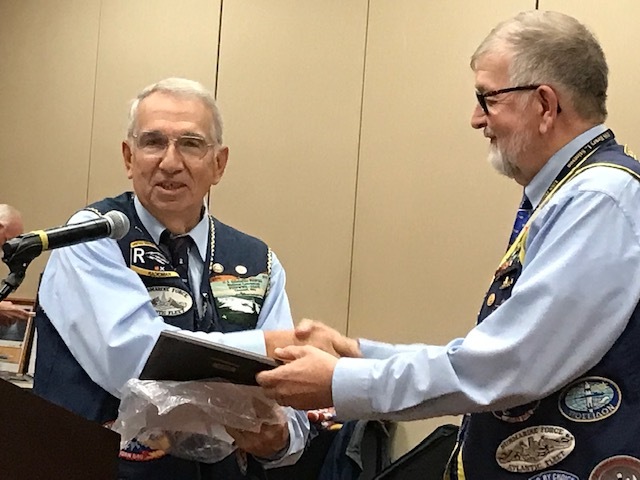 Our Lancer Veterans continue to represent and be recognized for all of their efforts in being "called to serve!" Congratulations to Richard Young '69 awarded the Hollander Award, recognizing his 50 ye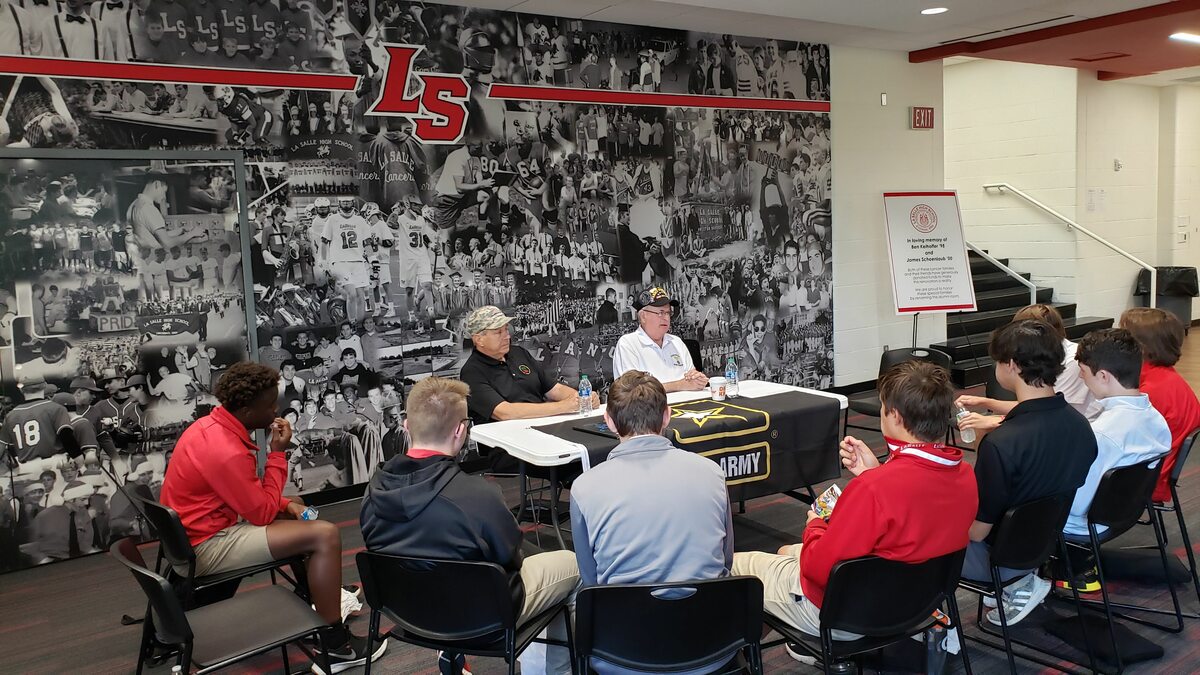 Our Lancer Veterans were awesome as they spoke about our monument, our VAD committee and their military experiences with our Freshman as they went through their five pillar classes. It was an honor to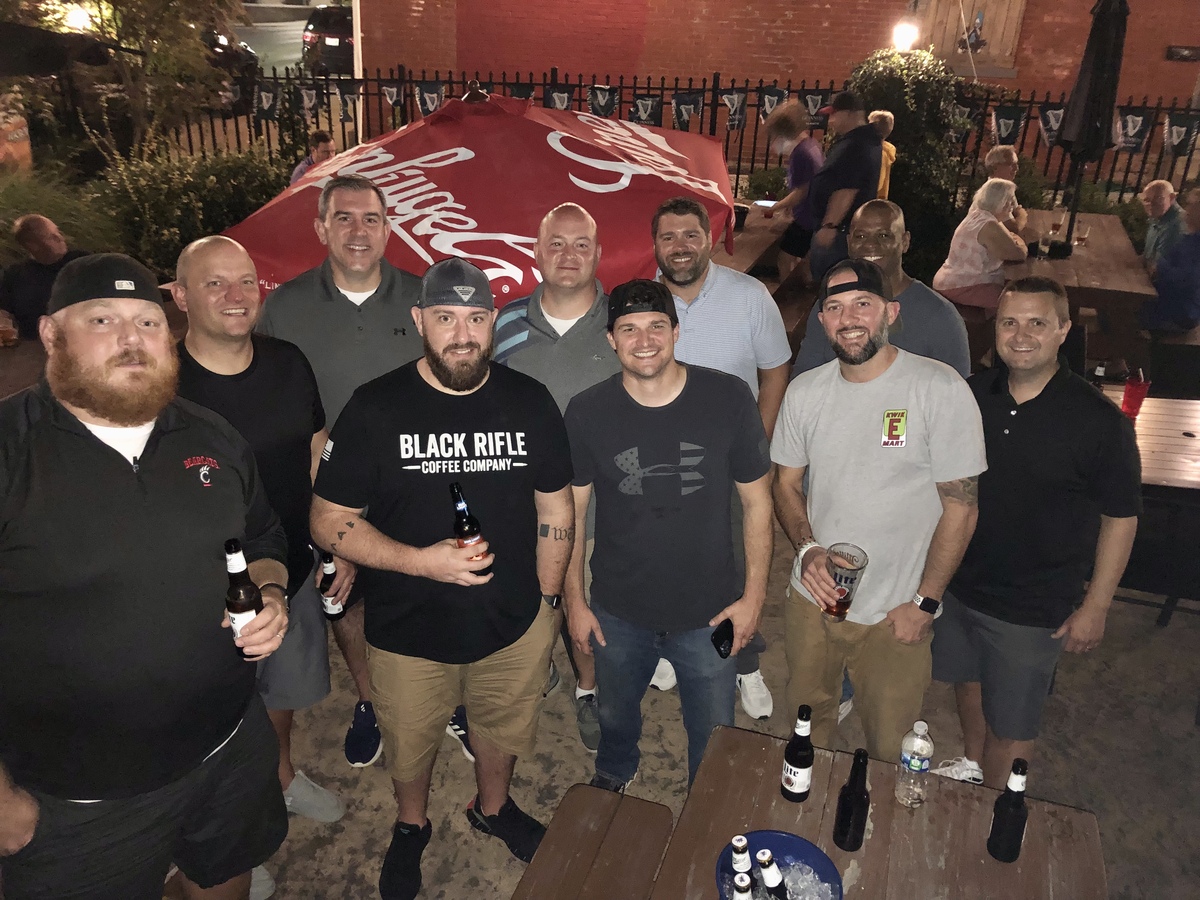 Our reunions continued this weekend with the class of '01. This class is coming on strong by finding ways to meet and support their alma mater. If you haven't heard, they were the class that purchased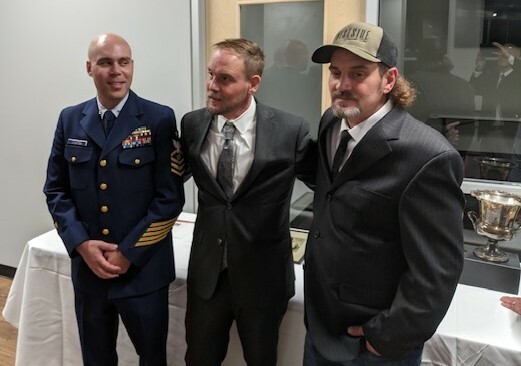 It was an honor to be able to host a memorial for former teacher and coach Bill Felchner this past Friday evening. It was great to have his son's David, Brian and Mike in attendance. Rest in peace coa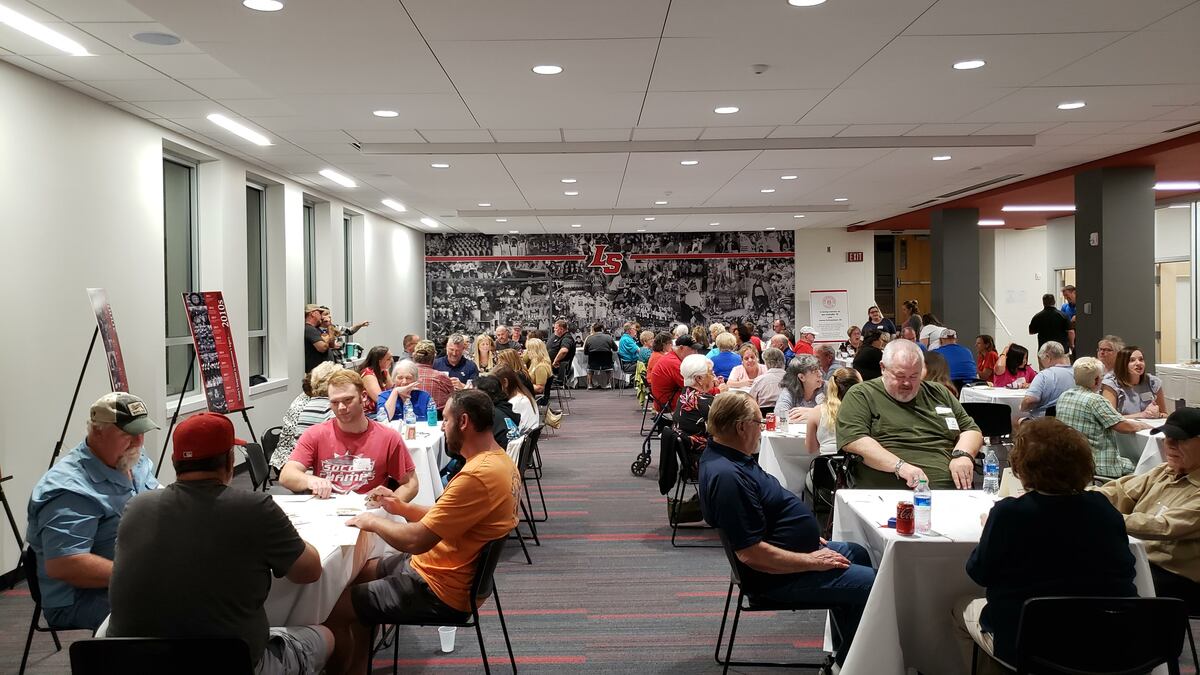 The Alumni Heritage Room hosted its first Ben Kelhoffer Memorial Euchre tournament. Another great family/group that supported the building of our new space and some of our fellow Lancer's education.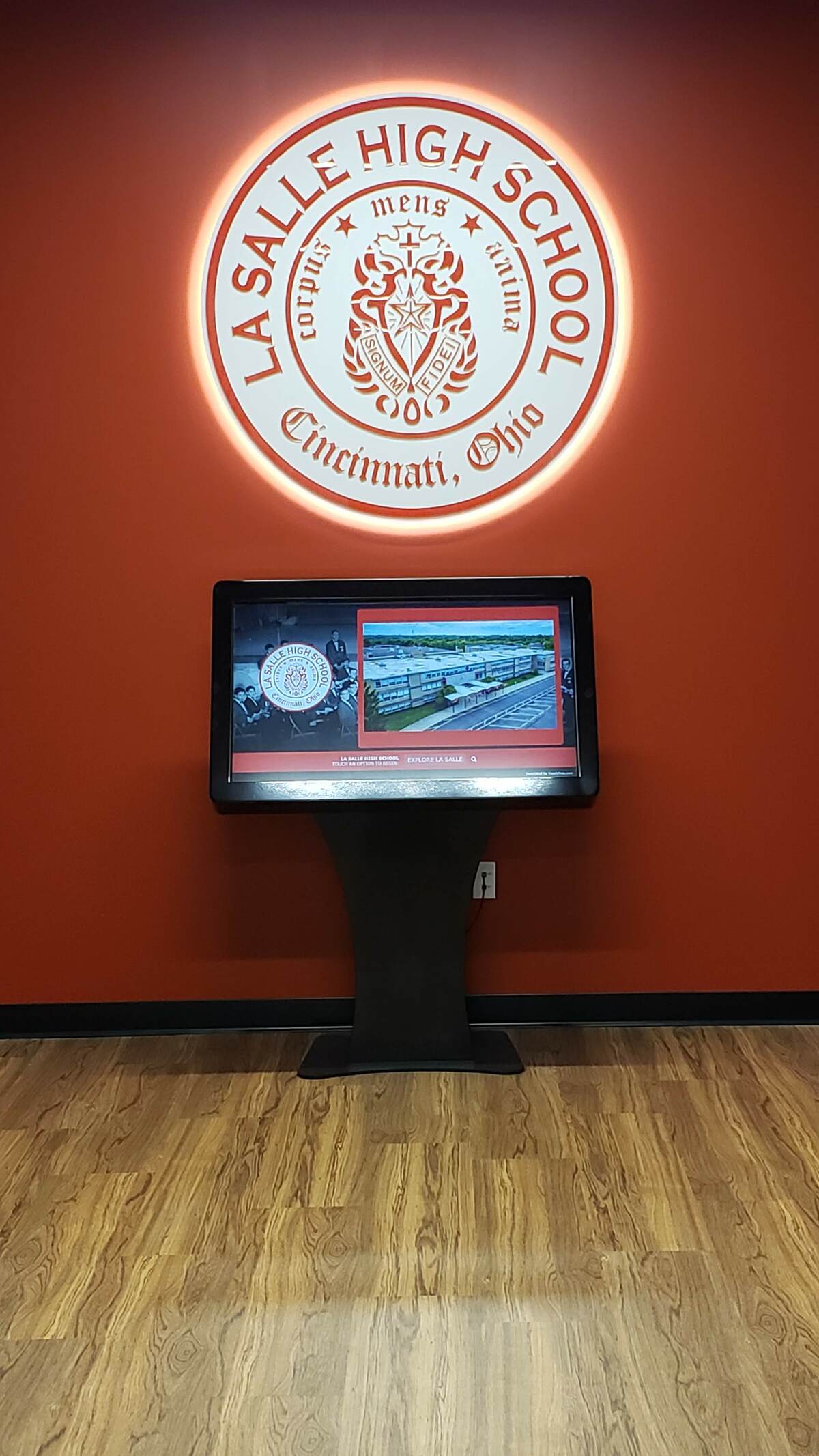 Thanks goes out to the Schoenlaub family for their continued support toward our new Alumni Heritage room. Yesterday our kiosk/touchscreen/software was assembled and is now operating!
#LShistory
#buildin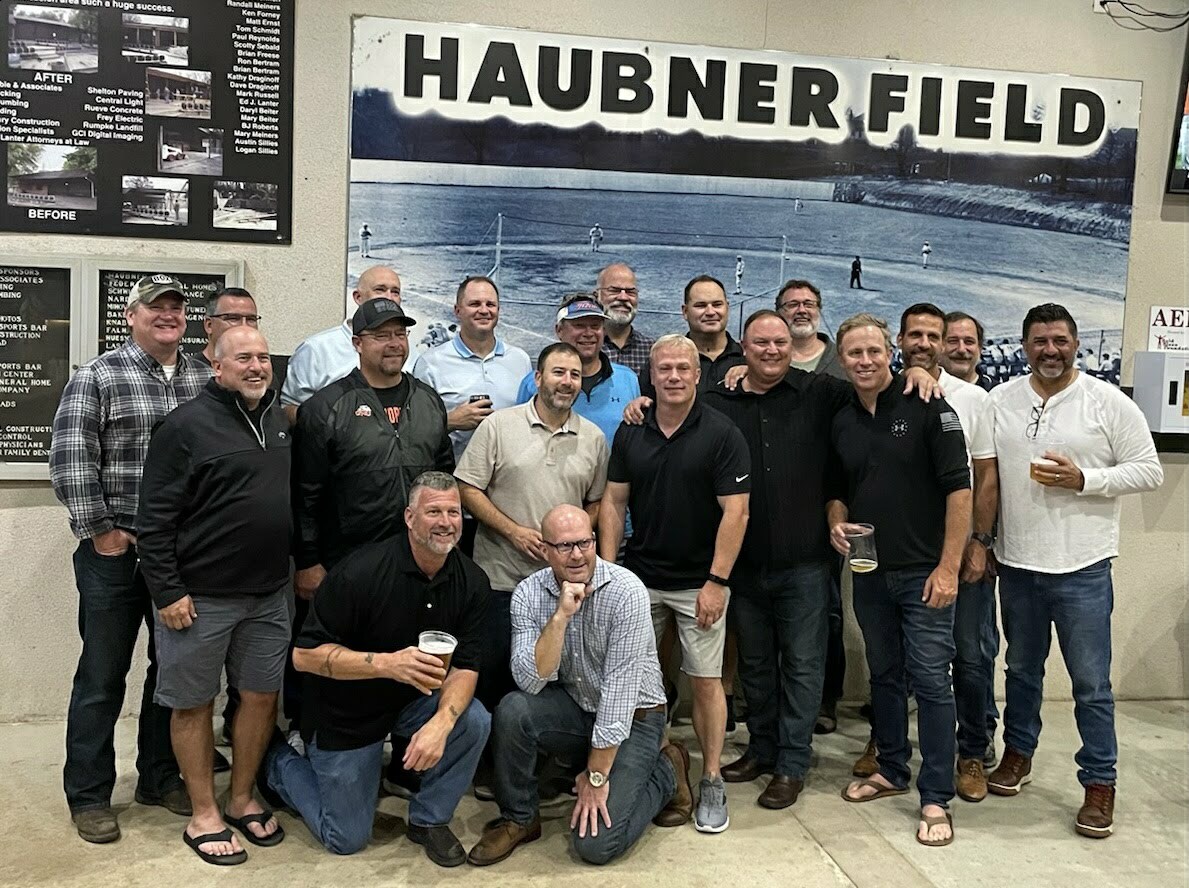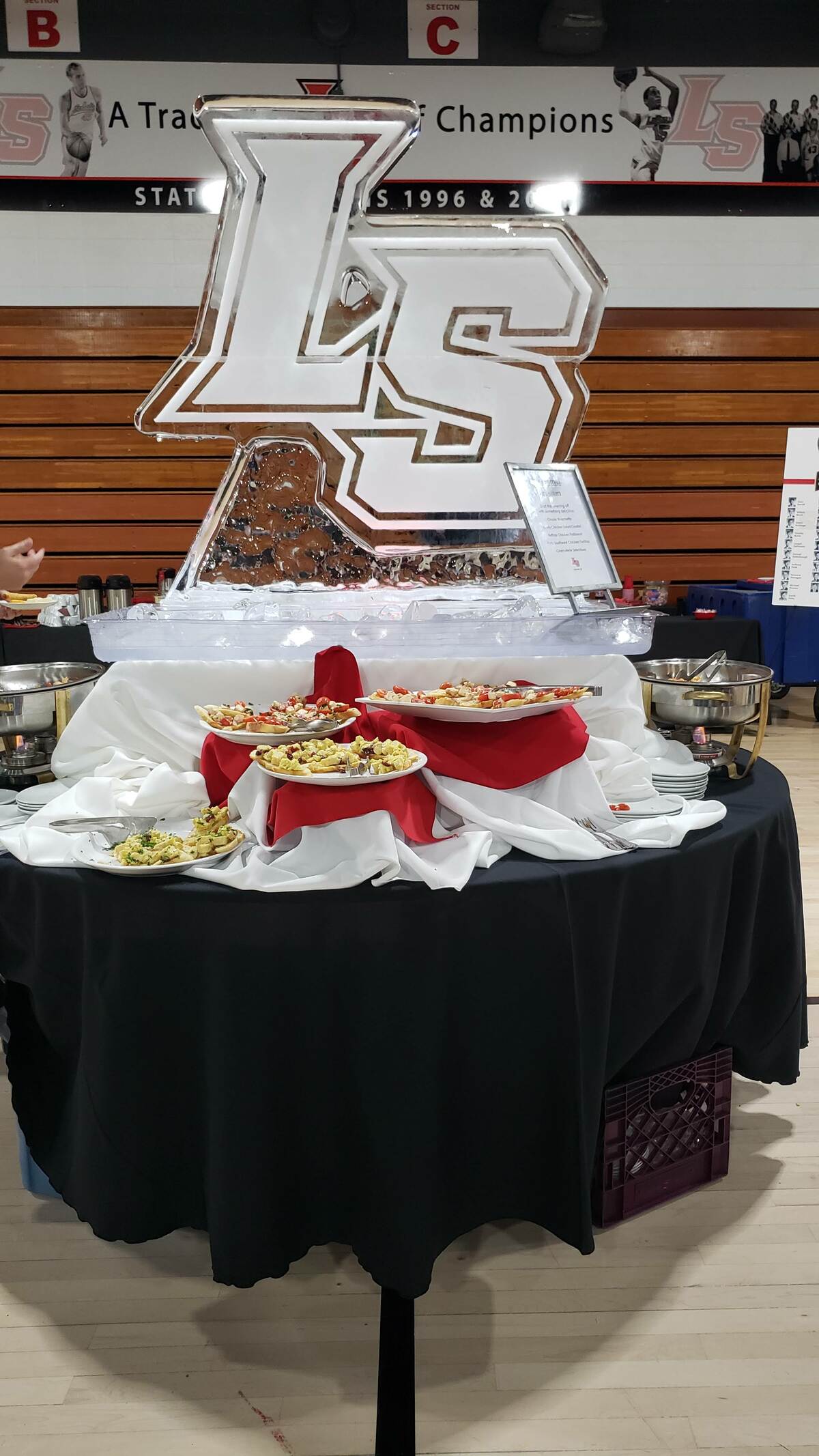 The classes of '70 and '71 gathered on Friday evening in the new Alumni Heritage Room and again on Saturday evening in our gymnasium to celebrate their reunions. We had around 100 attend each event.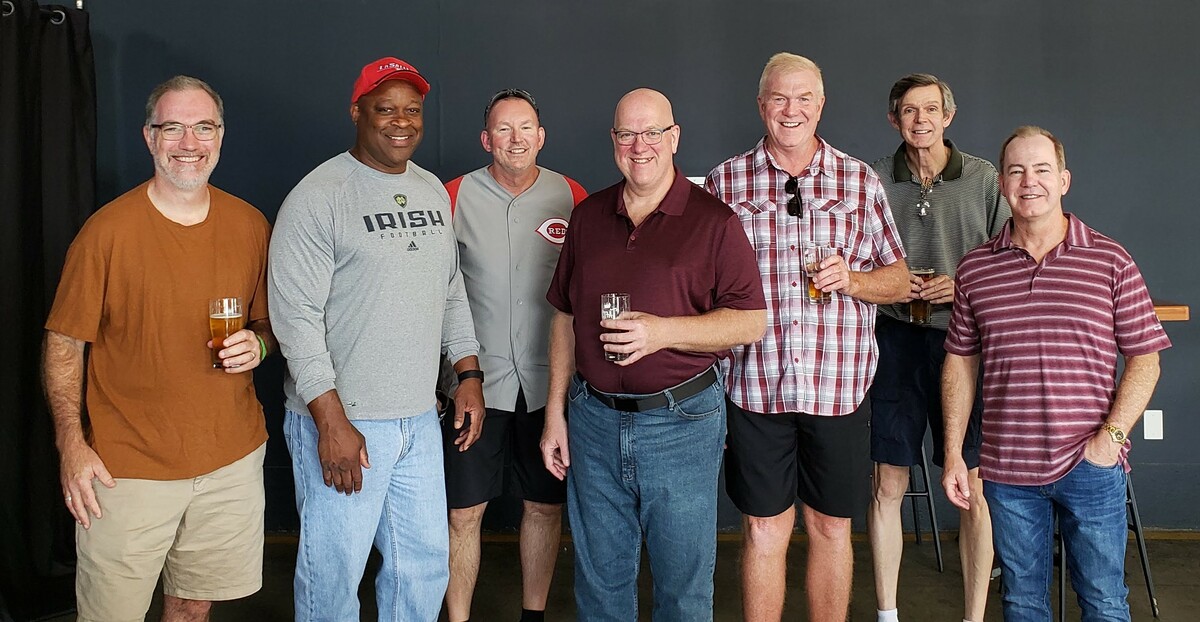 On Friday the classes of '96, '71 and '70 gathered. Saturday the classes of '70, '71, '81, '91 and '11 reunite! Check out the class of '81 getting together at the Taft Brewpourium.
#LRD
#reunionweekend
#