Showing Entries with tag "Alumni Business"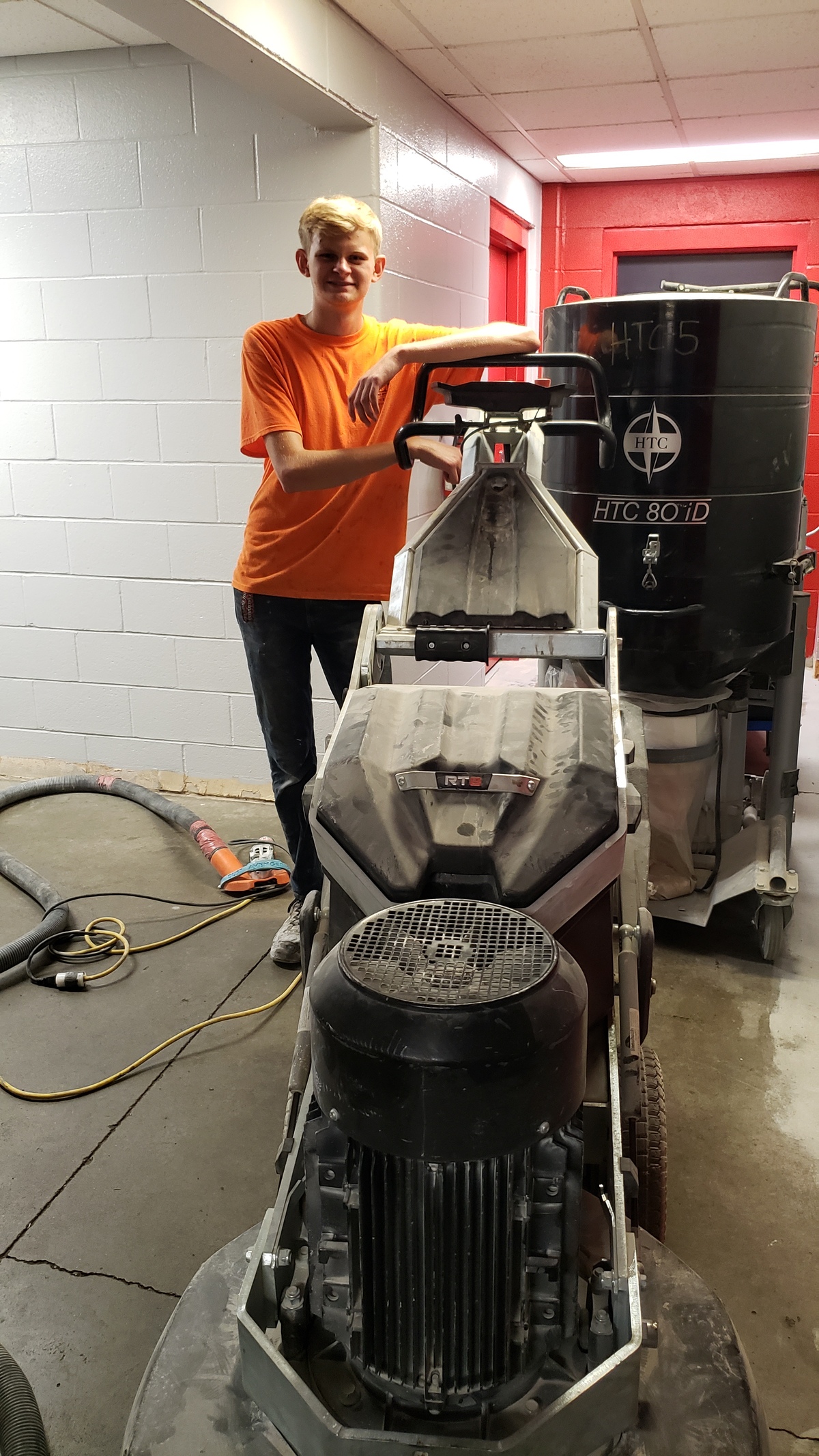 There is some strong alumni presence as our De La Salle building floors are getting some upgrades.
Matt Newland '20 is working through some of his internship as he works to improve our facility.
Thanks to Greg Hardig '96 and Hardig Industrial for taking on the work to give our students a better ex...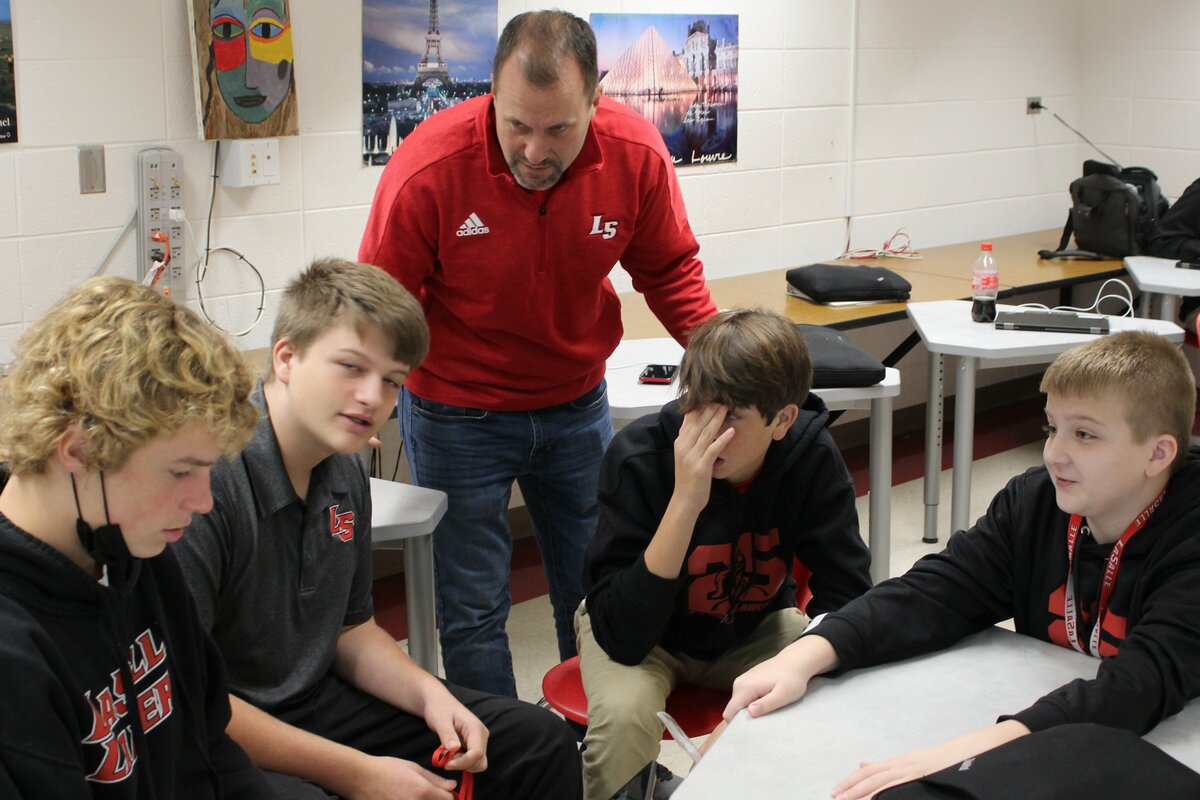 We were happy to welcome Mike Kalkhoff '93 and NTT DATA Services on October 28, 2021 as they discussed with our Envision freshmen how SAP software optimizes business processes.
#LancersHelpingLancers
#LRD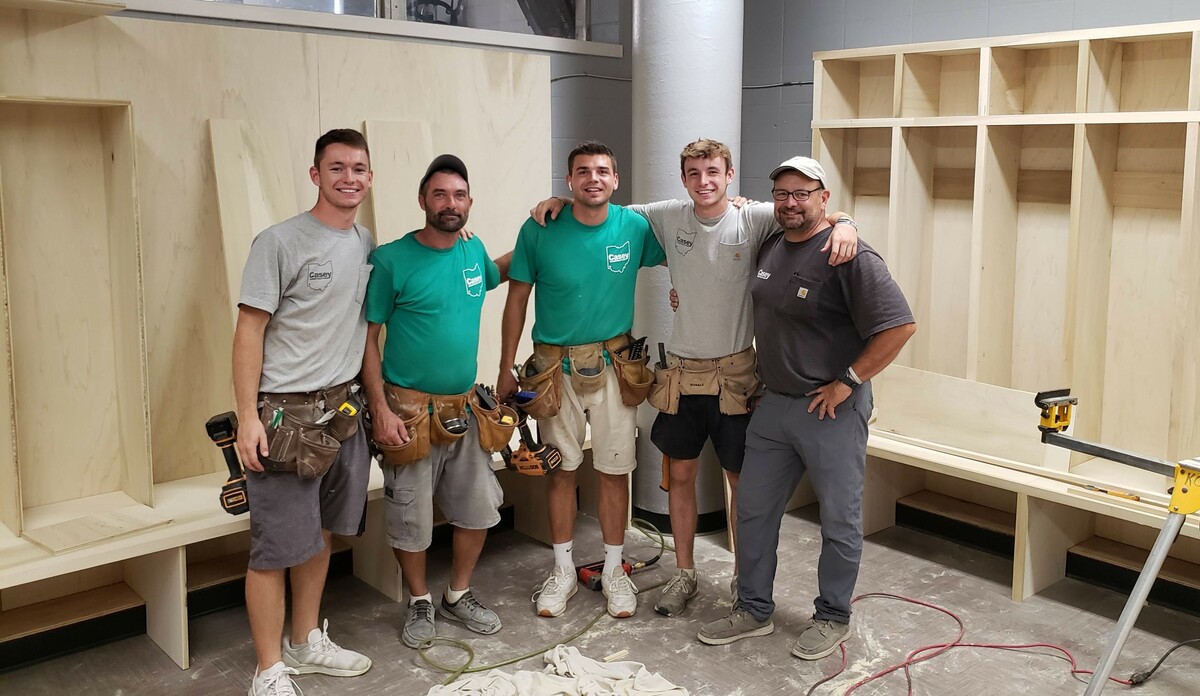 Another part of our facility is being improved. One of the reasons is due to this crew from Casey Construction putting their time into our basketball locker room. More alumni giving back to the place that gave so much to them!
#facilityupgrade
#LRD