Showing Entries with tag "Alumni Donations"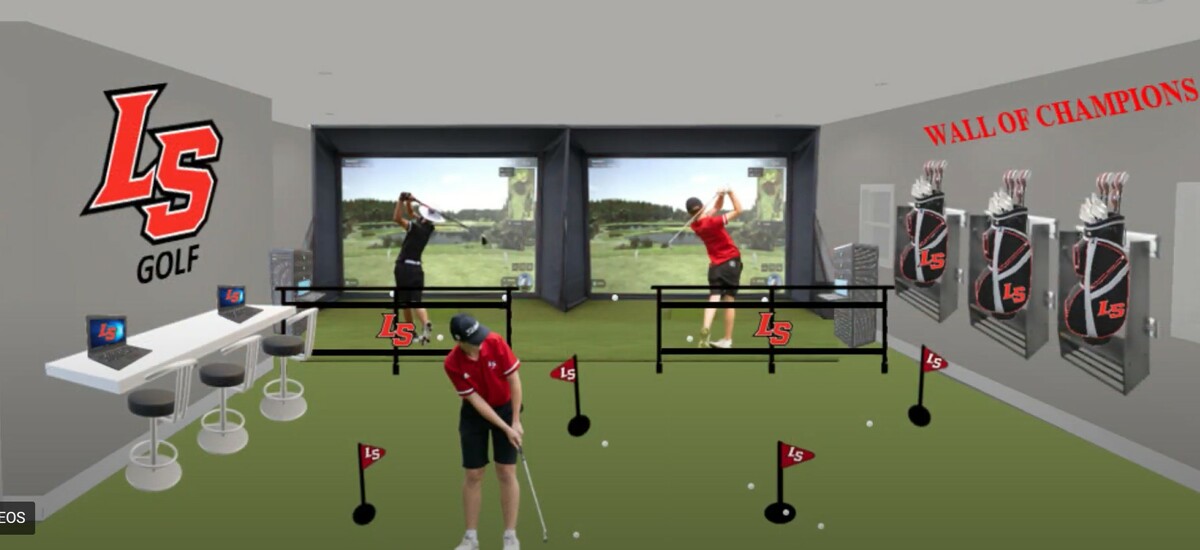 Our La Salle Golf Indoor Practice Facility continues to gain momentum!
Check out this video to see how we are progressing and how you can help make this room complete!
#LancerGolf
#LRD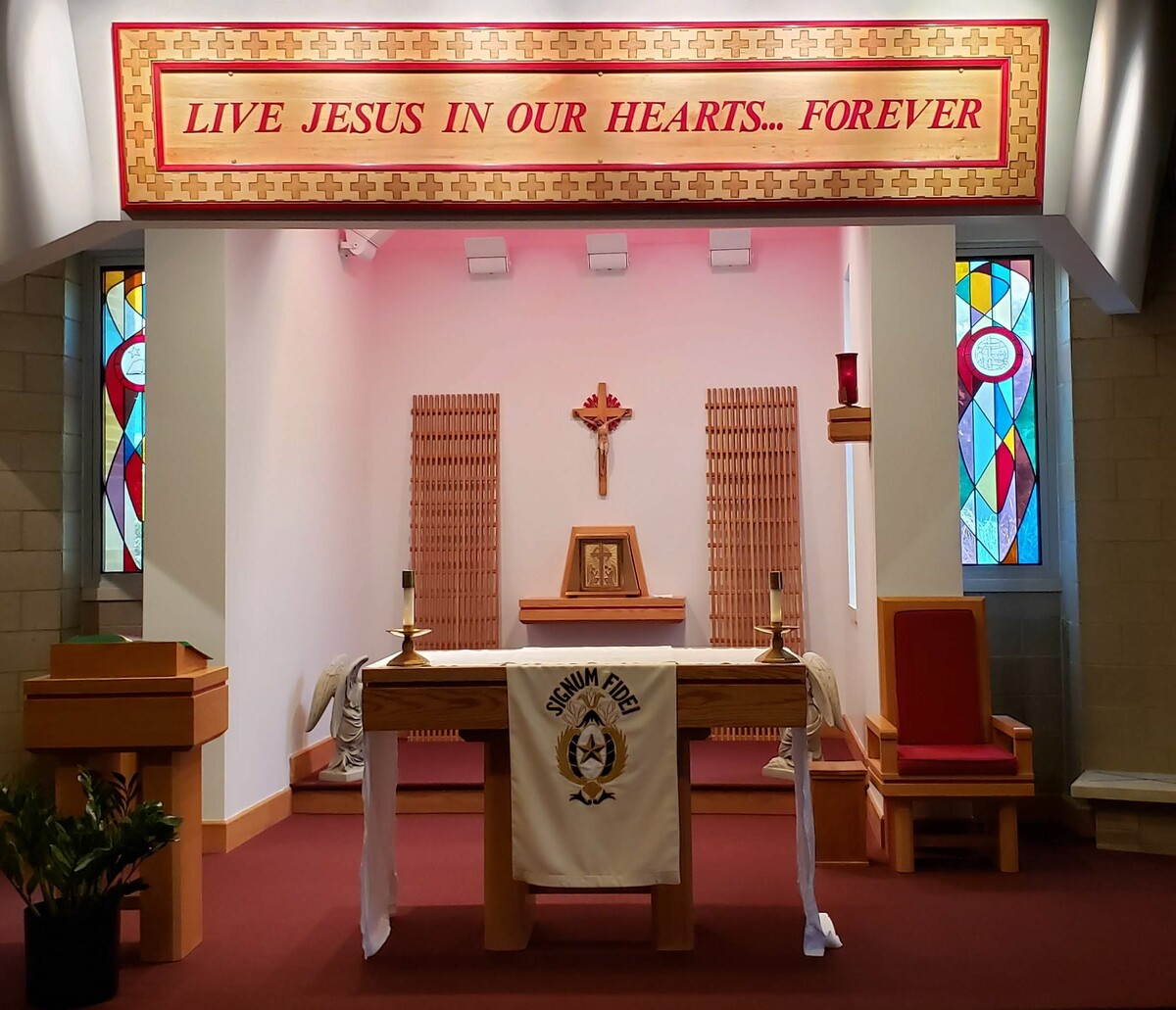 Once again our alumni and community support has been outstanding! We were able to reach our #givingtuesday goal through #GiveCatholicAOC and our own webpage! We have so much to be thankful for here at La Salle High School because of you and your continued support!
If you missed the opportu...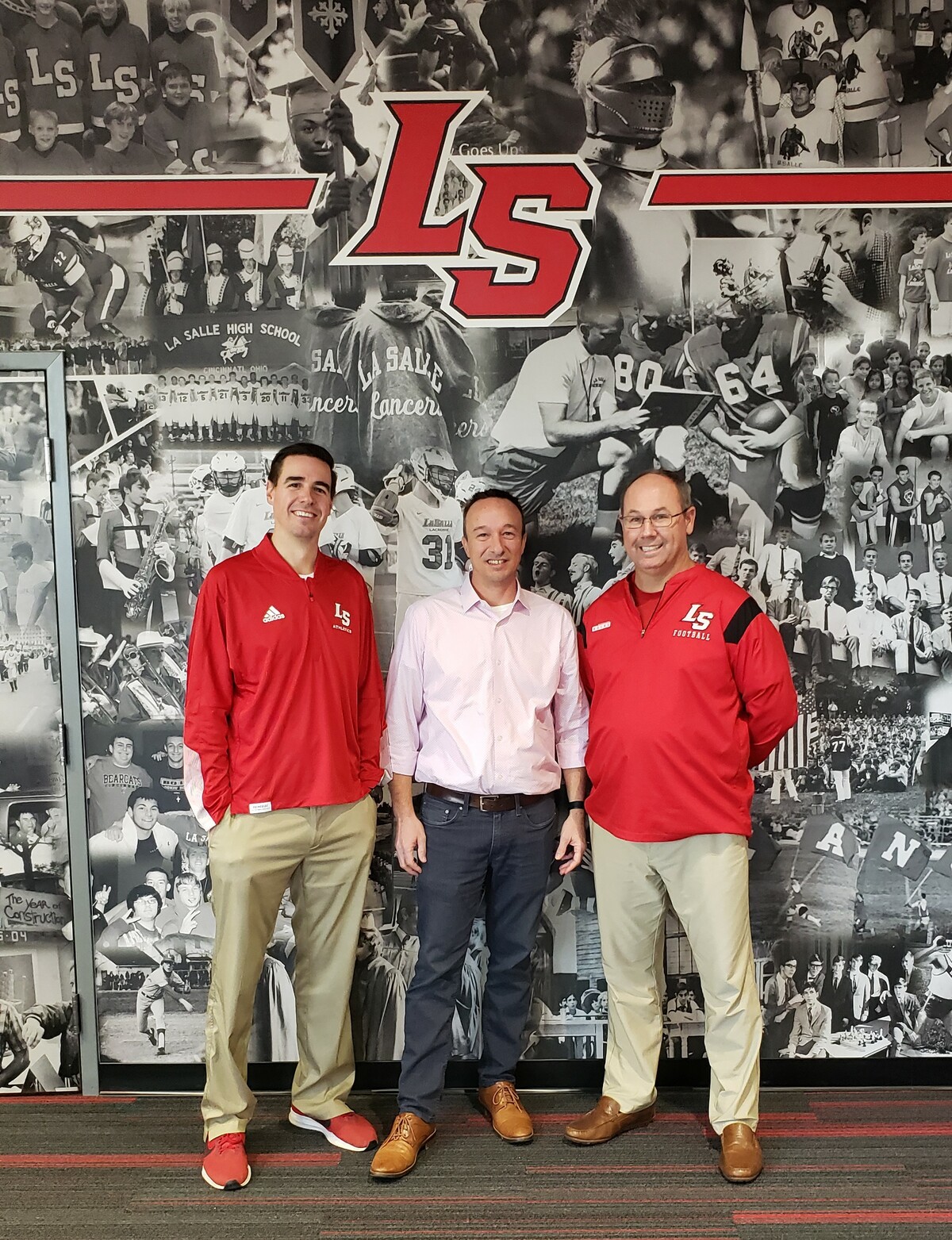 In this season of Thanksgiving we are once again honored and humbled by the generosity of our alumni. The Ed and Joann Hubert Family Foundation directed by Brian Hubert '93 have generously given back to La Salle High School and also the Lancer Football program!
#LancersHelpingLancers
#calledtose...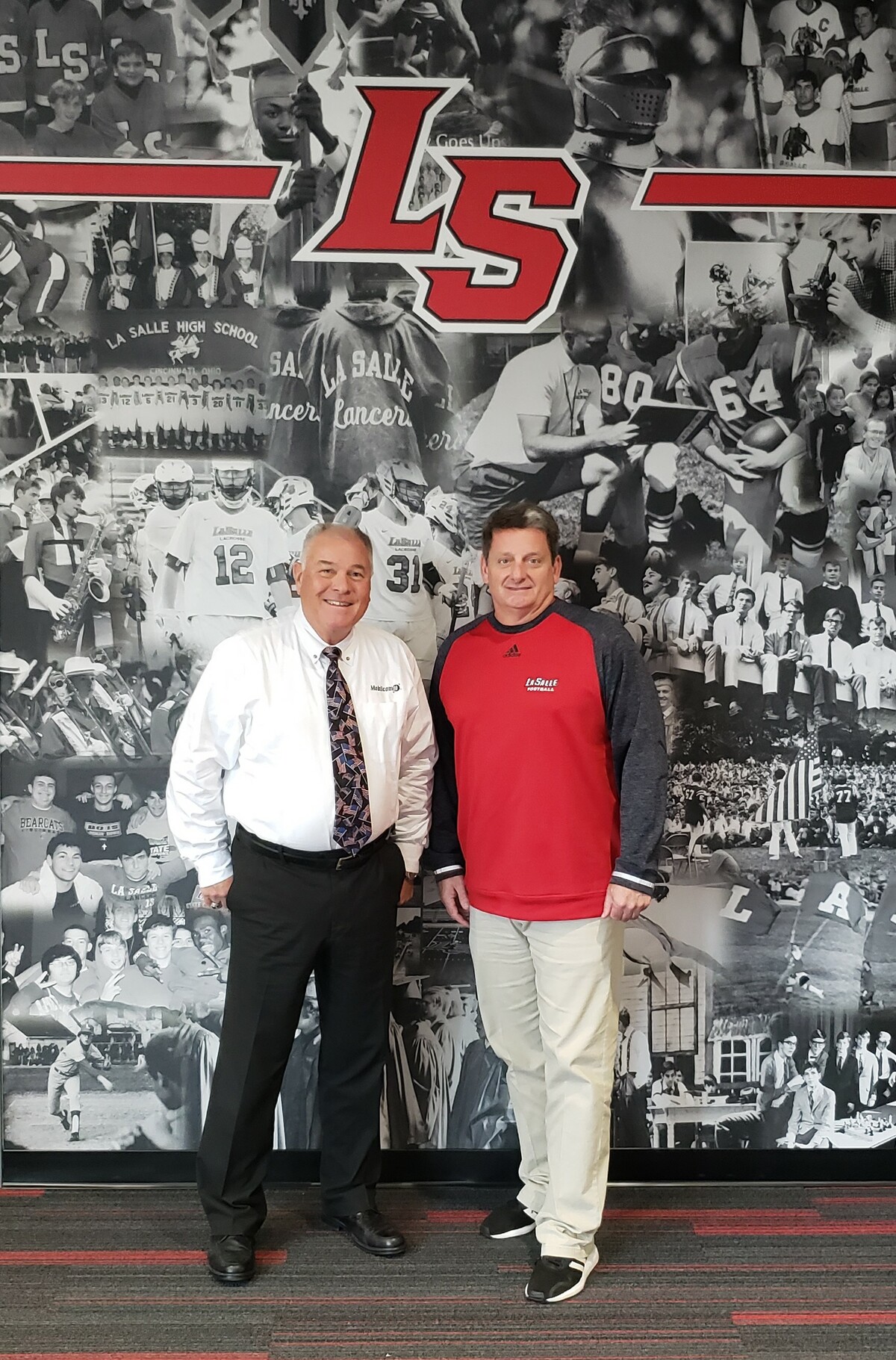 The AJ and Fran Prybal Memorial Fund continues to grow with the help of their son Ron '70 and a very generous donation from their daughter, Carol Ryan. We continually are humbled and grateful for the family support that continues to give back to La Salle High School!
Named Scholarships like this ...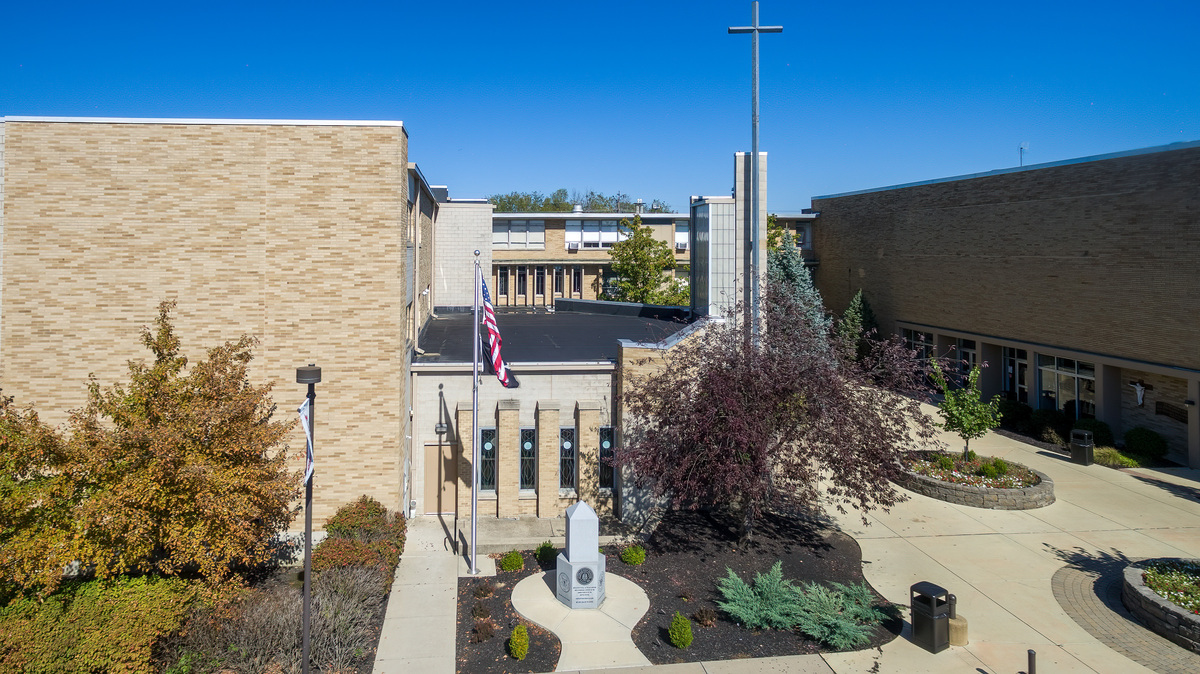 Several members of the class of '85 started a social golf outing a few years ago called the Fudpucker Golf Outing. A couple of years later, they decided to make the outing a fundraiser to help out those whom they knew had a certain need. As the outing has grown, they have chosen to support the Jo...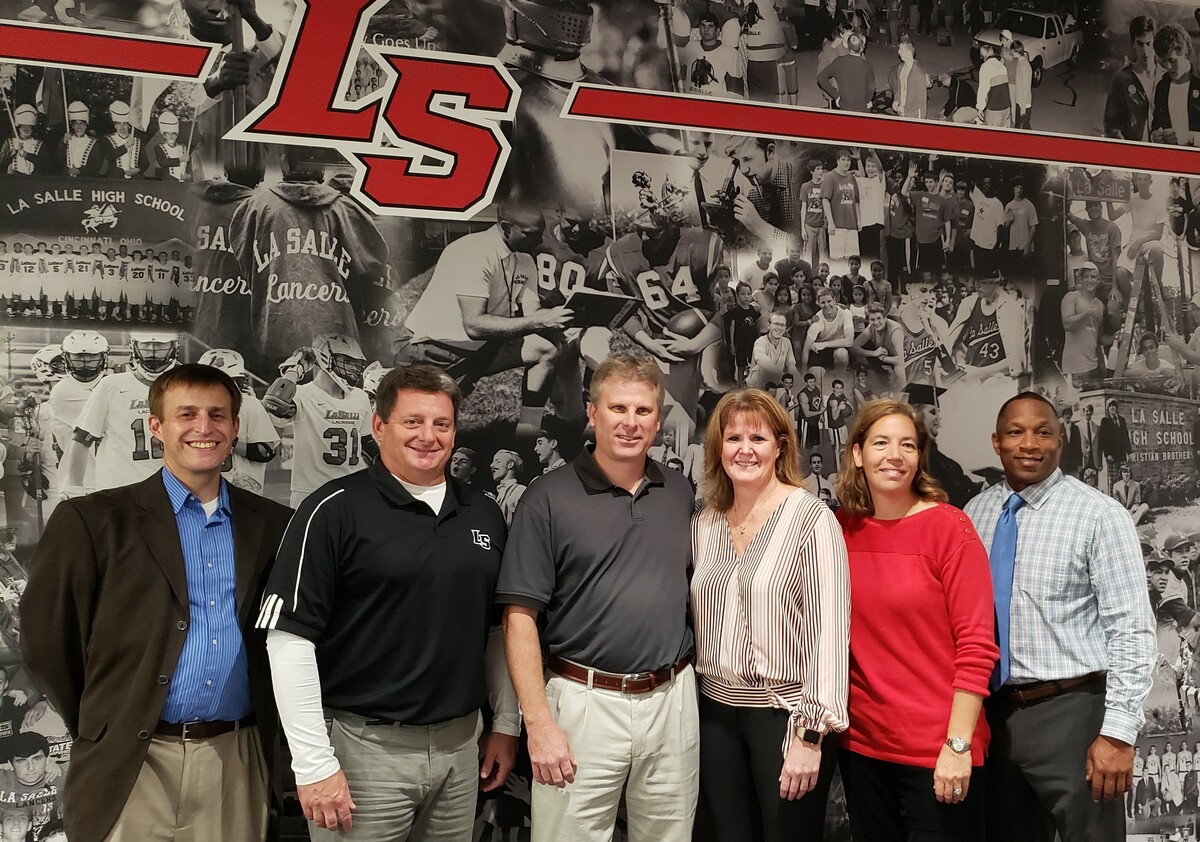 Jim '87 and Kathleen Kaiser have generously given back to La Salle High School.
They are supporting our LSI, Baseball and Always Be programs with their donation.
We are honored and humbled to accept their generosity!
Donations like this help us improve our school and the student experience for al...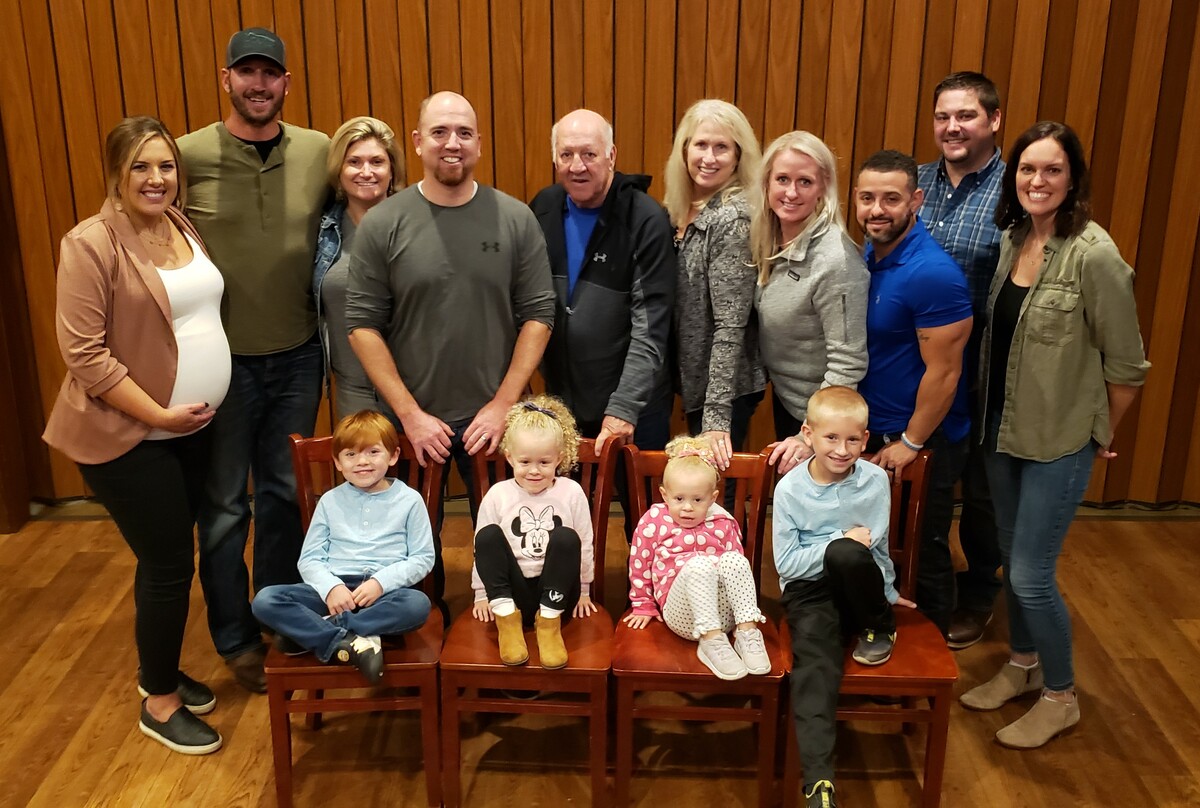 Over the past ten years, the NEP Wiffle Ball Tournament has raised $150,000 for students at La Salle High School!
Yet, another group of Lasallians doing what we all do best. Go out and support one another!
Save the date for next year's tournament on August 13th, 2022. Make plans to join the...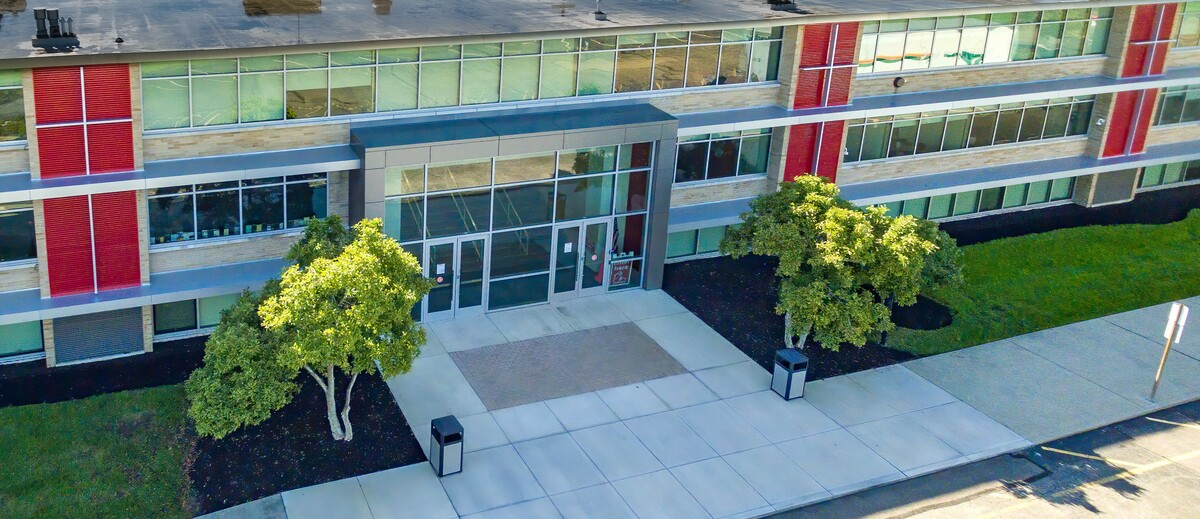 La Salle High School is honored to receive a planned gift from one of our alumni worth $1.5 million.
"We could not be more blessed," Brian Heidorn, director of alumni relations, shared. "Having graduates willing to leave a legacy for future Lancers in a place that meant so much to them is humbl...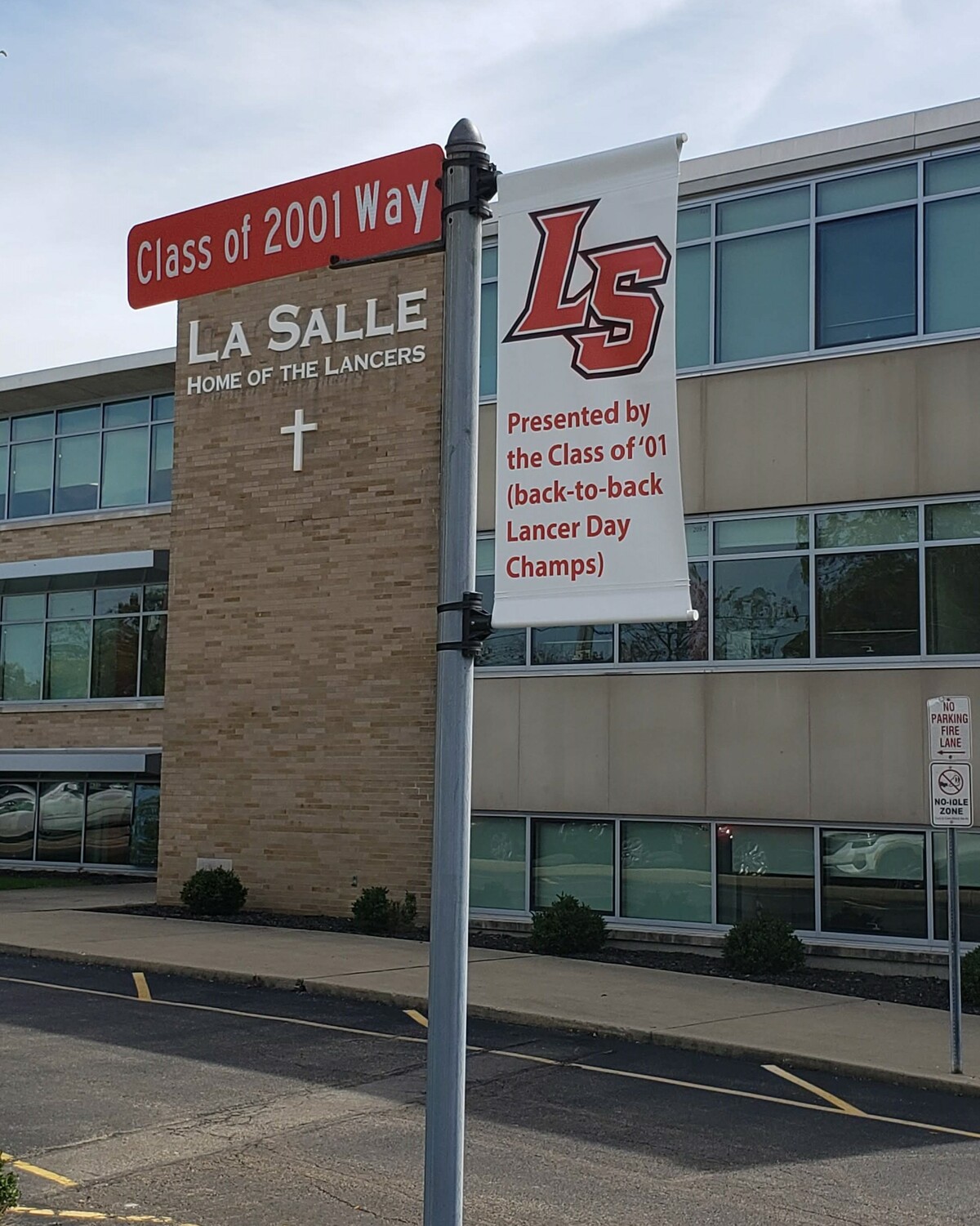 What a way to kick off the class of '01's 20th reunion weekend! Today the front driveway sign was installed displaying it's new name, "Class of 2001 Way." The class of '01 purchased the naming rights at last year's Auction. The sign was donated and produced by TCI digital/TJ Bedacht '01 and then ins...