Showing Entries with tag "Alumni Event"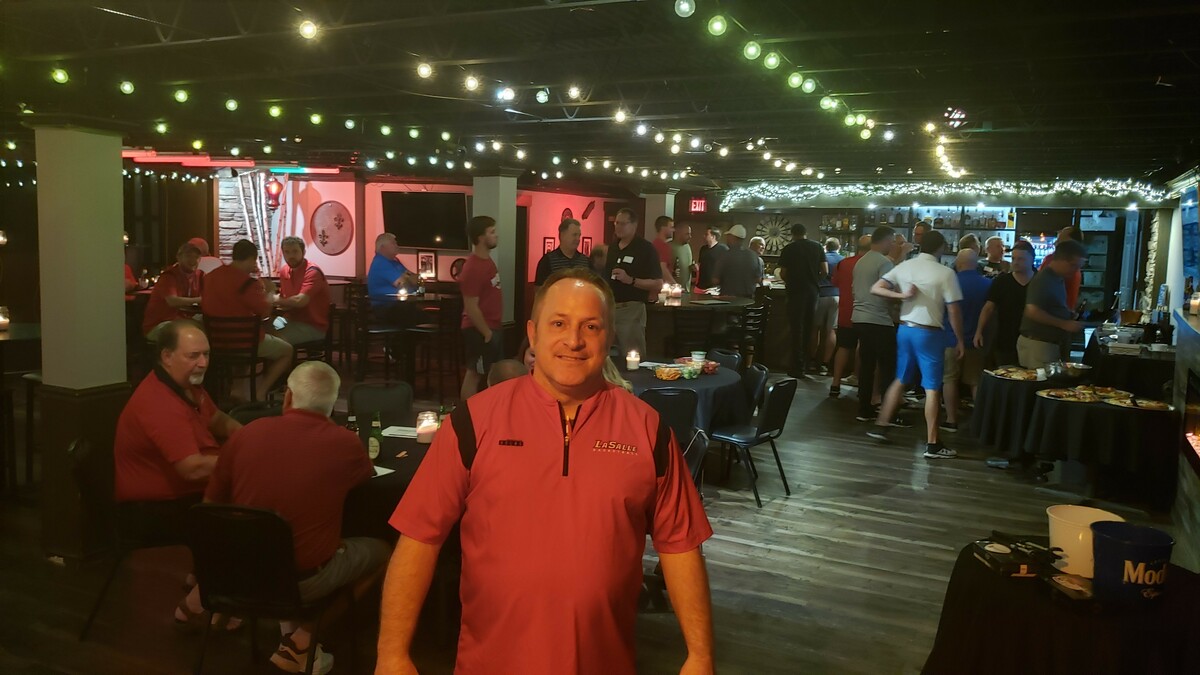 It was another great turn out of La Salle Basketball Alumni and Benefactors to support the Lancer program.
Thanks to everyone that organized, attended and contributed to give our future players the same opportunities that they had, stand beside fellow alumni Head Coach Pat Goedde '91 and help cont...

It was awesome seeing almost 30 La Salle Alumni Volleyball players return to their alma mater this morning!
Thanks to coach Matt McLaughlin and his team for putting on this event!
#LancerVolleyball
#LRD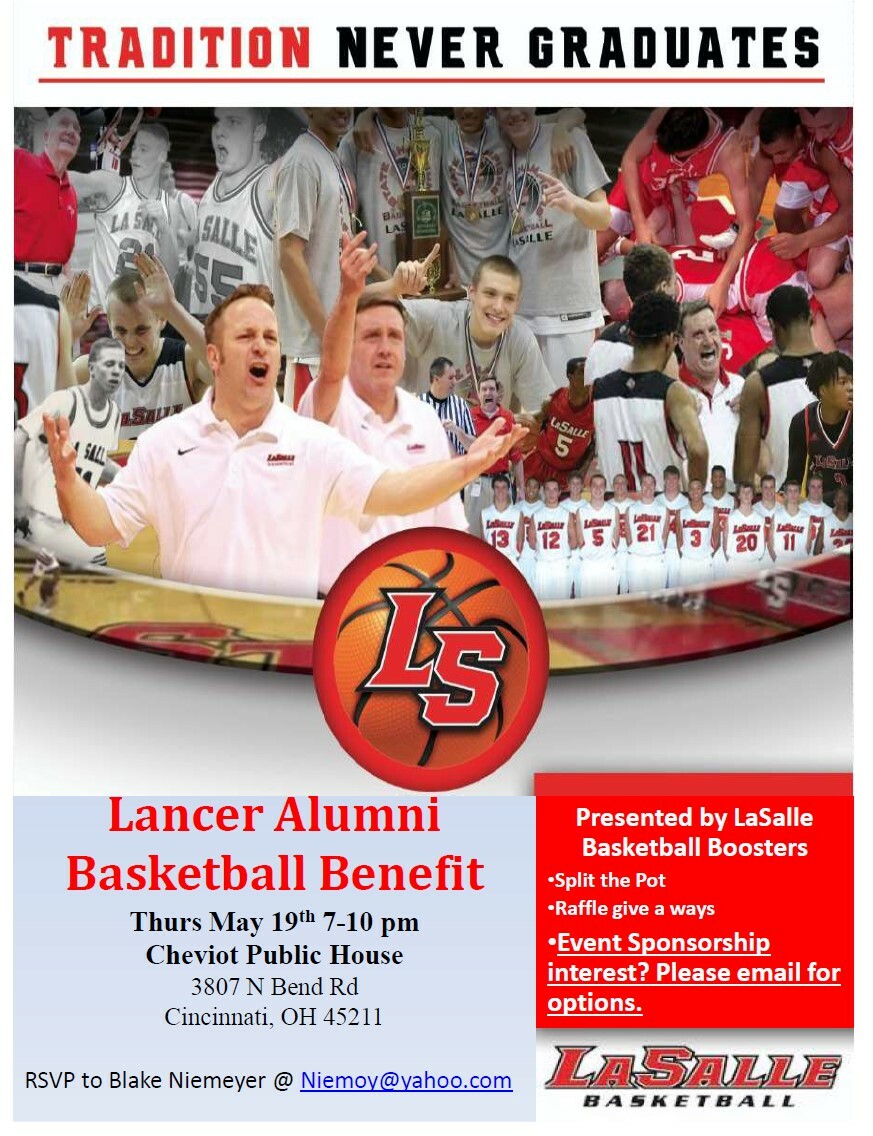 Lancer Basketball Alumni,

Check your email inbox for recent information from your La Salle Alumni Basketball Boosters on how you can support the basketball program.

Tradition Never Graduates!

#LancerBasketball
#LRD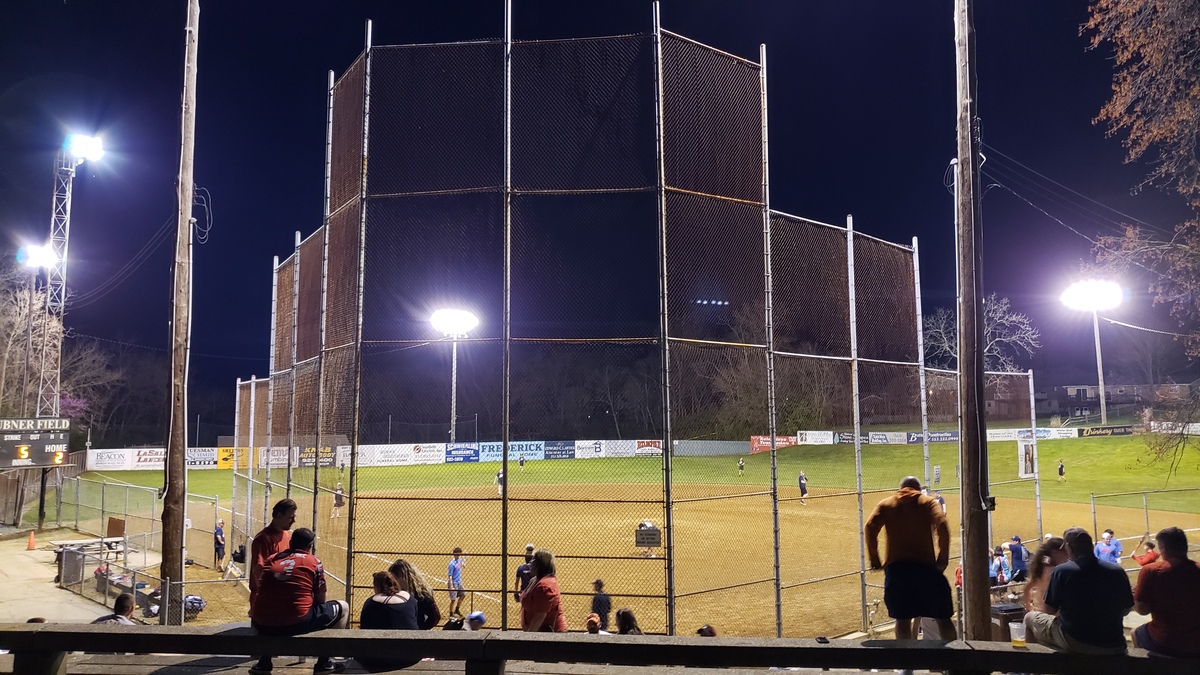 It was beautiful night to kick off the Friday Night Alumni Softball League!
Another tradition lives on!
If you need any information about the league or just would like to stop by Haubner one Friday evening you can find all of the information you need here.
#LSAlumniSoftball
#LRD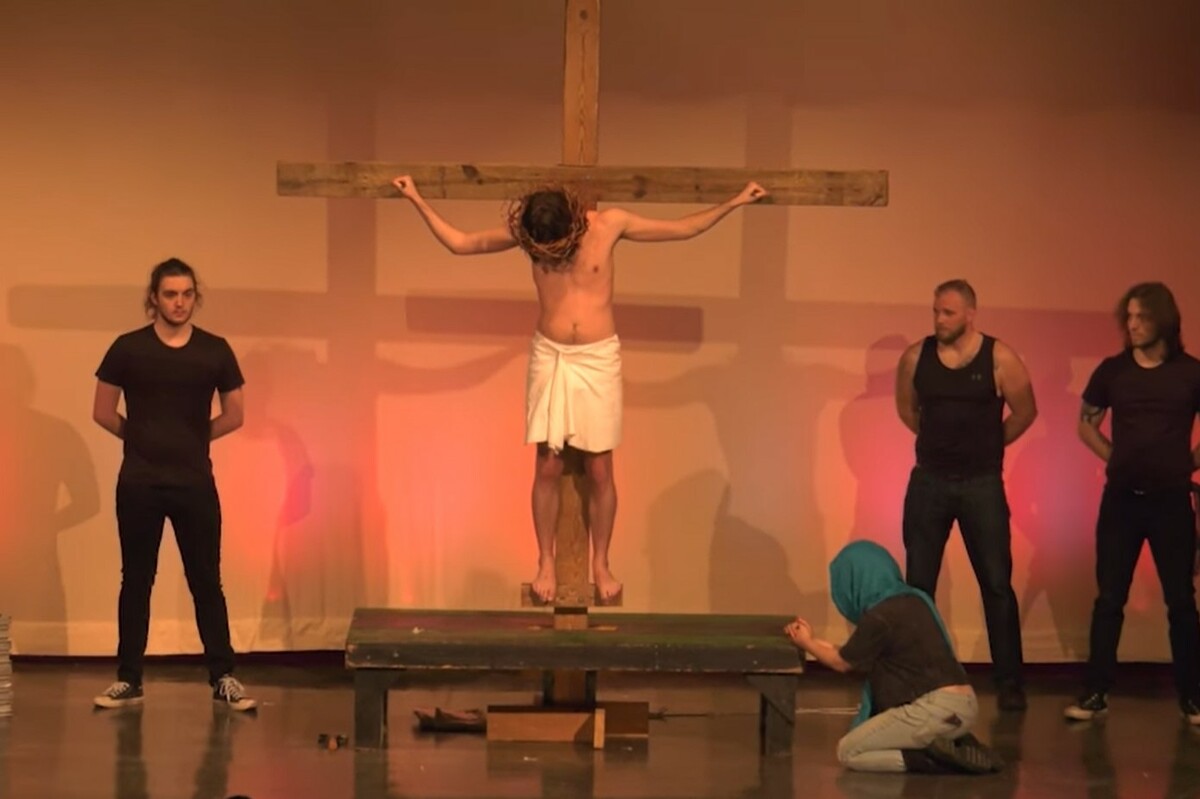 A group of La Salle Drama Alumni have returned for another performance of the annual Passion Play.
According to Hall of Achievement Award Winner Mike Nie, "Make no mistake about it. The alumni have not lost a step. THEY ARE GOOD."
Current La Salle Drama producer Maddie Wagner states, "The alumni p...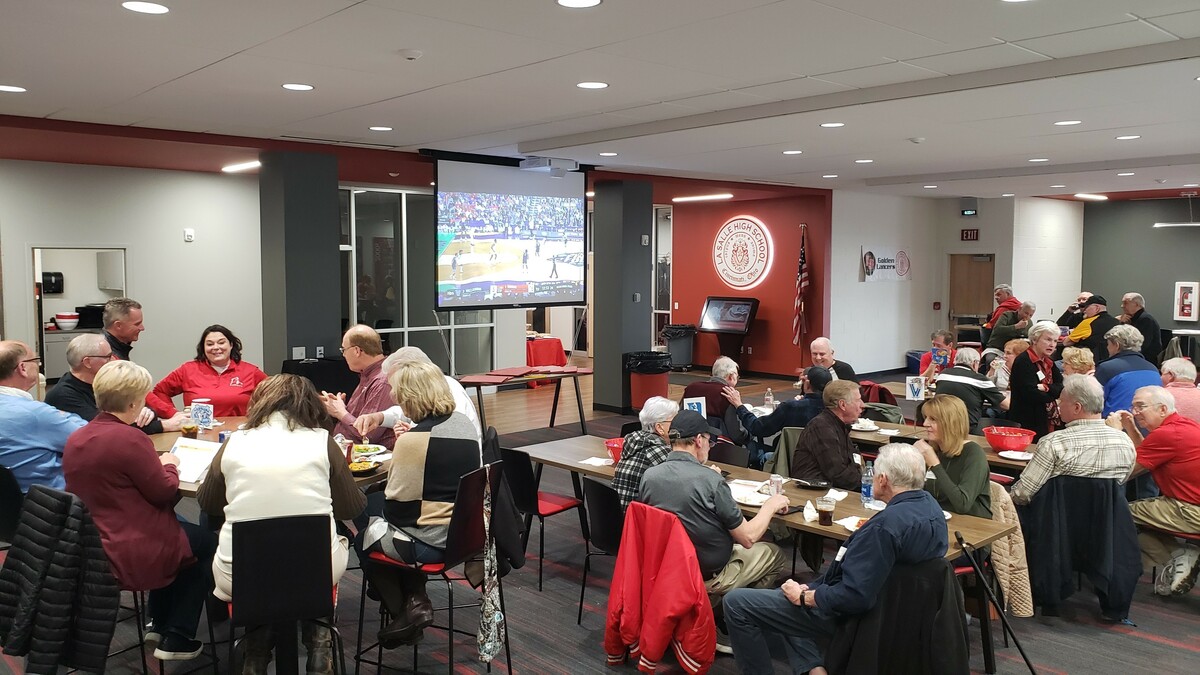 Our Golden Lancers have put together another successful event!
The Final Four event is well attended and all are having a great time!
#GoldenLancers
#LRD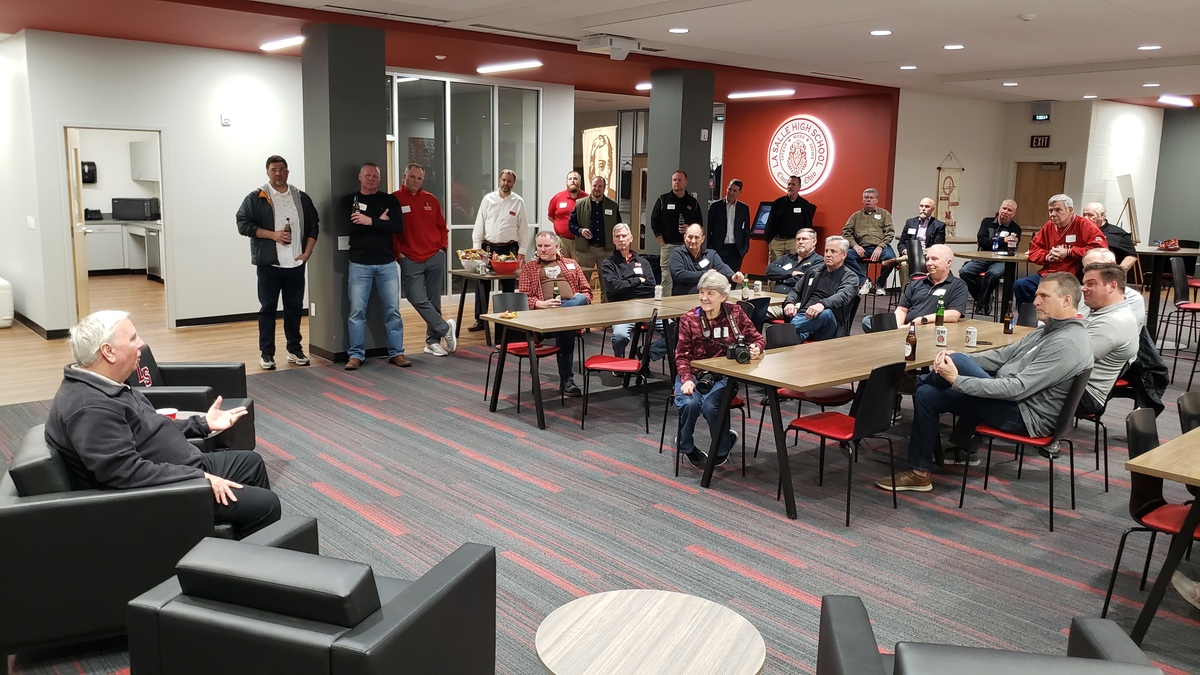 Towards the end of last week we found out that Brother Mike was returning to 3091 North Bend Road for a visit or two. It ended up being three! (Auction, Alumni Visit, Ash Wednesday Mass)
Brother Mike once taught in room 301. There he taught English, Religion, dominated the Lasallian Youth Missi...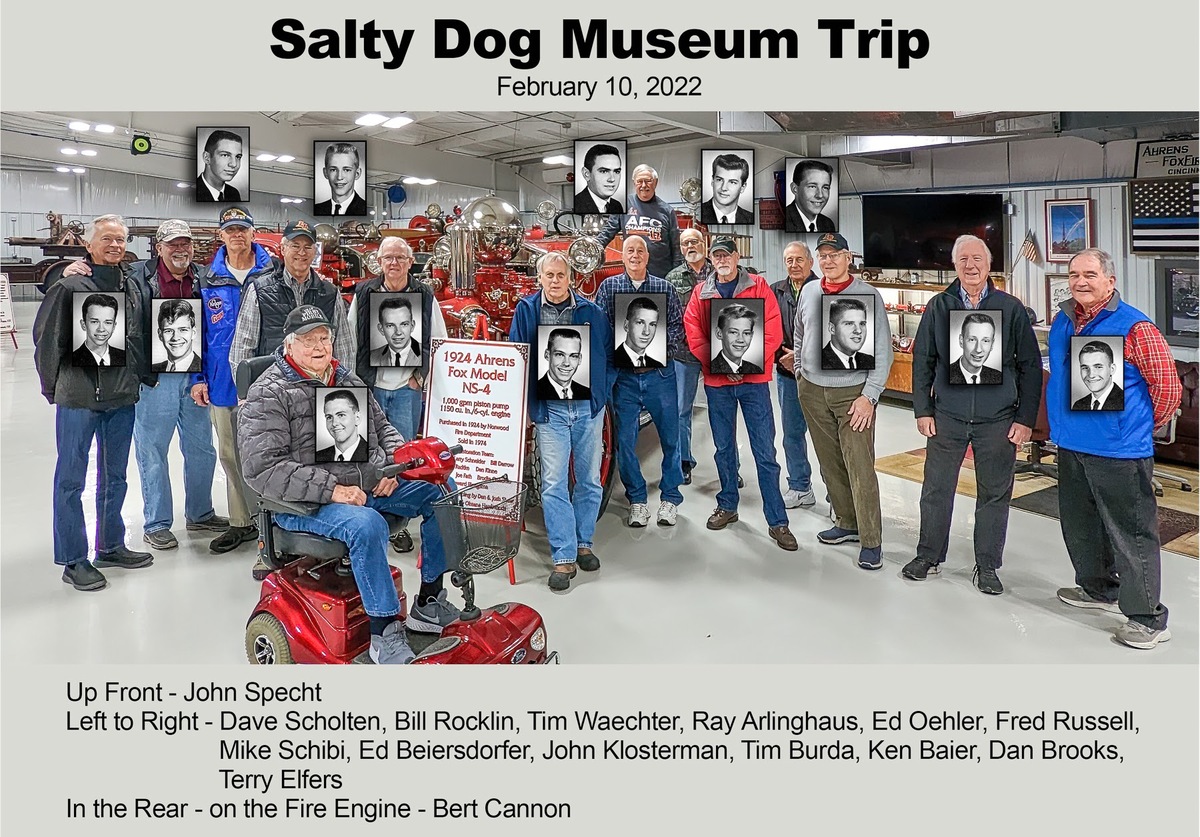 The class of '64 continues to find ways to get together, organize events and socialize. They arranged a luncheon trip to the Salty Dog Car Museum and yesterday they traveled up for the afternoon event. For more information about the class of '64 and there events click here.
#LancerClassof64
#Golde...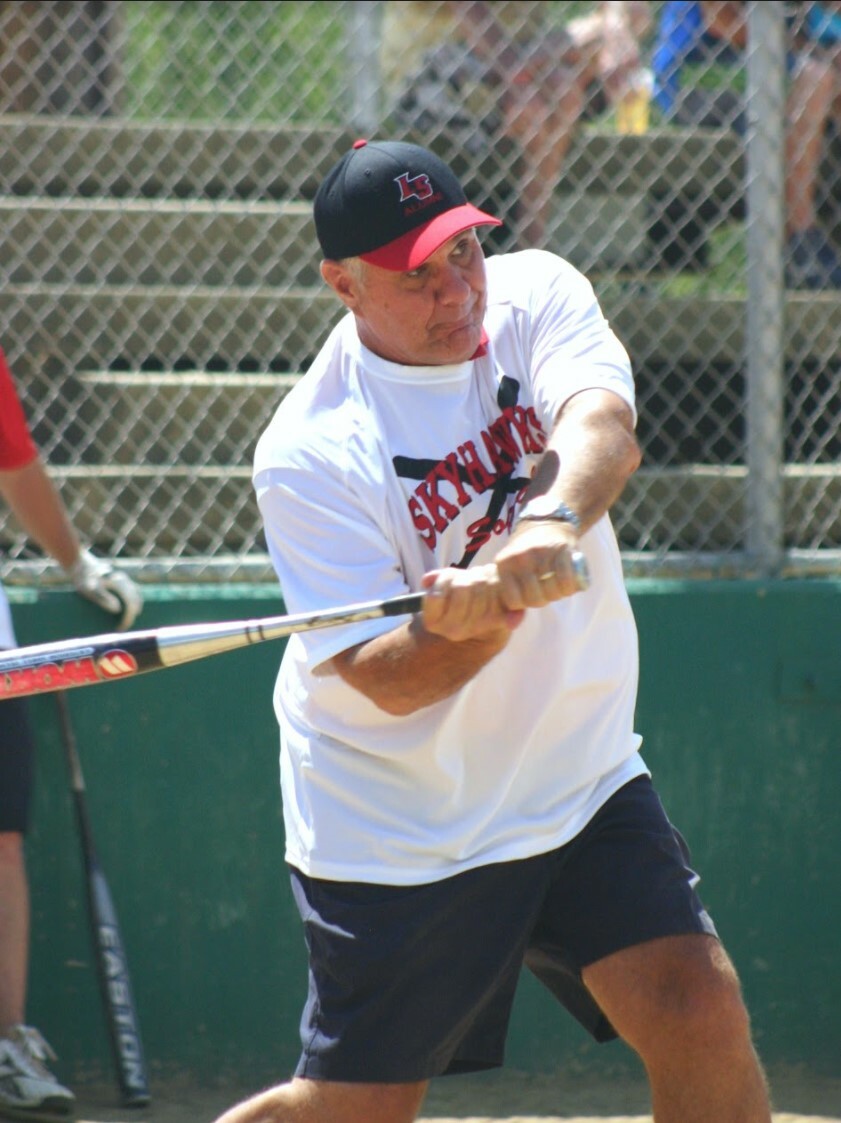 La Salle Alumni Softball League is getting ready for another great season of Friday night fun, brotherhood and competition! Interested in getting a team in? Can not play but interested in sponsoring a team? Contact league commissioner Austin Sillies '09 by phone (513-503-5152) or email (austins...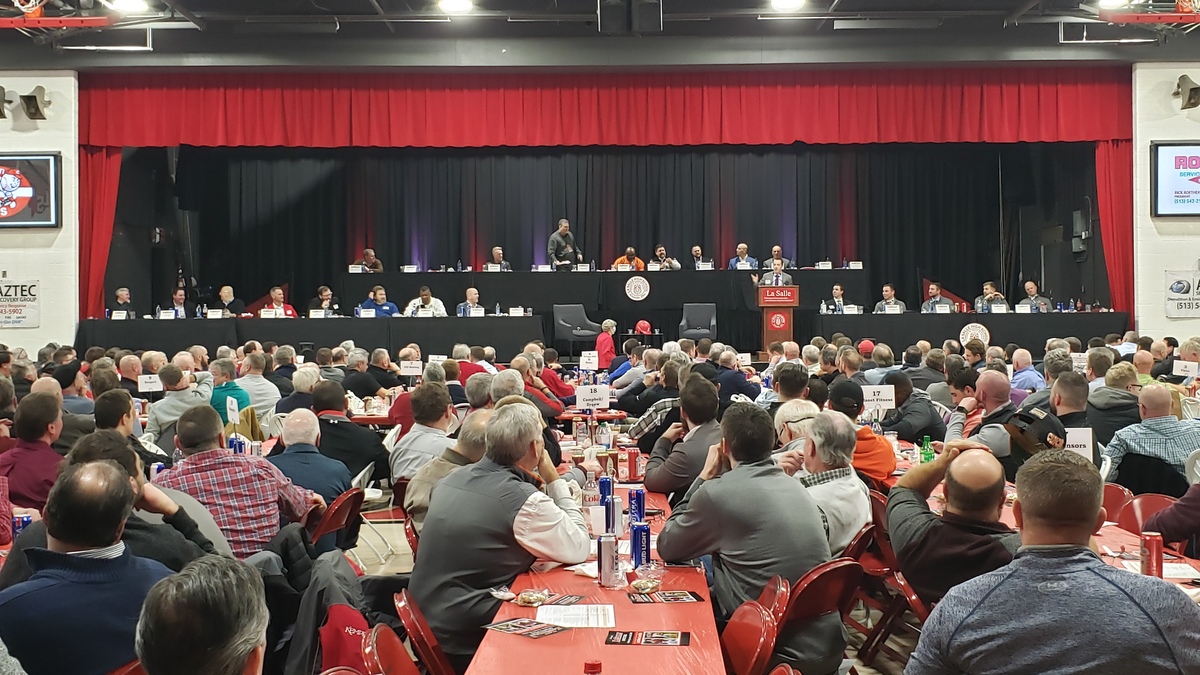 It was great evening celebrating our new 2022 inductees into the Athletic Hall of Fame and then followed up with another amazing Sports Stag event!
#LSHOFInduction
#SportsStag
#LRD