Showing Entries with tag "Alumni Event"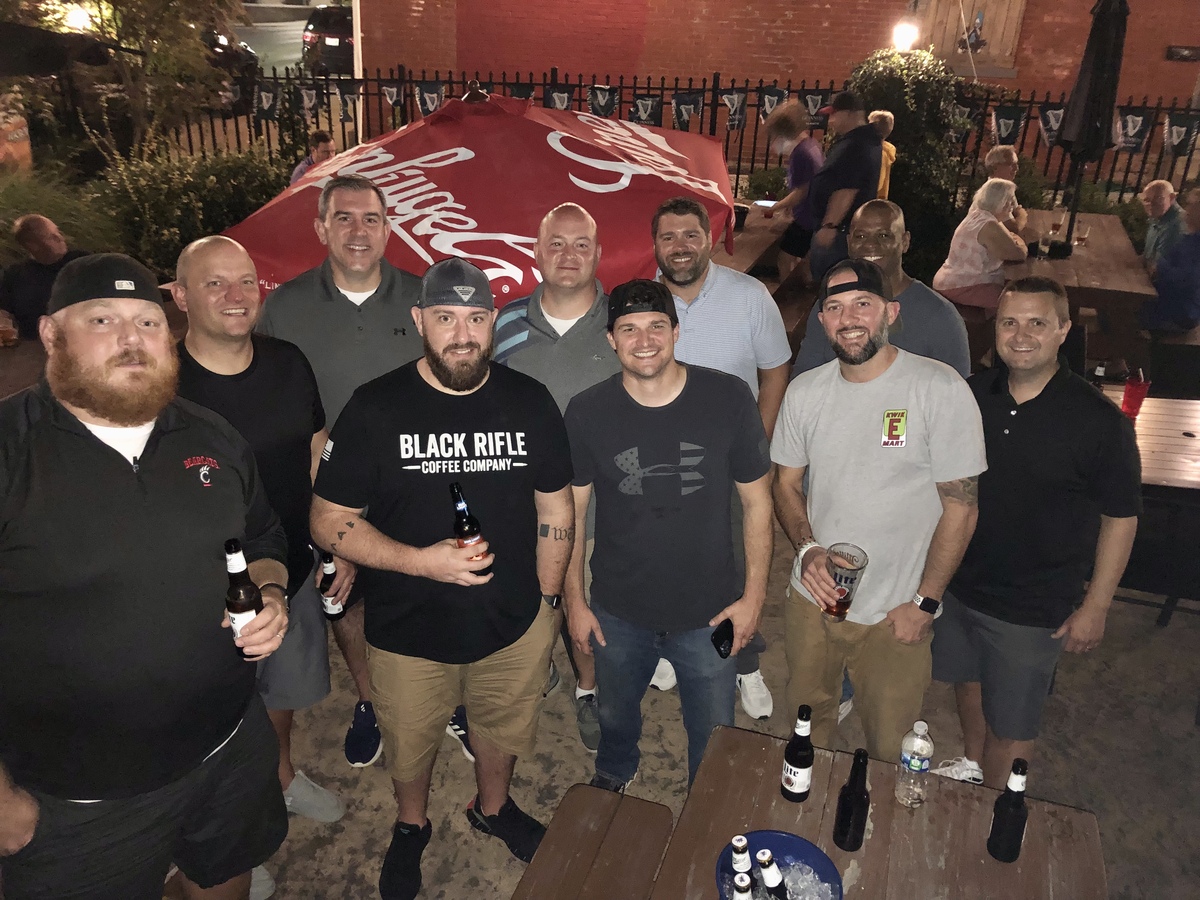 Our reunions continued this weekend with the class of '01. This class is coming on strong by finding ways to meet and support their alma mater. If you haven't heard, they were the class that purchased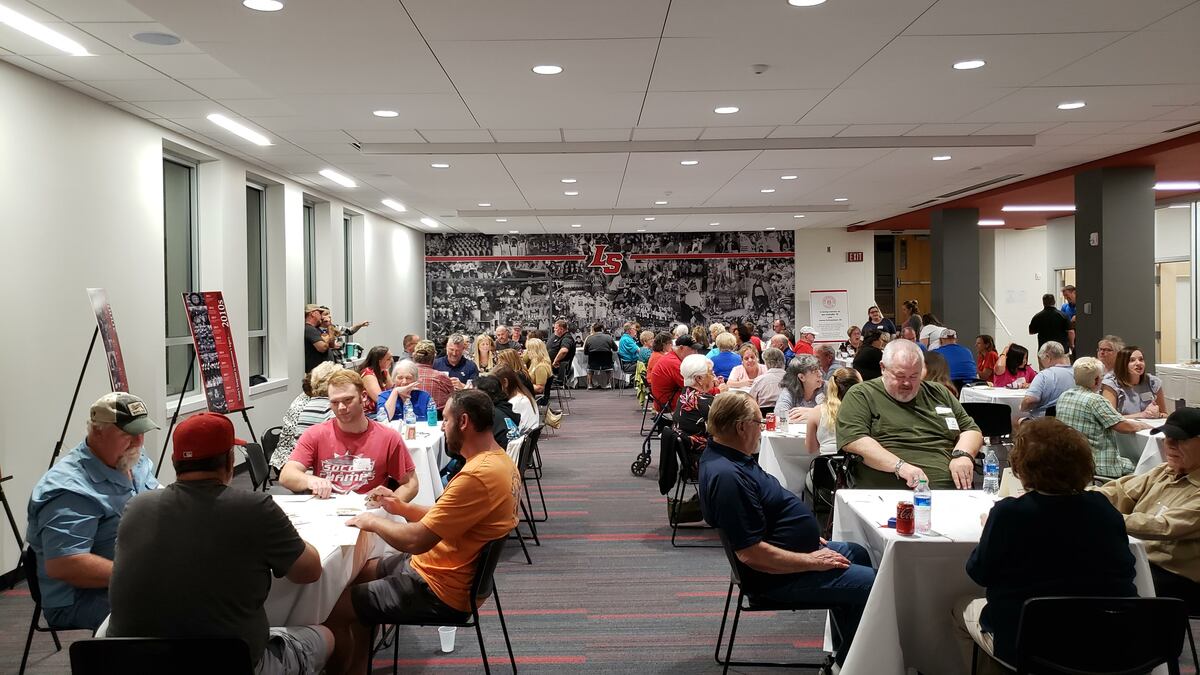 The Alumni Heritage Room hosted its first Ben Kelhoffer Memorial Euchre tournament. Another great family/group that supported the building of our new space and some of our fellow Lancer's education.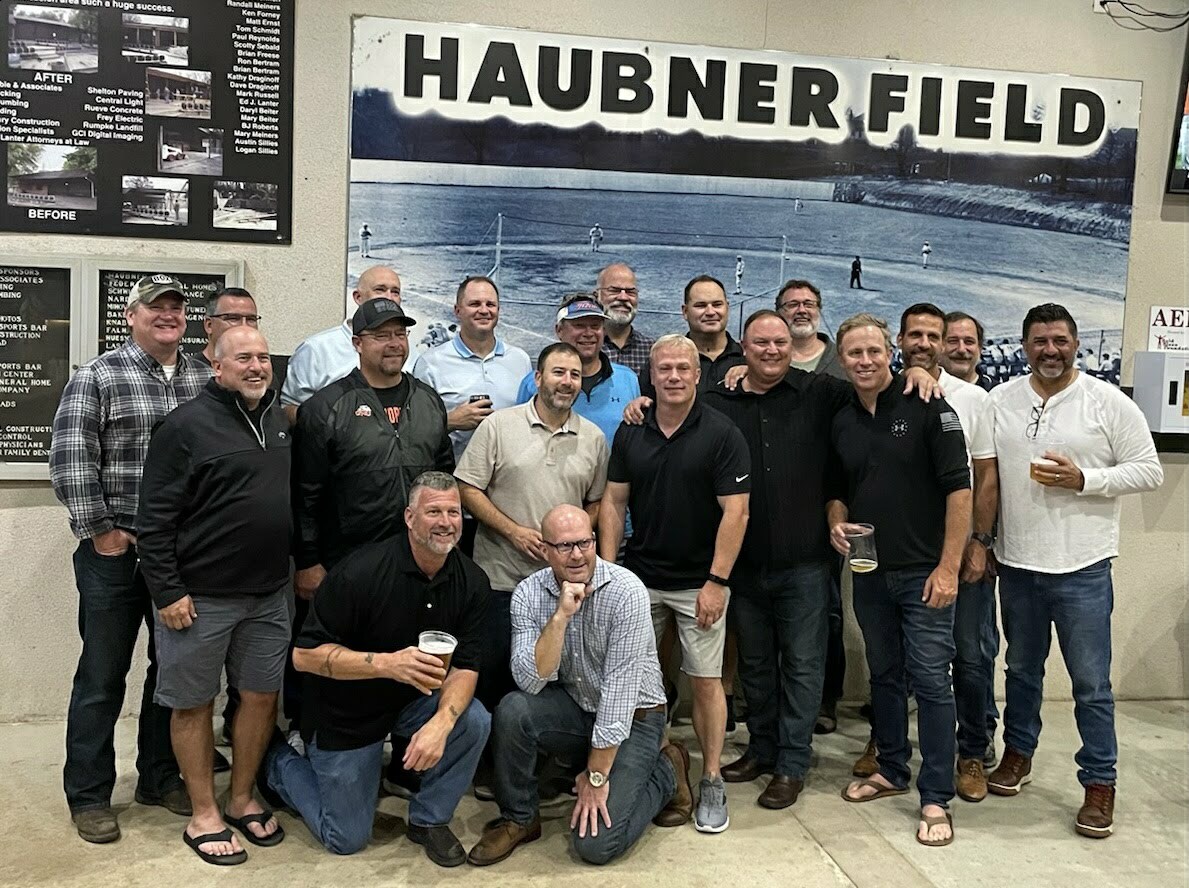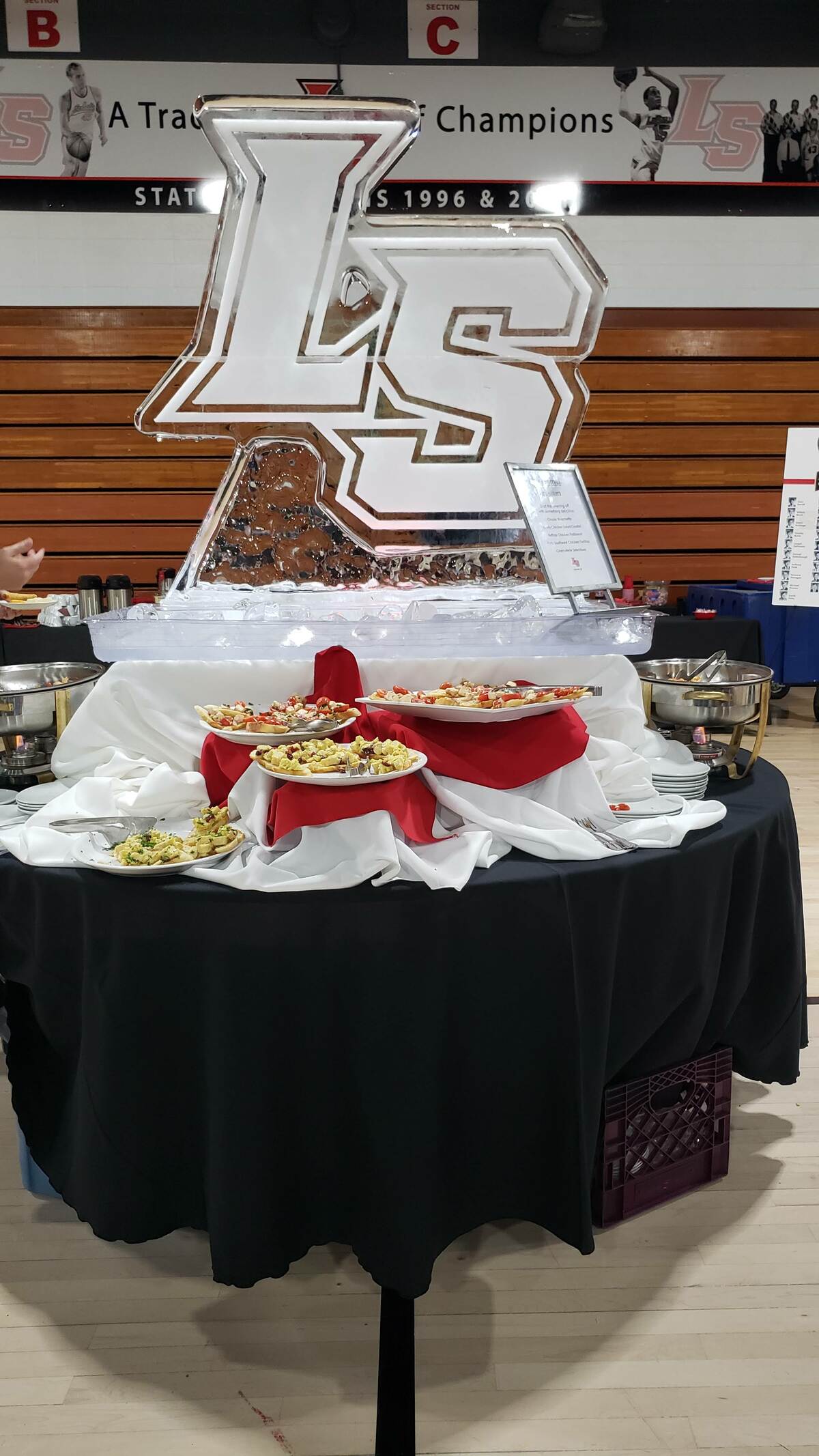 The classes of '70 and '71 gathered on Friday evening in the new Alumni Heritage Room and again on Saturday evening in our gymnasium to celebrate their reunions. We had around 100 attend each event.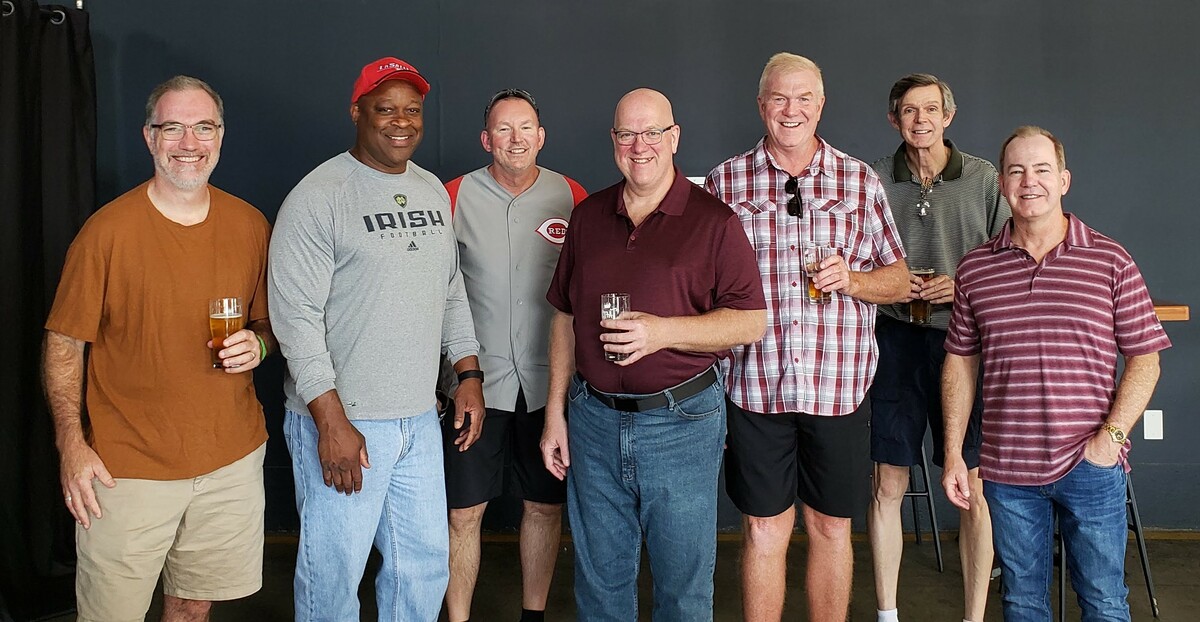 On Friday the classes of '96, '71 and '70 gathered. Saturday the classes of '70, '71, '81, '91 and '11 reunite! Check out the class of '81 getting together at the Taft Brewpourium.
#LRD
#reunionweekend
#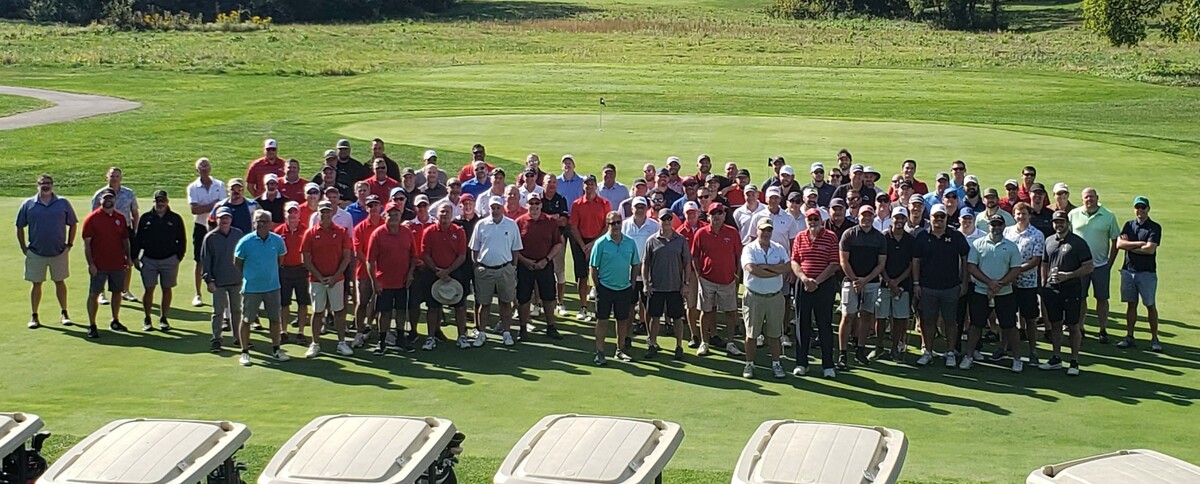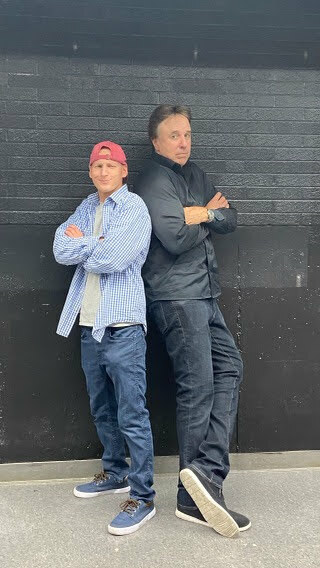 We would like to recognize Chad Cole '13 for putting together the Kevin Nealon fundraiser for the Brain Injury Research Foundation at La Salle. A great time was had by all.
#LancersdoingLancerthings
#LR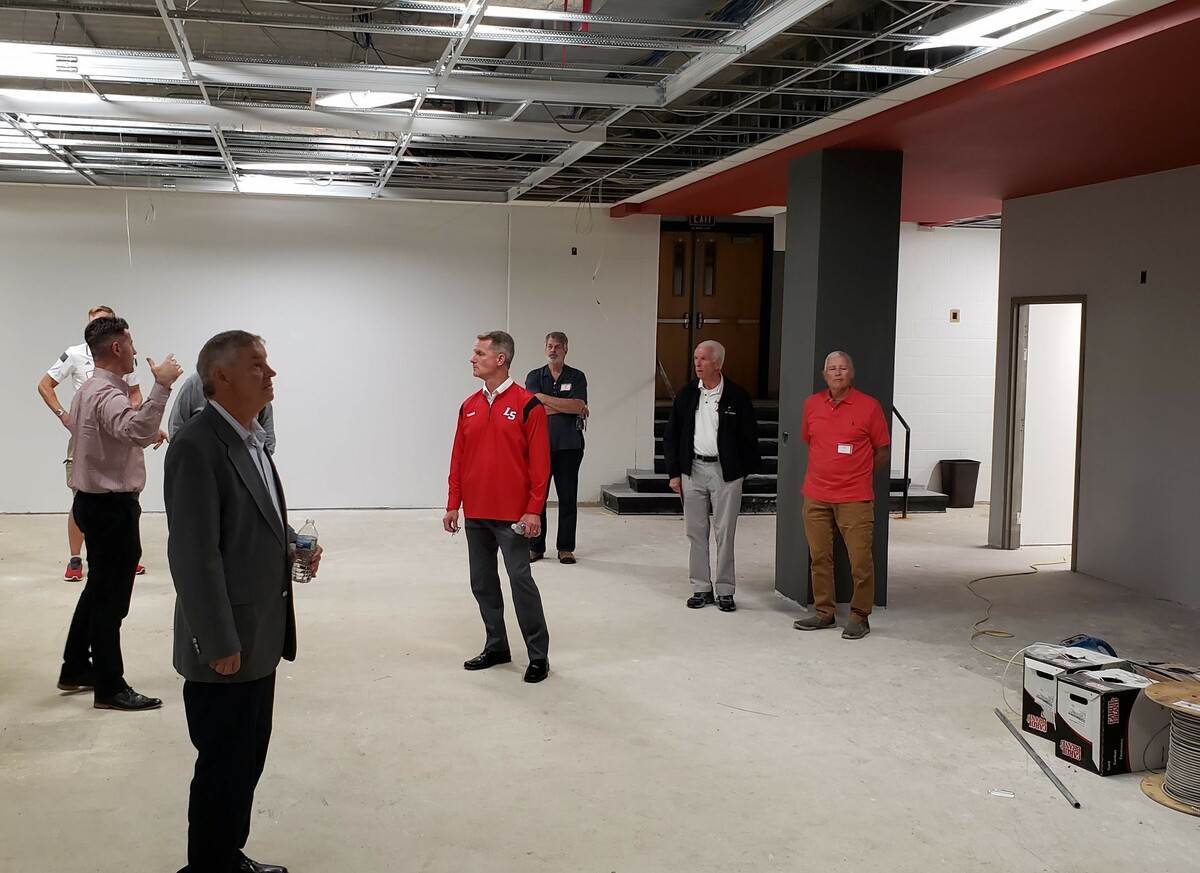 On September 22nd, some more of our alumni came back for one of our Alumni Engagement sessions. It was another great opportunity to inform, discuss and learn about what is going on at La Salle High Sc