Showing Entries with tag "Alumni Event"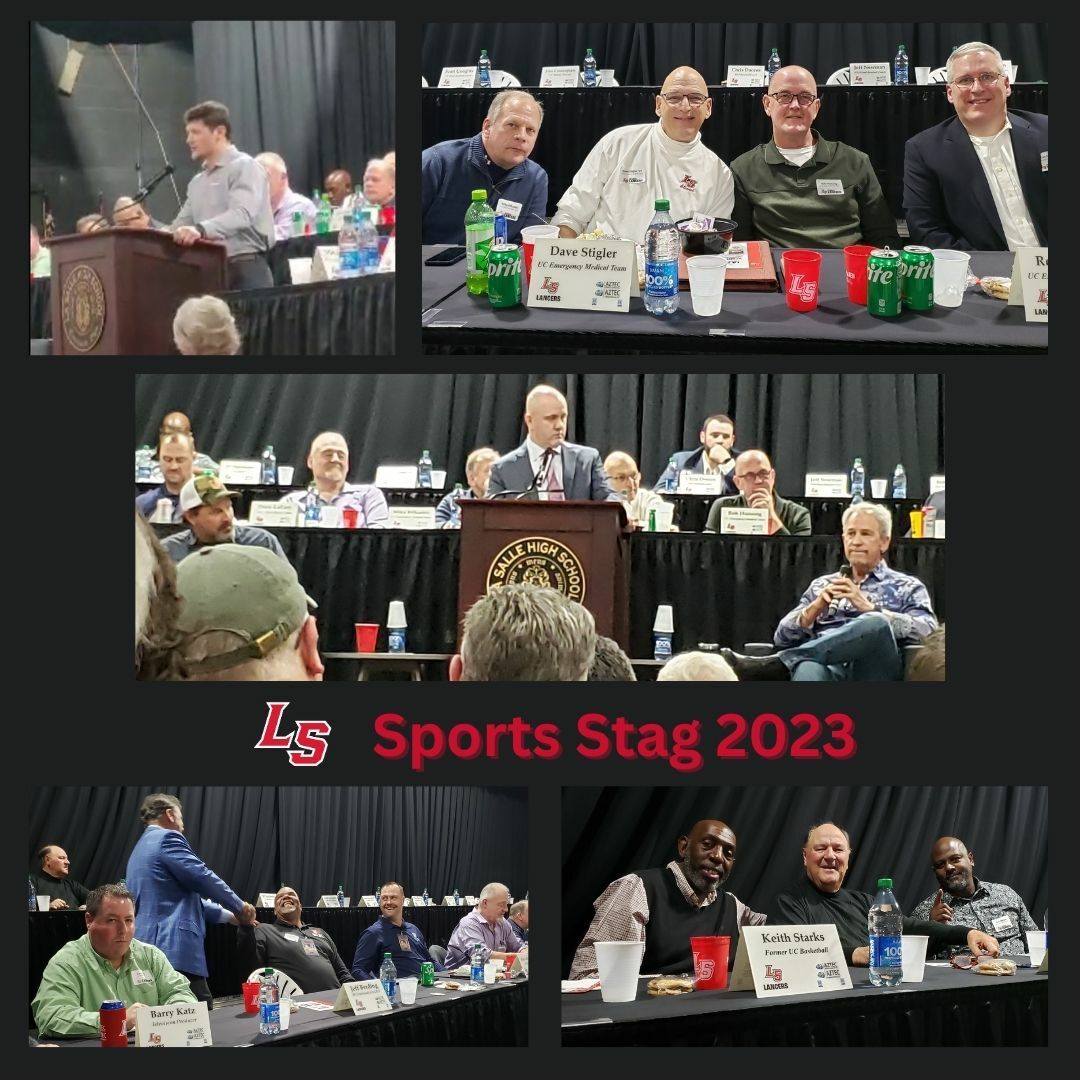 This year's La Salle Sports Stag was made a little more special by our dais guests that were able to attend:
Luke Doerger's '16 special tribute to his father Tom '81.
Dave Stigler '77 and some of the UC Medical Emergency Team that helped save Damar Hamlin's life.
Lancer Legends
NFL Alumni
FCC ...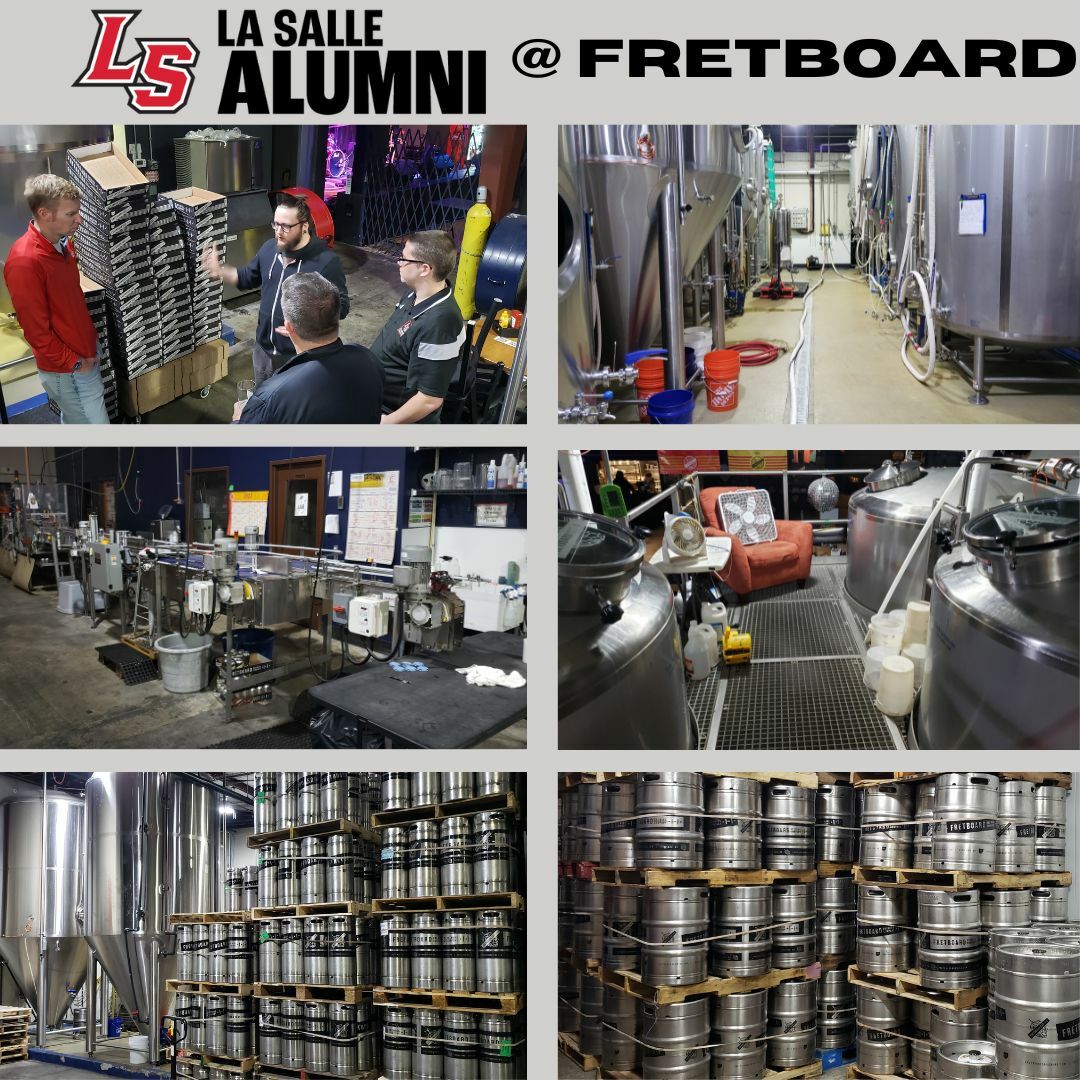 Last Friday our first Young Alumni Establishment Tour stop was at Lancer owned and operated Fretboard Brewing in Blue Ash.
Our Young Alumni were treated to some Young Alumni networking, the La Salle vs. St. X basketball game, a live band and Fretboard went out of their way on a very busy night t...
The class of '64 has done it again!
Not only were they the first class to graduate from La Salle High School, they now are the first class to have one of their monthly luncheon gatherings at La Salle High School!
It was awesome to have so many back into our Alumni Room for socializing, hearing fro...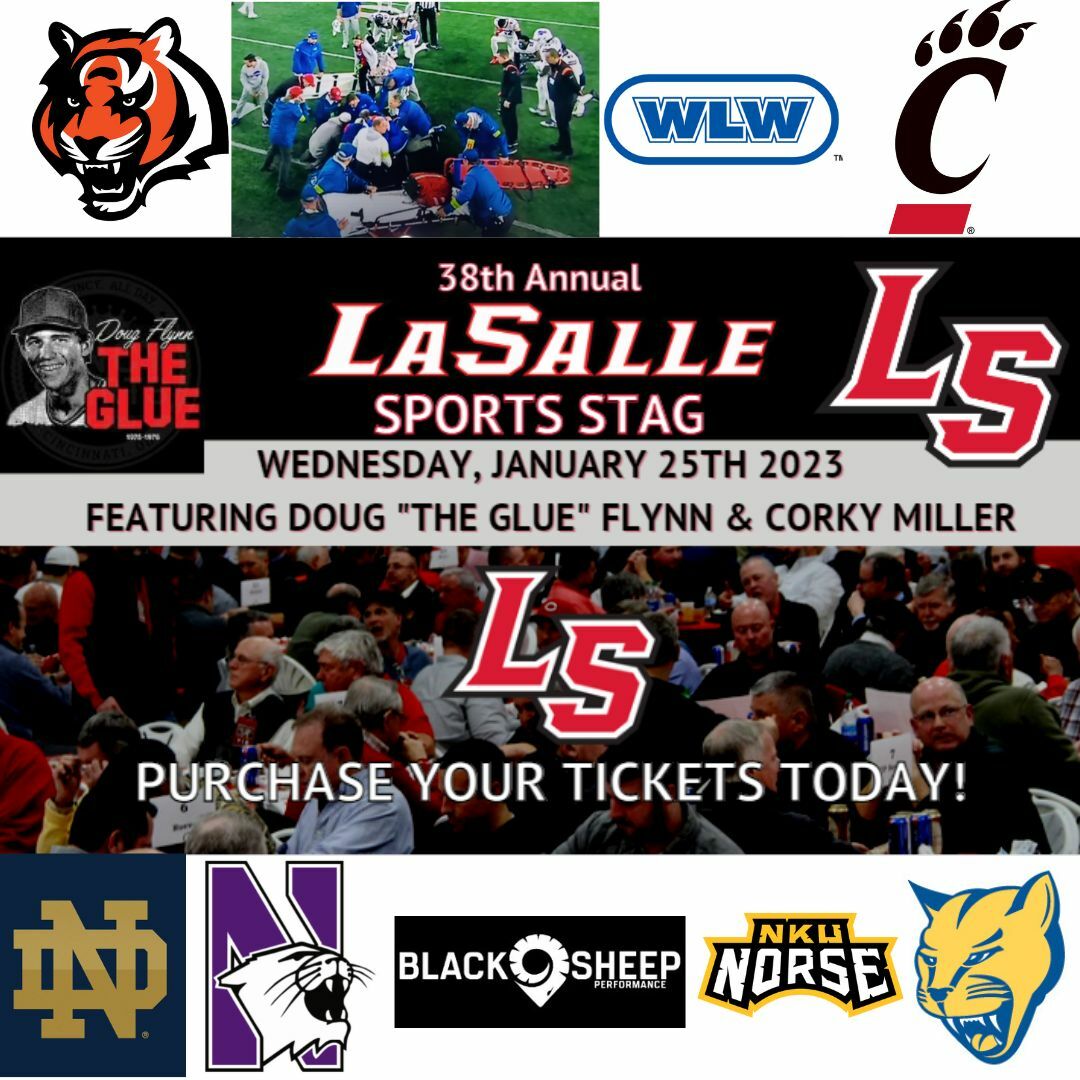 We are only a week away from our Annual Sport Stag!
Check out where all of our committed distinguished guests are coming from with even more coming in everyday!
Get your tickets and get to see all kinds of Lancer Legends and sports guests! Click here for yours!
#LancerAlumni
#LancerLegends
#LRD...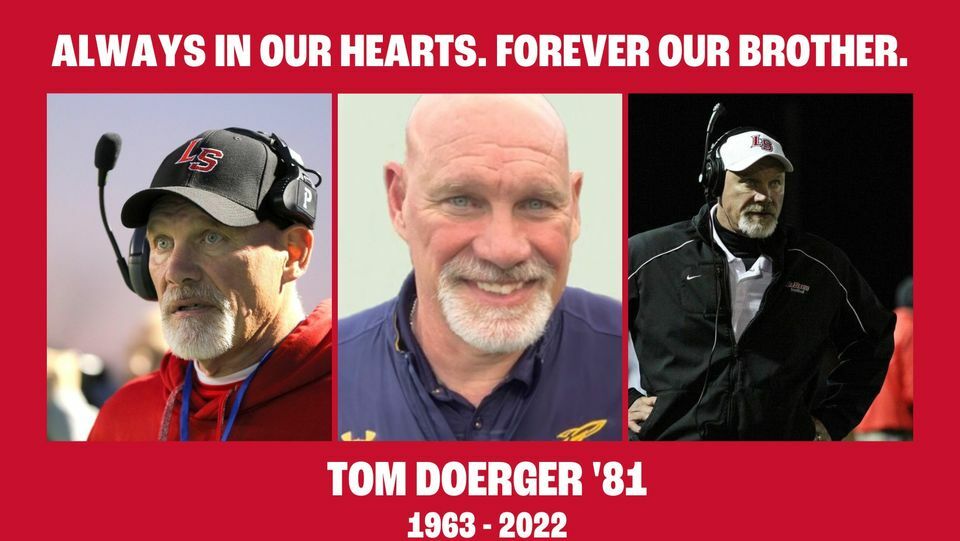 We will meet again one day in paradise.
Romans 14:7-9 reads,
Life and death are both in God's hands.
"Brothers and sisters: No one lives for oneself, and no one dies for oneself. For if we live, we live for the Lord, and if we die, we die for the Lord; so then, whether we live or die, we...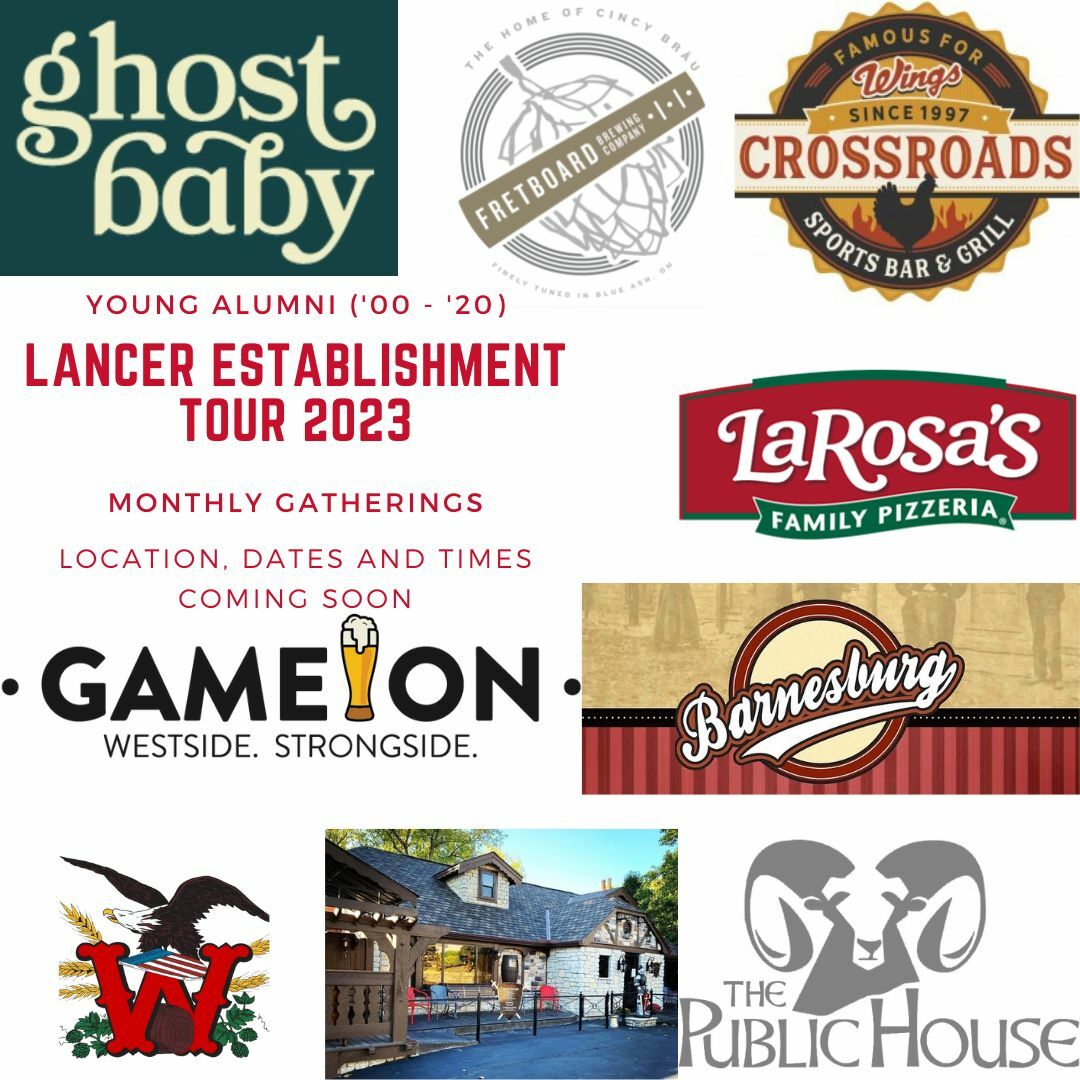 We have found that we have many of our Lancer brothers own, manage or facilitate an establishment in the Cincinnati area. We have reached out to them and they are willing to host a monthly visit from our local young alumni ('00 to '20)!
Keep an eye out for where we will be visiting soon!
#Lan...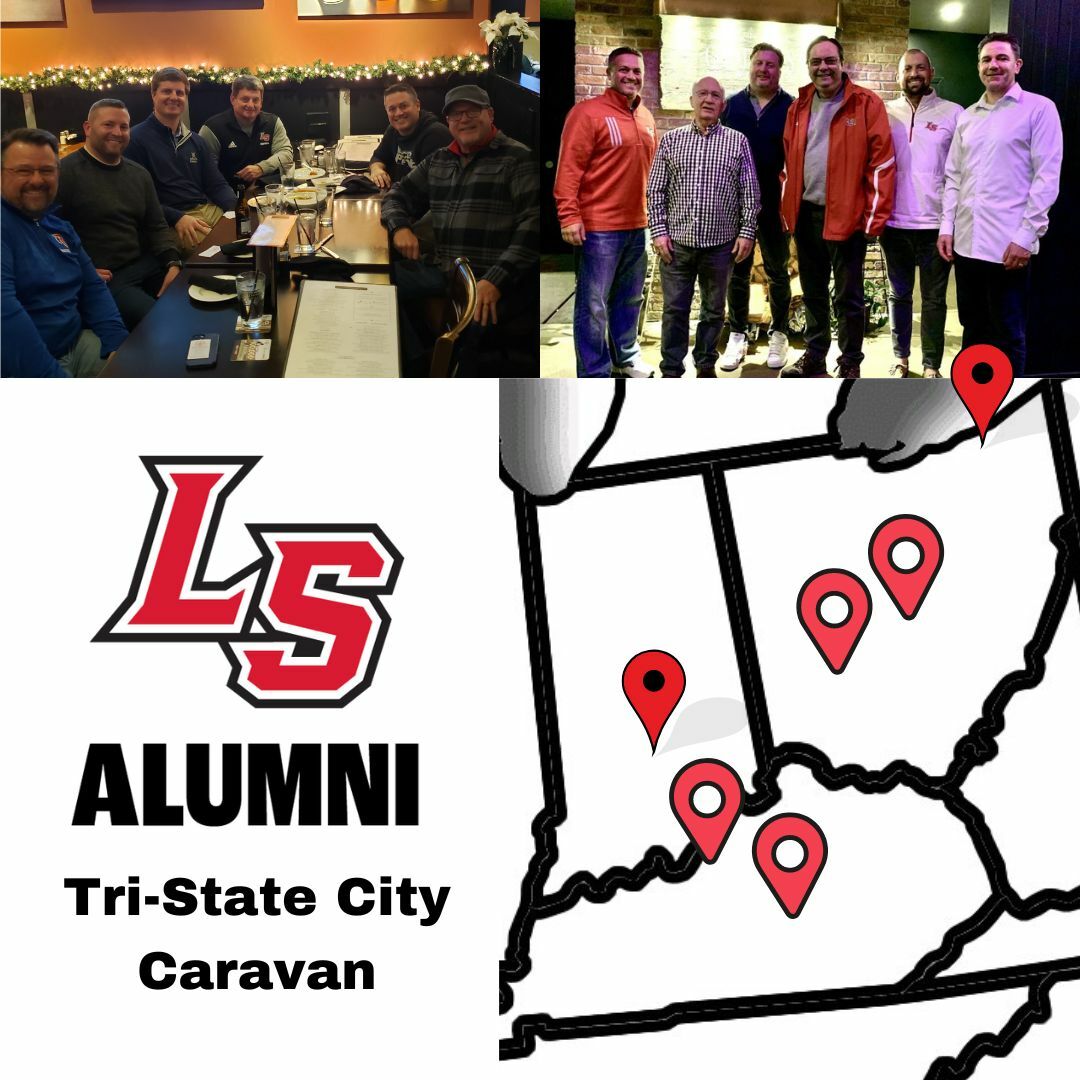 Our Advancement Team has begun getting out and visiting our Lasallian brothers where they are located.
They have already visited Cleveland and Indianapolis and are planning on getting to a city/state at least once per month.
Be on the lookout for the opportunity to get to see all the Lancer...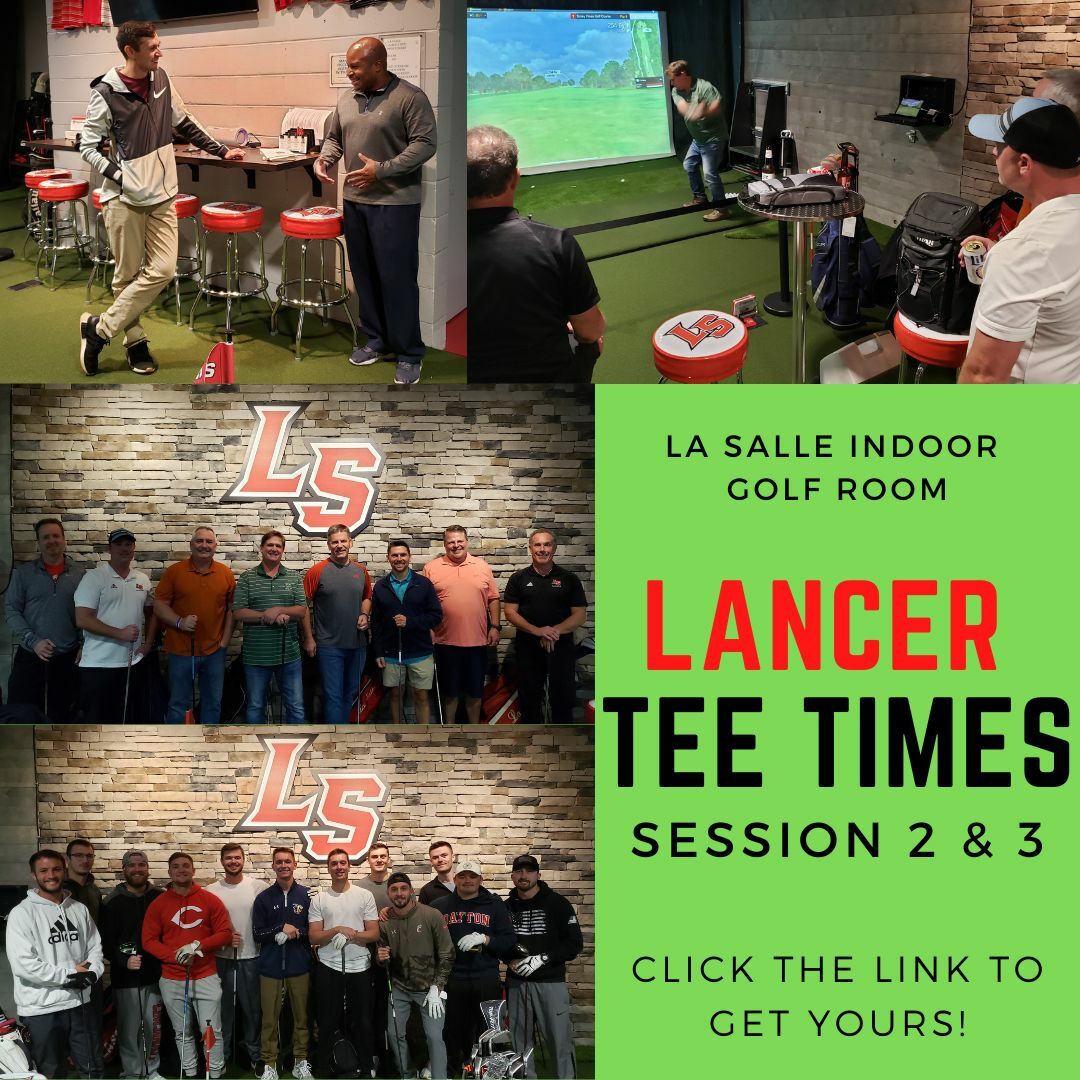 The New Lancer Indoor Golf Room has been the talk of the alumni base for the past two months.
The first Tee Time sessions were well attended and the feedback from those attending have been great!
The 2nd session is now available for registration and the 3rd session will be in February and Ma...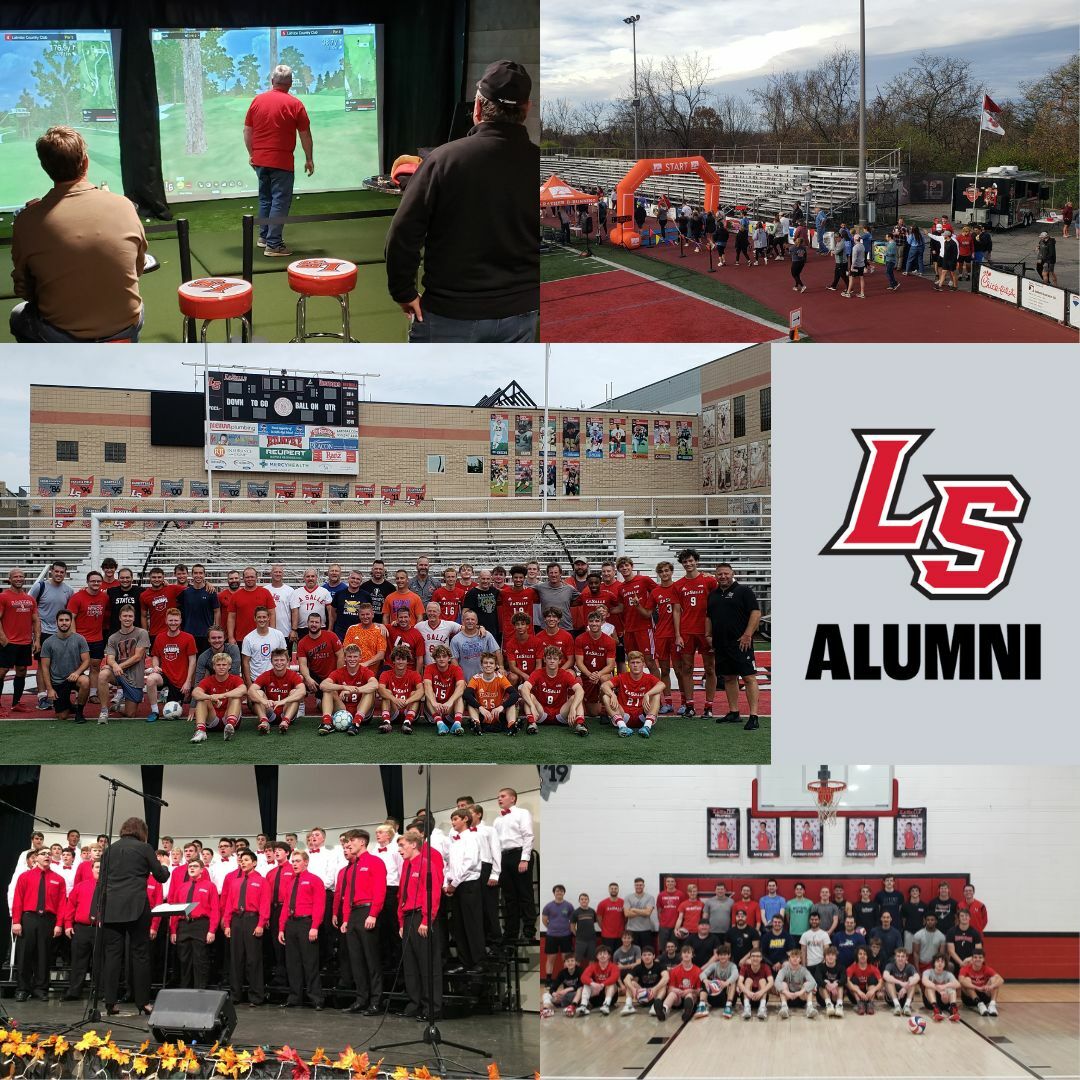 As we continue to think of the Doerger family and celebrate the moments Tom Doerger '81 was there for all Lasallian colleagues, athletes and students. We know he would want us to move forward and keep improving. So we will continue with our plan for this week of all things to expect for Lancer Al...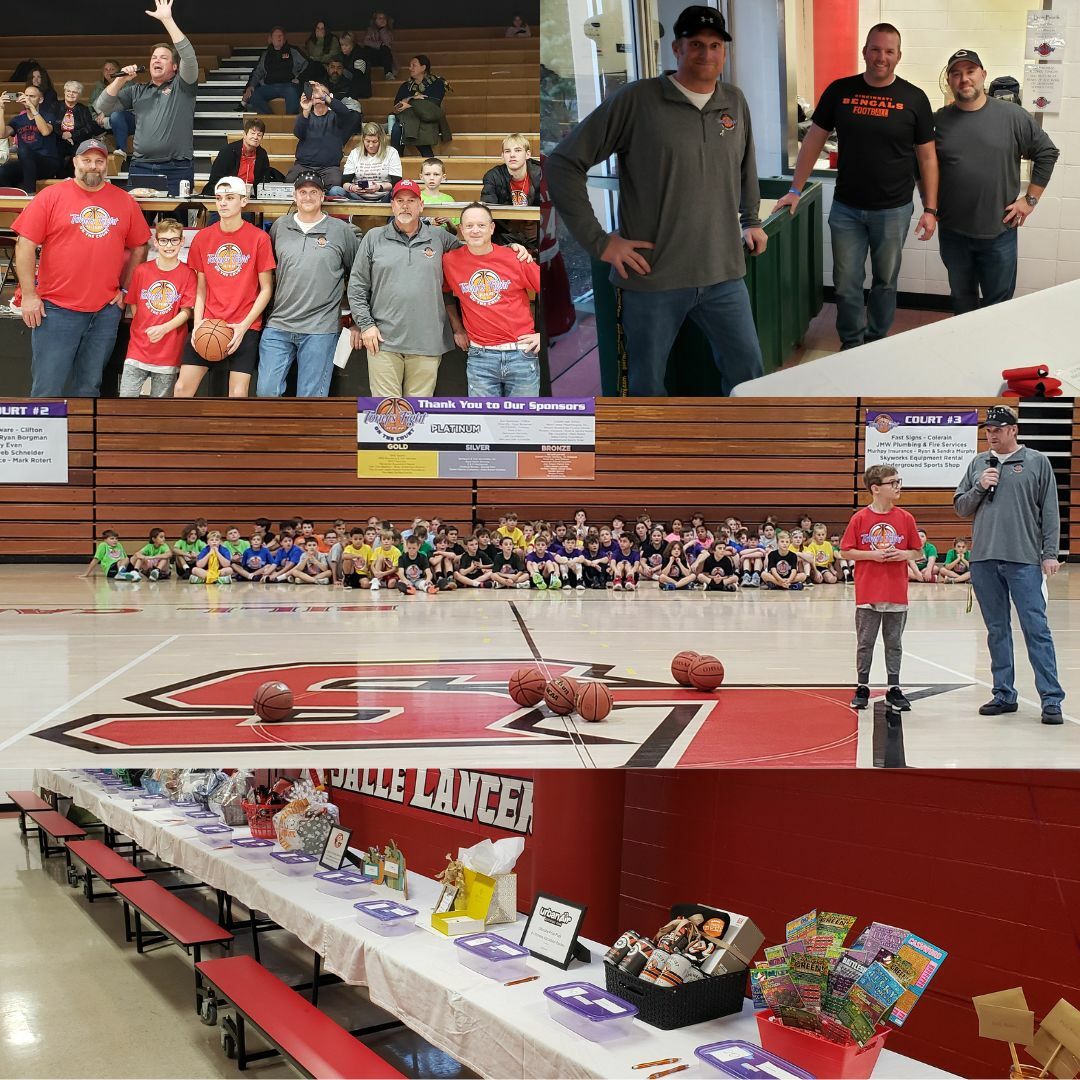 It was another great example of why the Lasallian brotherhood is a real force in our community.
Congratulations to the Tony's Fight 3 on 3 tournament team for another successful event!
There was a major Lancer presence not only to support the school but a fellow Lasallian brother's family.
#Tonys...