Showing Entries with tag "Alumni Event"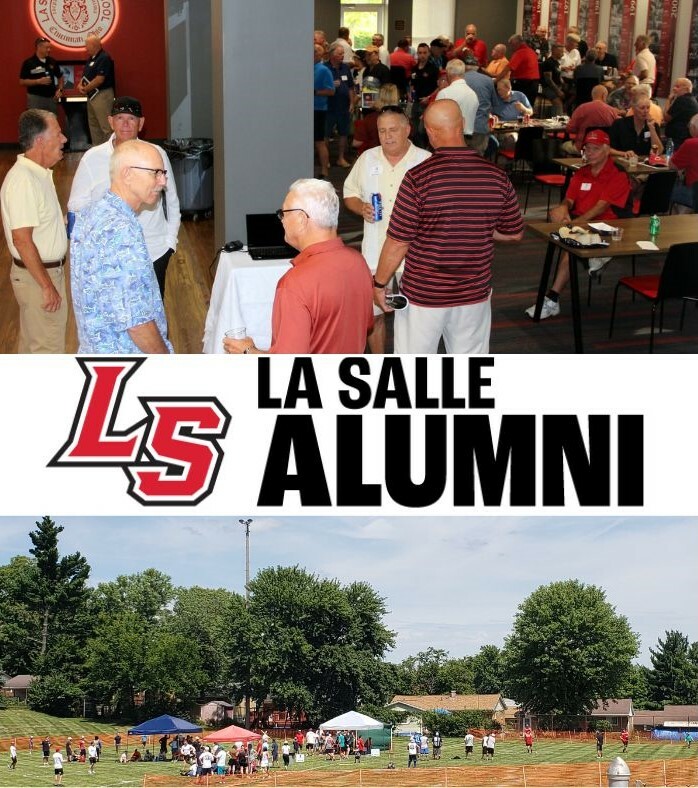 The classes of '72 and '02 have all had great things to say about their opportunities to reunite with their classmates!
Next up is the class of '82 on October 15th. They can register for that event here.
We are still looking for the classes of '92, '97 and '12 to set up their date, time and lo...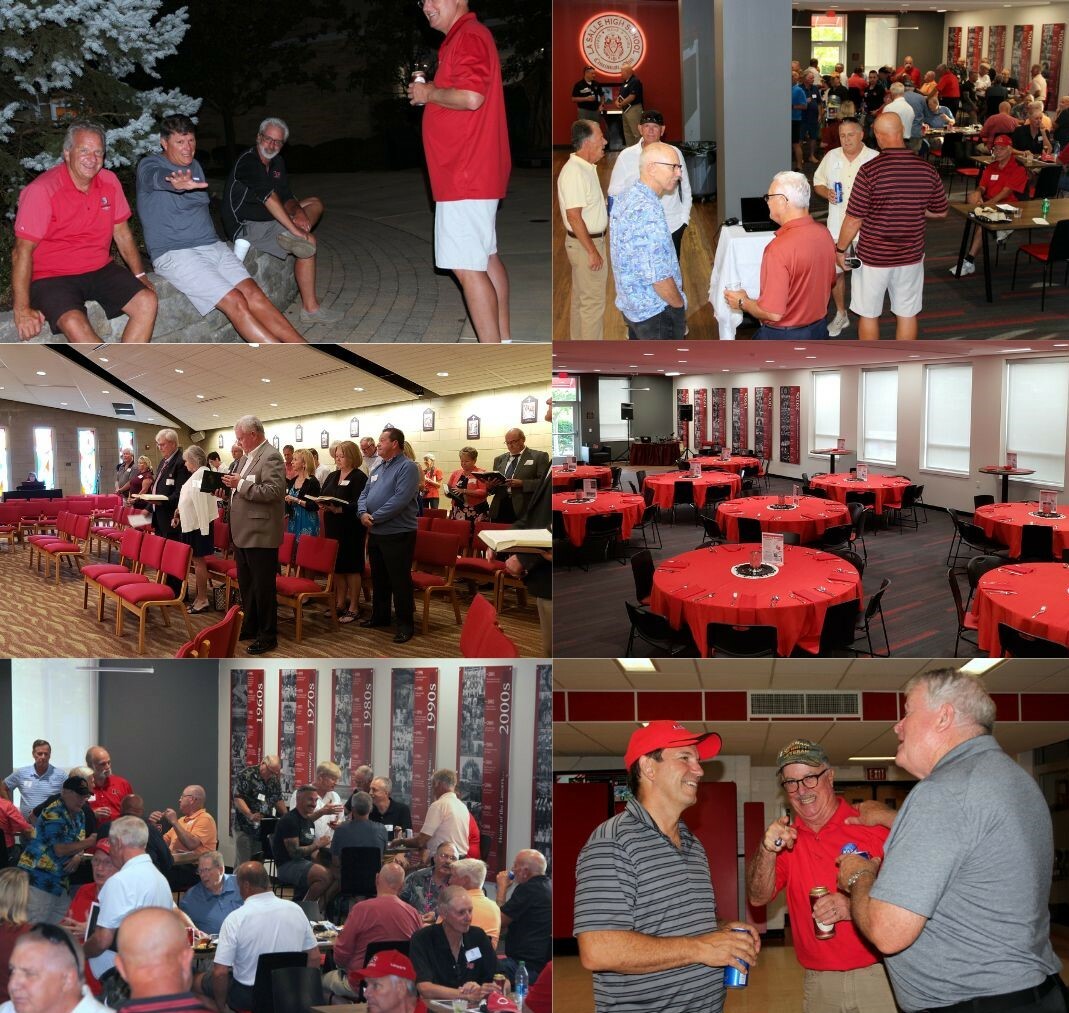 It has been a great weekend for our Lasallian brothers as they were able to get back together with old friends, network, tour their alma mater and reminisce about the days of the past!
#LancerHomecoming2022
#LancerAlumni
#LRD
Our Lasallian brothers have been blessed with a beautiful day for golf! It is amazing to see how many classmates have come together to sell out our yearly event.
The Lancer Alumni gathered for prayer and a few quick words from our Alma Mater's Administration and Advancement Team. Then they...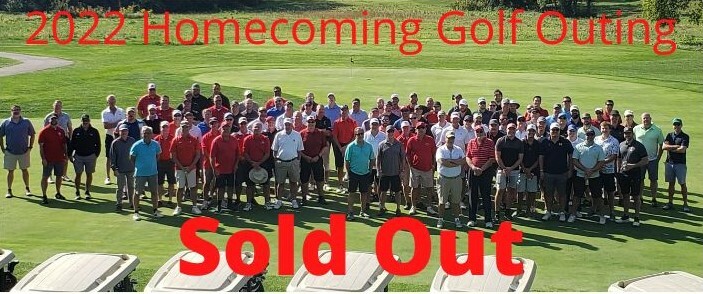 One of the events for our 2022 Homecoming has been SOLD OUT.
The 2022 Homecoming Golf Outing has reached full capacity at Whitewater Golf Course.
On the other hand you still can come and enjoy the 2022 Homecoming Festivities on Friday, September 9th by attending the football game vs Louisville Tri...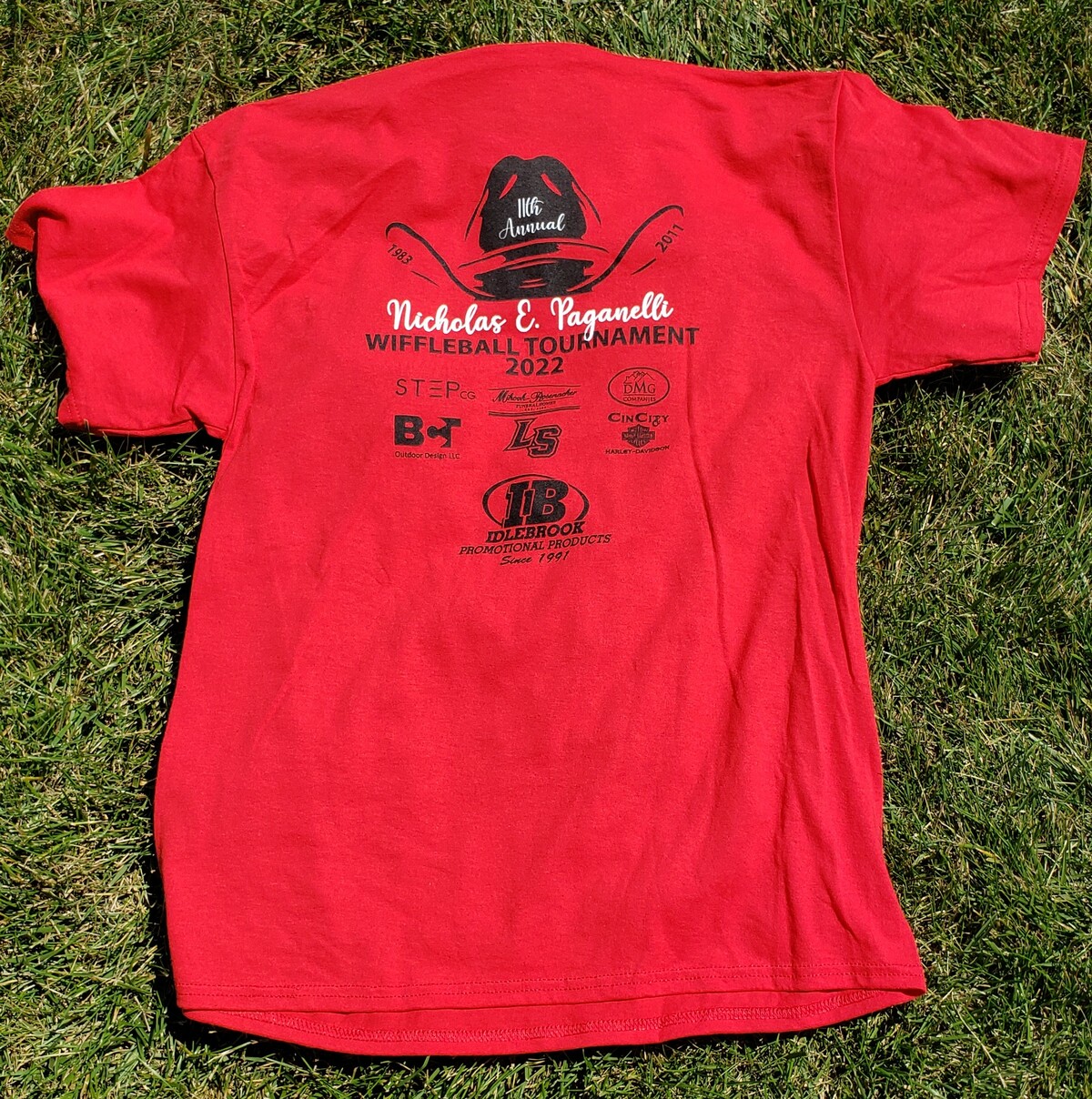 It was a beautiful day for the 11th Annual NEP Wiffleball Tournament at Blue Rock K of C!
Many alumni including the class of '02, who celebrated their 20th reunion, enjoyed a first class event to support a classmate's memory and a great cause!
#NEPWiffleball
#ClassOf02
#LRD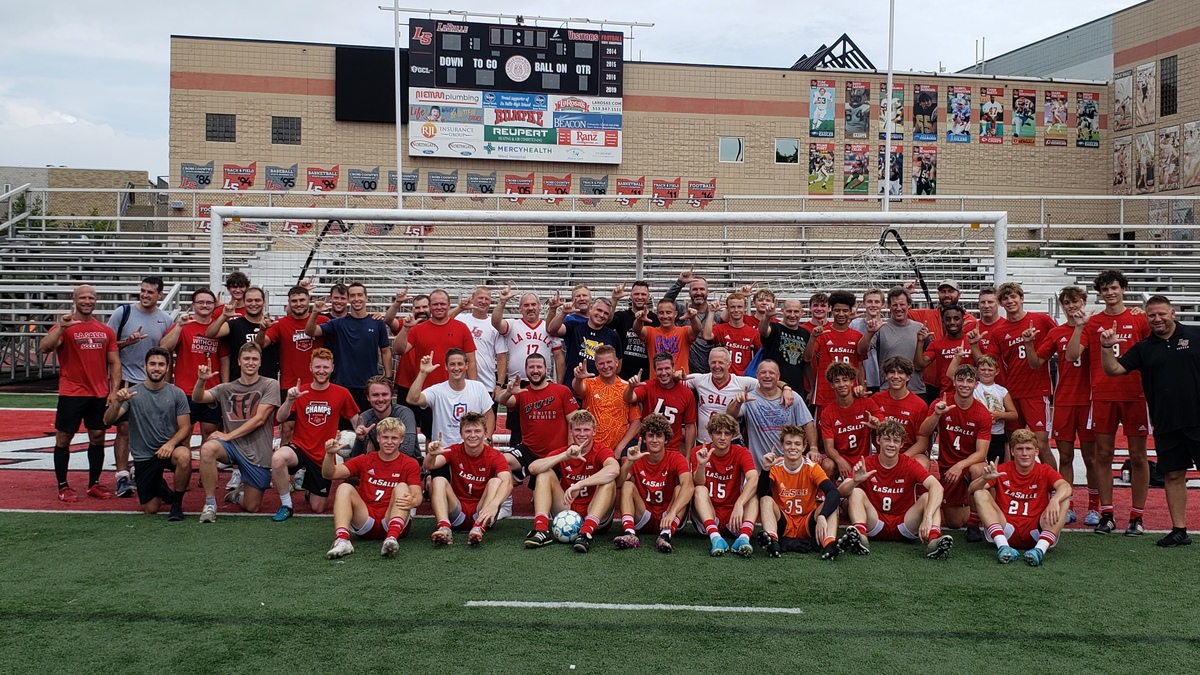 The weather could not even hold back our first Alumni Extracurricular event of the year!

Our Soccer Alumni came back over 40 strong to compete with each other, our current players and get an update on how the soccer program and school are progressing.

A big thank you goes out to coach Adam Luensman '9...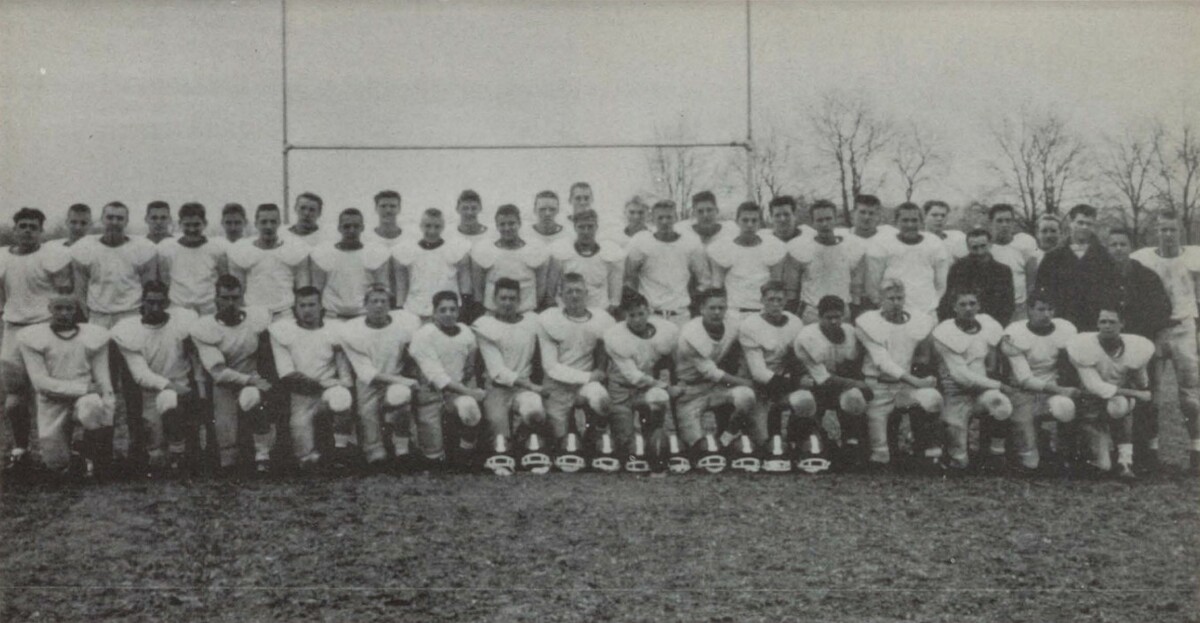 It has been over 60 years since the first Lancer Football team began its journey to what it has become today!
History has set a solid foundation for what has become one of the best football programs in the State and is recognized across the nation by many.
We are going to have our second Alumni ex...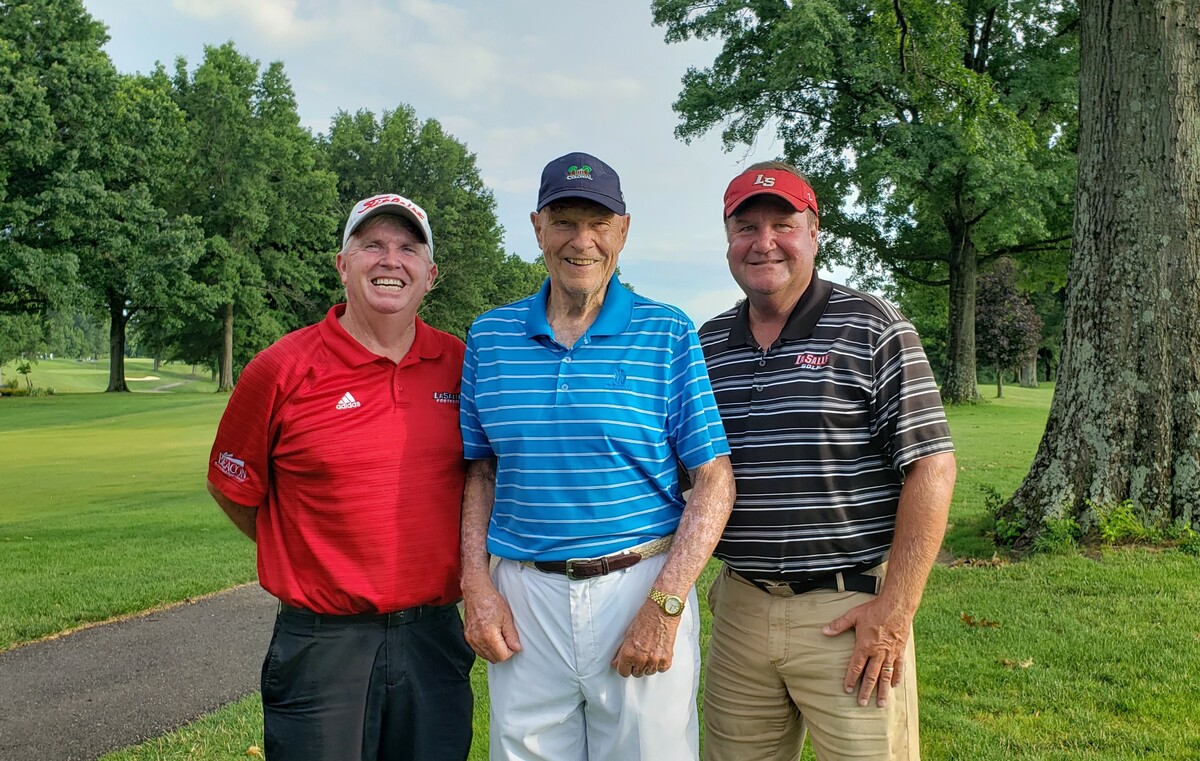 It was a beautiful evening for the Krueger Golf Invitational Committee to start preparing for the outing!
We couldn't be more blessed than to recognize these three Lasallians who will be a big part of tomorrow's event!
Bob Krueger - Invitational Namesake and Lancer Legend
Coach John Herbert - Thi...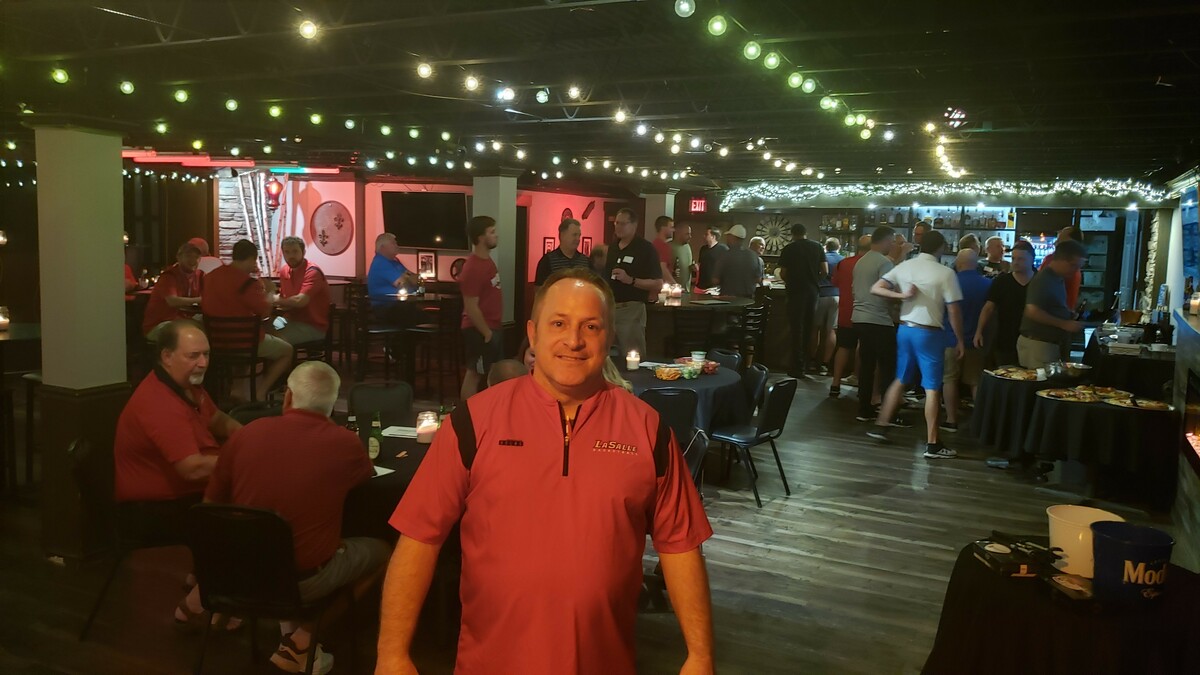 It was another great turn out of La Salle Basketball Alumni and Benefactors to support the Lancer program.
Thanks to everyone that organized, attended and contributed to give our future players the same opportunities that they had, stand beside fellow alumni Head Coach Pat Goedde '91 and help cont...

It was awesome seeing almost 30 La Salle Alumni Volleyball players return to their alma mater this morning!
Thanks to coach Matt McLaughlin and his team for putting on this event!
#LancerVolleyball
#LRD