Showing Entries with tag "Alumni Golden Lancers"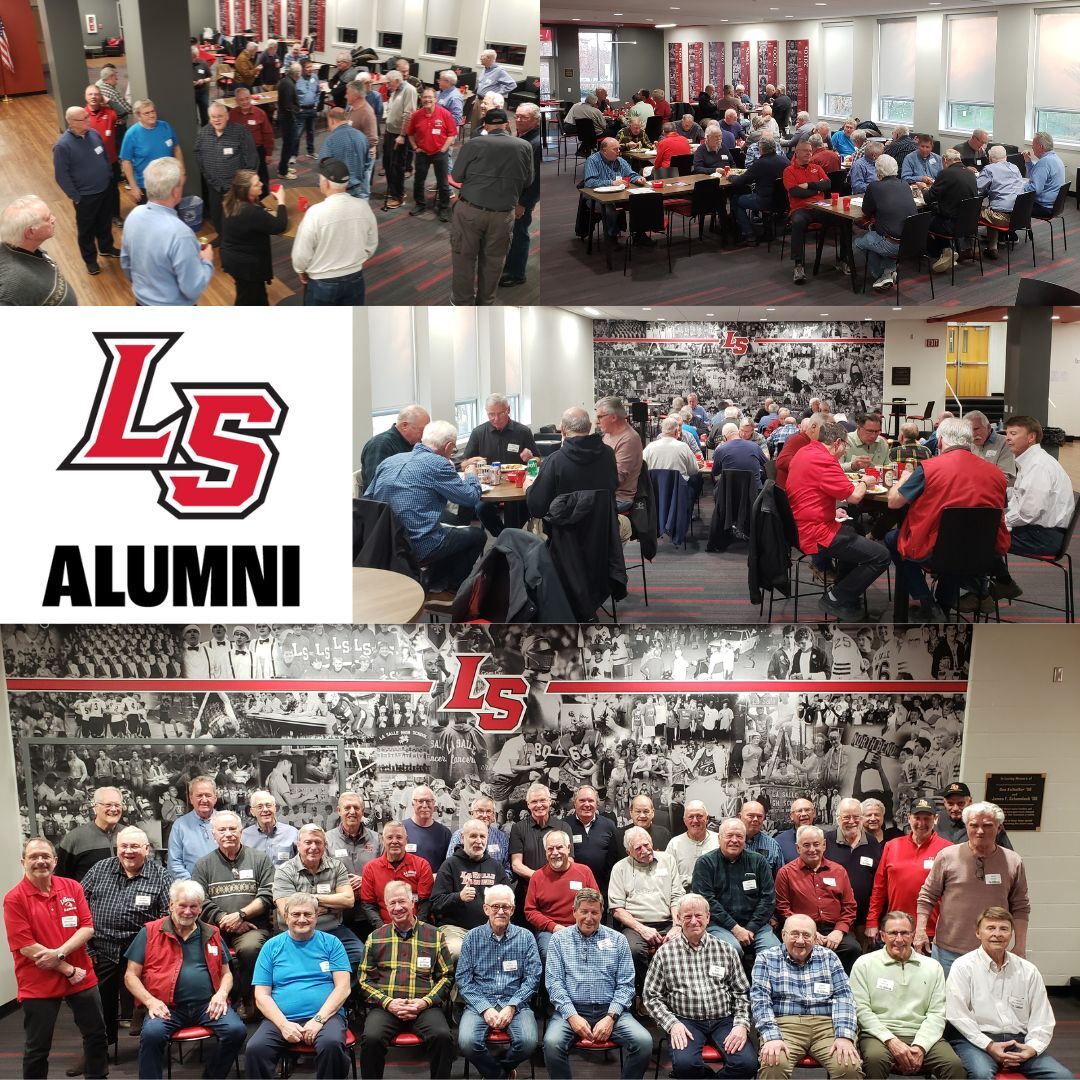 The class of '67 led by Ken Barlag and Walt Rischman have joined many of their fellow Golden Lancer classes in bringing a quarterly dinner class gathering to La Salle High School. They chose the Kelhoffer/Schoenlaub Alumni Heritage Room as their first dinner visit back to their alma mater. They ...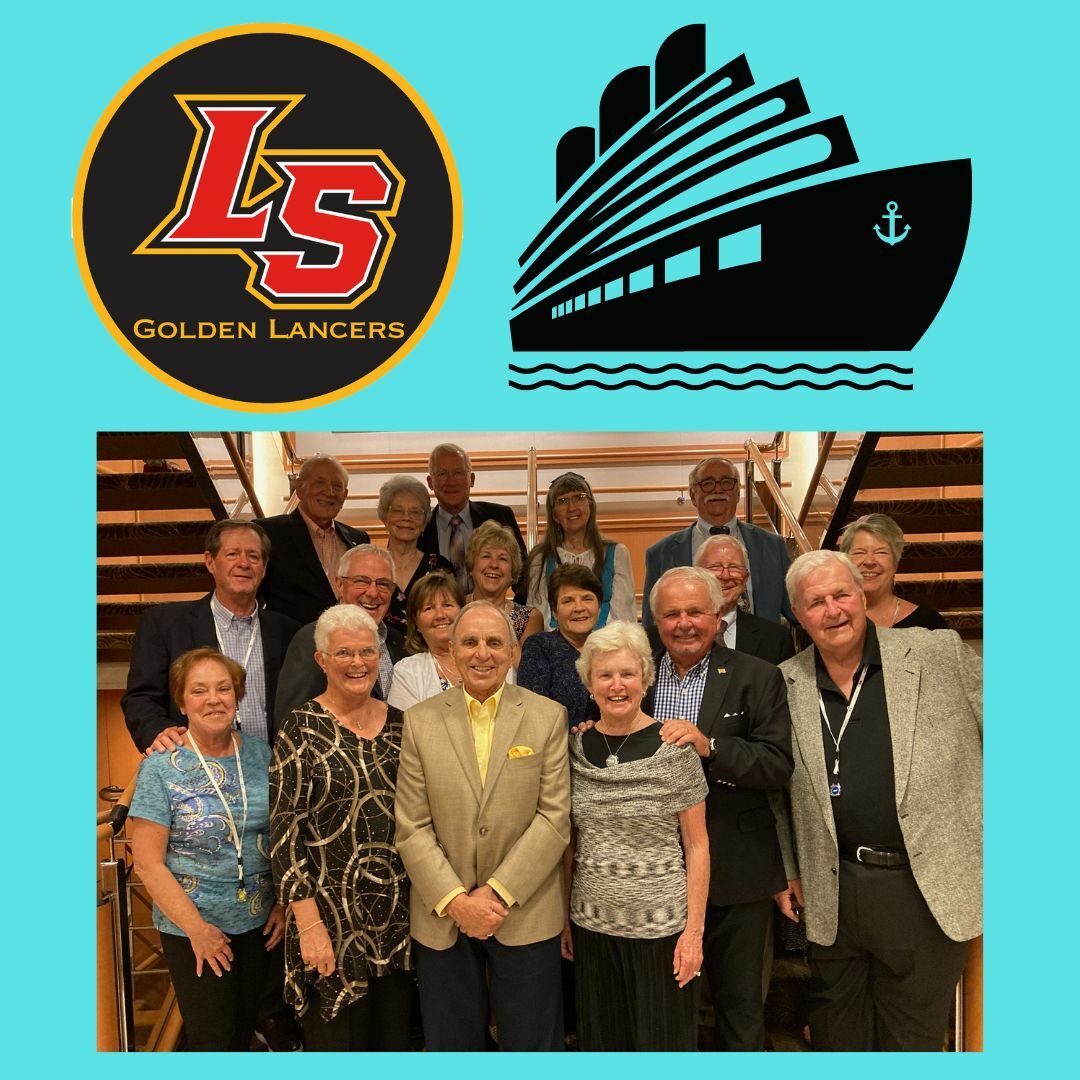 Some of our Golden Lancers have just returned from a 10 day Panama Cruise!
Thanks goes out to Bob Abrams '65 and Bill Hummel '65 for organizing the 4th cruise event for their fellow Lancers!
Looks like everyone had a great time!
#LancerAlumni
#GoldenLancers
#LancerCruise
#LRD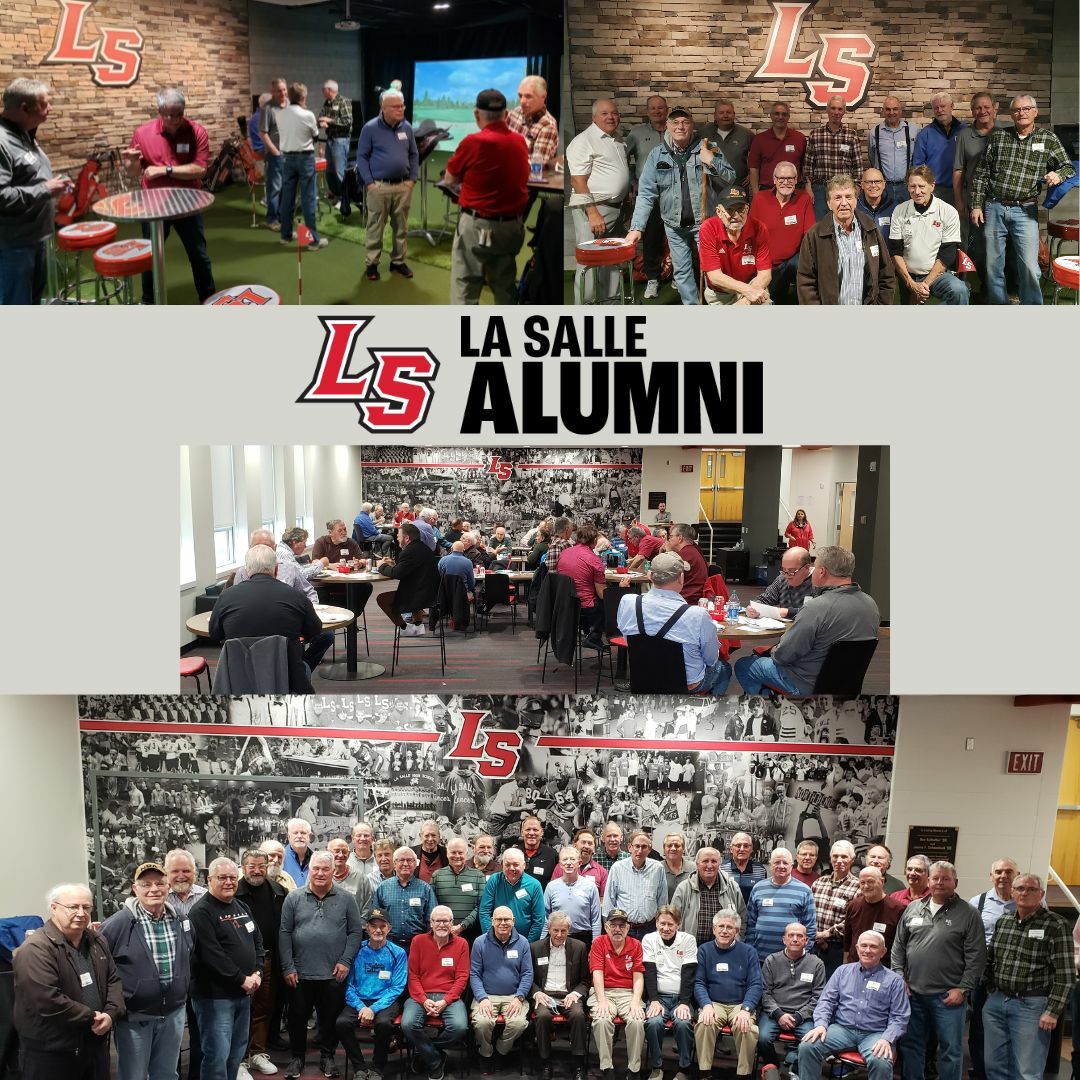 The class of '69 led by John Teufel and Bob Bigner have come together to join many of their fellow Golden Lancer classes in establishing a quarterly class gathering. They chose the La Salle Alumni Heritage Room as their first stop on their inaugural luncheon. They set up some indoor golf, had lu...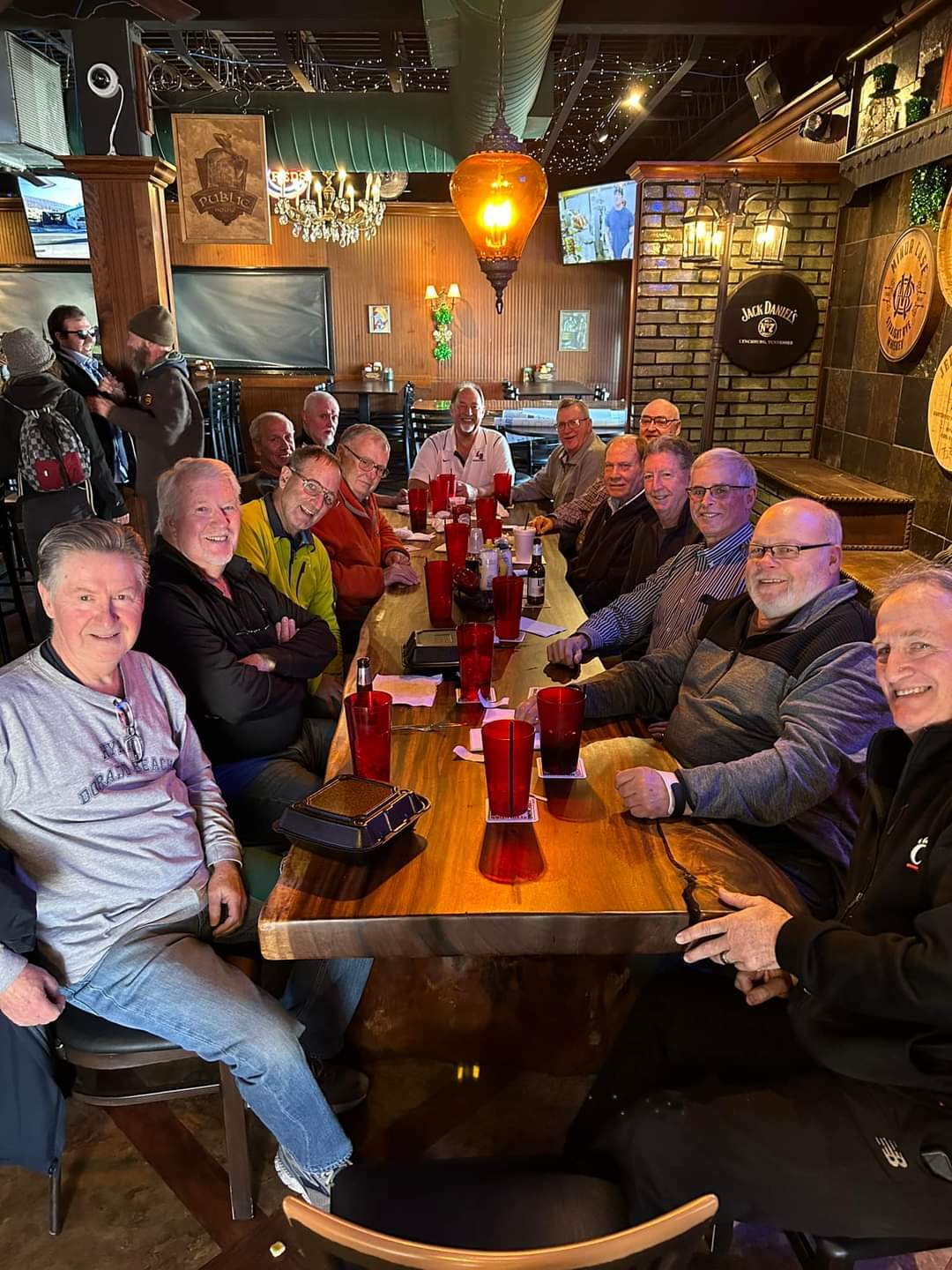 The class of '70 luncheons continue to meet once a month. As a group they saw the Young Alumni La Salle Establishment Tour and asked for a copy of the Lancer Establishment list. They have now embarked on a La Salle Establishment Tour of their own. This past week they stopped in the Public Hous...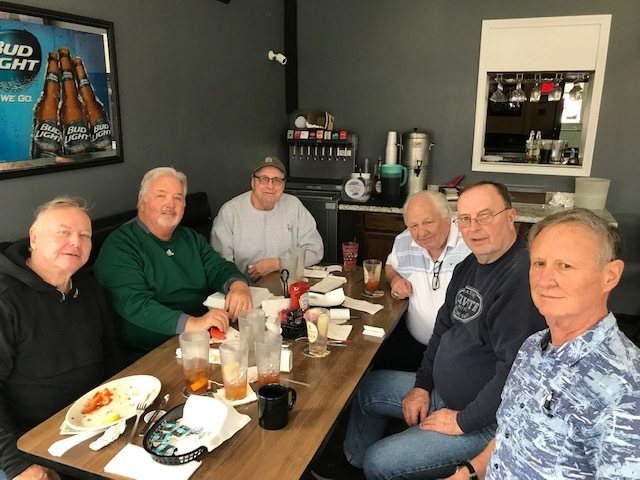 The class of '68 has been gathering once a month for quite awhile now. Last week the class luncheon occurred at Lake Nina Restaurant. We love to see classmates continue to stay connected!
#LancerClassGatherings
#LancerAlumni
#GoldenLancers
#LRD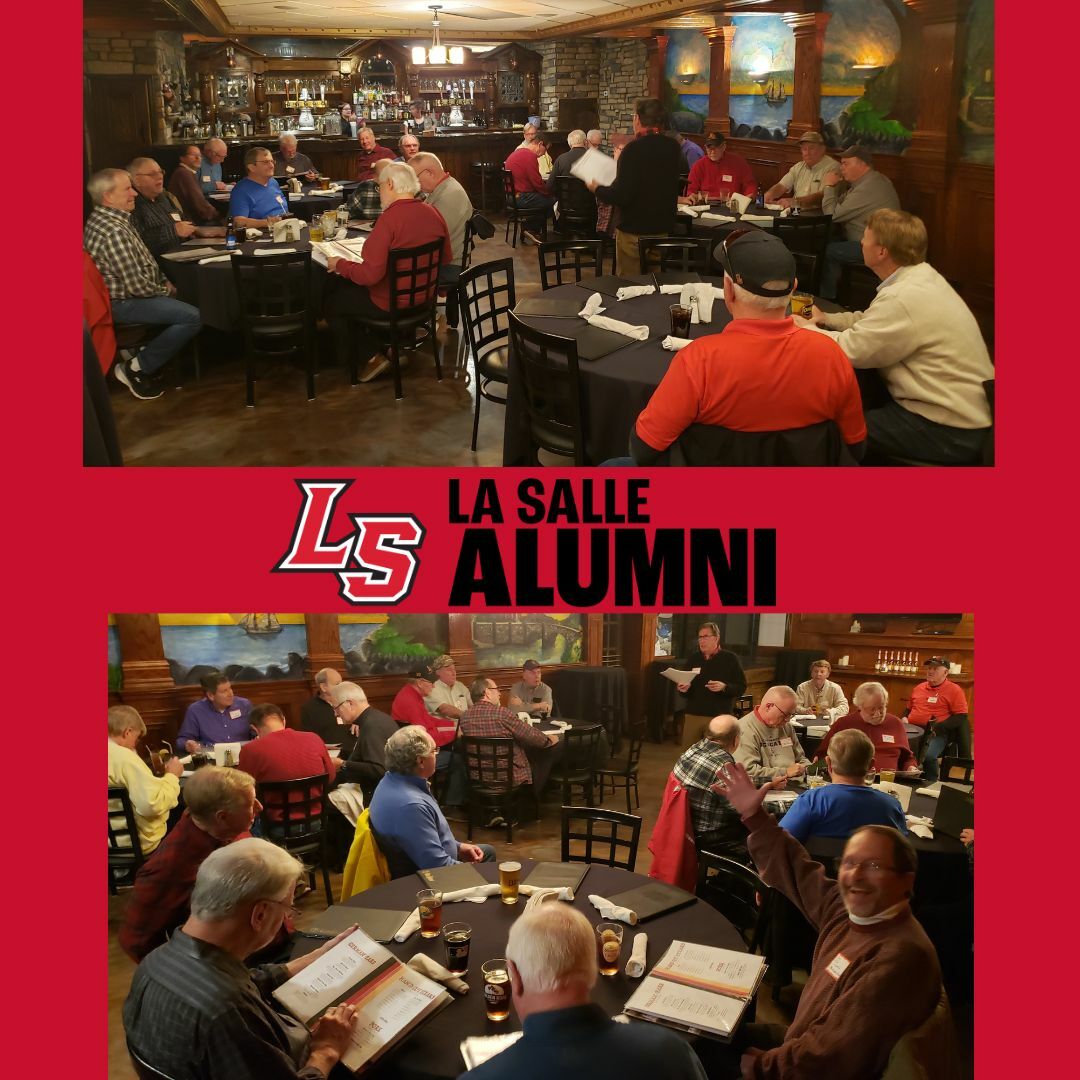 It was an honor to be invited to attend the quarterly dinner held by the class of '67!
We appreciate Mr. Ken Barlag '67 as he continues to bring together his classmates for the opportunity to see their fellow Lancer brothers.
We look forward to hosting this class in the Spring in our Kelhoff...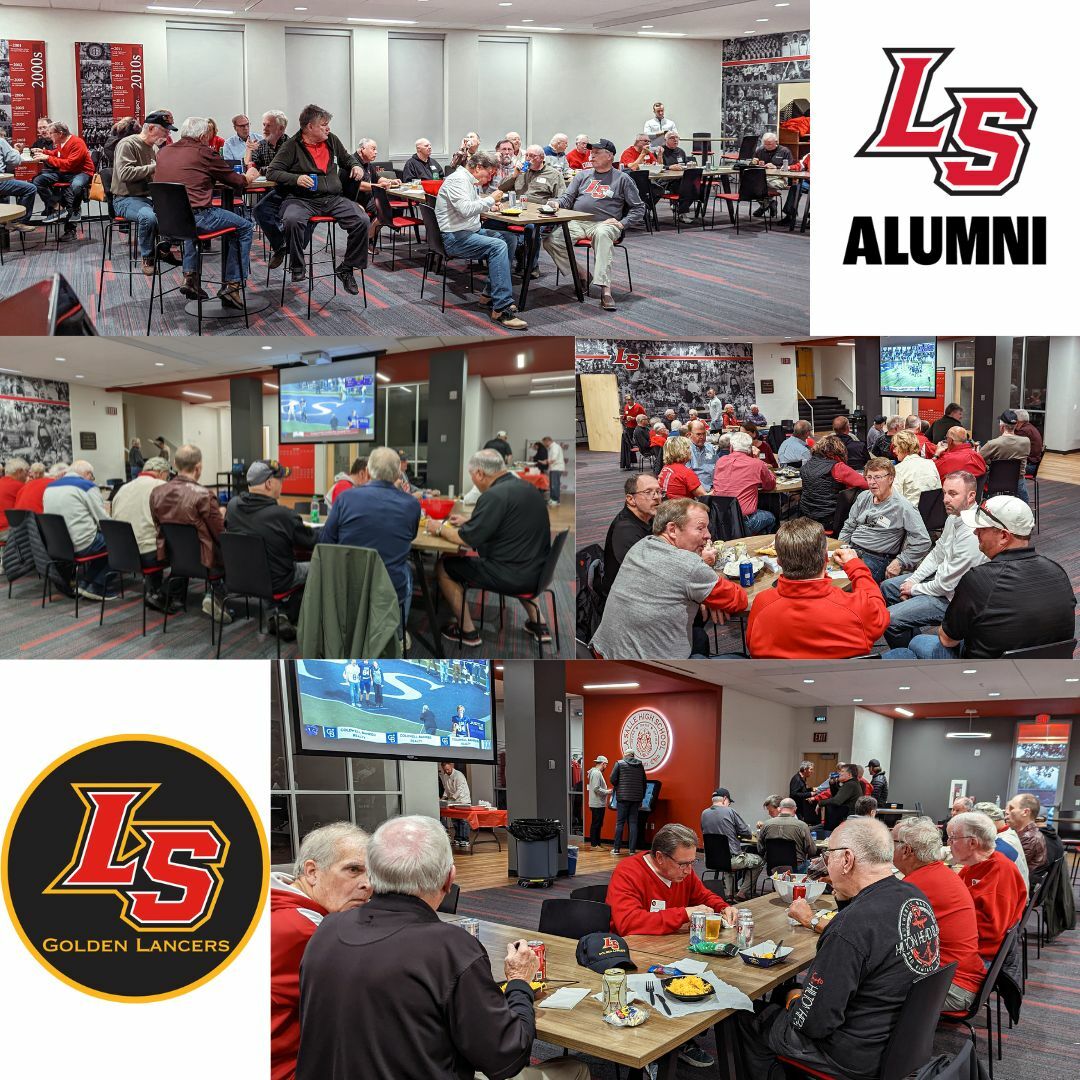 The Golden Lancers continue to grow and find ways to keep connected with each other and their alma mater.
The first annual Final GCL Away Game Watch Party Event was attended by numerous of our Golden Lancers. While the result of the game was not as desired, it was an awesome opportunity for the G...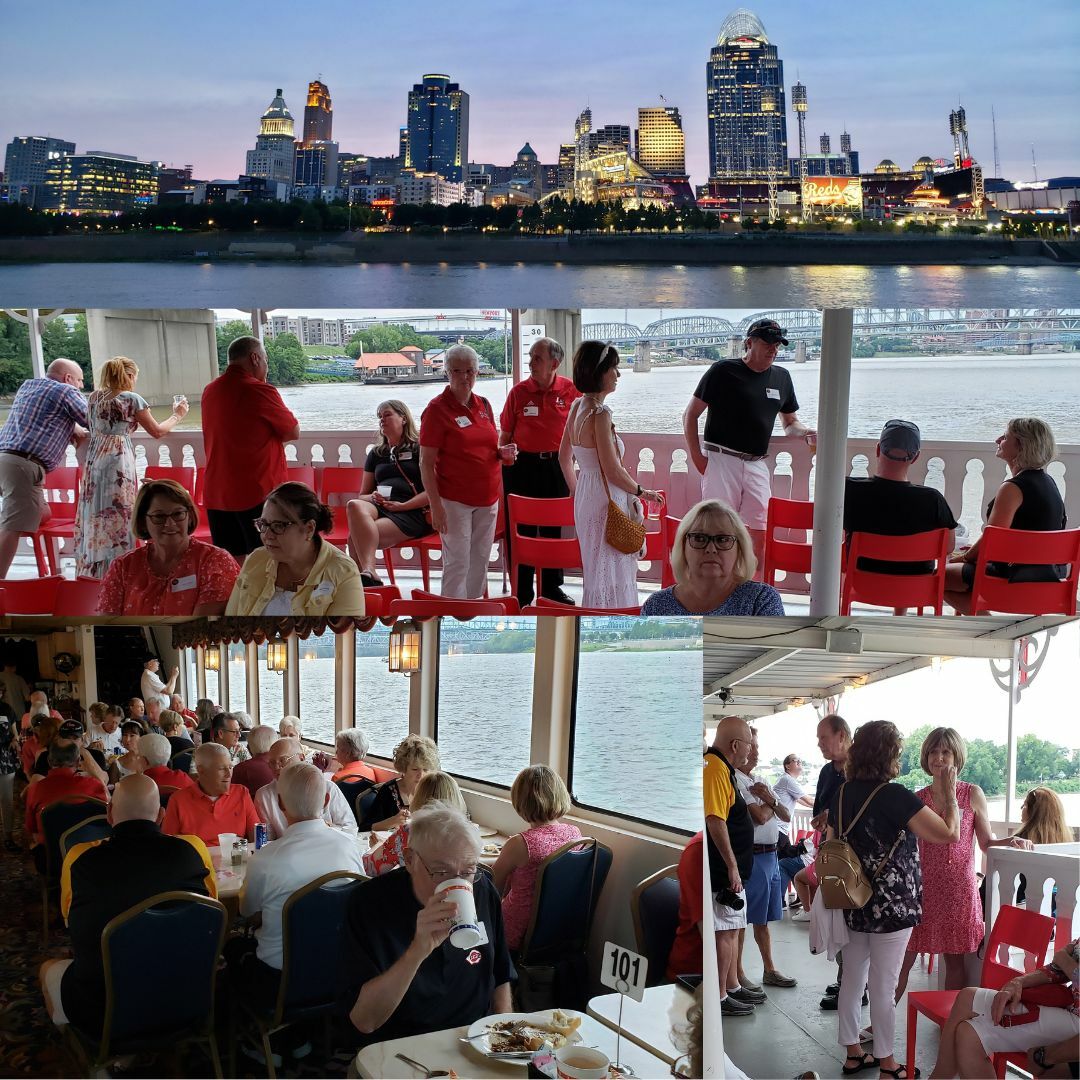 It was a beautiful evening for our Golden Lancers to gather with over 40 of their fellow Lasallian brothers and significant others for a cruise on the Cincinnati Riverfront.
What an amazing thing to see that after over 50 years since graduation, this group still wants to check in, socialize and ...