Showing Entries with tag "Alumni Heritage Room"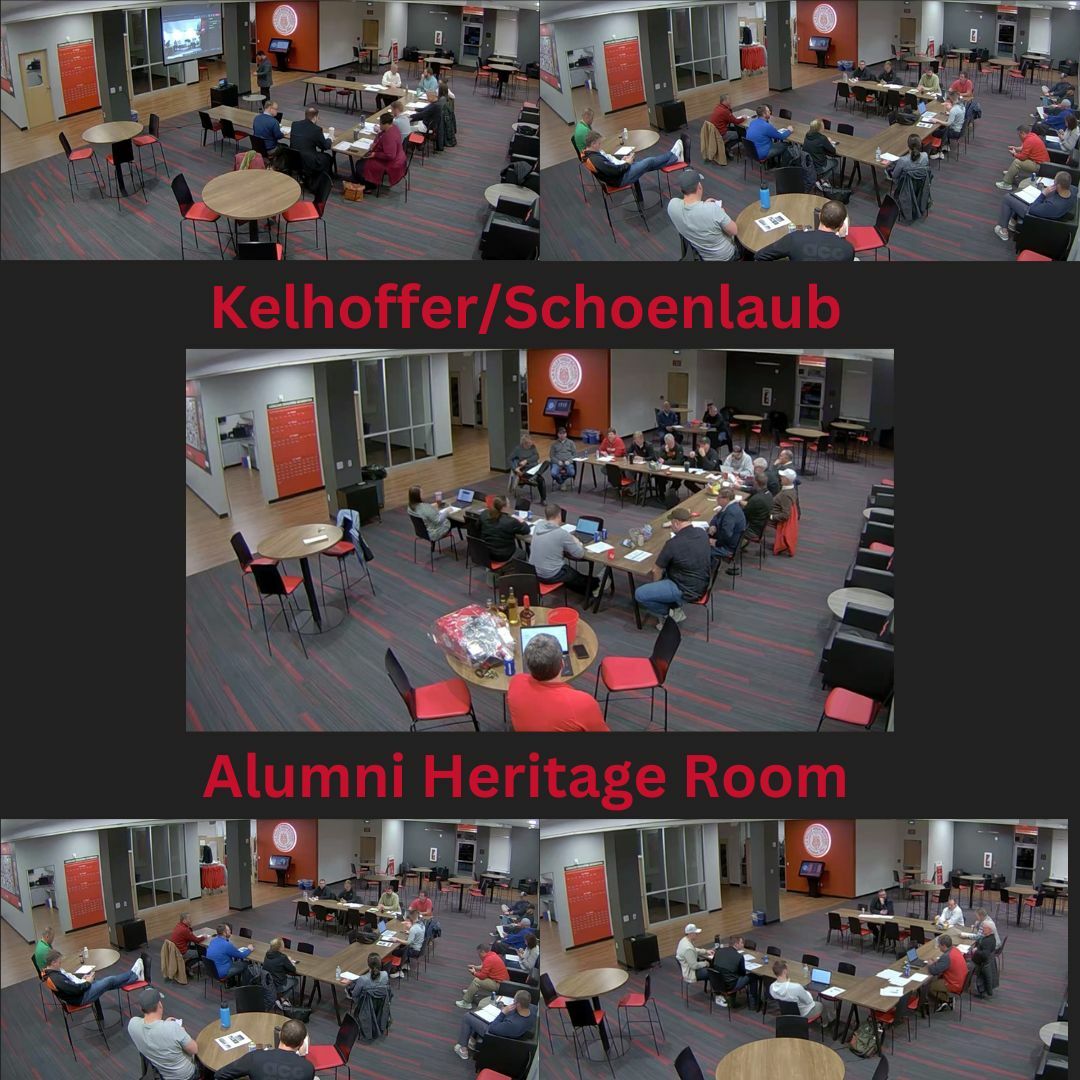 The success of the Kelhoffer Schoenlaub Alumni Heritage Room continues to be a place a lot of our La Salle educators, alumni and community desire to be when a gathering space is needed.
Just this week the:
La Salle Presidential Search Committee
WLWT - Drue Chrisman Interview
St. James Athlet...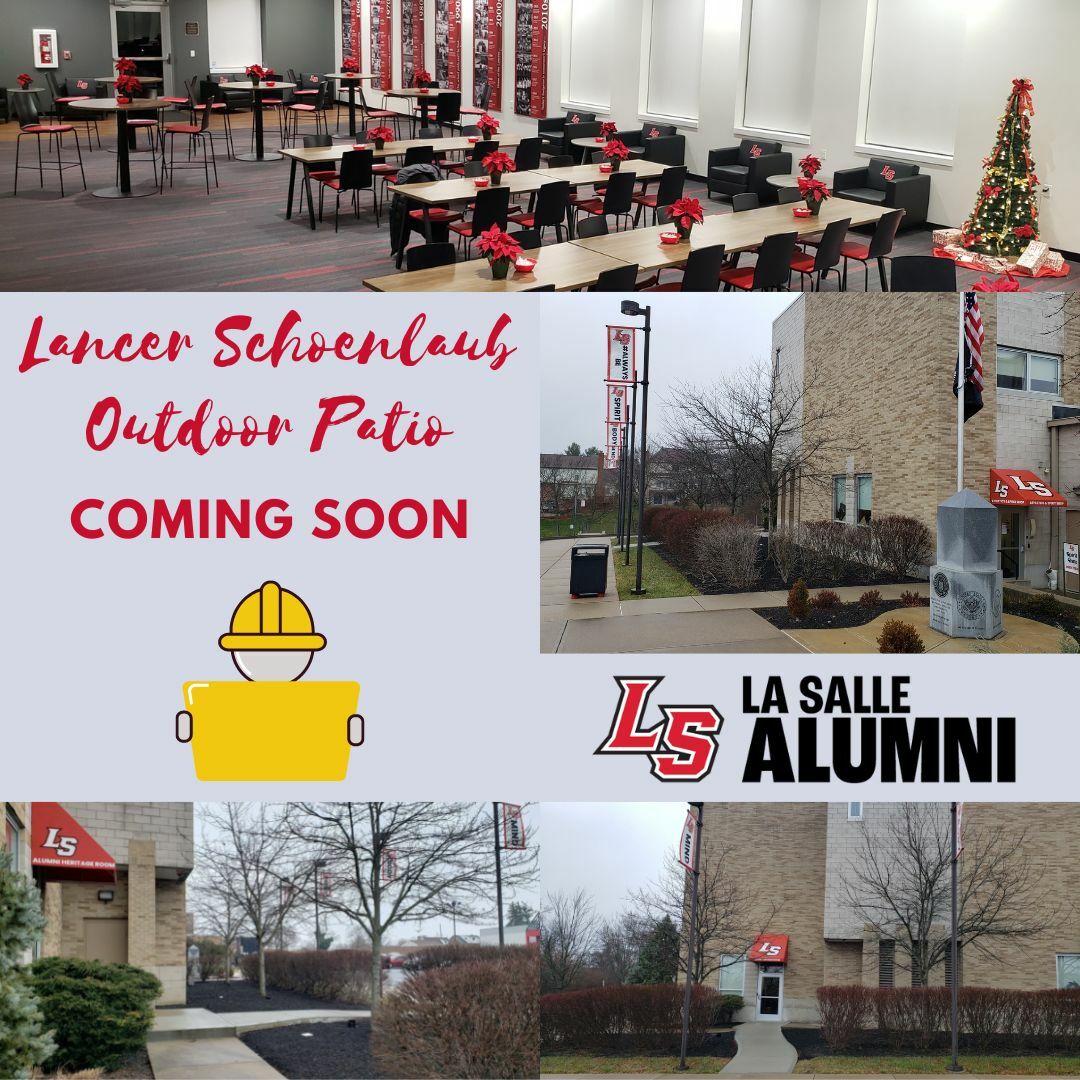 The Kelhoffer/Schoenlaub Alumni Heritage room has become a very popular place to be. In the last year and half it has been a main throughway for all things going on at La Salle High School.
It will continue to be improved upon as it will soon have its very own outdoor Schoenlaub Lancer patio....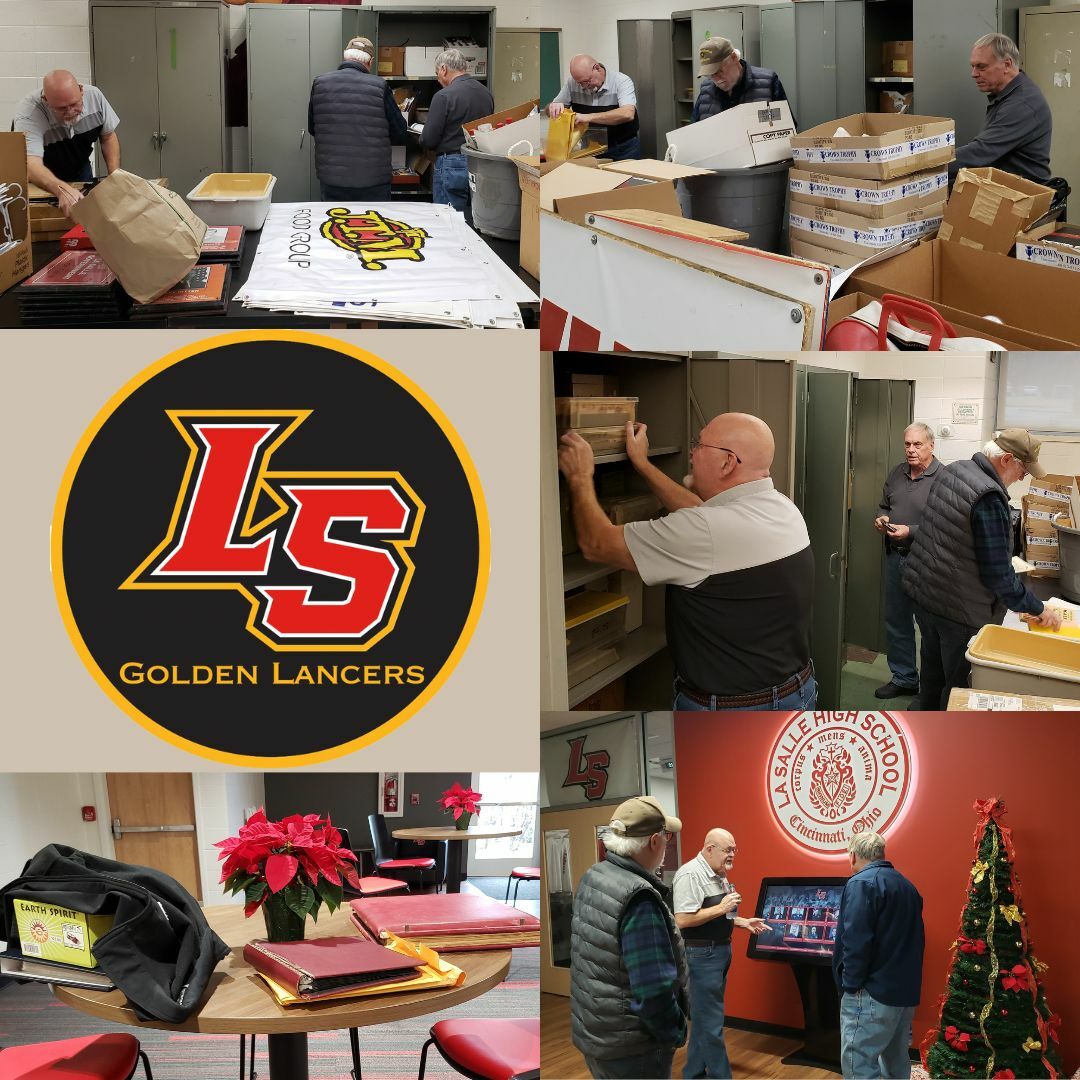 Earlier this week, some of our Golden Lancers stopped by 3091 North Bend Road to see what they could find in our Lancer History room.
They left with some items and were discussing what they could add to the Schoenlaub Lancer Kiosk for all to see.
We wonder if any other La Salle Alumni might be int...
The Kelhoffer/Schoenlaub Alumni Heritage Room were honored to have Ron Riedy '77 bring along Bryce Blanton, the Public Relations Coordinator for the Mt. Healthy school district to visit and talk about its capabilities.
It is always good to share concepts, ideas and thoughts in the world of educatio...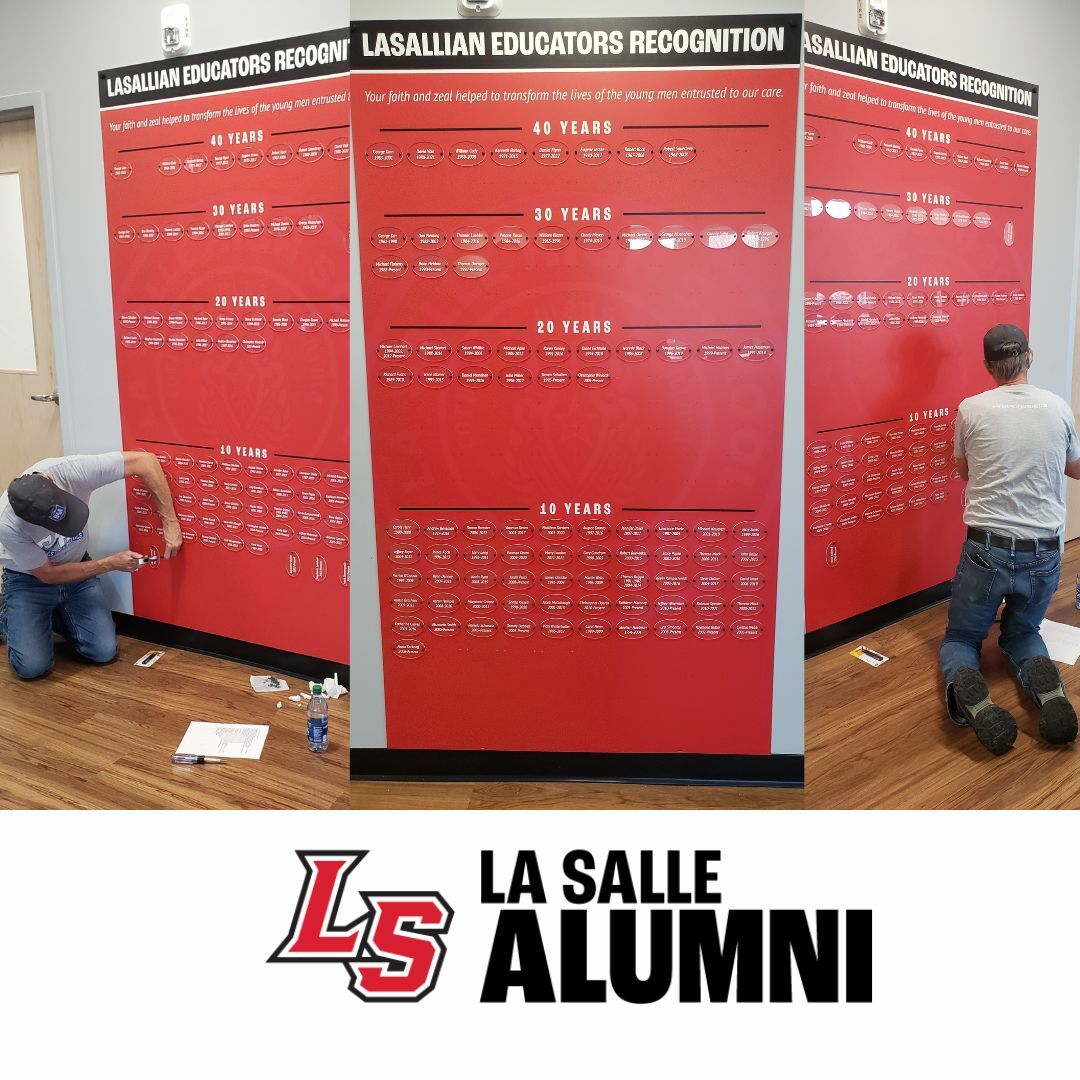 The Employee Recognition Wall located in our Kelhoffer/Schoenlaub Alumni Heritage Room continues its constant work in progress.
This week our latest updates and corrections were placed on the wall.
We are grateful for the alumni that have reached out with their helpful additions and corrections.
...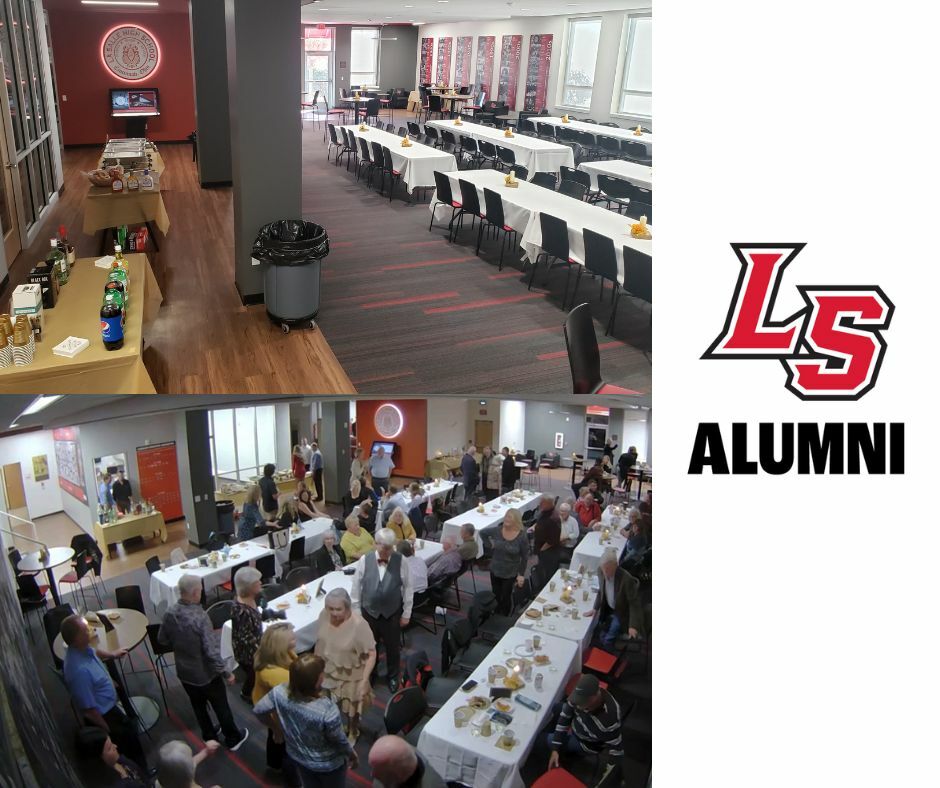 Our Kelhoffer/Schoenlaub Alumni Heritage Room was proud to host the 50th wedding anniversary for one of our own, John Dean '72 and his beautiful wife Patty!
We were humbled to be considered for such a momentous occasion!
John has been teaching here in numerous roles for several years now. It is a...
Our Employee Recognition Wall has been installed in our Kelhoffer Schoenlaub Alumni Heritage Room!
We are excited to be able to recognize those that have given so much to our Alumni!
Check out the details here on Alumni Webpage.
#LancerEmployees
#DoingGreatThings
#LRD
In our last installment of the Schoenlaub Lancer Kiosk Operation Video Series, we want to show our deep appreciation towards Bill Rocklin '64 for all his efforts that he has put into the kiosk and starting guidelines for future installations into it!
Also, did you like what you saw? Interested in...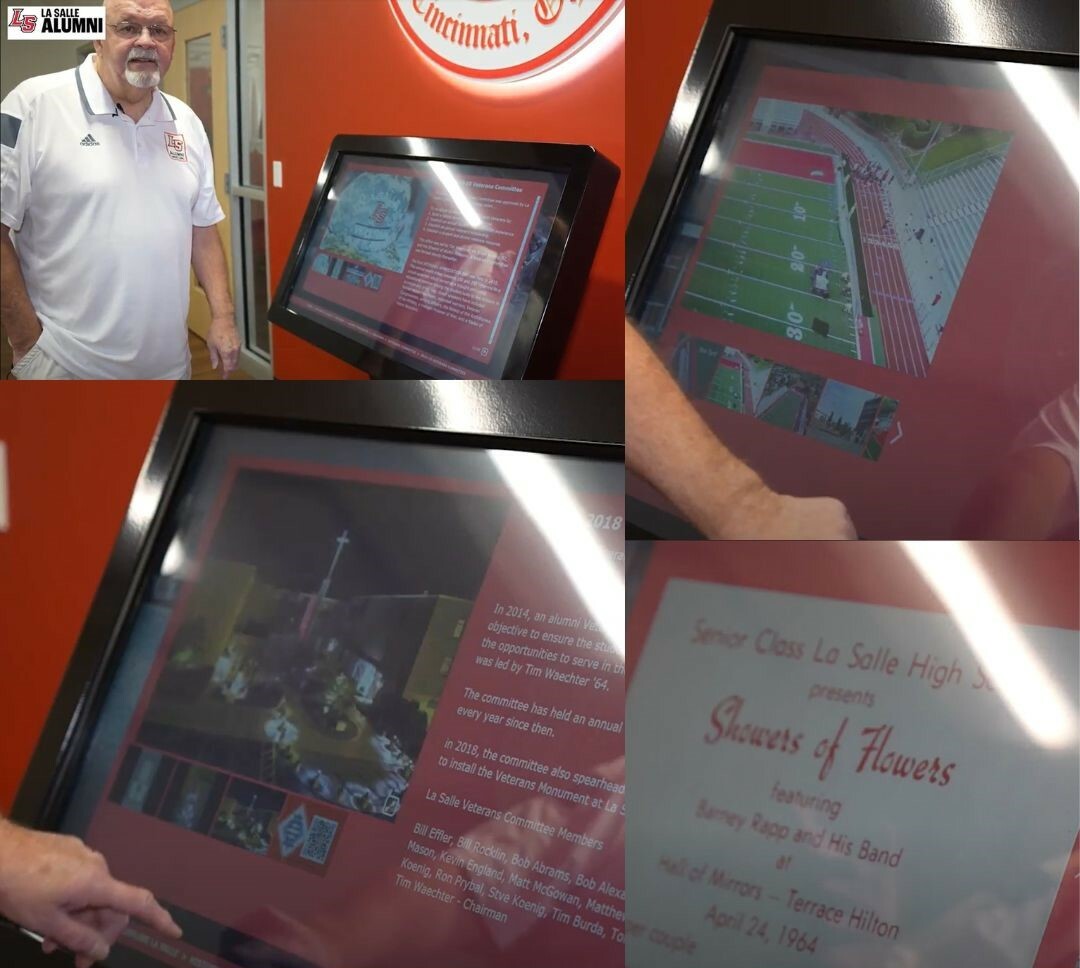 Our Schoenlaub Lancer Kiosk is also loaded with a wide variety of 3091 North Bend Road History!
Did you know you can come in and search numerous categories like Mind - Academics, Body - Extracurriculars, Spirit - Campus Ministry, History, Awards and Recognitions and many, many more?!
We will conti...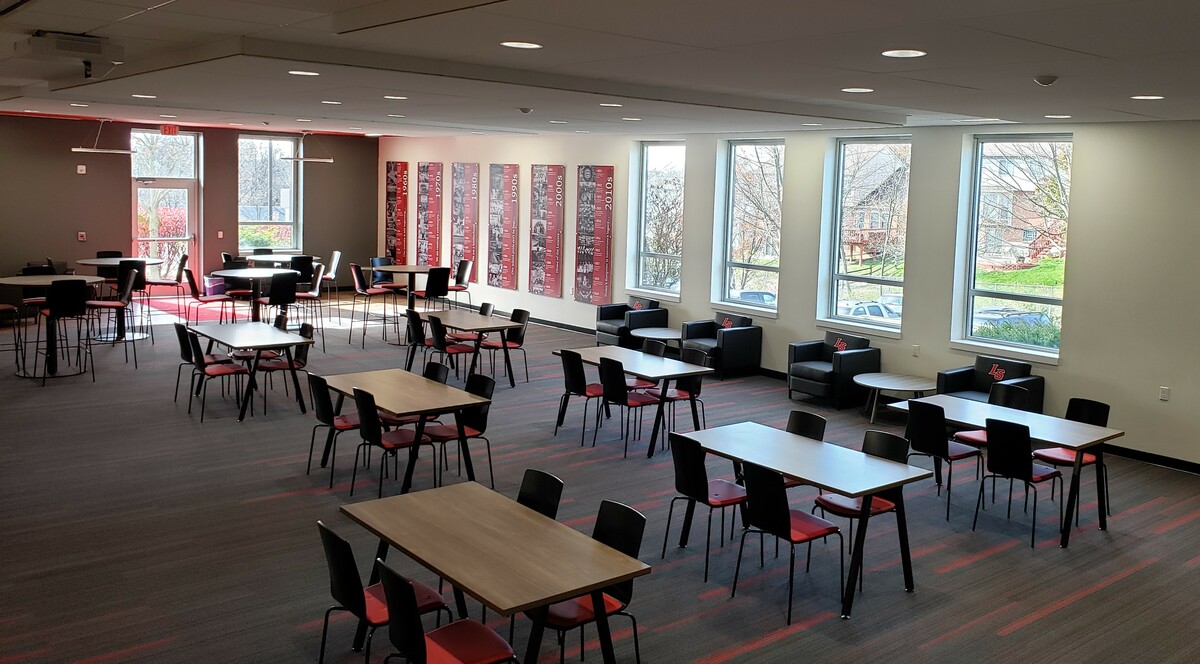 It is that season and we could not be more thankful for the arrival of our Alumni Heritage room furniture! Our newest room, that celebrates our Lancer history, continues to improve and impress!
#slowsupplychain
#buildingimprovement
#LancerHistory
#LRD