Showing Entries with tag "Alumni Heritage Room"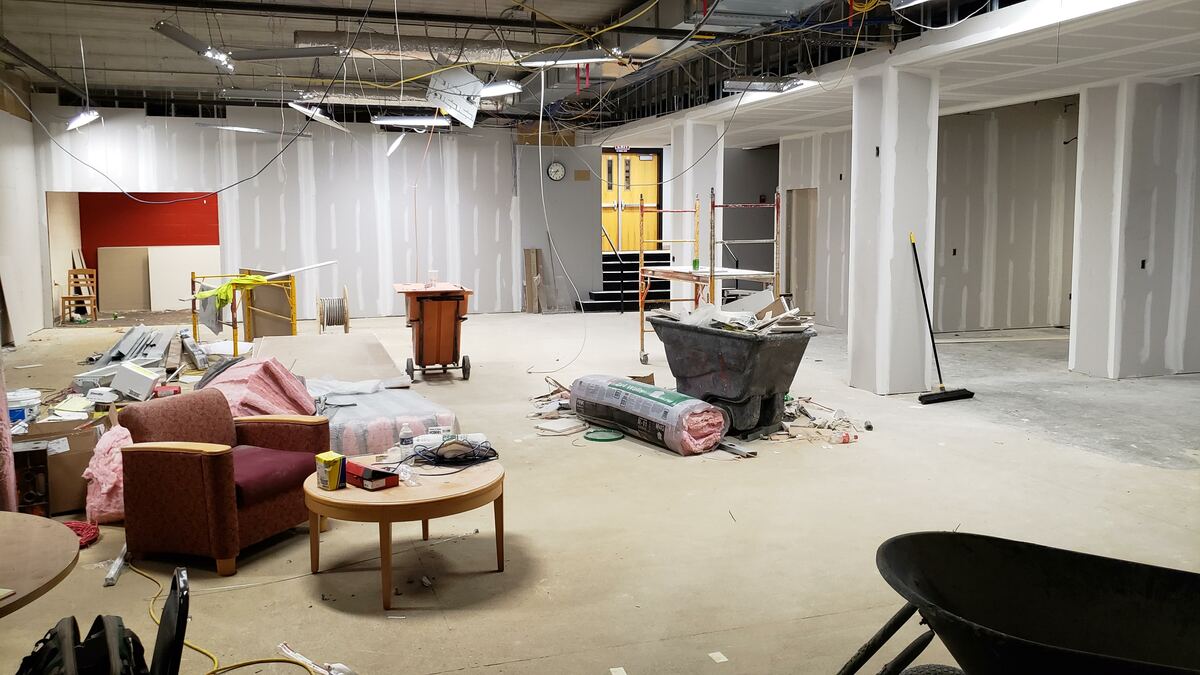 Our newest addition continues to progress thanks to generous donor families like the Kelhoffers and Schoenlaubs! We are looking forward to having our alumni, community and benefactors return and see i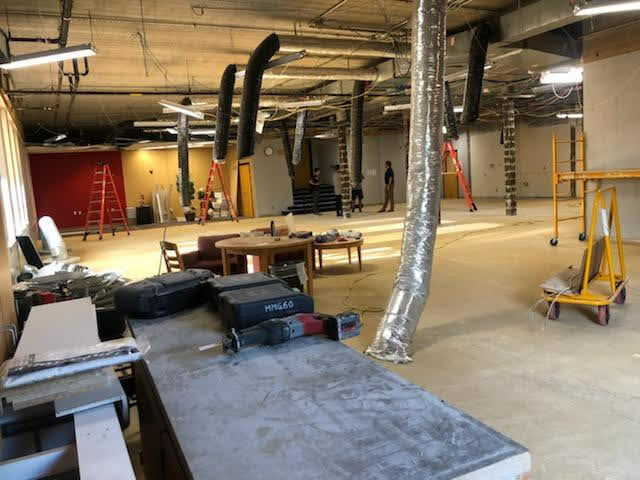 The demolition phase is coming to a close and the building of our Alumni Heritage room begins!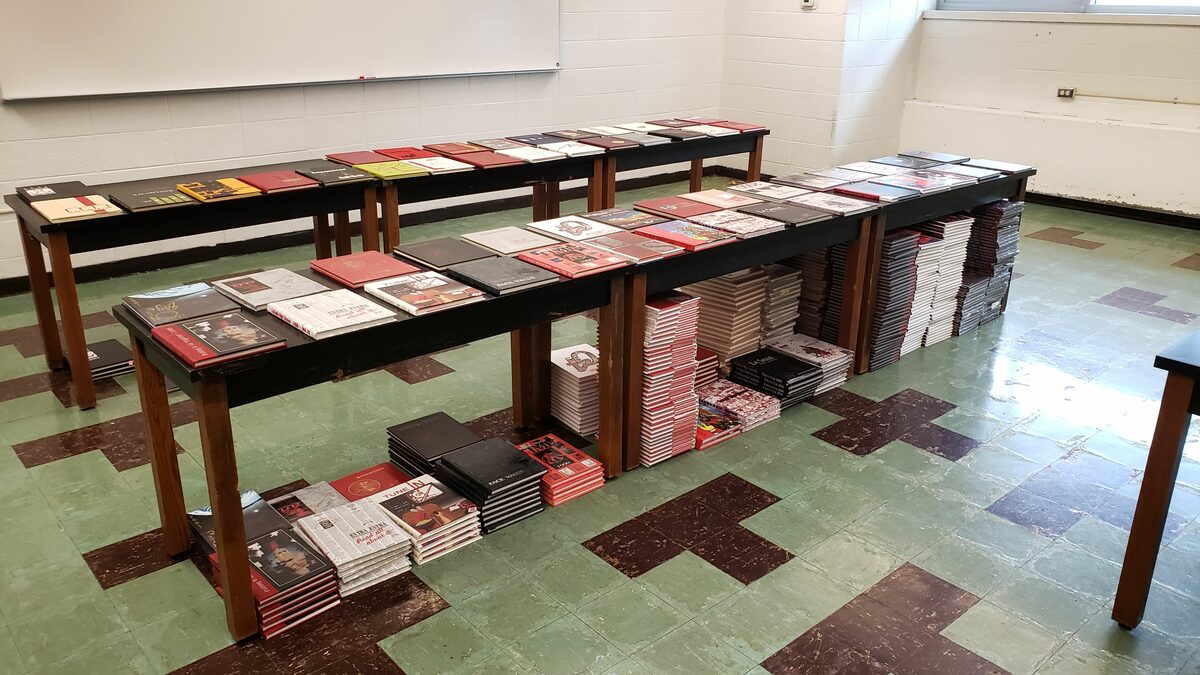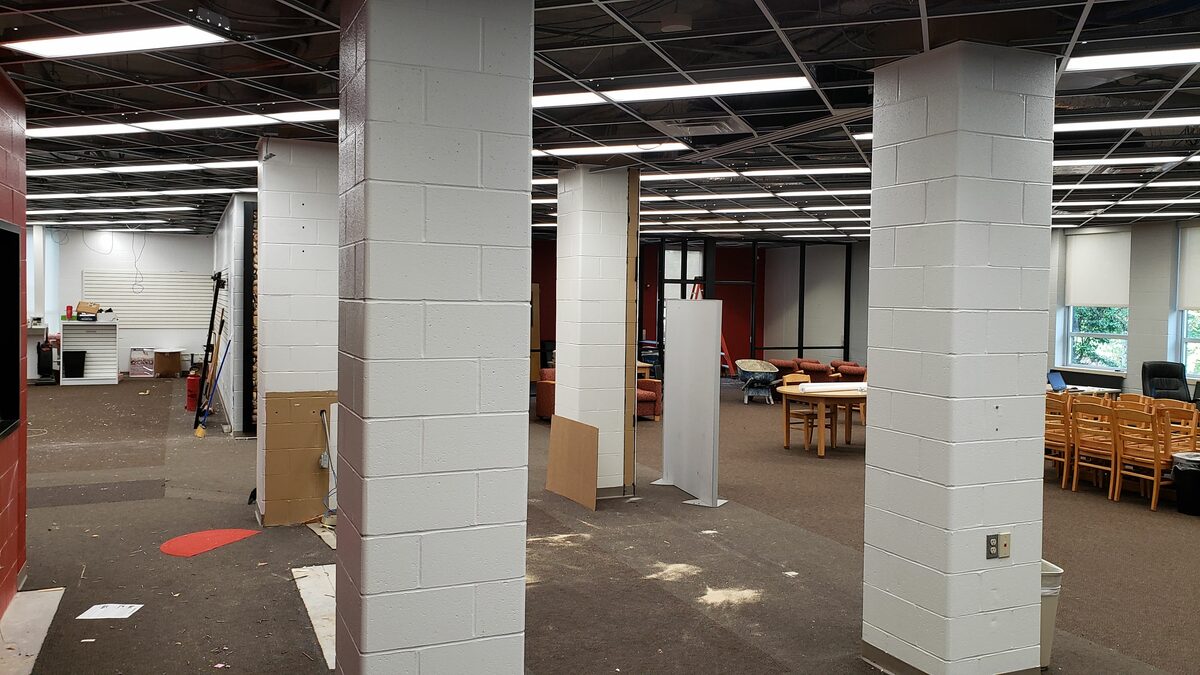 What is going on in here.... ?!