Showing Entries with tag "Alumni Internships"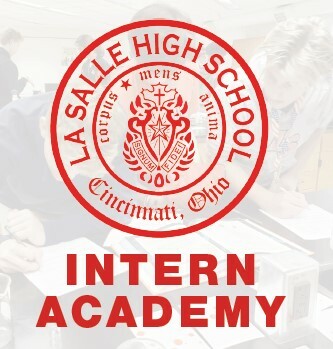 We have a great opportunity for any alumni or aquaintance of La Salle High School to offer an internship to our students at their place of work!
We have been working closely with a group called SOCHEintern that assists La Salle High School students to have an opportunity to have an internernship while attending school.
Here is a document that gives quick highlights about the program. Here is a more in depth question and answer document. Both of these documents have contact information ...