Showing Entries with tag "Alumni Mentoring"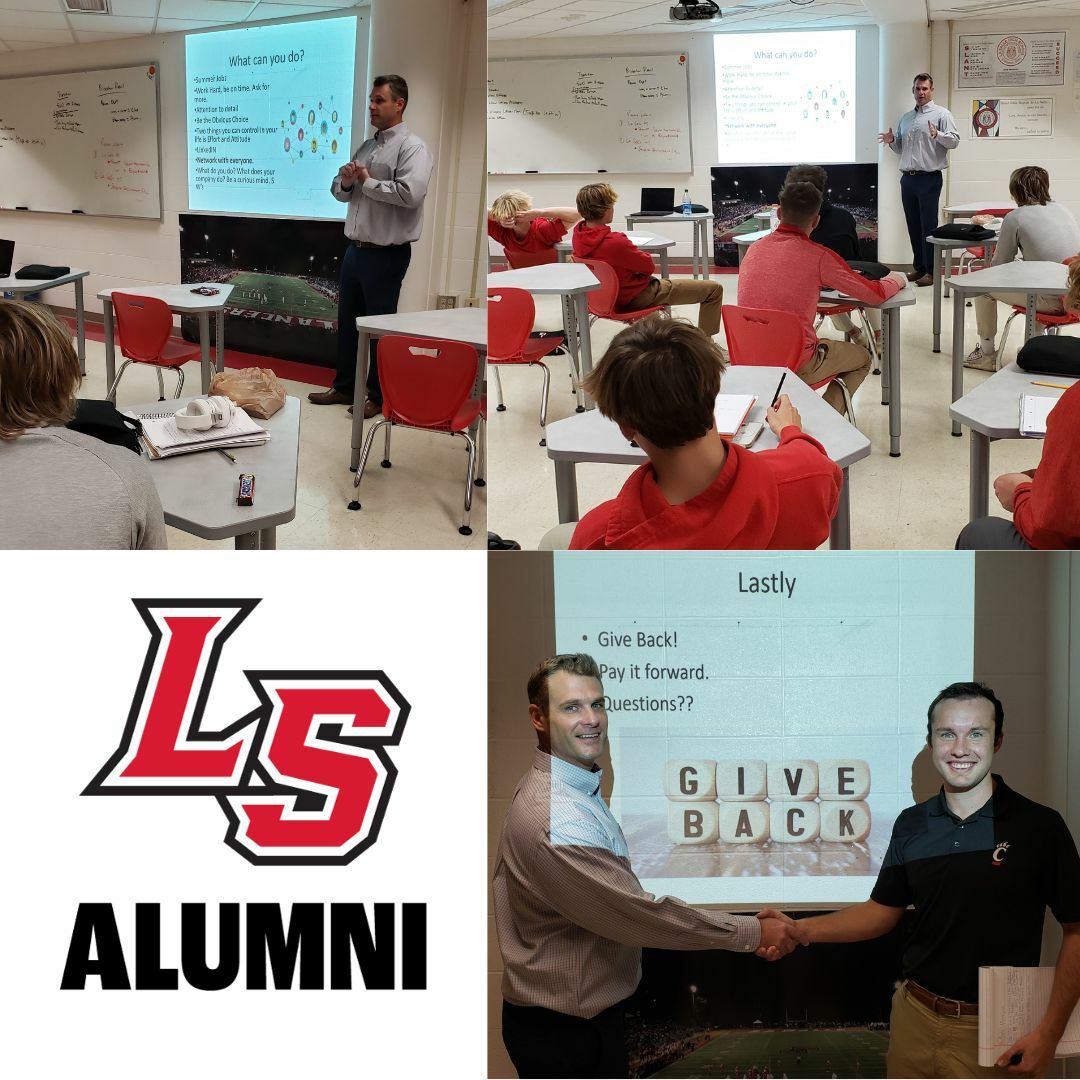 Our Entrepreneur class was honored to have Blake Niemeyer '00 return to his alma mater to share his knowledge and experience.
Thanks to Mr. Waymire's efforts, Blake was able to relate some of insights, including the topic of "What a company looks for when hiring."
We are blessed to have such alumn...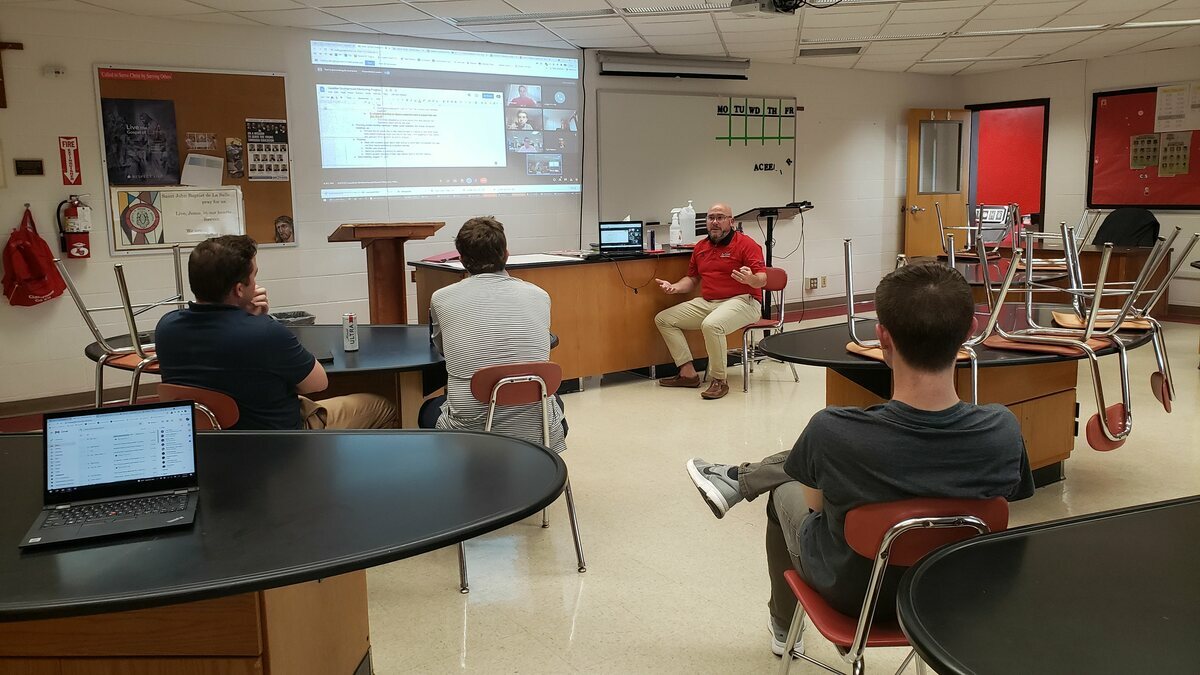 Lancer Alumni getting together to get ready to mentor current students in need! Living the message of our founder.