Showing Entries with tag "Alumni Military"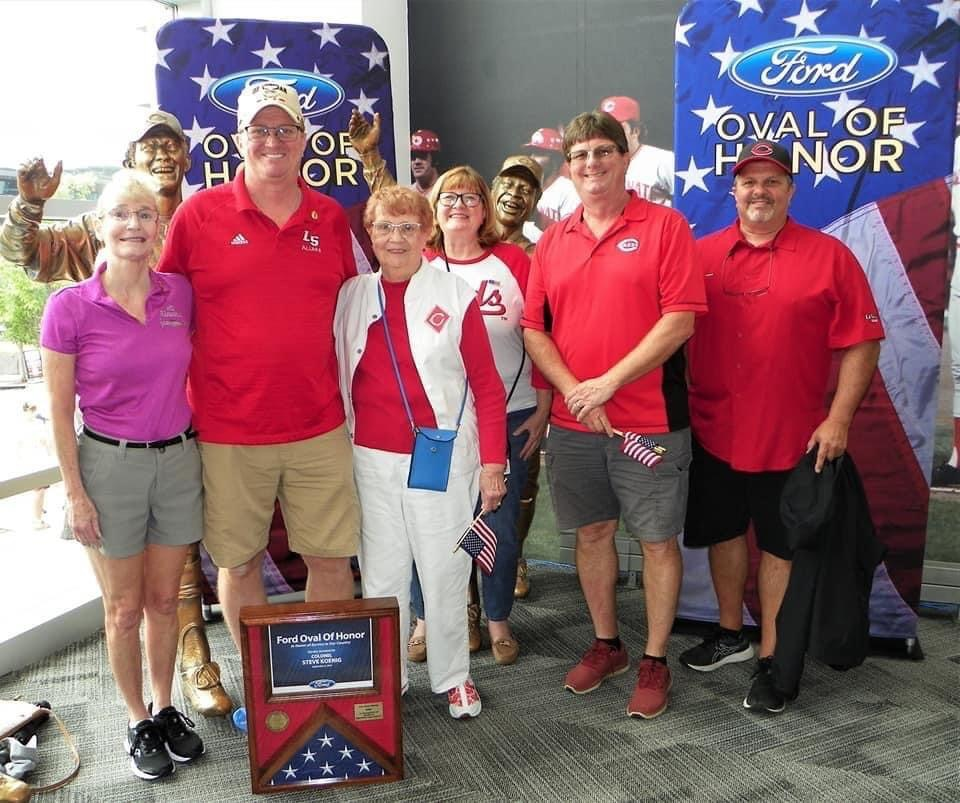 Another La Salle High School Alumnus being recognized for doing what we all are, "called to serve!" Colonel Steve Koenig '82, was inducted into the Ford Oval of Honor. He was nominated for his 23+ yea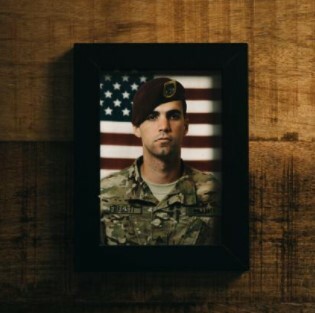 Another La Salle Alumnus living the mantra of "We are... called to serve."
Robert Imhoff ('08), fought in some of the toughest battles in Afghanistan. He was interviewed by The NY Times on what