Showing Entries with tag "Alumni Military"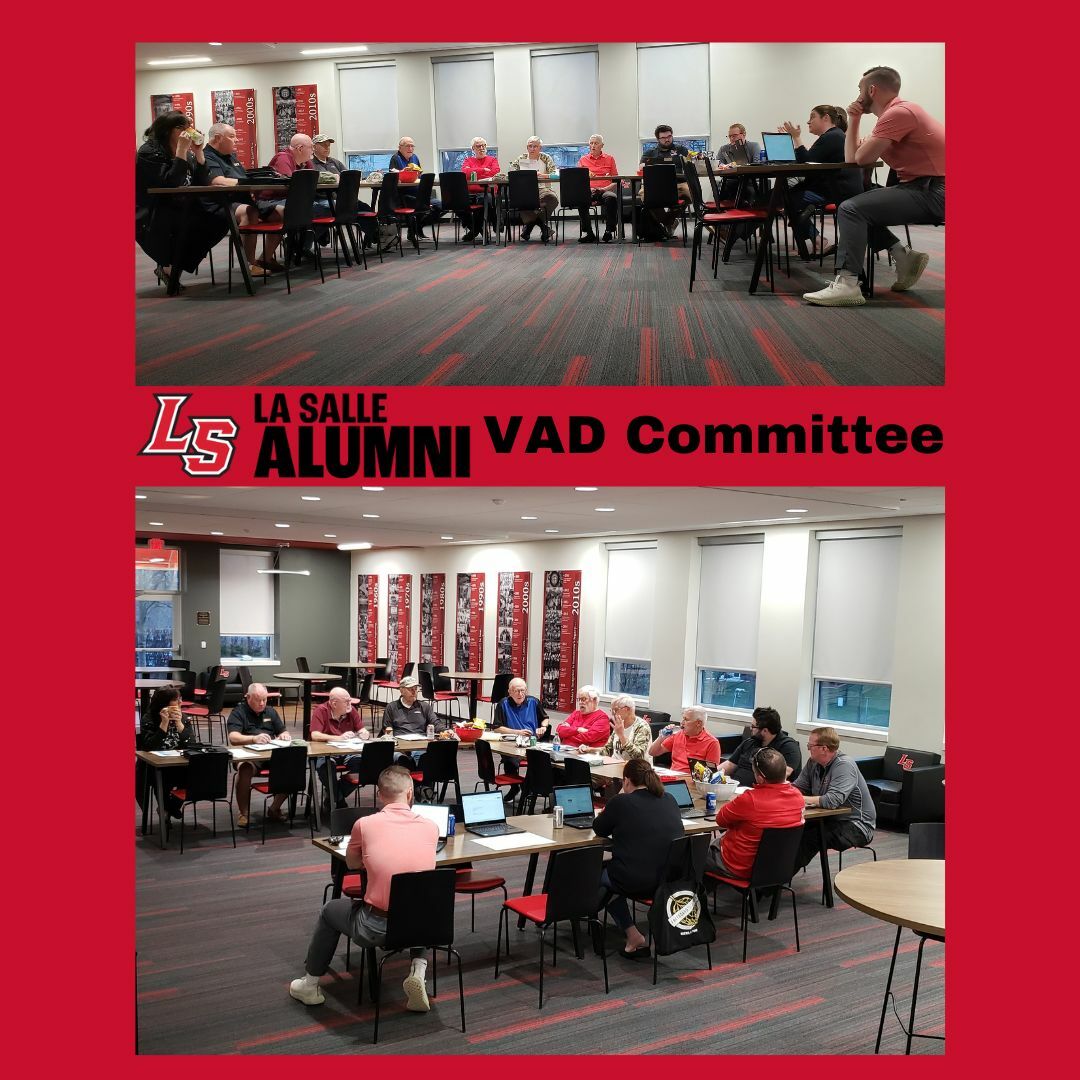 The dedication, strength, experience and passion of this group continues to drive what will be the 9th Veterans Appreciation Day!
We are honored to be able to work alongside this amazing group of people who lived the Lasallian mantra of being "Called To Serve!"
Click here to continue to get update...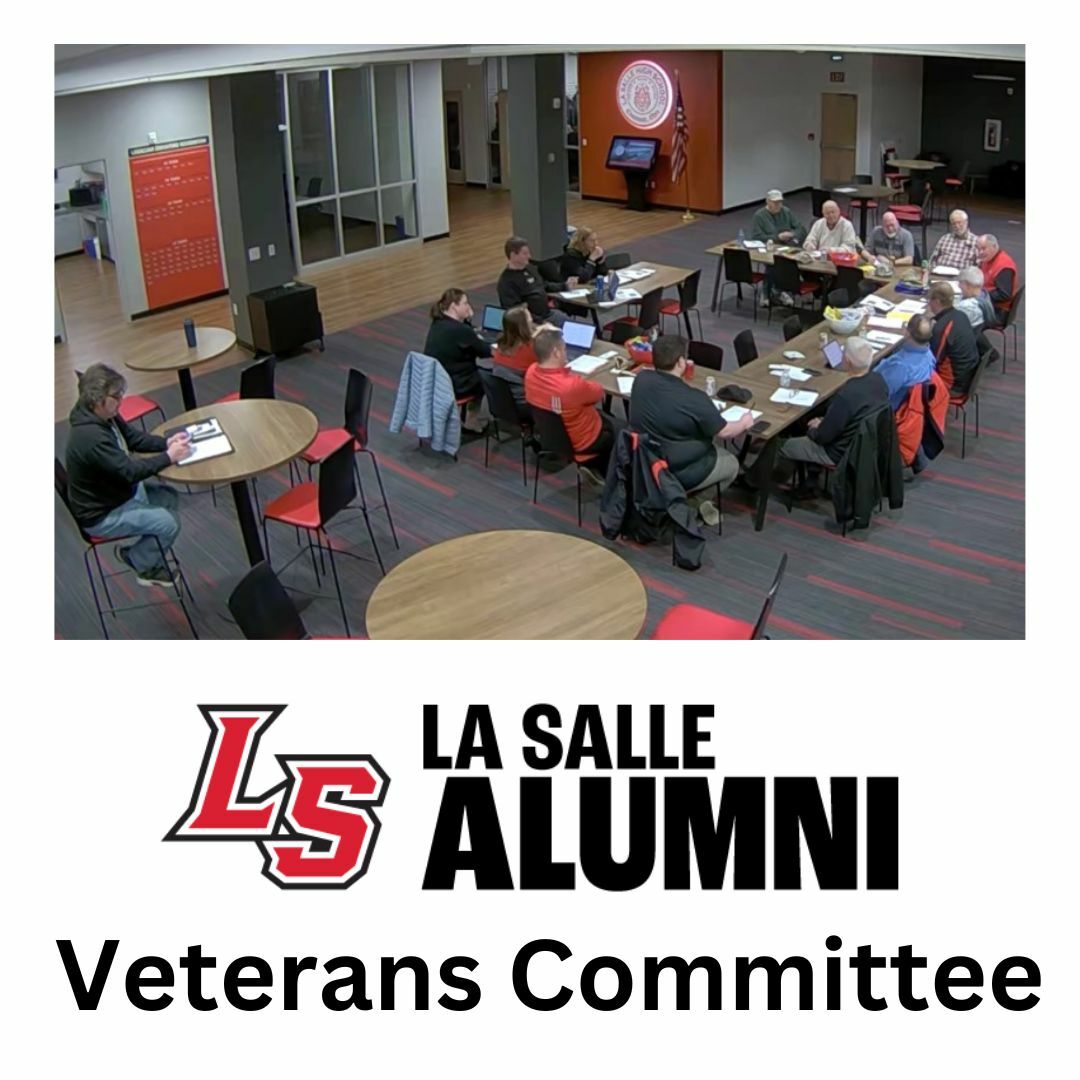 The La Salle Veterans committee, of over 15 members strong, has begun the annual planning of this year's VAD.
This year's speaker is a retired four star general! Check out his Bio here.
We are looking forward to this event on April 20th, 2023.
More details will be coming out soon!
#LancerVetera...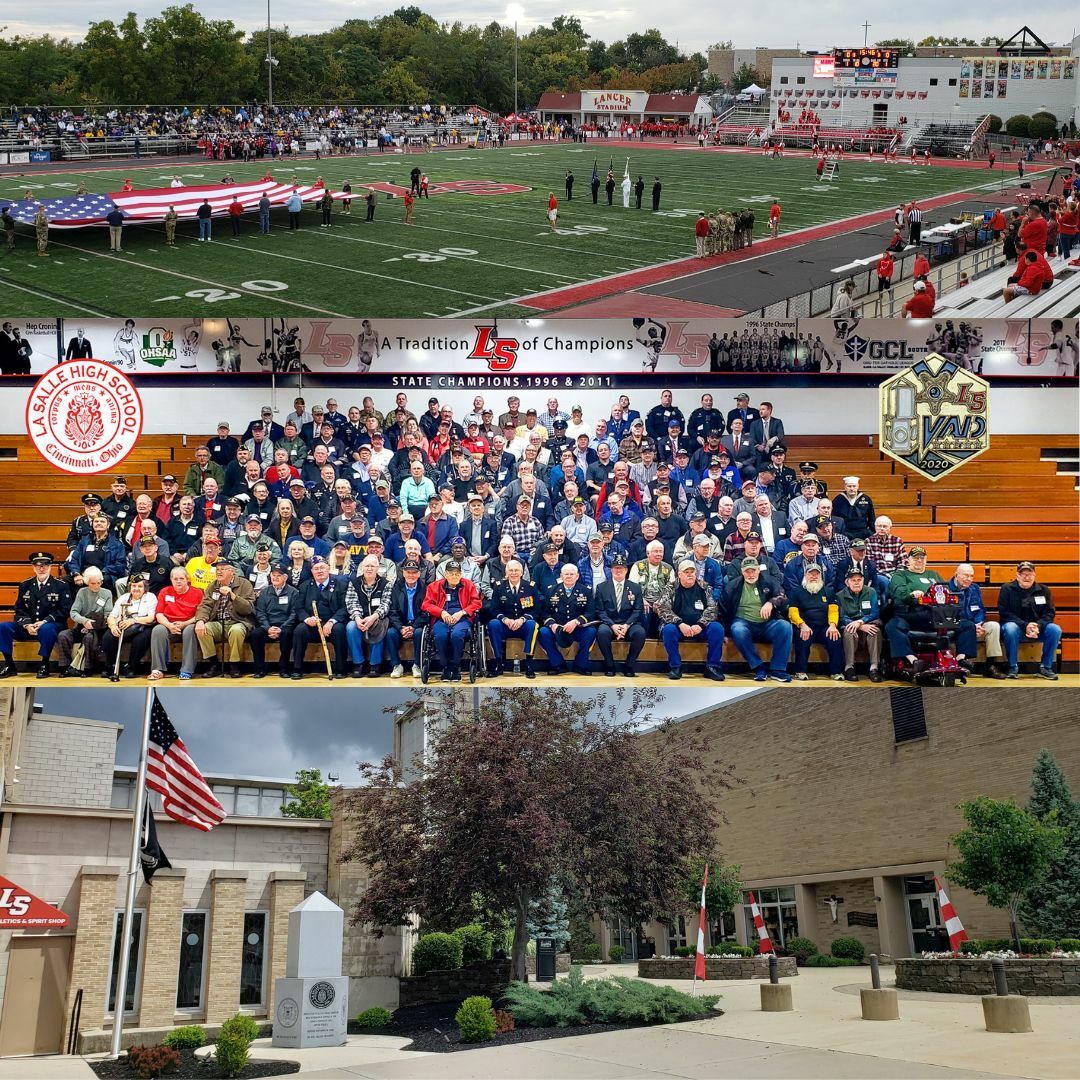 We would like to thank all of those that have and still do give all they have in order to protect this great country!
Happy Veterans Day!
We are more than blessed by those that are "Called To Serve!"
When you get a chance you can check out our Lancer Veteran page here.
#LancerVeterans
#CalledT...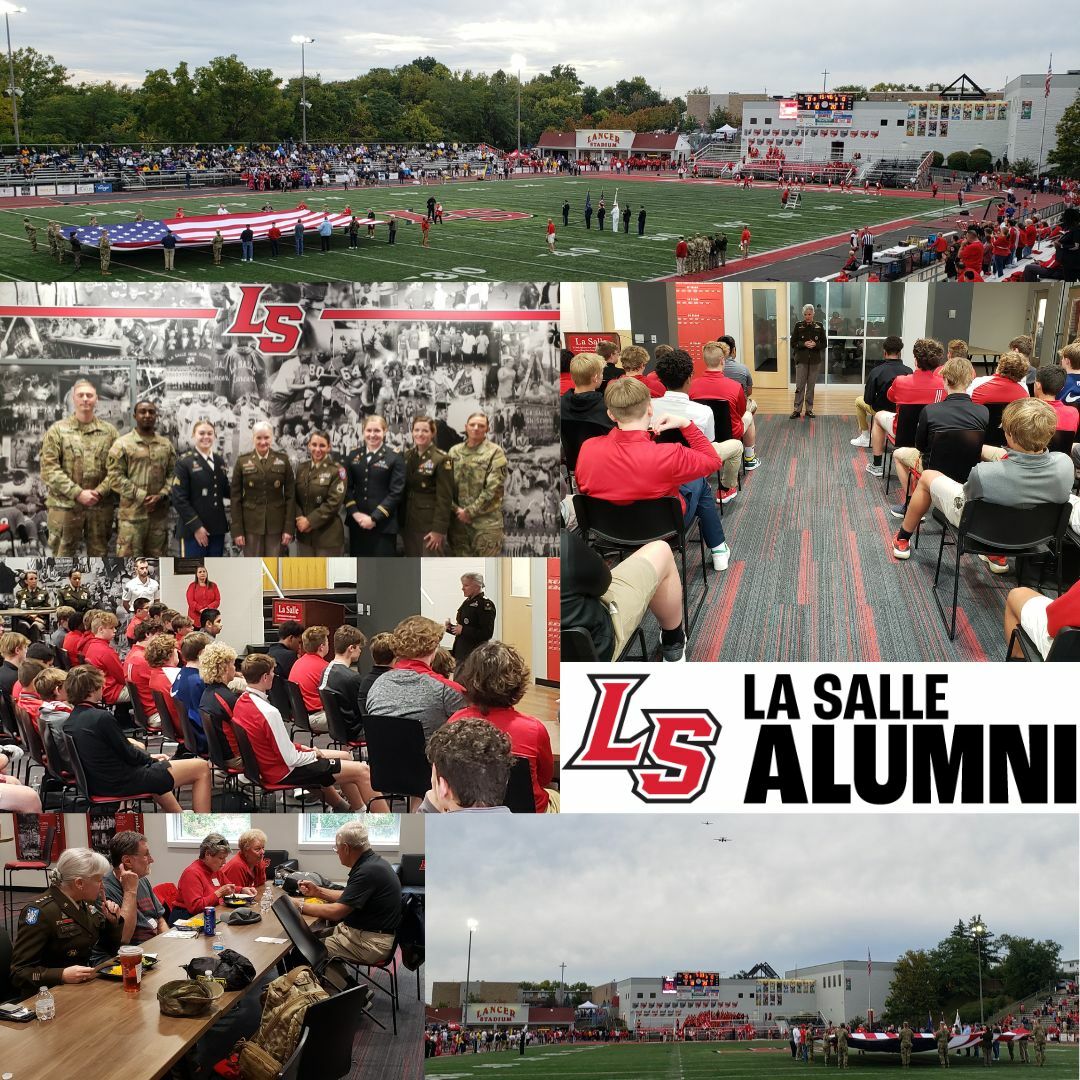 It is a once in lifetime experience when our Lasallian community gets to have a three star general interact with our students, staff, alumni and our community veterans!
A big thank you goes out to Lieutenant General Laura A. Potter and the rest of her Army team for providing us with this opportunit...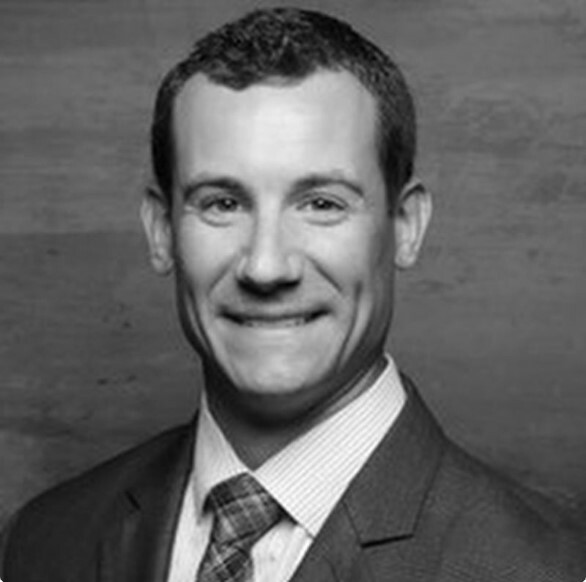 Andy Ruberg '02 continues to have an amazing career and still lives the mantra to be "called to serve!"
See his latest accomplishment here.

#LancersDoingGreatThings
#LancerVeteran
#LRD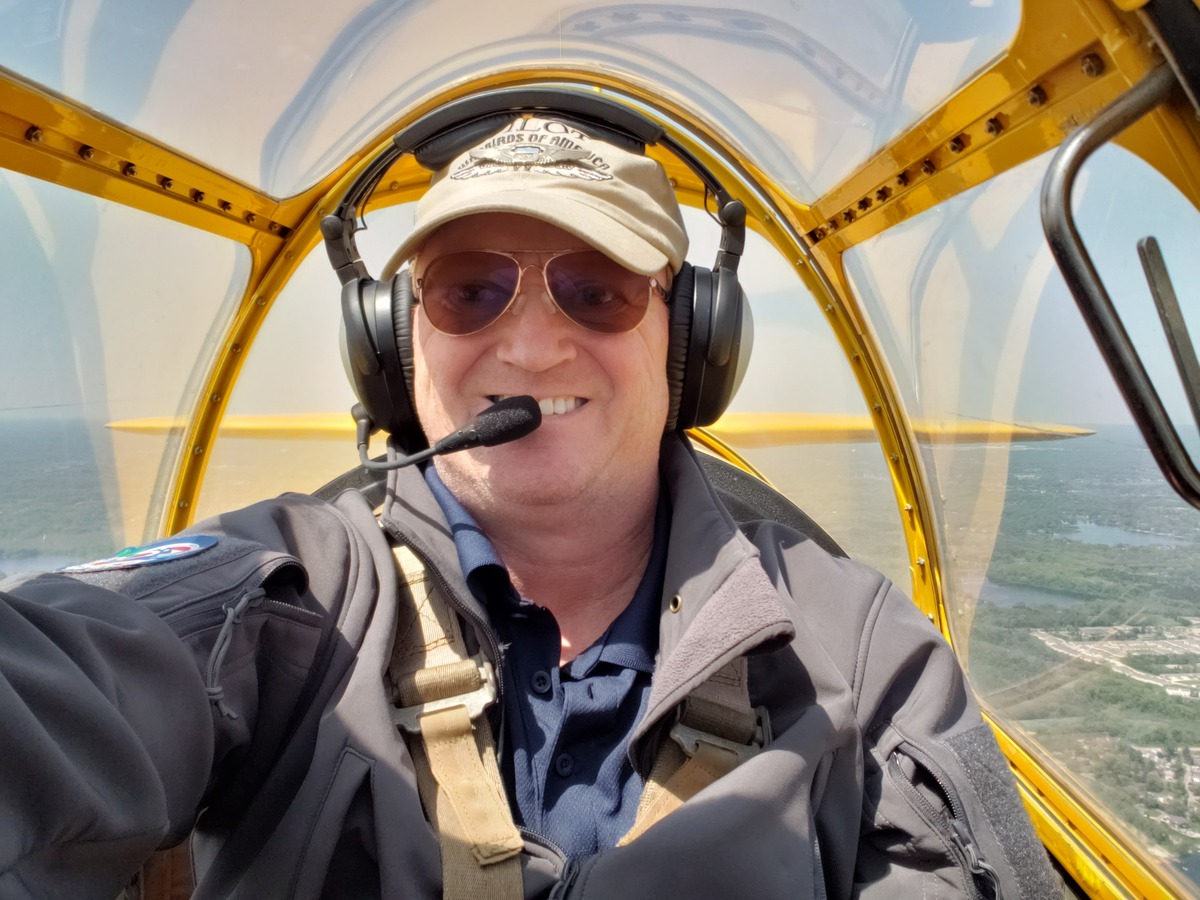 As we remember all those that have served in the past, present and in our future, it seems appropriate that we recognize an accomplishment of one our own. From the Pentagon, to a La Salle VAD committee member, to the CAF, Steve Koenig '82 has done all that has been asked of him, especially with on...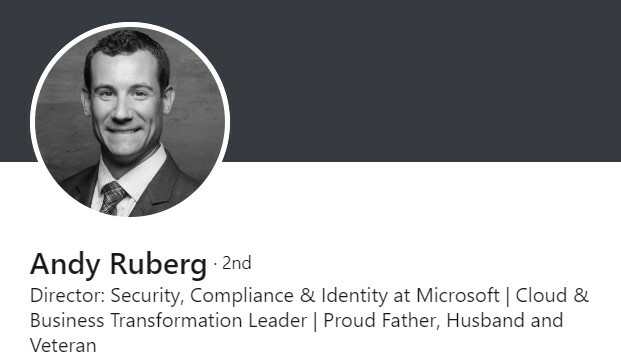 Lancer Veteran Andy Ruberg '02 shared some of his thoughts on a LinkedIn post (see below). Important words to consider as we head into the holiday weekend!
In October 2002, at just 18 years old, I signed the dotted line to join the Marine Corps. That is a day that cha...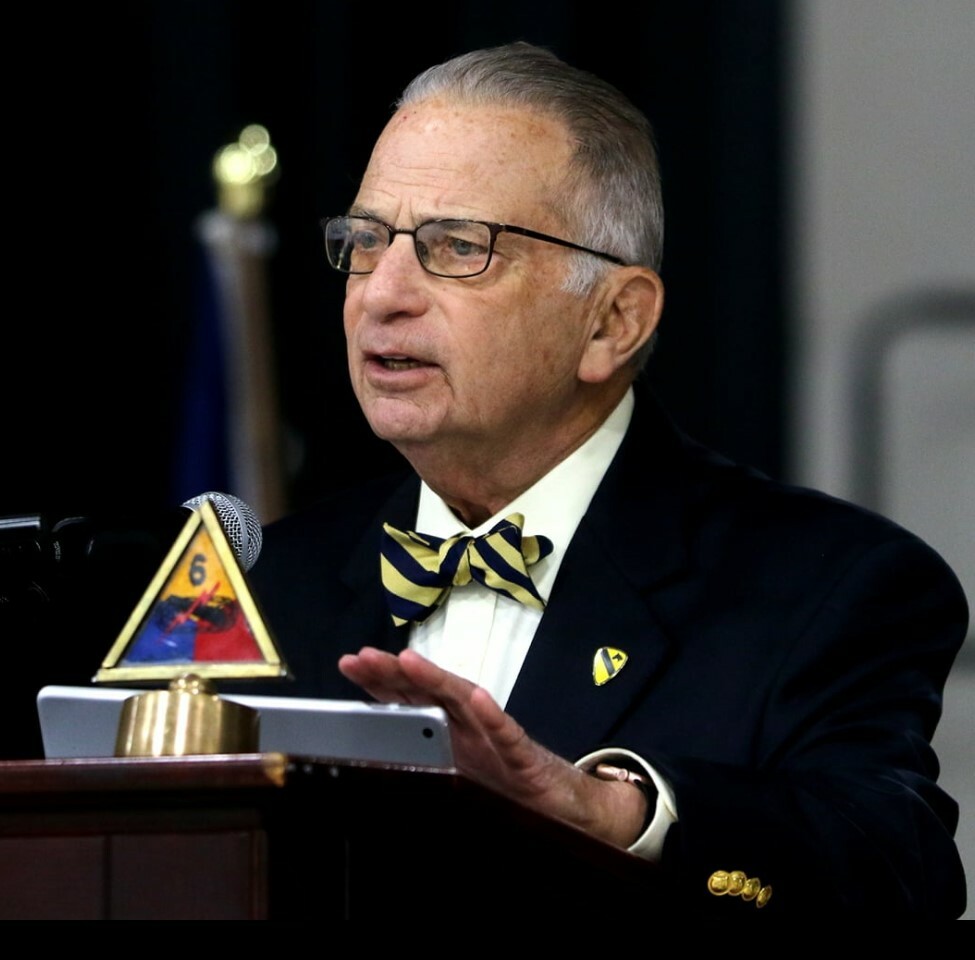 This year's VAD speaker, Col. Hal Kushner, returned home and left an impressive message to the Veterans committee and La Salle High School.
"I thought the program was very well done, and the attitude and perspective of La Salle High School is extremely impressive in this day and age. Please thank...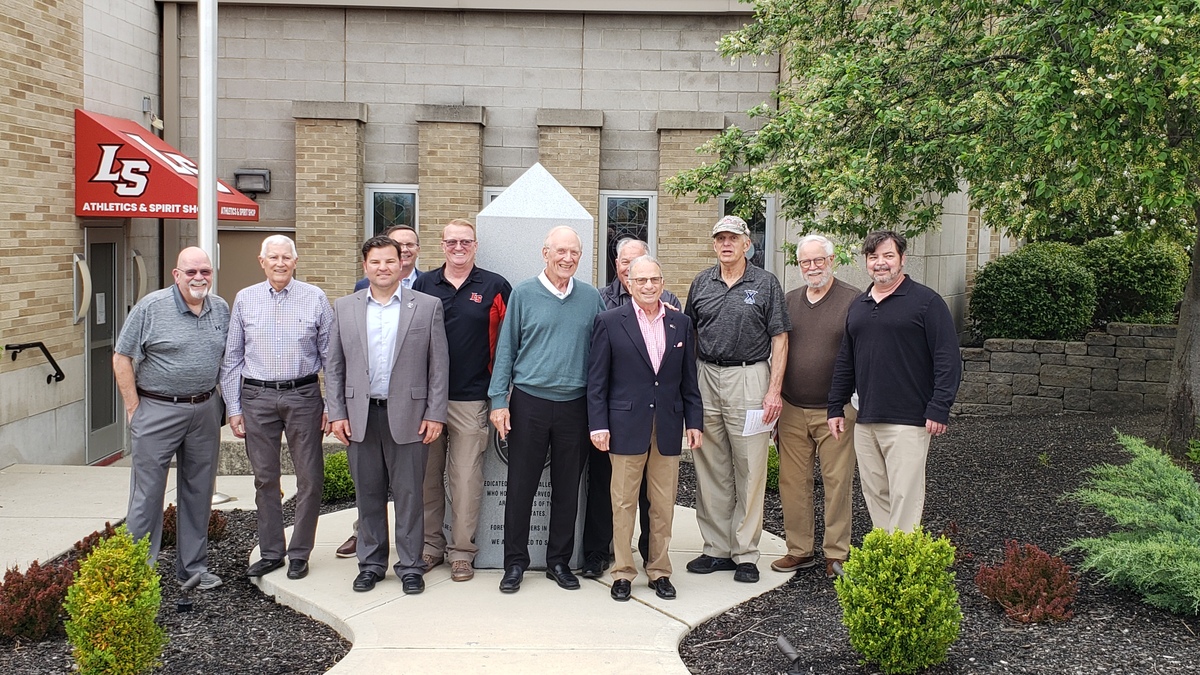 It was an honor to have Col. Hal Kushner stopped by La Salle this evening to meet with our Veterans Committee!
Dr. Kushner came by to discuss his speech for the Veterans Appreciation Day starting tomorrow morning.
Everyone is looking forward to a great event to honor all of our local veterans.
...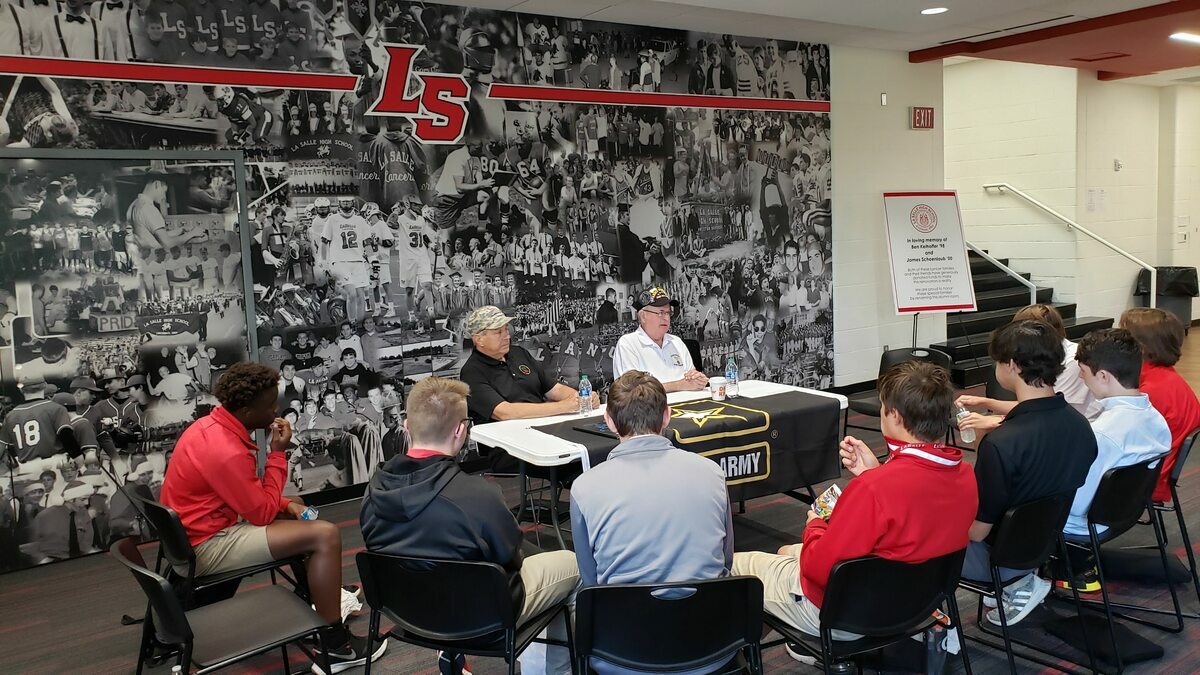 On this Veterans Day we could not be more blessed to have such an involved group of Alumni. From our VAD committee, to our veteran alumni coming back to speak with our current students, to examples like Jim '77 and Patty Hoelker and his wife with their very generous donation to our Always Be campaig...