Showing Entries with tag "Alumni Reunions"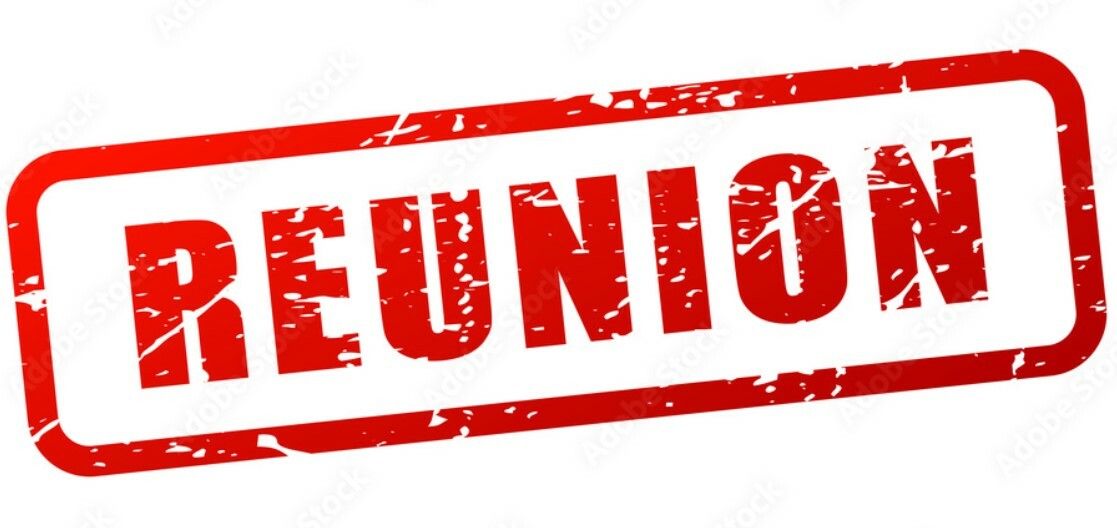 The classes of '72, '82 and '02 have their dates, times and agendas out and are ready for your attention.
The classes of '92, '97 and '12 are still in the planning stages but are making progress. If you are from one of those classes and would like to assist in the planning of your reunion email B...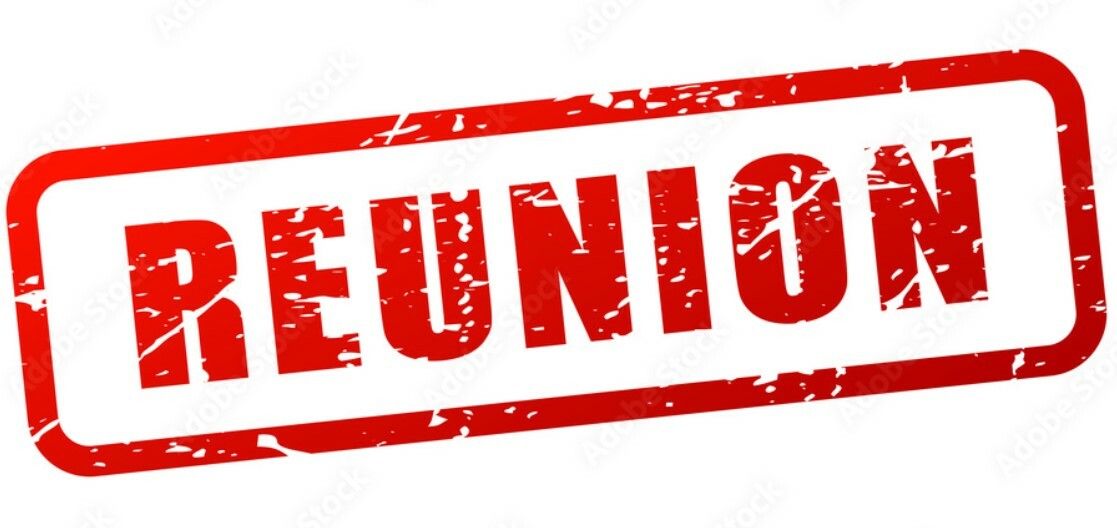 If you are a member of the class of '82, '92, '97, '02 or '12 (*'72 see below), you have been sent an email with a survey to get to know what you would like to do at your reunion as a class. If you did not receive that email, please email [email protected] with your current email address and...