Showing Entries with tag "License Plate"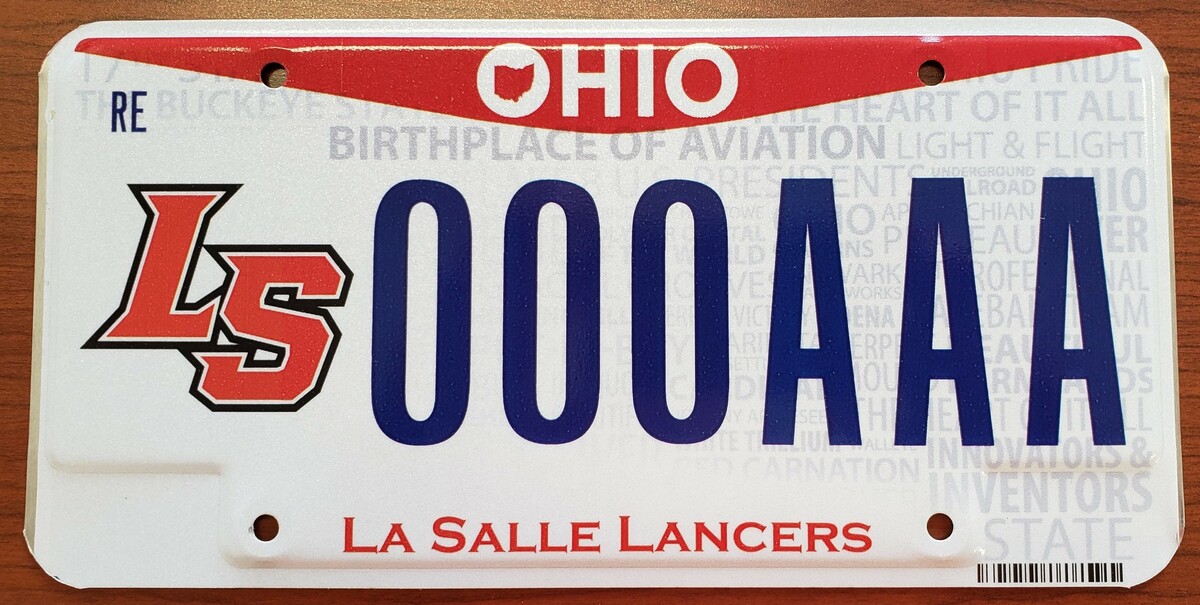 We are excited to announce the ability for all of our alumni, parents, students, benefactors and friends to show their La Salle pride on their own ride! Beginning September 9, 2021, La Salle logoed license plates will be available online and through the Bureau of Motor Vehicles.
Share your Lancer...