La Salle Alumni Soccer Event 2022
This event has expired.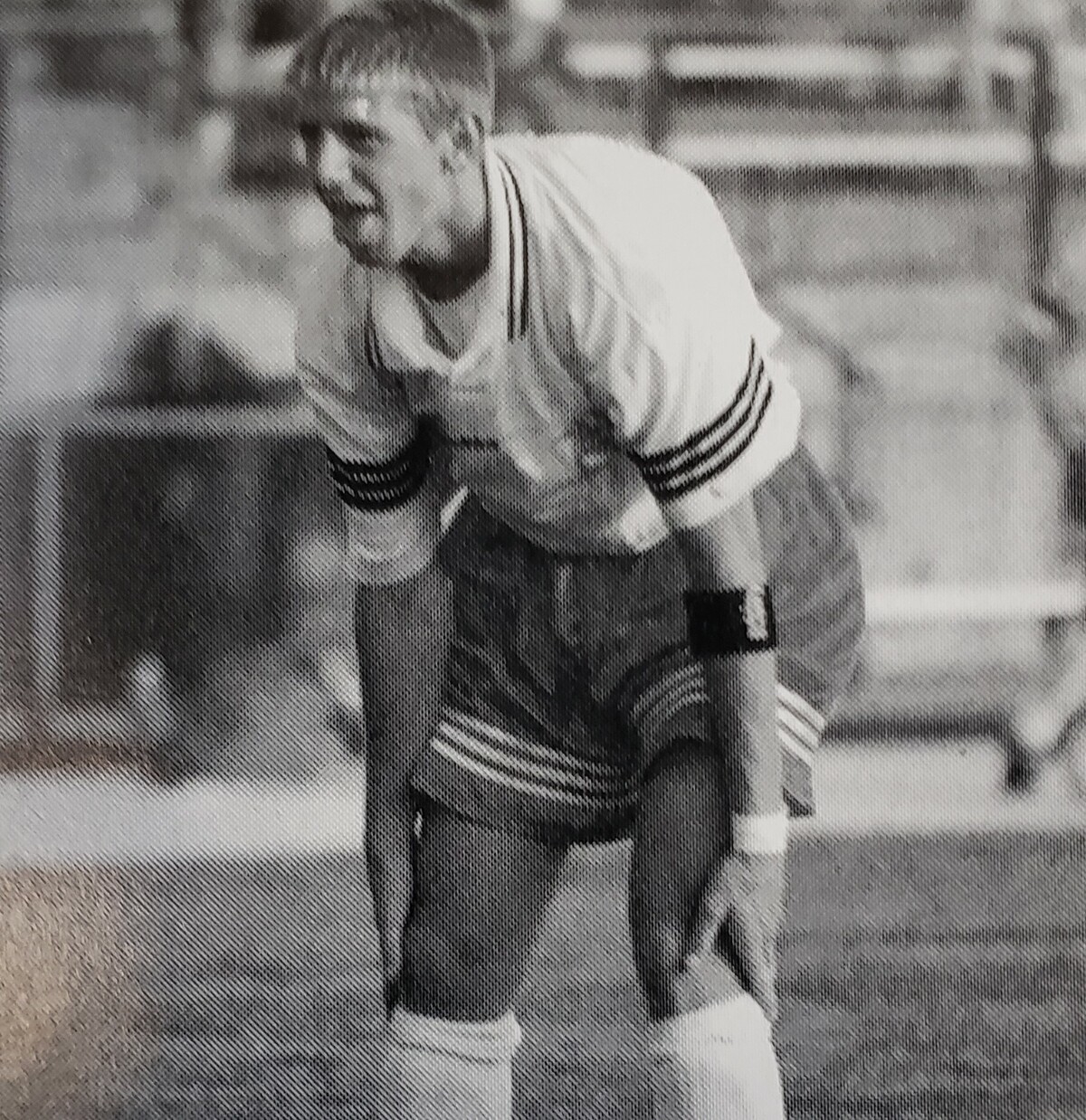 We are looking forward to having many of our Lancer Soccer Alumni return to campus!
It will be a great opportunity to visit with old teammates, if so desired, compete on the field once again and see what is going on with the current Lancer Soccer Program and La Salle campus.
Event Details:
9:30am - 10:00am - Arrival/Stretch/Head Coach Introduction
10:00am - 12 noon - Soccer scrimmage - Alumni vs Alumni and Alumni vs. Varsity
12 noon - beverage break in Alumni Heritage Room and quick campus tour
12:30ish - leave campus for Game On (White Oak Shopping Center)
Game On is generously donating 15% of all purchases back to the Lancer Soccer Program.
We hope you can return and see all the great things going on with Soccer Program and Campus!
Please RSVP if you plan on attending here, to help us be prepared for the event.
Go Lancer Soccer!