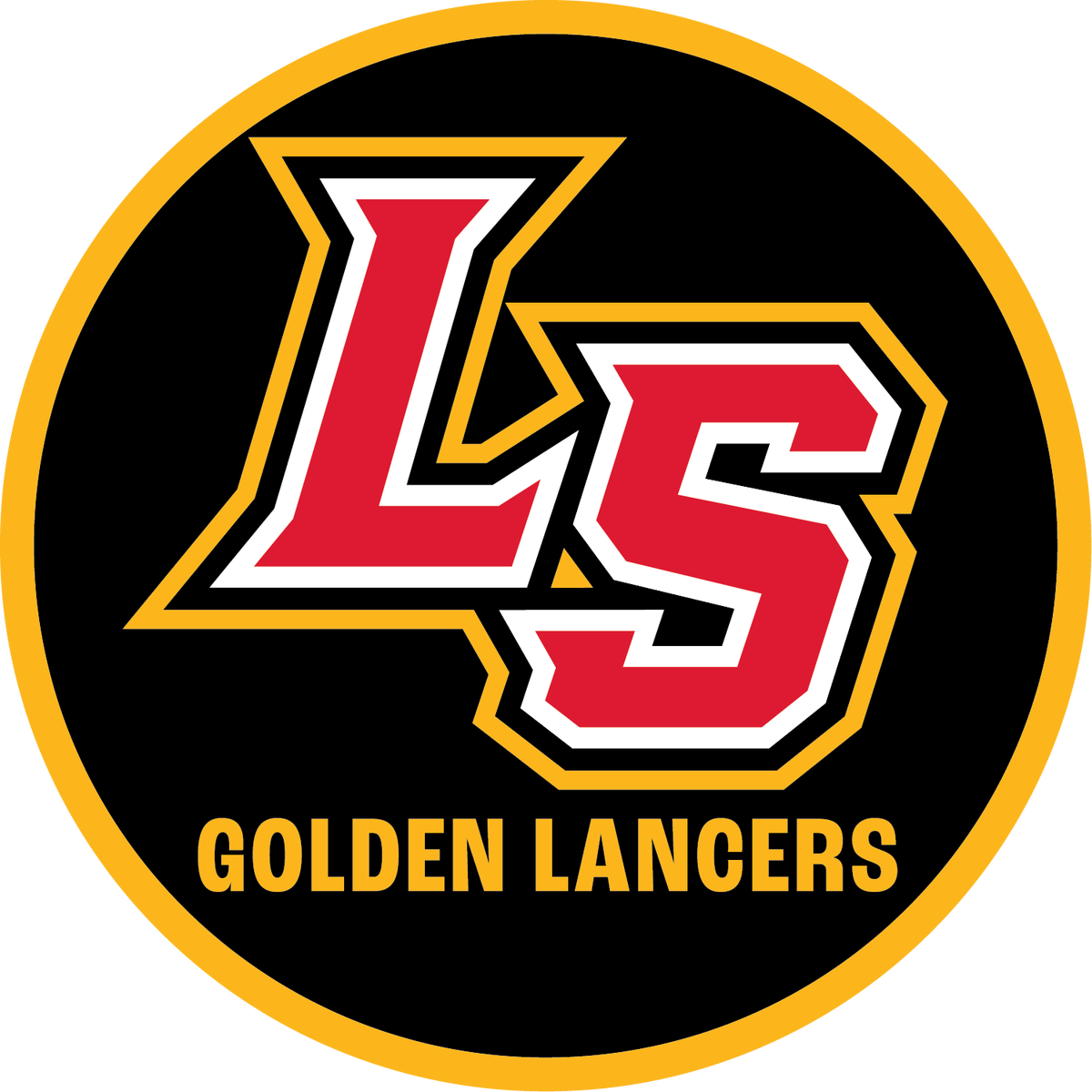 Welcome to the home of the Golden Lancers!
La Salle Alumni who have celebrated their 50th reunion.
Golden Lancers include the classes of 1964 - 1972.
Founded in November of 2015.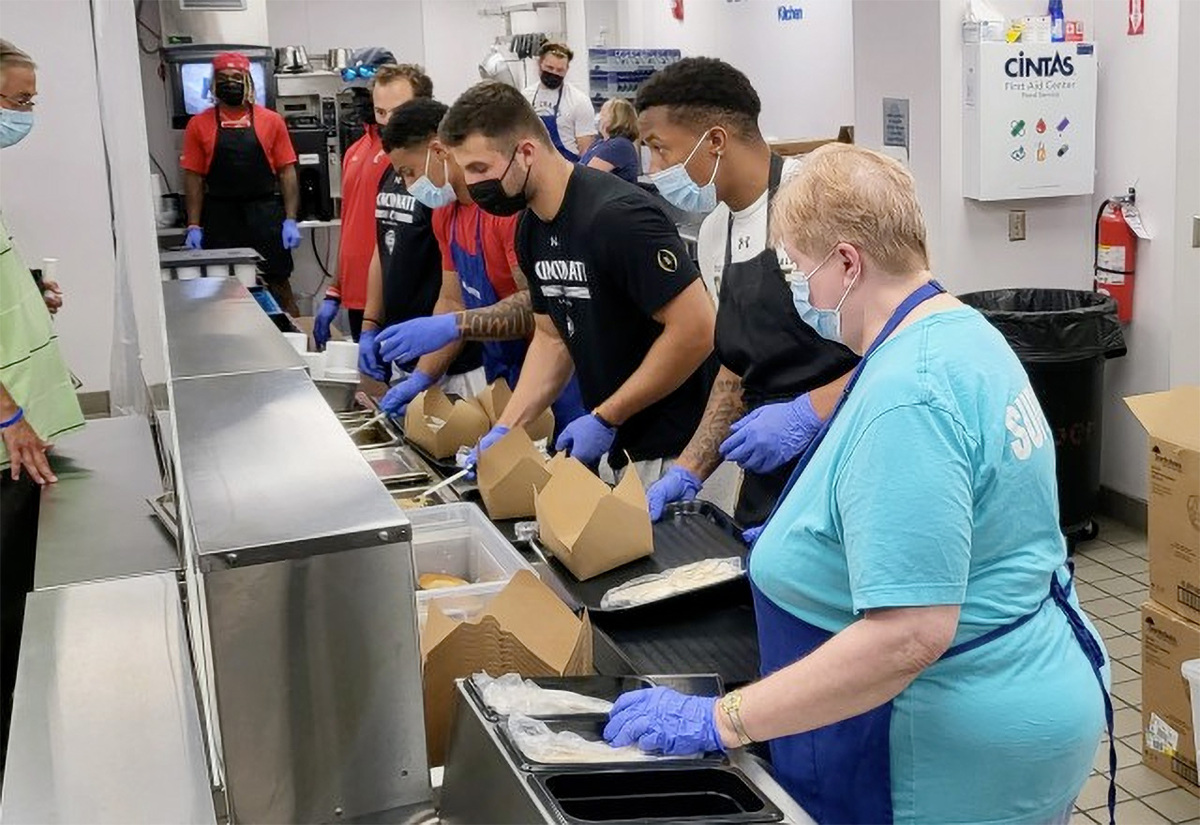 St. Francis Seraph Ministries (SFSM)
Jesus said: "FEED THE HUNGARY"! Join in with the class of '66 at St. Francis Seraph Ministries (SFSM). They serve on the third Thursday of the month and have been since October 2019. The feeling you get helping the needy is hard to measure. Contact Pat Heidorn ([email protected] or 513-941-0379) to learn more or contactTheresa Diersen directly ([email protected] - 513-549-0542 ext. 289 or 513-276-7037). Just tell her you are a Golden Lancer and she will roll out the LANCER RED CARPET for you. Reservations can also be made on their website: www.sfsministries.org.
At La Salle High School:
Clothes for a Cause - Clean out those closets & help La Salle students help others! Drop off at La Salle st the "Truck Full of Love: Clothing Drive" in the front of school during normal school hours (7:30am to 3:30pm) and on March 19 and 26, 2023 between the hours of 1pm to 5pm. Working with Matthew 25:Ministries
Spirit Shop is in need of staffing volunteers
Internship program - Interested in getting a La Salle Intern for your business?
Athletics Help
- Concessions & Gate - Football Team is looking for an equipment manager
- Film & Tech help
- Game Day set up/take down person/group
Schoenlaub Lancer Kiosk - scan and upload your class's memories into the kiosk.