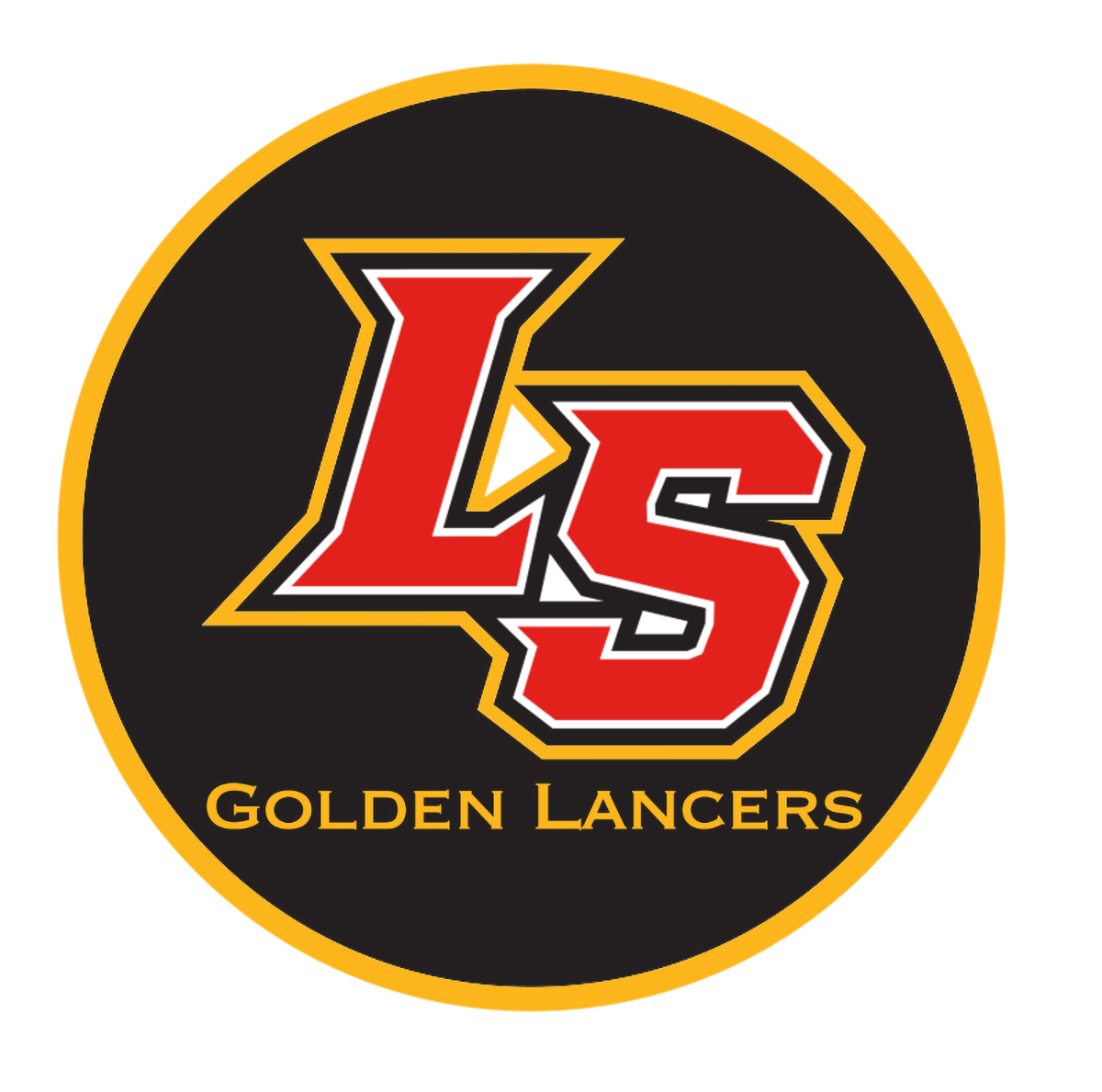 Golden Lancers to hold first big event back on campus!!
November 6th, 2021
For more information, please click here to get registered by October 18th, 2021!!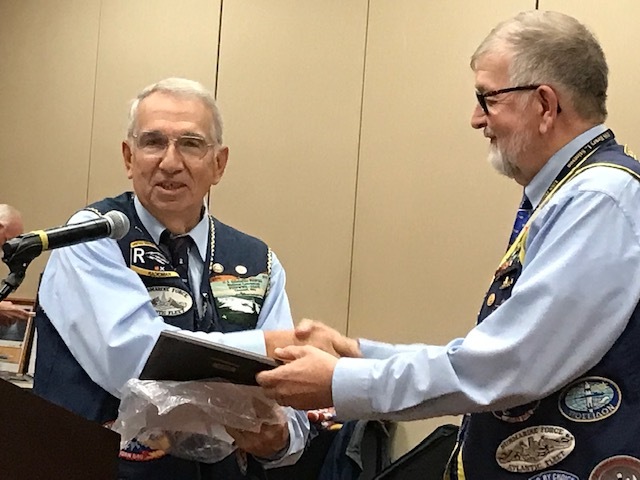 Our Lancer Veterans continue to represent and be recognized for all of their efforts in being "called to serve!" Congratulations to Richard Young '69 awarded the Hollander Award, recognizing his 50 years of service as a Submariner. He hosted crew Reunion #11 of the USS Henry L Stinson, SSBN-655 nuclear, Ballistic Submarine. Mr. Young is also working on a local, large scale memorial of the USS Cincinnati submarine. Possibly it will be exhibited, with actual remnants, such as the sail; bursting through a Cincy area plaza.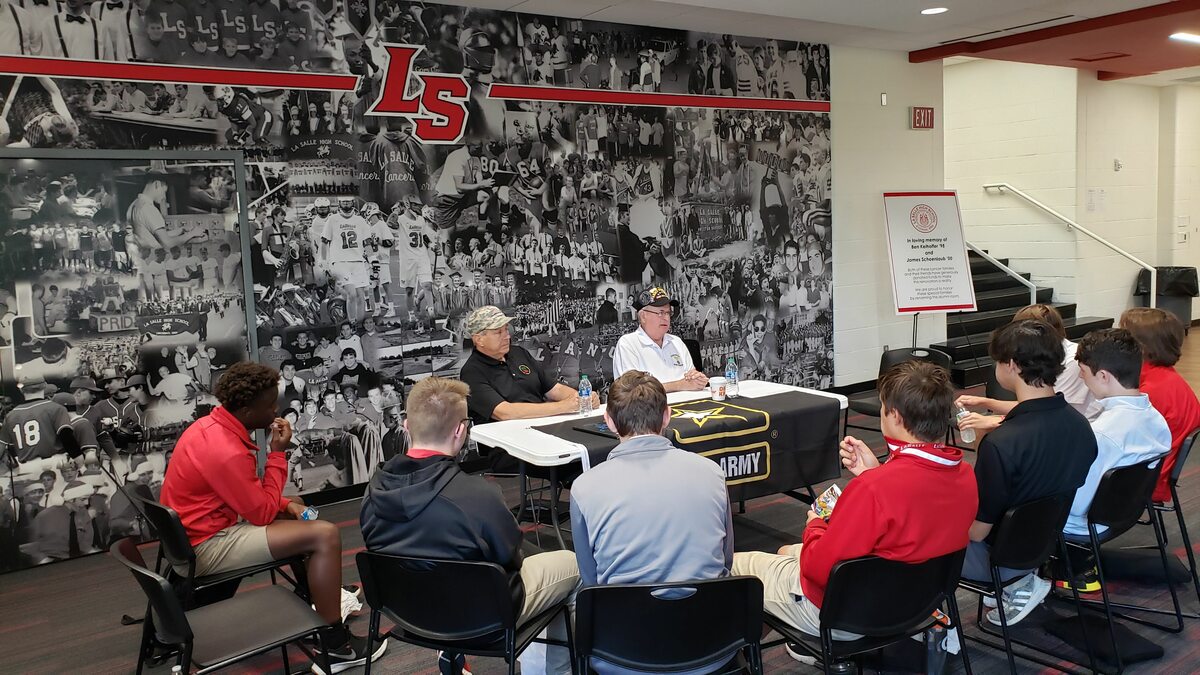 Our Lancer Veterans were awesome as they spoke about our monument, our VAD committee and their military experiences with our Freshman as they went through their five pillar classes. It was an honor to hear them speak!
#LancerVeterans
#calledtoserve
#LRD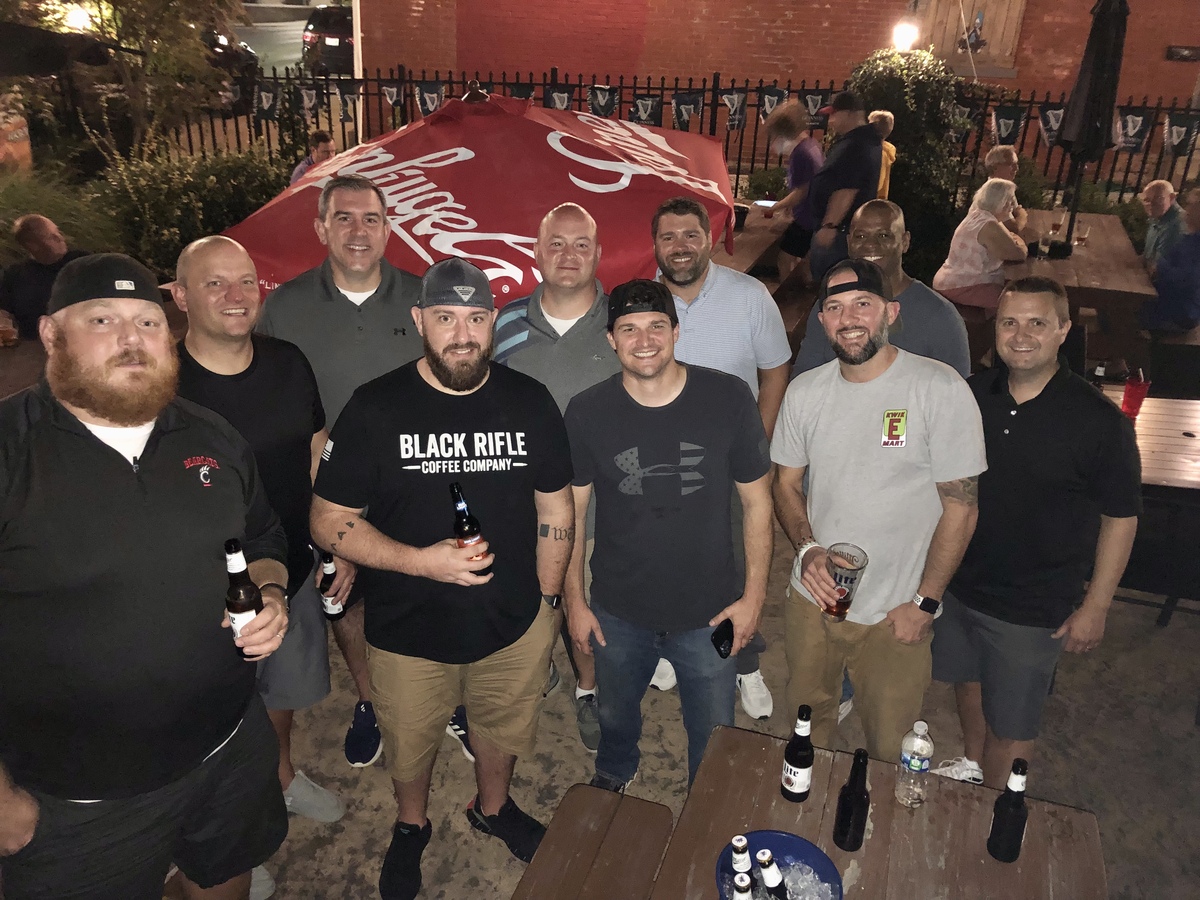 Our reunions continued this weekend with the class of '01. This class is coming on strong by finding ways to meet and support their alma mater. If you haven't heard, they were the class that purchased the naming of our front driveway at last year's auction. Come by and check out this year's sign!
#reunionweekendcontinues
#auctionwinners
#LRD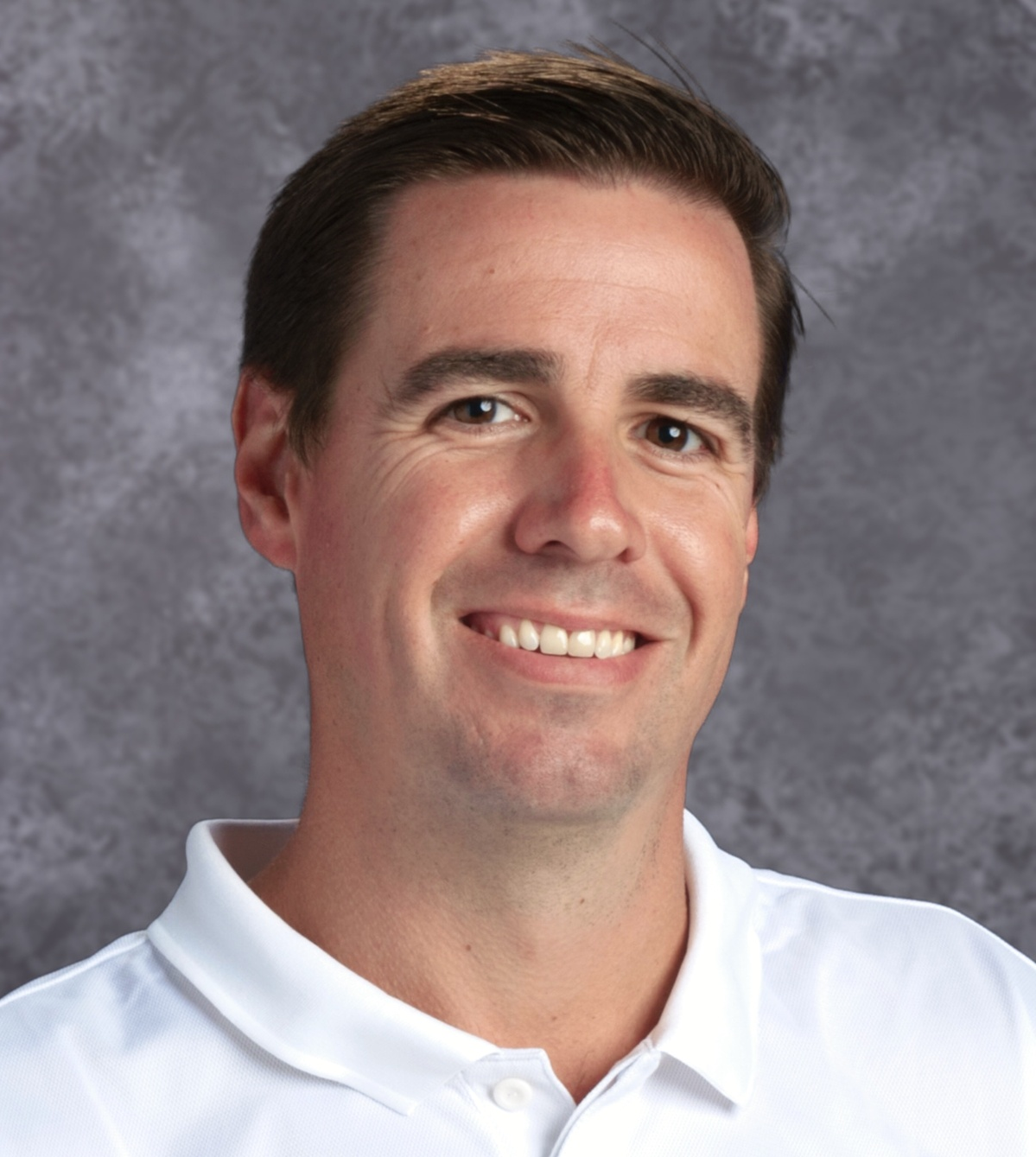 Alumni Spotlight
Brian Meyer, Class of '00 Athletic Director
Entering his 9th year as an athletic director and 12th year in sports management/athletics.
Has been the athletic director at Purcell Marian, Clark Montessori, and Western Hills High School.
Finalist for athletic director of the year in 2019 for Ohio Interscholastic Athletic Administrators Association.
Earned the Certified Athletic Administrator title in 2017 from the National Interscholastic Athletic Administrators Association.
Earned the Southwest Ohio Athletic Directors Association award for Meritorious Service in 2017.
Earned the Southwest Ohio Athletic Directors Association Horizon Award in 2016.
Earned the Southwest District Boys Volleyball Co-Coach of the year in 2012.
Worked with the athletic boosters at Western Hills HS to double the stadium capacity and grow sports offerings.
Currently Resides: West Chester, OH
Favorite La Salle Employees: Mike Lienhart
Favorite La Salle Memory:
Attending the State Swimming meet in '99 & '00
Favorite La Salle Alumni Experience:
Telling my story about my experiences of La Salle to the current students who walk the hallways today.