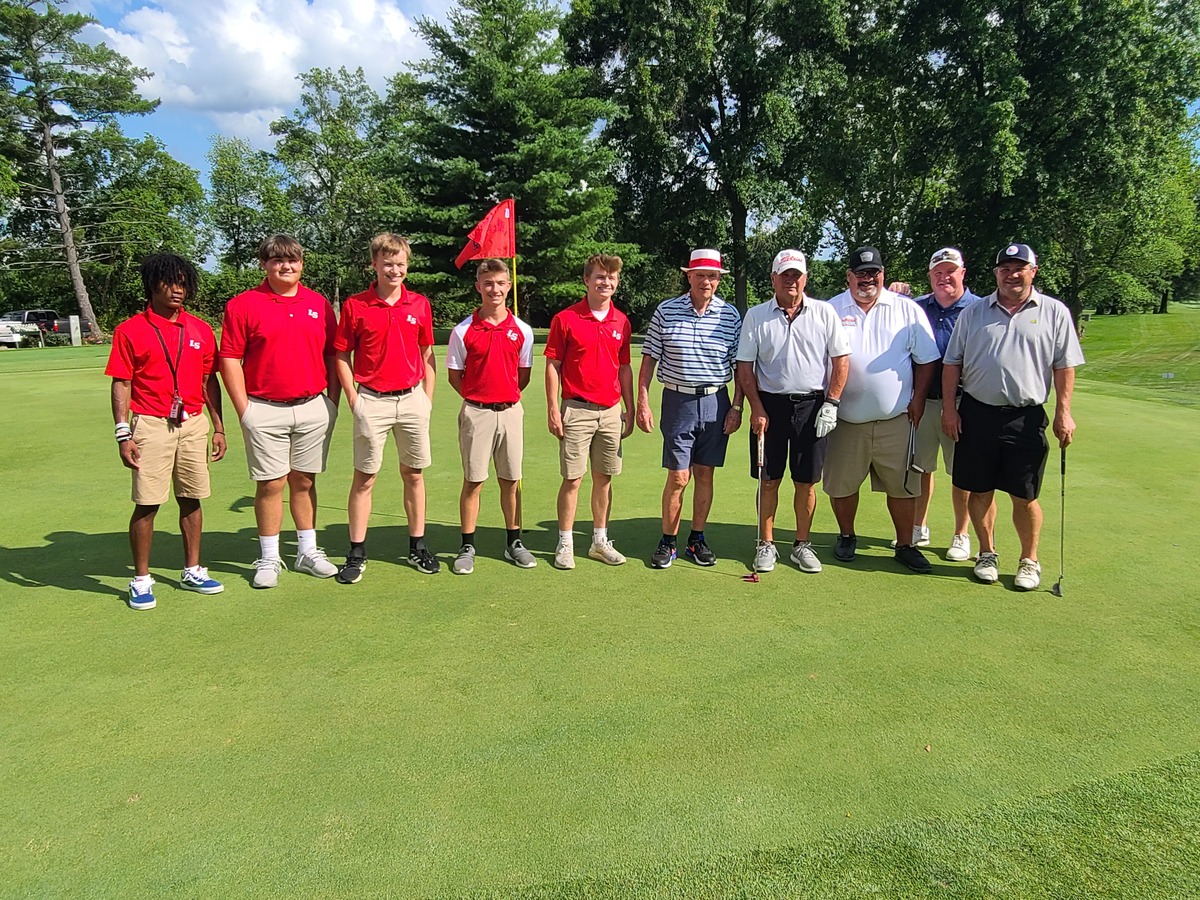 Thank you to everyone that supported the 14th Annual Bob Krueger Invitational on Monday, June 28, 2021!

Congratulations to our La Sallian brother Bob Alexander '64 for being recognized for all of his dedication to the Talbert House with the Ernest Talbert Award! He will be recognized at a luncheon on Friday, September 24, 2021.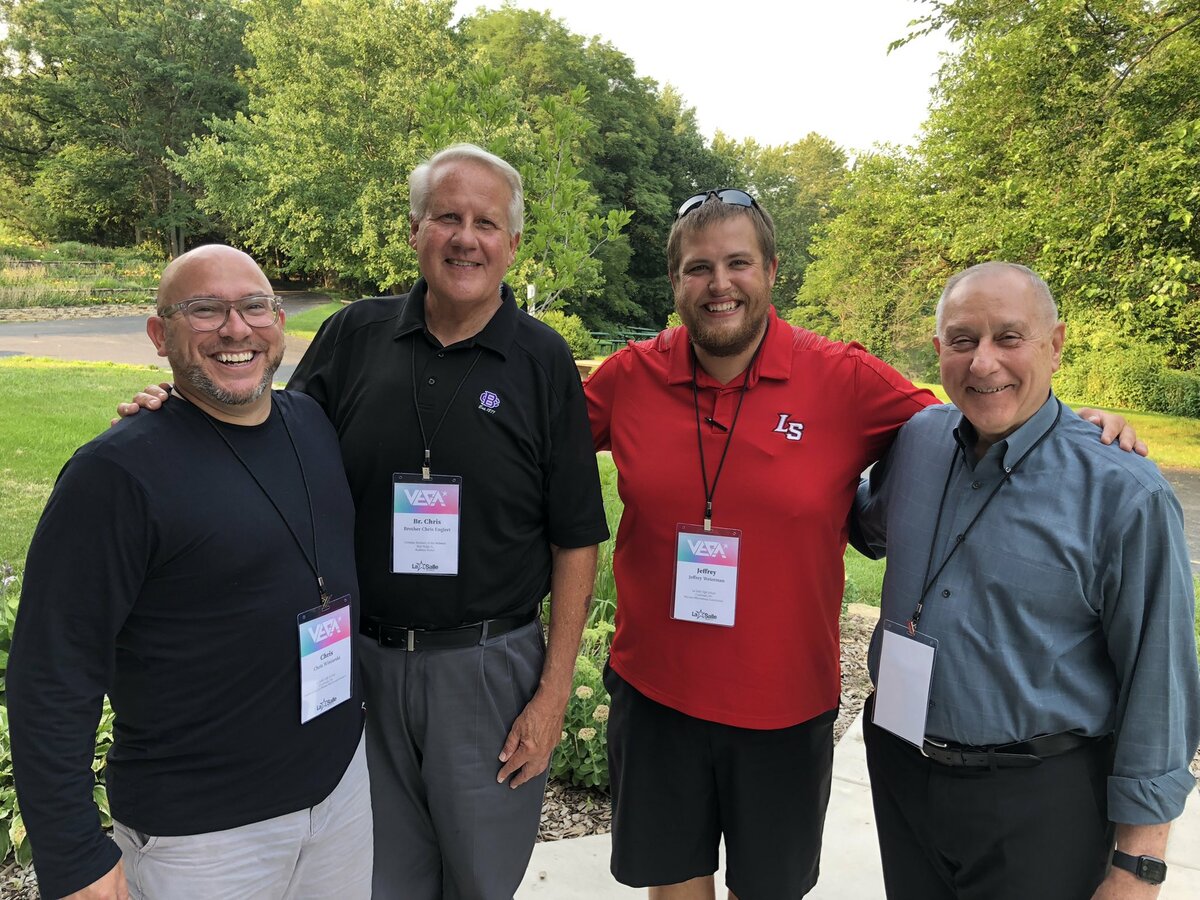 Our legendary campus minister Chris Winiarski tweets in:
"All smiles from the @LaSalleAlumni from @LaSallePride Aux. Visitor for @MidwestDistrict Br. Chris Englert, '73 and Visitor Br. Mike Feherenbach '61-'62, Jeff Weierman '10, and me '96 at #VEGA2021 #LJIOH"
Some more Lancer legends...always looking for ways to continue and improve the LaSallian education! #LRD
The prize-winners of the 31st St Albans International Organ Competition were announced at a screening at St Albans Cathedral in St. Alban, United Kingdom on Friday 16 July, which was also streamed live on the The St Albans International Organ Festival website.
We are proud to recognize that Alumnus Mitchell Miller, Class of 2012, has received three equal prizes for the most outstanding overall performances!
Check out his performance here.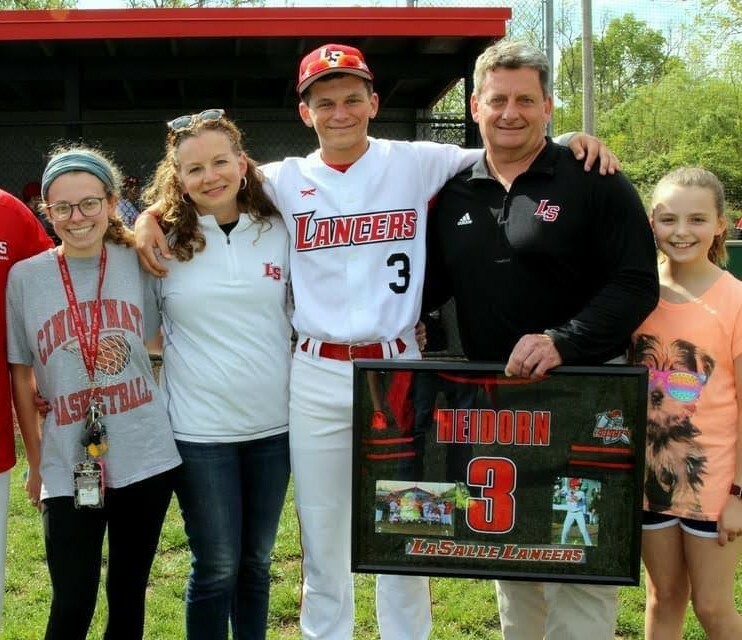 Alumni Spotlight
Brian Heidorn, Class of '86
"I am looking forward to the opportunities and challenges that come with my new position as your Alumni Relations Director!"
Currently Resides: Cincinnati, OH - parishioner at St. John the Baptist - Dry Ridge
Favorite La Salle Teacher: Too many to list.
Favorite La Salle Memory: The brotherhood! Whether it was at a sporting event, working in the classroom, attending a "Rock Jam", gathering in the chapel or just hanging around on the weekends, I knew that my brothers were always there for me.
Favorite La Salle Alumni Experience: The continuing of the bond of our La Sallian brotherhood! We always find a way to support each other as we continued to grow into adulthood. Whether it was at alumni softball, alumni basketball, seeing my brothers come back to watch our alma mater compete, stopping by the sidelines to say "hello" and "good luck," seeing everyone at the stags and auctions, stopping back to support the canned food drives, at each other's weddings, kids birthday parties, kids sporting events and family fundraisers. The support for one another is constantly there in one way or another!