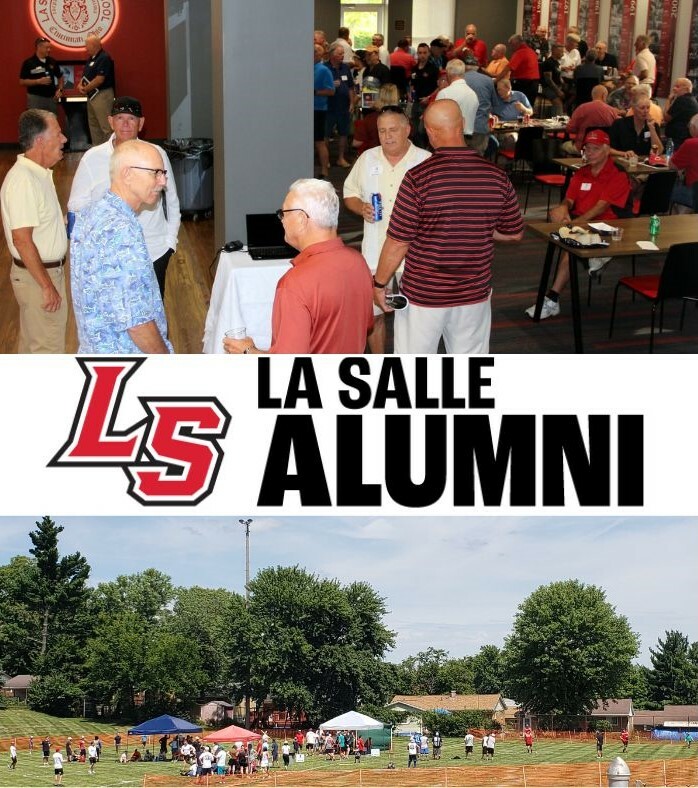 The classes of '72 and '02 have all had great things to say about their opportunities to reunite with their classmates!
Next up is the class of '82 on October 15th. They can register for that event here.
We are still looking for the classes of '92, '97 and '12 to set up their date, time and location for their event. Contact Brian Heidorn if you are interested in getting your year's 2022 reunion scheduled. Our Advancement team will be there to assist you along the way.
#2022LancerReunions
#LancerAlumni
#LRD