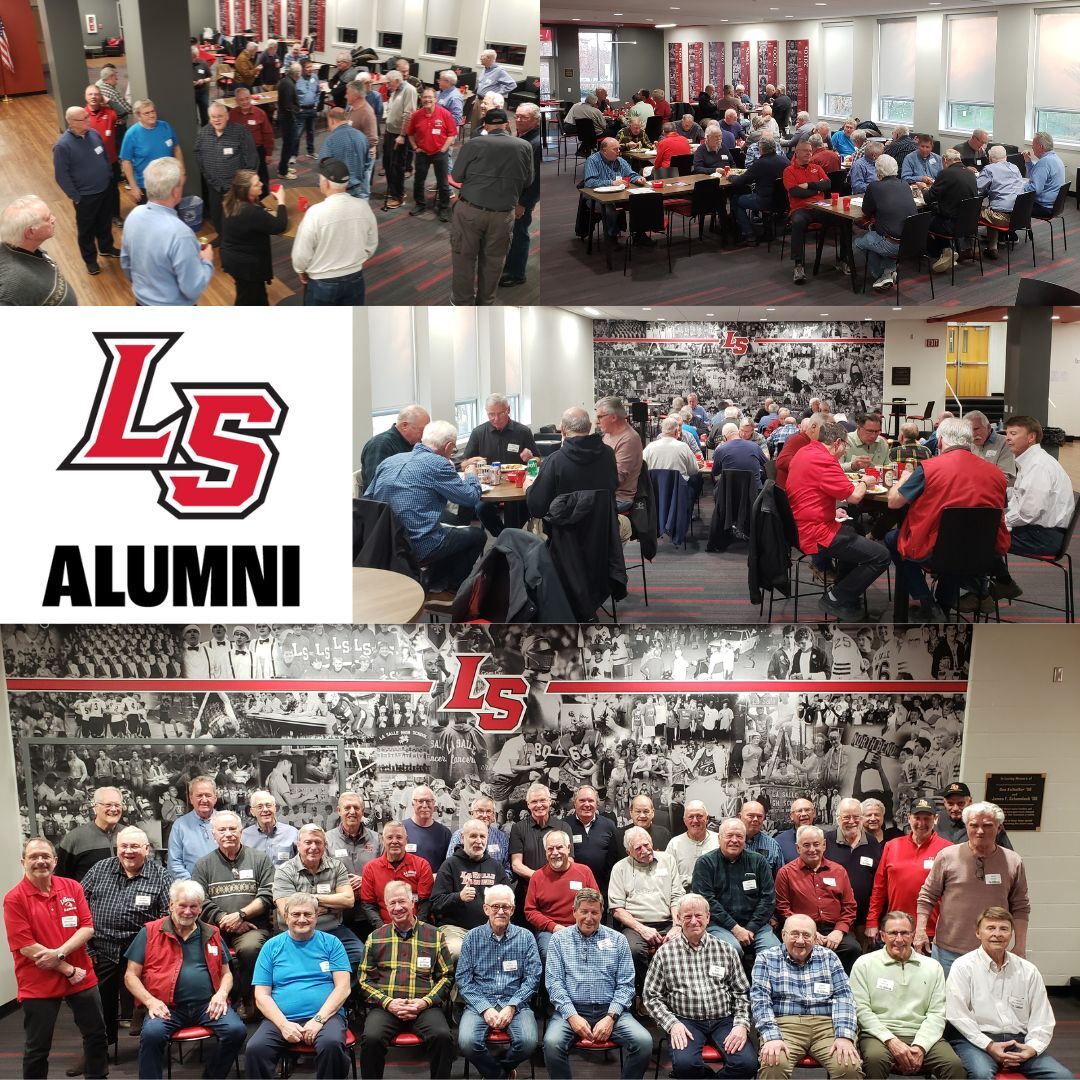 The class of '67 led by Ken Barlag and Walt Rischman have joined many of their fellow Golden Lancer classes in bringing a quarterly dinner class gathering to La Salle High School. They chose the Kelhoffer/Schoenlaub Alumni Heritage Room as their first dinner visit back to their alma mater. They ...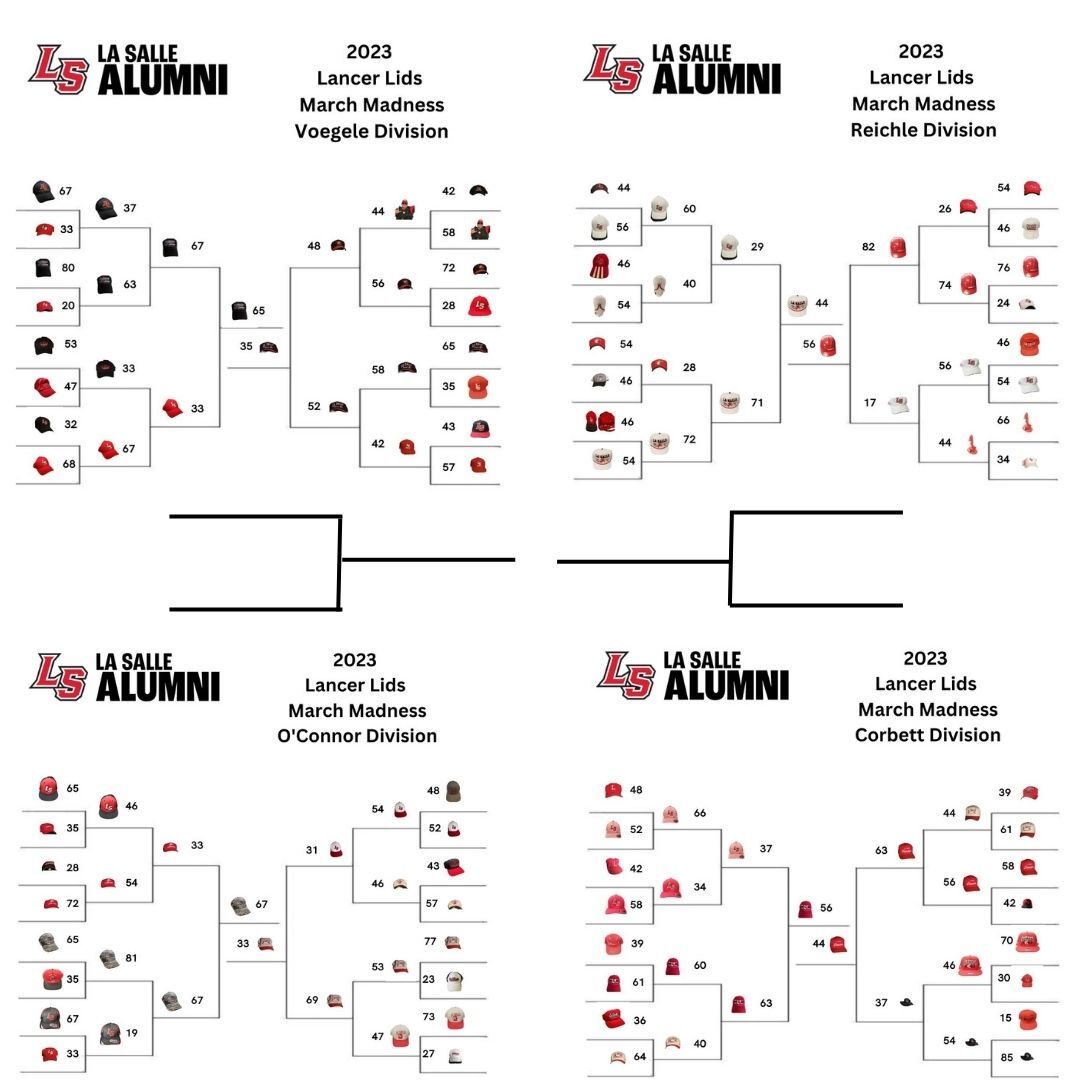 Round 4 - Divisional Championship - Getting to the Final 4!
Round 4 games start 3/28 and will continue through 3/30.
Get in and vote for your favorite Lancer Lid(s) to move on to the Round 5 and the Final 4!
Divisional Championship Lancer Lid March Madness Round 4
#LancerAlumni
#LancerLids
#Ma...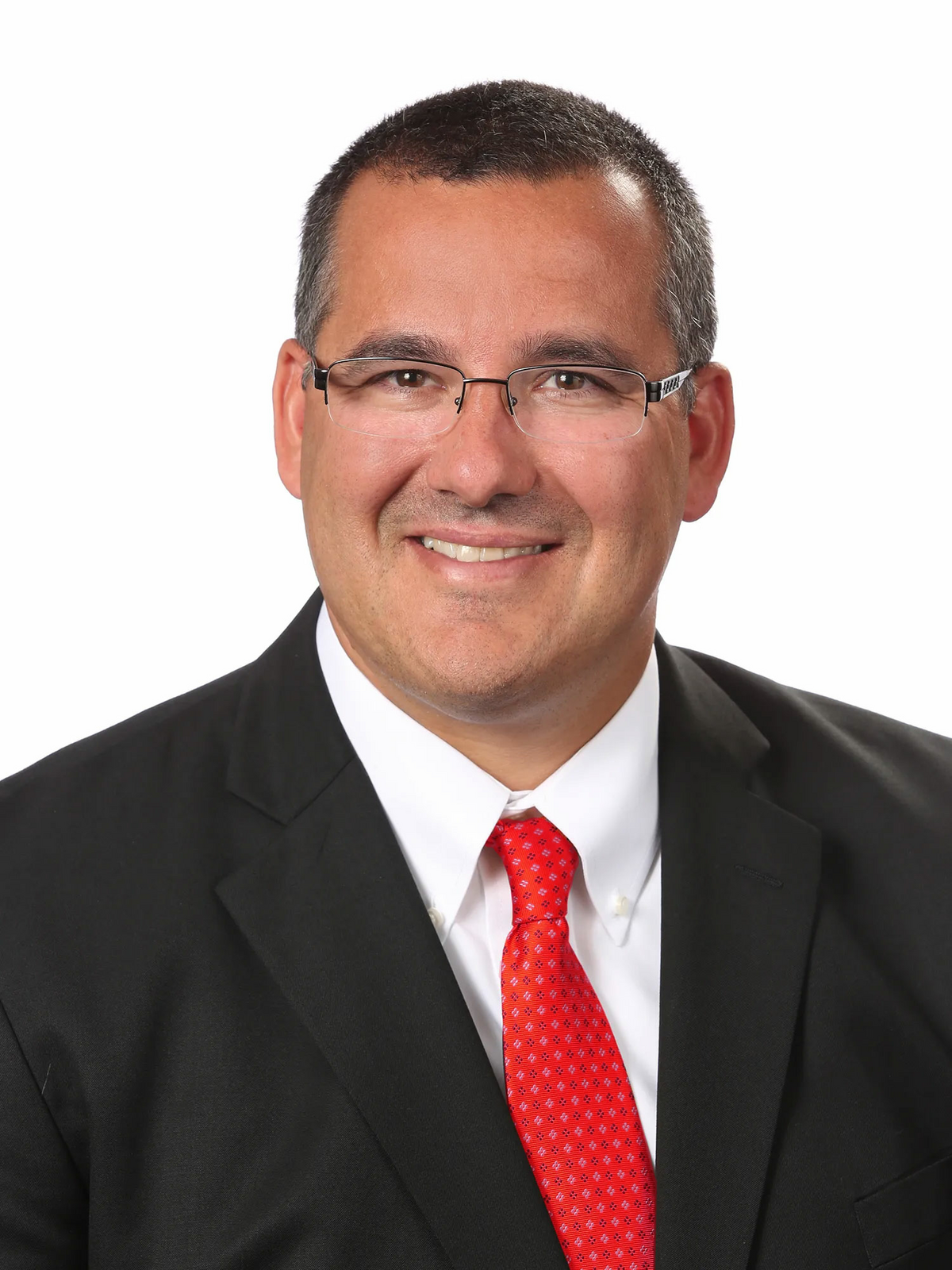 The La Salle High School Board of Limited Jurisdiction, with the recommendation of the Presidential
Search Committee and with the support of Archbishop Schnurr and Superintendent Gibbons, has
appointed Mr. Mike Overbey, Class of '91, as the inaugural President of La Salle High School.
See the complet...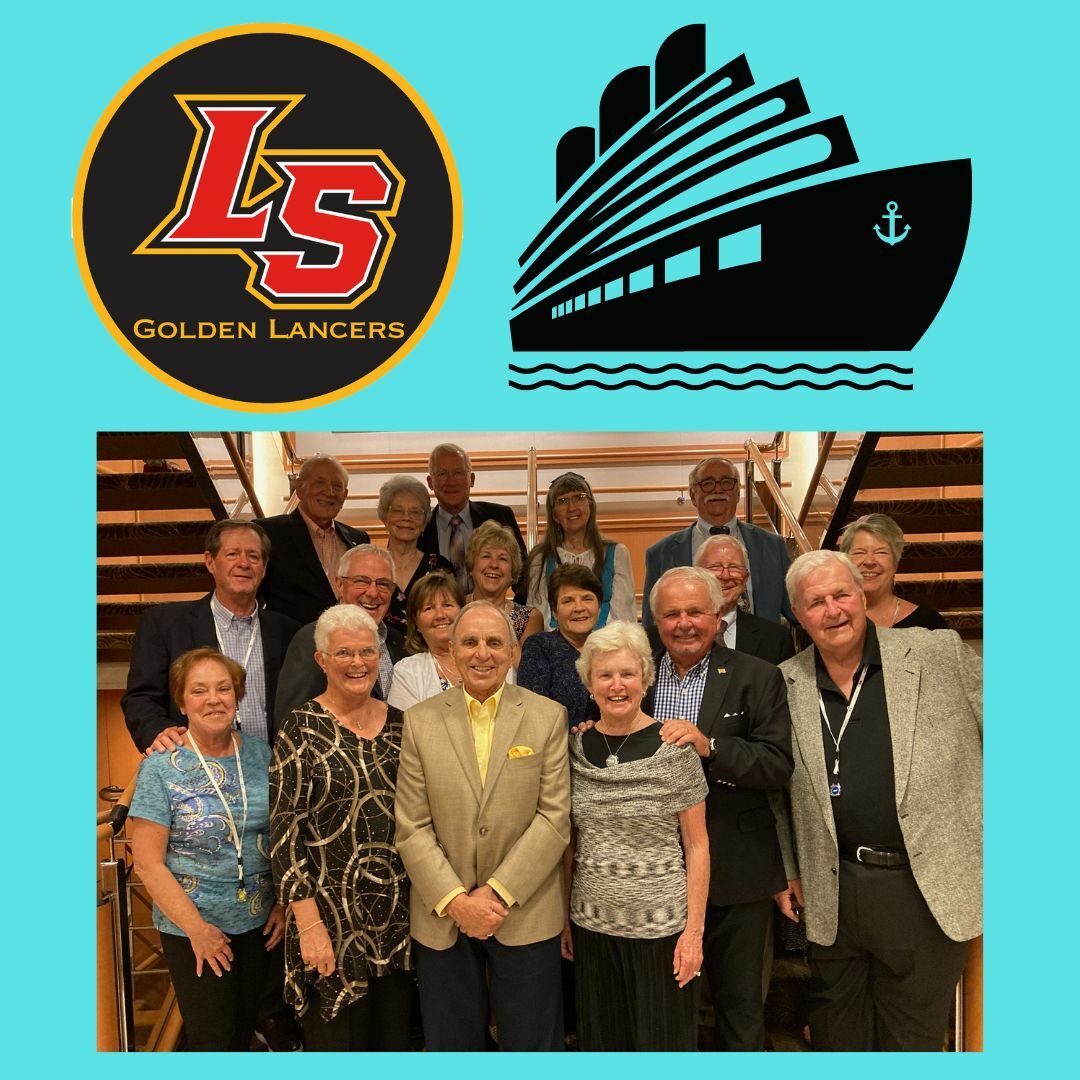 Some of our Golden Lancers have just returned from a 10 day Panama Cruise!
Thanks goes out to Bob Abrams '65 and Bill Hummel '65 for organizing the 4th cruise event for their fellow Lancers!
Looks like everyone had a great time!
#LancerAlumni
#GoldenLancers
#LancerCruise
#LRD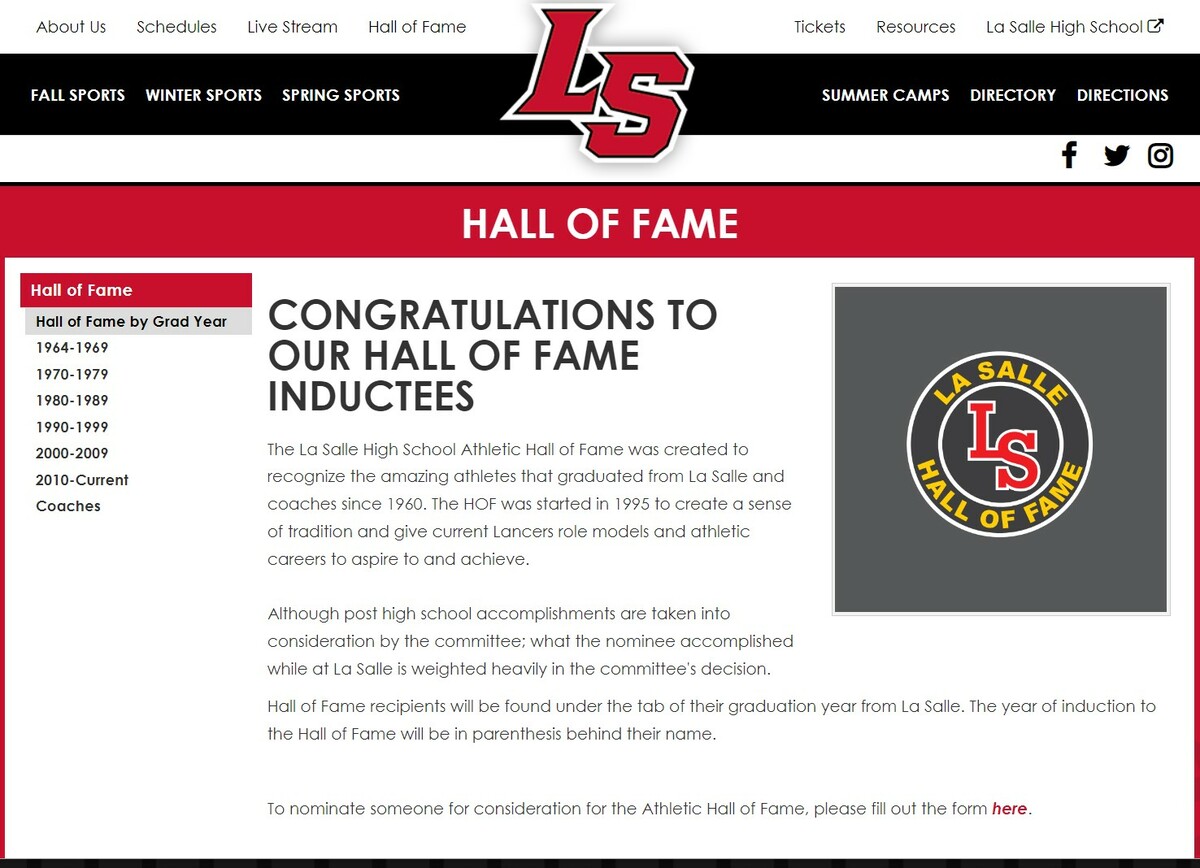 Did you know that the Athletic Department has updated our Athletic Hall of Fame Website?!
Click the link to check it out.
We have also heard rumors that the physical Hall of Fame located in the West entrance to our gym is also getting a new look soon!
#LancerHallOfFame
#LancerAlumni
#LRD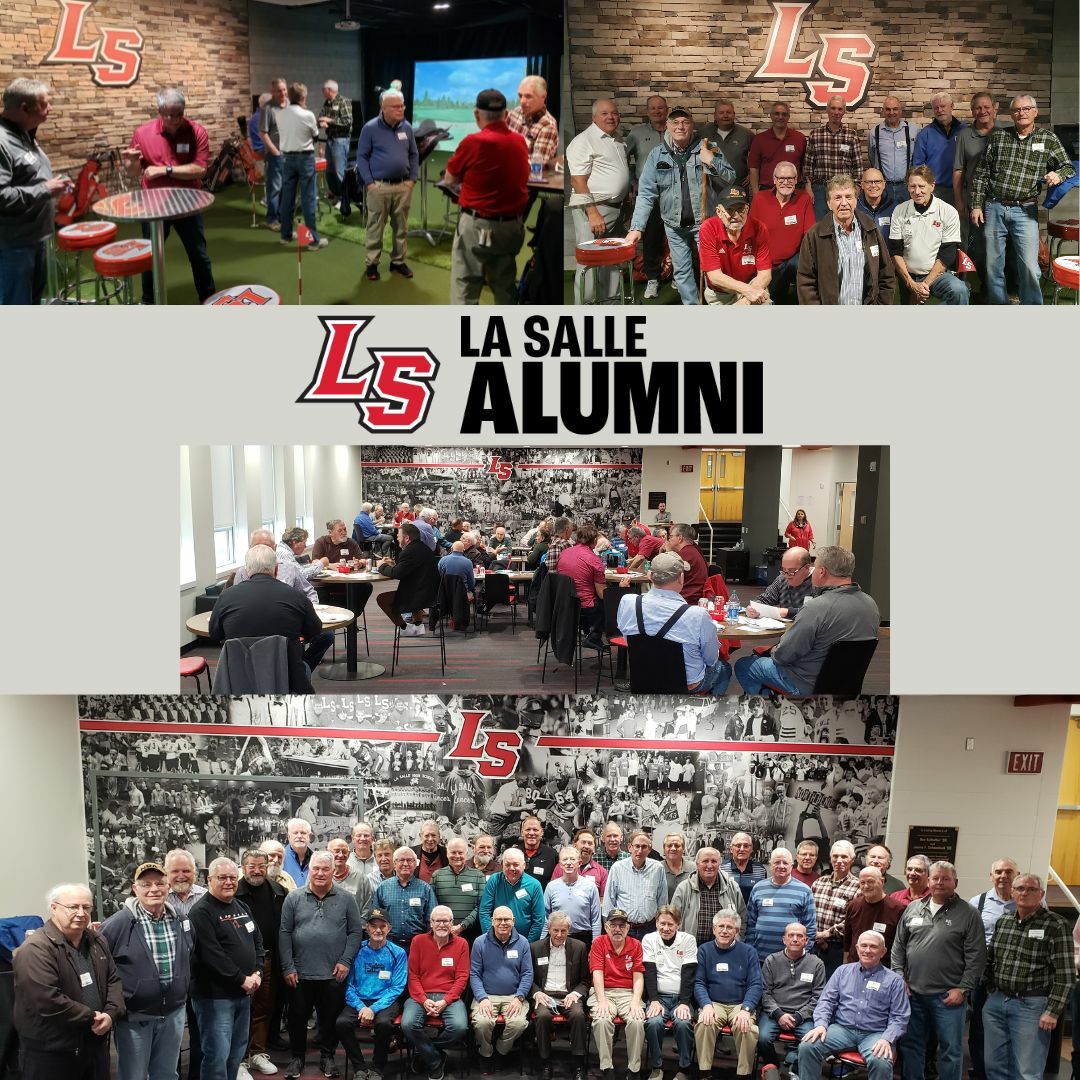 The class of '69 led by John Teufel and Bob Bigner have come together to join many of their fellow Golden Lancer classes in establishing a quarterly class gathering. They chose the La Salle Alumni Heritage Room as their first stop on their inaugural luncheon. They set up some indoor golf, had lu...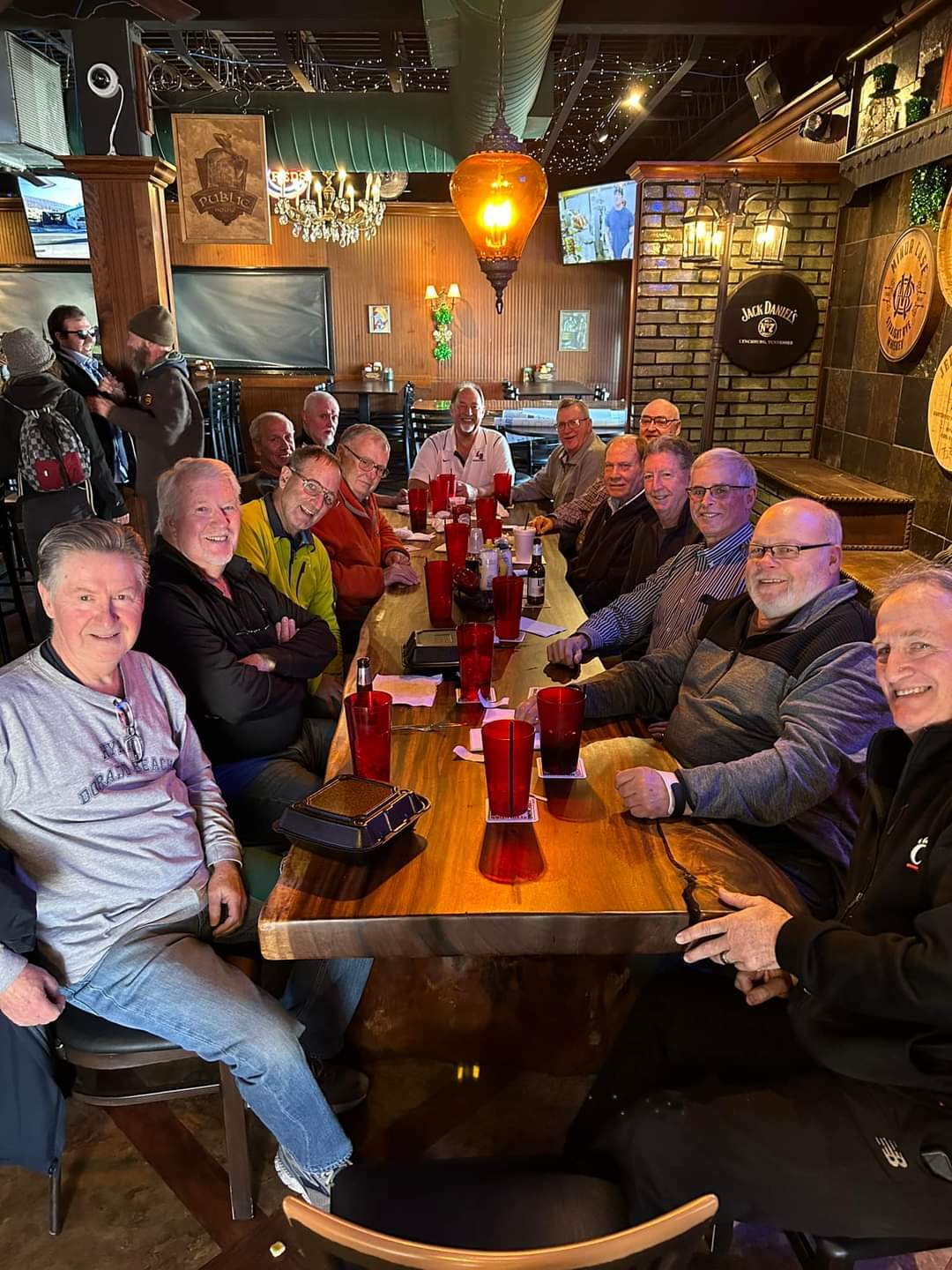 The class of '70 luncheons continue to meet once a month. As a group they saw the Young Alumni La Salle Establishment Tour and asked for a copy of the Lancer Establishment list. They have now embarked on a La Salle Establishment Tour of their own. This past week they stopped in the Public Hous...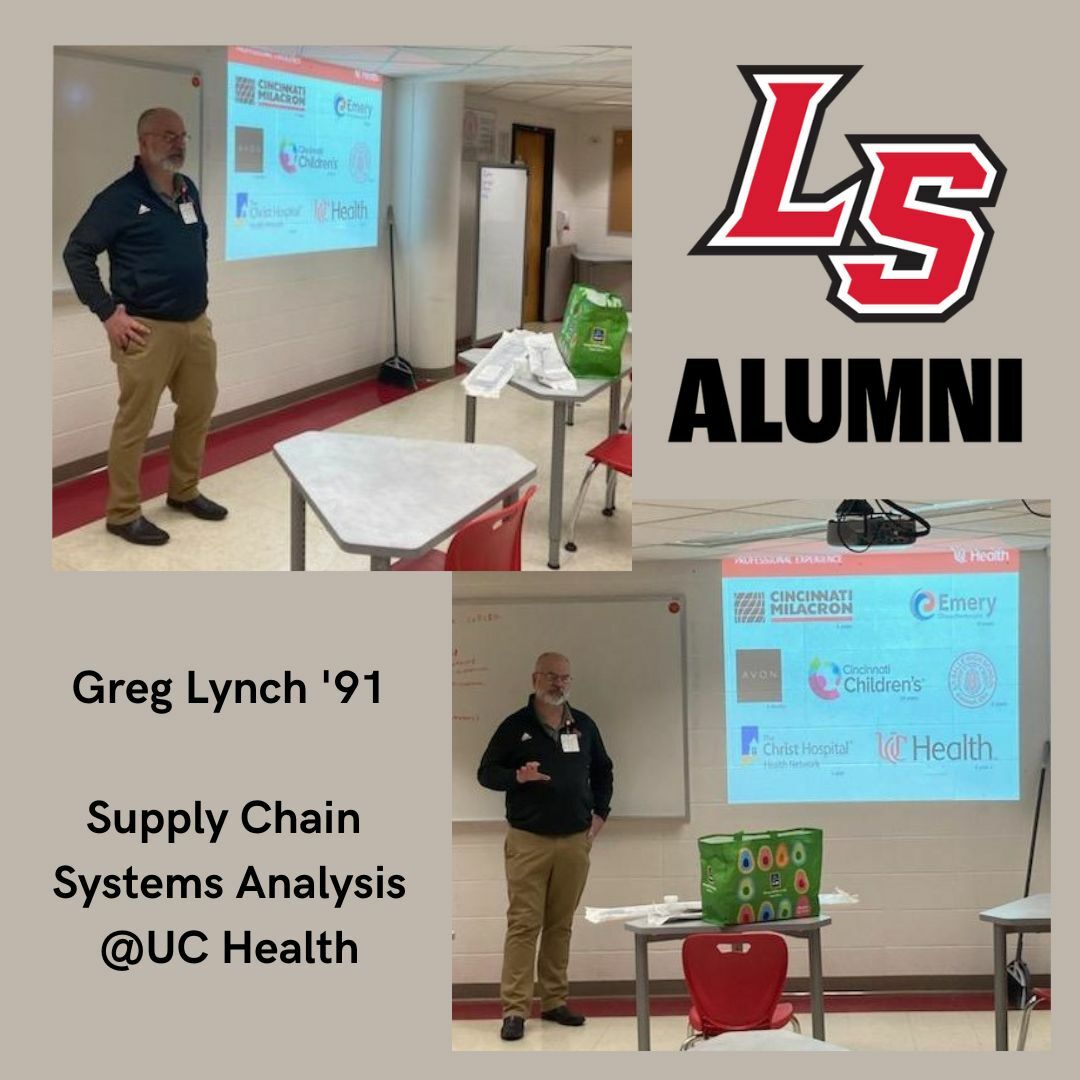 Greg Lynch is a 1991 graduate of La Salle and has over 26 years of Supply Chain experience working for a variety of industries.
Currently he is the Senior Supply Chain Systems Analyst for UC Health managing all of the supply chain orders for the health system. As well as the integration between...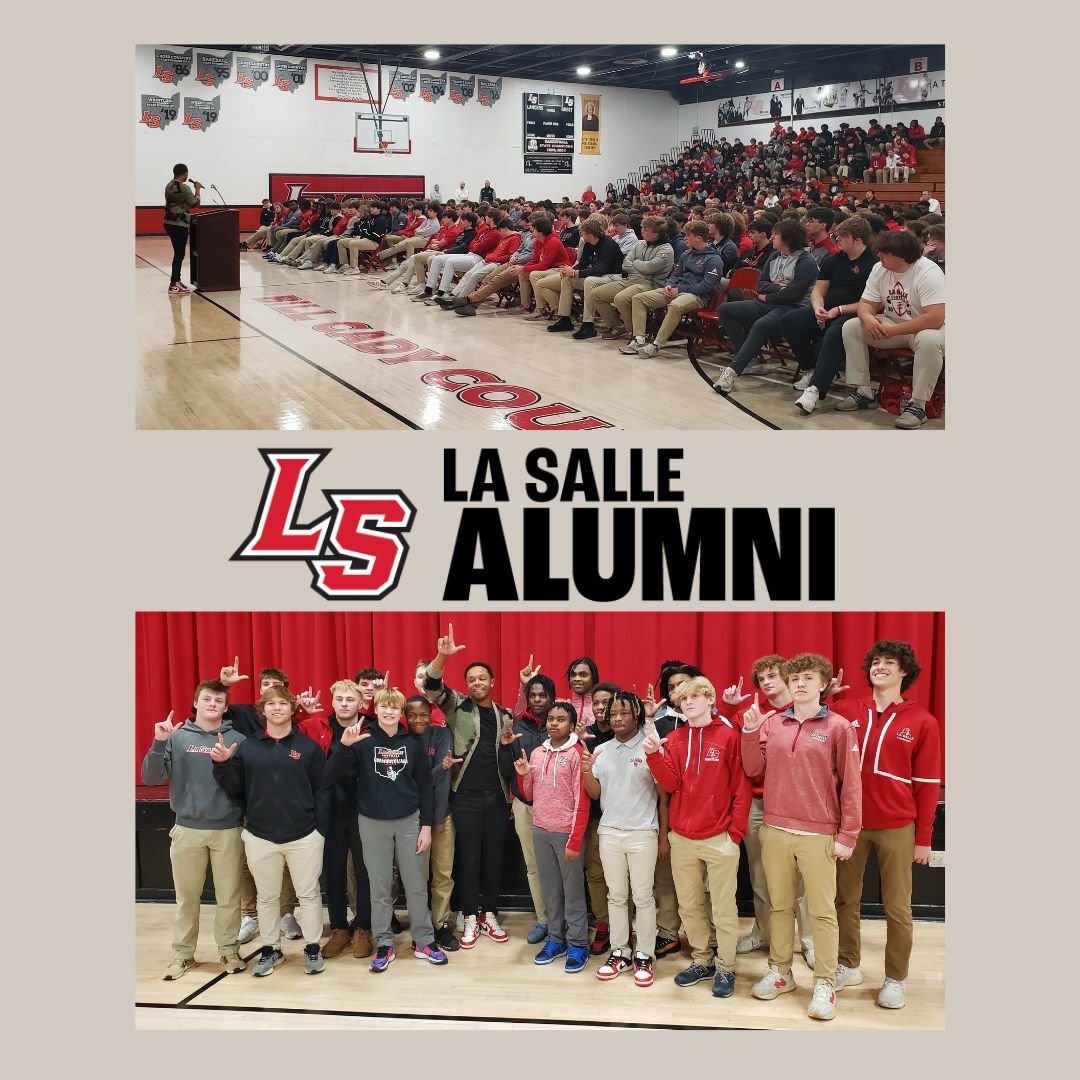 As many of you may have already heard, Devier Posey '08, stopped by La Salle High School to talk with our student body.
What you may not have heard is what he had to discuss with our future alumni brothers.
He was gracious enough to share his notes from that day, which outline his discussion point...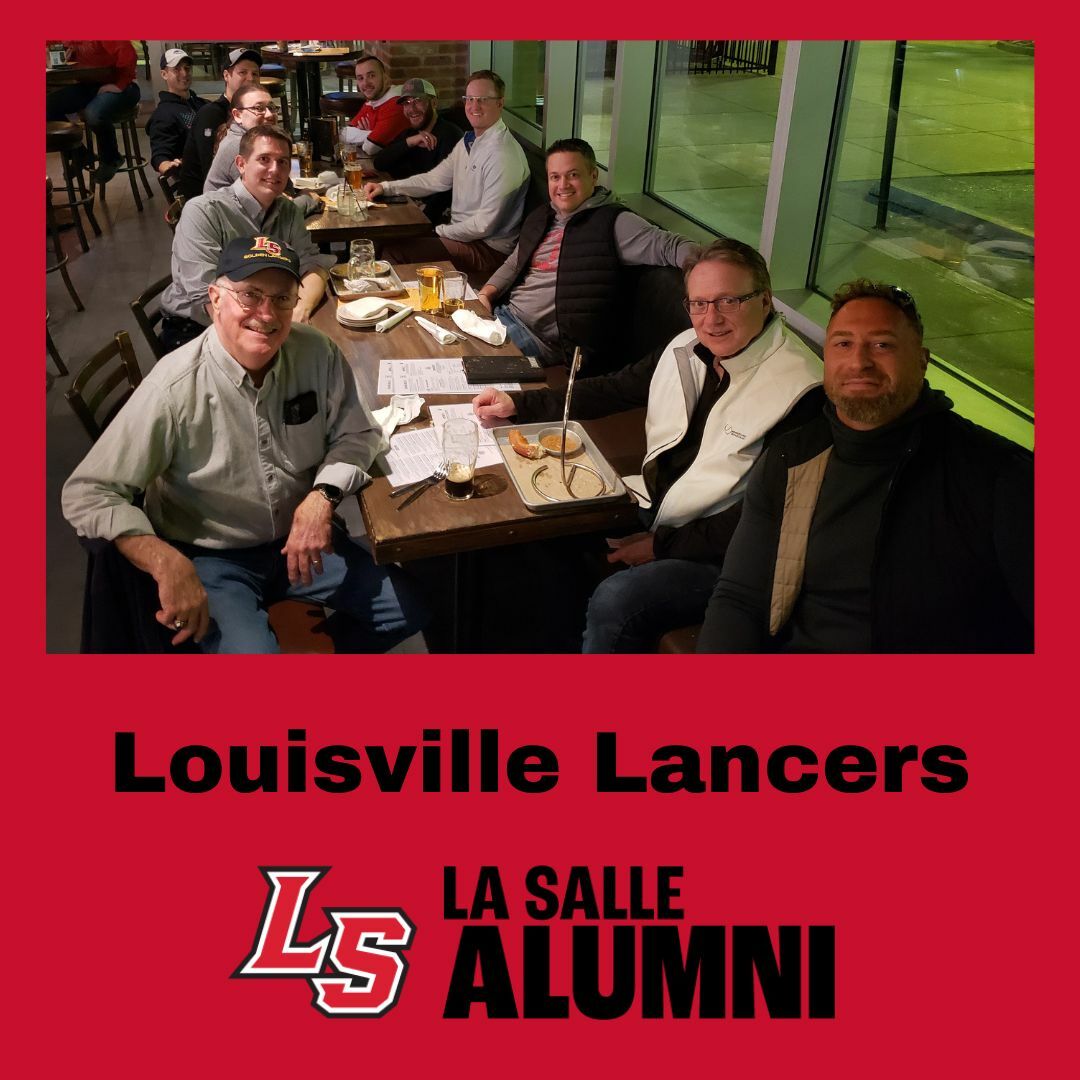 The Lancer Tri-state City Caravan continued last evening as we traveled down to Louisville.
There were Lancers represented from the 1960's to the 2010's!
It was amazing to see the turnout, hear the stories and talk about life in Louisville with our Lasallian brothers!
The La Salle brotherhood is ...