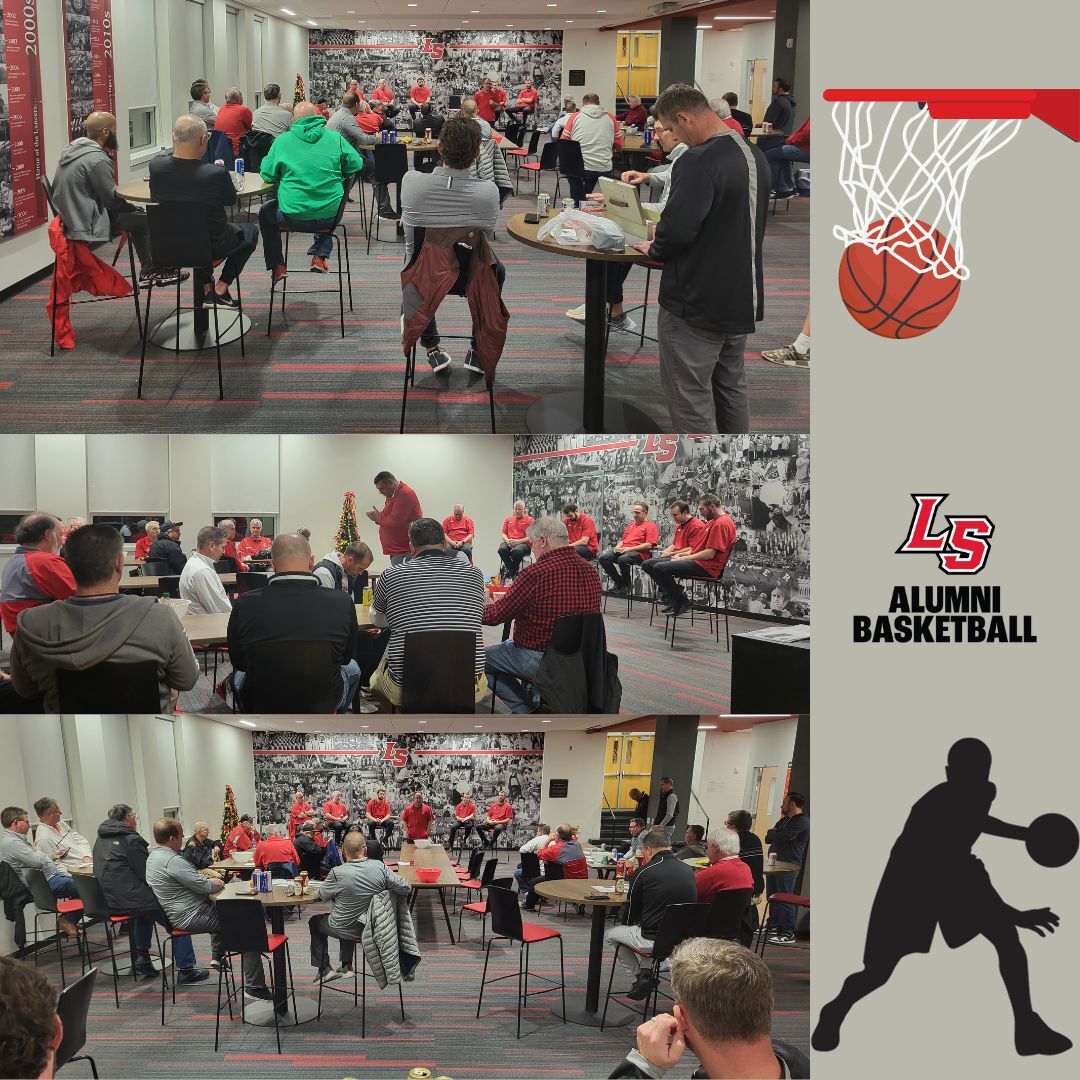 The annual alumni extracurricular event, the Lancer Basketball Coaches Roundtable, was attended by almost 40 alumni.
They were treated to some Lancer information from Principal Lou Eichhold '93, basketball program inside information from the coaches, head coach Pat Goedde '91 vision for this season...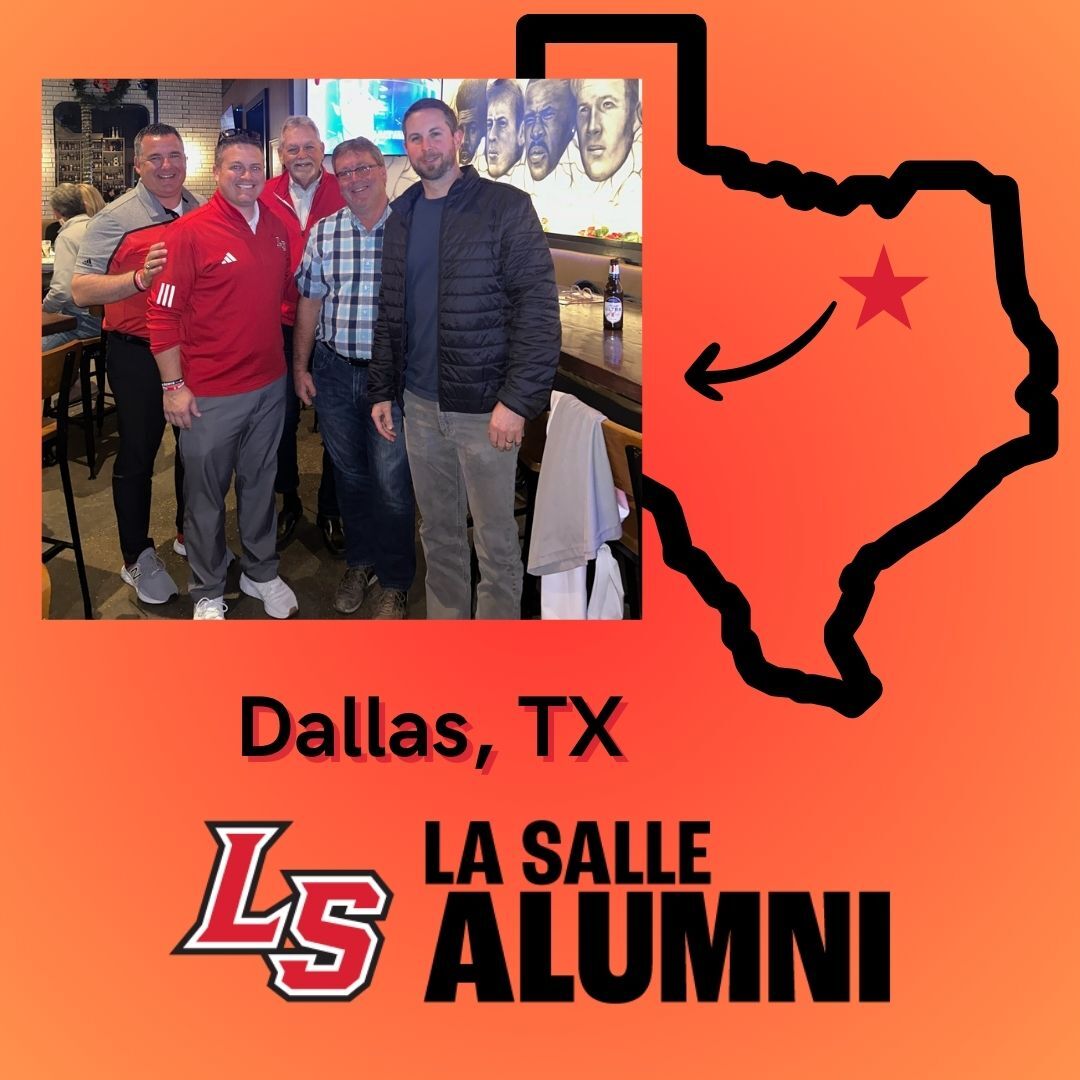 Our President and Advancement Director made the last stop of visiting our Texas Lancers in Dallas.
They continue to share all of the great things going on at La Salle High School miles away from home!
Where will they go next?
#LancerAlumni
#LancersInDallas
#LRD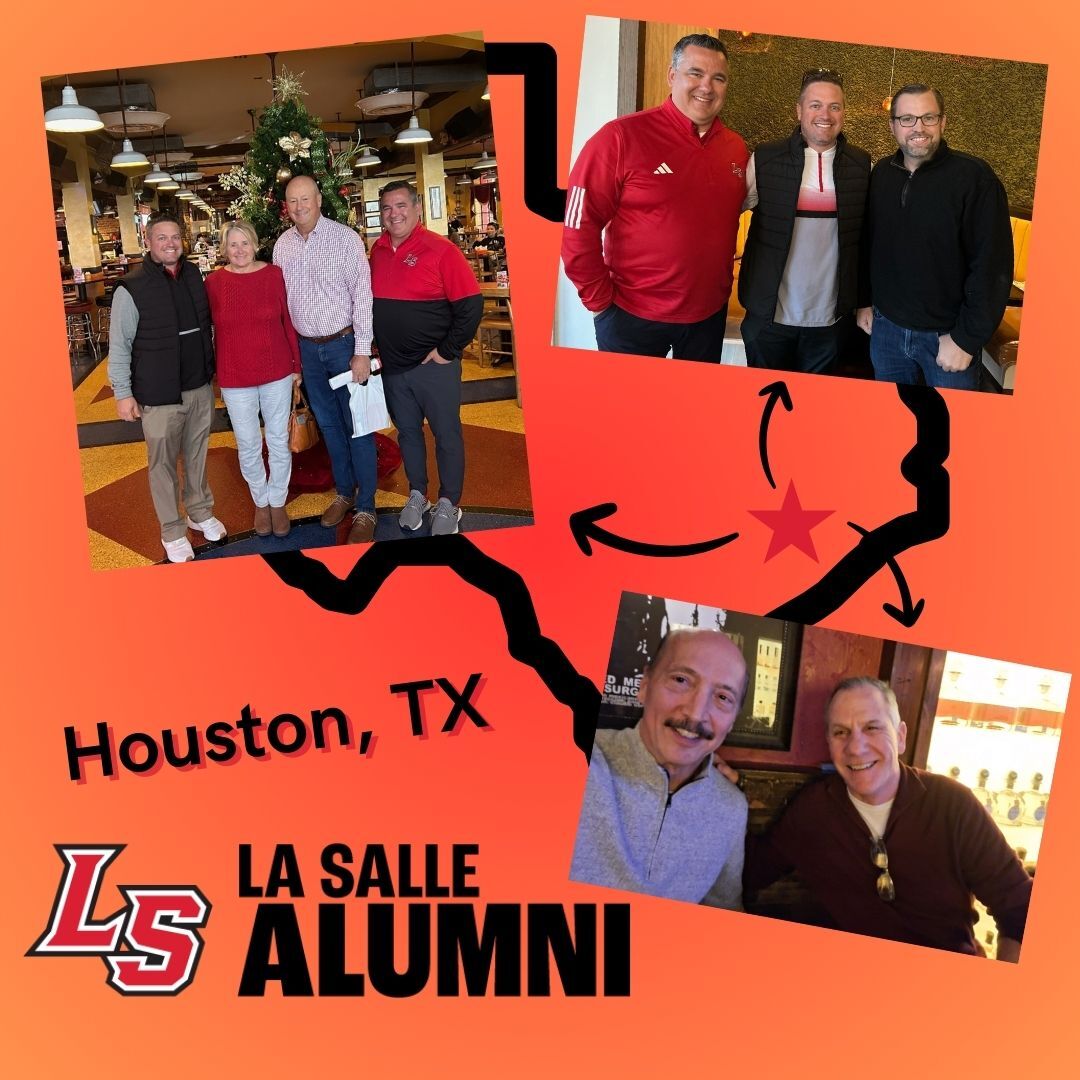 President Mike Overbey '91 and Advancement Director Mike Wiesman '02 had the opportunity to visit, network and talk about all the great things going on at La Salle with many Houston Lancers.
We love seeing the interest in our alma mater even when our fellow Lasallian brothers are miles away!
Check...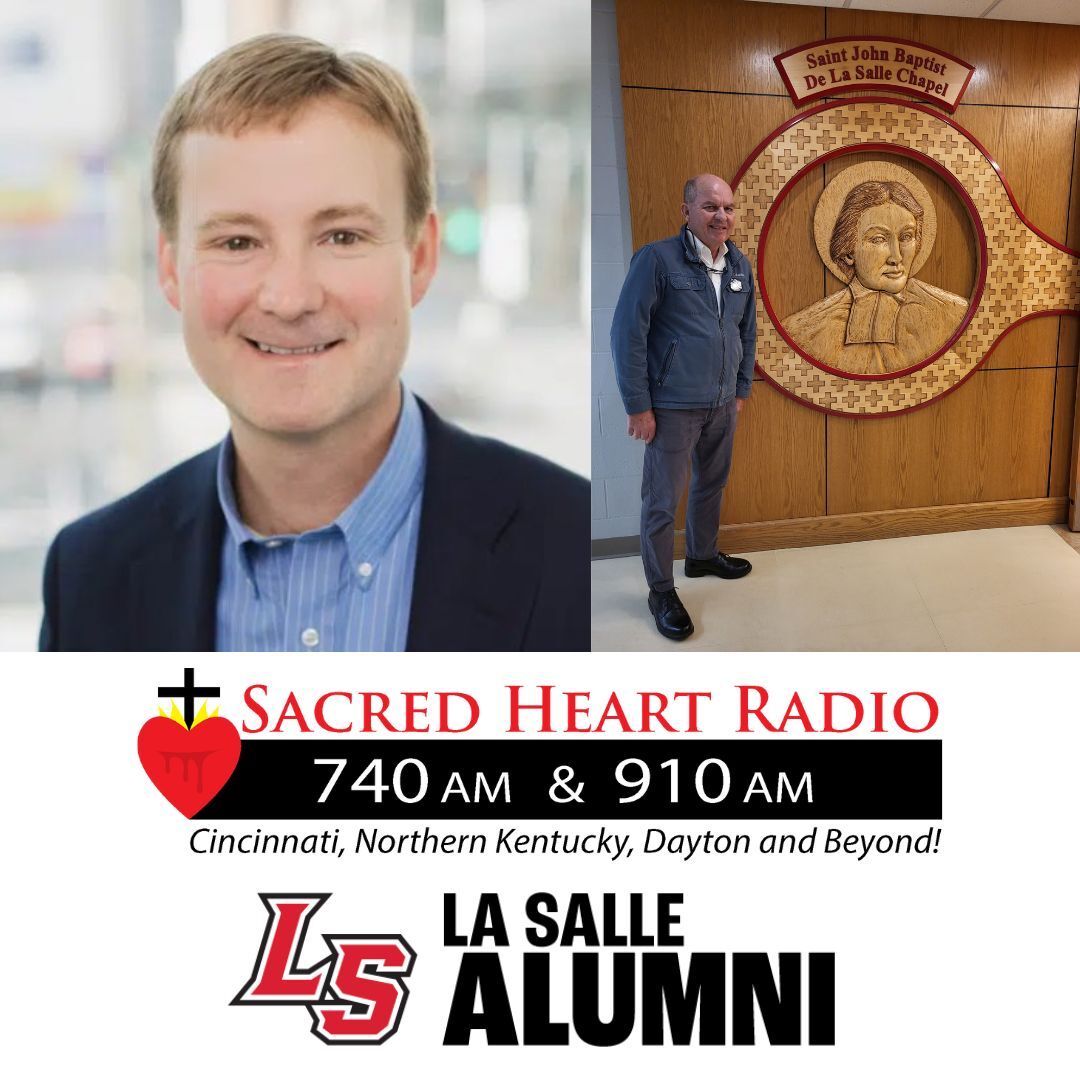 Two of our Lasallian brothers were featured in this past month's Sacred Heart Radio's newsletter.
David Kissell '98, Director of Stewardship for the Archdiocese of Cincinnati and La Salle Advancement Board Member, shared about the connection of Thanksgiving and Stewardship.
Deacon Joseph Grote '74...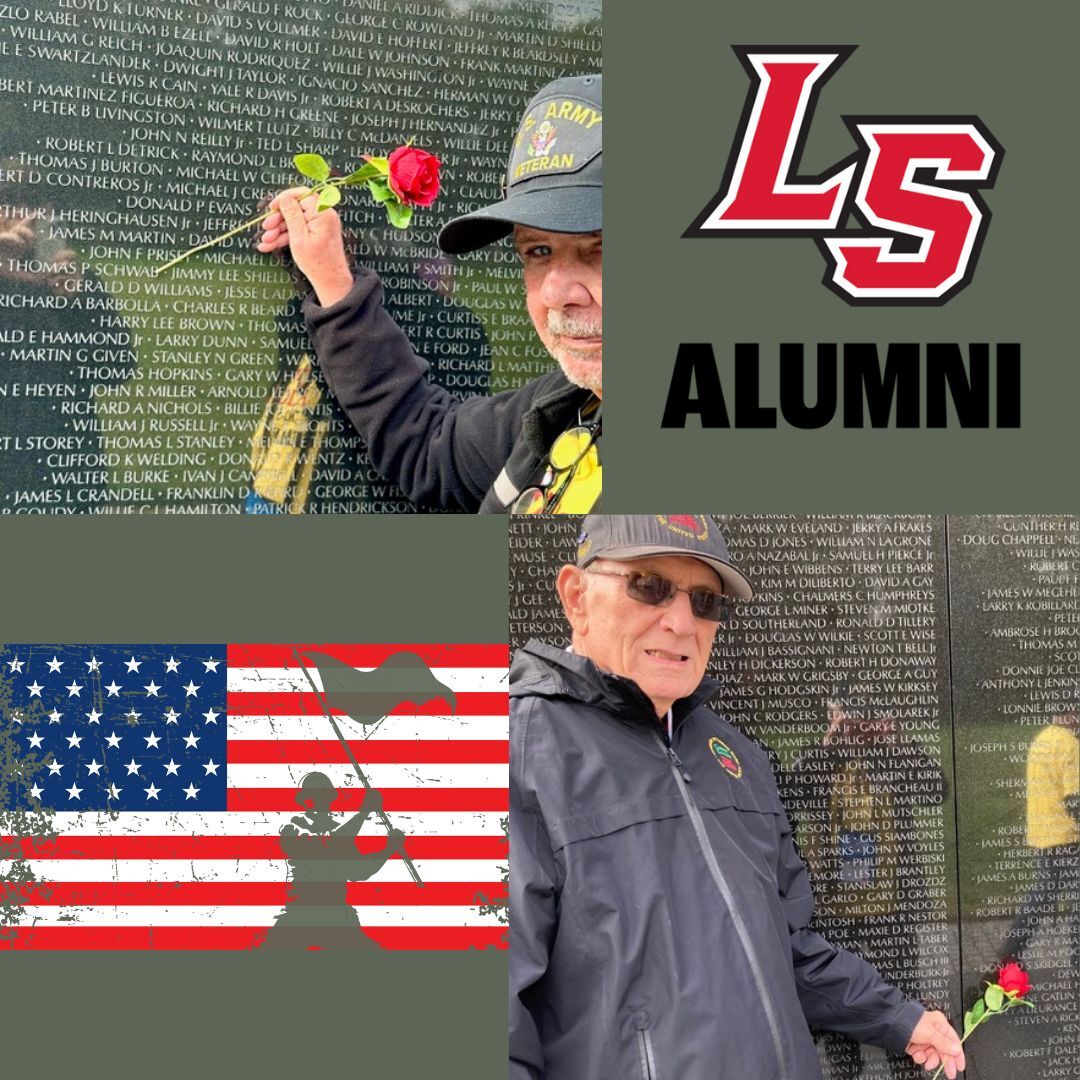 Bill Hummel and Bob Abrams recently returned from a Washington DC trip with Honor Flight Tri State. They visited several Memorials, including the Vietnam Memorial.
During their visit they honored a fellow 1965 classmate Tom Schwab. Tom was a member of the First Air Cavalry Division and was killed...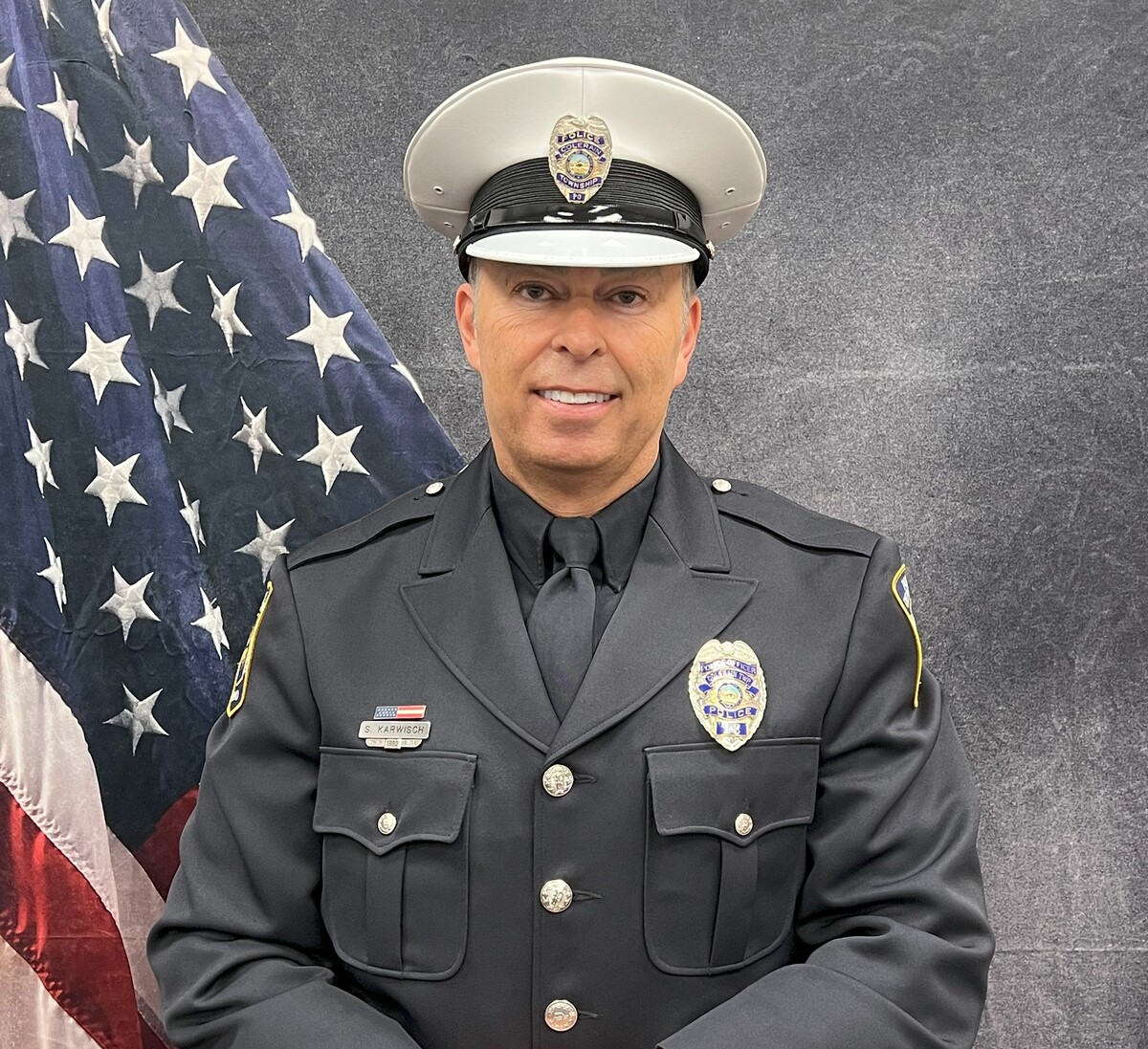 During this season of Thanksgiving, we couldn't be more grateful for the service of Steven Karwisch '86.
He retired after 31.5 years as a Police Officer with Colerain Police. He was the longest serving full time officer in the history of Colerain Police Department. Pretty cool accomplishment co...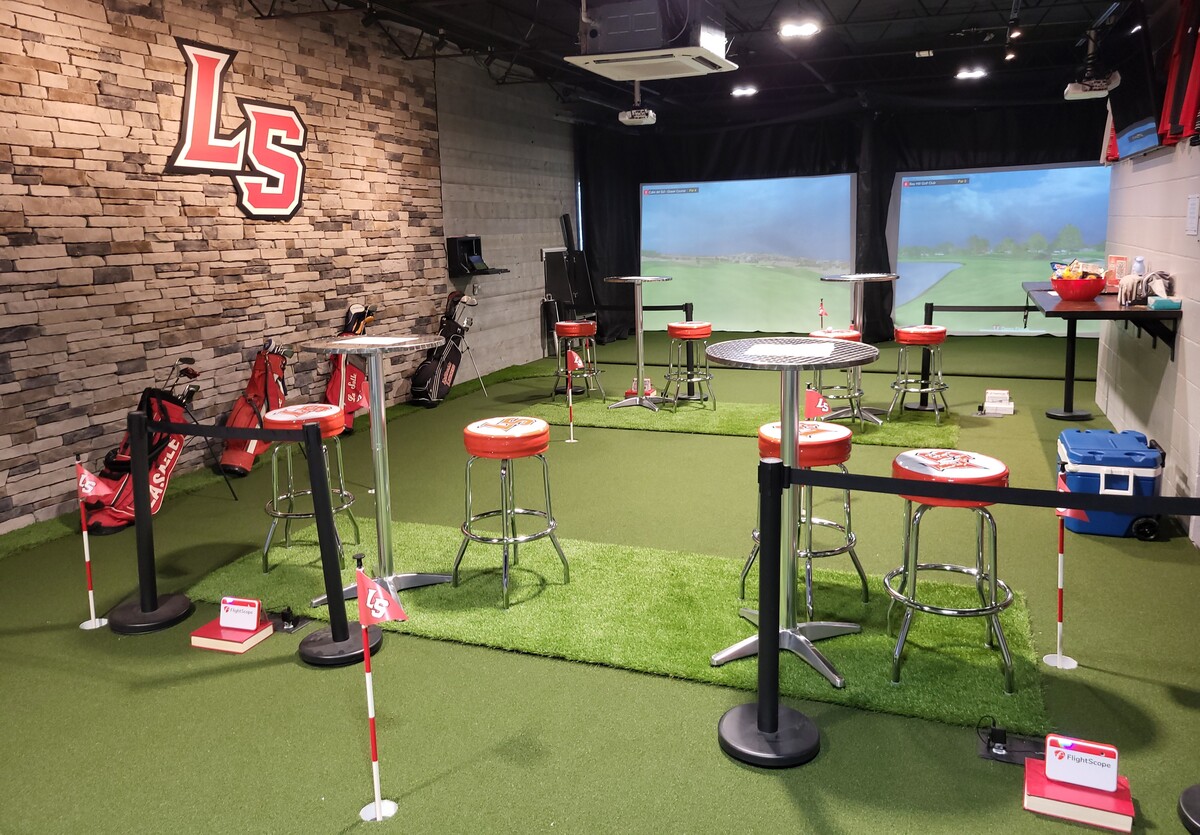 It is back by popular demand!
The 2023-24 La Salle Alumni Indoor Golf Tee Times are now up and available for registration.
Click here to get yours!
#LancerAlumni
#LancerIndoorGolf
#LRD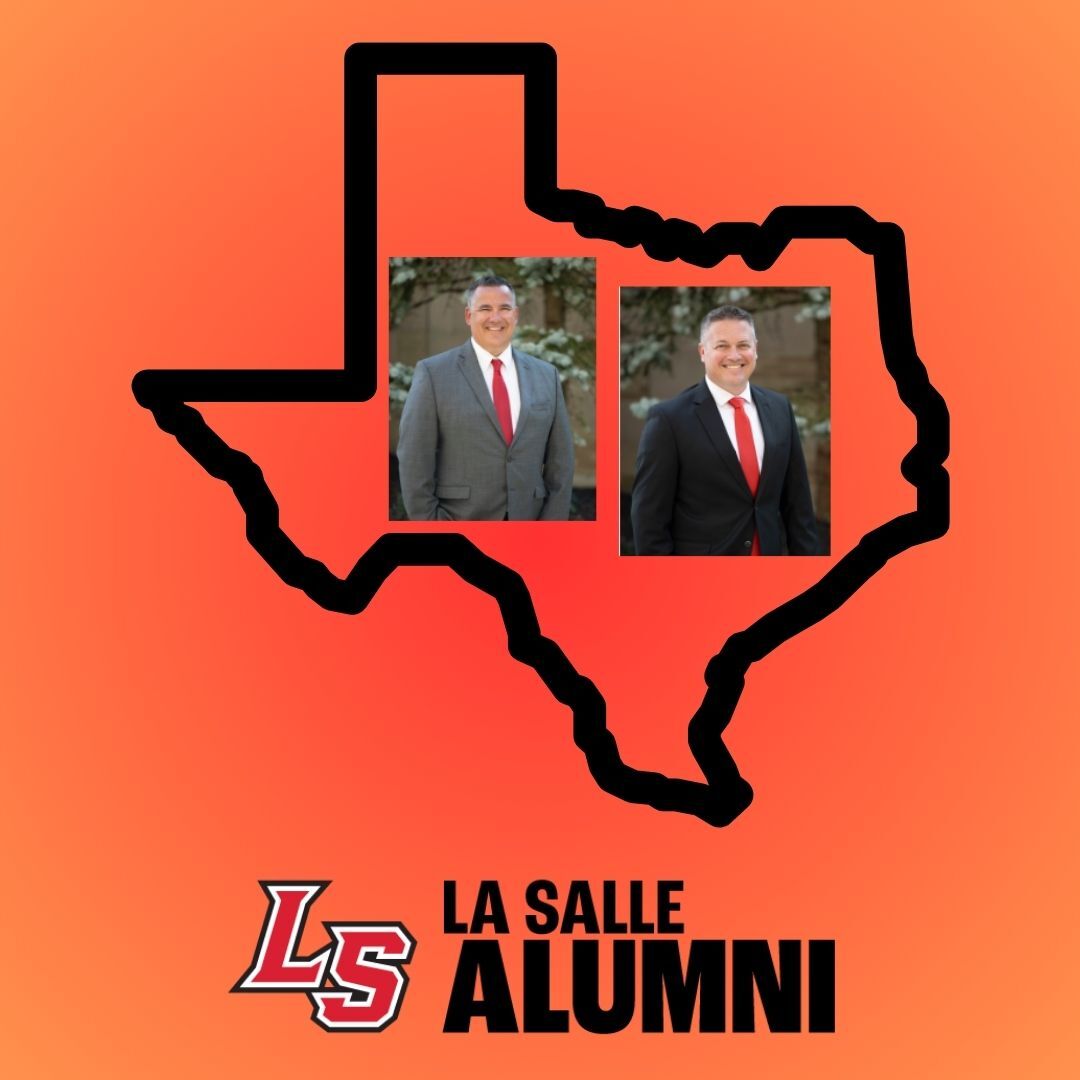 President Mike Overbey '91 and Advancement Director '02 Mike Wiesman are headed to Houston on 11/27 and 11/28 and then over to Dallas on 11/29 and 11/30.
All alumni that live in those areas received an email invite to join the Lancer gatherings on those dates. We hope you are able to join them an...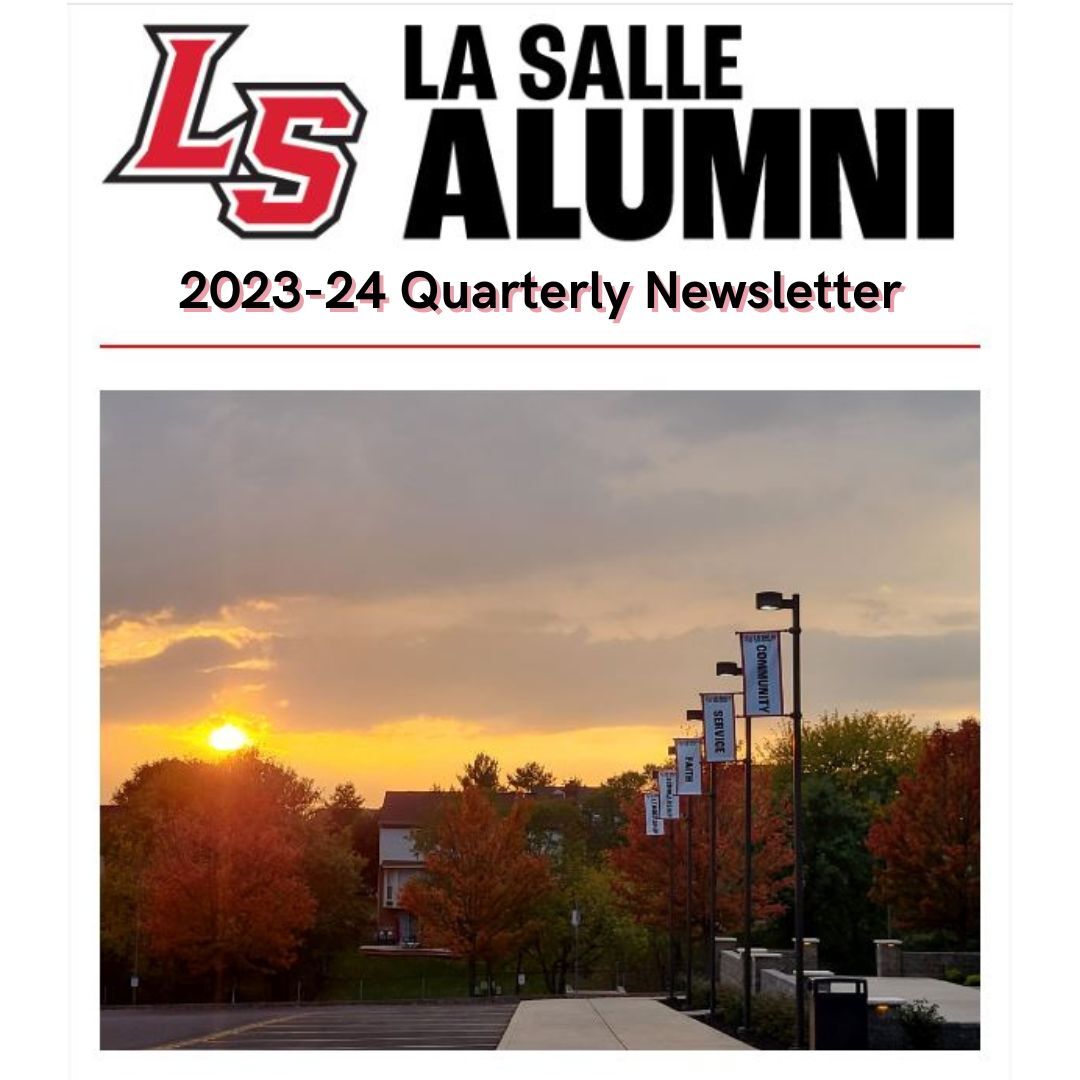 The 2023-24 Fall Alumni Quarterly Alumni Newsletter was sent to all alumni emails this morning.
Check your inboxes or click here for your copy.
#LancerAlumni
#LancerNewsletter
#LRD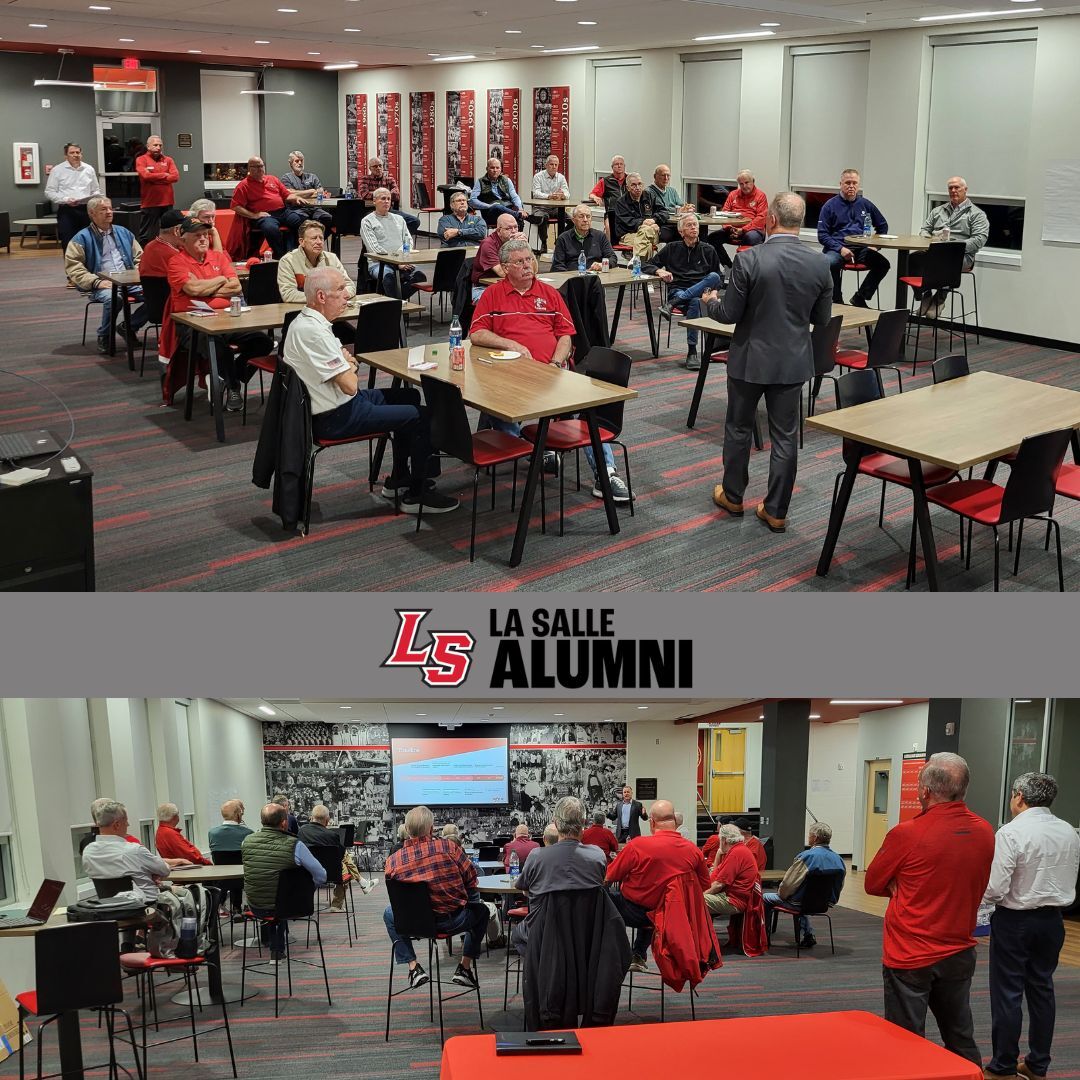 It was awesome to see over 25 Lancer Alumni from the graduating classes of the 60's and 70's attend the first Advancing the Brotherhood - Strategic Plan for 2024 session.
What an amazing night of gathering thoughts and opinions about La Salle's future from this group of 1st generation Lancers!
We ...