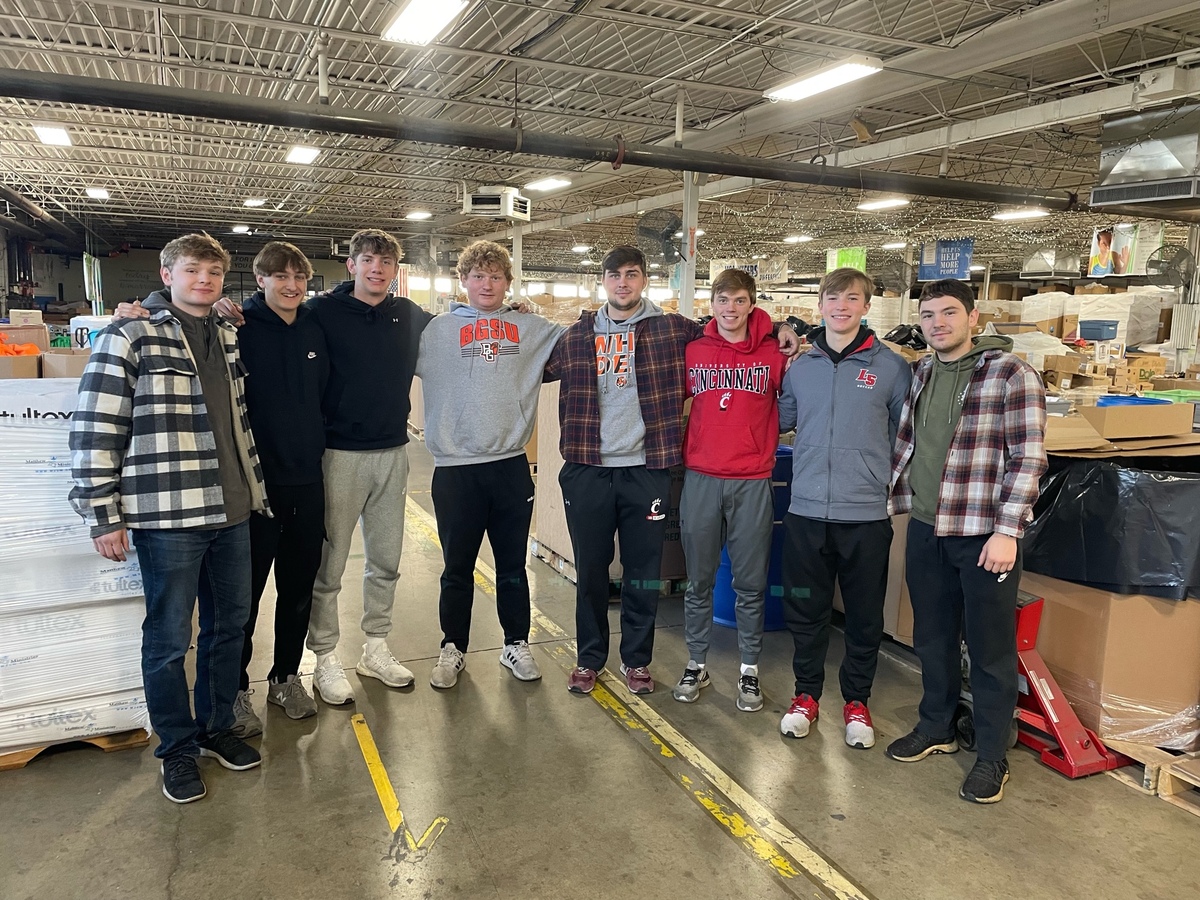 We have been recently informed by Matthew 25 Ministries/an alumni from '89 that we had a group of young alumni partner up with some current students to assist in a much needed project.
"Had a great group of current and former Lancers help with a special project in our warehouse on Saturday. Your f...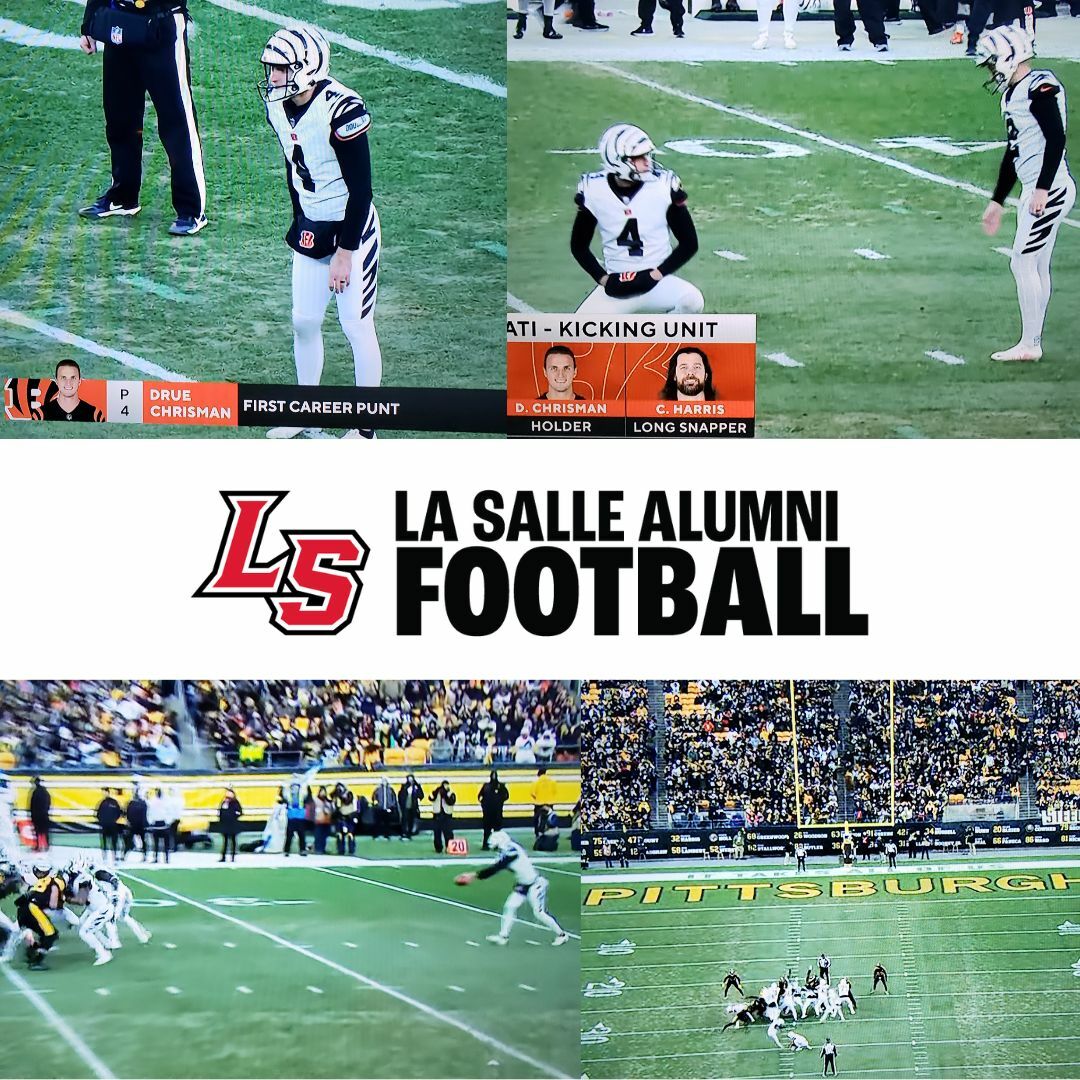 Congratulations to Drue Chrisman '16 for making his first NFL punt and hold. We are looking forward to many more to come.
I guess we better start getting that banner ready for the Lancer stadium!
#LancerFootball
#LancerInTheNFL
#LRD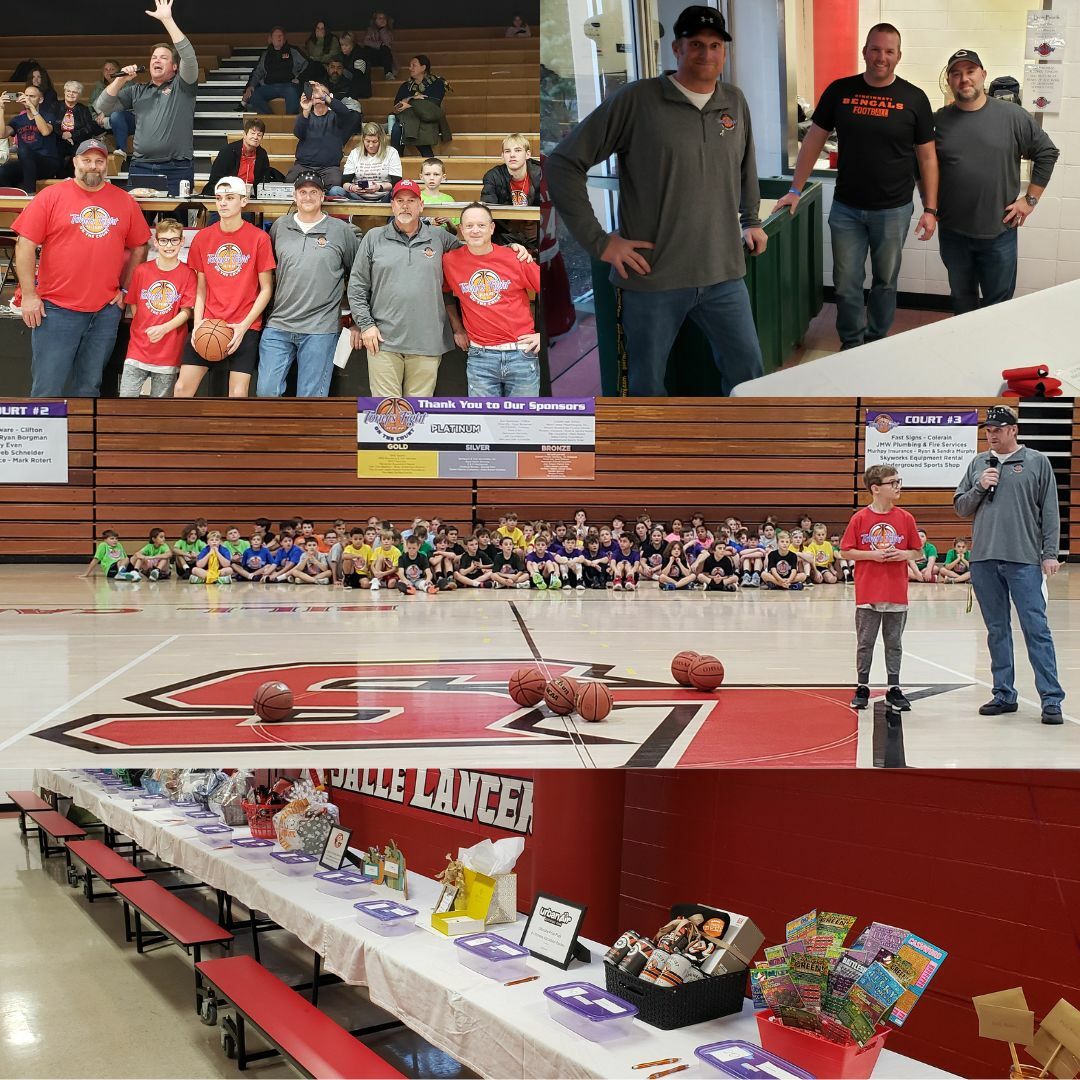 It was another great example of why the Lasallian brotherhood is a real force in our community.
Congratulations to the Tony's Fight 3 on 3 tournament team for another successful event!
There was a major Lancer presence not only to support the school but a fellow Lasallian brother's family.
#Tonys...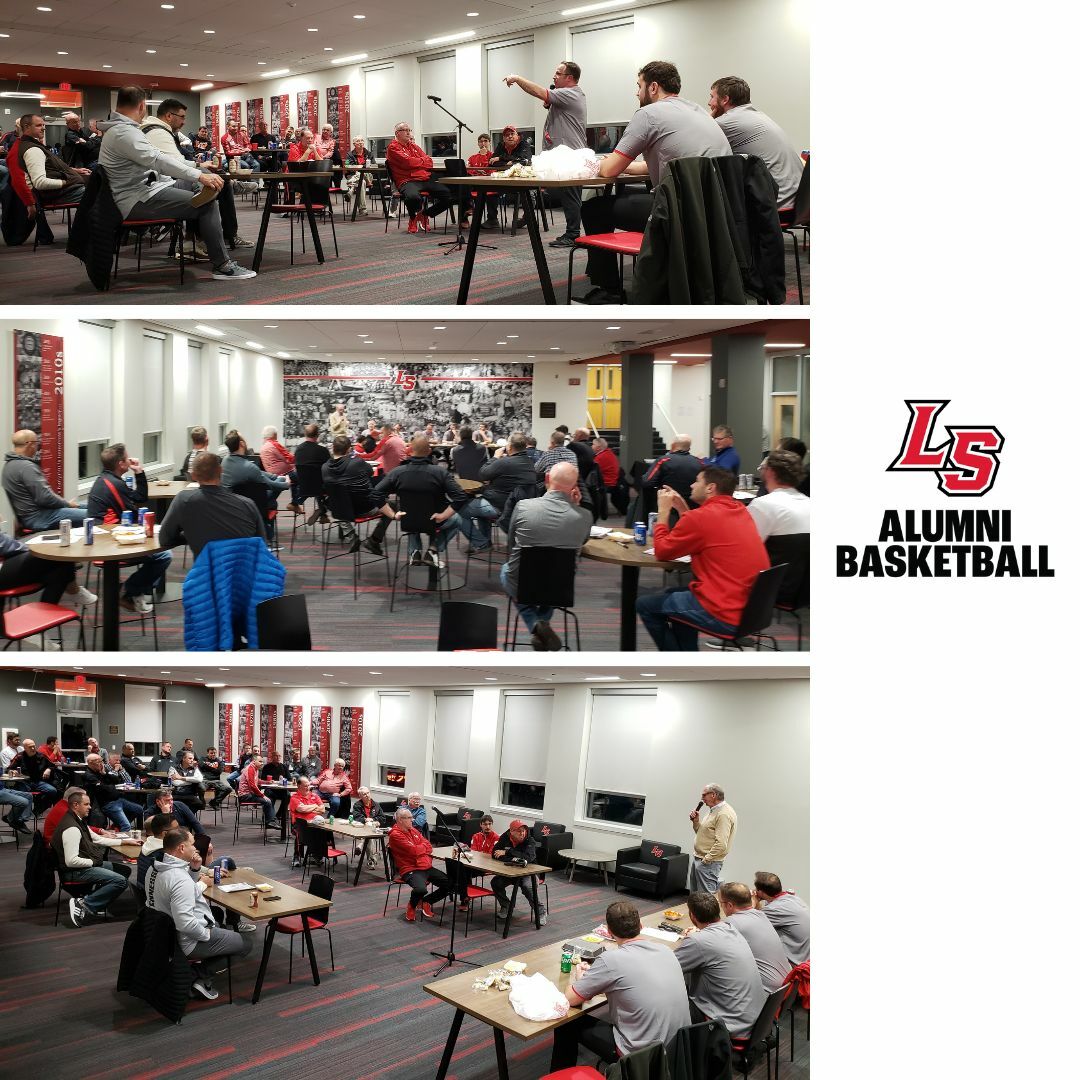 The first Alumni Basketball Roundtable was held with a great turnout of former players, coaches and community.
They were treated with some stories from our own alumni writer Bill Koch '71, an introduction of the basketball staff, pre-season expectations, a program update and a ton of basketball bro...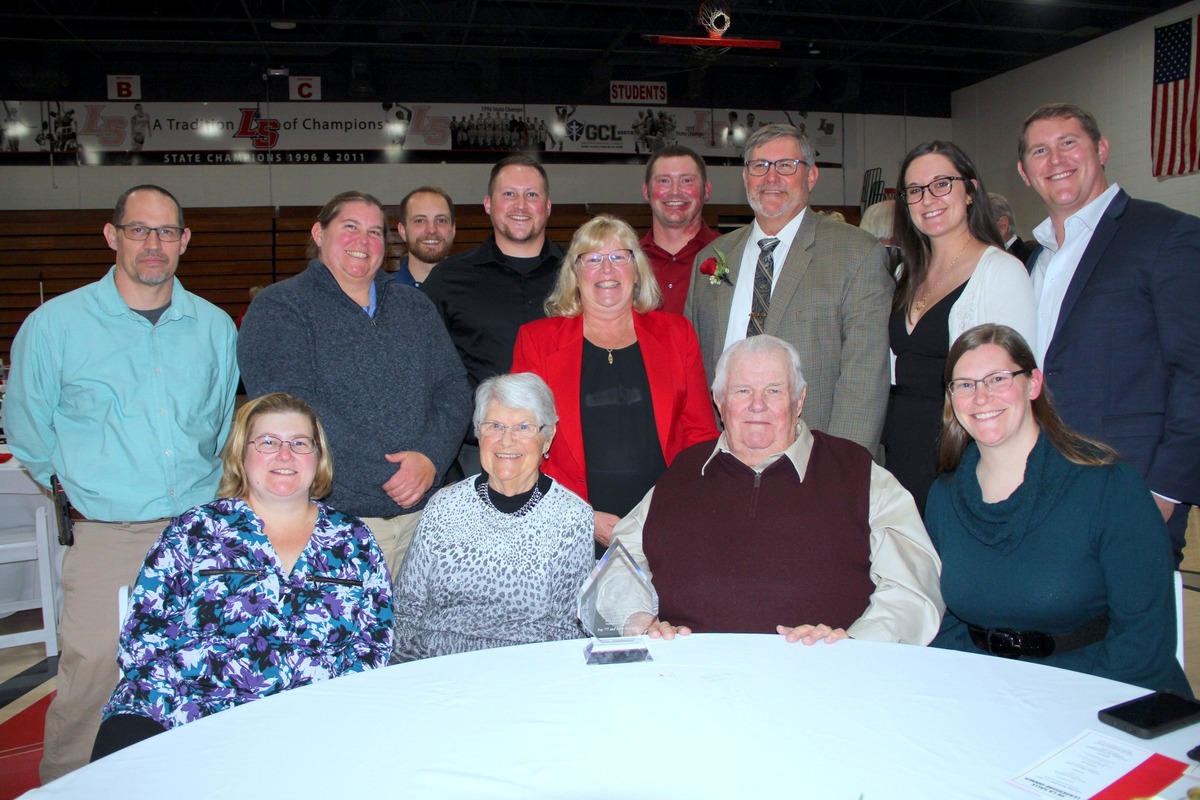 The De La Salle Leadership Society was created to recognize individuals, benefactors, corporations and or foundations for their gifts of time, talent, and treasure to La Salle.
Congratulations to Ray '77 and Barb Harrigan for receiving the 2022 De La Salle Leadership Award!
#LancersDoingGreatThing...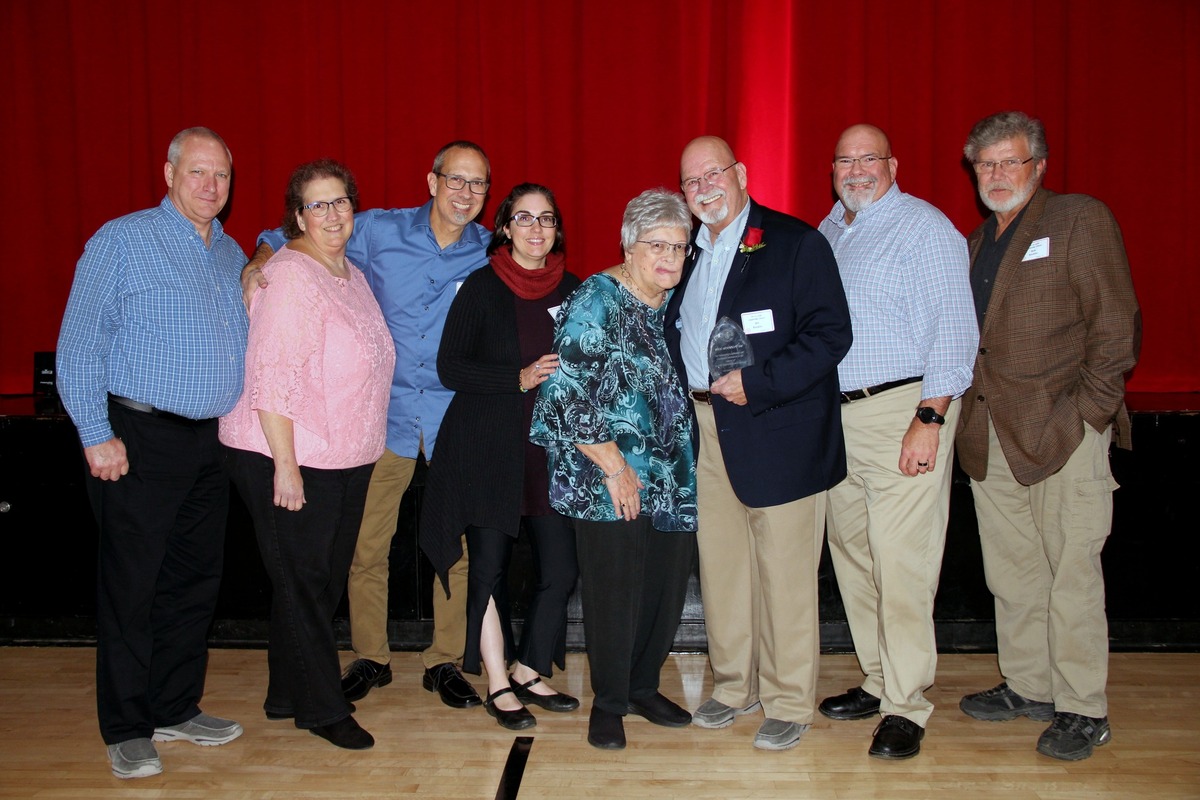 The Hall of Achievement Award, also known as the Lancer Of the Year Award, is given to a person that is seen as a great representation of what it means to be a Lasallian.
Congratulations to Bill Rocklin '64 for receiving the 2022 Hall Of Achievement Award!
#LancersDoingGreatThings
#LancerAlumni
...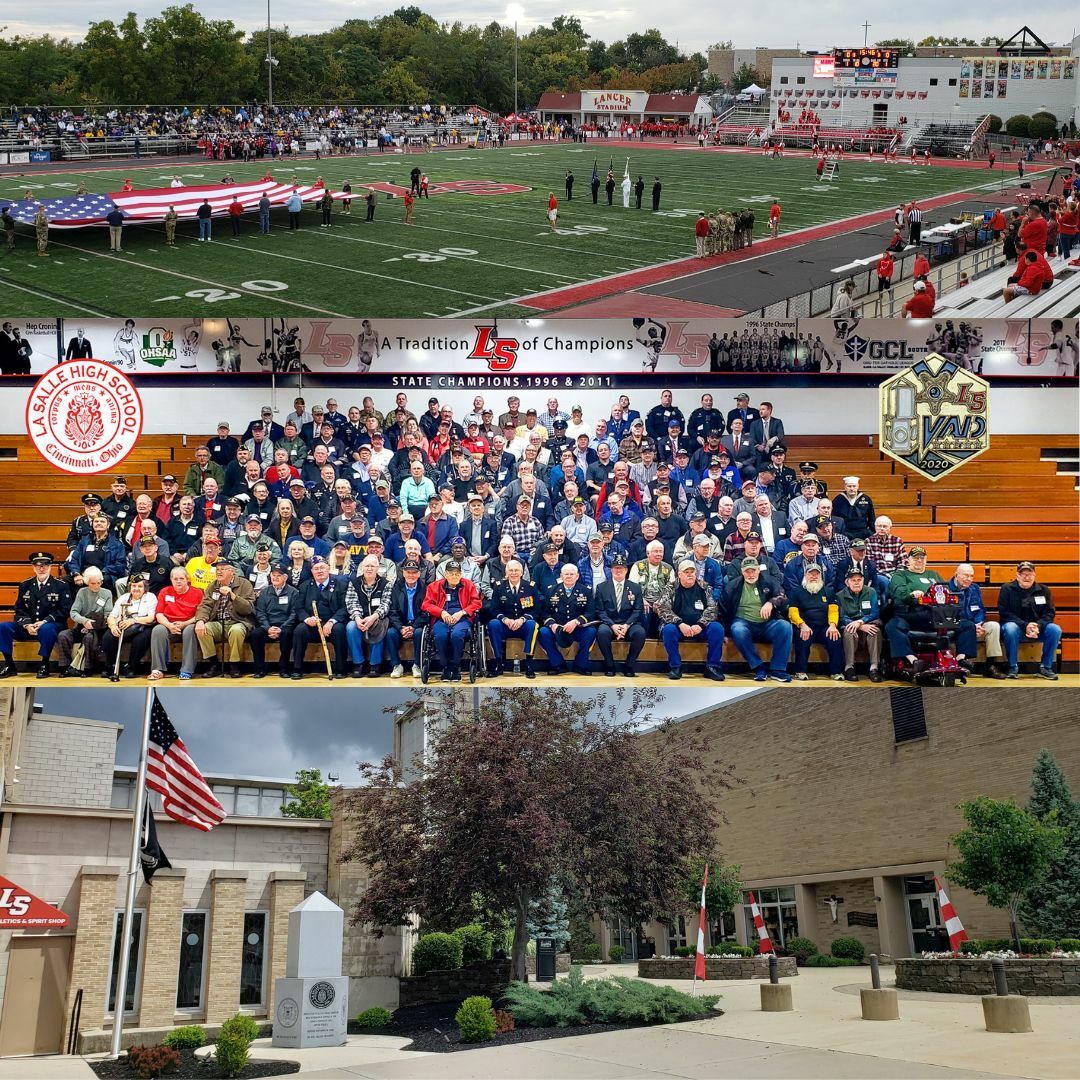 We would like to thank all of those that have and still do give all they have in order to protect this great country!
Happy Veterans Day!
We are more than blessed by those that are "Called To Serve!"
When you get a chance you can check out our Lancer Veteran page here.
#LancerVeterans
#CalledT...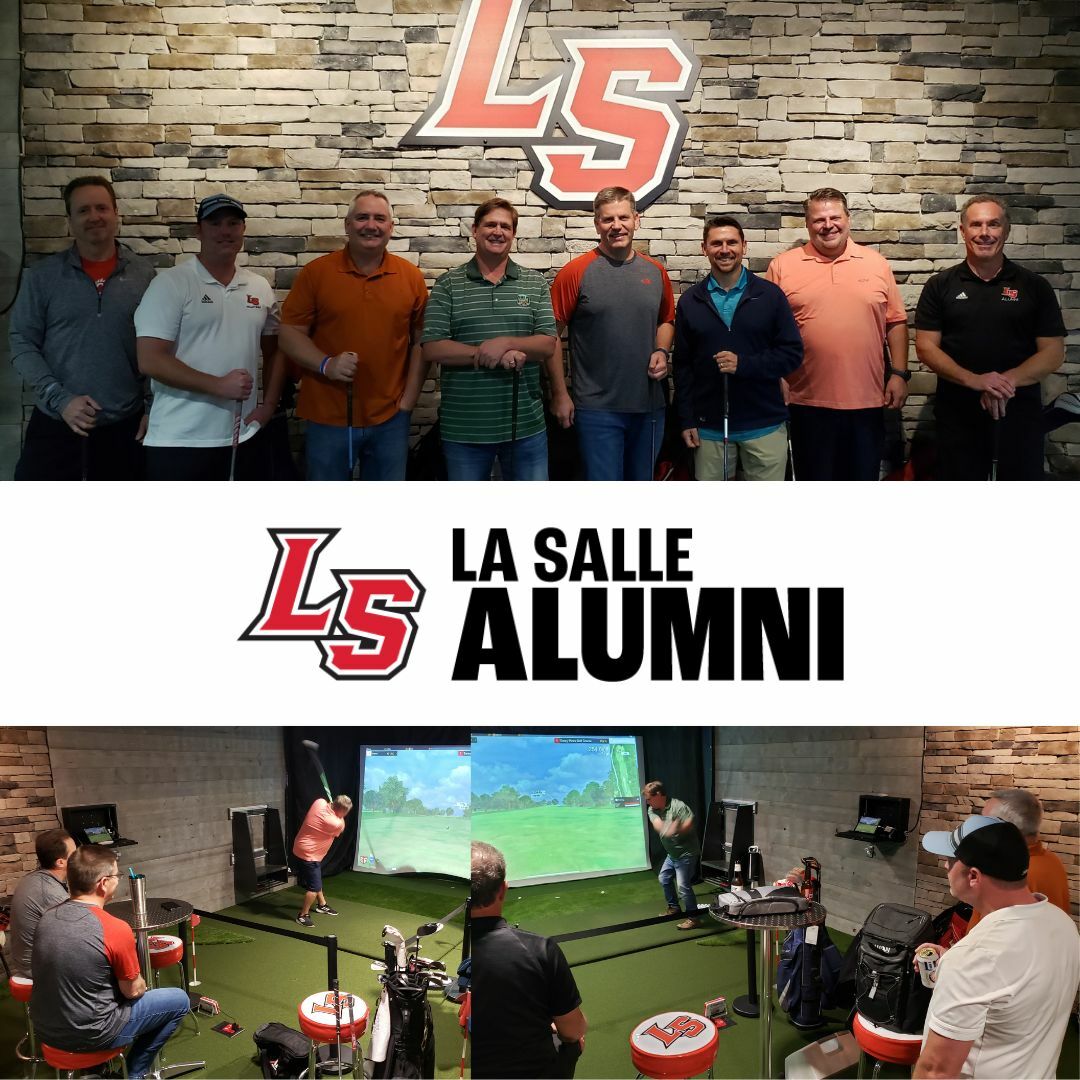 Lancer history was made when this group of 80's grads scheduled themselves for the 1st official Tee Time on La Salle's campus.
Which groups of alumni are next?!
#LancerGolf
#LancerAlumni
#LRD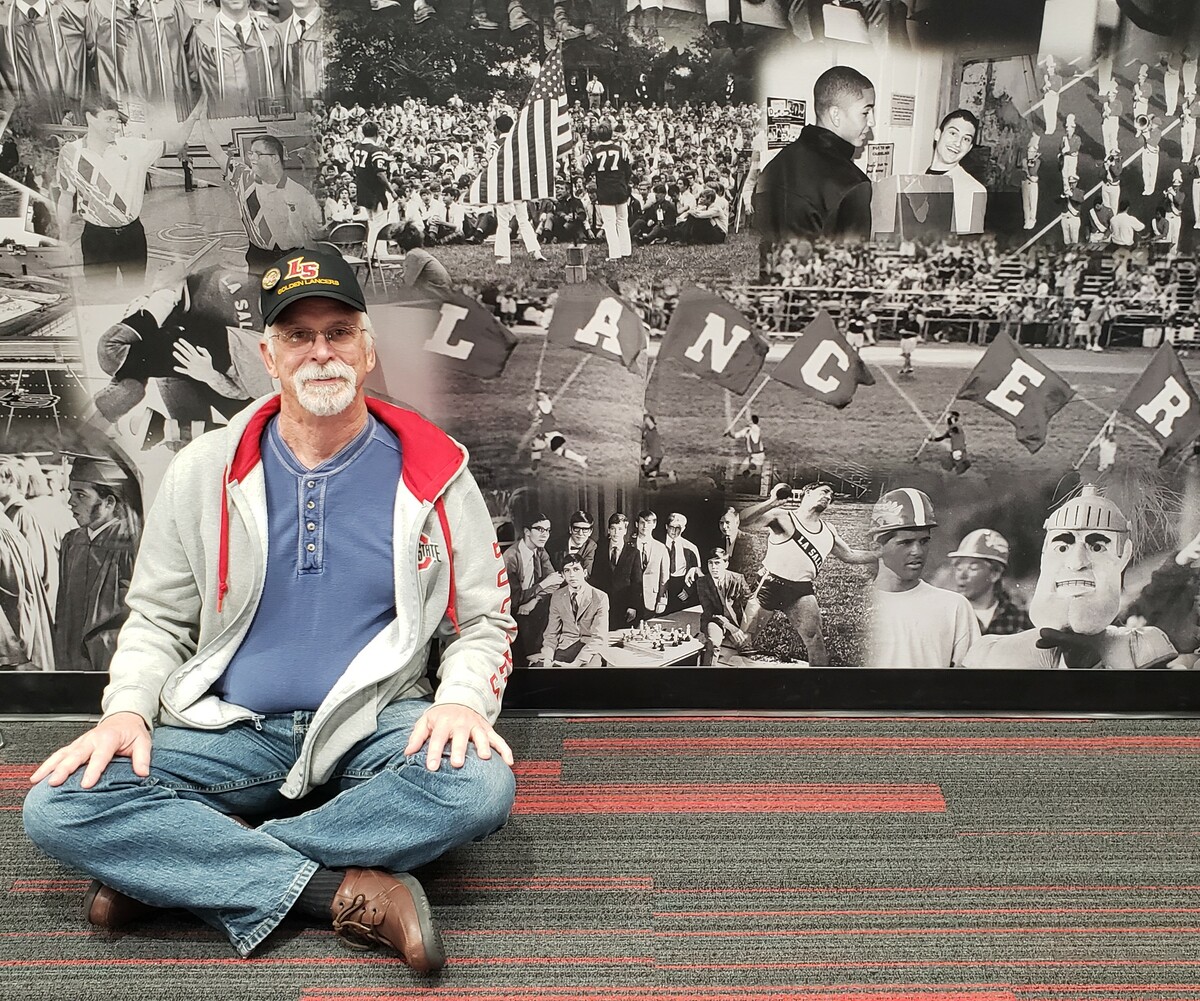 It was great getting to see and chat with John Geise '72 this past weekend at the Alumni Cross Country/Frank Pierce 5K Event.
John has been back to campus from up around the Dayton area for three events this school year. He attended his 50th reunion, came back for the Golden Lancer LGCLAG Event ...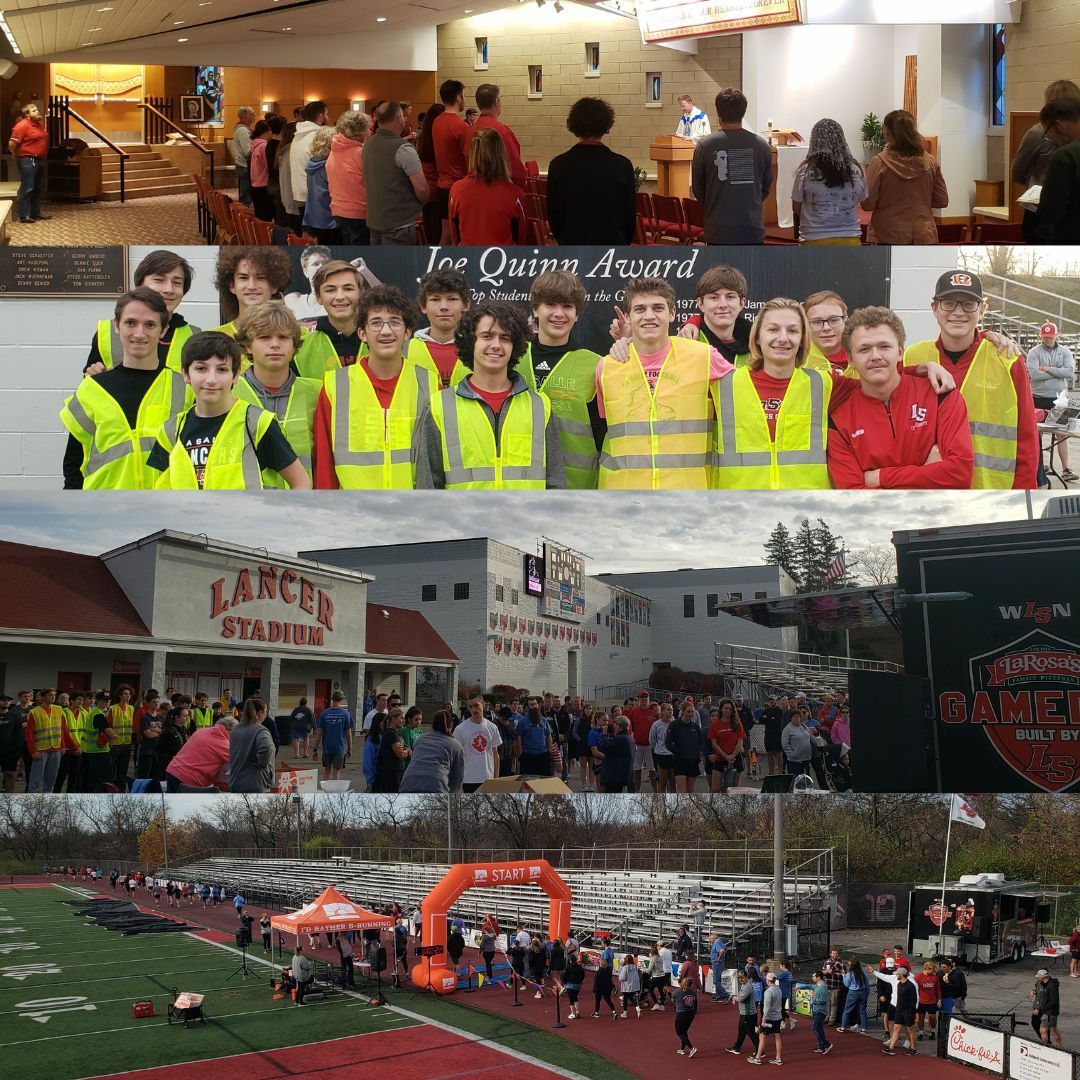 The Frank Pierce 5K continues to grow in its 4th year and 2nd year being held at La Salle High School.
It was another amazing event with contributions from the family, friends, alumni, Lancer community and current cross country team to remember Frank, a student athlete, coach, family member and Las...