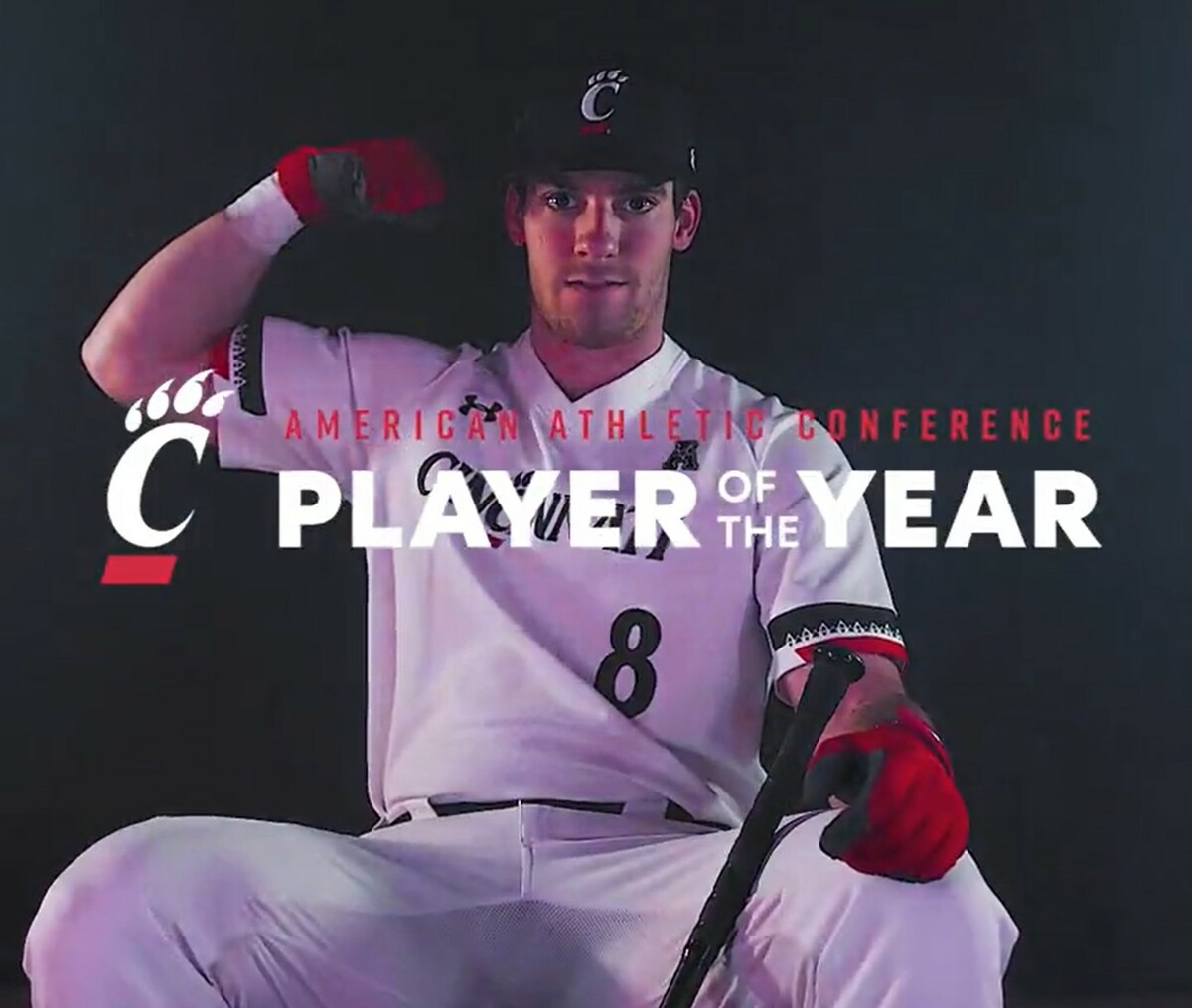 Congratulations to La Salle Lancer Baseball Alumnus Griffin Merritt '18 for being named the AAC Baseball Player of the Year!
#LancersDoingGreatThings
#LancerBaseball
#LRD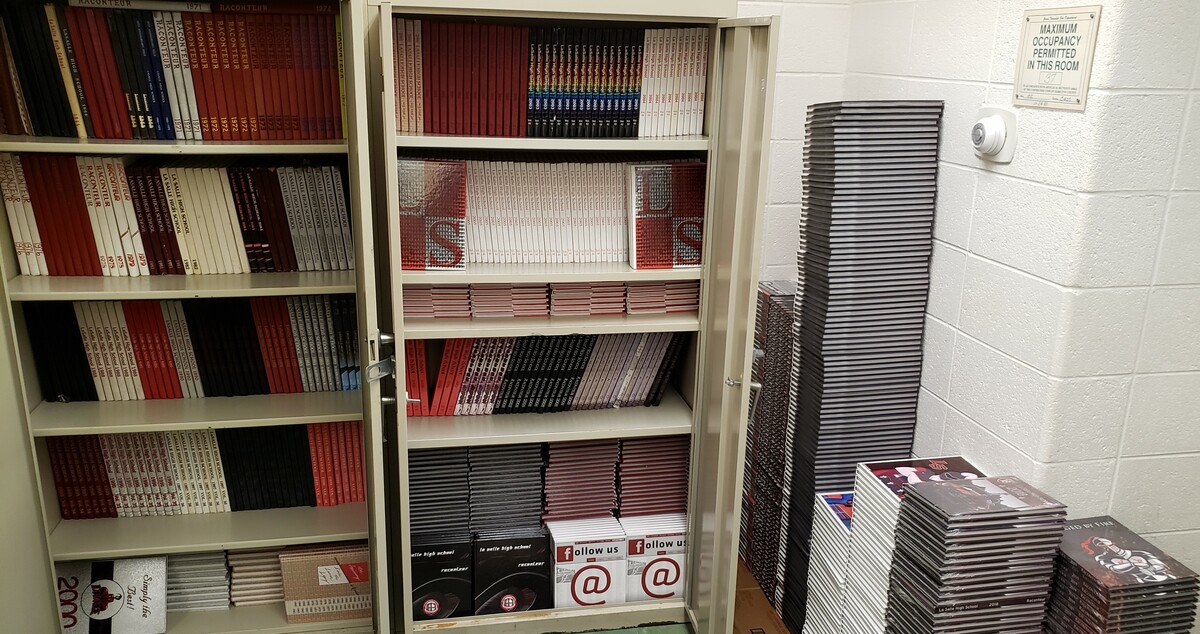 Hello there fellow alumni!
All alumni will have the opportunity to pick up a Lancer yearbook(s) on June 1st or 2nd from 2 PM to 6 PM.
From the most recently published 2021 yearbook back all the way to 1964.
We have found a lot of old yearbooks laying around and are looking for them to go. We wo...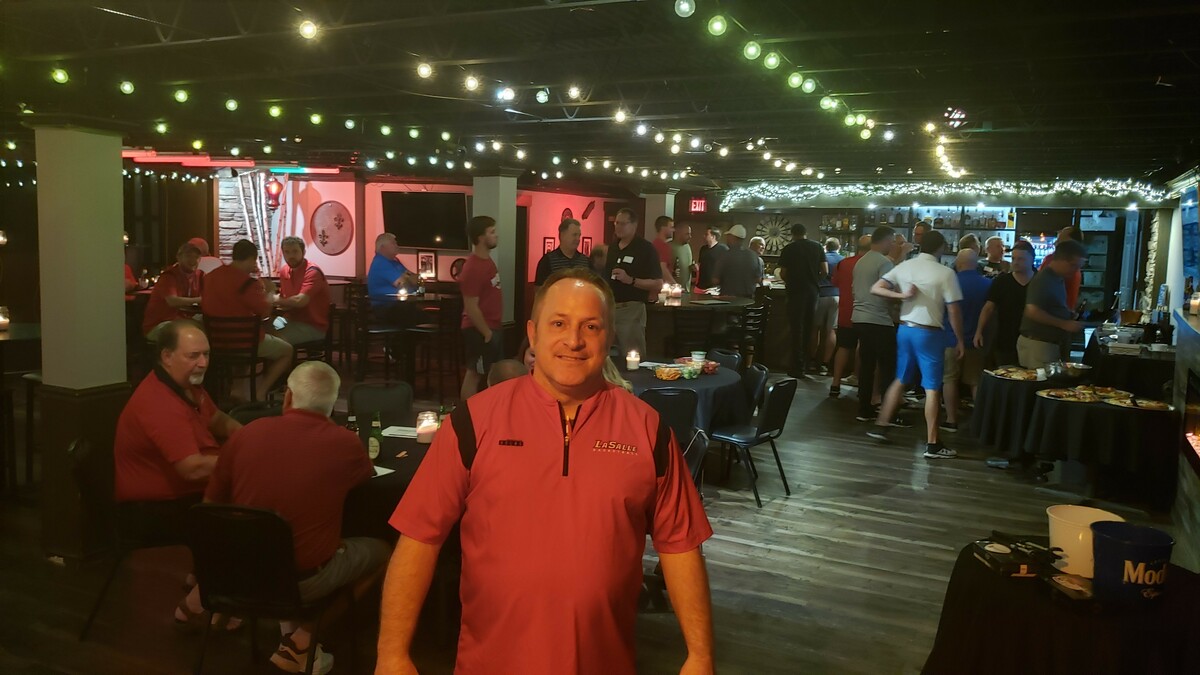 It was another great turn out of La Salle Basketball Alumni and Benefactors to support the Lancer program.
Thanks to everyone that organized, attended and contributed to give our future players the same opportunities that they had, stand beside fellow alumni Head Coach Pat Goedde '91 and help cont...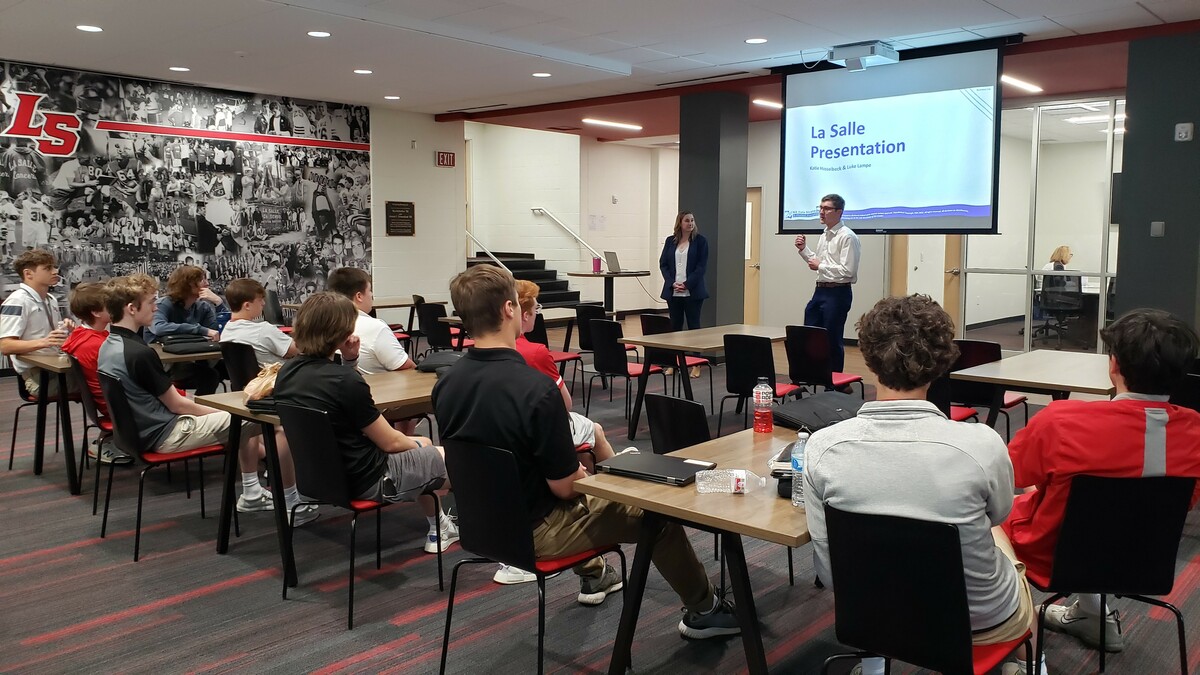 Luke Lampe '16 and Katie Hasselbeck stop by La Salle High School to talk with our LSI Juniors about the opportunity to have a career at P&G! It is outstanding when our alumni return with career options for our students!
#LSIAlumni
#LRD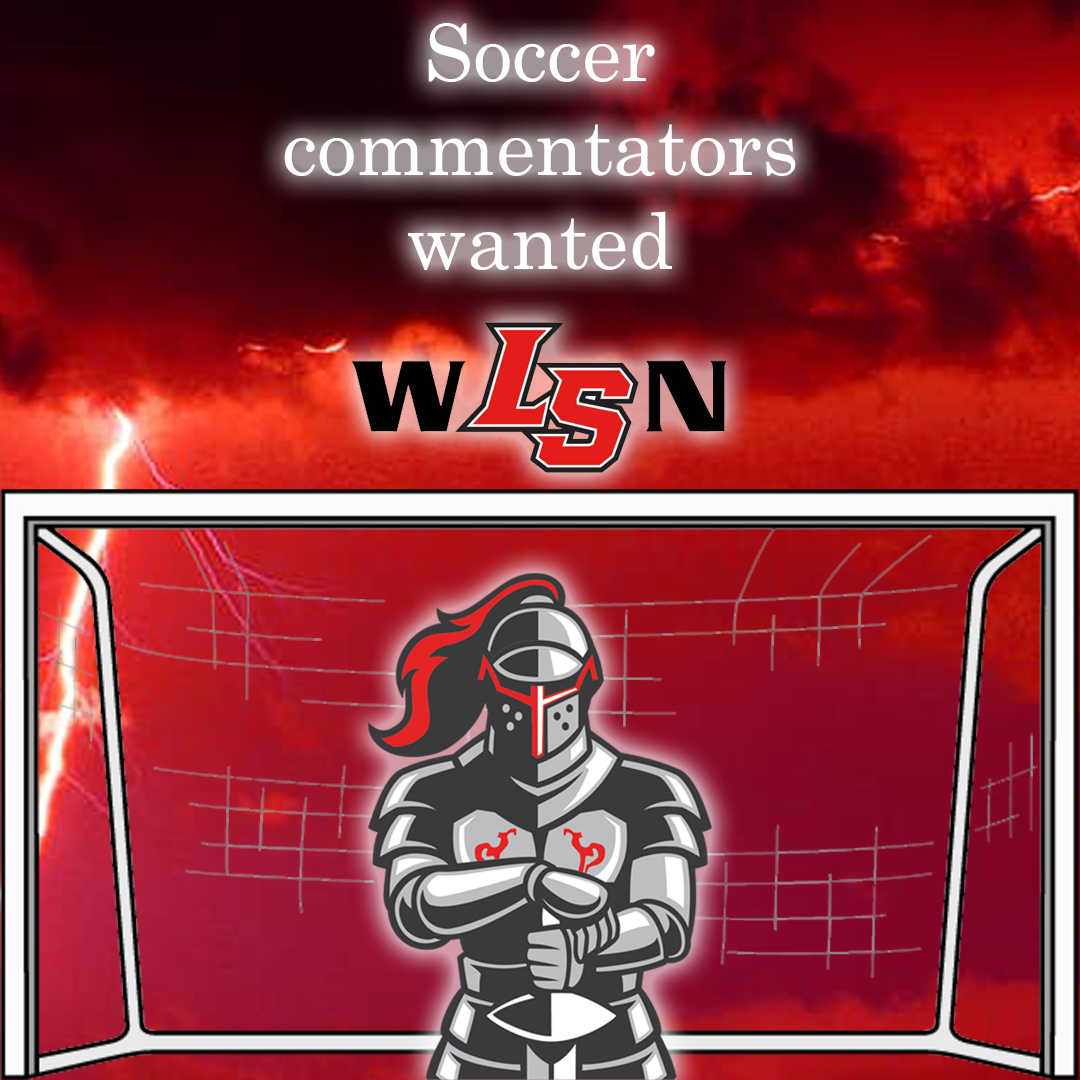 Hello Lancer Alumni Soccer Nation!
WLSN is looking for commentators for La Salle Soccer next fall. If interested please contact our WLSN Coordinator Josh Woodward '17 at [email protected]
#WLSN
#LancerSoccer
#LRD

It was awesome seeing almost 30 La Salle Alumni Volleyball players return to their alma mater this morning!
Thanks to coach Matt McLaughlin and his team for putting on this event!
#LancerVolleyball
#LRD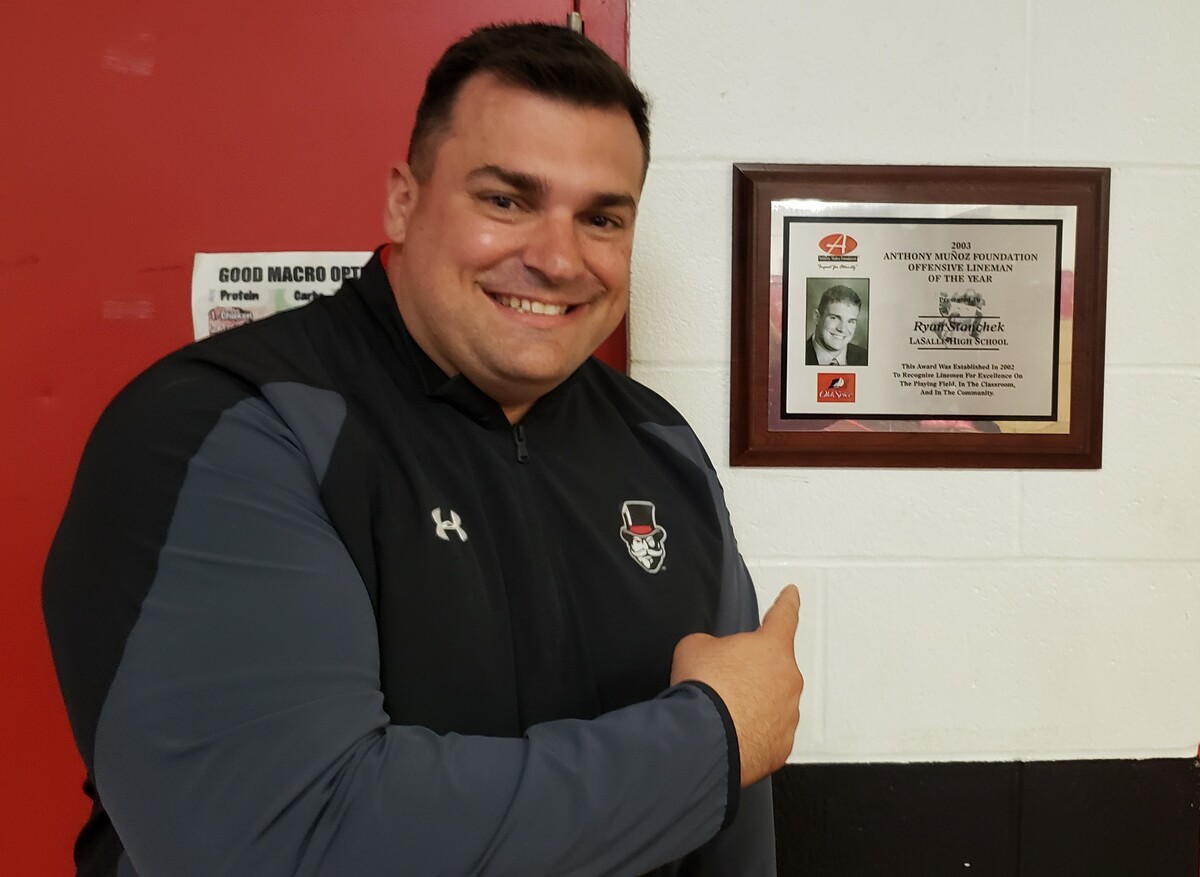 It was great seeing Coach Ryan Stanchek '04 back on campus for the La Salle Football programs combine yesterday afternoon. There were over 40 college coaches on site to watch our players work out in Lancer stadium and our De La Salle weightroom.
#GivingOpportunities
#LancerFootball
#LRD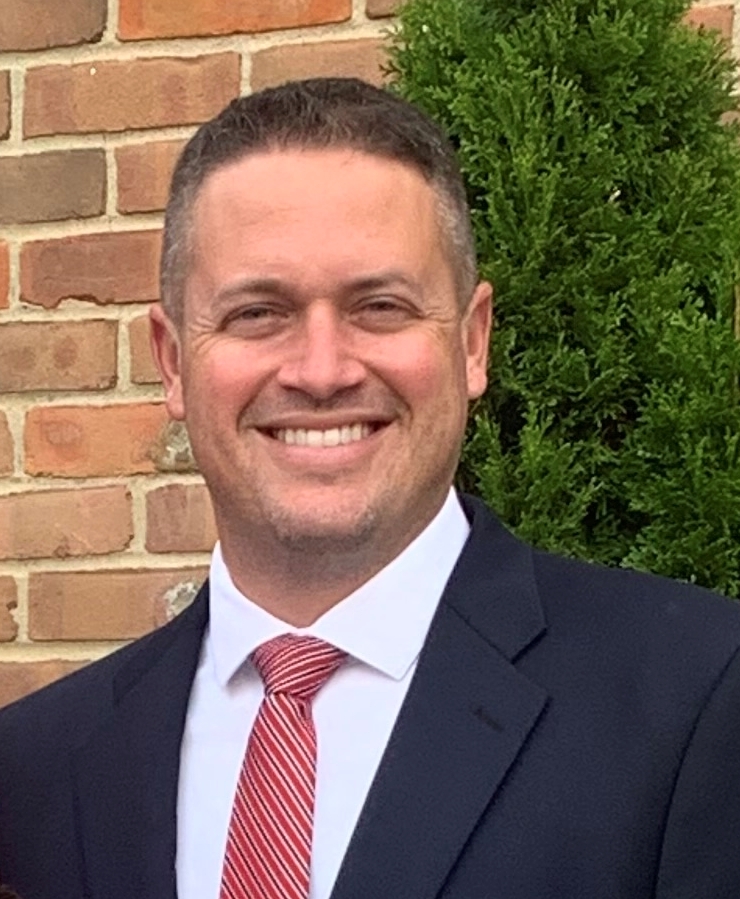 La Salle is excited to welcome our new Director of Advancement, Mike Wiesman, to the school's development team.
Mike is a 2002 La Salle graduate. He earned his Bachelor's degree in Secondary Education with an emphasis in Social Studies from the University of Cincinnati and his Master's in Educatio...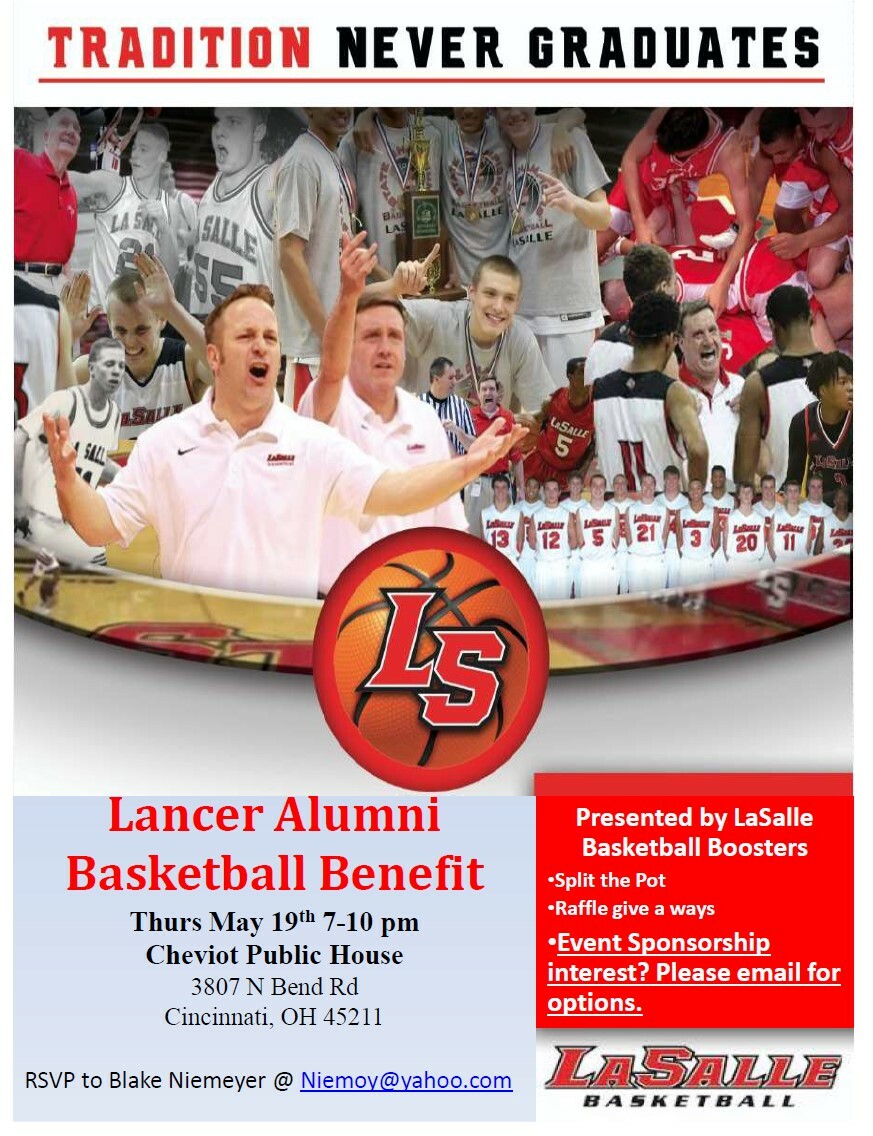 Lancer Basketball Alumni,

Check your email inbox for recent information from your La Salle Alumni Basketball Boosters on how you can support the basketball program.

Tradition Never Graduates!

#LancerBasketball
#LRD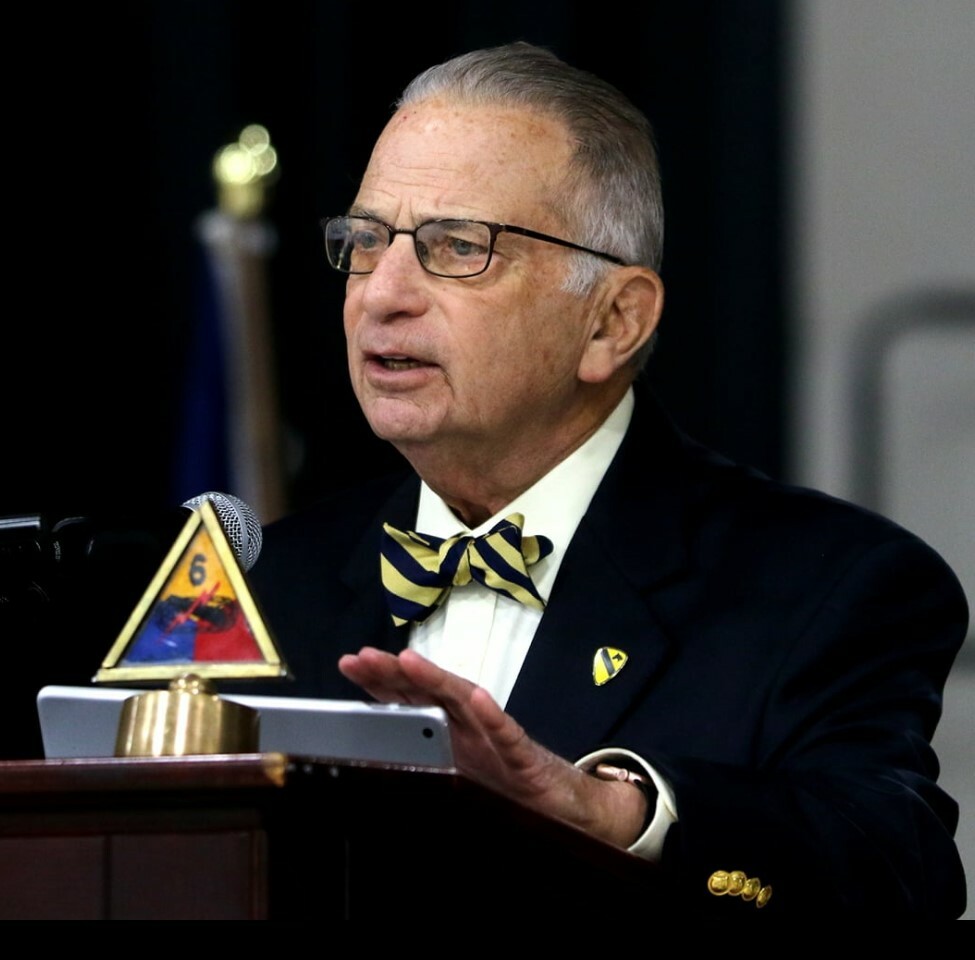 This year's VAD speaker, Col. Hal Kushner, returned home and left an impressive message to the Veterans committee and La Salle High School.
"I thought the program was very well done, and the attitude and perspective of La Salle High School is extremely impressive in this day and age. Please thank...