Showing Entries with tag "Alumni Campus Ministry"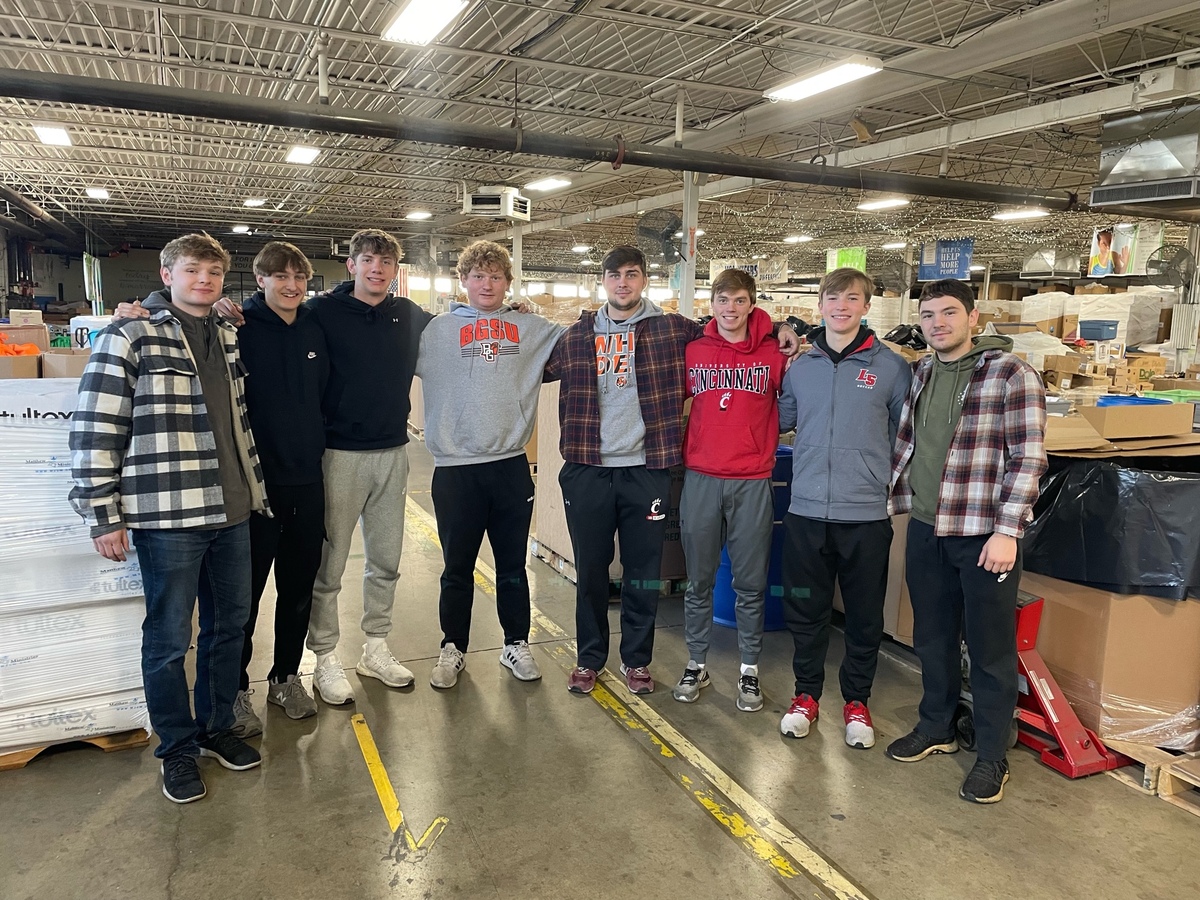 We have been recently informed by Matthew 25 Ministries/an alumni from '89 that we had a group of young alumni partner up with some current students to assist in a much needed project.
"Had a great group of current and former Lancers help with a special project in our warehouse on Saturday. Your f...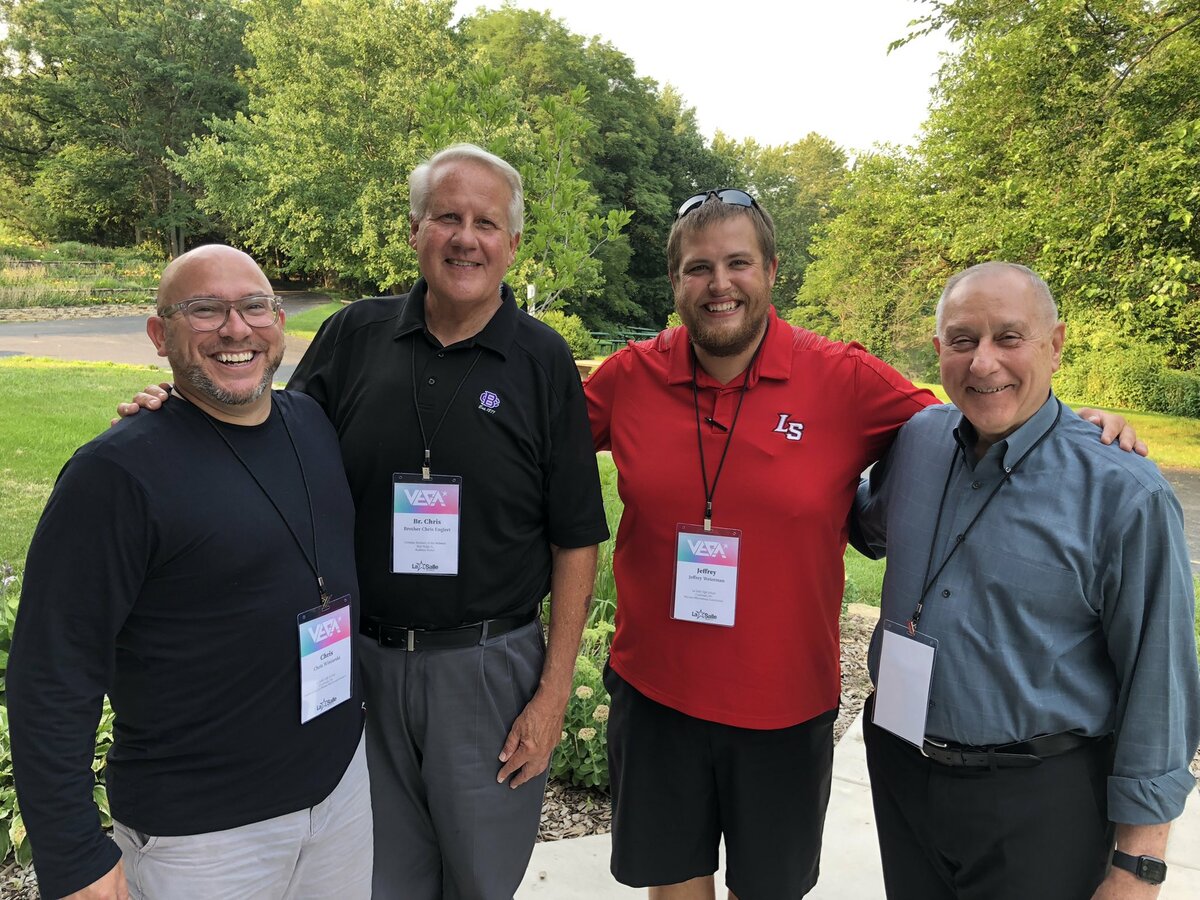 Our legendary campus minister Chris Winiarski tweets in:
"All smiles from the @LaSalleAlumni from @LaSallePride Aux. Visitor for @MidwestDistrict Br. Chris Englert, '73 and Visitor Br. Mike Feherenbach '61-'62, Jeff Weierman '10, and me '96 at #VEGA2021 #LJIOH"
Some more Lancer legends...always l...