Showing Entries for 2021 - May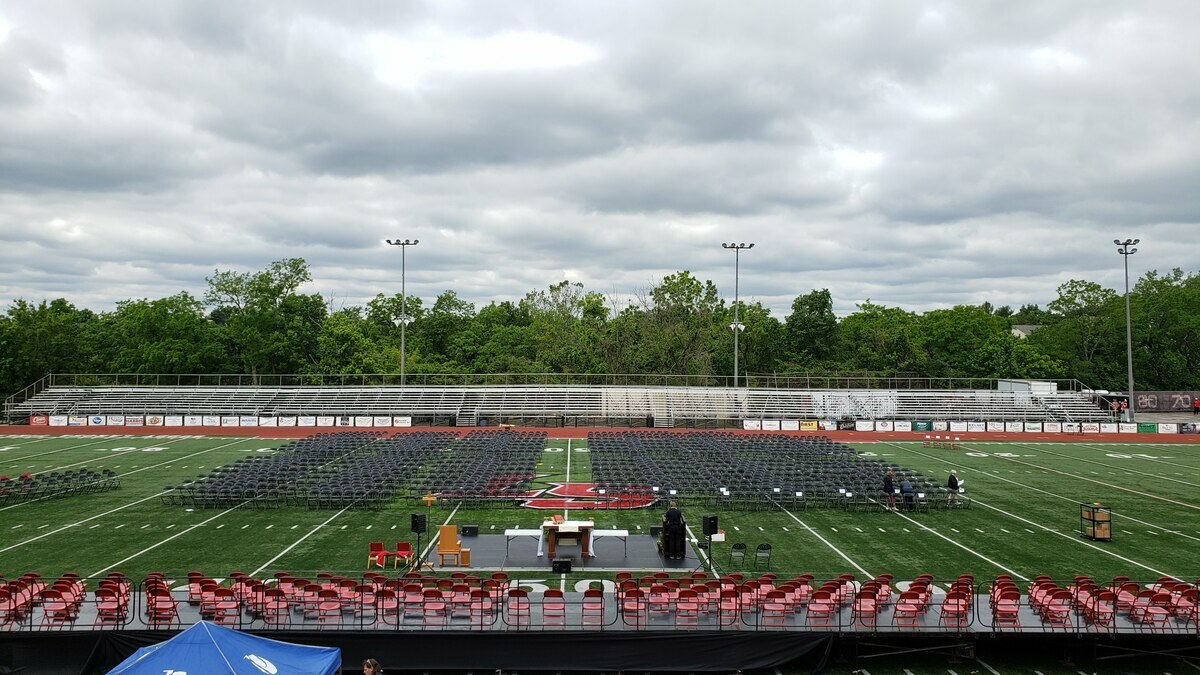 Getting ready to welcome our new La Sallian Alumni brothers to the family!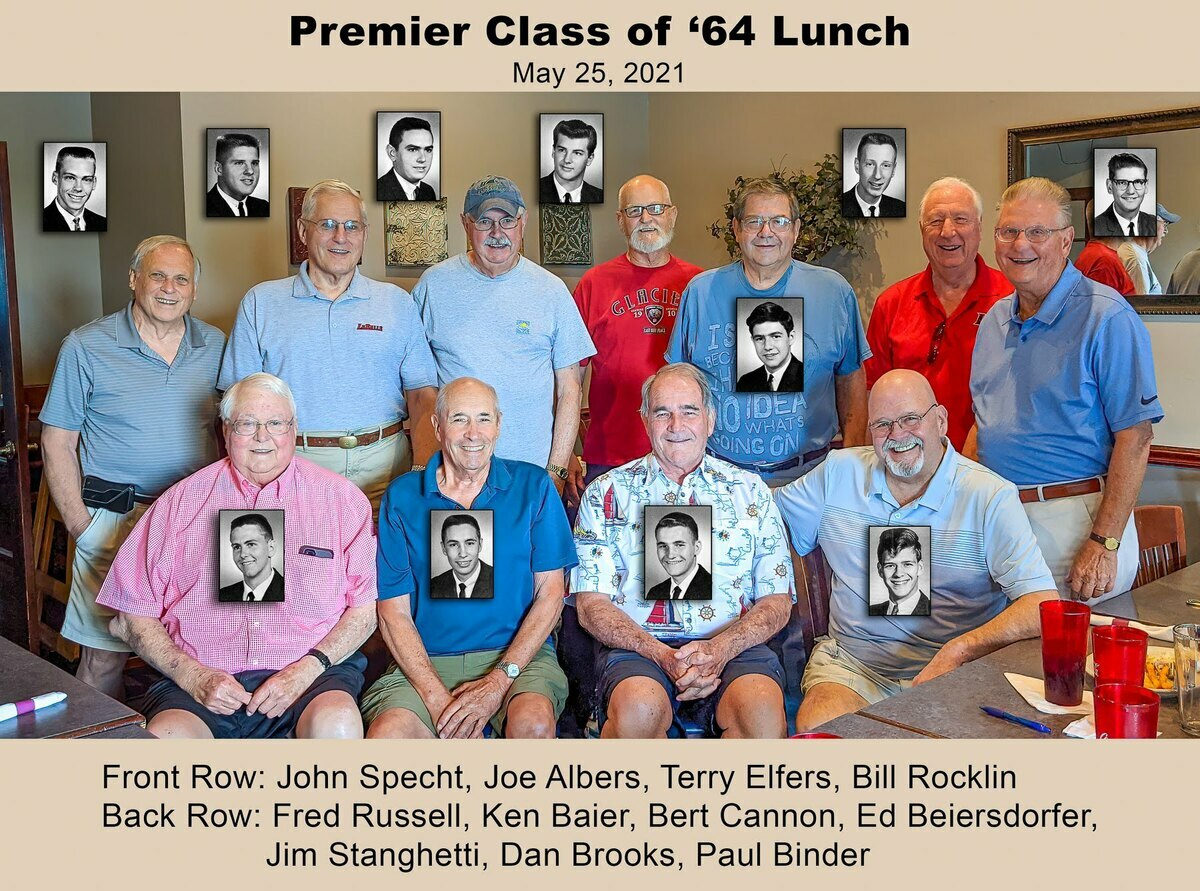 It has been great to hear from so many Alumni! We love that groups are getting back out to gather, networking, sharing their past memories, letting everyone know what is going on in their lives and wanting to know what is going on at their alma mater! We enjoyed getting invited to the '64 and '65 ga...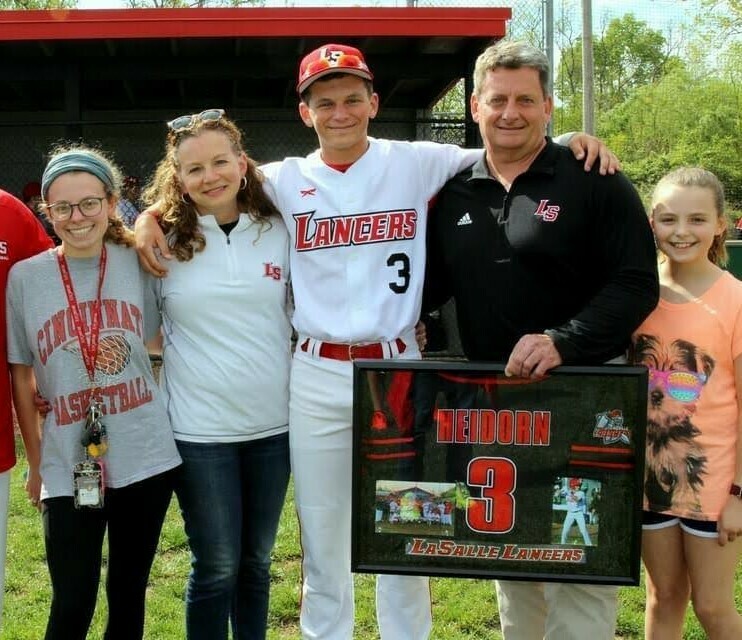 First post from the New Alumni Director!
Please be patient as I am familiar to social media but not to Facebook. I have plenty of support and I promise to improve as time goes on.
As I finish out the school year in my Dean of Students role, I did want to let everyone know how to reach me...