Showing Entries for 2021 - December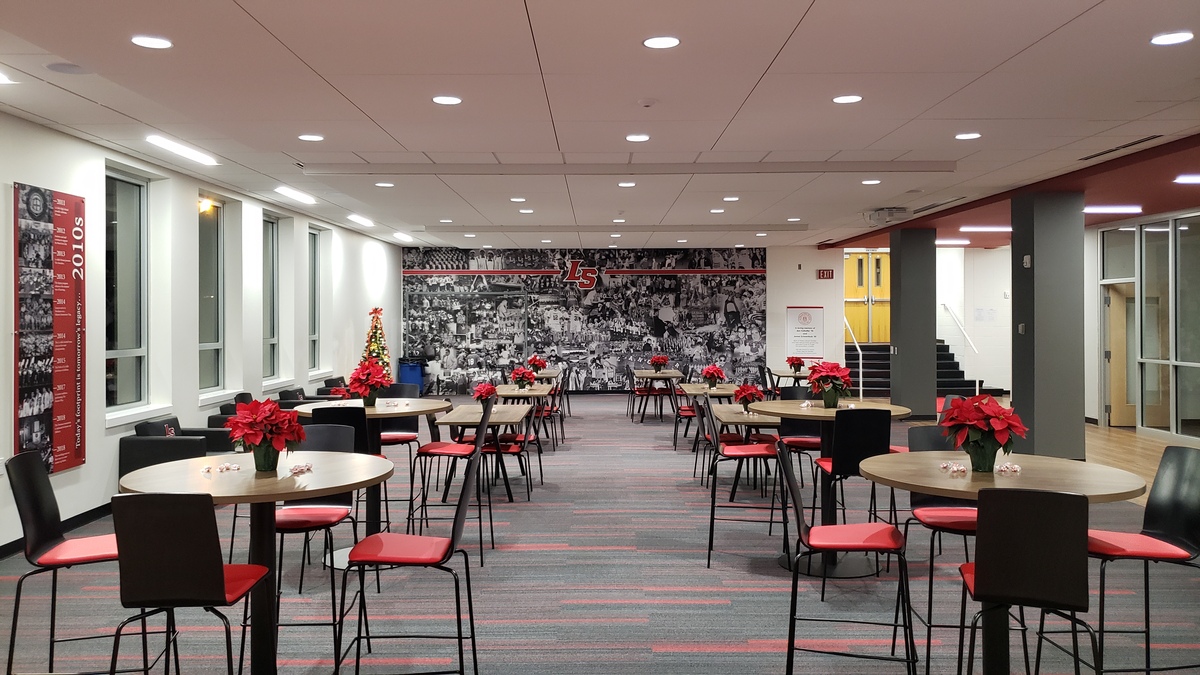 With remembrance of the missed in person holidays last year, it has been great being able to see as many of our alumni in person as we have been able to in the past few seasons. As we continue to be able to gather, we would like to wish every alumnus and their Lasallian families a very blessed Merry...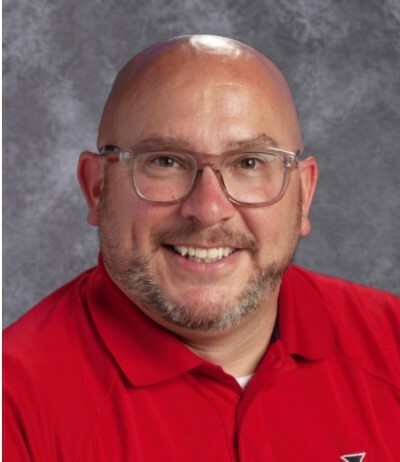 Chris Winiarski, Class of '96, Campus Ministry, Religion Teacher
Hope, Strength and Healing Award Recipient awarded by Companions on a Journey Grief Support Group -November 2020.
Sr. Dorothy Stang Award 1 of 2 recipients as awarded by the Archdiocese of Cincinnati -May 2016.
Lasallian Alumni F...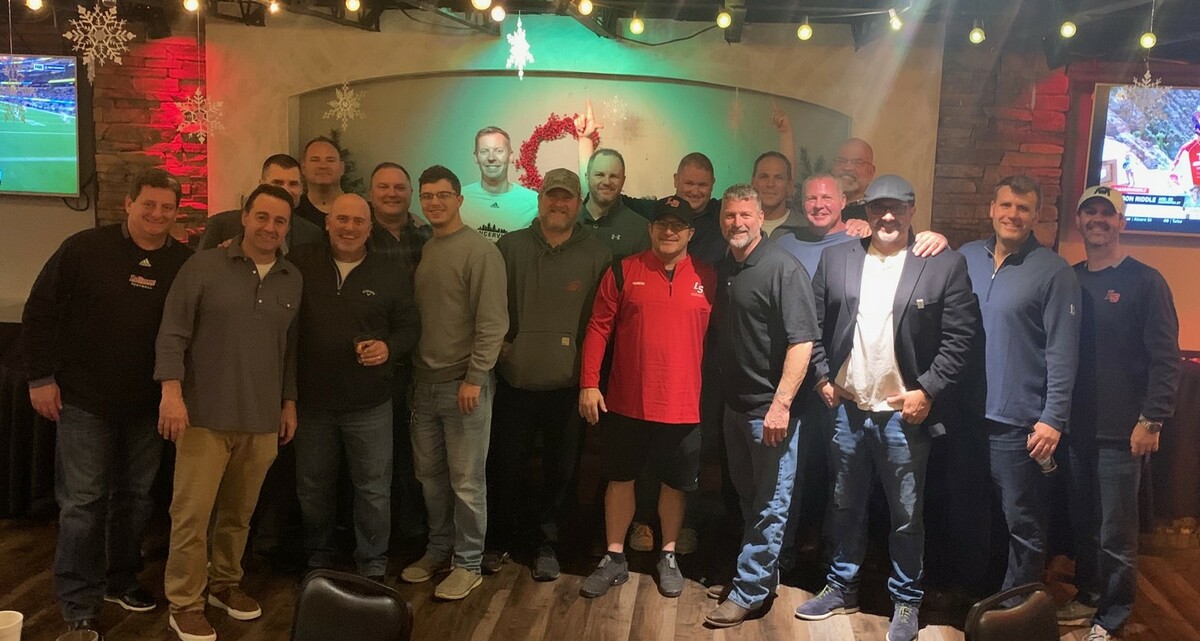 It was great seeing alumni come together to support not only one of their classmates ('91) but also the program that he is running! The La Salle brotherhood continues to impress and do what our founding father intended.
#LancersHelpingLancers
#LancerBasketball
#LRD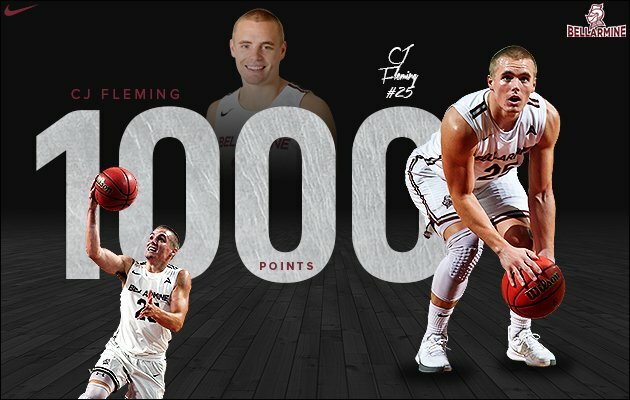 Congratulations to CJ Fleming '17 for reaching the basketball milestone of scoring 1000 points in his career at Bellarmine University!
#LancerBasketballAlumni
#LRD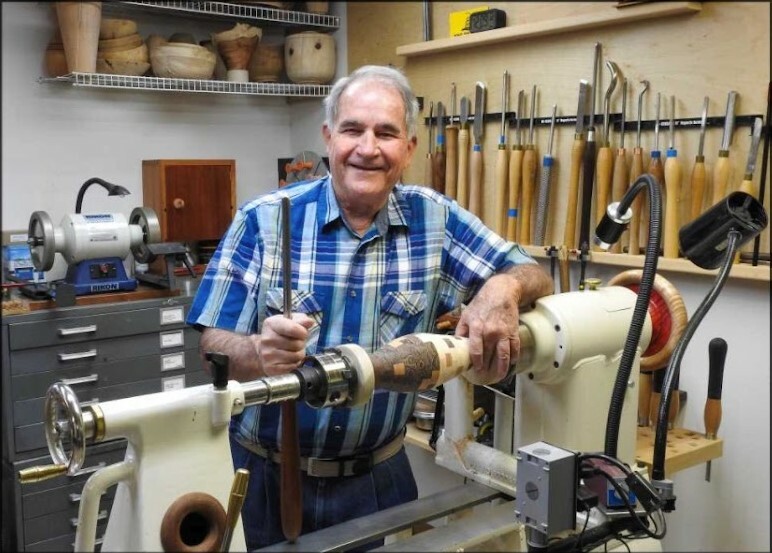 Terry Elfers '64 - Woodworking Artist & Sculptor
Terry has always had a lifelong passion in woodwork. He has taken that passion and started his own wood shop named "Wood You Remember." With the assistance of his classmate Bill Rocklin '64, they share some of Terry's work with a video productio...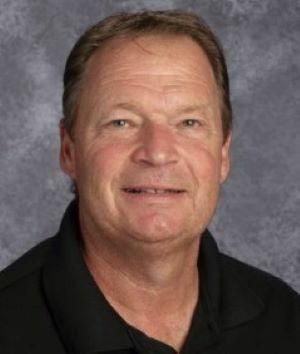 Mike Hausfeld, Class of '87 Facility Manager
Returns to La Salle High School to take care of the campus and it's improvements.
Has being involved at La Salle the last four years.
Currently Resides: Cincinnati, OH
Favorite La Salle Employees: Toby Dirr
Favorite La Salle Memory: Friday Night F...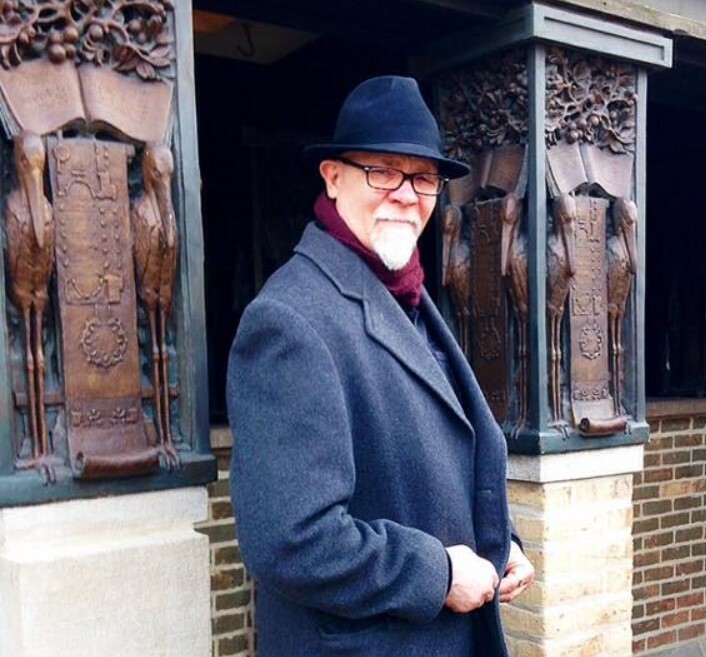 Congratulations to Brian Krueger '76 for earning The Above and Beyond Award from the Streamwood Behavioral Healthcare System!
The Above and Beyond Award recognizes an employee that as "gone the extra mile" to make a difference in someone's life.
Sue Ellen Foley, Psy.D., M.B.A. Director of Educat...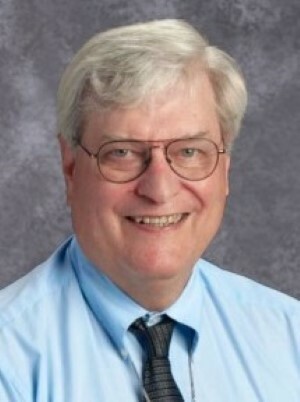 John Dean, Class of '72 Full Time Substitute
Returns to La Salle High School after teaching in the Cincinncinati Public School system.
Has covered numerous classes and cafeteria duty for various teachers the last two years.
Currently Resides: Cincinnati, OH
Favorite La Salle Employees: Bill Ke...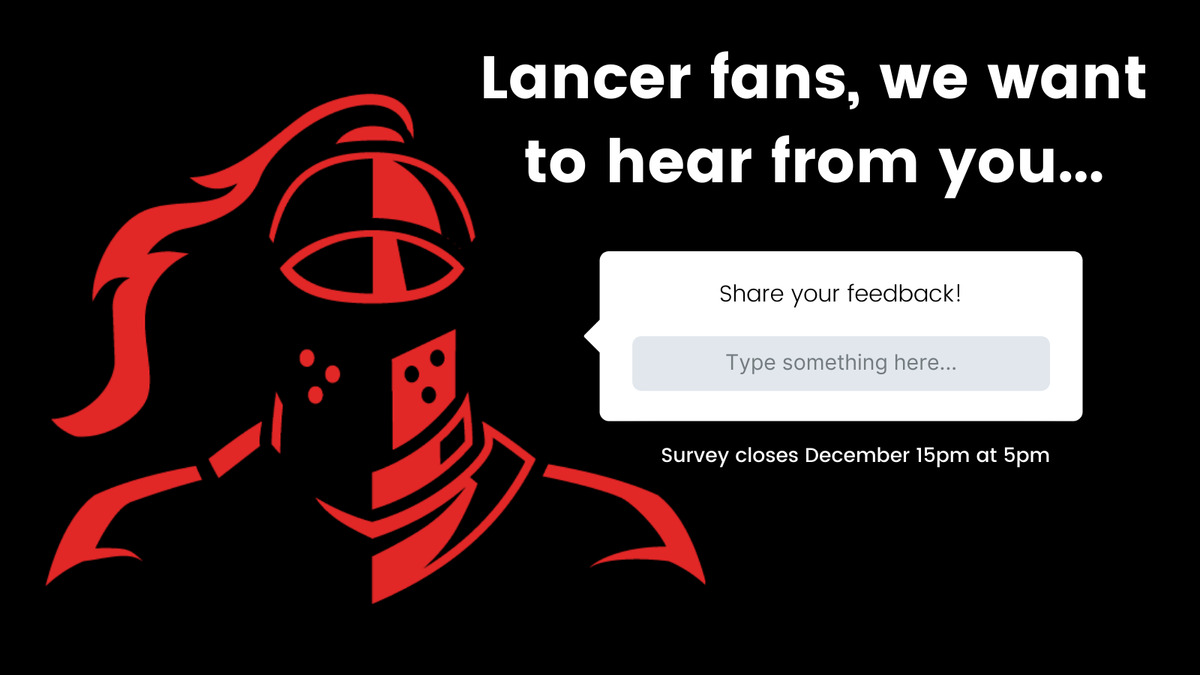 Lancer fans, friends, students, alumni, staff and community members: we are reviewing our marketing efforts and would love to get your feedback before we move forward. Please share your candid responses with us in this short survey. Your comments will remain anonymous. The survey will close at 5...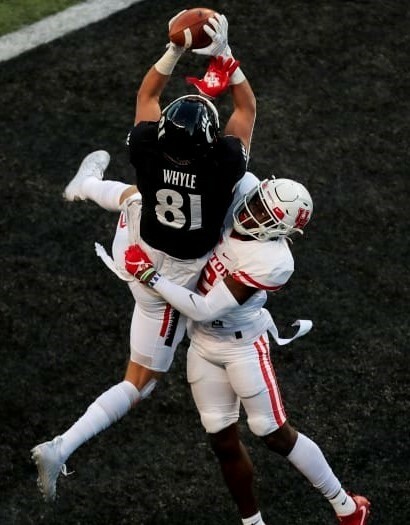 Good luck to the Lancer Football Alumni (Ben Blevins, Brody Ingle, Iesa Jarmon and Josh Whyle) and the UC Bearcats football team today as they play in the AAC Football Championship with an opportunity for a possible entry into the FBS National Championship!
#LancerFootball
#LRD