Showing Entries with tag "Alumni Spotlight"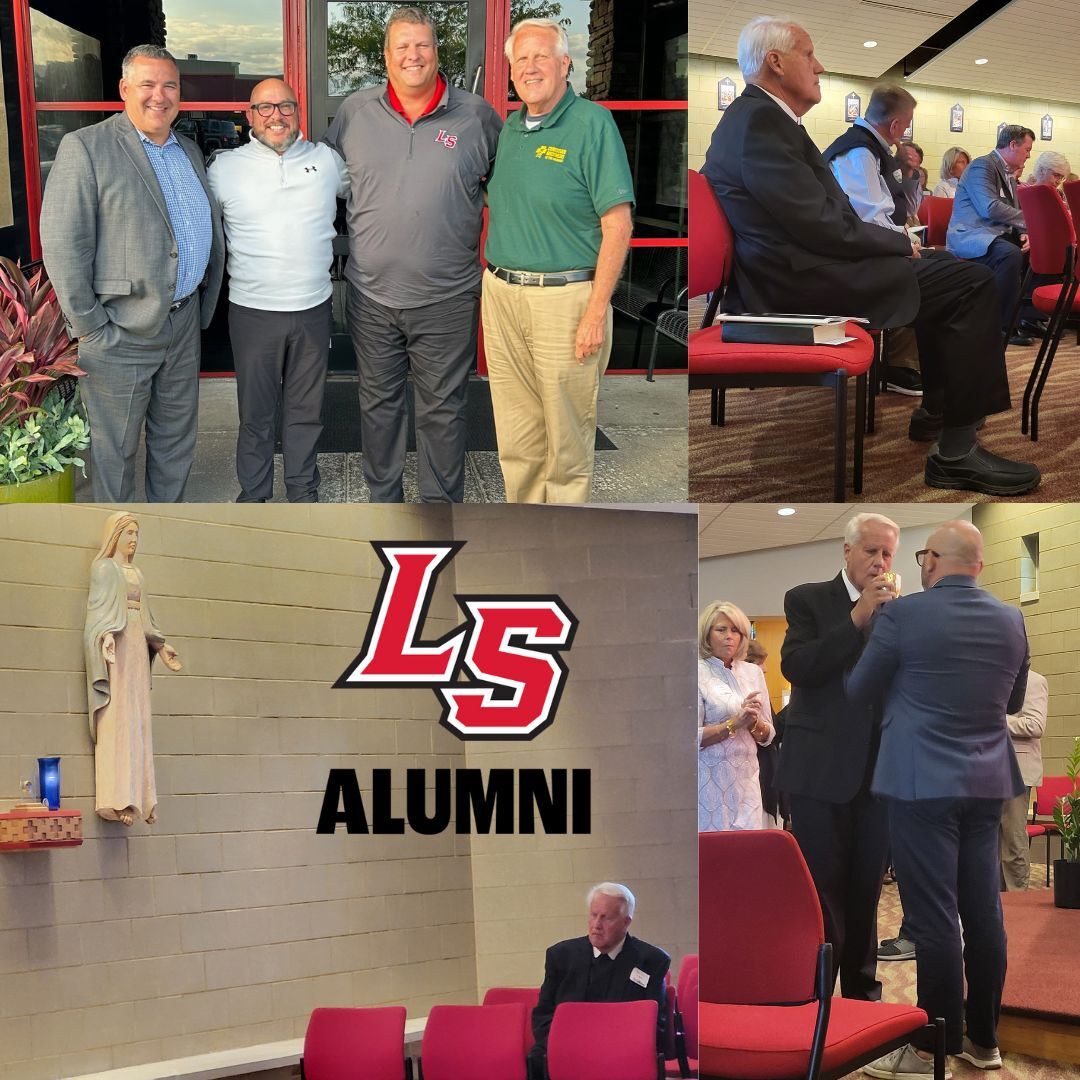 This past weekend's class of '73 50th reunion brought back one of the Midwest Districts Christian Brothers leaders, Brother Chris Englert FSC.
Brother Chris took the time to return home and visit with our new administration, family and enjoy the 50th reunion mass, dinner and social with his classm...
Daniel Wetterich '15 had to have season ending wrist surgery in 2022. He is now able to get back into the swinging of the clubs and start rehabbing for his return to the PGA. We are glad to be able to provide the space in our La Salle Indoor Golf Room for him to do so!
Good luck Daniel!
#Lance...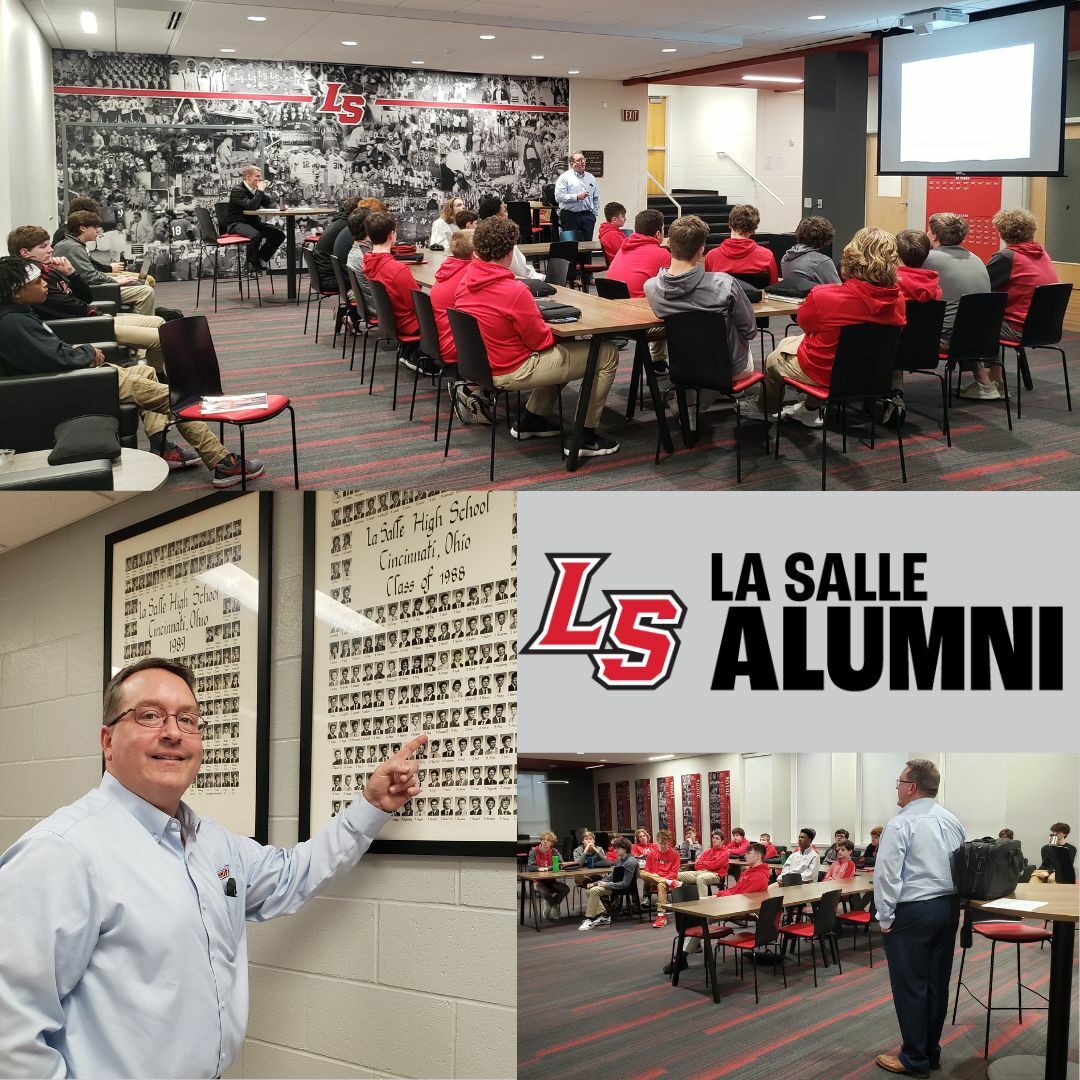 They keep returning to give back what was given to them..... and it is awesome!
Al Noe '88 works for Summit Racing Equipment and returned to his alma mater from Macedonia, OH to talk with our students about some Marketing. It was amazing to see him provide some experience to our current students ...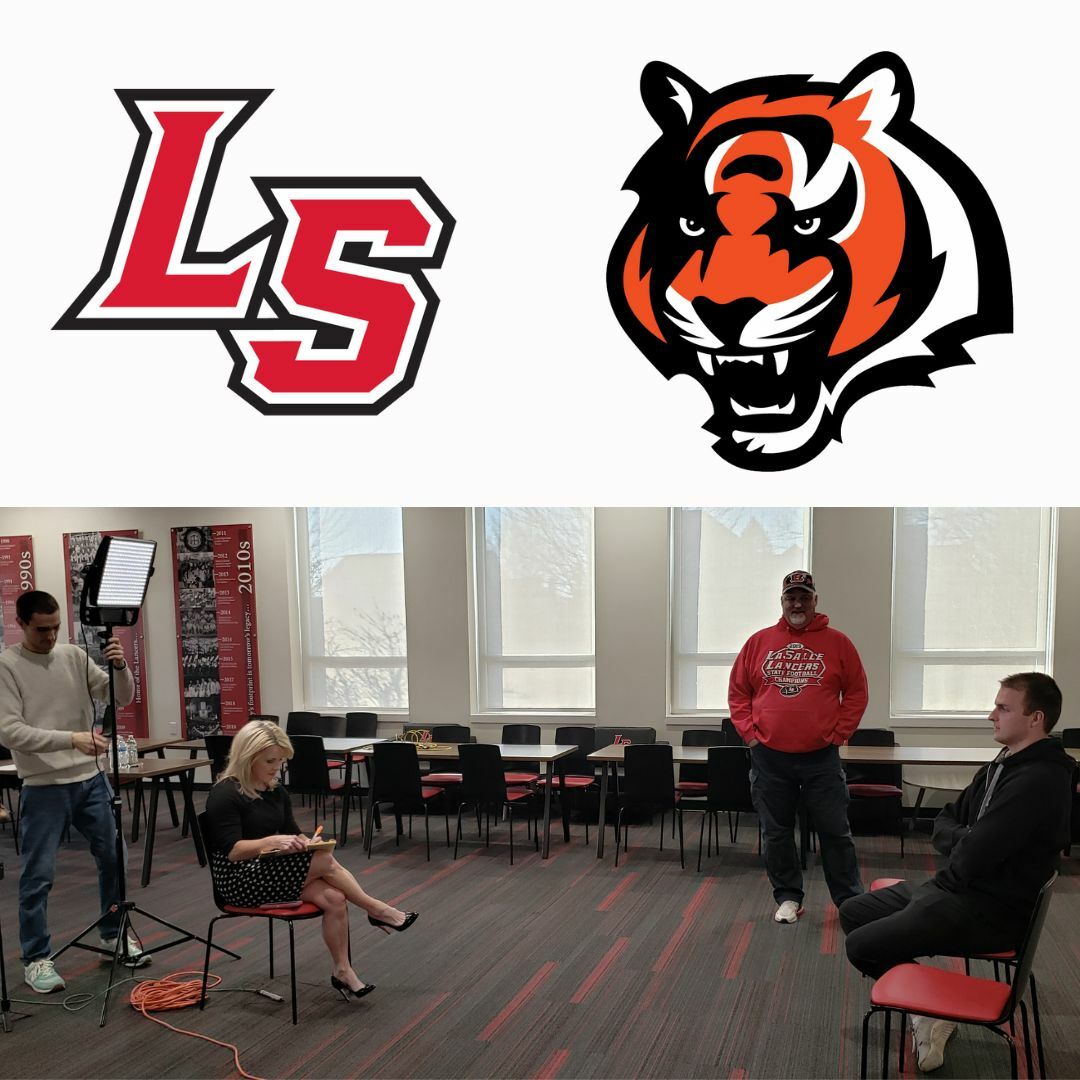 Drue Chrisman '16 returned to his alma mater for his 1st round playoff interview with WLWT.
It was an honor, not only to have Drue back on campus as he starts his role as the AFC North Champion Bengals punter, but also as they begin an NFL playoff run.
We were humbled to hear Drue speak about the...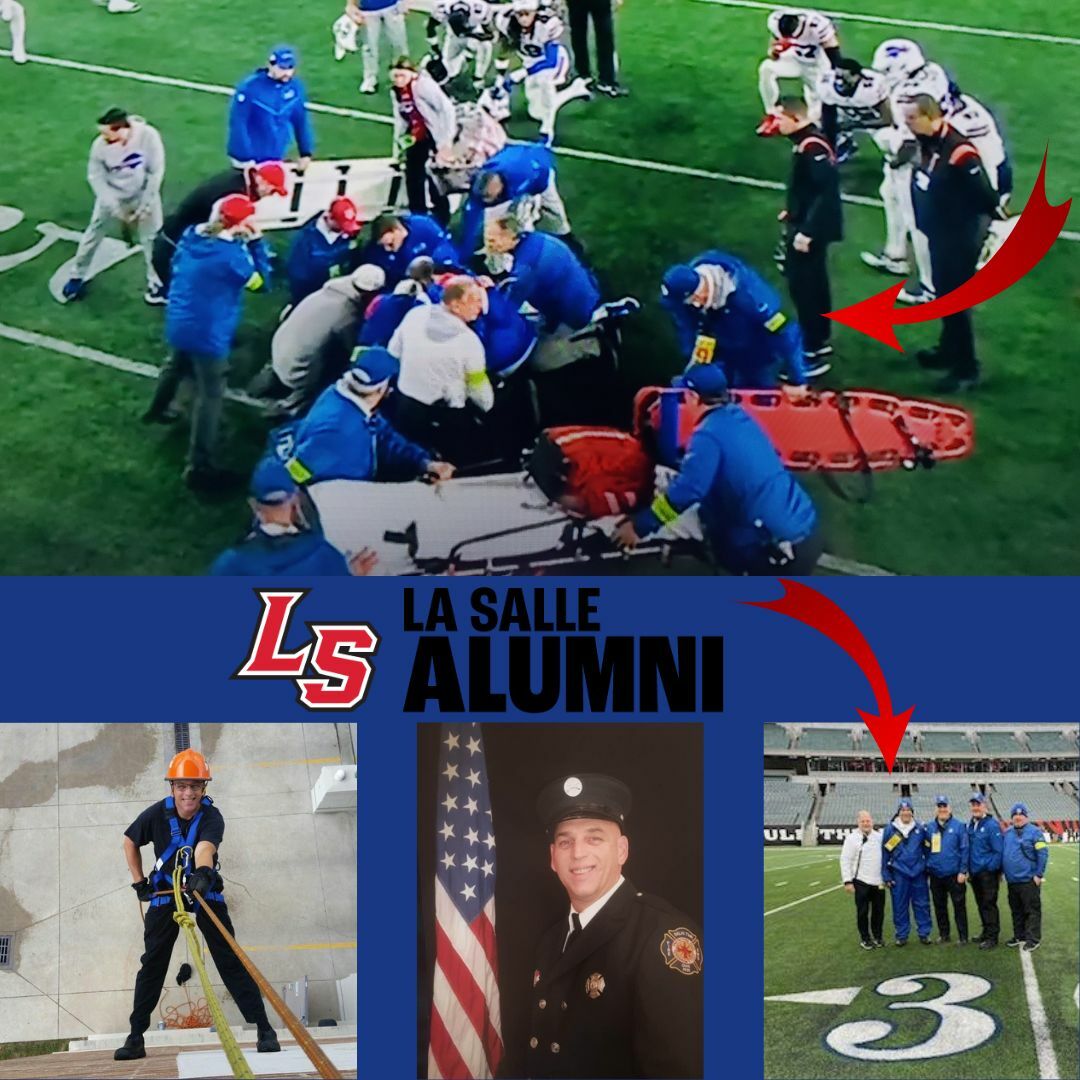 We have been patiently waiting for the opportunity to share an amazing story about one of our Lancer brothers saving the life of fellow Lasallian and Buffalo Bill Damar Hamlin.
Most of NFL nation was watching at the tragic moment that Damar fell and needed emergency treatment that would save his li...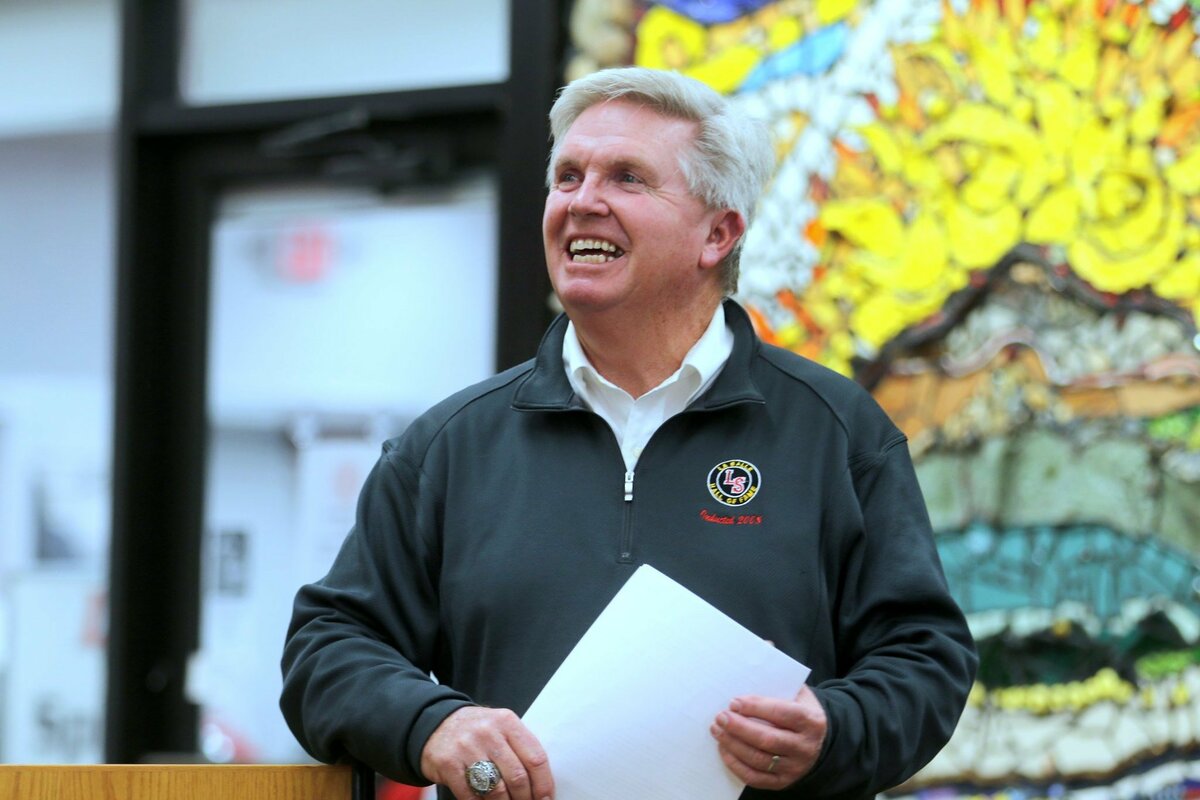 Please join us in thanking Dan Flynn '74 for his 45 years of service to La Salle High School.

Dan has answered the call to serve by teaching, coaching, advising, consulting, fundraising and much more for the Lancers during his time here. "It has been a great ride!" he shared.

"I can't thank Dan enough...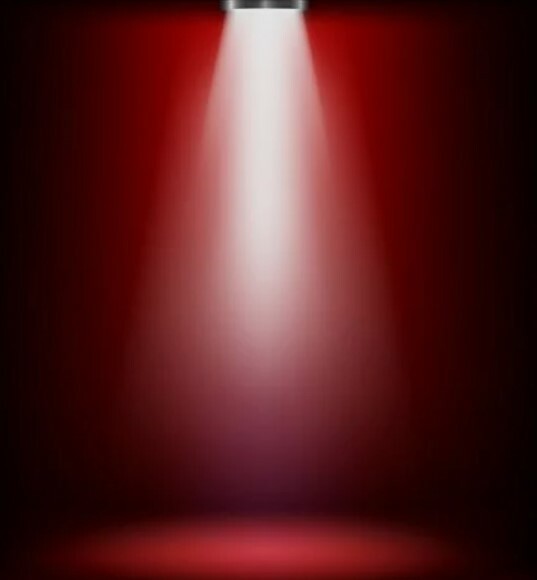 For those of you who follow our social media outlets and/or stay up with our new entries on our webpage, you may have noticed the Alumni Spotlight theme of the 16 alumni who have returned to their alma mater to give back what was given to them. While we have been updating you in our Alumni News s...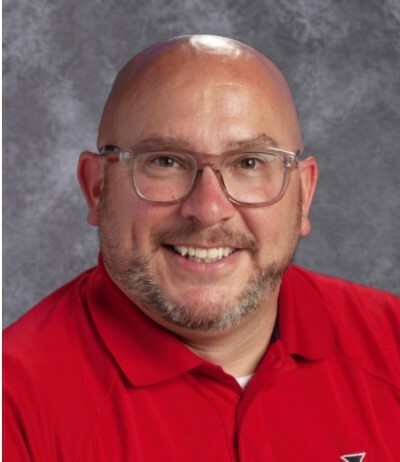 Chris Winiarski, Class of '96, Campus Ministry, Religion Teacher
Hope, Strength and Healing Award Recipient awarded by Companions on a Journey Grief Support Group -November 2020.
Sr. Dorothy Stang Award 1 of 2 recipients as awarded by the Archdiocese of Cincinnati -May 2016.
Lasallian Alumni F...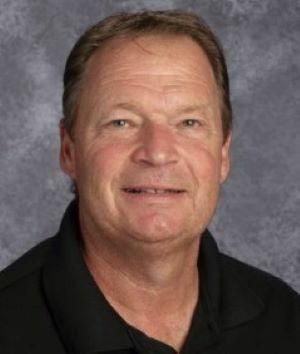 Mike Hausfeld, Class of '87 Facility Manager
Returns to La Salle High School to take care of the campus and it's improvements.
Has being involved at La Salle the last four years.
Currently Resides: Cincinnati, OH
Favorite La Salle Employees: Toby Dirr
Favorite La Salle Memory: Friday Night F...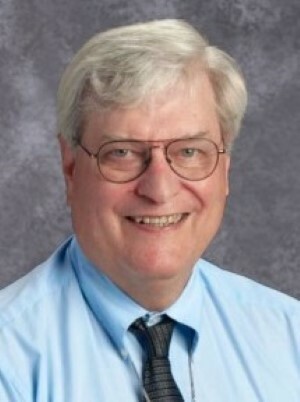 John Dean, Class of '72 Full Time Substitute
Returns to La Salle High School after teaching in the Cincinncinati Public School system.
Has covered numerous classes and cafeteria duty for various teachers the last two years.
Currently Resides: Cincinnati, OH
Favorite La Salle Employees: Bill Ke...