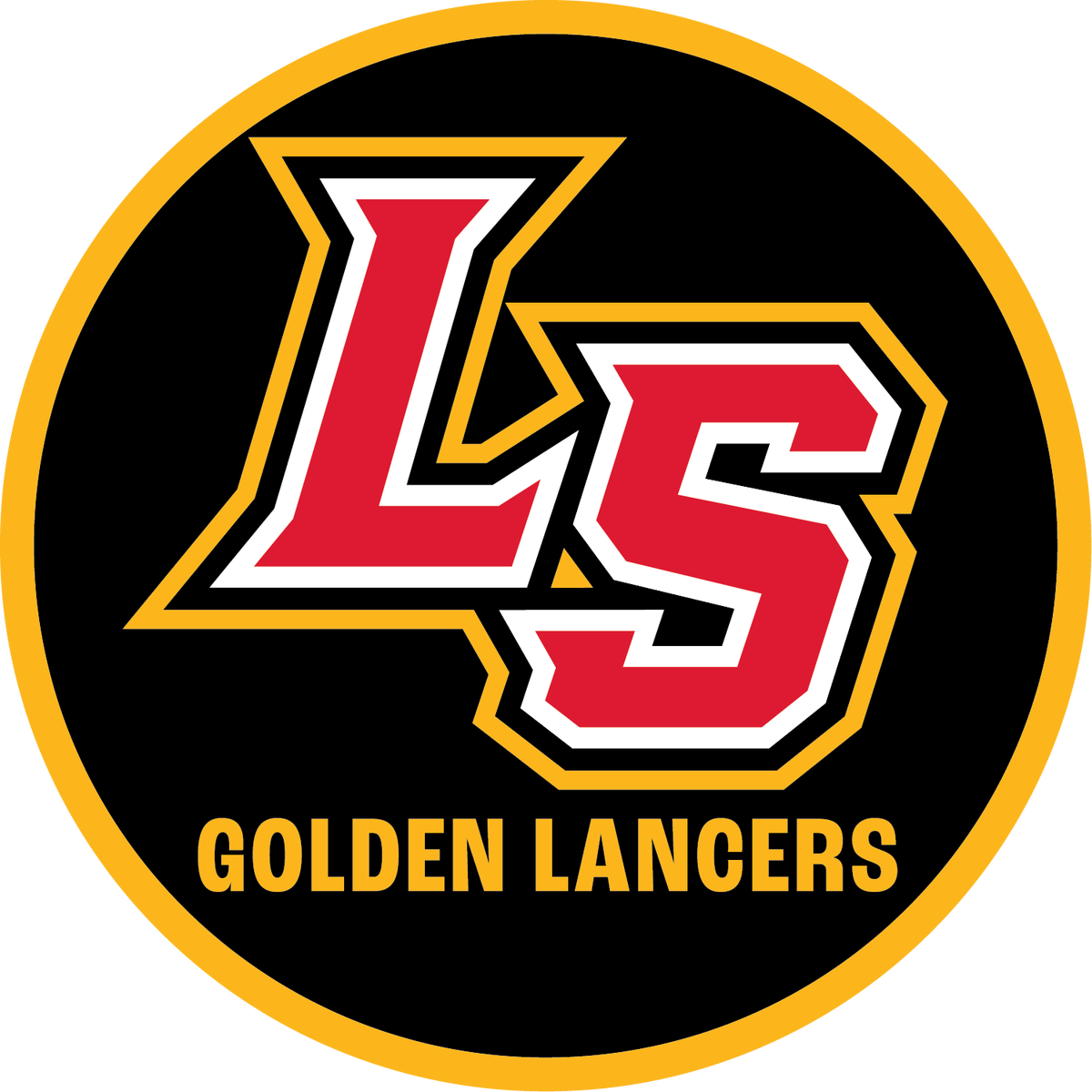 Welcome to the home of the Golden Lancers!
La Salle Alumni who have celebrated their 50th reunion.
Golden Lancers include the classes of 1964 - 1972.
Founded in November of 2015.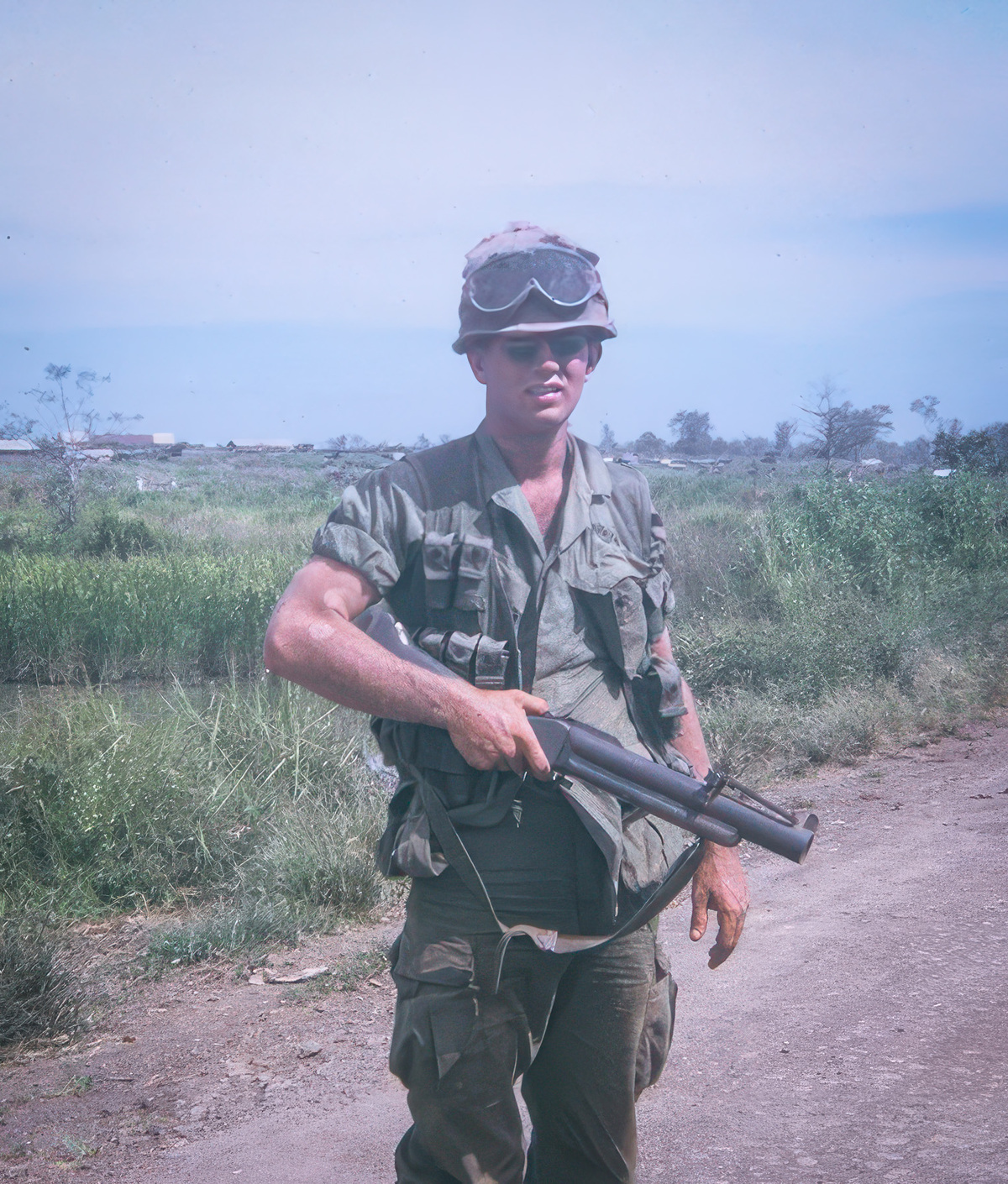 This section started in February 2023. It will recognize some of the great thing that our La Salle Golden Lancer Alumni have done in the past, are doing now or have planned for the future. If you know of a possible Golden Lancer Highlight, you can submit it here.
March 2023 - Bob Abrams '65
December 2022 - Terry Elfers '64