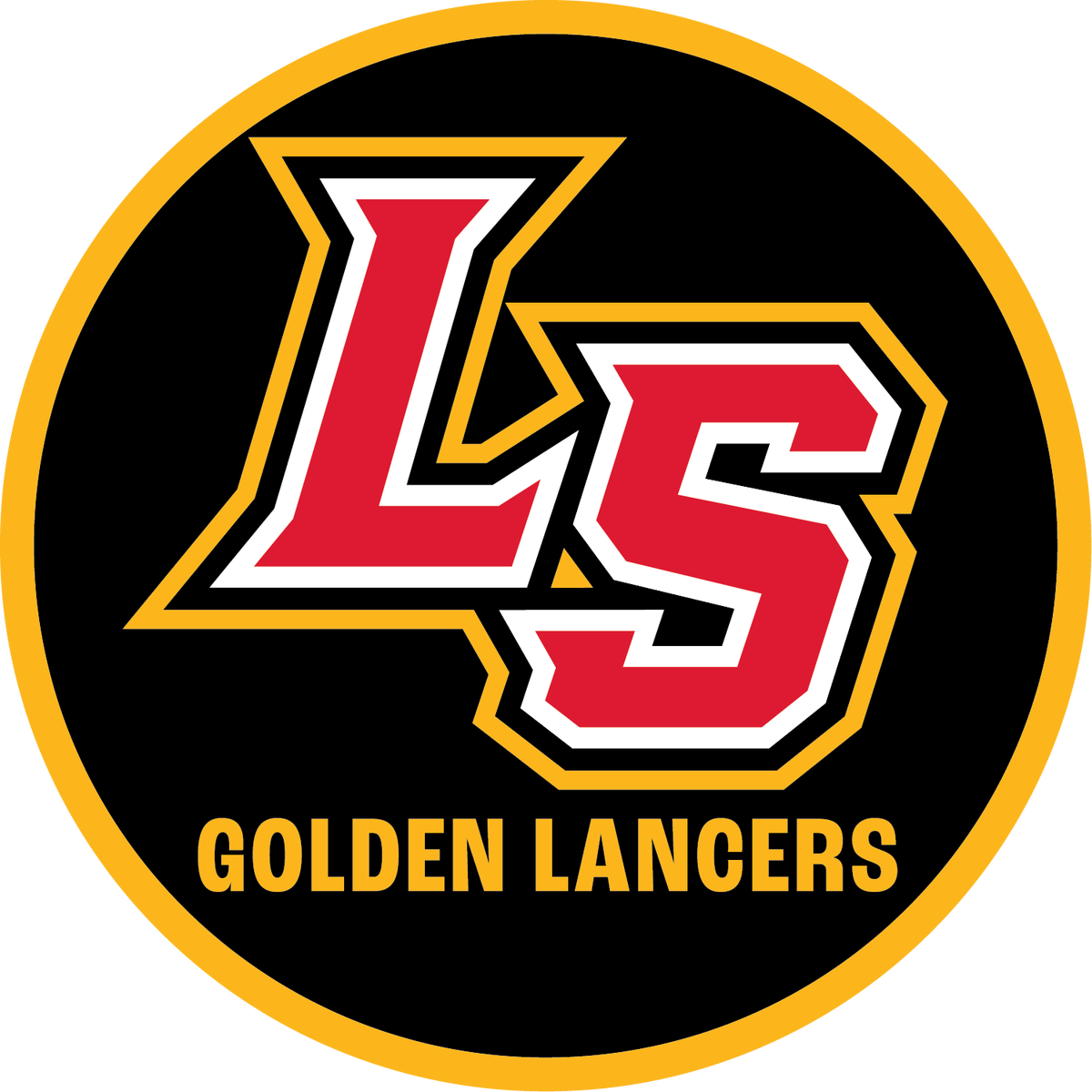 Welcome to the home of the Golden Lancers!
La Salle Alumni who have celebrated their 50th reunion.
Golden Lancers include the classes of 1964 - 1972.
Founded in November of 2015.
Objective
To enable "senior" alumni to stay enrolled with La Salle & their Lasallian brothers.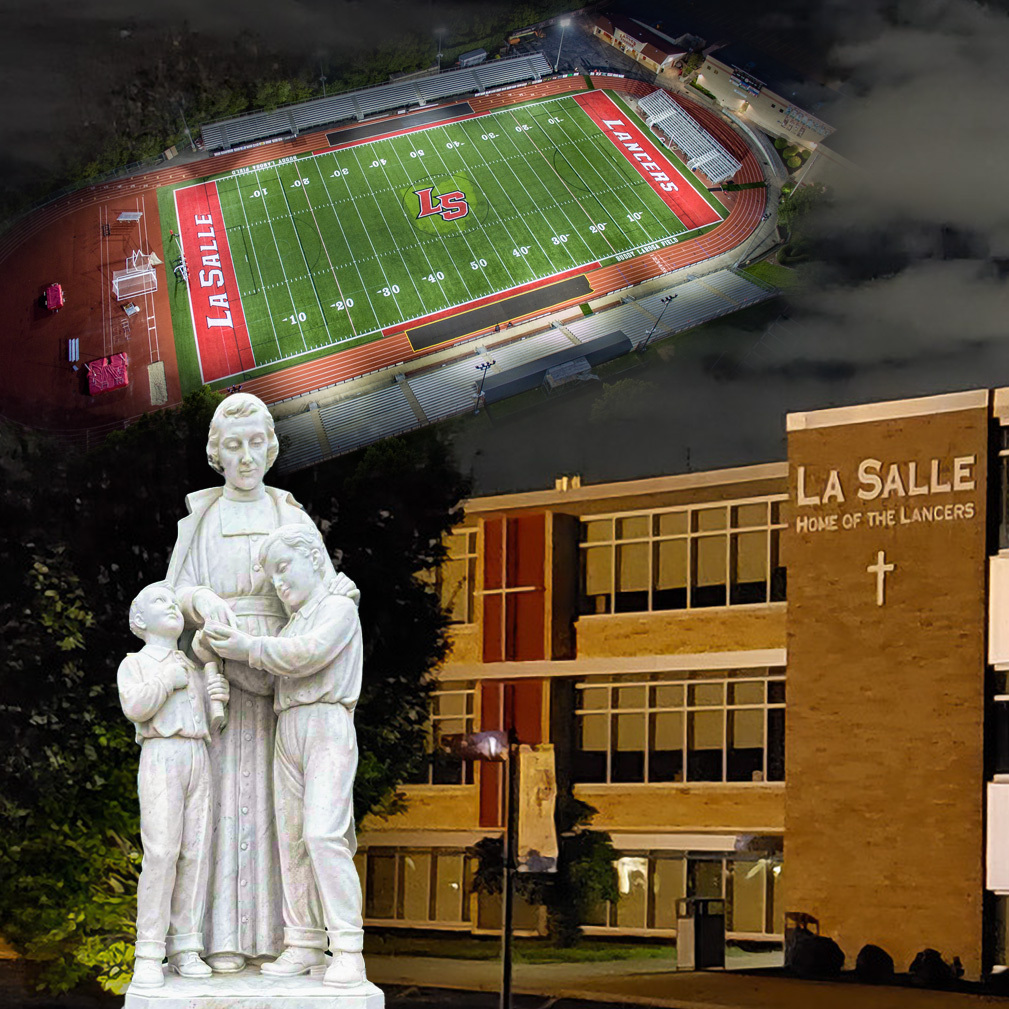 Golden Lancer Helpful Links:

La Salle High School - Main Website
Lancer Latest - Weekly Email to parents communicating upcoming events, options and needs.
La Salle Athletics - Athletics Main Website
Ticket Information - Only for home events, all away events must be found on the opponent school's athletic website.
Athletic Broadcasts - Where you can find our WLSN athletic streaming broadcasts
La Salle Alumni - Main Alumni Website