La Salle Honors our Veterans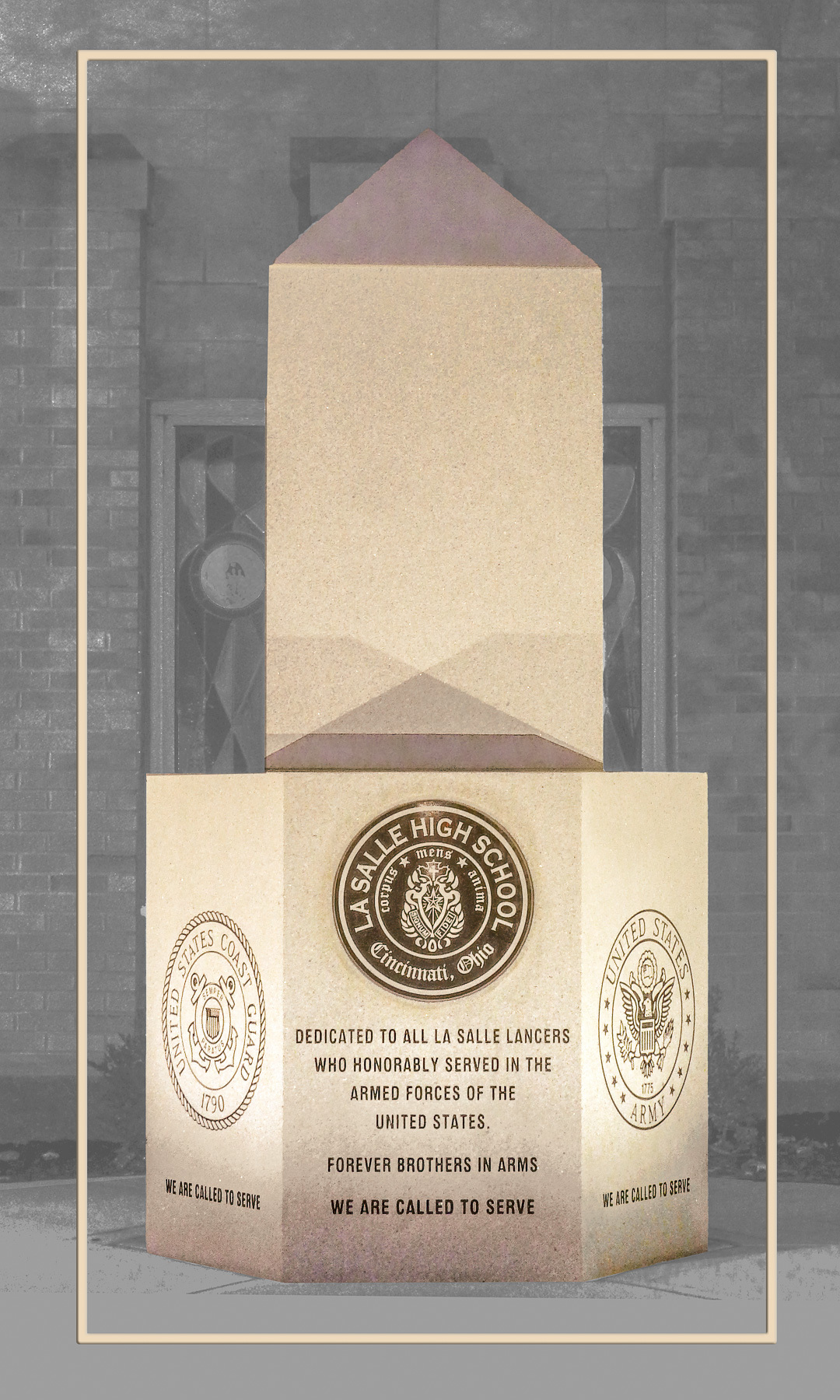 At La Salle, we are very proud of all who answer the Call to Serve through military service. We dedicate these pages to those that have fought for our freedom and recognize those that have given the ultimate sacrifice.
On September 11, 2018 La Salle dedicated the Veteran Monument in the courtyard entrance of the school. This event was attended by alumni, veterans, La Salle community members, and La Salle students, faculty, and staff. This monument is in recognition of the sacrifice all of those that have served in our military.
Annually we honor all veterans through a Veteran Appreciation Day. The day includes refreshments, recognition by our students.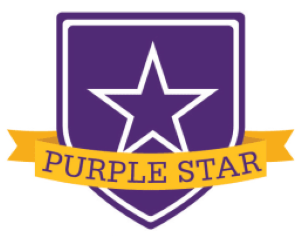 La Salle Named Purple Star School
According to Ohio Department of Education, "The Purple Star Award for a military-friendly school recognizes schools that show a major commitment to students and families connected to our nation's military." La Salle annually hosts a Military Appreciation Night and a Veteran Appreciation Day. In 2018, La Salle fundraised and installed a new Veteran Monument on campus. In addition, La Salle supports military families with financial aid, as well as spiritual support through our pastoral care program.