2024 Veterans Appreciation Day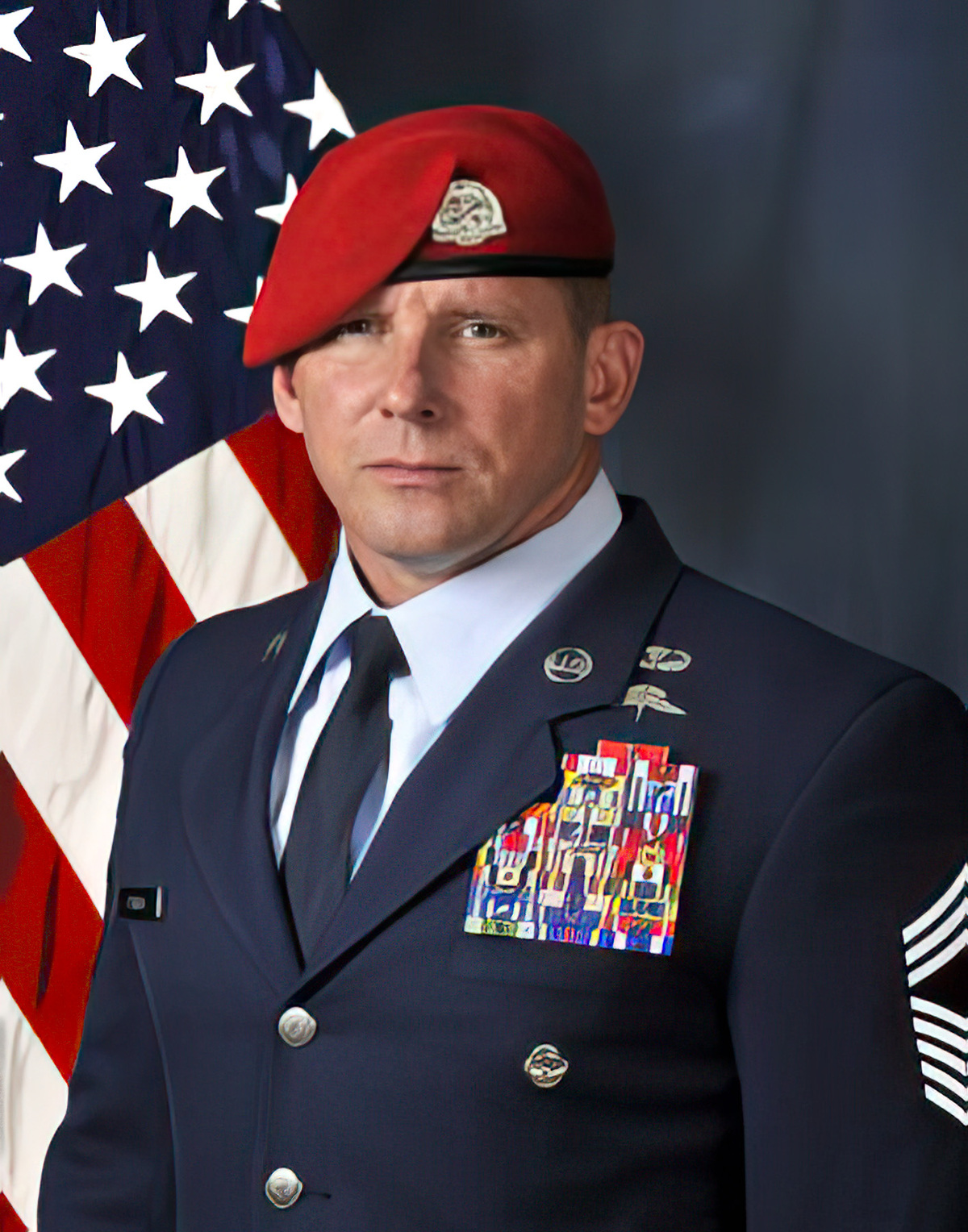 Guest Speaker
Chief Master Sergeant Donald L. Stevens Jr. (Ret.), Combat Controller* (CCT), completed over 30 years of honorable active duty service in the US Air Force and concluded his career as the Senior Enlisted Leader of the Special Tactics Training Squadron, 24th Special Operations Wing, Air Force Special Operations Command, Hurlburt Field, Florida.
Chief Stevens was born in Columbus, Ohio, on 14 February 1971. Following graduation from East Central High School in Indiana, Chief Stevens enlisted in the Air Force in 1990. He spent the first half of his career as an Air Force Security Police member, Security Forces leader, Non-commissioned Officer In Charge of Criminal Investigations and, finally, served as an Air Force Recruiter in 2000 before entering the Combat Control pipeline.
Chief Stevens has deployed in support of Operations PROVIDE COMFORT, NORTHERN WATCH, SOUTHERN WATCH, ENDURING FREEDOM, IRAQI FREEDOM, NEW DAWN, and INHERENT RESOLVE. Retired 1 December, 2020, Mr. Stevens now serves as the Special Warfare Subject Matter Expert, technical advisor, and trainer with Odyssey Systems Consulting Group in supporting allied nation requirements at Wright Patterson Air Force Base, OH.
* Acting as a one-man attachment to other special forces teams, Combat Controllers are highly specialized Airmen trained in a wide range of skills, including scuba, parachuting, and snowmobiling, as well as being FAA-certified air traffic controllers in order to establish air control and provide combat support on missions all over the globe. The initial training 97-week pipeline for an Air Force Special Tactics Squadron Combat Controller costs twice as much time and sweat as does the journey to become a Navy SEAL or Delta operator.