2021 Veterans Appreciation Day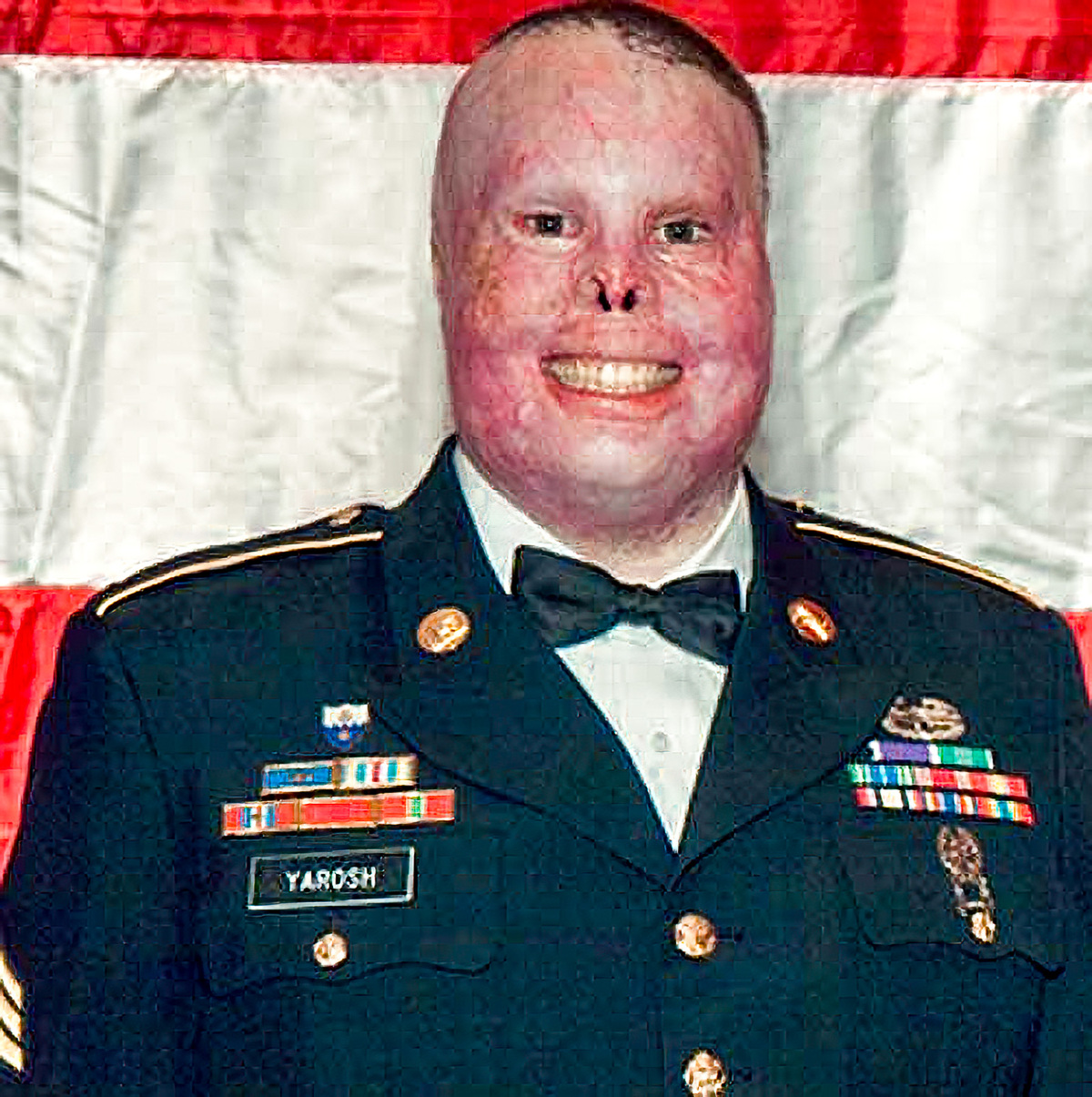 Guest Speaker
Rick Yarosh - Injured in Iraq on September 1, 2006, he then spent 6 months in the hospital at Brooke Army Medical Center in San Antonio, TX.
Rick served in the 1st Battalion, 22nd Infantry Regiment of the 4th Infantry Division in Fort Hood, TX. He was deployed to Iraq in December 2005 where he spent nine months before being severely injured by an IED.
Over 60% of Rick's body is covered in 2nd and 3rd degree burns. He had his right leg amputated below the knee, lost both ears, his nose, multiple fingers, and most of the function in both hands.
Since his injury, Rick has spoken to millions from all walks of life, including sports teams, schools, churches, military, non-profits, and even on Fox News! His message of overcoming adversity and turning a negative situation into a positive one has made Rick one of the world's HOPE experts.
Today, Rick is happily married and can honestly say he is better than he has ever been before. The only thing he would change would be to bring back his buddies who were lost in combat.
"I am no hero, but with my experience, I can only hope to share what I've been through and make people understand that happiness is not far off." - Rick Yarosh
Never forget Sgt. Luis Montes and SFC Anthony Venetz.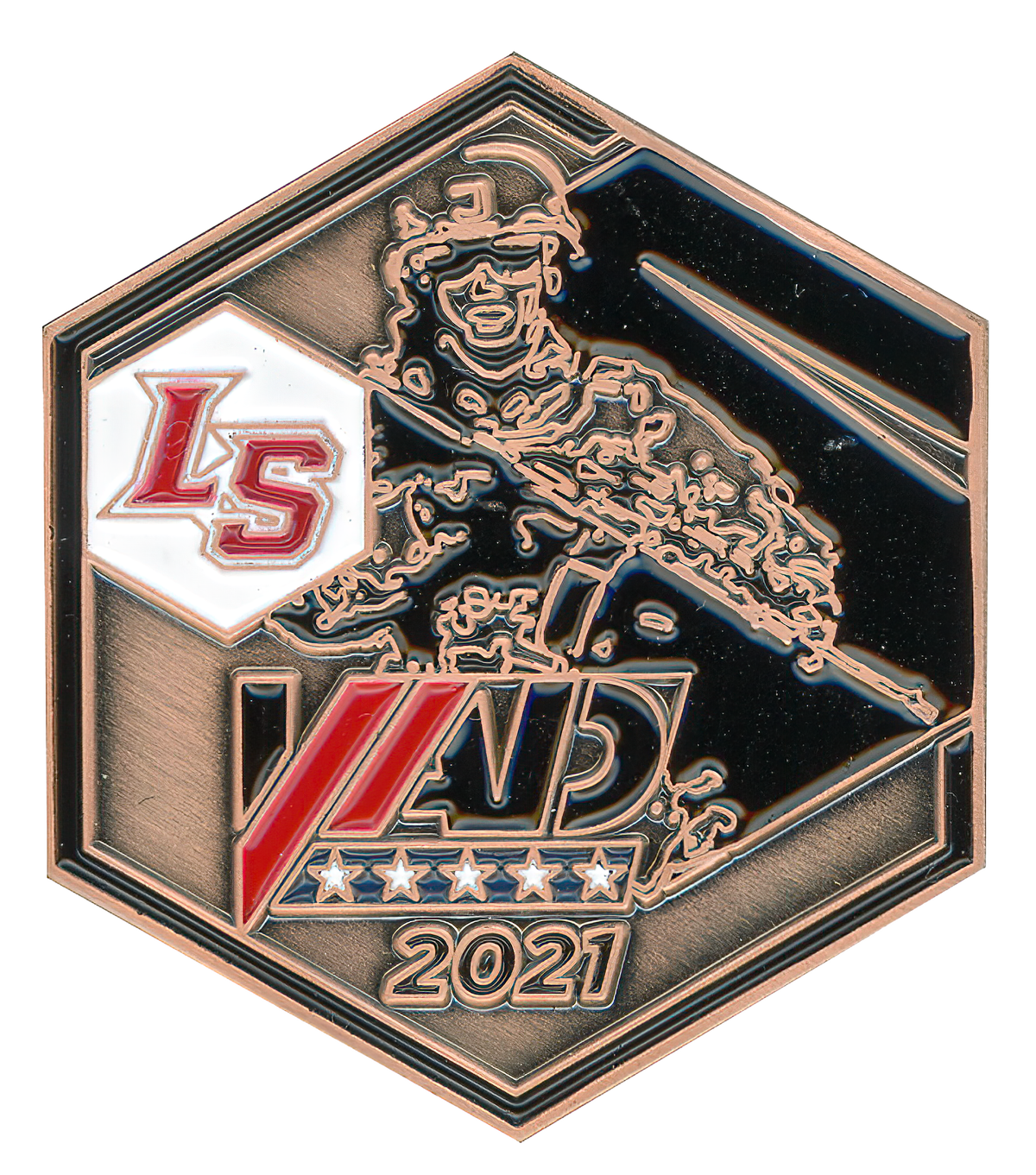 Event Photos

Mary Hoffman - Facebook / Google / Walgreens
Fred Russell - Google
Event Videos
Event Video - https://youtu.be/Bzjj1h4xOu0