2015 Veterans Appreciation Day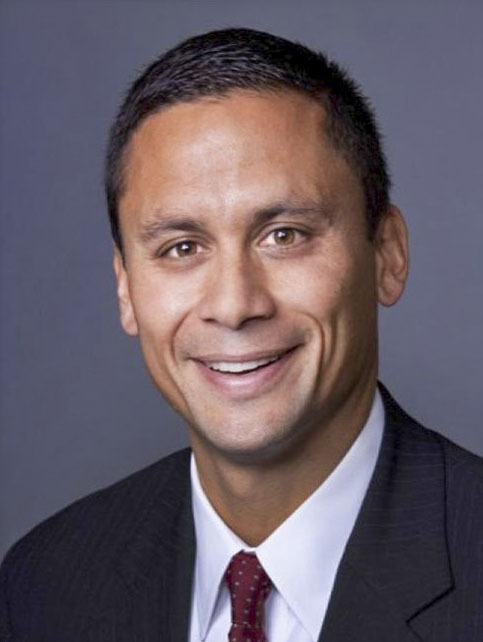 Guest Speaker
Jon Sanchez is a veteran of the United States Navy where he served as an officer in the U.S. Navy SEAL Teams. He is a noted speaker on team development, leadership, innovation, patriotism, overcoming adversity, and the power of service.
Jon is a graduate of the United States Naval Academy, where he earned a bachelor's degree in Economics and a minor in German. Upon graduation, he was one of 16 midshipmen selected for Navy SEAL training. Jon graduated #1 in his class of 140 SEAL candidates and was named Honor Man for overall performance and demonstrated leadership. He operated as a platoon commander for SEAL Team THREE, leading multiple exercises and covert operations in the Middle East and Africa. During his time, Jon was also one of five men chosen to represent the United States in the Military Olympics, bringing home gold medals in the Naval Pentathlon from Italy and Pakistan.

After his naval service, Jon transitioned into the finance industry and today continues to follow his passion for leading teams. Jon is a successful entrepreneur and civic leader, and has conducted consulting and speaking engagements for corporations around the world and across multiple industries. Jon is a featured speaker on veteran advocacy, most recently speaking for veterans issues in New York, Pittsburgh and Orlando.
Jon serves as a board member for the Joseph House, a non-profit dedicated to helping homeless veterans; the Anthony Munoz Foundation, helping at-risk youth; and Magnified Giving, educating and inspiring young students in philanthropy. Jon lives in Lebanon, Ohio, just outside Cincinnati, with his wife Dr. Anya Sanchez and their three children.