2023 Veterans Appreciation Day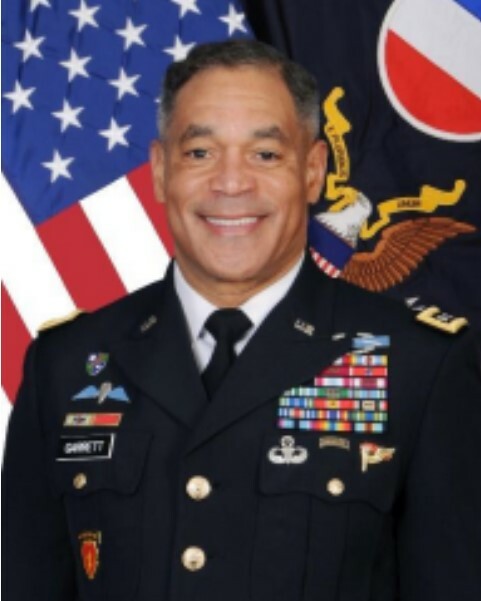 Guest Speaker
General Michael Xavier Garrett (Ret.) served as the commanding general of United States Army Forces Command from 2019 to 2022. As commander of the U.S. Army's largest organization, he commanded 215,000 active-duty soldiers and 190,000 members of the U.S. Army Reserve while providing training and readiness oversight of the Army National Guard. In total, the Forces Command team includes 745,000 soldiers and 96,000 civilians.
The son of an Army command sergeant major, Garrett has spent his entire life in and around the Army. A career infantryman, Garrett received his commission in 1984 upon graduating from Xavier University. Following his initial military training courses, including Ranger, Pathfinder, and Jumpmaster, he served his formative years in the 75th Ranger Regiment. Over the course of 11 years, Garrett served in and wore the Scroll of each of the Regiment's three Ranger Battalions.
Garrett commanded 3rd Battalion, 325th Airborne Infantry Regiment, 82nd Airborne Division at Fort Bragg. He also activated and commanded the "Spartan Brigade," 4th Brigade Combat Team (Airborne), 25th Infantry Division (Light) at Fort Richardson, Alaska, and deployed the unit to support Operation Iraqi Freedom in 2006.
Beginning in 2013, Garrett spent six consecutive years focused on military operations in the Middle East, first as chief of staff, U.S. Central Command, and later as commanding general, U.S. Army Central and Coalition Forces Land Component Command.
Garrett holds a bachelor's degree from Xavier University, and his military education includes U.S. Army Command and General Staff College and a Senior Service College Fellowship.
General Garrett retired in 2022.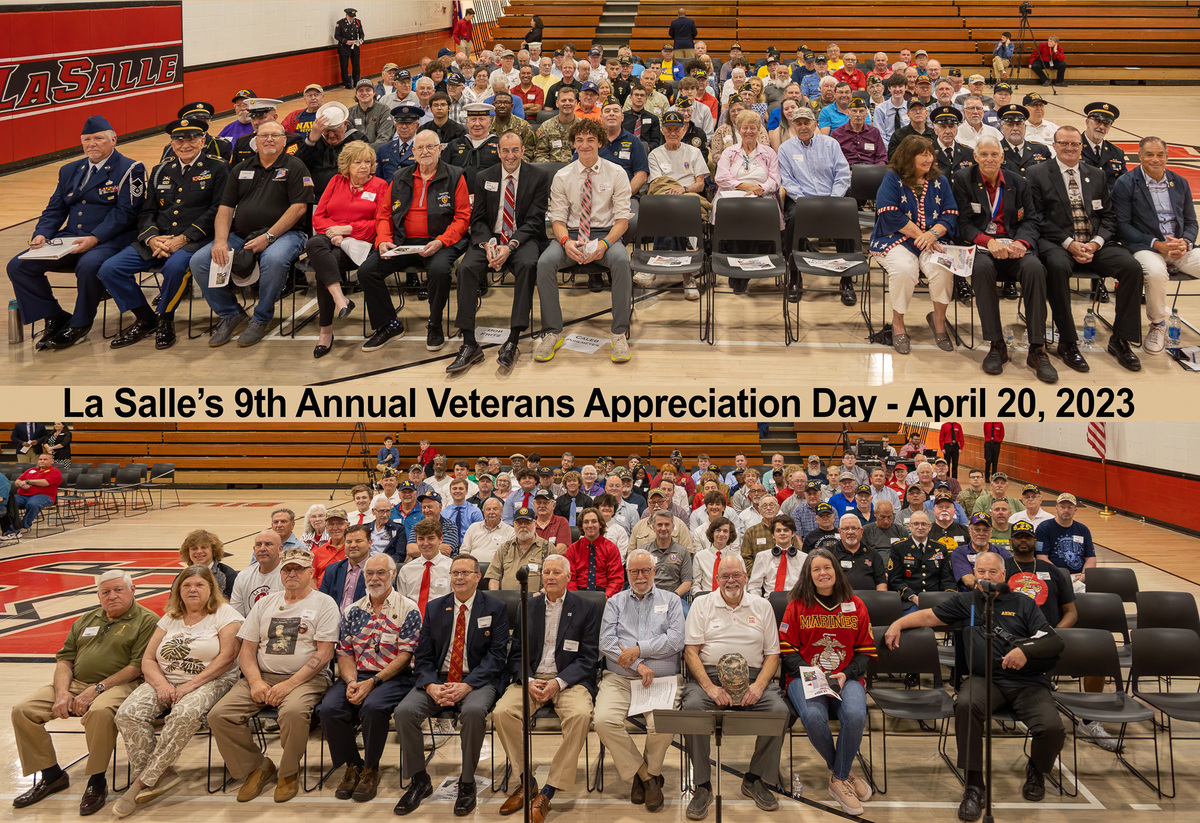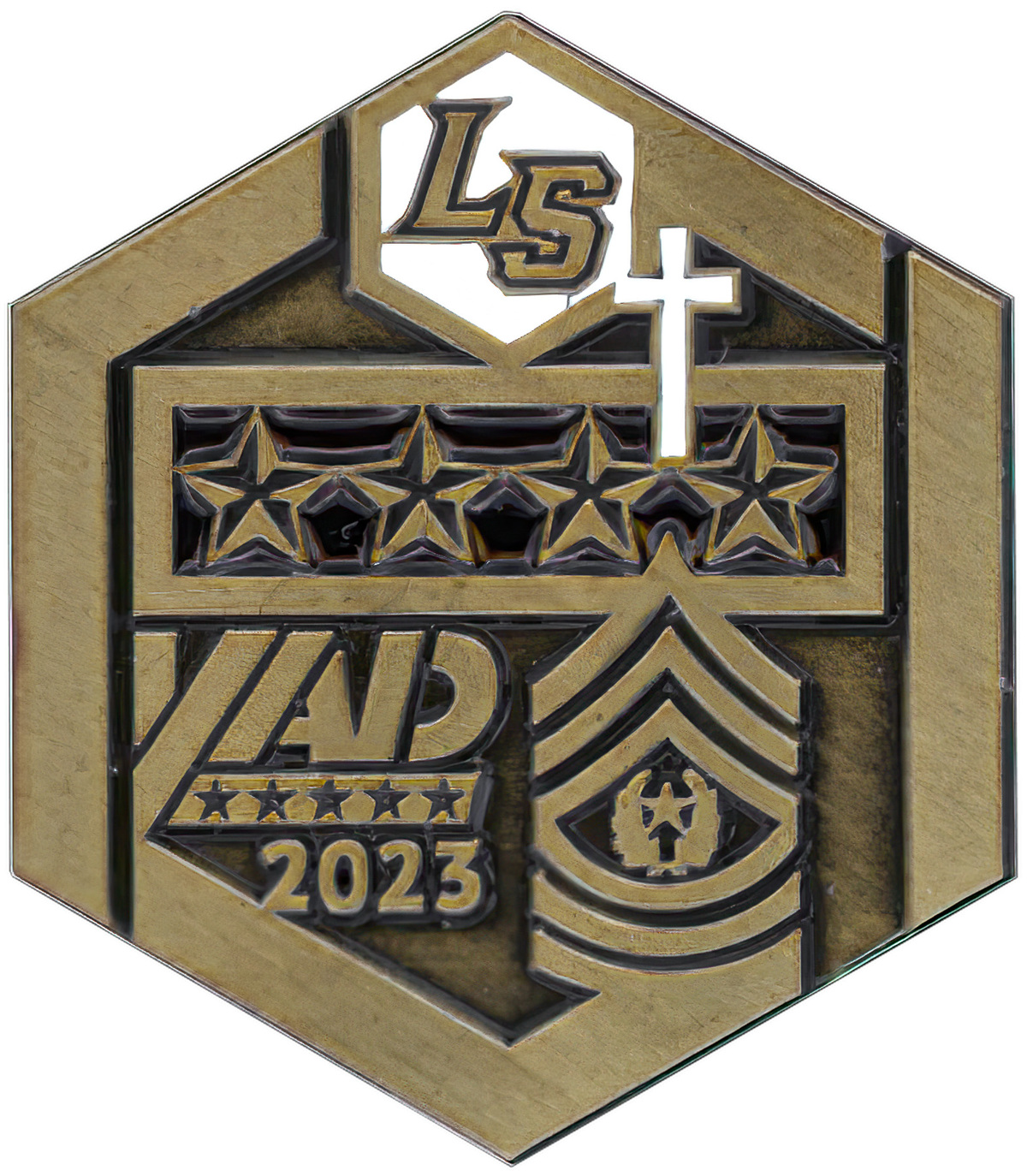 Event Photos

Mary Hoffman - Facebook / Walgreens
Event Videos
Event Video - https://youtu.be/ZtG9i_Ej6fM