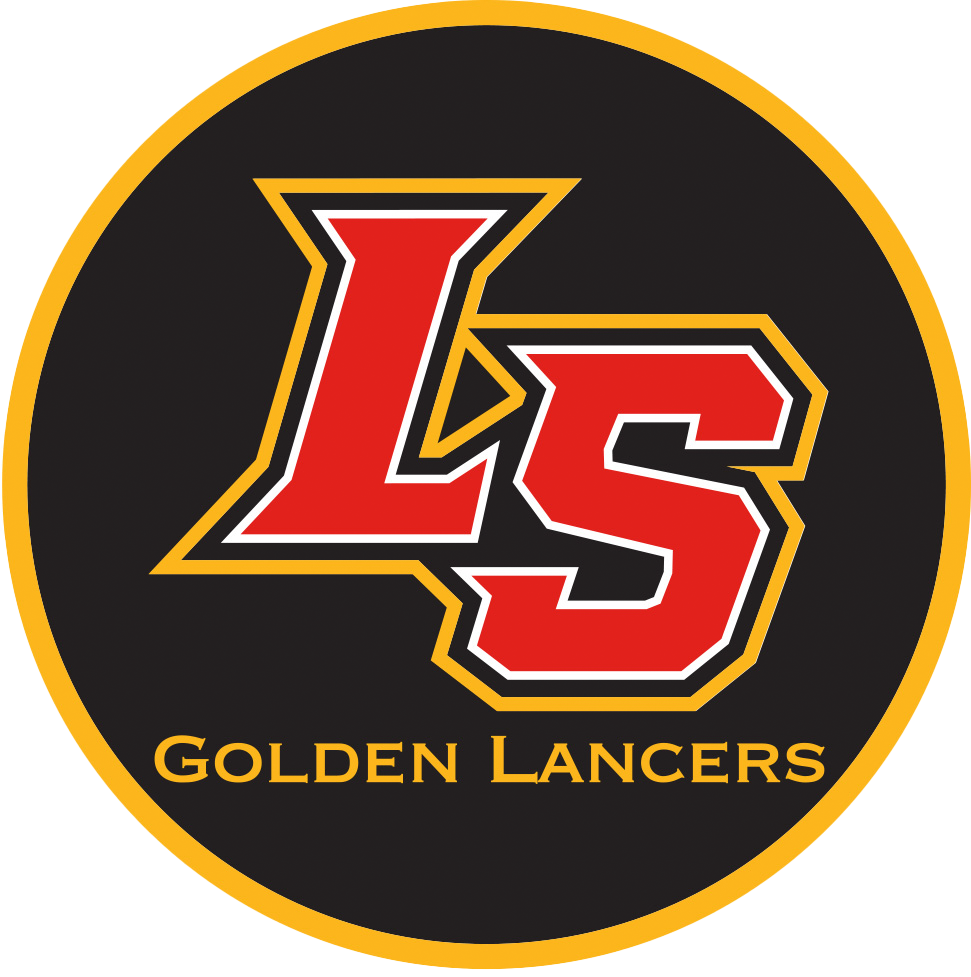 Welcome to the home of the Golden Lancers!
La Salle Alumni who have celebrated their 50th reunion.
Golden Lancers include the classes of 1964 - 1972.
Founded in November of 2015.
Objective
To enable "senior" alumni to stay enrolled with La Salle & their Lasallian brothers.
Upcoming Golden Lancer Events
Each Fall and Spring, the Golden Lancers will attempt to host socials for alumni to return to campus and hold off campus events.
Golden Lancers Events History
Feb 12, 2016 -

First Social - Basketball Viewing

Oct 28, 2016 - Football Viewing - Elder

Feb 3, 2017 - Basketball Viewing

May 11, 2017 - Belterra Park

Jan 26, 2018 - Basketball Viewing - St Xavier

May 18, 2018 -

B&B Riverboat Cruise

Oct 26, 2018 - Football Viewing - Elder

Nov 17, 2020

- Ray Doth '66, Tim Burda '64 & Bill Rocklin '64

Meet with Brian Heidorn to rekindle Golden Lancers

May 26, 2021 - Golden Lancer Activities Interest Survey emailed
Nov 6, 2021 - Golden LancerFest
April 2, 2022 - Golden Lancer Final Four - Video Highlights
July 28, 2022 - B&B Riverboat Cruise - (Google Photo Album)
October 21, 2022 - Football Viewing - La Salle vs. Elder
April 1, 2023 - Final Four March Madness Party
March 12, 2023 - Panama Canal Cruise Details
June/July 2023 - Week of July 24th
Golden Lancer Opportunities: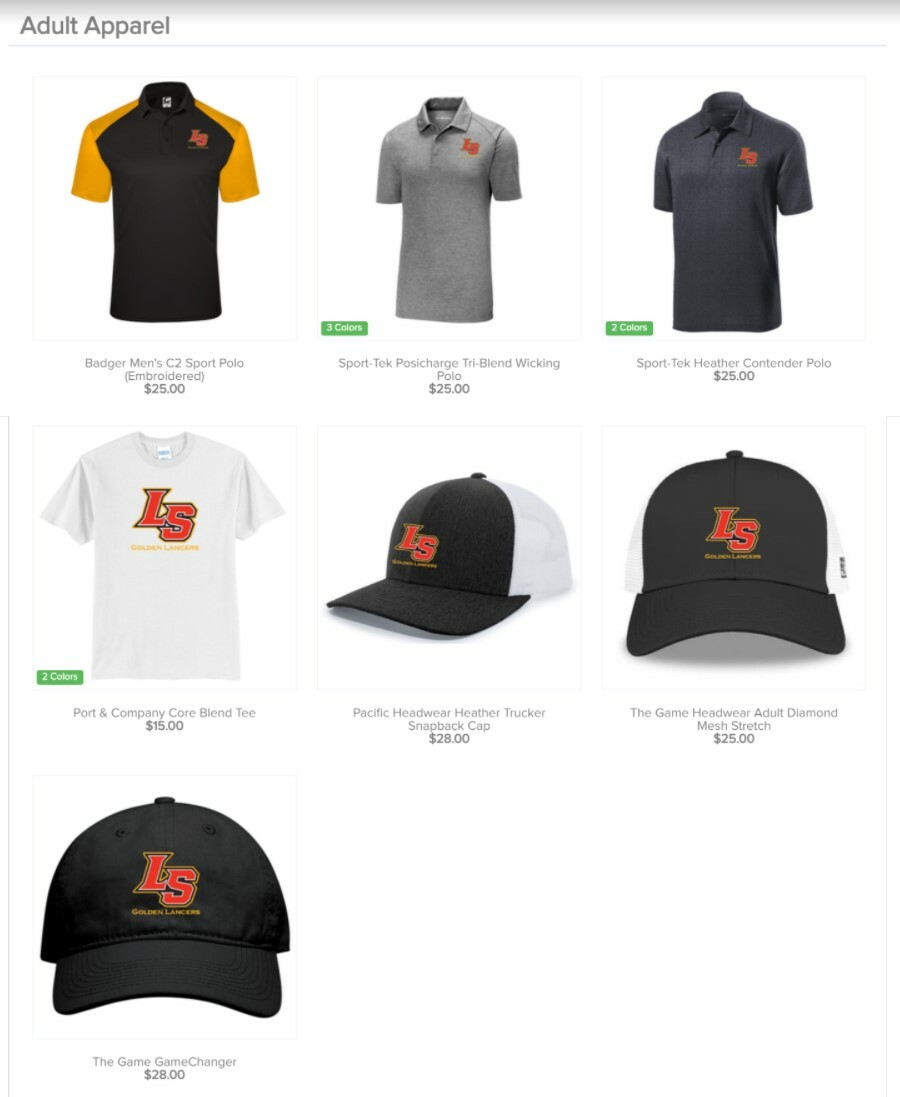 Golden Lancers Spirit Wear
Order your custom spirit wear from our new online pop-up shop. Please allow at least 14 business days from the time of your order as all items are custom-made. Items can be picked up at La Salle High School.
When you place your order, your apparel can be picked up at the Main Office when notified it is in.

Click here to begin shopping: https://goldenlancers.itemorder.com/sale
St. Francis Seraph Ministries (SFSM) Service Opportunties
Jesus said: "FEED THE HUNGARY"! I am sure that you donate to the Church and other organizations that provide food for those that hunger. Merely donating money does not compare to the feeling of actually giving your time and talents to the service of the poor. The class of '66 has been volunteering at St. Francis Seraph Ministries (SFSM) since October 2019. They serve on the third Thursday of the month. The feeling you get helping the needy is hard to measure.
Allow me to give a brief summary of what we do: We meet at Sam's Lot (near the gas pumps) at 3:15pm. We carpool to Liberty & Vine and get free parking in the old school lot. Then we walk two blocks to the beautiful cafeteria named after Mother Theresa. We are then assigned our duties (none of which create a sweat). We finish by 6 P.M. and then walk to a restaurant in the OTR for beer and burgers. The entire process is a social event we look forward to each month.
There are two ways you can get involved. You can contact me (email:
[email protected]
or home phone: 513-941-0379, no cell) or learn first hand by joining our group for an evening. At that time I can answer any questions or concerns. If you wish to join us, let me know a week in advance of the 3rd Thursday of the month so I can notify SFSM as to how many are coming.
Second, you can contact Theresa Diersen directly (email:
[email protected]
work phone: 513-549-0542 ext. 289 or cell phone 513-276-7037). Just tell her you are a Golden Lancer and she will roll out the LANCER RED CARPET for you. Reservations can also be made on their website:
www.sfsministries.org
.
They need extra volunteers during the summer time to replace the college students that go home for break. If you want to feel good and spend quality time with your classmates respond right away (old guys forget a lot).
Thanks,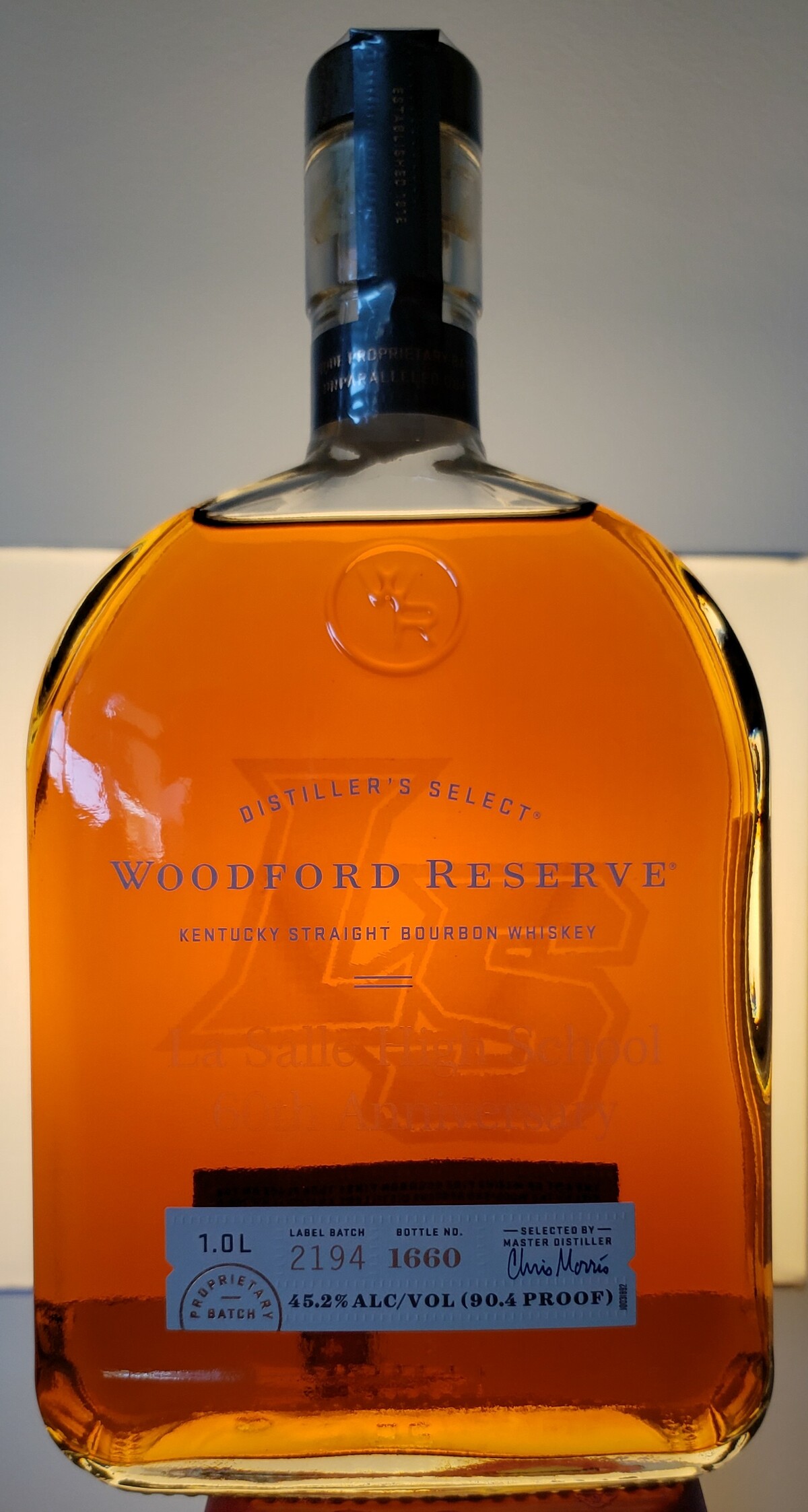 Custom Woodford Bottles
Order your special Golden Lancers commemorative bottle of Woodford Reserve for $85. Each bottle will be etched with an LS on the back and it will say:
La Salle High School
Golden Lancers
When you place your order, your bottle can be picked up by contacting Brian Heidorn at [email protected] to arrange to pick up.