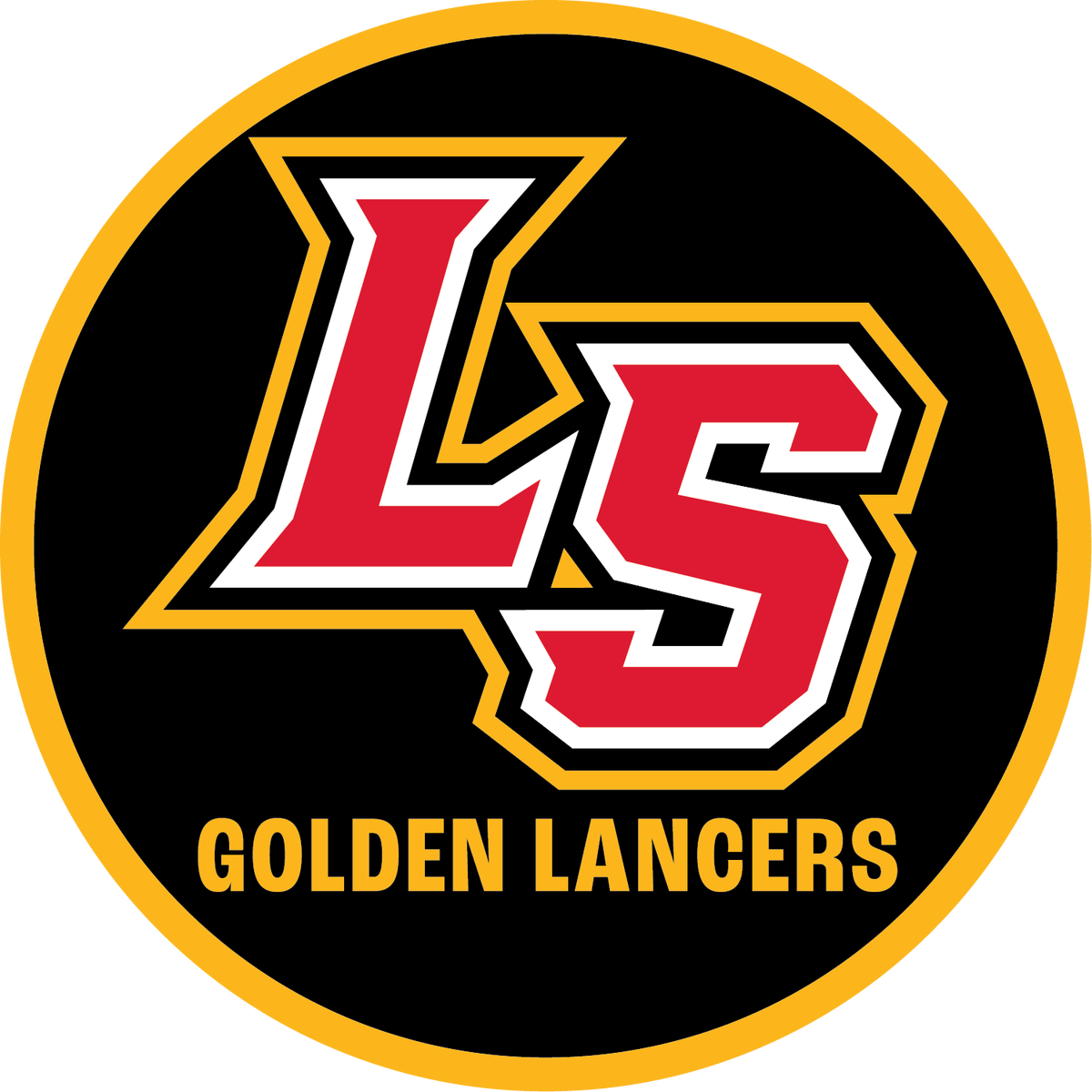 Welcome to the home of the Golden Lancers!
La Salle Alumni who have celebrated their 50th reunion.
Golden Lancers include the classes of 1964 - 1972.
Founded in November of 2015.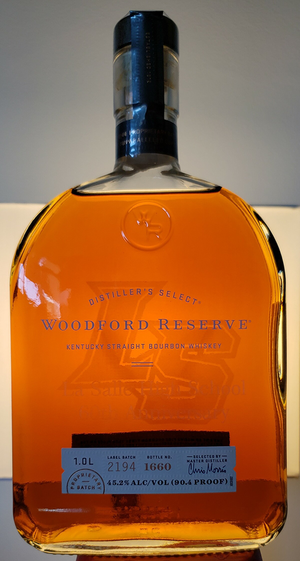 Custom Woodford Bottles
Order your special Golden Lancers commemorative bottle of Woodford Reserve for $85. Each bottle will be etched with an LS on the back and it will say:
La Salle High School
Golden Lancers
Your bottle can be bought and picked up by contacting Brian Heidorn at [email protected] to arrange order.