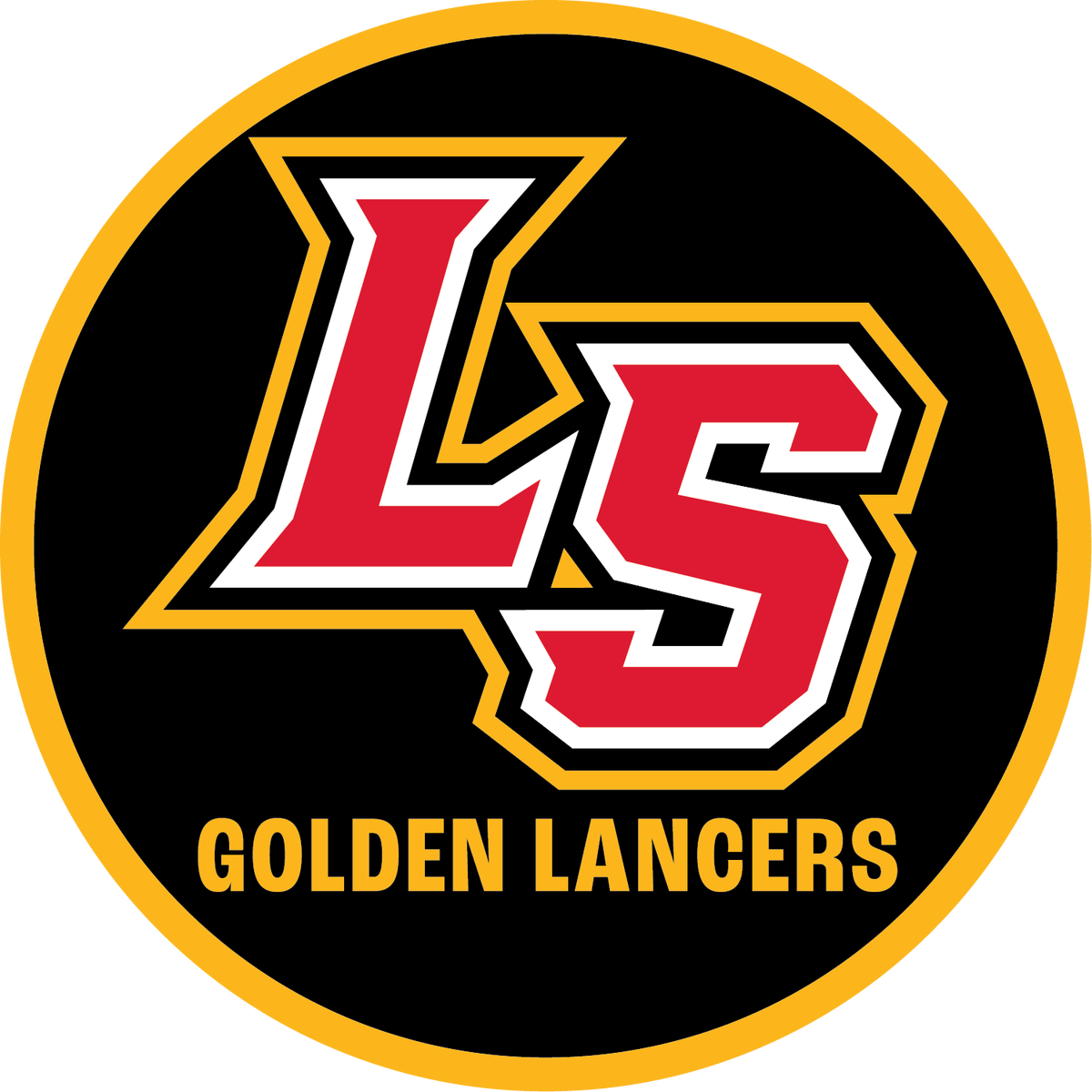 Welcome to the home of the Golden Lancers!
La Salle Alumni who have celebrated their 50th reunion.
Golden Lancers include the classes of 1964 - 1972.
Founded in November of 2015.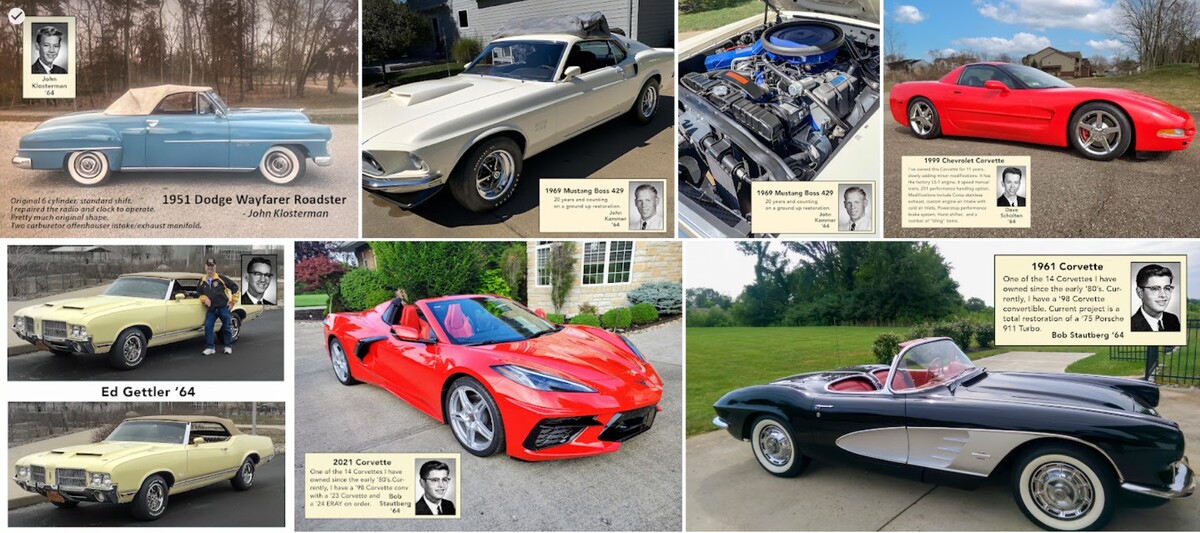 Another great idea started by our Golden Lancer Representatives! An opportunity to share and network with some thing our Lancer brothers may have in common.
---
To see ALL of the amazing Golden Lancer Rides in the Main Album, click this link.
---
Do you own a classic car? new car? maybe one you've been rebuilding for the past 20 years? even a beater that you really love? How about sharing it with the guys in the photo album that we've titled "Golden Lancers & their Rides"?

Just click on the "Upload my Ride" button below to send us a picture and tell us all about it! Send one, two ... as many as you have!
If the upload link doesn't work for you, simply send the picture(s) and info to [email protected].