Alumni Indoor Golf Tee Time Session(s)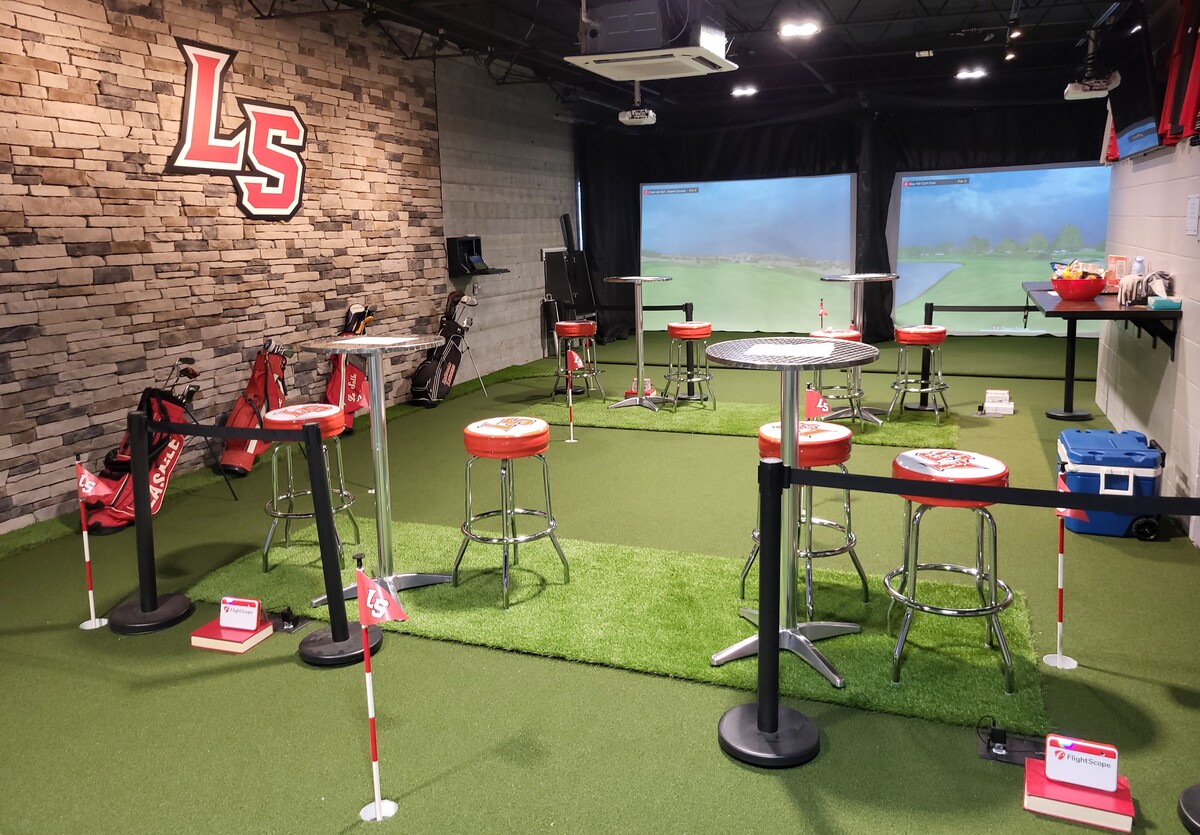 We are inviting our alumni to have the opportunity to use our brand new indoor golf facility on campus!
Here are the details for our first eight week session:
Winter 1st Session starting Nov. 27th and ending the week of Jan. 29th (off weeks of Dec. 25th and Jan. 1st) - 8 weeks
Mondays and Thursdays
6:00pm - 10:00pm Foursome sessions

Four Bays available with four golfers each
Scheduled by foursomes

ENTER: Back entrance of school (doors closest to exit driveway to the right of the alma mater banner)
Bring your own clubs
Please do not wear golf spikes
Please use the tees provided in the golf room
Drinks are not provided but you're able to bring your own
Tee time/Indoor Golf Rule and Guideline Sheet
Here is the link to schedule tee times, sign waiver and pay for your (Alumni only) Indoor Golf Tee Times.
Any other questions please email Joe Wenning or Brian Heidorn.