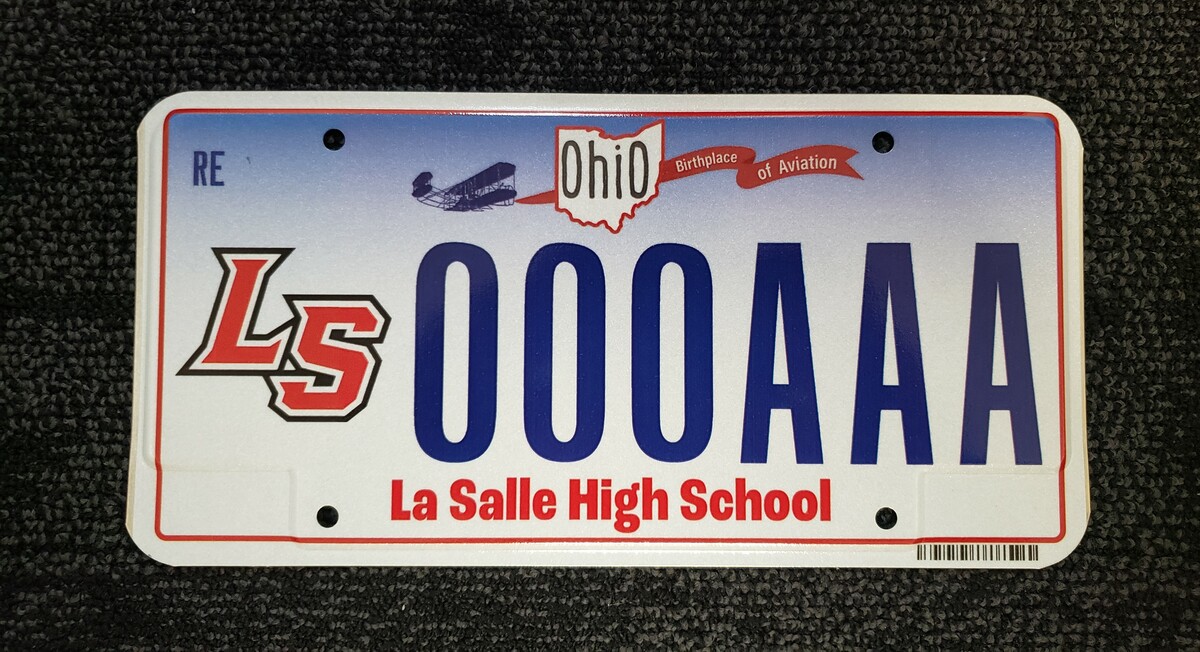 We are excited to announce the ability for all of our alumni, parents, students, benefactors and friends to show their La Salle pride on their own ride! Beginning December 6th, 2022, La Salle logoed license plates will be available online and through the Bureau of Motor Vehicles.
Share your Lancer pride and support La Salle with the purchase of each plate. For every plate purchased our school receives a portion of the proceeds. We appreciate the support of our students and school with your purchase and look forward to seeing these plates all across the country!
La Salle fans can order the La Salle plate online, or in person at any of 185 Deputy Registrar License Agency offices throughout the state.
Methods for Registration
#LancerLicensePlate
#LancerAlumni
#LRD