In Memory of Lancers Lost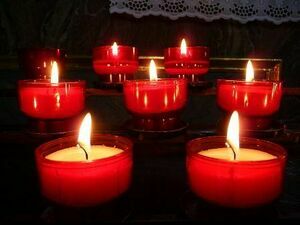 La Salle High School would like to make all the names of deceased graduates available to the entire Lasallian community. Through this website, names will be updated regularly. We ask that you keep both the graduates and their families in your prayers.
How does La Salle get notices of a deceased alumnus?
The Alumni Records staff is responsible for maintaining and updating data on the alumni population, including the reporting of death notices. These notices come to Alumni Records from many sources-including alumni, class officers, family members, other La Salle offices, and returned mail. They also come in many forms-phone calls, letters, newspaper obituaries, notes on gift reply forms, surveys, etc. To notify La Salle of a recent death, please contact the Alumni Relations Office at 513-741-2389.
We remember our Lasallian brothers by year of graduation.