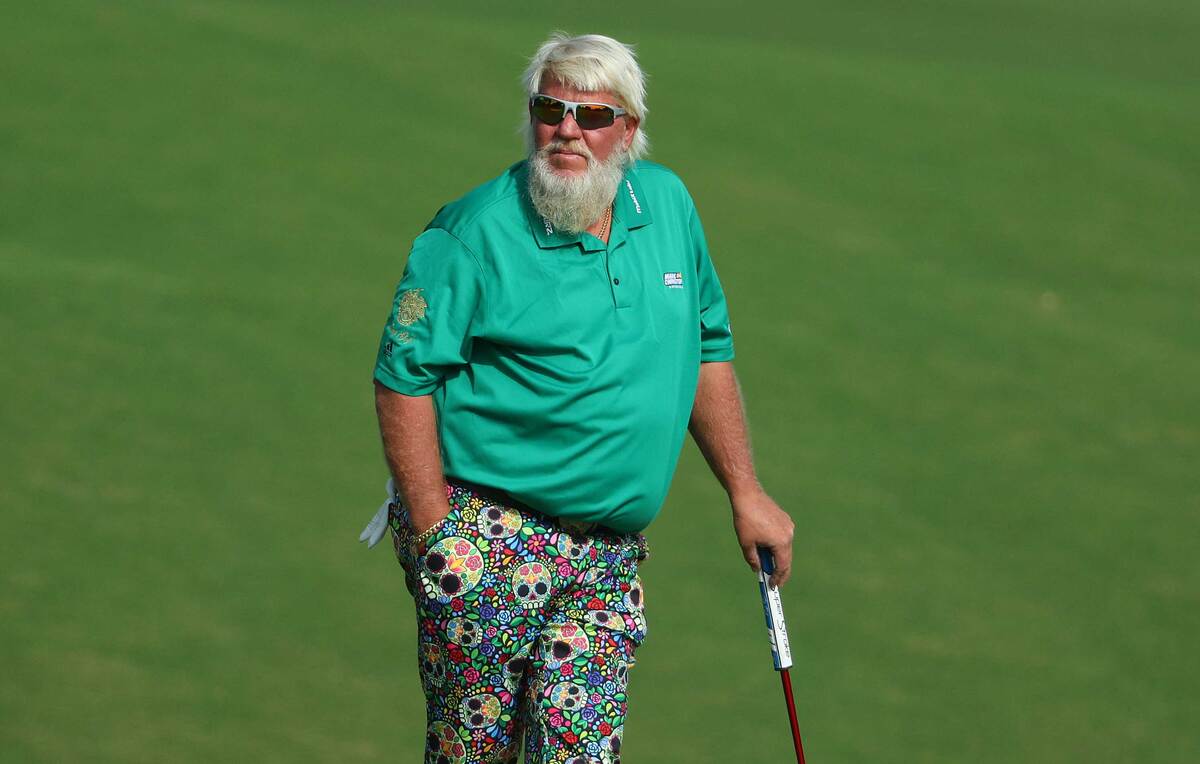 "SOLD OUT!"
39th ANNUAL SPORTS STAG
WEDNESDAY, JANUARY 24TH 2024
Experience a Night of Sports and Entertainment:
La Salle High School Presents 39th Annual Sports Stag With Golf Legend John Daly
La Salle High School is excited to announce its highly anticipated 39th Annual Sports Stag, featuring PGA TOUR winner John Daly. The event is slated for Jan. 24, 2024, at La Salle High School.
Daly is one of the most colorful players in the history of golf, accumulating 21 professional wins including victories at the 1995 Open Championship and the 1991 PGA Championship. He is one of the longest drivers in PGA TOUR history, averaging 300+ yards per drive for nearly a decade. After competing in more than 500 PGA TOUR events, Daly transitioned to the PGA TOUR Champions, recording his first win at the 2017 Insperity Invitational.
"The Sports Stag has become a beloved tradition for our school and community, attracting sports enthusiasts and education supporters from across the region," said Joey Wenning, La Salle High School's Associate Director of Advancement.
Sponsorship opportunities for La Salle-owned businesses are available through May 31 and all other sponsorships will be accepted June 1-30. Contact Joey Wenning at [email protected] for pricing or questions. General admission and VIP ticket sales will be open for 2022 attendees July 10-24. Remaining tickets will be available for purchase Aug. 1, 2023 - Jan. 16, 2024. Tickets can be purchased at lasallelanceralumni.net/about/sport-stag or by calling Joey Wenning at 513-741-2386 or Cecilia Long at 513-741-2331. General admission tickets are $150 per person, while VIP tickets are $250 per person. Both ticket types include an open bar and steak dinner. VIP tickets also include access to an exclusive VIP Reception, autographed item and preferred seating.
Proceeds from the event go toward La Salle student-athletes, facilities, and the growth of the school. Most recently the Sports Stag benefited the completion of the school's state-of-the-art indoor golf facility, making it one of the first in the area.