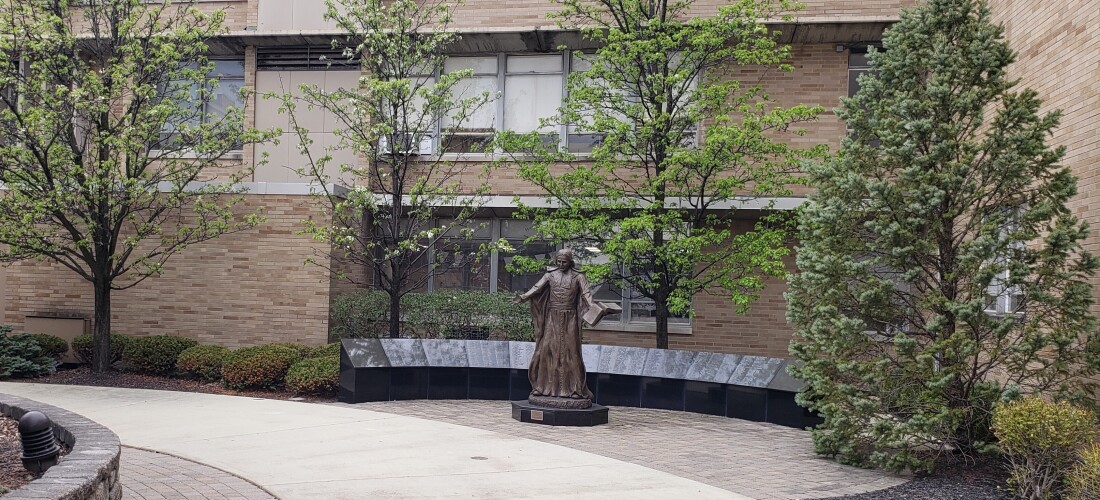 Checkout the Events Page for upcoming Golden Lancer, Reunion(s), Alumni Extracurricular Events and other Advancement opportunities!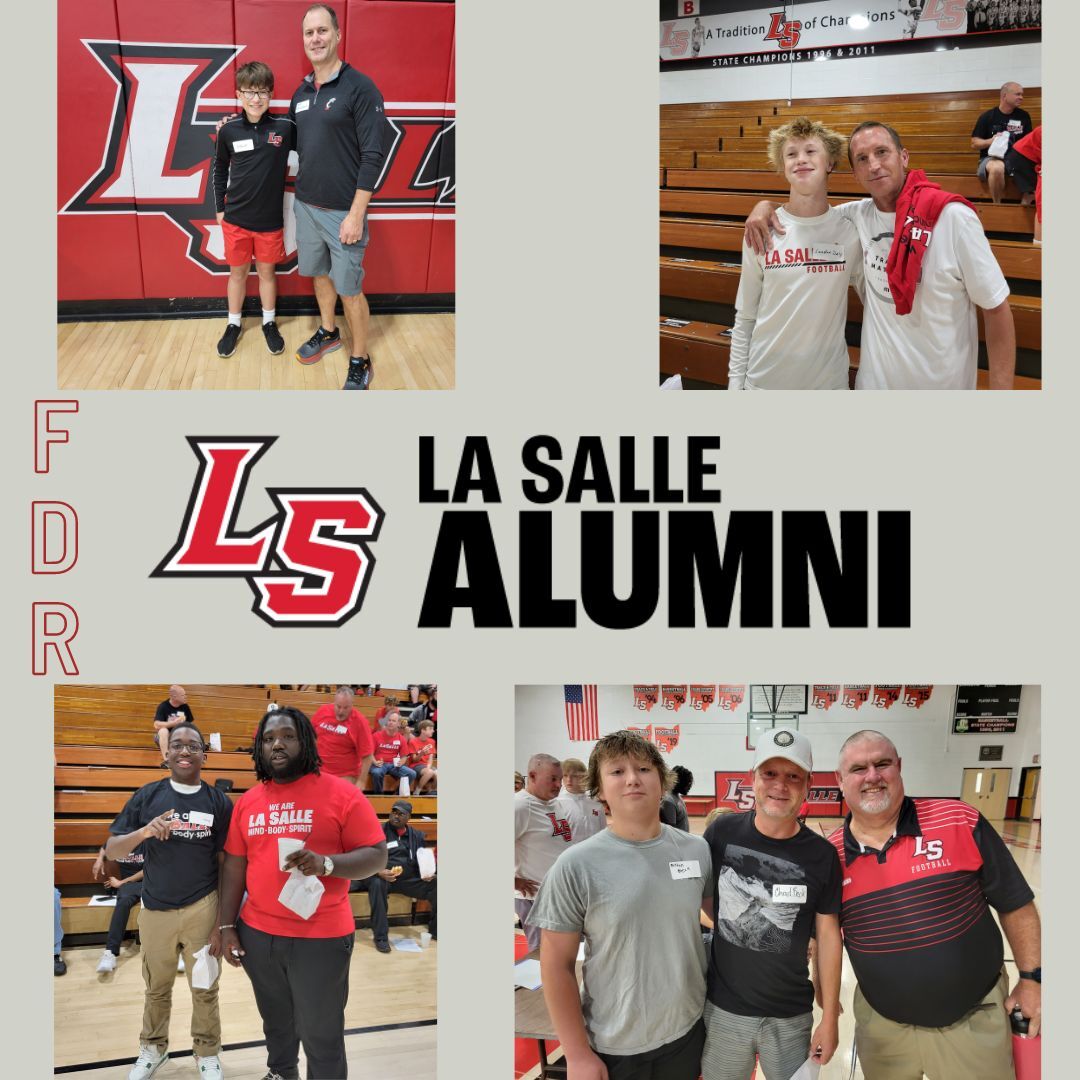 It is awesome to see the amount of Alumni Legacy present at our Annual Freshman Day of Renewal!
Our current freshman Lancers get to join with their father or close relation in a day of Lasallian family brotherhood and service.
Thanks goes out to our Campus Ministry program and Administrative support for putting together this tremendous opportunity.
#LancerLegacy
#CalledToServe
#LRD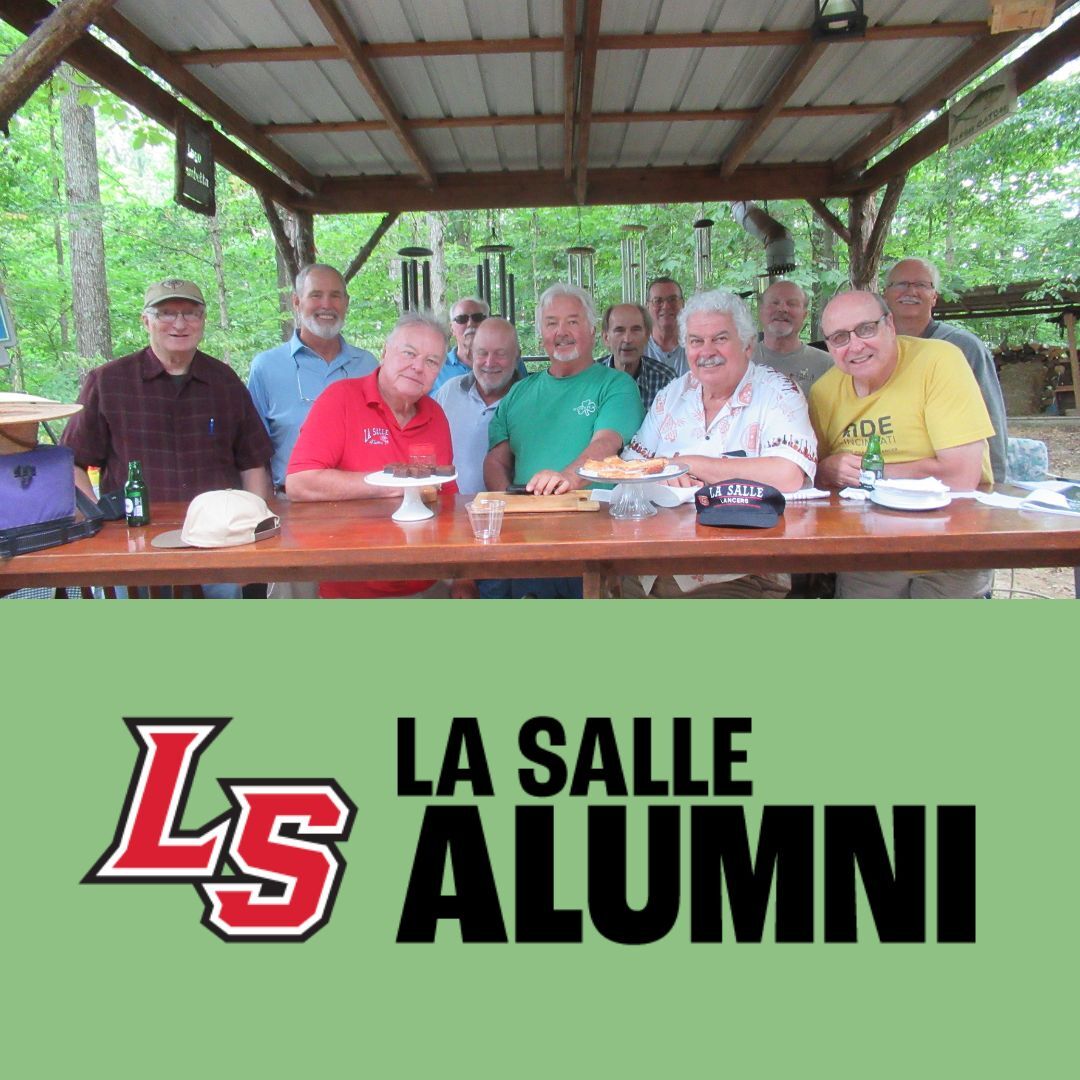 A week ago the class of '68 led by Tom Buchman changed up their regular monthly luncheon and headed out to Milan, Indiana where Jack Gambetta hosted his classmates for their usual Golden Lancer gathering.
The Lasallian brotherhood continues to be a strong one and it shows evidence of it almost daily!
#LancerAlumni
#GoldenLancers
#LRD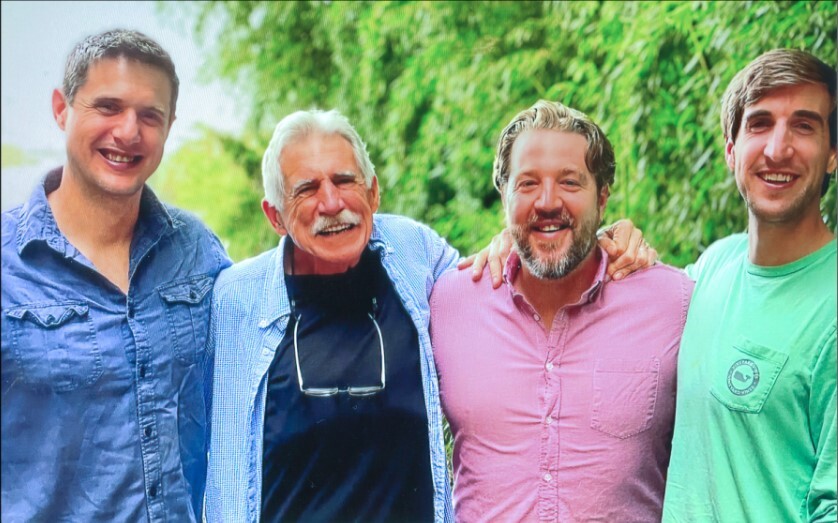 This quarter's Golden Lancer Newsletter featured world traveler and man of service, Jim Tenbrink '67.
Check out his and all of the Golden Lancer Alumni Spotlights here.
#LancerAlumni
#GoldenLancers
#LRD