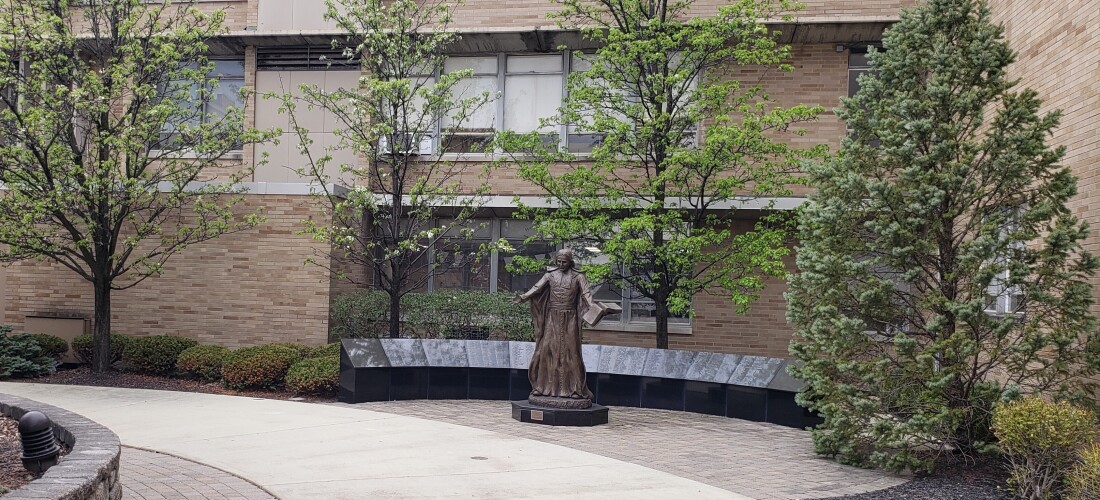 Checkout the Events Page for upcoming Golden Lancer, Reunion(s), Alumni Extracurricular Events and other Advancement opportunities!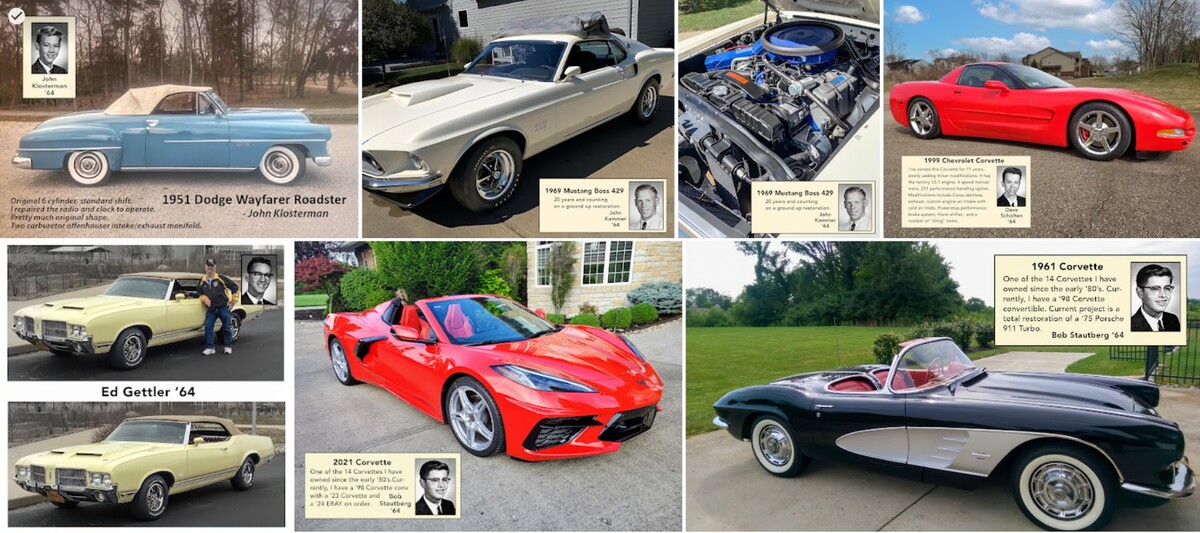 Our Golden Lancer group has done it again and found yet another way for their brothers to stay connected with a common passion.
Check out the over 50 vehicles that have already been shared!
#LancerAlumni
#GoldenLancers
#LRD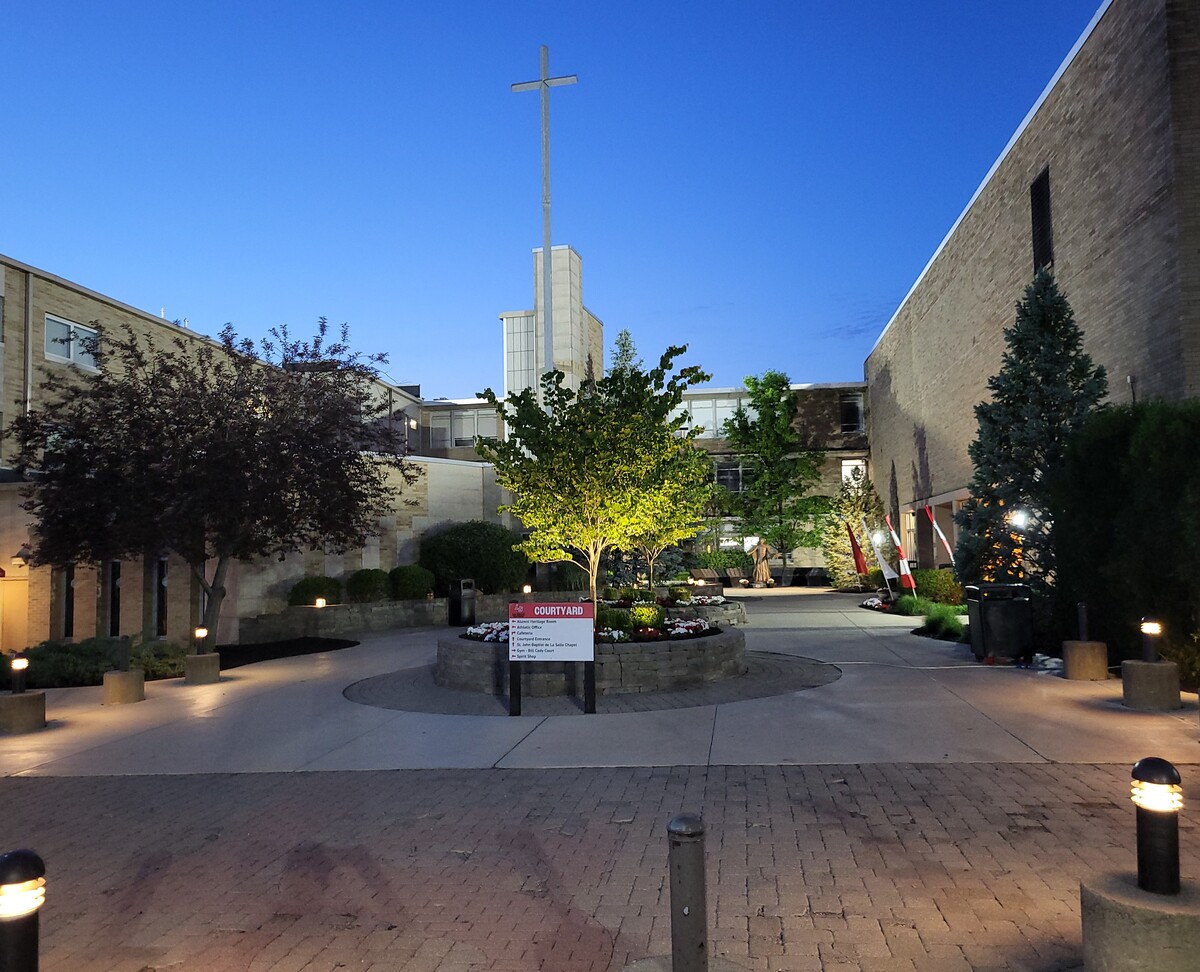 The La Salle campus has had its spring sprucing up and is ready to welcome our new Lancer Alumni brothers this coming Sunday!
Many thanks goes out to TDG services led by Mike Hausfeld '87 and his awesome staff!
#LancerAlumni
#Classof23
#LancerGraduation
#LRD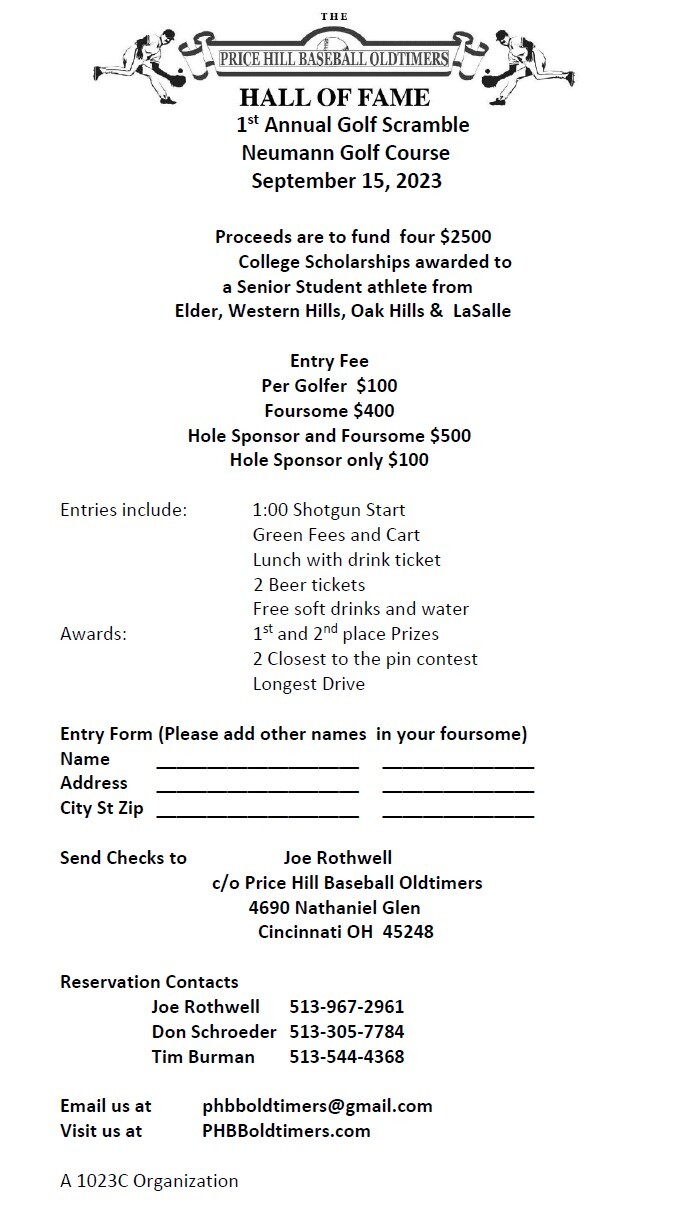 Not only are they adding a La Salle Alumni to their Hall of Fame, we can now say it is an honor for La Salle High School to be added to the Price Hill Oldtimers Scholarships that are awarded!
We are humbled and grateful to be included in such a long history of Cincinnati West Side baseball!
You can support this scholarship fund by participating or sponsoring their 1st annual Golf Outing.
#LancerAlumni
#LancerScholarship
#LancerBaseball
#LRD