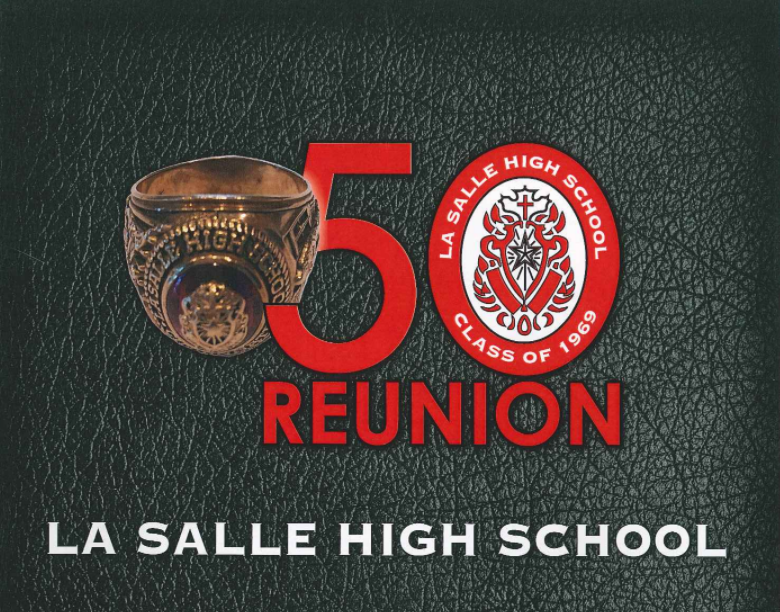 Class of 1970 & 1971
50th Reunion!!
October 1-2, 2021
To be included in your Commemorative 50th Reunion Booklet, please click here to fill out your alumni profile by September 1, 2021!!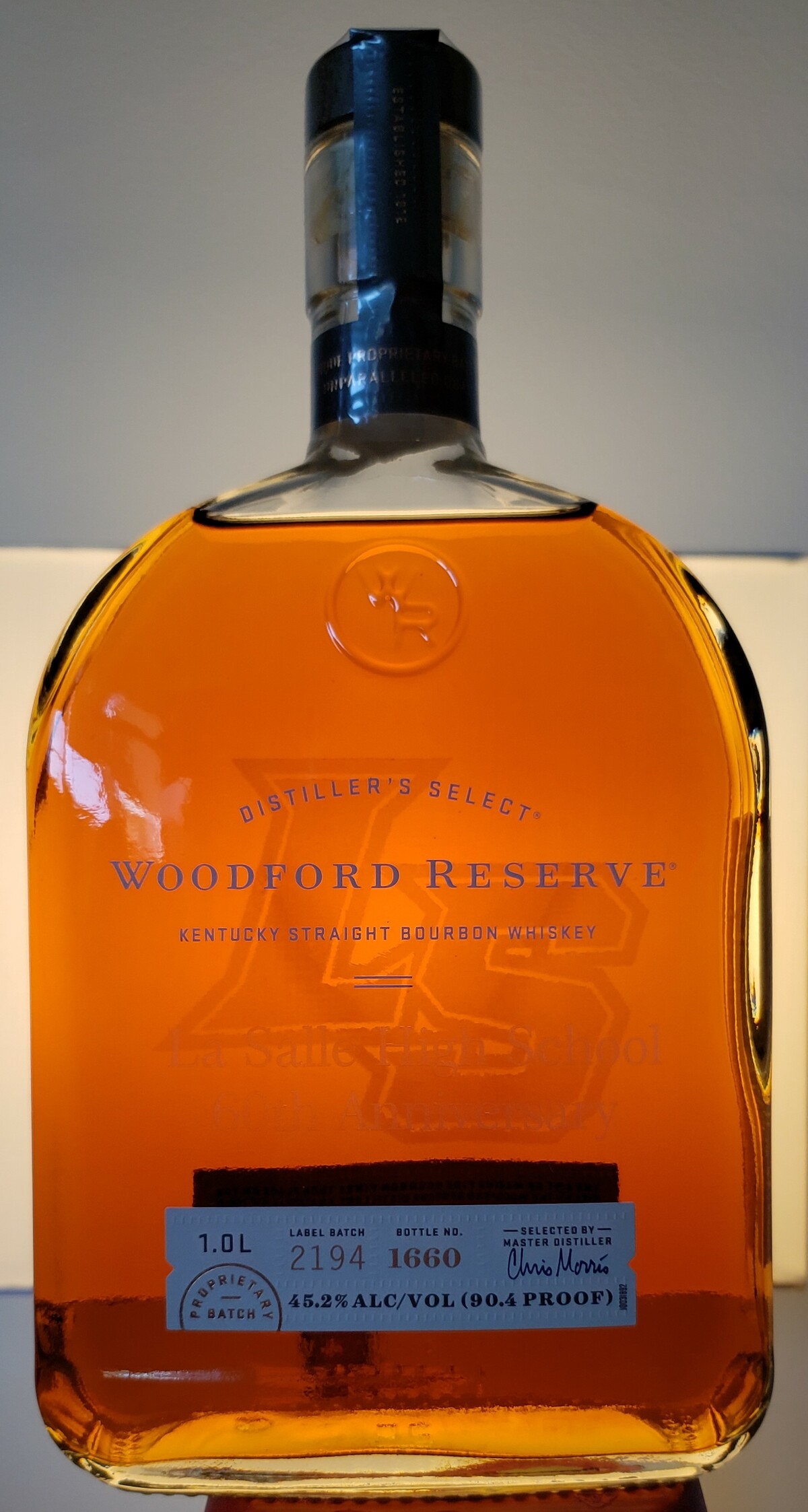 Just friendly reminder to our reunion classes of '70, '71, '81, '91, '96, '01, '11 and all of our Golden Lancers. If you are interested in having a commemorative Woodford bottle, you can check your email or go to our alumni events page and check out your event for details.
#bourbonopportunity
#LRD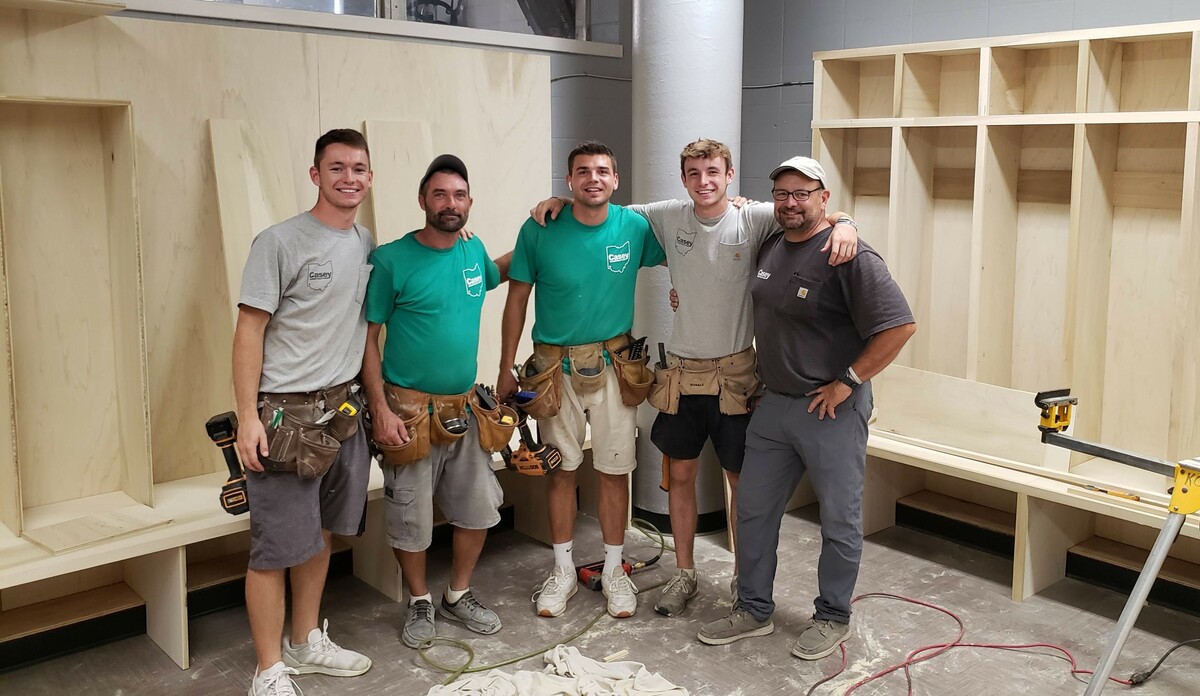 Another part of our facility is being improved. One of the reasons is due to this crew from Casey Construction putting their time into our basketball locker room. More alumni giving back to the place that gave so much to them!
#facilityupgrade
#LRD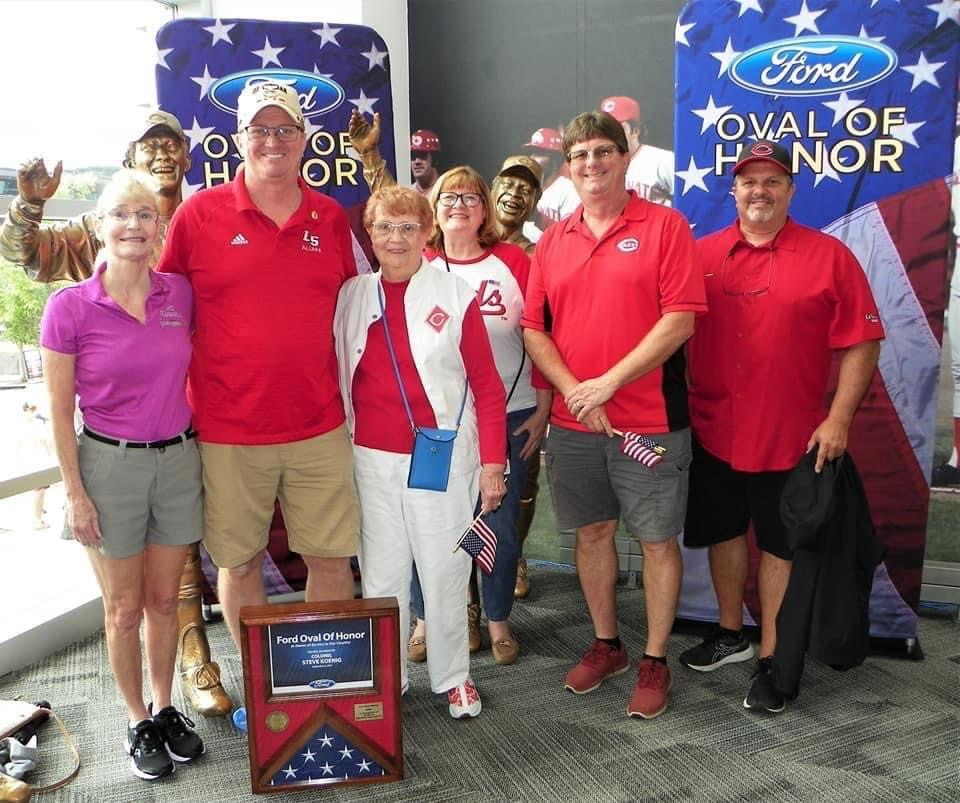 Another La Salle High School Alumnus being recognized for doing what we all are, "called to serve!" Colonel Steve Koenig '82, was inducted into the Ford Oval of Honor. He was nominated for his 23+ years of service in the Army. He was one of eight service people inducted for 2021 Congratulations on this honor!
#LancersbeingLancers
#LRD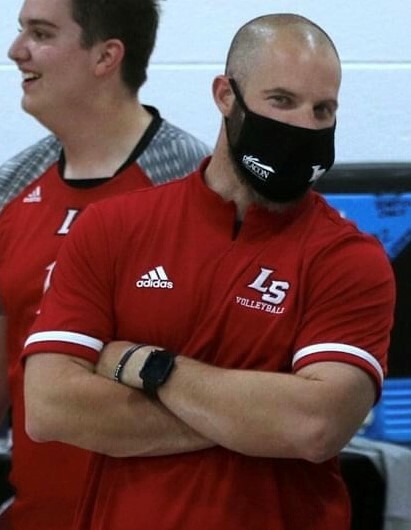 Alumni Spotlight
Brad Winterhalter, Class of '02 - Math Teacher, Volleyball Coach
has over 10 years teaching experience
on his 5th year teaching at La Salle
spent some time in the business world in Business Development and Marketing
currently teaching Integrated Math, Algebra I, and Programming I & II
has a Masters in Sports Administration from Xavier University
former Swimming Coach
currently coaching Volleyball at La Salle
obsessed with the fastest growing sport in America: PICKLEBALL!!!!
married over 10 years with two children: Wilhelmina and Winston
Currently Resides: Cincinnati, OH
Favorite La Salle Teacher: I can't pick a favorite, too many to chose from.
Favorite La Salle Memory: Too many to name - favorite memories as a student (Kairos, Drama, athletics, teachers, classmates, etc.) favorite memories as a teacher and coach (my students and athletes, Kairos & Wilderness Retreats, time spent with co-workers which have become good friends friends, etc.)
Favorite La Salle Alumni Experience:
My Hole-in-One at the 2021 Bob Krueger Invitational - ***Mulligan Hole-in-One***