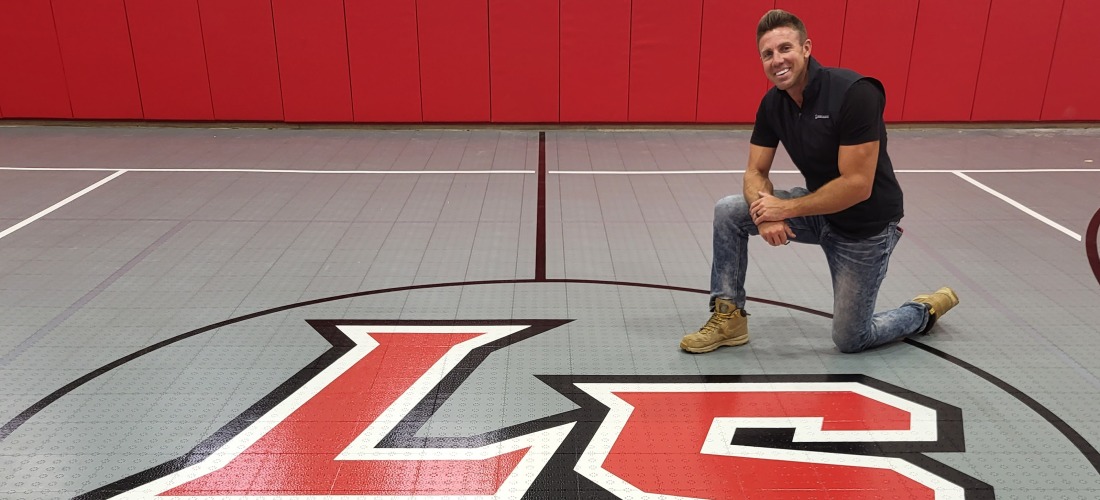 Checkout the Events Page for upcoming Golden Lancer, Reunion(s), Alumni Extracurricular Events and other Advancement opportunities!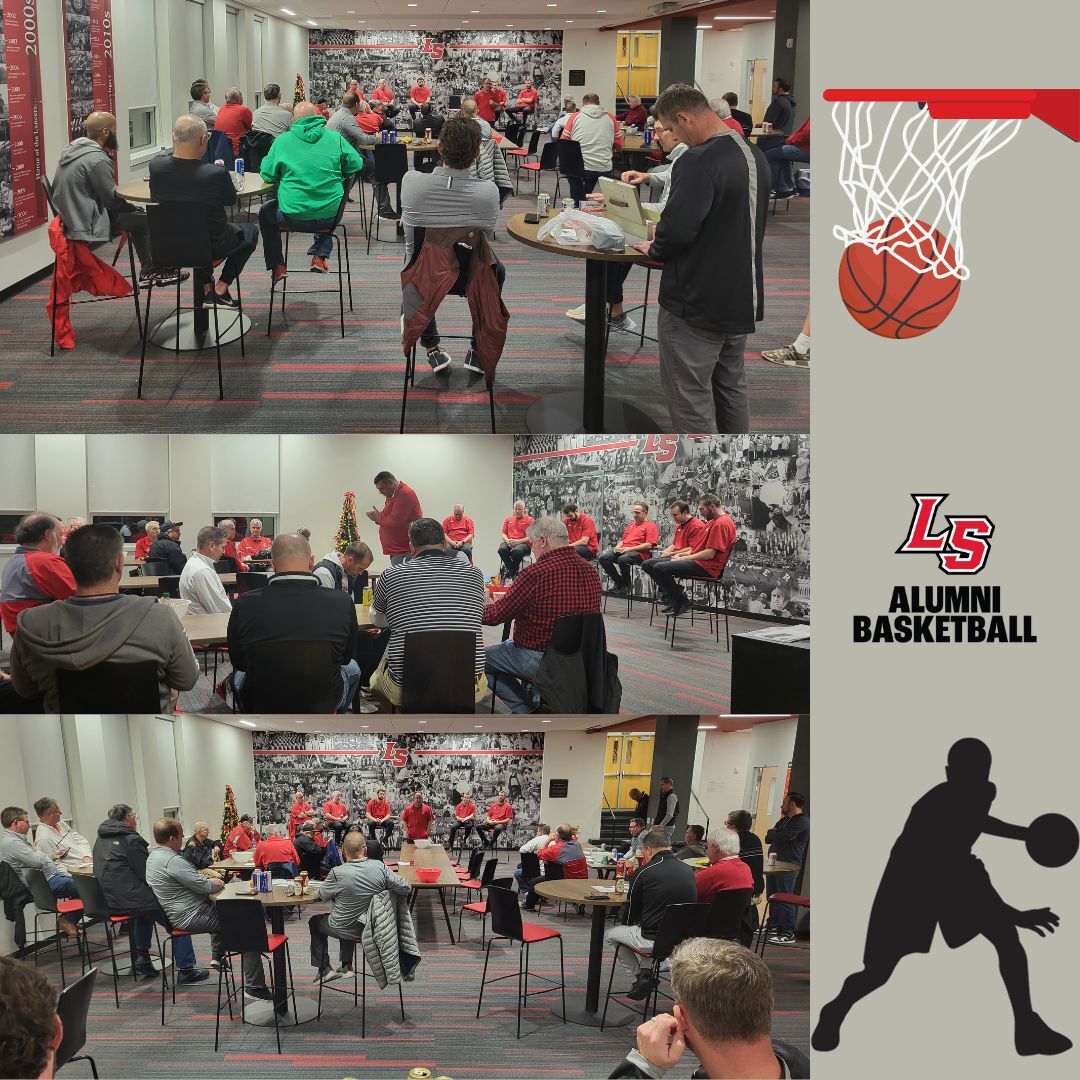 The annual alumni extracurricular event, the Lancer Basketball Coaches Roundtable, was attended by almost 40 alumni.
They were treated to some Lancer information from Principal Lou Eichhold '93, basketball program inside information from the coaches, head coach Pat Goedde '91 vision for this season, some great stories and an opportunity to continue the support of their alma mater and program.
It is amazing to see our Lasallian brothers return to stay connected with the programs that meant so much to them!
#LancerAlumni
#LancerBasketball
#LRD
#BrothersForLife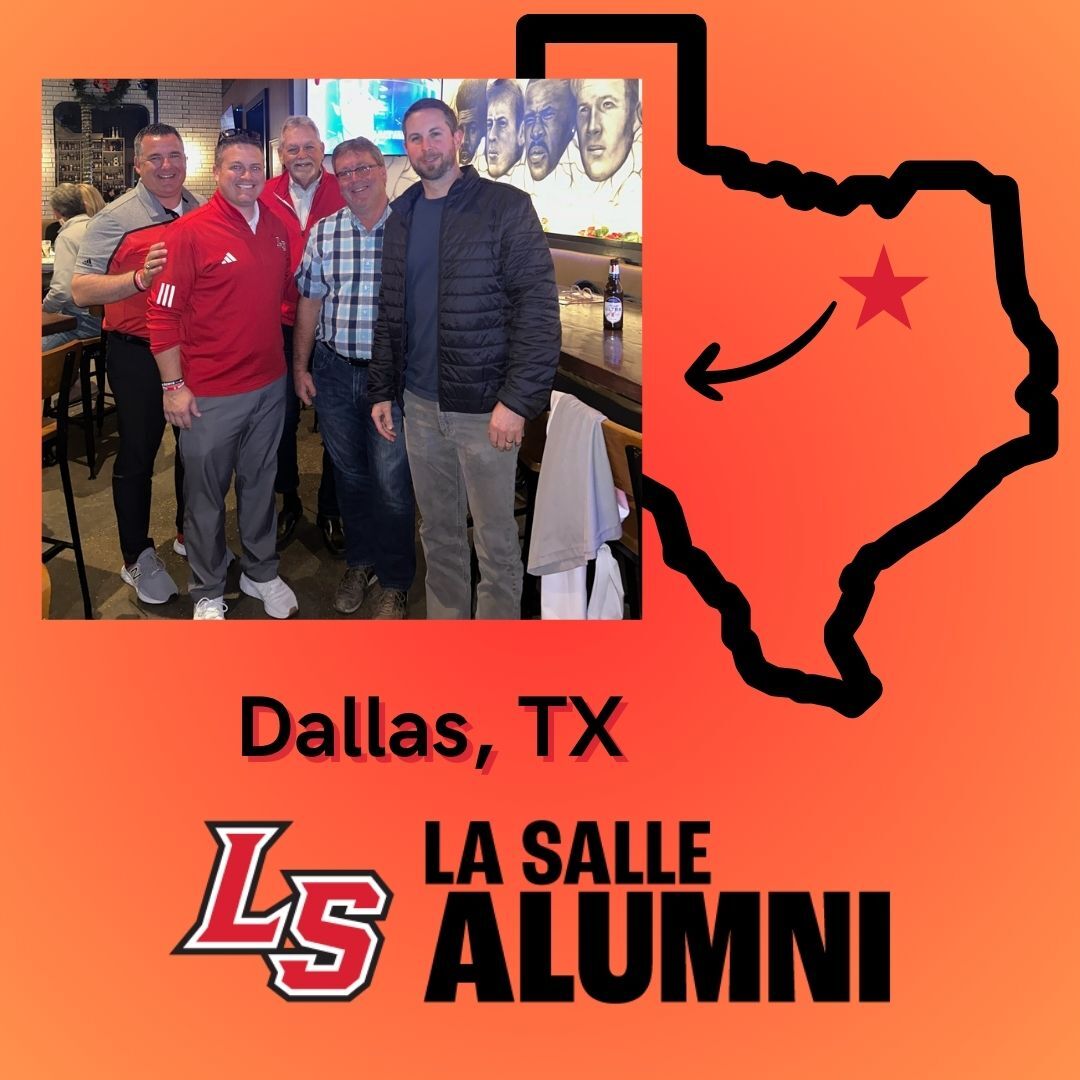 Our President and Advancement Director made the last stop of visiting our Texas Lancers in Dallas.
They continue to share all of the great things going on at La Salle High School miles away from home!
Where will they go next?
#LancerAlumni
#LancersInDallas
#LRD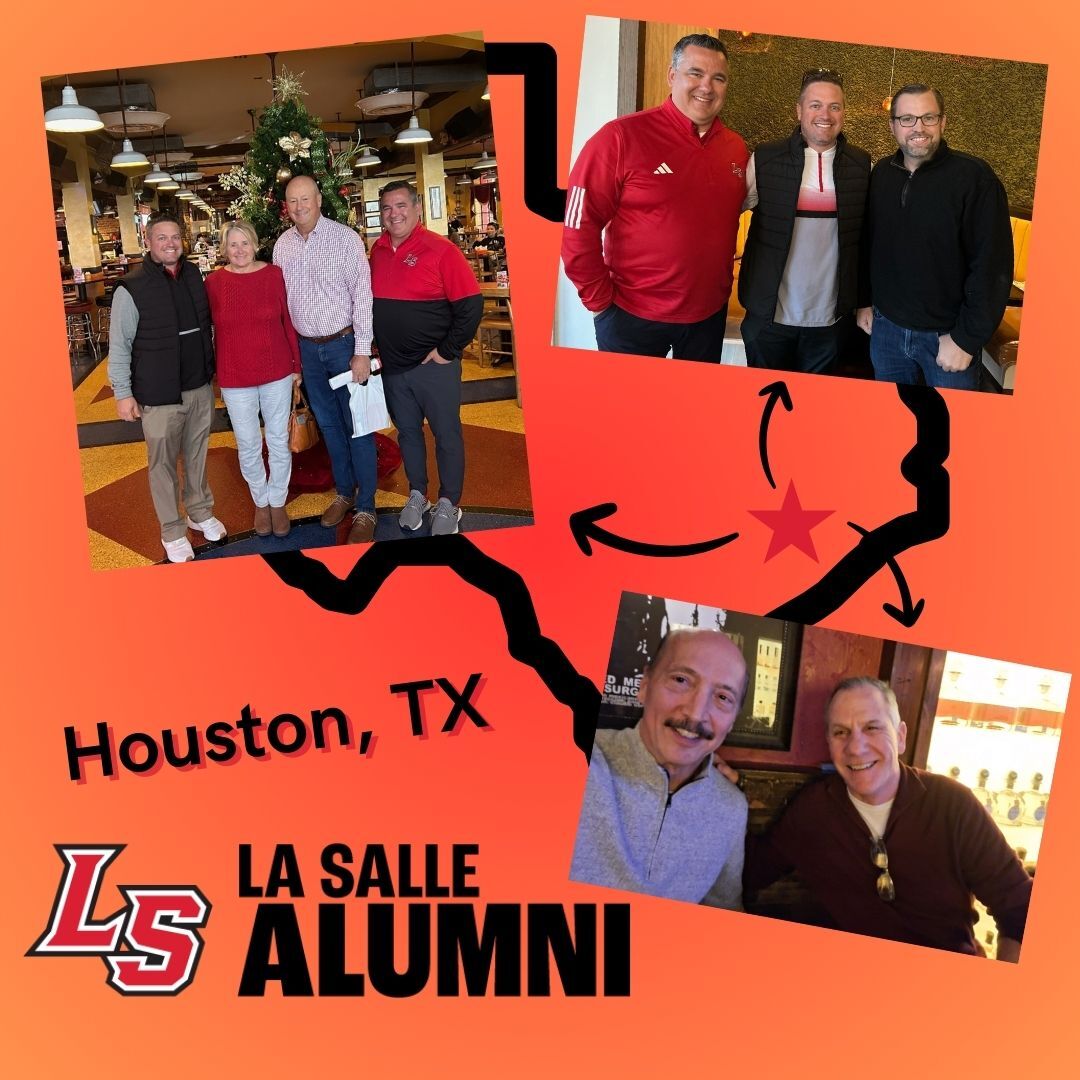 President Mike Overbey '91 and Advancement Director Mike Wiesman '02 had the opportunity to visit, network and talk about all the great things going on at La Salle with many Houston Lancers.
We love seeing the interest in our alma mater even when our fellow Lasallian brothers are miles away!
Check out some of Houston Lancer gatherings.
#LancerAlumni
#LancersInHouston
#LRD