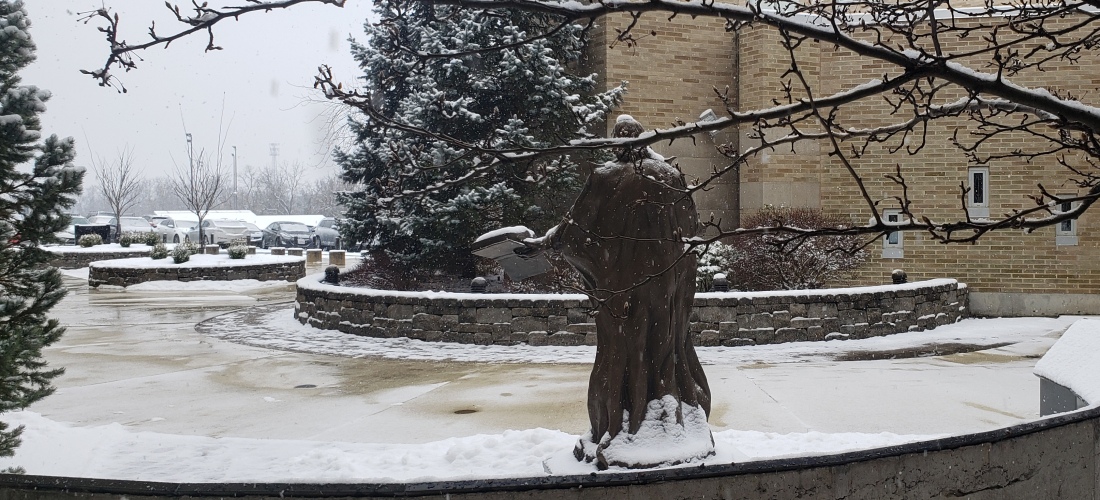 Checkout the Events Page for upcoming Golden Lancer, Reunion(s), Alumni Extracurricular Events and other Advancement opportunities!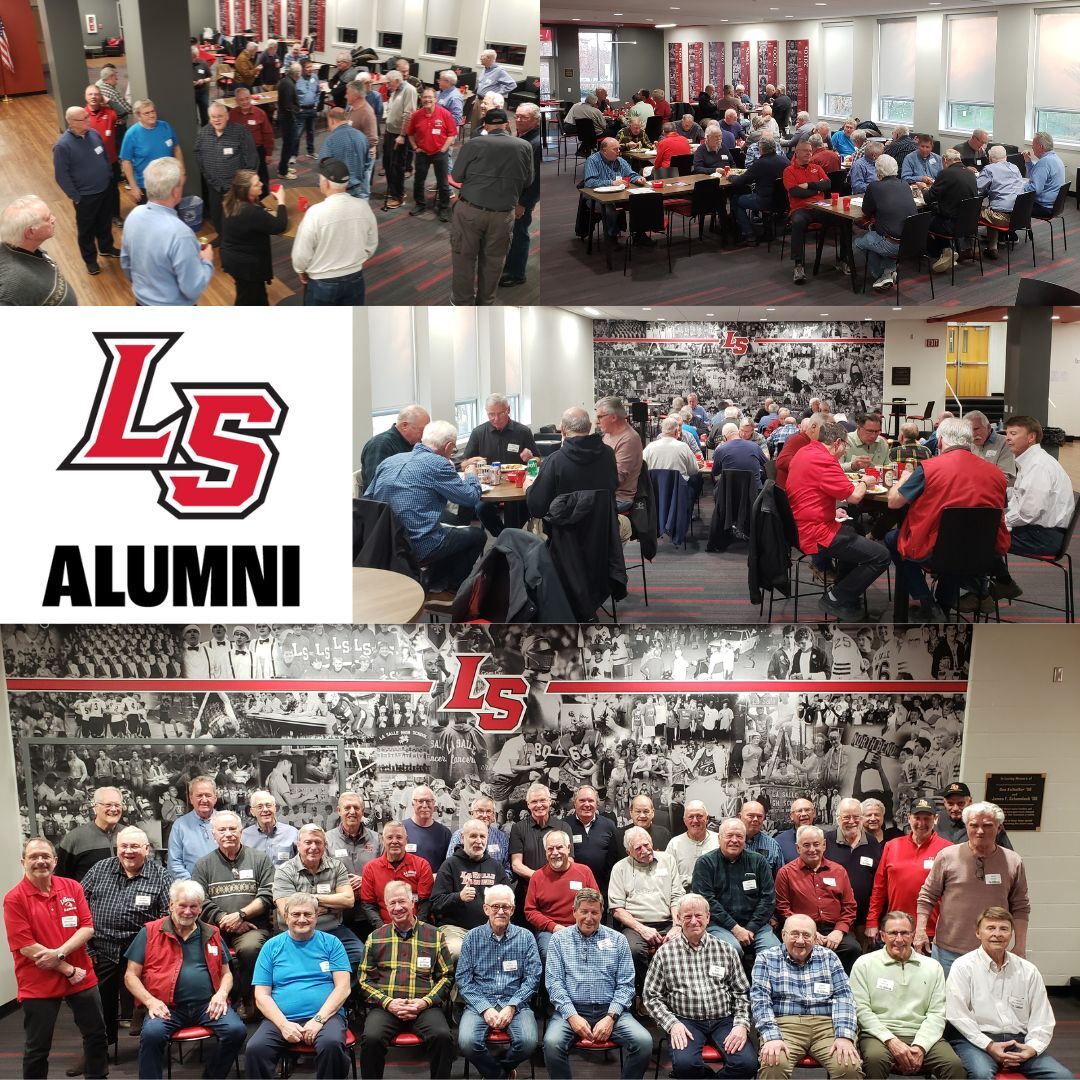 The class of '67 led by Ken Barlag and Walt Rischman have joined many of their fellow Golden Lancer classes in bringing a quarterly dinner class gathering to La Salle High School. They chose the Kelhoffer/Schoenlaub Alumni Heritage Room as their first dinner visit back to their alma mater. They had a cocktail hour, dinner and even took a tour of their alma mater. What an amazing way to set the tone for their home return with 40 members of their class attending!
We are truly blessed to have so many classes that want to continue to live their Lasallian brotherhood!
#LancerAlumni
#GoldenLancers
#Classof67
#LRD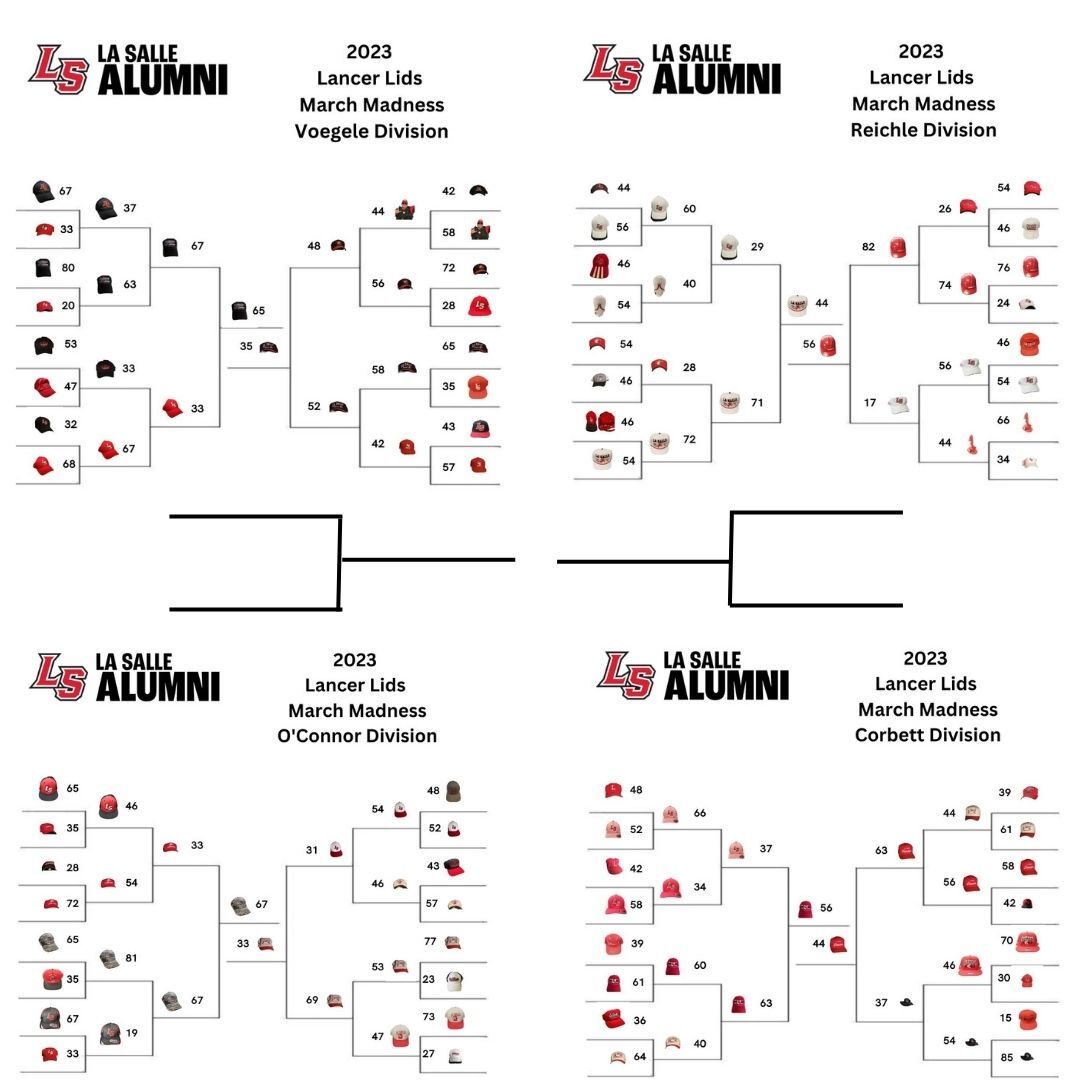 Round 4 - Divisional Championship - Getting to the Final 4!
Round 4 games start 3/28 and will continue through 3/30.
Get in and vote for your favorite Lancer Lid(s) to move on to the Round 5 and the Final 4!
Divisional Championship Lancer Lid March Madness Round 4
#LancerAlumni
#LancerLids
#MarchMadness
#LRD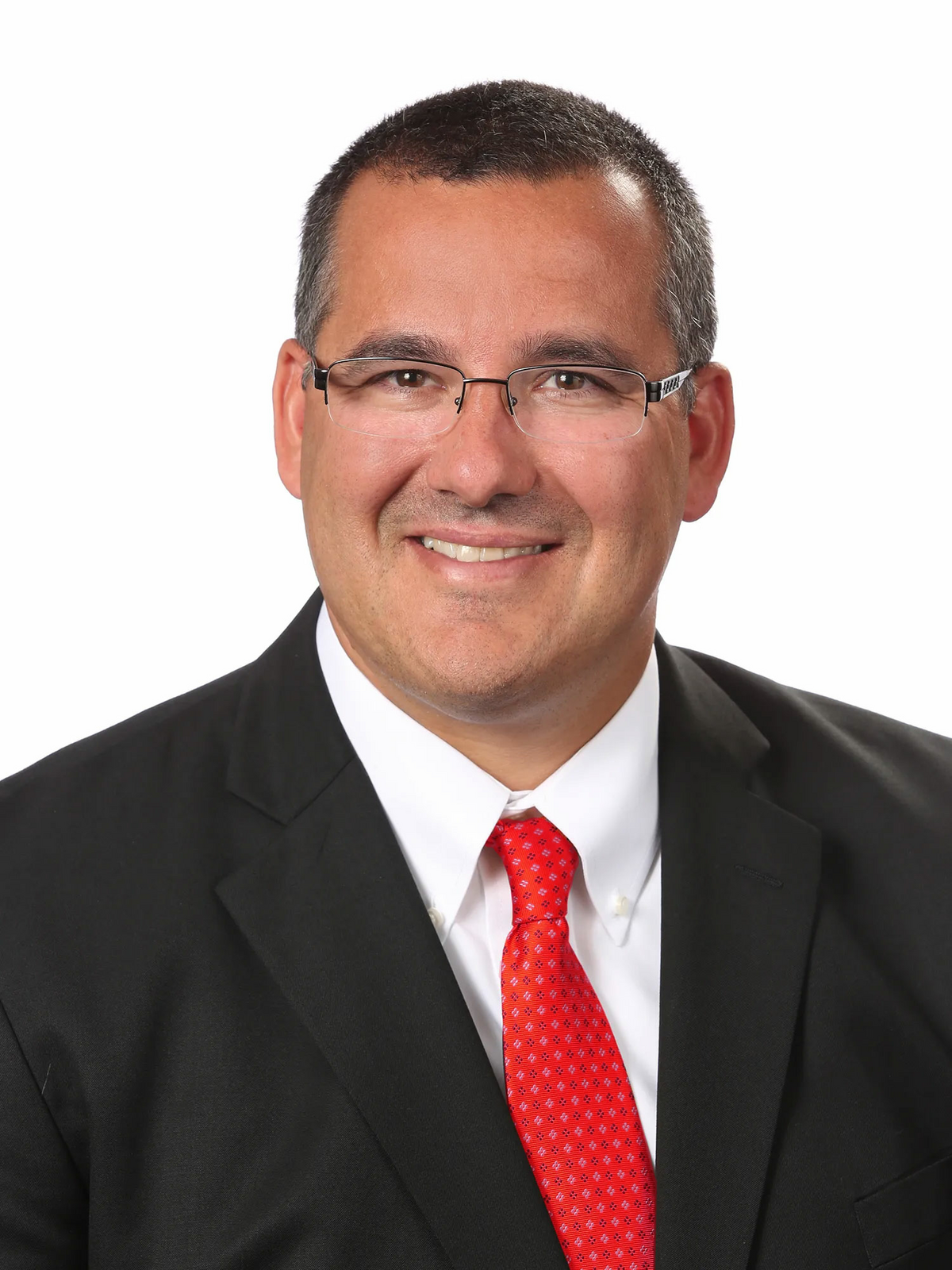 The La Salle High School Board of Limited Jurisdiction, with the recommendation of the Presidential
Search Committee and with the support of Archbishop Schnurr and Superintendent Gibbons, has
appointed Mr. Mike Overbey, Class of '91, as the inaugural President of La Salle High School.
See the complete announcement here.
We are excited to have one of our own to lead this great institution!
#LancerPresident
#LancerAlumni
#LRD