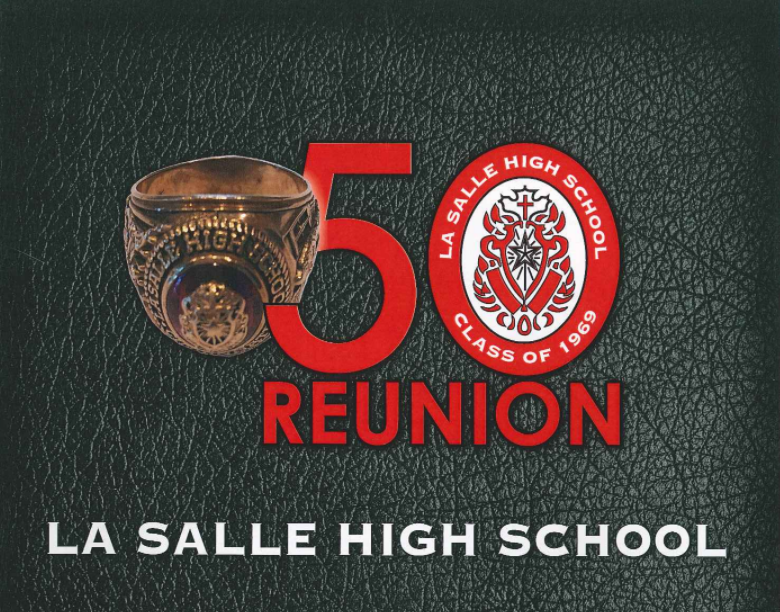 Class of 1970 & 1971
50th Reunion!!
October 1-2, 2021
To be included in your Commemorative 50th Reunion Booklet, please click here to fill out your alumni profile by September 1, 2021!!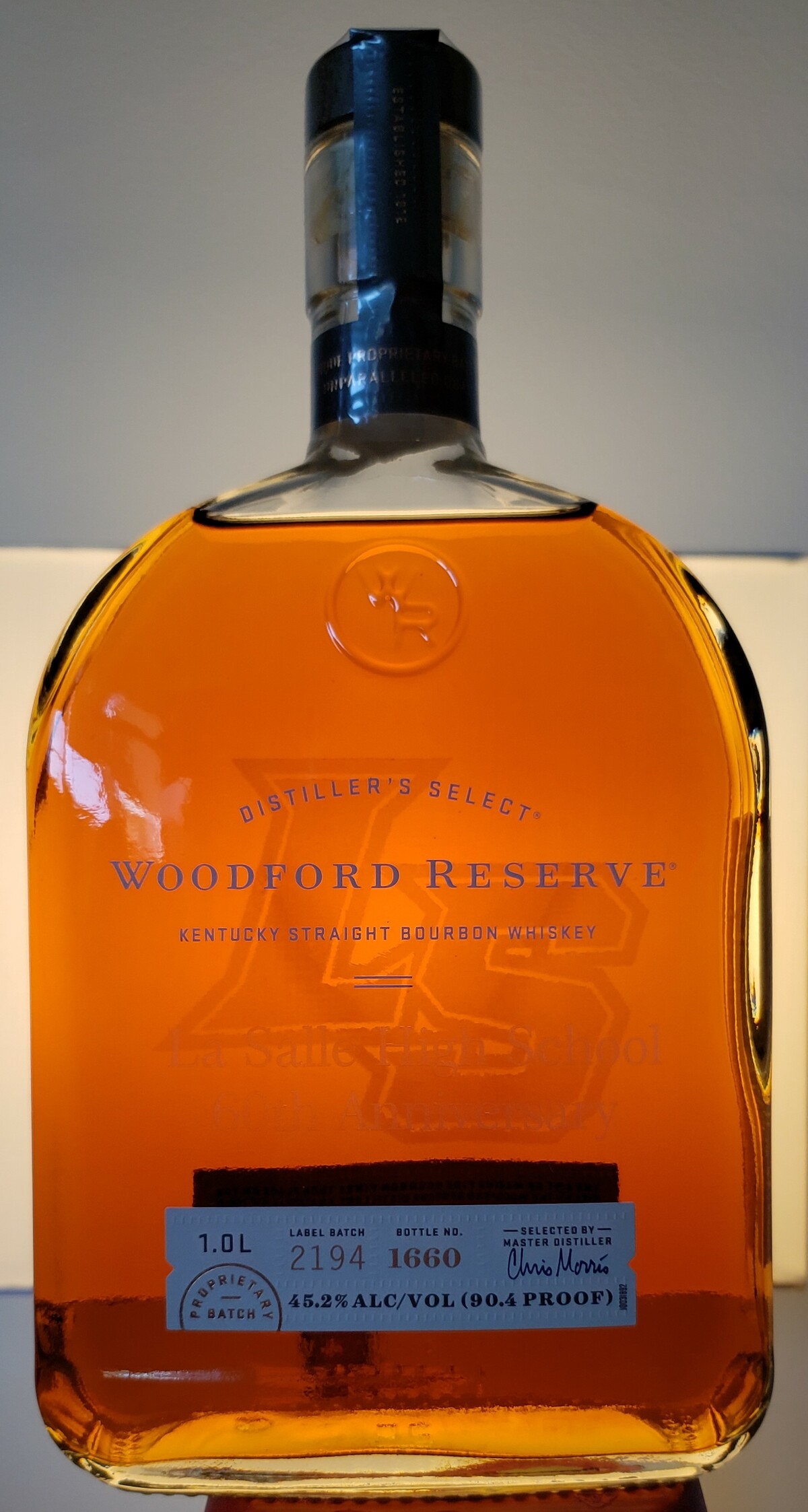 Just friendly reminder to our reunion classes of '70, '71, '81, '91, '96, '01, '11 and all of our Golden Lancers. If you are interested in having a commemorative Woodford bottle, you can check your email or go to our alumni events page and check out your event for details.
#bourbonopportunity
#LRD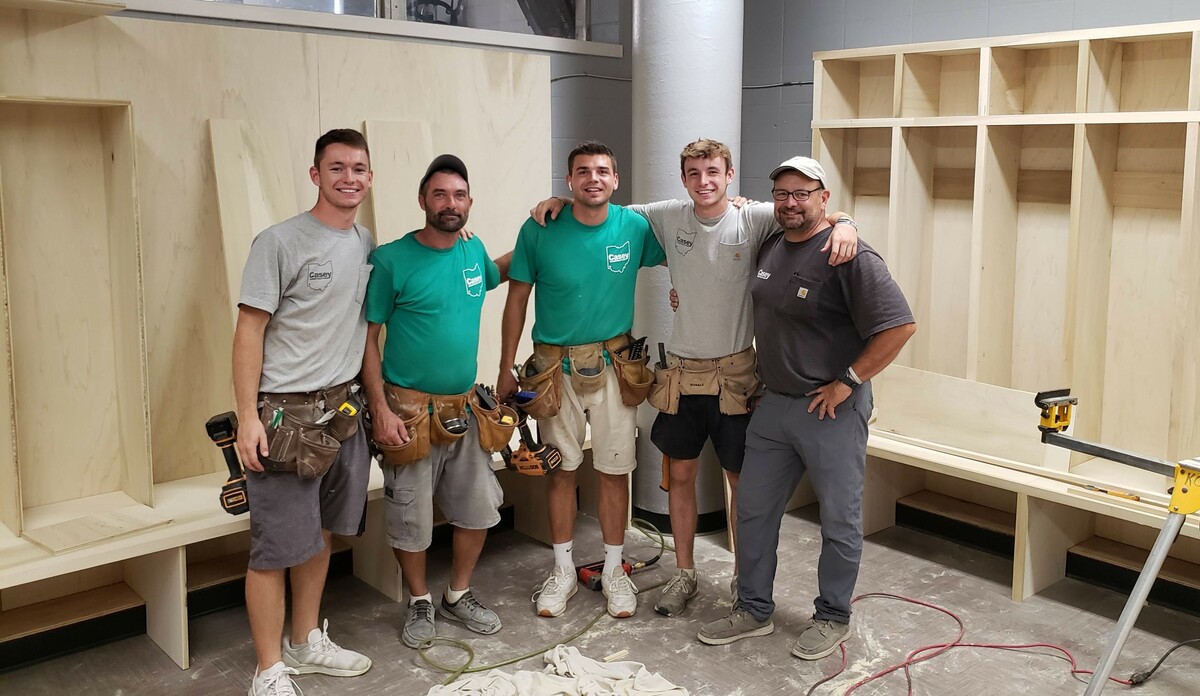 Another part of our facility is being improved. One of the reasons is due to this crew from Casey Construction putting their time into our basketball locker room. More alumni giving back to the place that gave so much to them!
#facilityupgrade
#LRD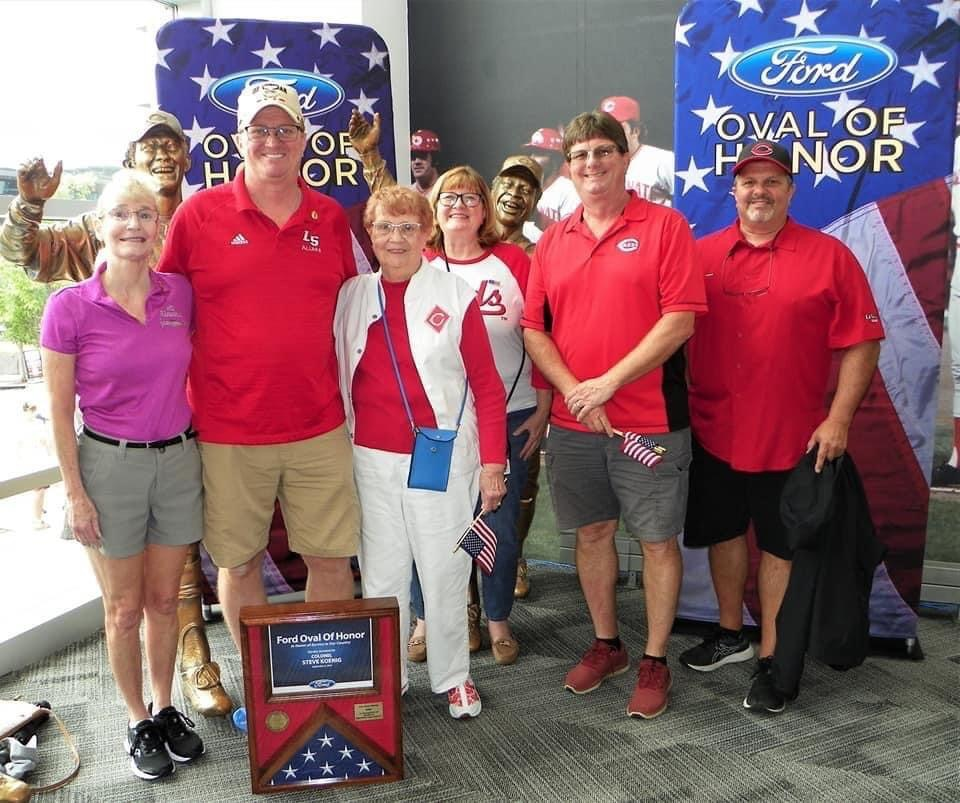 Another La Salle High School Alumnus being recognized for doing what we all are, "called to serve!" Colonel Steve Koenig '82, was inducted into the Ford Oval of Honor. He was nominated for his 23+ years of service in the Army. He was one of eight service people inducted for 2021 Congratulations on this honor!
#LancersbeingLancers
#LRD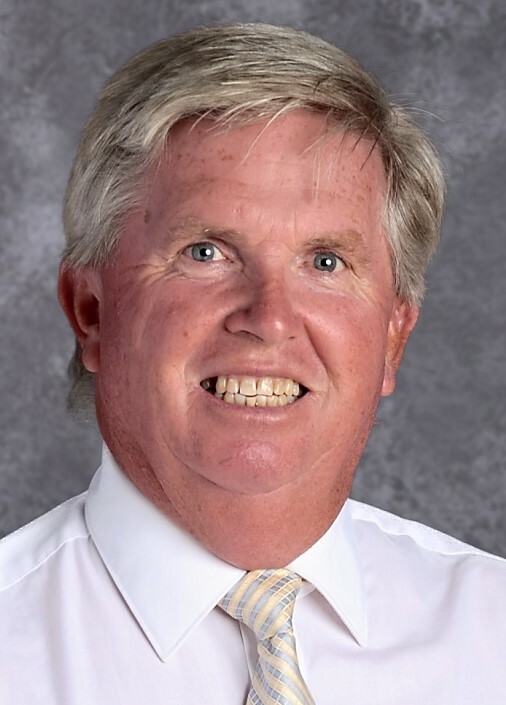 Alumni Spotlight
Dan Flynn, Class of '74 - Director of Advertising and Sponsorships, Former Athletic Director, Teacher and Coach
Dan Flynn has given over 44 years of service to his alma mater! He has taught Lifetime Sports, Personal Fitness, PE, Health, Psychology and Criminology. He has coached football for 28 years, cross country for three years, swimming for ten years, track and field for 31 years. He was an Assistant Athletic Director for one year, Athletic Director for 29 years and has been in advancement Office four years.
Personally, Dan has completed ten marathons including Boston and an Ironman 70.3 in 2017. He is an avid golfer and member of the Miami View Golf Club. He has had the opportunity to play in some of the best courses in the country including Pebble Beach and Pinehurst #2.
Currently Resides: Cincinnati, OH
Favorite La Salle Teacher: Ken Barlag, Bob Krueger, Ray Heidorn, Bro. Larry Keller and Bill Felchner
Favorite La Salle Memory: The many lifelong friends I met while at La Salle and the many stories we have made that cannot be repeated here.
Favorite La Salle Alumni Experience:
Building Lancer Stadium with the countless number of volunteers. I will forever be in their debt.
All the athletic facilities we built and improved upon over the years.
The first win in football over Moeller. I was the defensive coordinator.
The first State Team Championship in school history in Track and Field. I was the throws coach.
The first state championship in basketball.
The first state championship in football. My son Kyle coached the safeties.
And all the state championships that followed.
However, the many friendships that were formed from building Lancer Stadium, working on the Camelot Auction, Sports Stag, Krueger Golf Outing, the Game Day Event Committee and the many dedicated coaches I have had the honor to work with at La Salle, I could not be more blessed.
I am very thankful I was able to involve my family in the La Salle experience. My wife Stormy, coached the cheerleaders and helped run the concession stand in the stadium. My daughter Mandy was a cheerleader. My son Kyle, a 2000 graduate, played football, ran track and played volleyball. And after a deployment in Iraq and Afghanistan coached football. And my daughter Allie was a Lancer cheerleader and trained at La Salle while she ran cross country and track for McAuley.