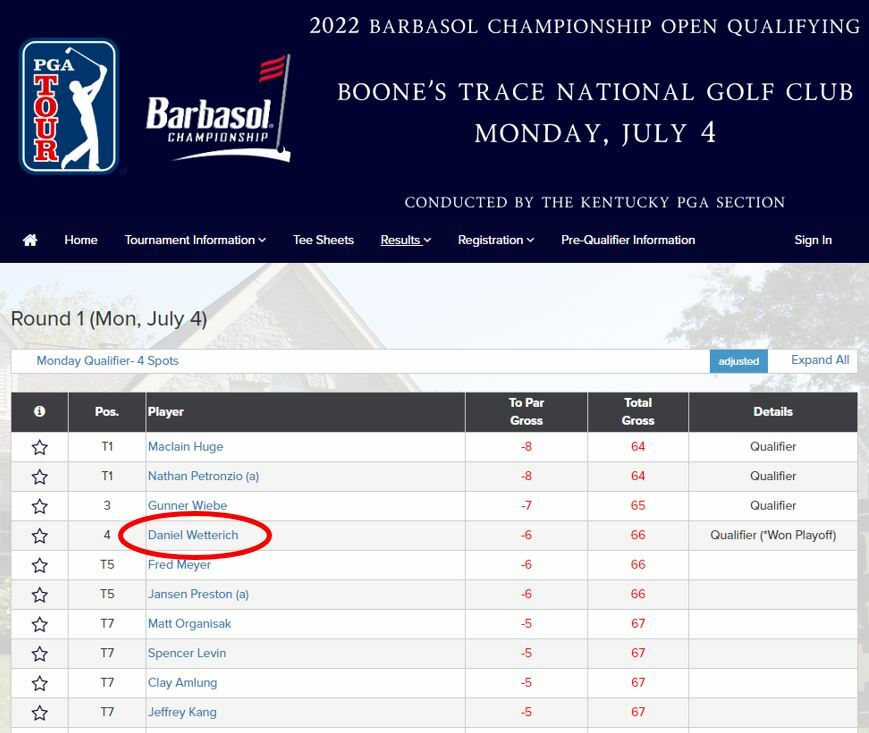 La Salle alumni Daniel Wetterich '15 finished fourth at the PGA Barbasol Championship qualifier and made the field for the tournament that will begin play on Thursday July 7th.
#LancerGolf
#PGA
#LRD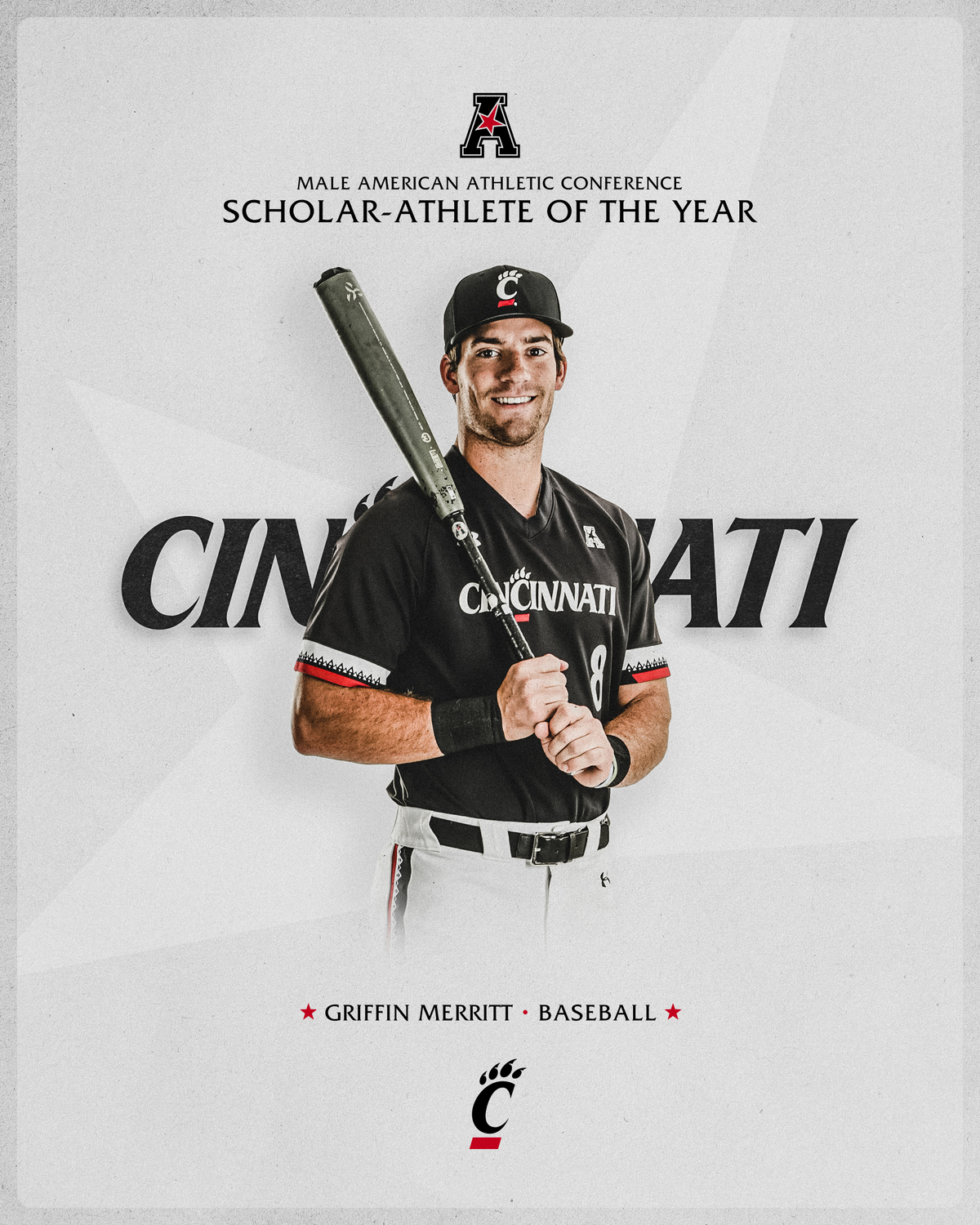 And the outstanding year for Griffin Merritt '18 continues!
He was named the AAC's SCHOLAR-ATHLETE OF THE YEAR!
Congratulations to Griffin on bringing home the AAC's top academic prize.
#LancerLSI
#LancerBaseball
#UCBearcat
#LRD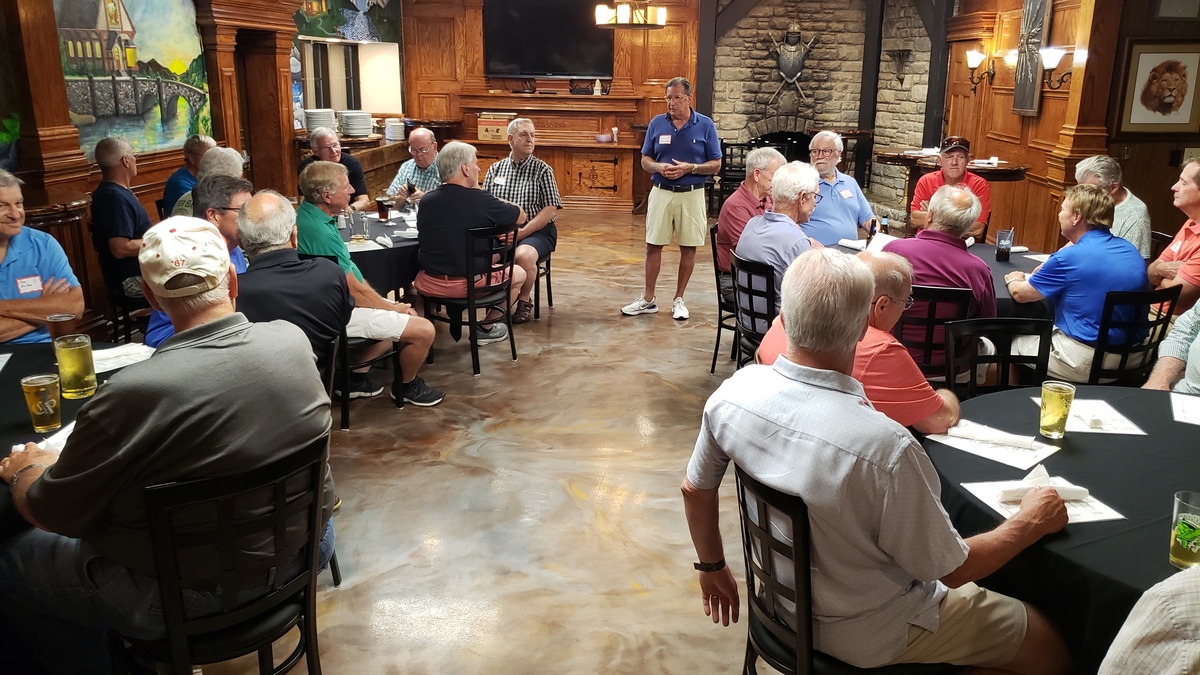 Another great opportunity was seized after a two year break. It is outstanding to see our brothers from the class of '67 gather again. There were Lasallians that traveled from below Dayton to Michigan that returned for this revived quarterly event!
#LancerAlumni
#ClassOf67
#KennyB
#LRD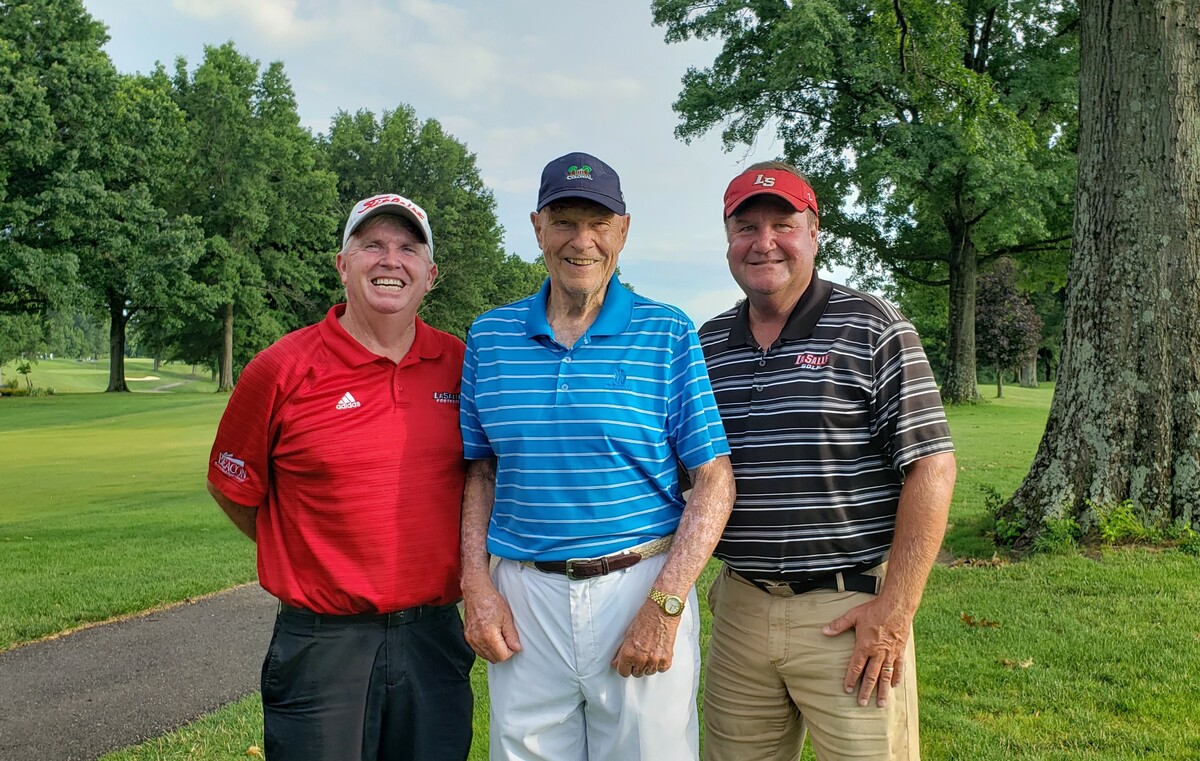 It was a beautiful evening for the Krueger Golf Invitational Committee to start preparing for the outing!
We couldn't be more blessed than to recognize these three Lasallians who will be a big part of tomorrow's event!
Bob Krueger - Invitational Namesake and Lancer Legend
Coach John Herbert - Thi...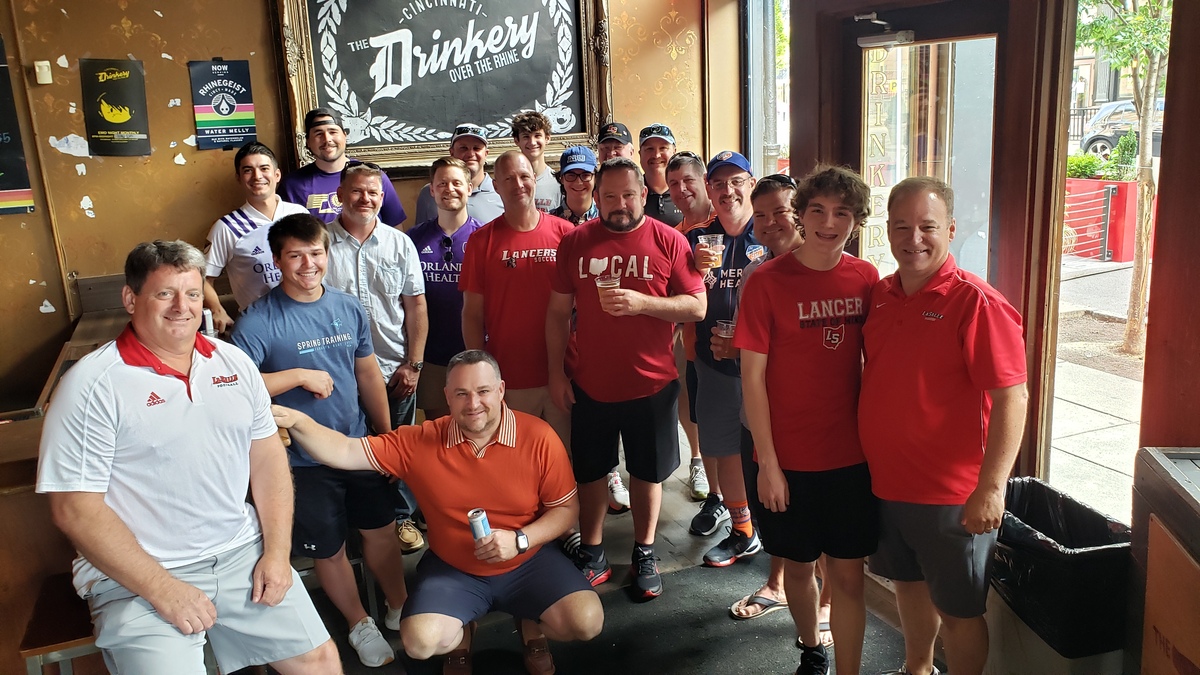 It was a great evening for Lasallian brothers from the class of '69 to the class of '25 to gather to recognize one of their own for his soccer success!
Thanks to Paul Fries '91 and Justin Kohl '02 for offering their business and providing transportation to the match!
#KyleSmithHOF
#LancerSoccer
...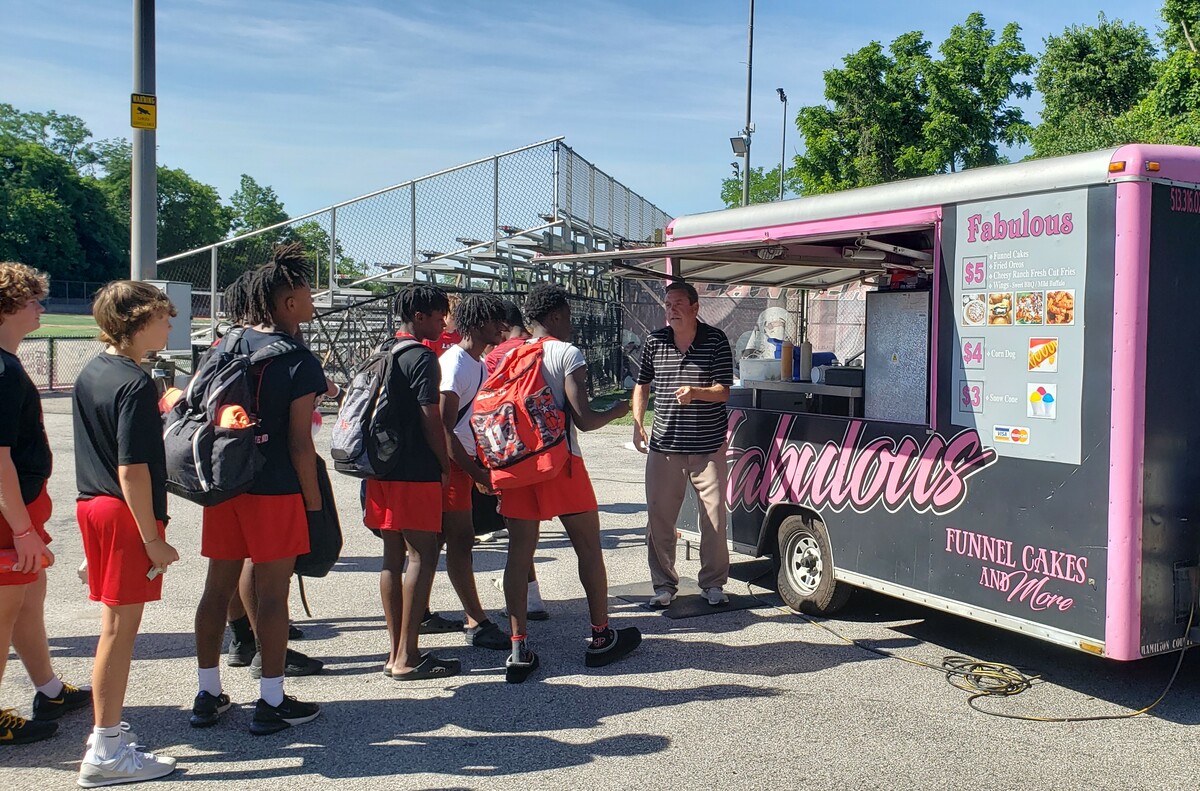 It is always good to have the old ball coach return to La Salle! Especially when he brings his Fabulous Funnel Cakes Food Truck with him for the end of the Youth OL/DL Football Camp!
#FoodTrucks
#StateChampCoach
#LRD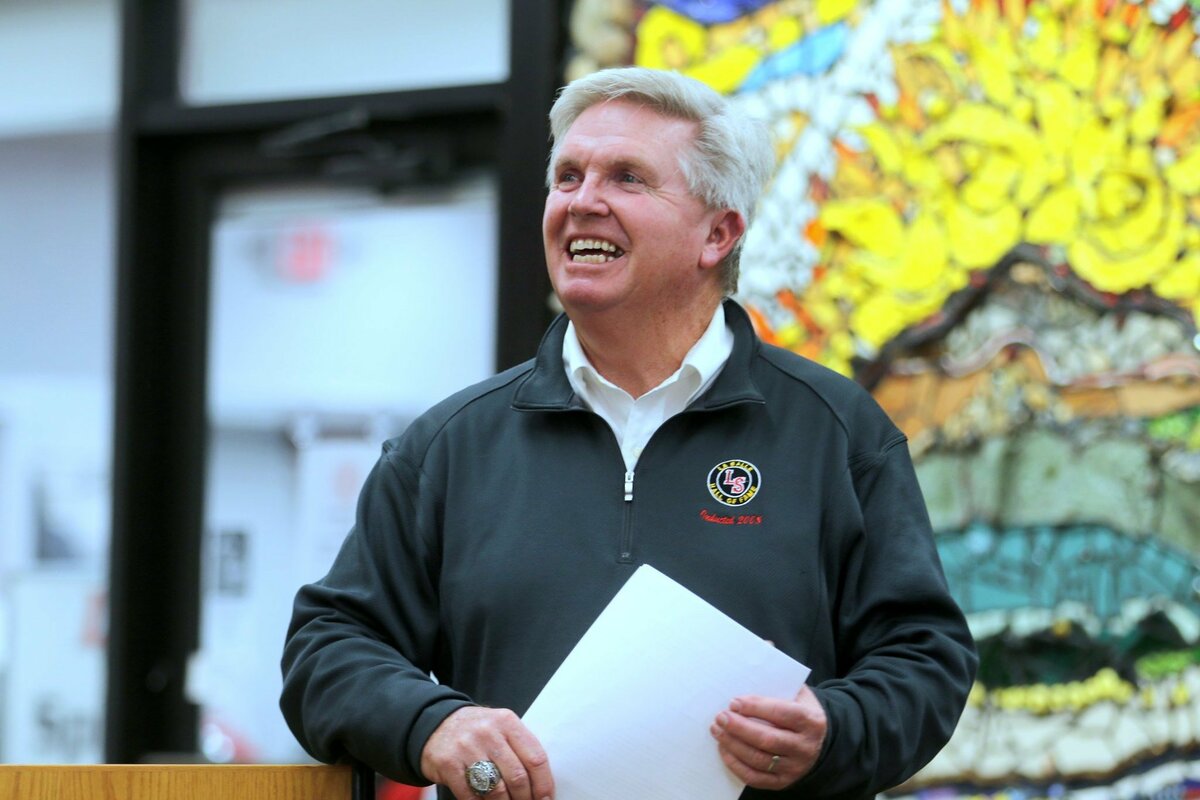 Please join us in thanking Dan Flynn '74 for his 45 years of service to La Salle High School.

Dan has answered the call to serve by teaching, coaching, advising, consulting, fundraising and much more for the Lancers during his time here. "It has been a great ride!" he shared.

"I can't thank Dan enough...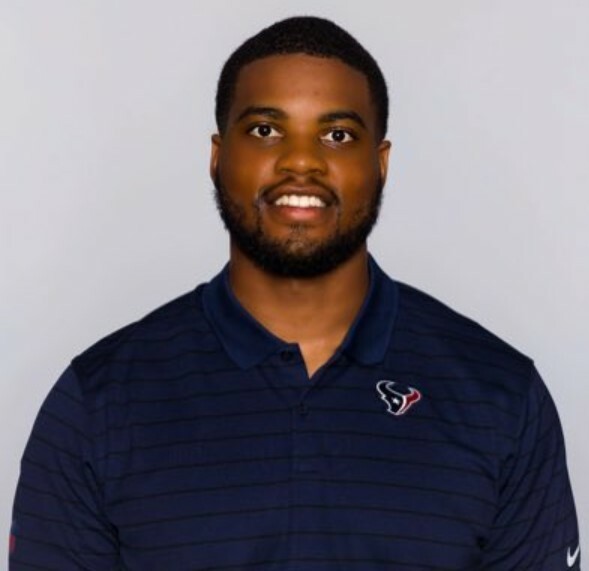 Congratulations to Coach RJ Goodwin '14! After working with the University of Pittsburgh the last few seasons he has moved onto the NFL! He accepted a job with the Houston Texans as a Personnel Assistant on June 1st. He will be helping out with the Pro and College scouting.
#LancerFootball
#L...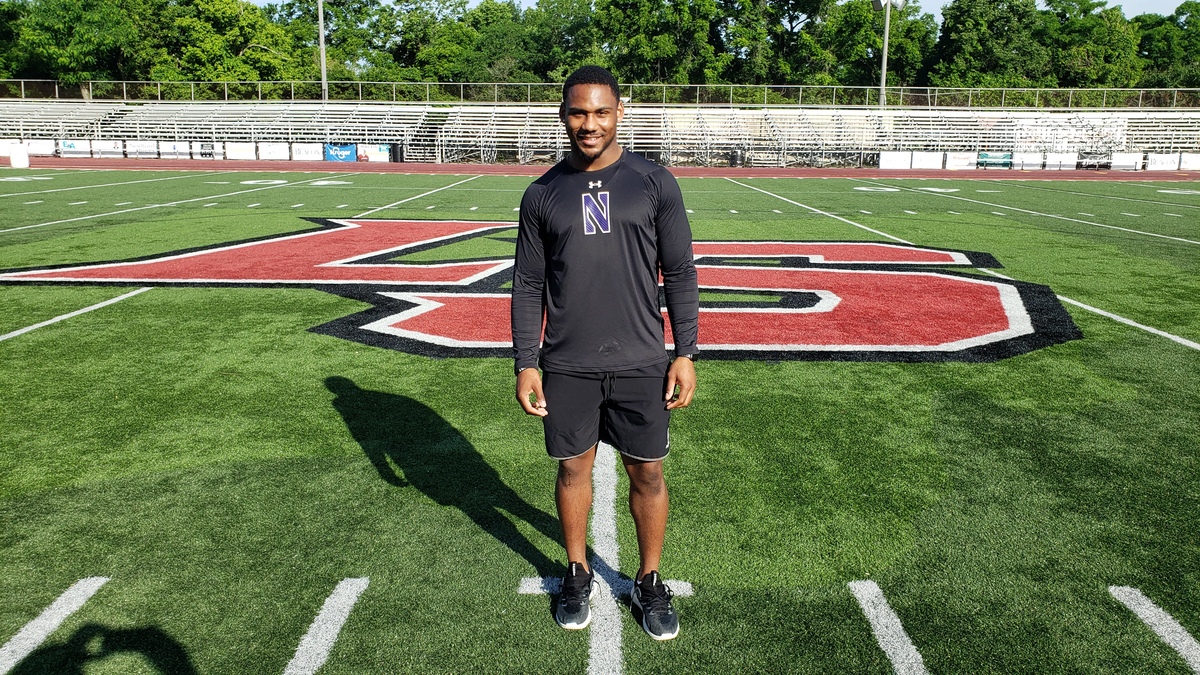 It was awesome seeing Cam Porter '20, La Salle Football State Champion Captain and Northwestern Running Back stopping by campus today! We wish him nothing but the best as he returns to camp this coming Monday. The Football program really appreciated his time with our student athletes!
#LancerFo...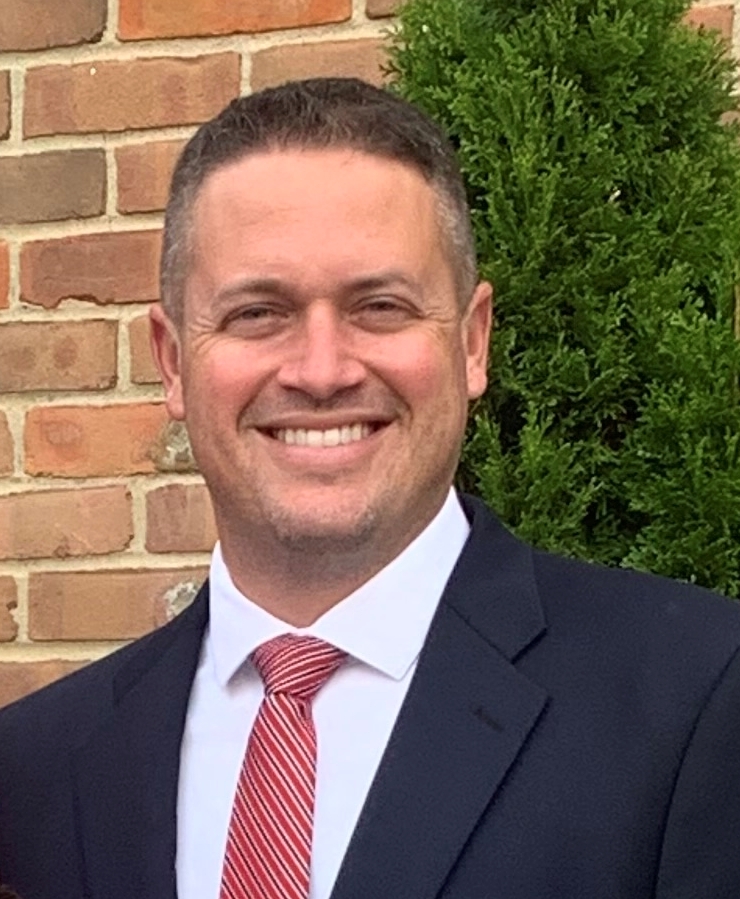 Mike Wiesman '02 has begun his role as Advancement Director. Take a look at what he has to say:
Good Morning,
I am excited to be writing this email as I complete my first full week in the Advancement Office, having met many terrific alumni and coworkers. I have already been astounded by the n...