Showing Entries for 2021 - October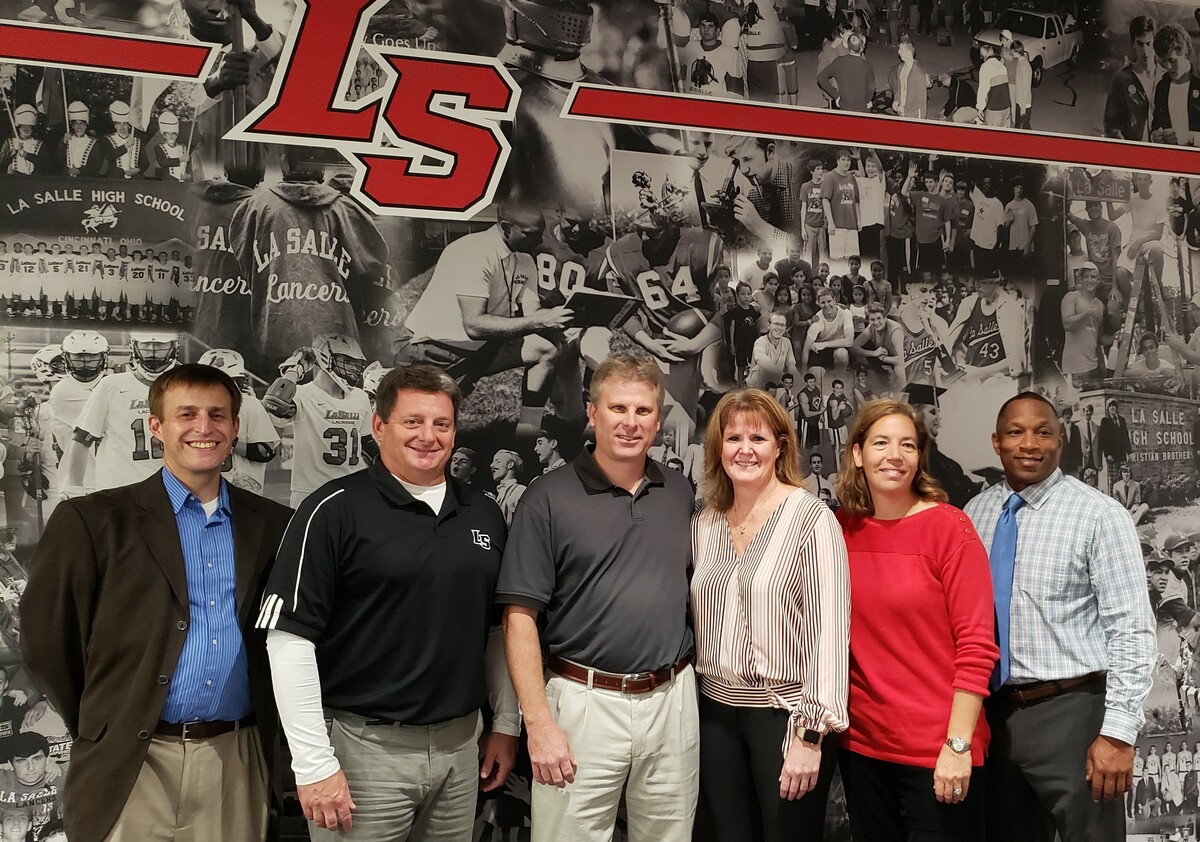 Jim '87 and Kathleen Kaiser have generously given back to La Salle High School.
They are supporting our LSI, Baseball and Always Be programs with their donation.
We are honored and humbled to accept their generosity!
Donations like this help us improve our school and the student experience for all of our students and future Lancers. For more information on making a planned gift, please visit lasallehs.net/give/ways-to-give/.
#LancersHelpingLancers
#calledtoserve
#LRD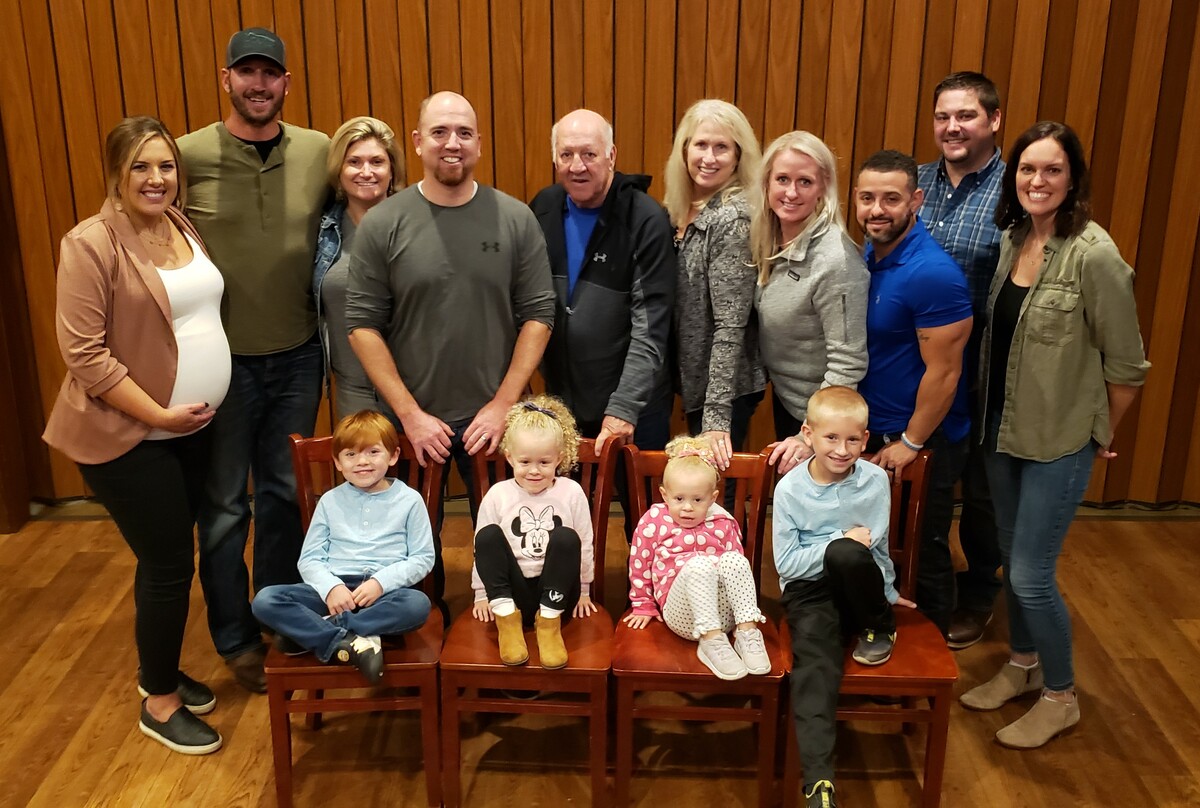 Over the past ten years, the NEP Wiffle Ball Tournament has raised $150,000 for students at La Salle High School!
Yet, another group of Lasallians doing what we all do best. Go out and support one another!
Save the date for next year's tournament on August 13th, 2022. Make plans to join the group and enjoy the fun!
Check out their website for more information! https://www.nepscholarshipfund.com/
Gifts in Memoriam like this help us improve our school and the student experience for al...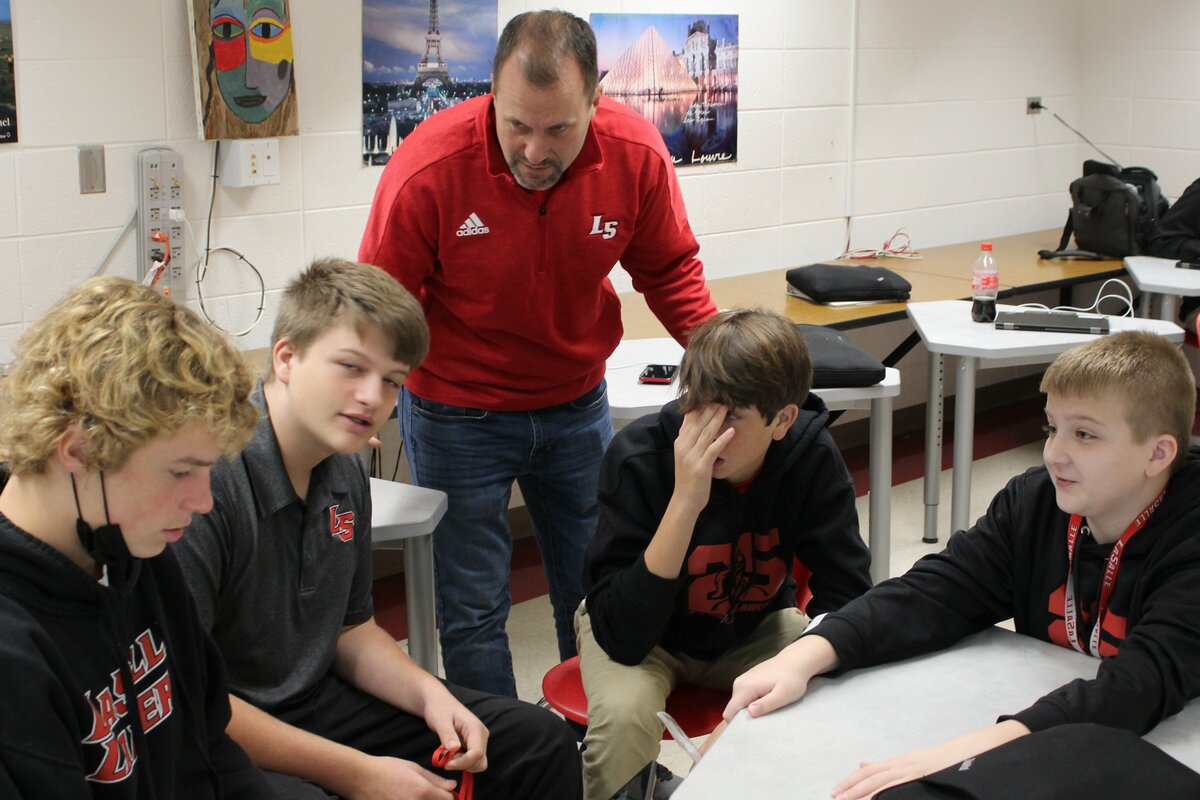 We were happy to welcome Mike Kalkhoff '93 and NTT DATA Services on October 28, 2021 as they discussed with our Envision freshmen how SAP software optimizes business processes.
#LancersHelpingLancers
#LRD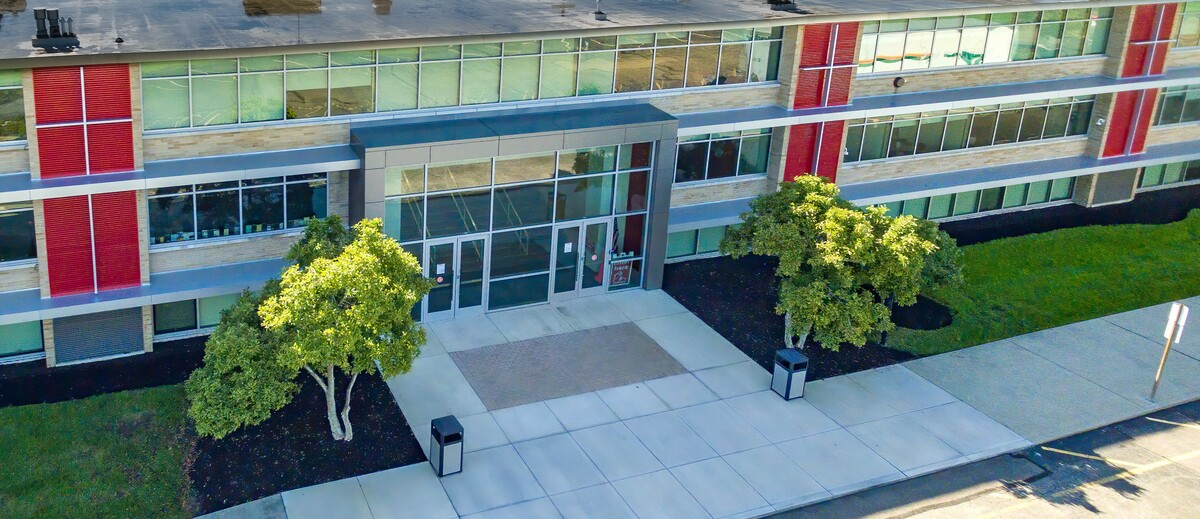 La Salle High School is honored to receive a planned gift from one of our alumni worth $1.5 million.
"We could not be more blessed," Brian Heidorn, director of alumni relations, shared. "Having graduates willing to leave a legacy for future Lancers in a place that meant so much to them is humbling."
The anonymous donor, an alumnus who walked the halls during the 1980s, shared that he was called to serve after talking with Ken Barlag, former La Salle development director, at an alumni...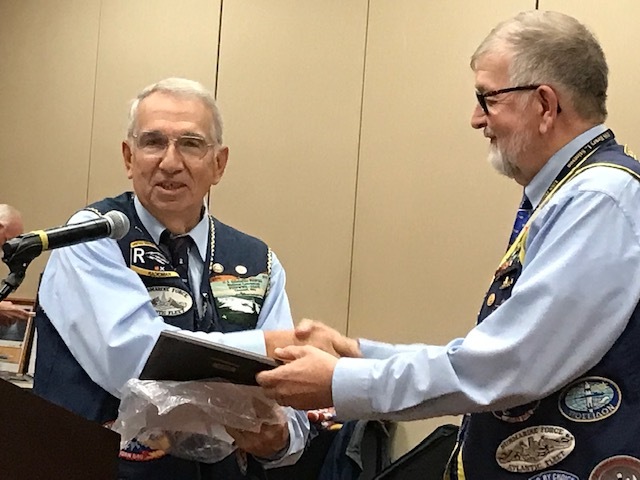 Our Lancer Veterans continue to represent and be recognized for all of their efforts in being "called to serve!" Congratulations to Richard Young '69 awarded the Hollander Award, recognizing his 50 years of service as a Submariner. He hosted crew Reunion #11 of the USS Henry L Stinson, SSBN-655 nuclear, Ballistic Submarine. Mr. Young is also working on a local, large scale memorial of the USS Cincinnati submarine. Possibly it will be exhibited, with actual remnants, such as the sail; burstin...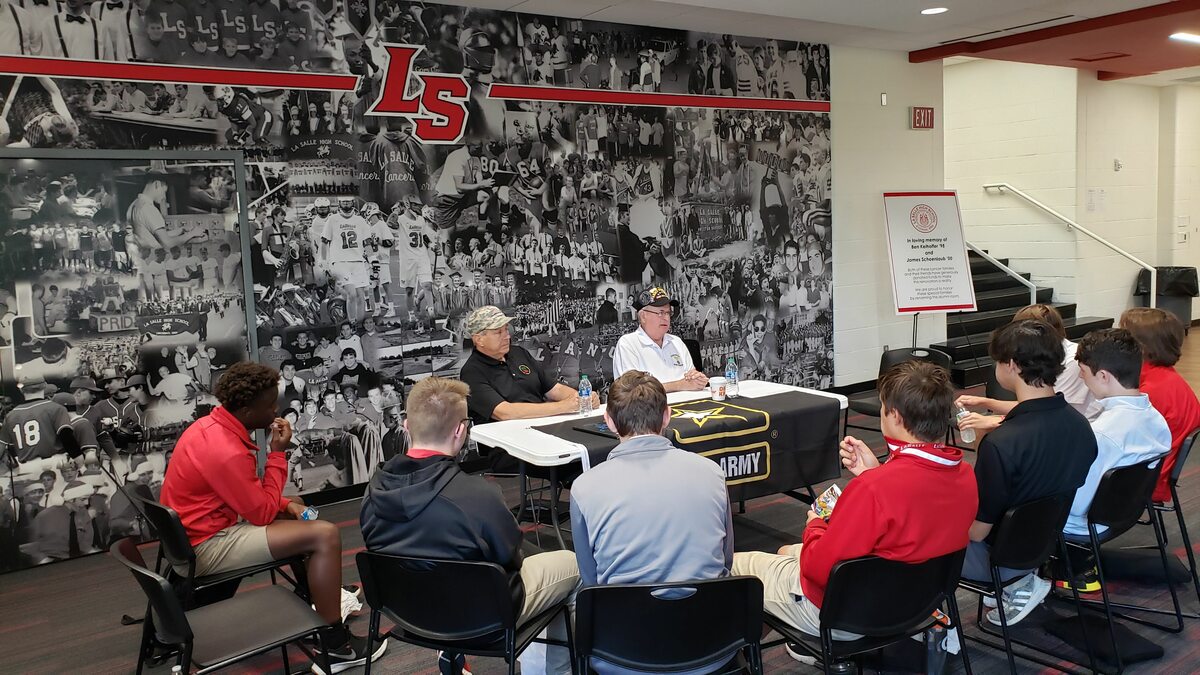 Our Lancer Veterans were awesome as they spoke about our monument, our VAD committee and their military experiences with our Freshman as they went through their five pillar classes. It was an honor to hear them speak!
#LancerVeterans
#calledtoserve
#LRD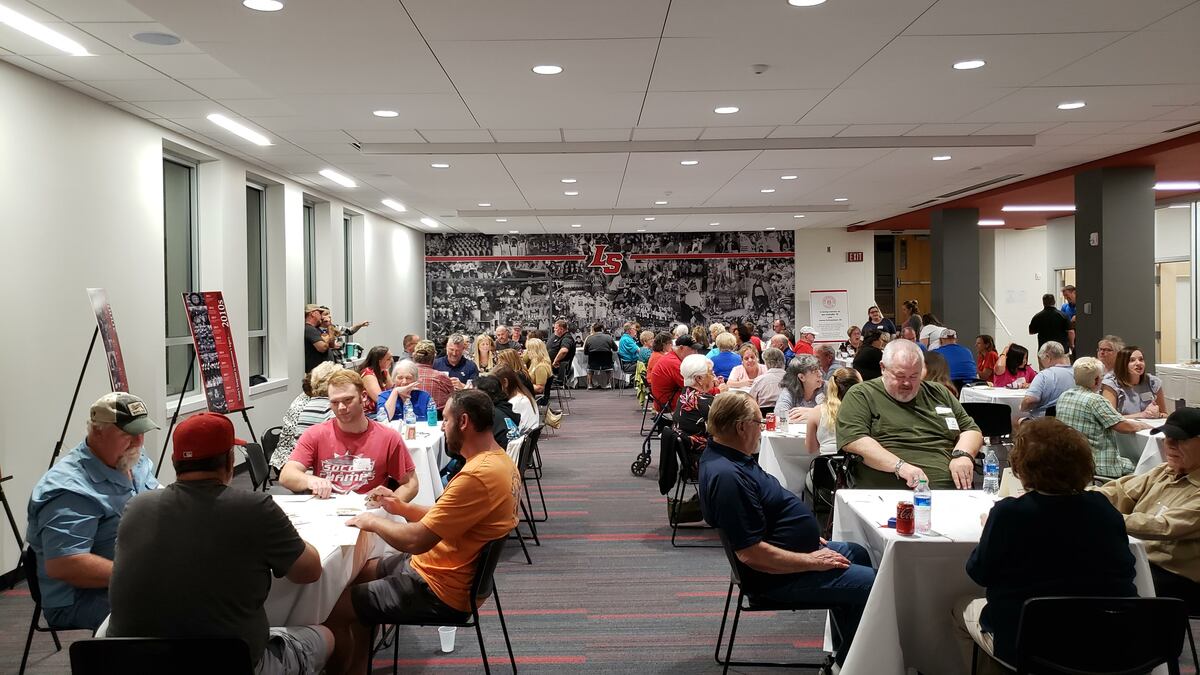 The Alumni Heritage Room hosted its first Ben Kelhoffer Memorial Euchre tournament. Another great family/group that supported the building of our new space and some of our fellow Lancer's education. It was a full house at the tournament. The Alumni Heritage Room looks to be a popular place to come home and support our Lancers.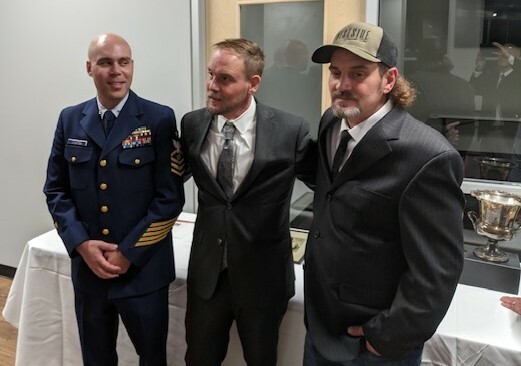 It was an honor to be able to host a memorial for former teacher and coach Bill Felchner this past Friday evening. It was great to have his son's David, Brian and Mike in attendance. Rest in peace coach.
#LancerLegend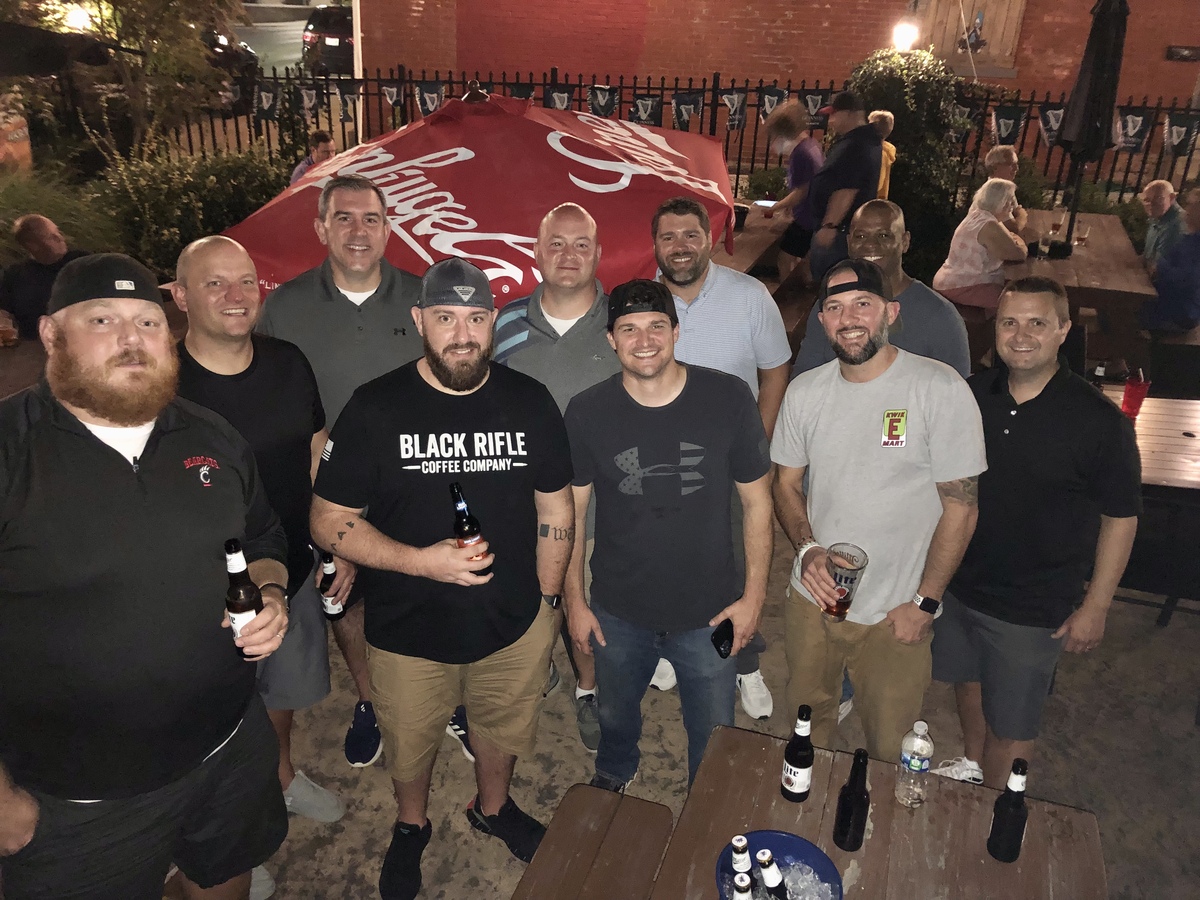 Our reunions continued this weekend with the class of '01. This class is coming on strong by finding ways to meet and support their alma mater. If you haven't heard, they were the class that purchased the naming of our front driveway at last year's auction. Come by and check out this year's sign!
#reunionweekendcontinues
#auctionwinners
#LRD