Showing Entries for 2021 - October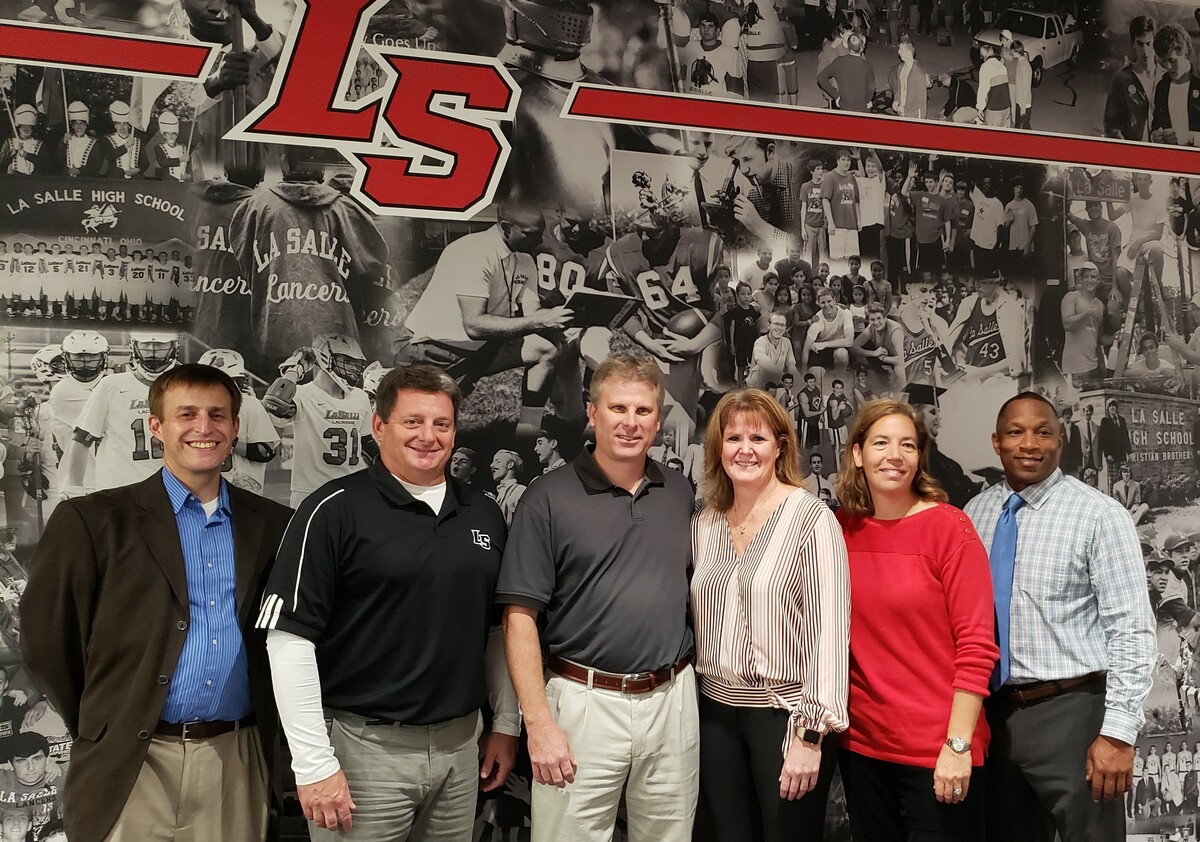 Jim '87 and Kathleen Kaiser have generously given back to La Salle High School.
They are supporting our LSI, Baseball and Always Be programs with their donation.
We are honored and humbled to accept their generosity!
Donations like this help us improve our school and the student experience for al...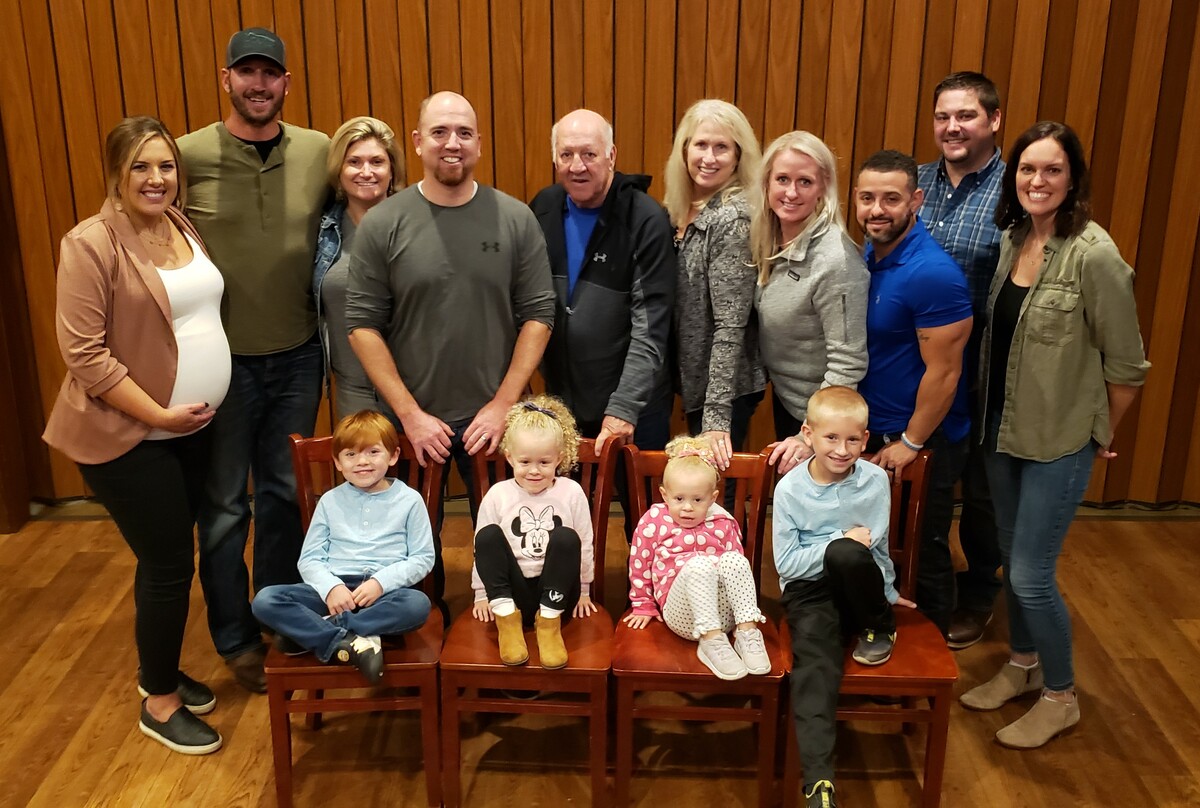 Over the past ten years, the NEP Wiffle Ball Tournament has raised $150,000 for students at La Salle High School!
Yet, another group of Lasallians doing what we all do best. Go out and support one another!
Save the date for next year's tournament on August 13th, 2022. Make plans to join the...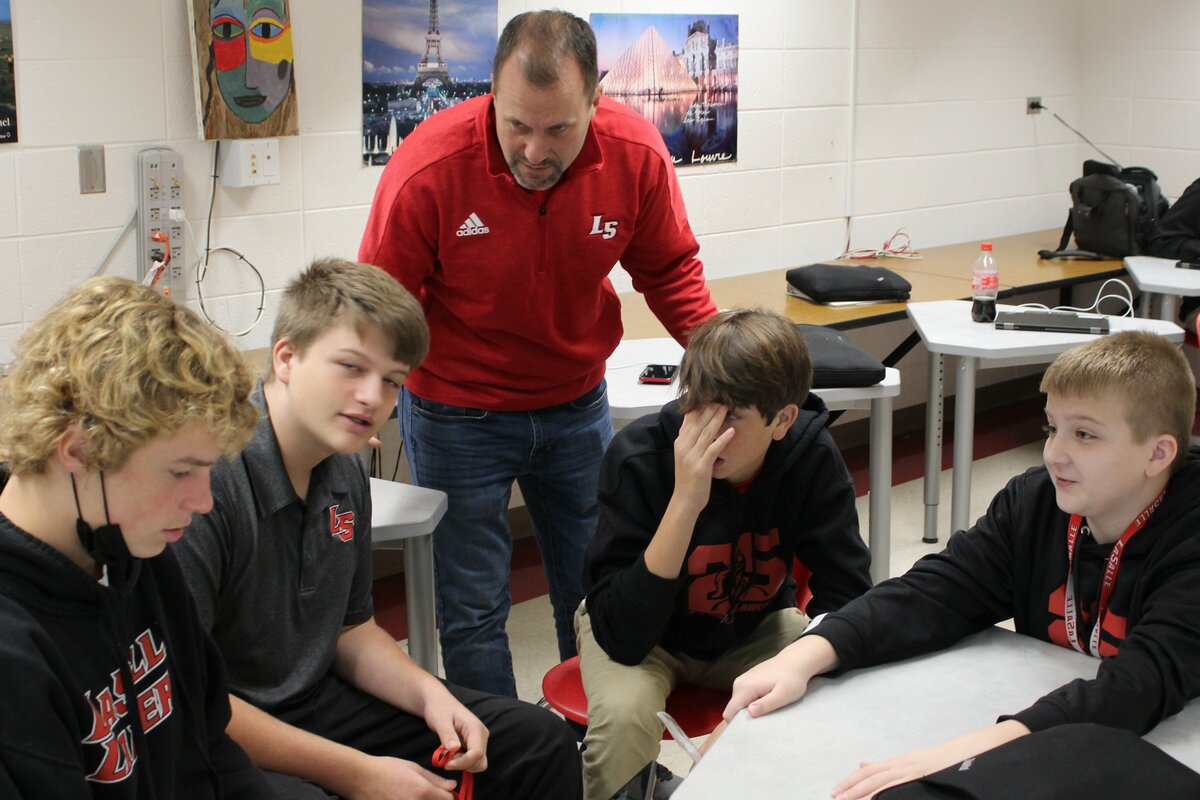 We were happy to welcome Mike Kalkhoff '93 and NTT DATA Services on October 28, 2021 as they discussed with our Envision freshmen how SAP software optimizes business processes.
#LancersHelpingLancers
#LRD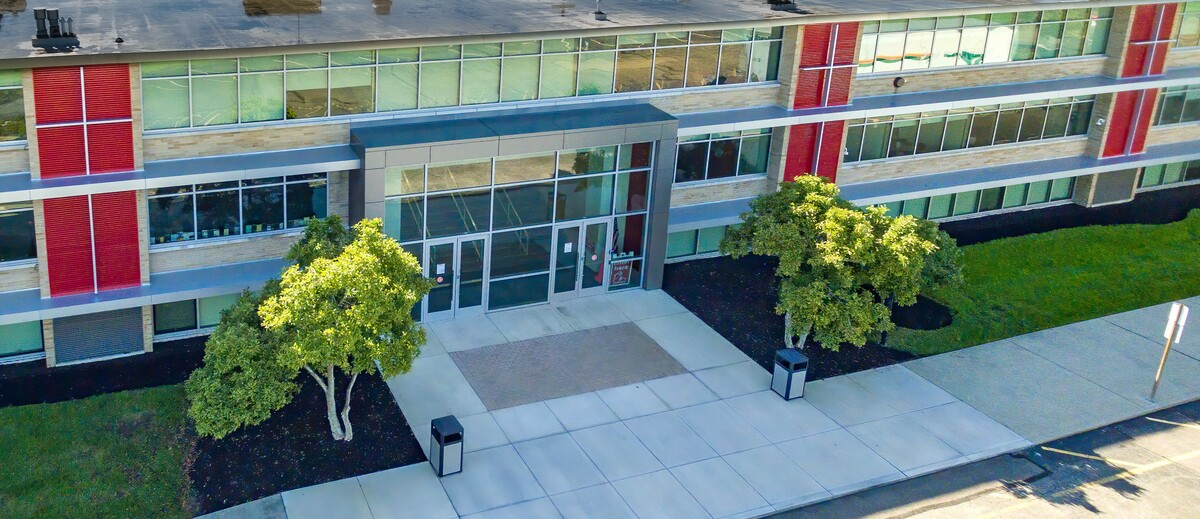 La Salle High School is honored to receive a planned gift from one of our alumni worth $1.5 million.
"We could not be more blessed," Brian Heidorn, director of alumni relations, shared. "Having graduates willing to leave a legacy for future Lancers in a place that meant so much to them is humbl...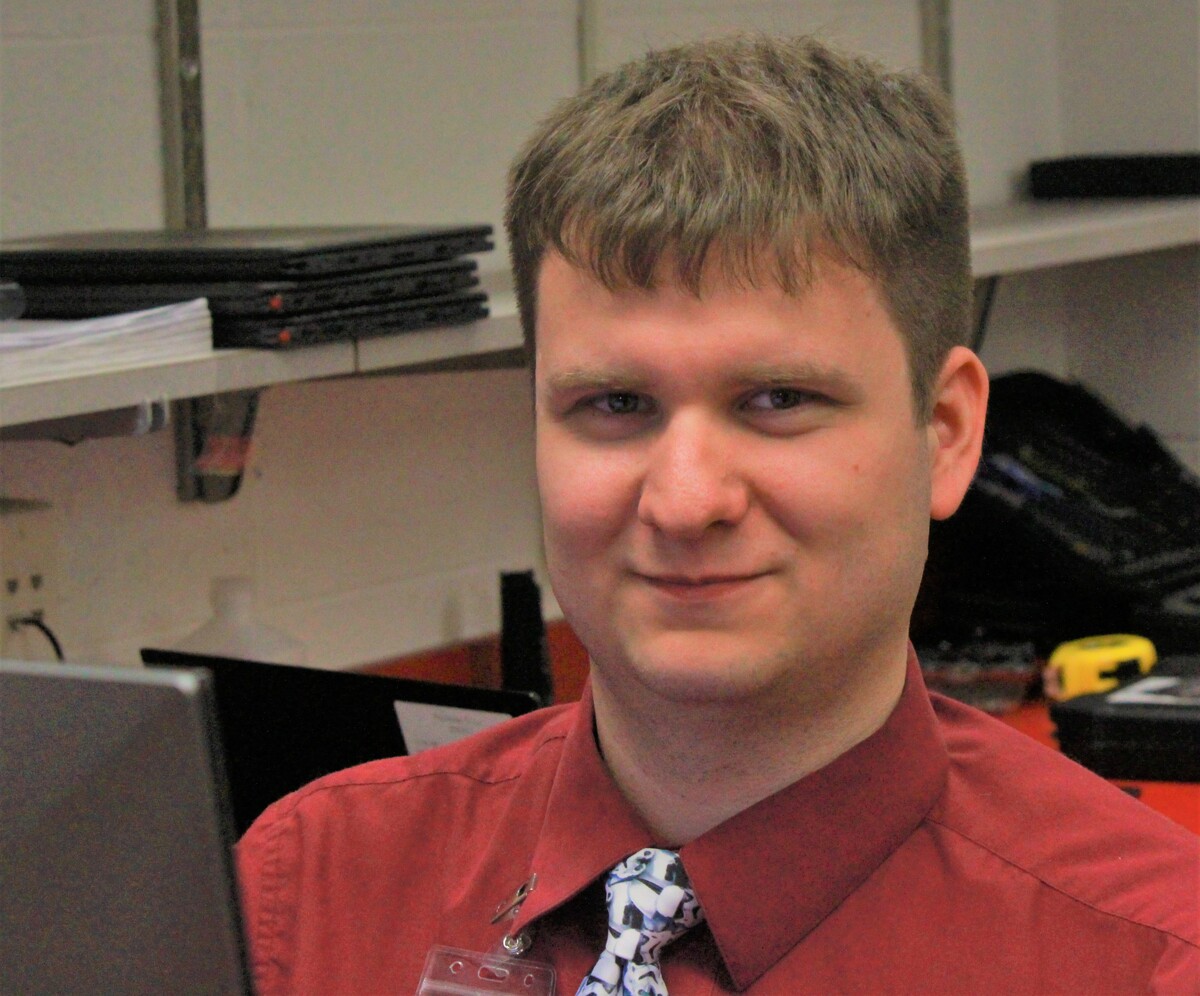 Alumni Spotlight
Austin Brashear, Class of '08 Systems Admnistrator
Entering his 12th year as IT Systems Administrator at La Salle High School.
Drove the implementation and evolution of the school's laptop program since 2009.
Lead efforts to modernize school infrastructure in key areas including...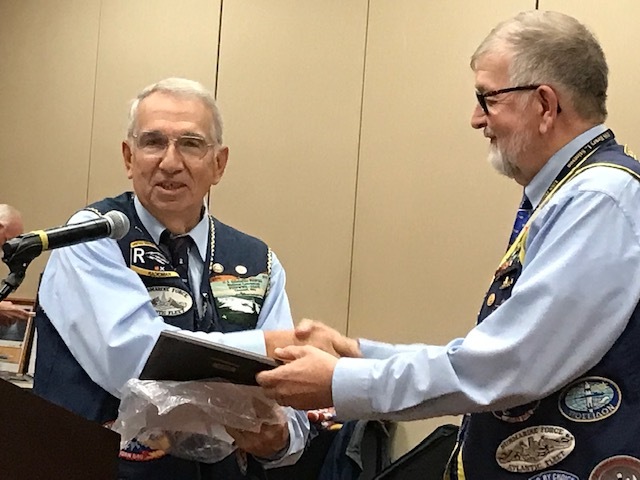 Our Lancer Veterans continue to represent and be recognized for all of their efforts in being "called to serve!" Congratulations to Richard Young '69 awarded the Hollander Award, recognizing his 50 years of service as a Submariner. He hosted crew Reunion #11 of the USS Henry L Stinson, SSBN-655 nu...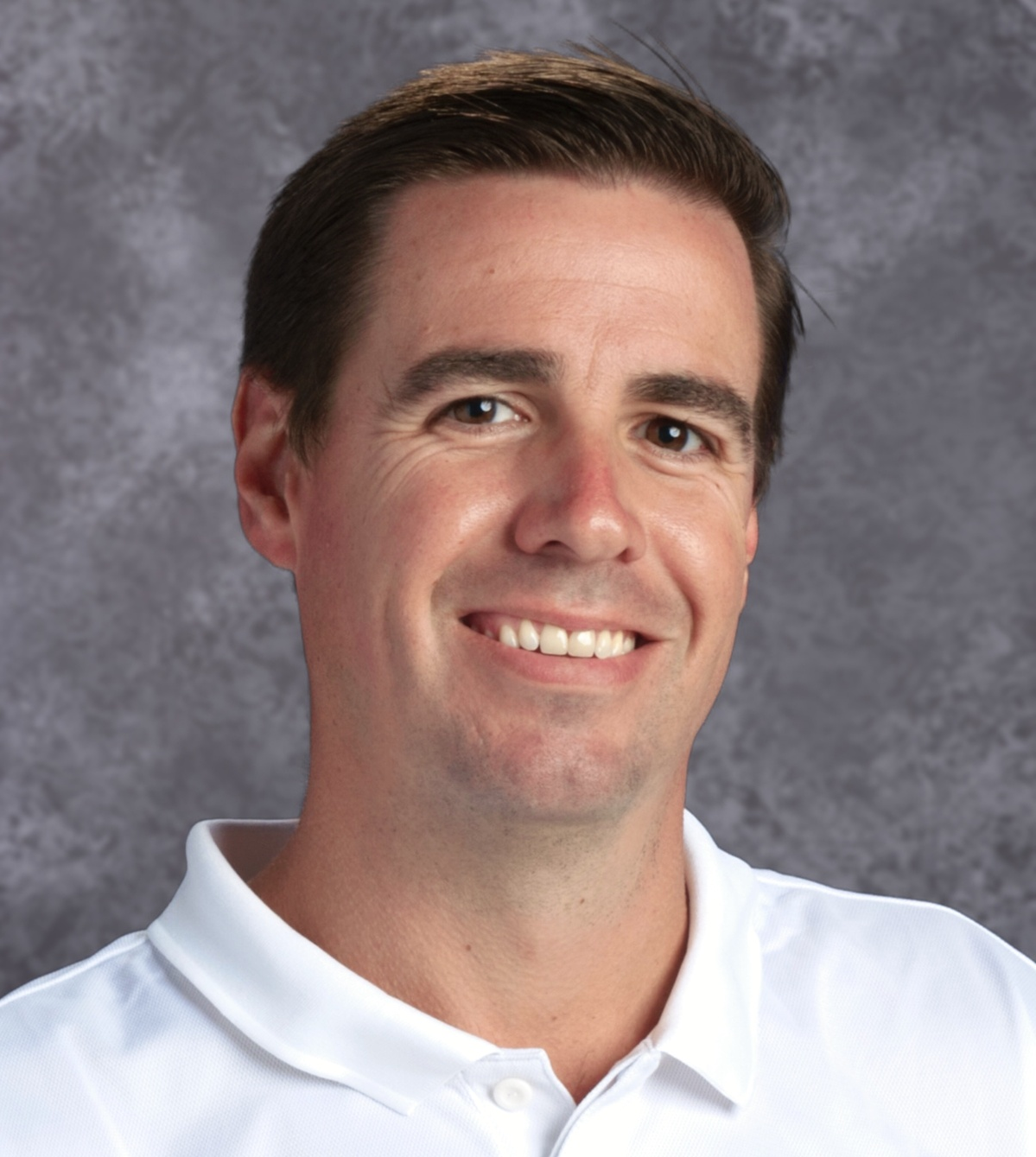 Alumni Spotlight
Brian Meyer, Class of '00 Athletic Director
Entering his 9th year as an athletic director and 12th year in sports management/athletics.
Has been the athletic director at Purcell Marian, Clark Montessori, and Western Hills High School.
Finalist for athletic director of the year i...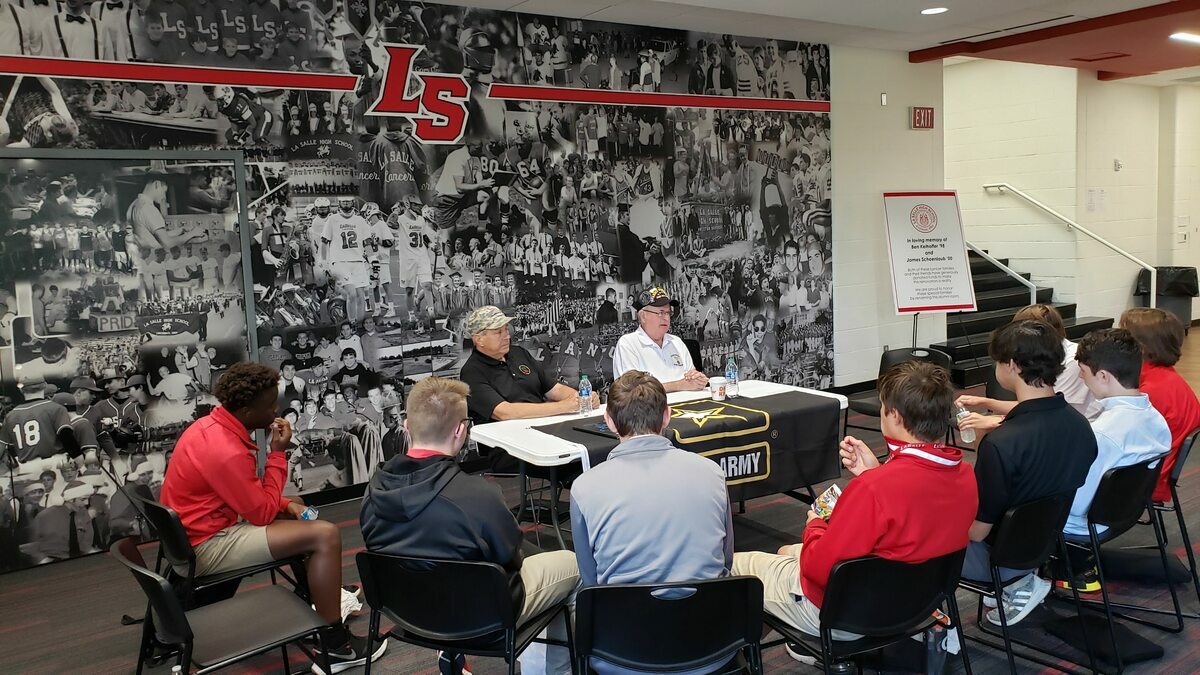 Our Lancer Veterans were awesome as they spoke about our monument, our VAD committee and their military experiences with our Freshman as they went through their five pillar classes. It was an honor to hear them speak!
#LancerVeterans
#calledtoserve
#LRD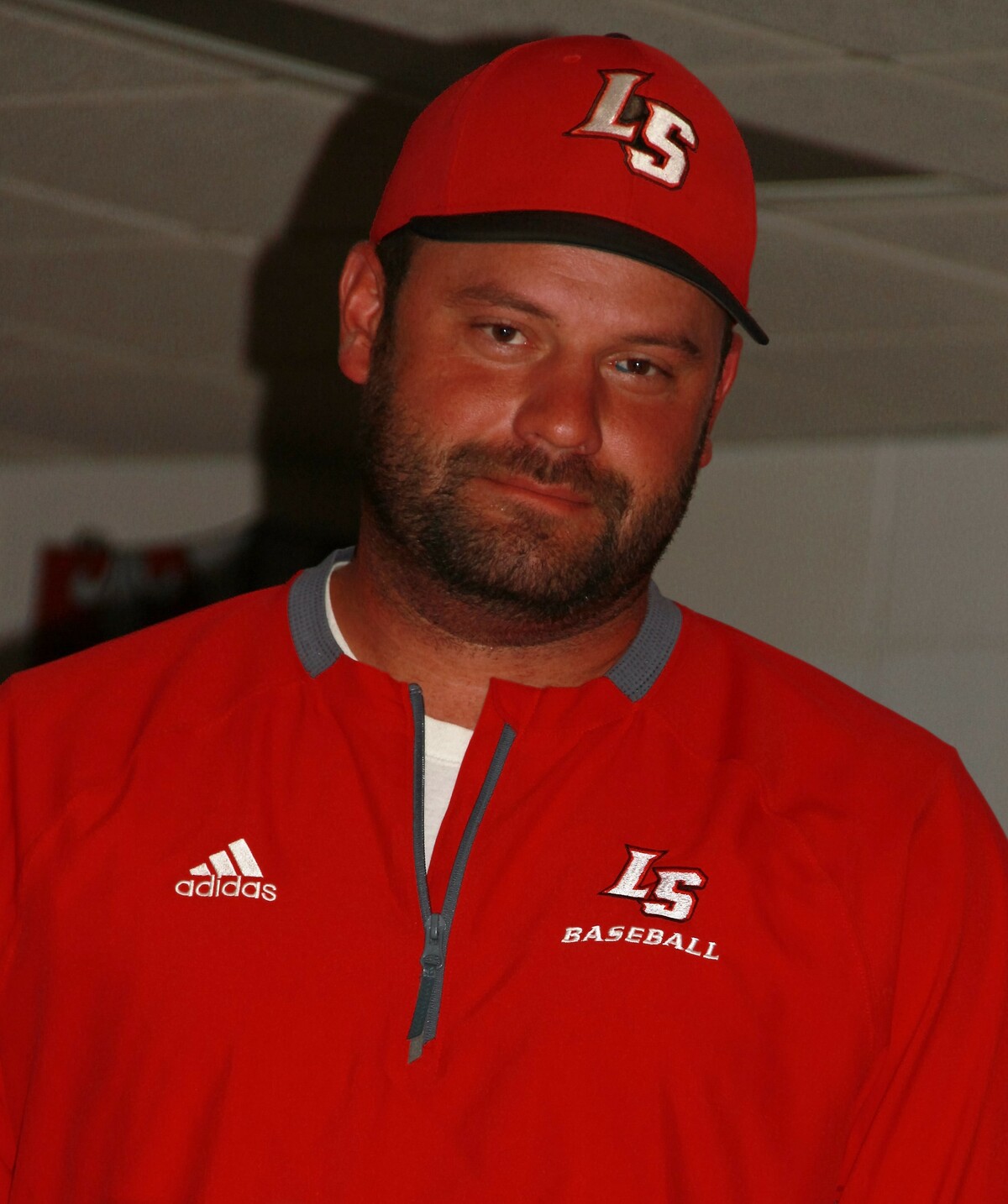 Chris Dooros, Class of '06 Religion teacher
Currently Resides: Cincinnati, OH
Favorite La Salle Employees: Dave Volk, Pat O'Connor, Mike Stewart, Dan Fleming, Joe Muenchen, Terry Jones, Pat Goedde, Scott Troehler, Jim Huxel, Steve Schreck, Joe Voegele, Bill Cady, Chris Winiarski, Phil Re...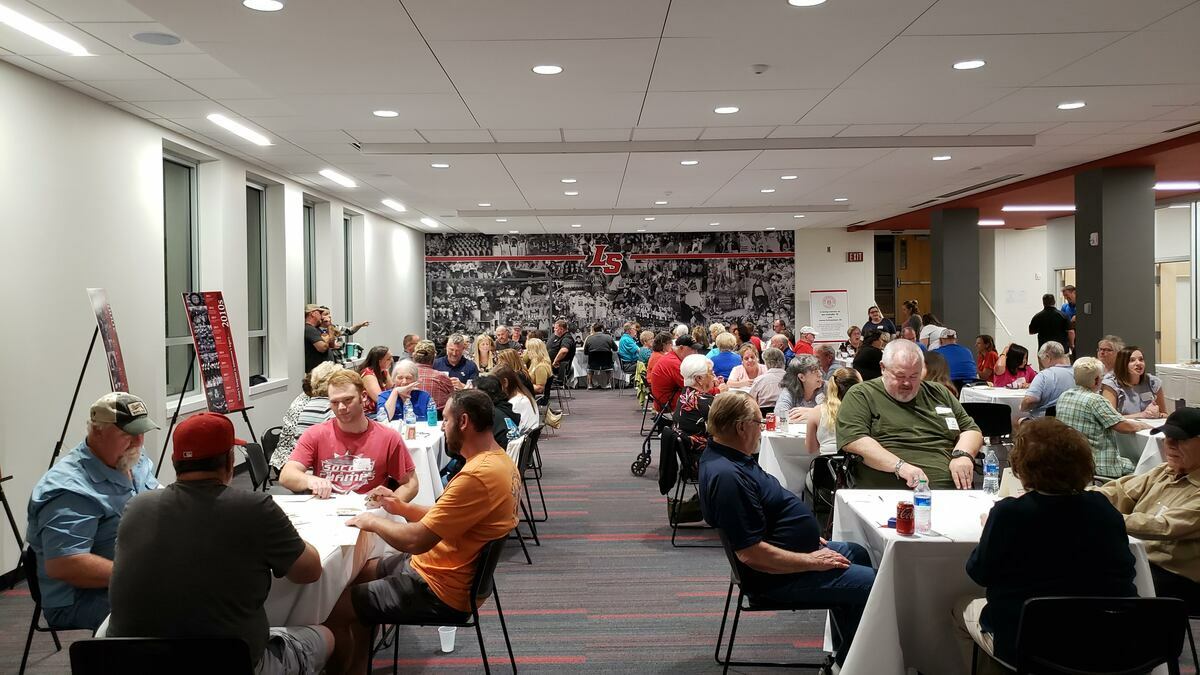 The Alumni Heritage Room hosted its first Ben Kelhoffer Memorial Euchre tournament. Another great family/group that supported the building of our new space and some of our fellow Lancer's education. It was a full house at the tournament. The Alumni Heritage Room looks to be a popular place to com...