Showing Entries for 2021 - July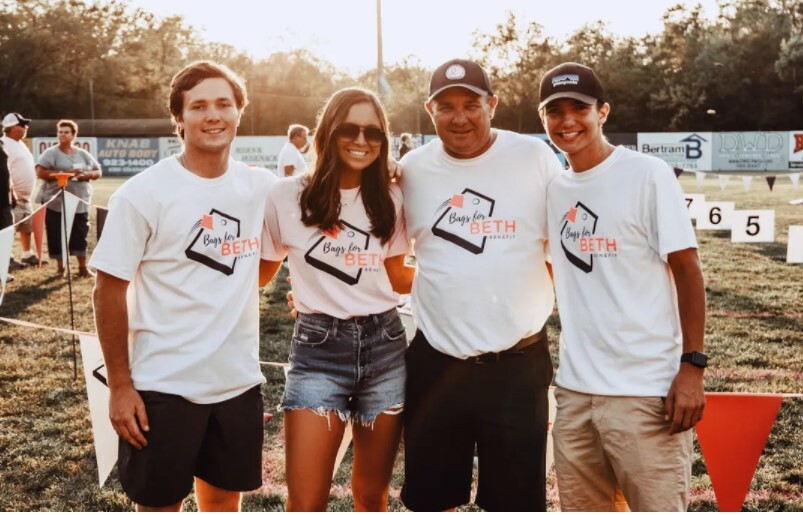 Letting everyone know about the Bags for Beth Benefit that helps out our La Salle students through the Beth Vissing Nieman Memorial Scholarship Fund. Come on out and have a good time, all the while supporting our current and future students! Click the link for more information.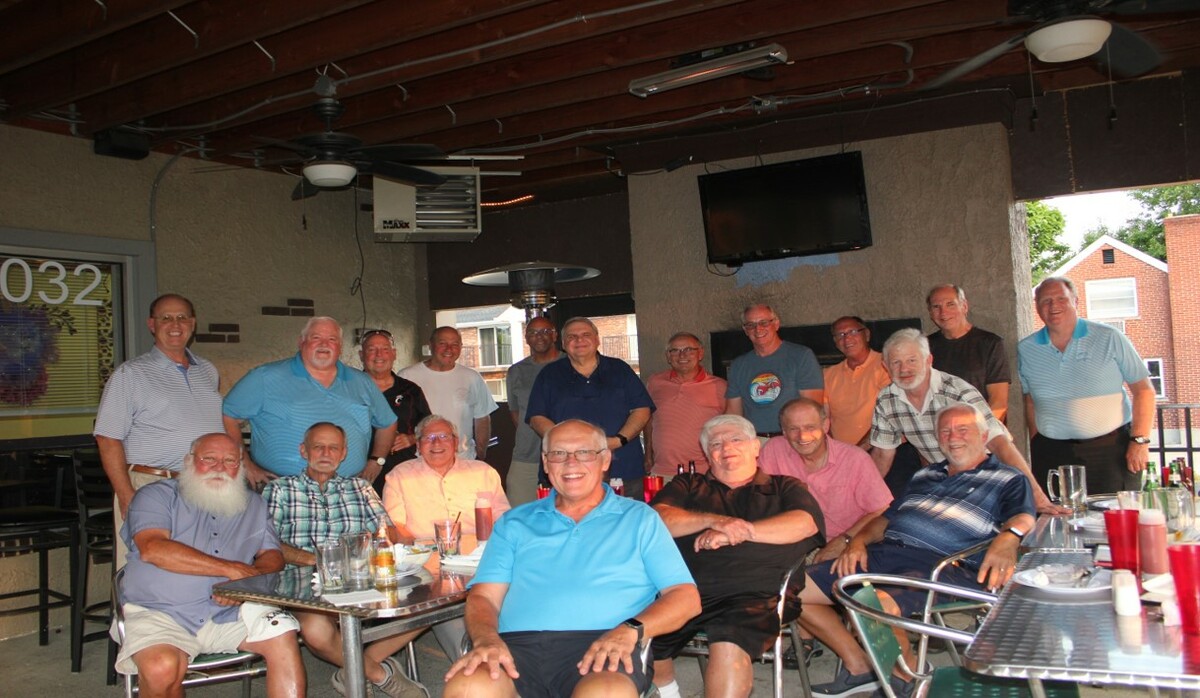 We continue to hear from so many Alumni! The groups are still getting back out to gather, network, share their past memories and let everyone know what is going on in their lives! We enjoyed seeing the class of '71 getting back together before their upcoming 50th reunion this October! Let us know if...
What is going on in here.... ?!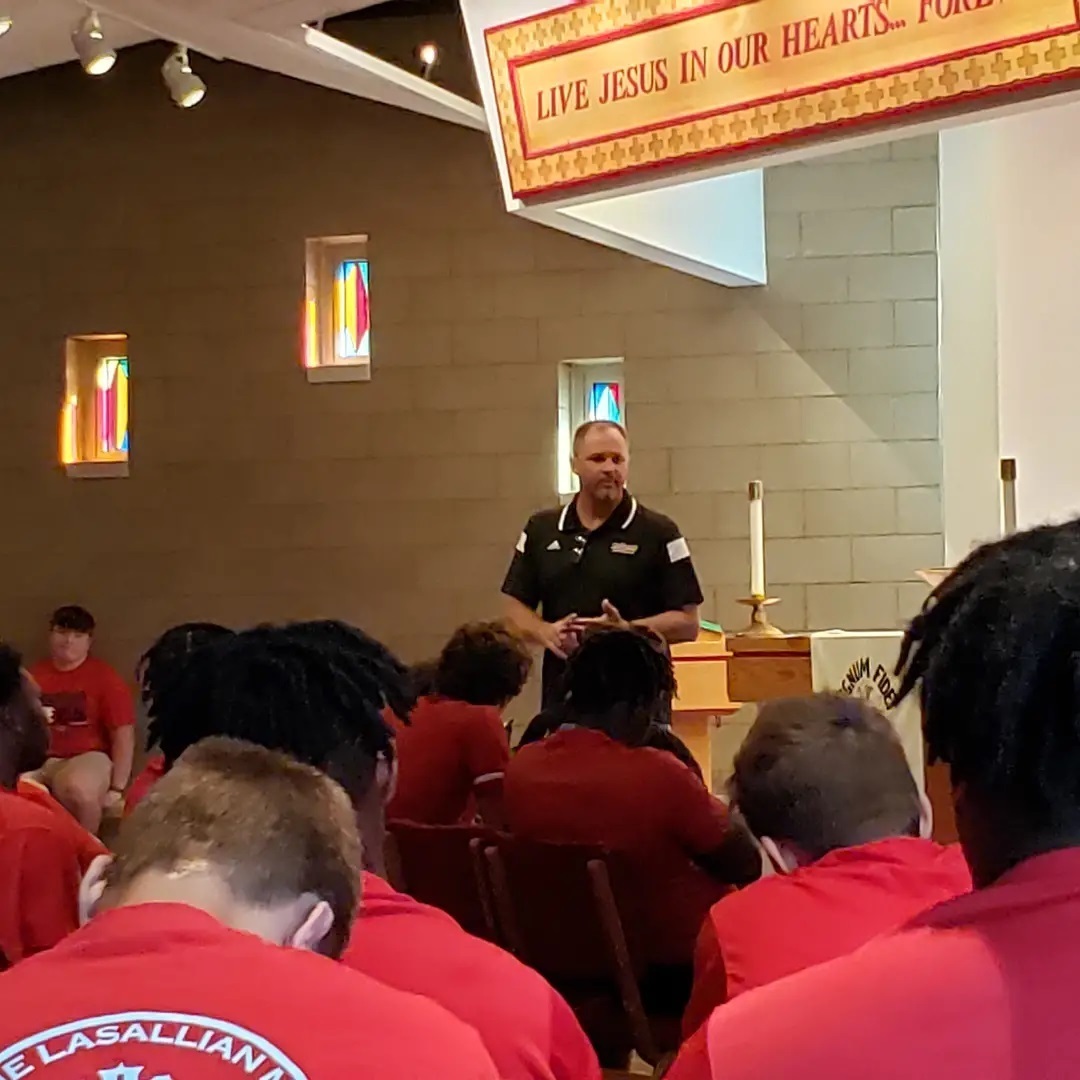 Coach Brett Schnieber '91 leading a talk to the La Salle football at team retreat this morning!

Congratulations to our La Sallian brother Bob Alexander '64 for being recognized for all of his dedication to the Talbert House with the Ernest Talbert Award! He will be recognized at a luncheon on Friday, September 24, 2021.
The prize-winners of the 31st St Albans International Organ Competition were announced at a screening at St Albans Cathedral in St. Alban, United Kingdom on Friday 16 July, which was also streamed live on the The St Albans International Organ Festival website.
We are proud to recognize that Alumnu...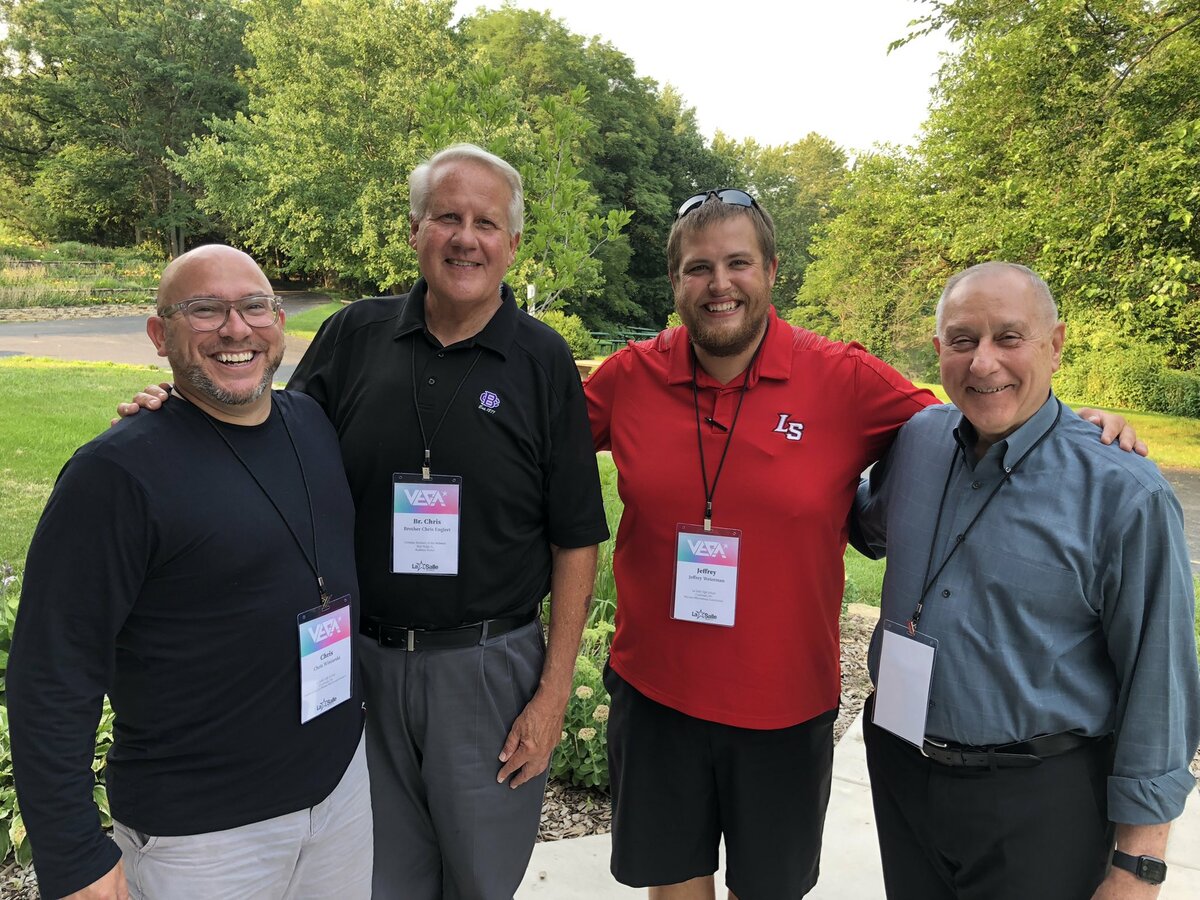 Our legendary campus minister Chris Winiarski tweets in:
"All smiles from the @LaSalleAlumni from @LaSallePride Aux. Visitor for @MidwestDistrict Br. Chris Englert, '73 and Visitor Br. Mike Feherenbach '61-'62, Jeff Weierman '10, and me '96 at #VEGA2021 #LJIOH"
Some more Lancer legends...always l...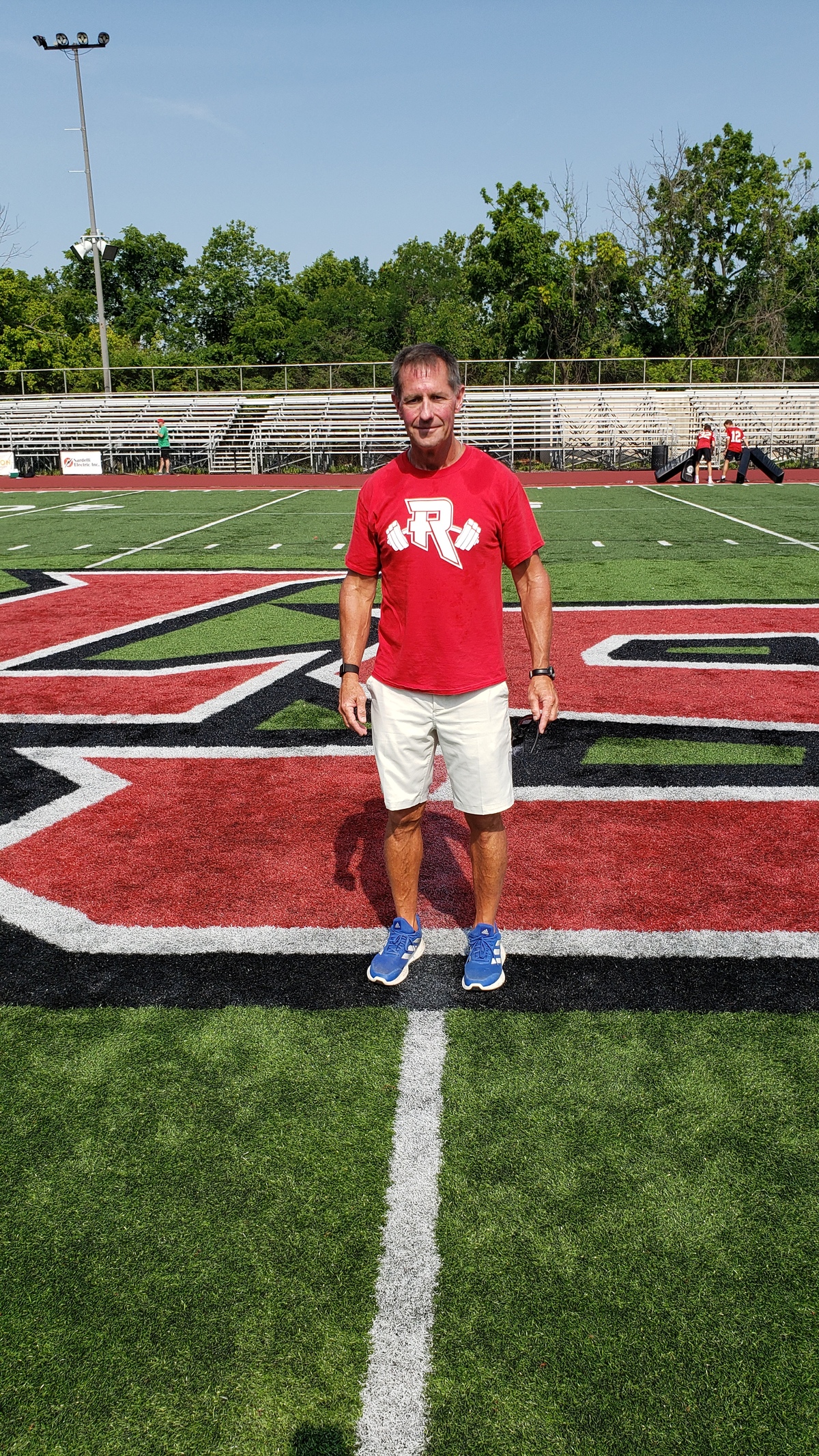 It was great having coach John Rodenburg and the Roncalli football team down today for practice with La Salle Football in Lancer Stadium! For those that do not know, Coach Rodenberg '82 is now a State Champion head football coach in 3 different states!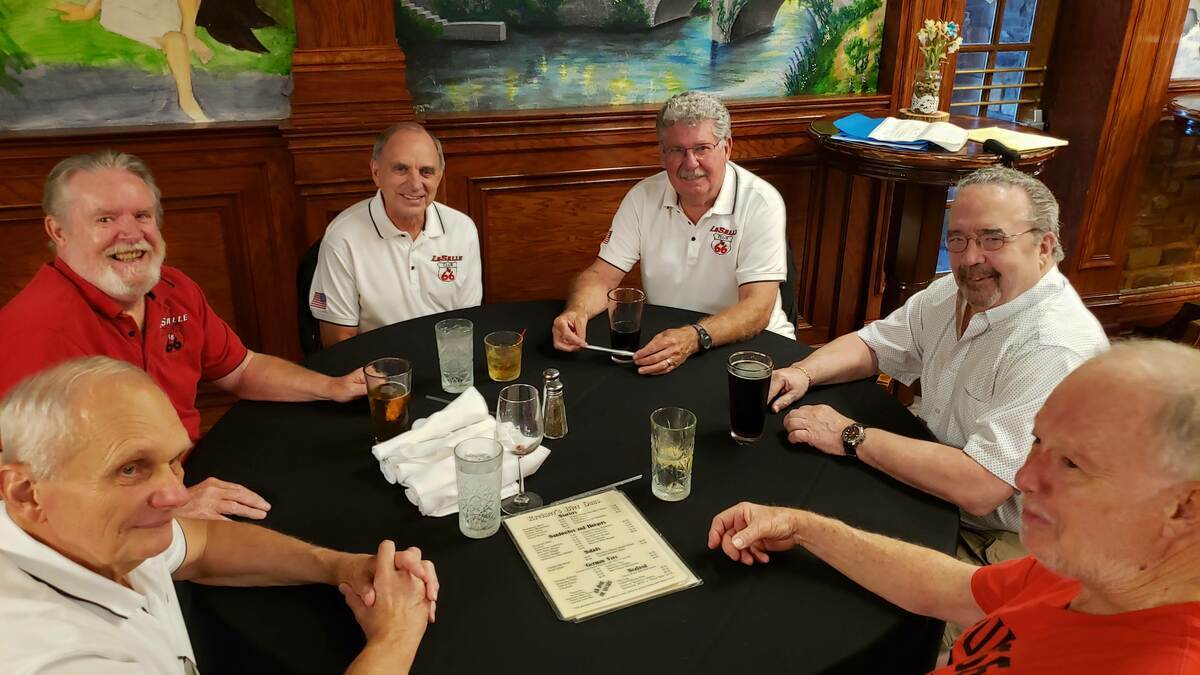 It continues to be impressive as our Golden Lancers gather to socialize, continue to find ways to serve our community and represent what La Salle High School is all about! Amazing showing at the class of '66 monthly get together this evening!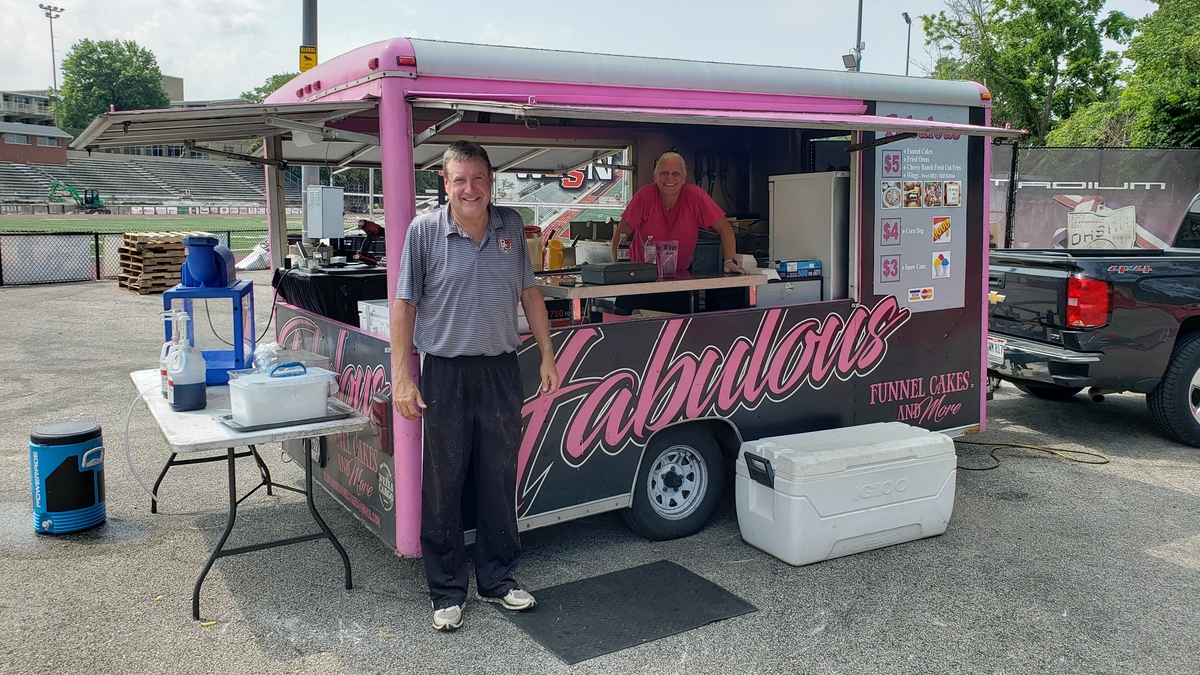 It was also great to have back legendary La Salle High School Basketball Coach Dan Fleming and the Fabulous Funnel Cake Food Truck available for everyone after this morning's practice with Roncalli football and for our Grade School Football Camp this afternoon! They will be here at Lancer Stadium un...