Showing Entries for 2023 - January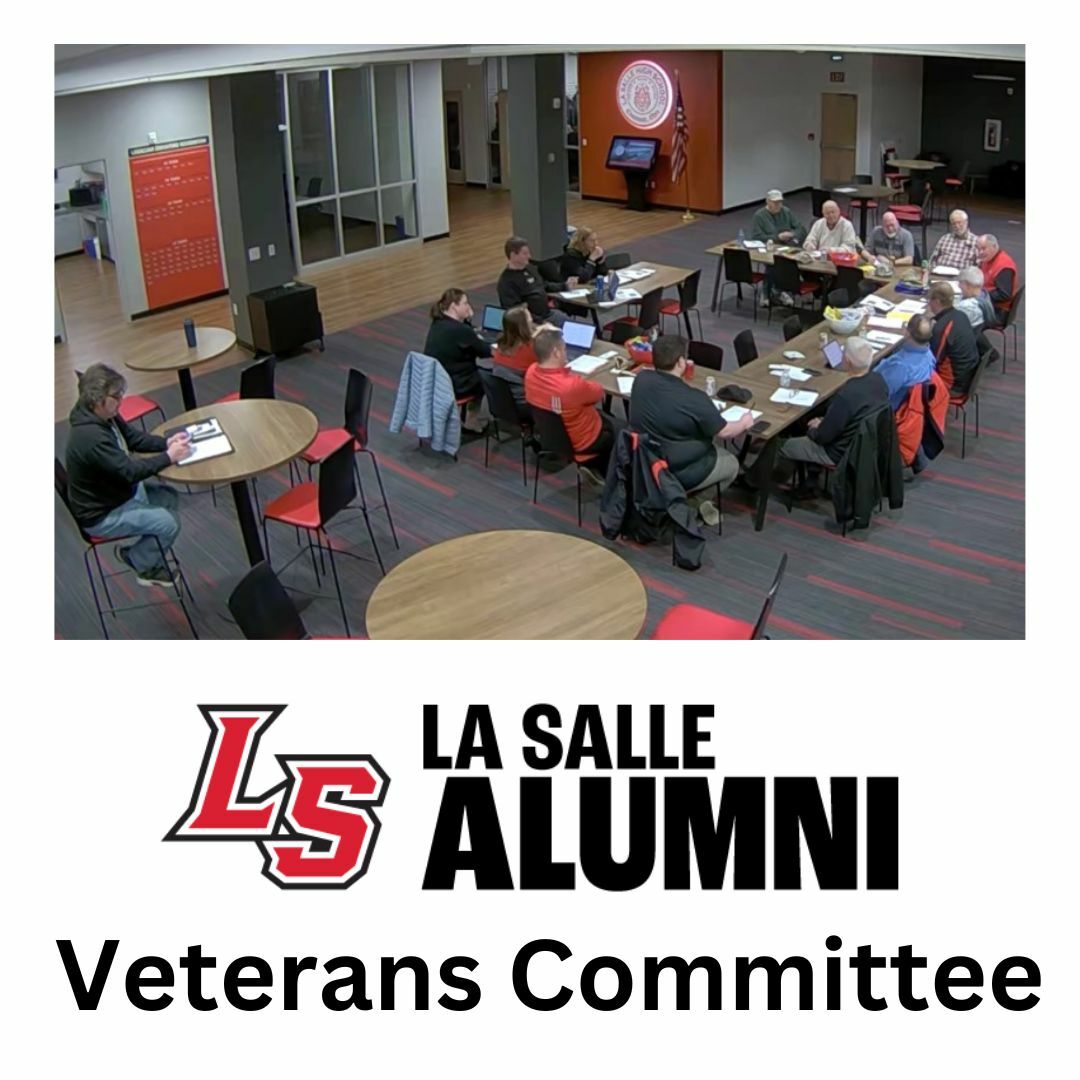 The La Salle Veterans committee, of over 15 members strong, has begun the annual planning of this year's VAD.
This year's speaker is a retired four star general! Check out his Bio here.
We are looking forward to this event on April 20th, 2023.
More details will be coming out soon!
#LancerVetera...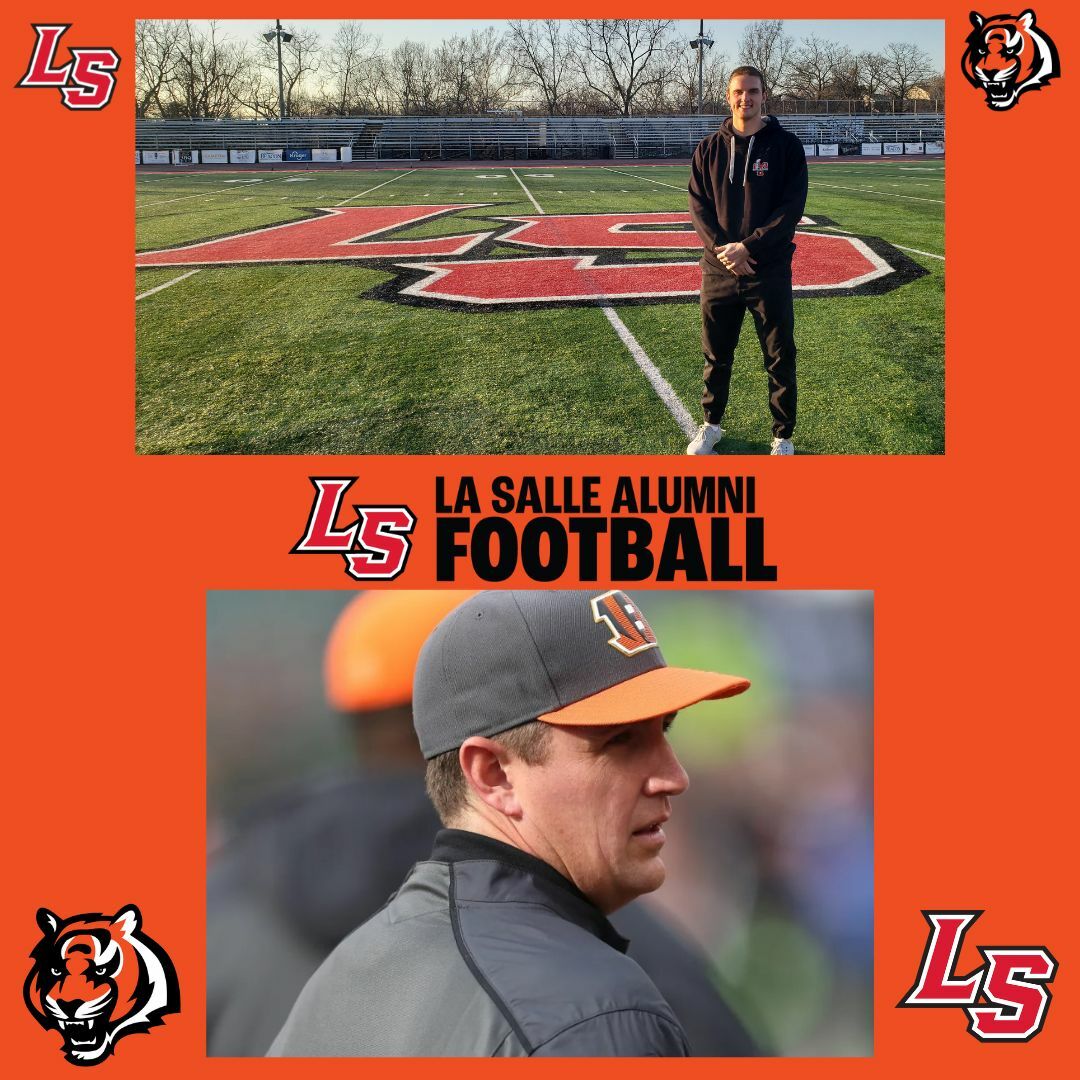 Good luck to our Lancer Bengals in the AFC Championship Game today!
Who Dey!
#LancerAlumni
#LancerFootball
#LRD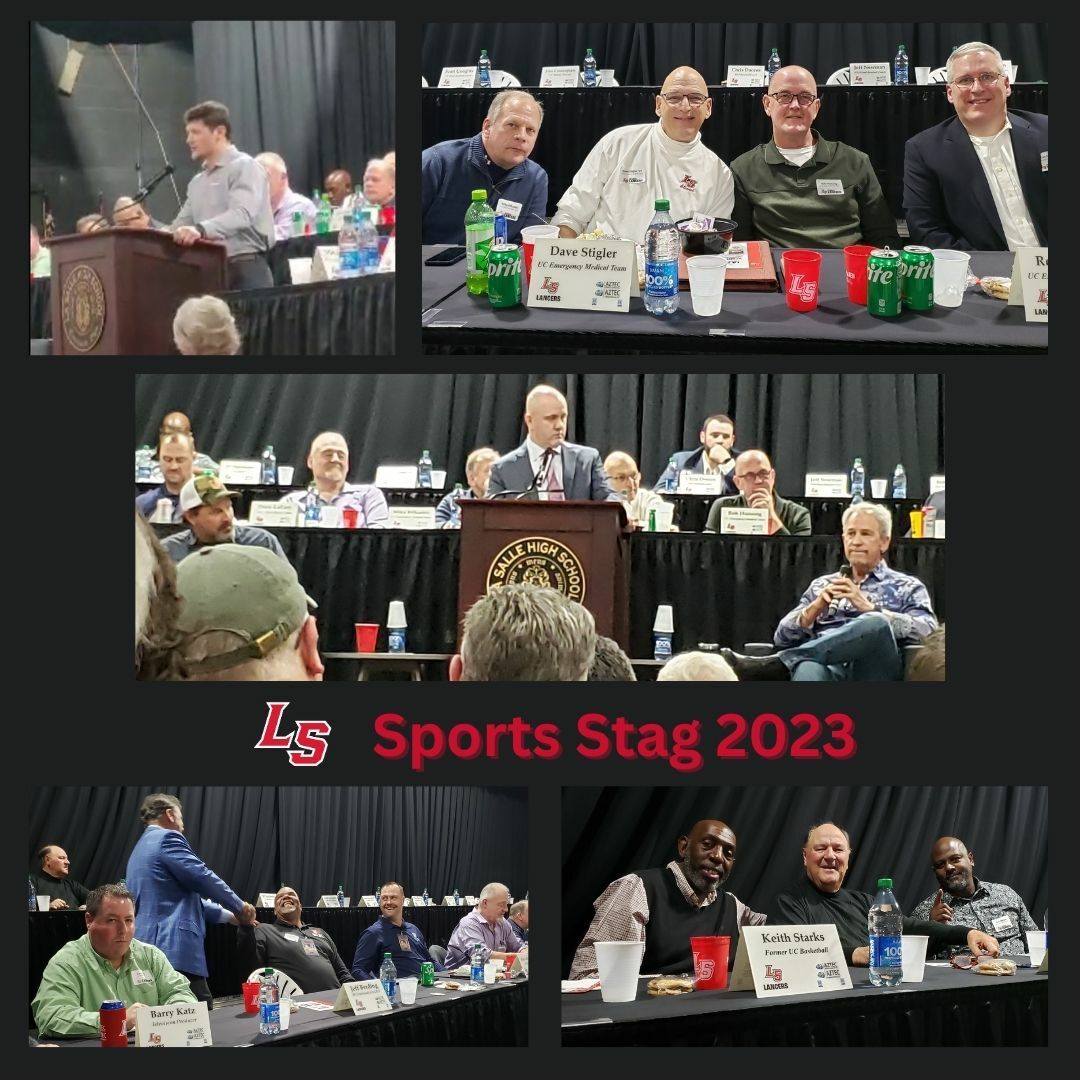 This year's La Salle Sports Stag was made a little more special by our dais guests that were able to attend:
Luke Doerger's '16 special tribute to his father Tom '81.
Dave Stigler '77 and some of the UC Medical Emergency Team that helped save Damar Hamlin's life.
Lancer Legends
NFL Alumni
FCC ...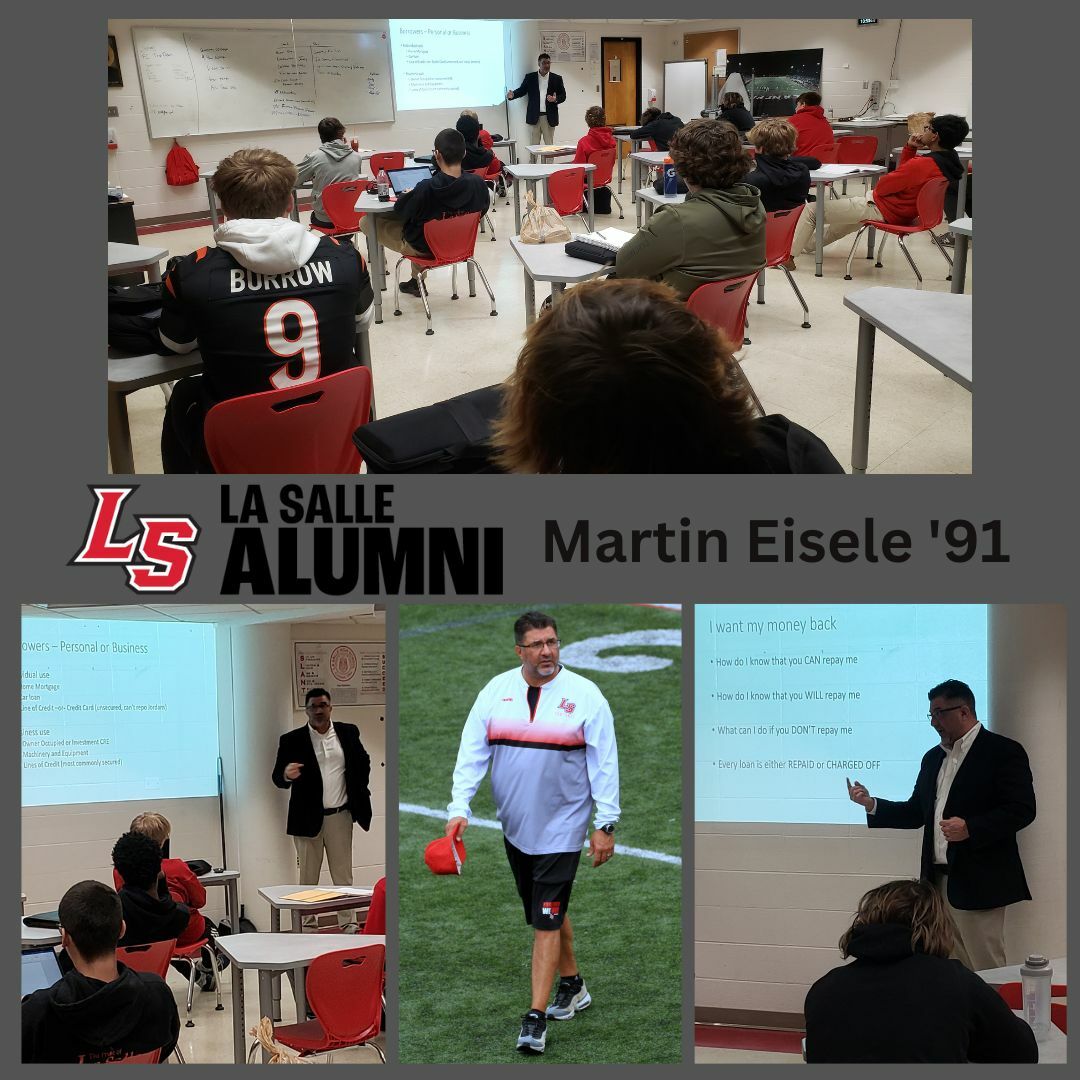 It continues to amaze our institution the amount of alumni that want to come back and give what has been given to them!
Marin Eisele '91 stopped by his alma mater to talk with Mr. Waymire's Entrepreneurship classes. While working for Warsaw Federal as Vice President of Commercial Lending, he deci...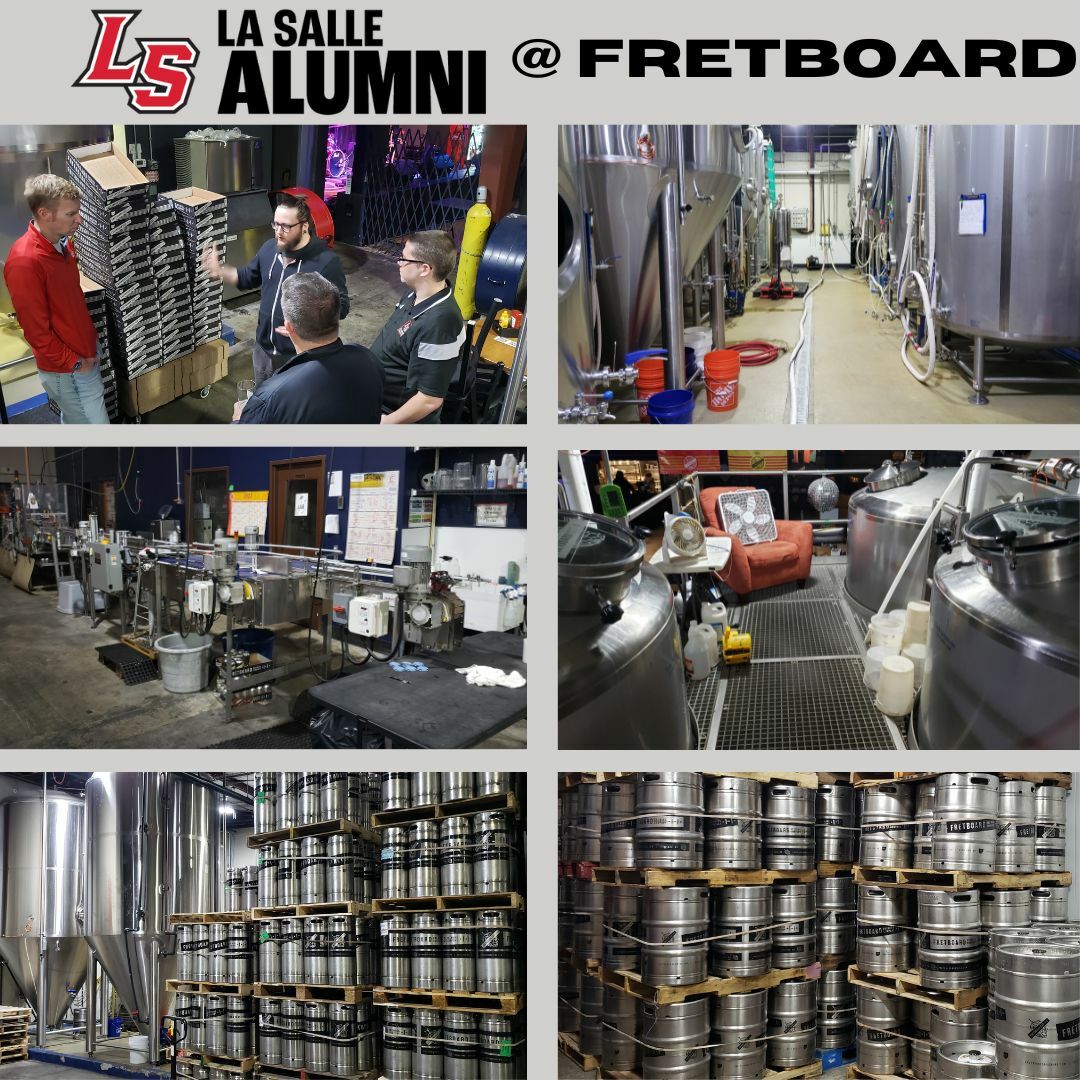 Last Friday our first Young Alumni Establishment Tour stop was at Lancer owned and operated Fretboard Brewing in Blue Ash.
Our Young Alumni were treated to some Young Alumni networking, the La Salle vs. St. X basketball game, a live band and Fretboard went out of their way on a very busy night t...
The class of '64 has done it again!
Not only were they the first class to graduate from La Salle High School, they now are the first class to have one of their monthly luncheon gatherings at La Salle High School!
It was awesome to have so many back into our Alumni Room for socializing, hearing fro...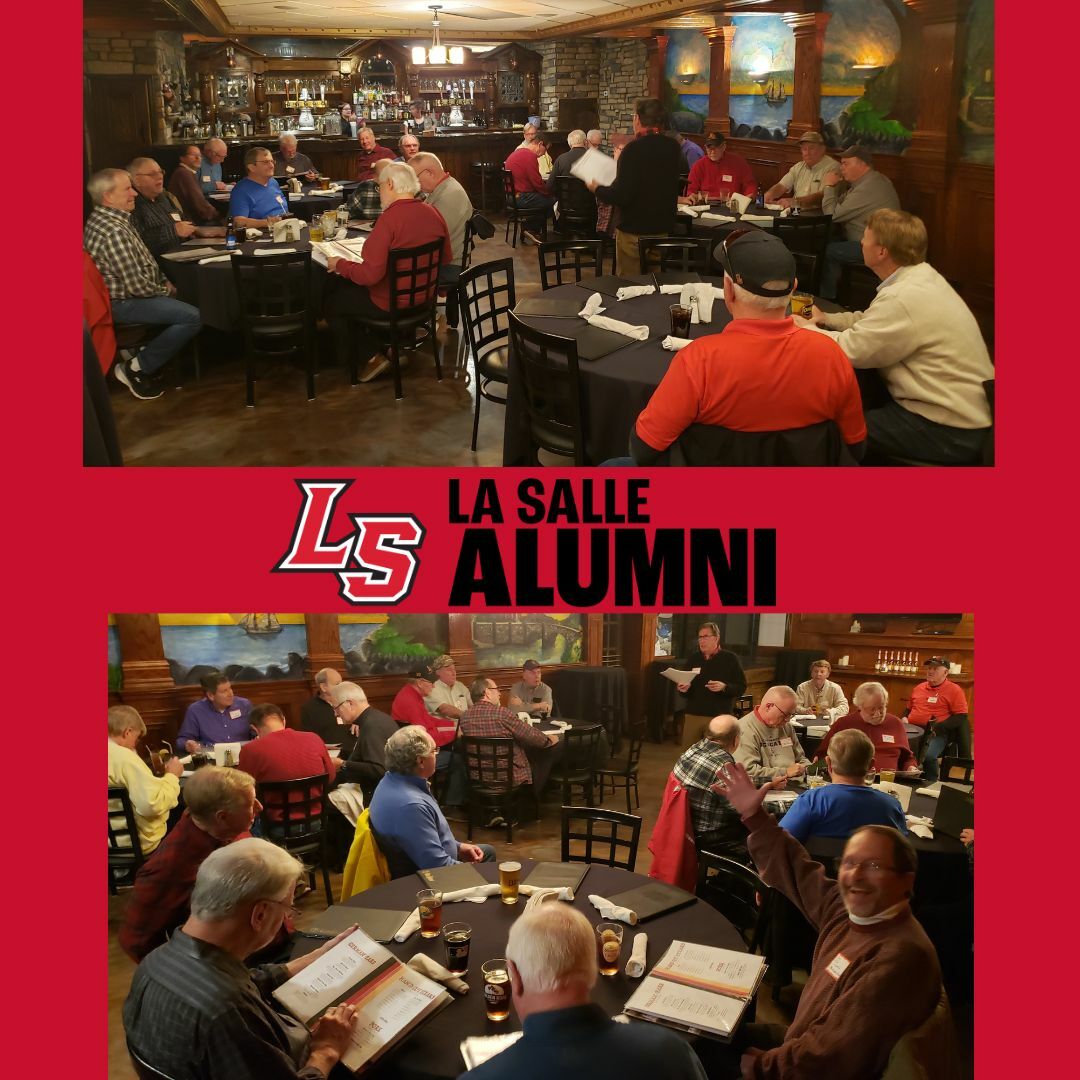 It was an honor to be invited to attend the quarterly dinner held by the class of '67!
We appreciate Mr. Ken Barlag '67 as he continues to bring together his classmates for the opportunity to see their fellow Lancer brothers.
We look forward to hosting this class in the Spring in our Kelhoff...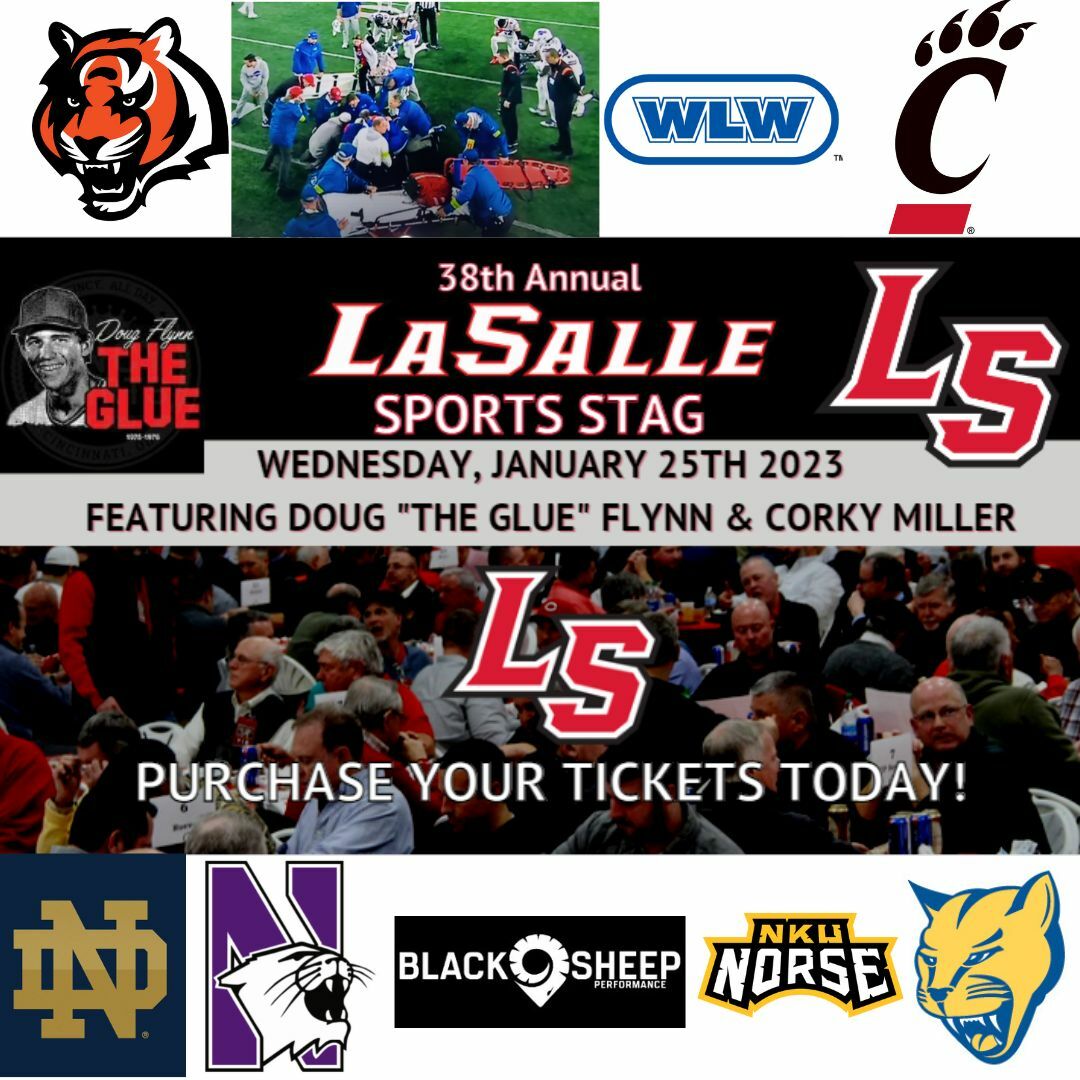 We are only a week away from our Annual Sport Stag!
Check out where all of our committed distinguished guests are coming from with even more coming in everyday!
Get your tickets and get to see all kinds of Lancer Legends and sports guests! Click here for yours!
#LancerAlumni
#LancerLegends
#LRD...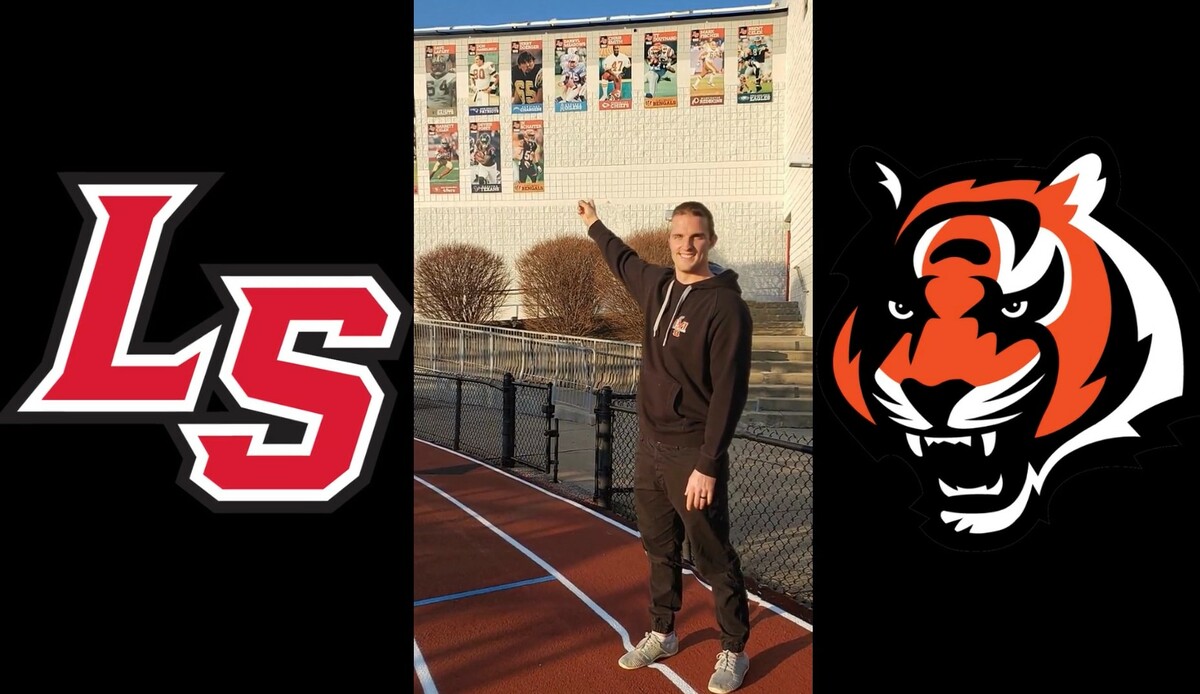 On this Bengals Wildcard Sunday we want to wish the best of luck to some of those closely involved in the game this evening!
Drue Chrisman '16 - Bengals Punter - LS Punter and Kicker = Don't forget to tune into WLWT at 7:00 for Drue's story
Jeff Brickner '93 - Bengals Director of Operations - st...