Showing Entries for 2019 - April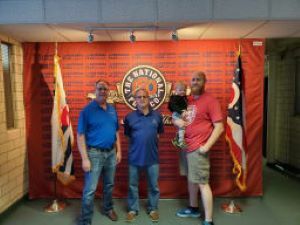 Artie Schaller III can't go anywhere without noticing flags.
Just ask his wife, Liz.
"Flags and The National Flag Company have given me everything in life from the day I was born," Artie '04, the general manager at National Flag, said.
Shelter. Food. Clothing. Education.
"Now the family business...