Showing Entries for 2022 - March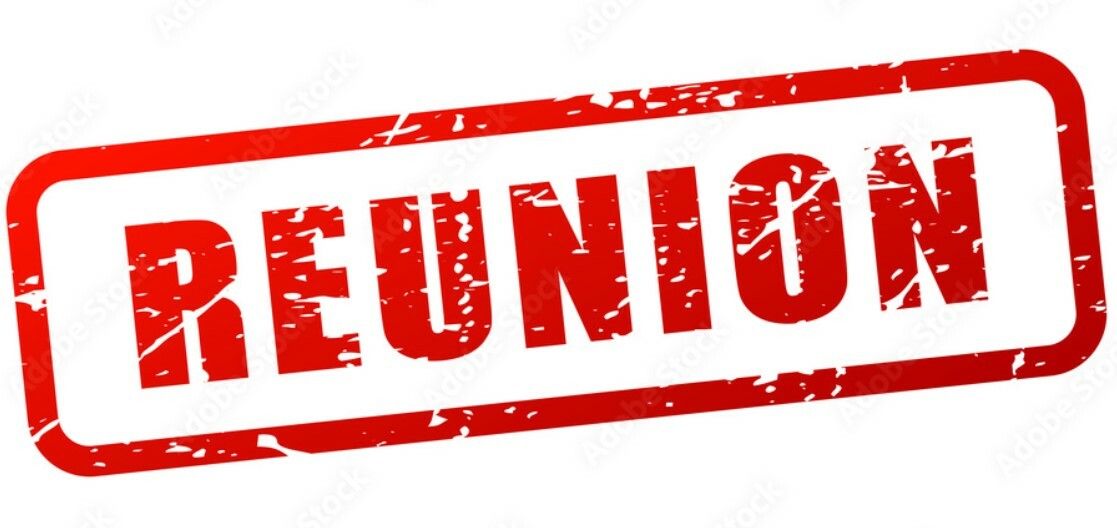 If you are a member of the class of '82, '92, '97, '02 or '12 (*'72 see below), you have been sent an email with a survey to get to know what you would like to do at your reunion as a class. If you did not receive that email, please email [email protected] with your current email address and...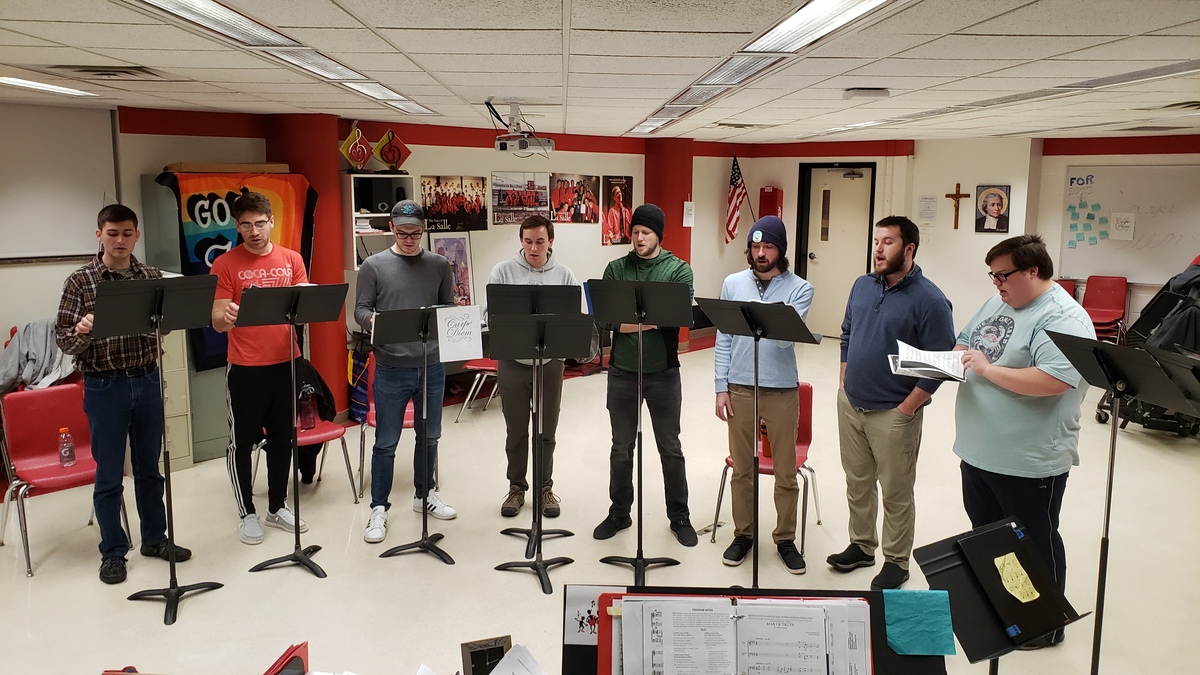 Our very own Alumni Vocal Ensemble continues to prepare to participate alongside our student Vocal Ensemble for their trip to Normandy. For those who have not heard our VE was one of two VE's in the nation to perform at this year's ceremony. These alumni are meeting once a week in the evening to...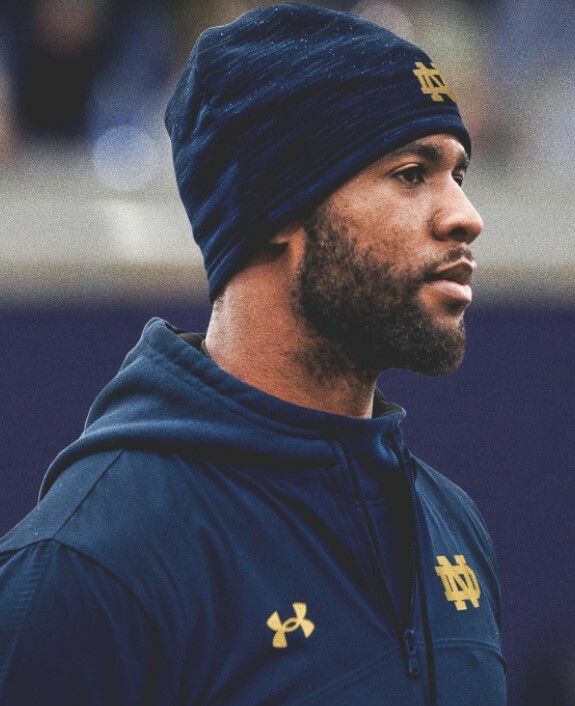 Congratulations to Jeremy Larkin '16 a former outstanding student athlete here at La Salle as he continues his NCAA football coaching career at Notre Dame.
Some of you may know that Jeremy was a former Northwestern Wildcats running back forced to medically retire from football due to a spinal condi...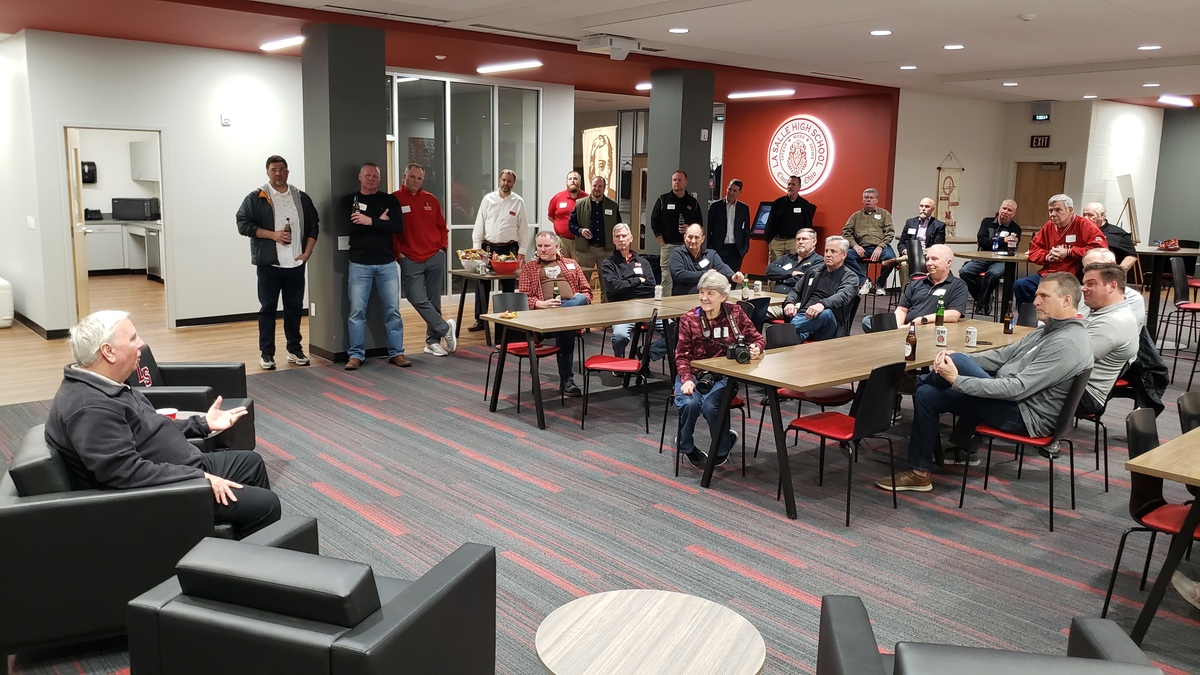 Towards the end of last week we found out that Brother Mike was returning to 3091 North Bend Road for a visit or two. It ended up being three! (Auction, Alumni Visit, Ash Wednesday Mass)
Brother Mike once taught in room 301. There he taught English, Religion, dominated the Lasallian Youth Missi...