Showing Entries for 2021 - June
Sadly, it has been communicated to us that Mr. Andy Bensman passed away late last night.

Please keep the Bensman family in your prayers in this difficult time.
Saint John Baptist De LaSalle - Pray for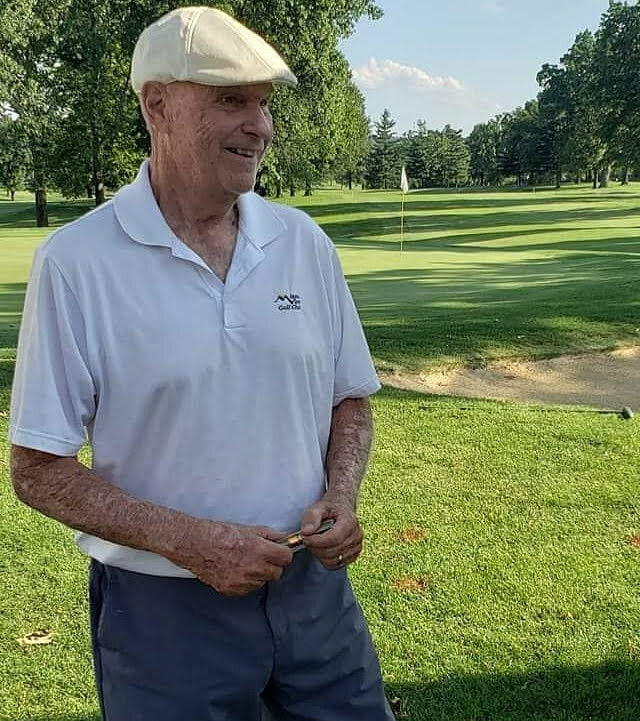 Getting ready for our annual Krueger outing at Miami View!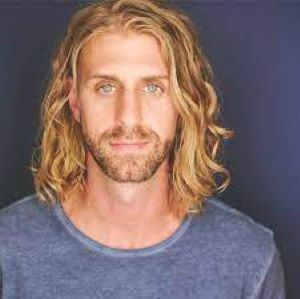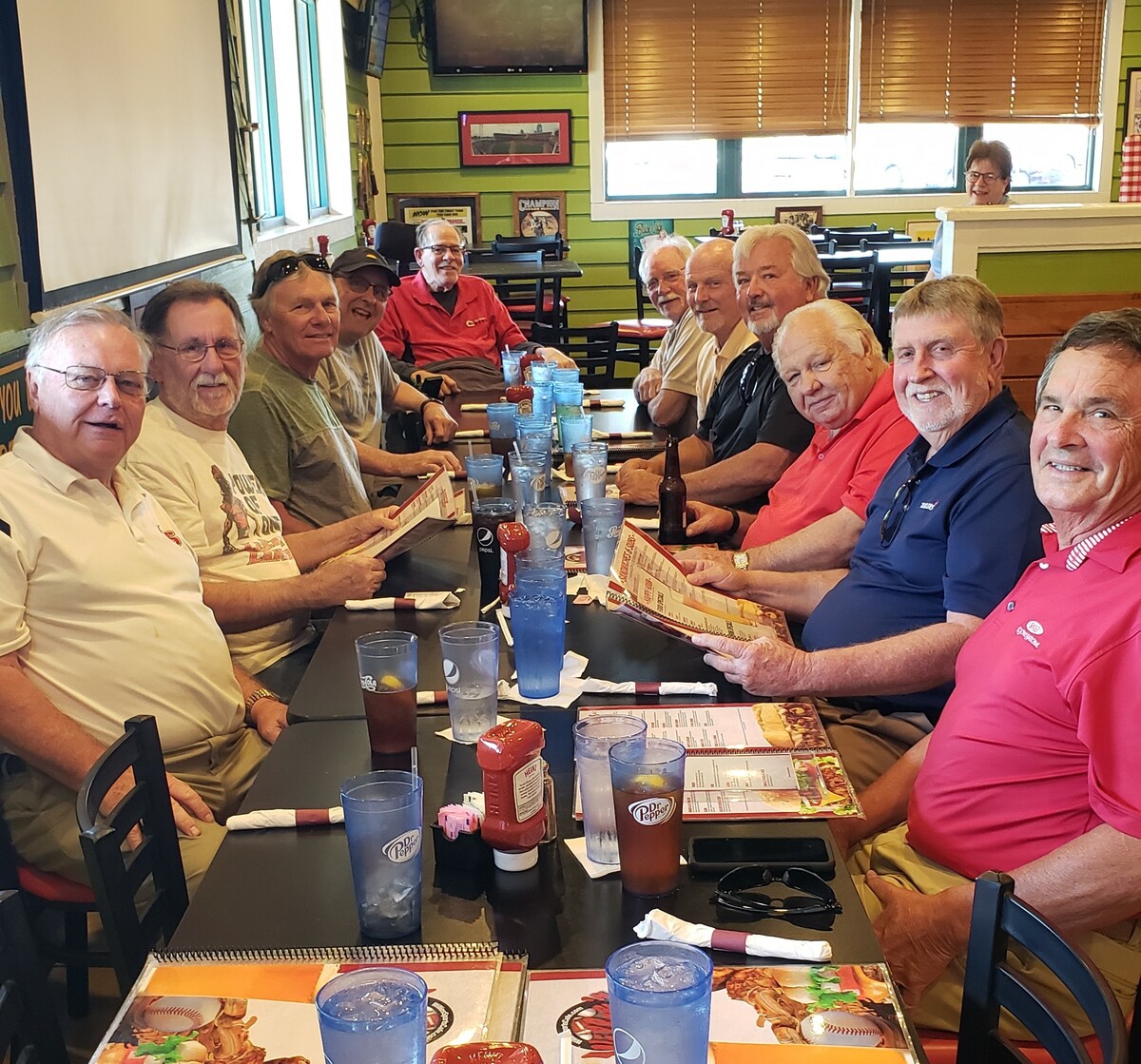 It is awesome to continue to hear from so many Alumni! The groups are still getting back out to gather, network, share their past memories, let everyone know what is going on in their lives and want t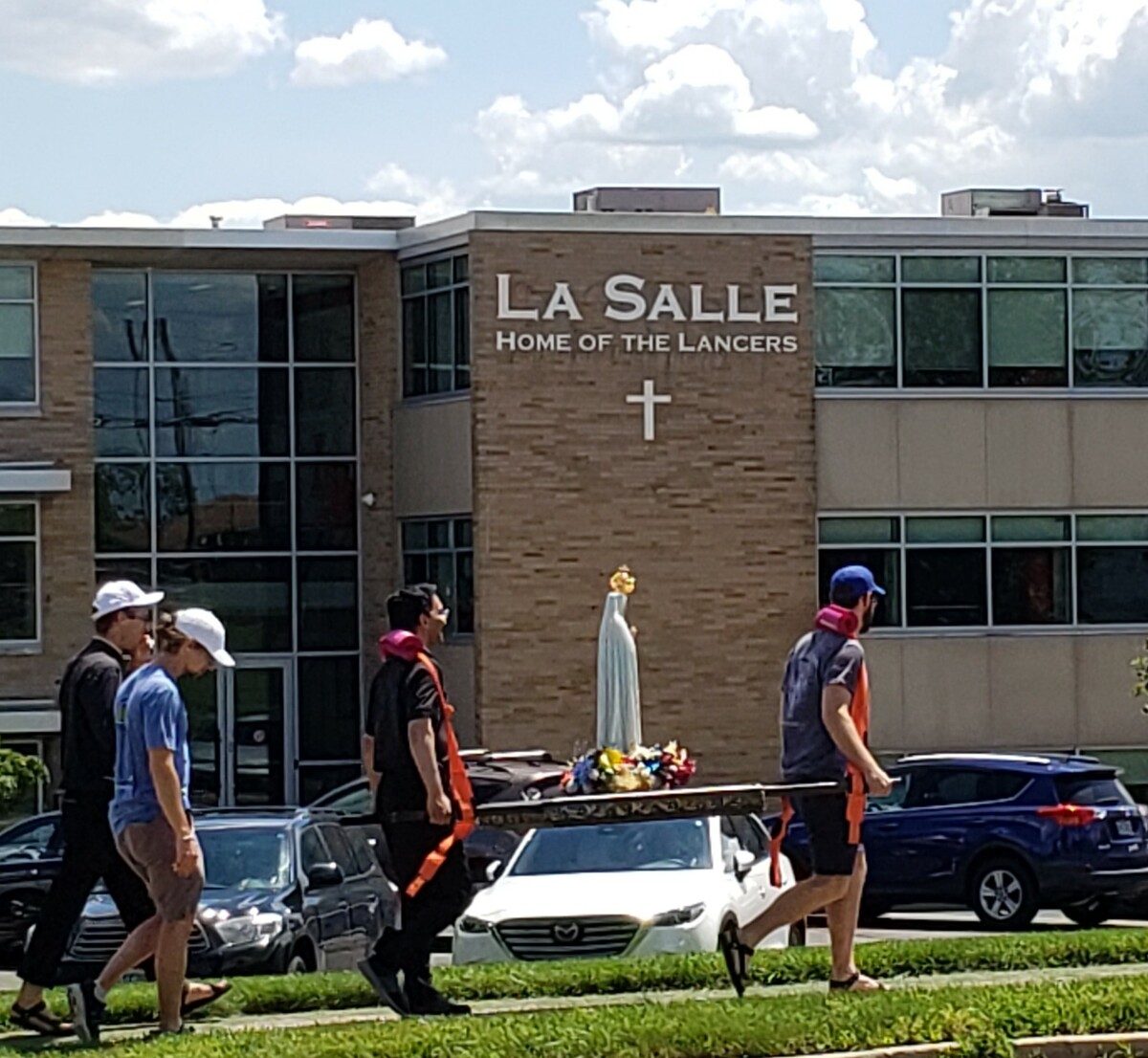 Honored to be a stopping point for the Marian Pilgrimage! Thanks for including us Fr. Lemkuhl '71.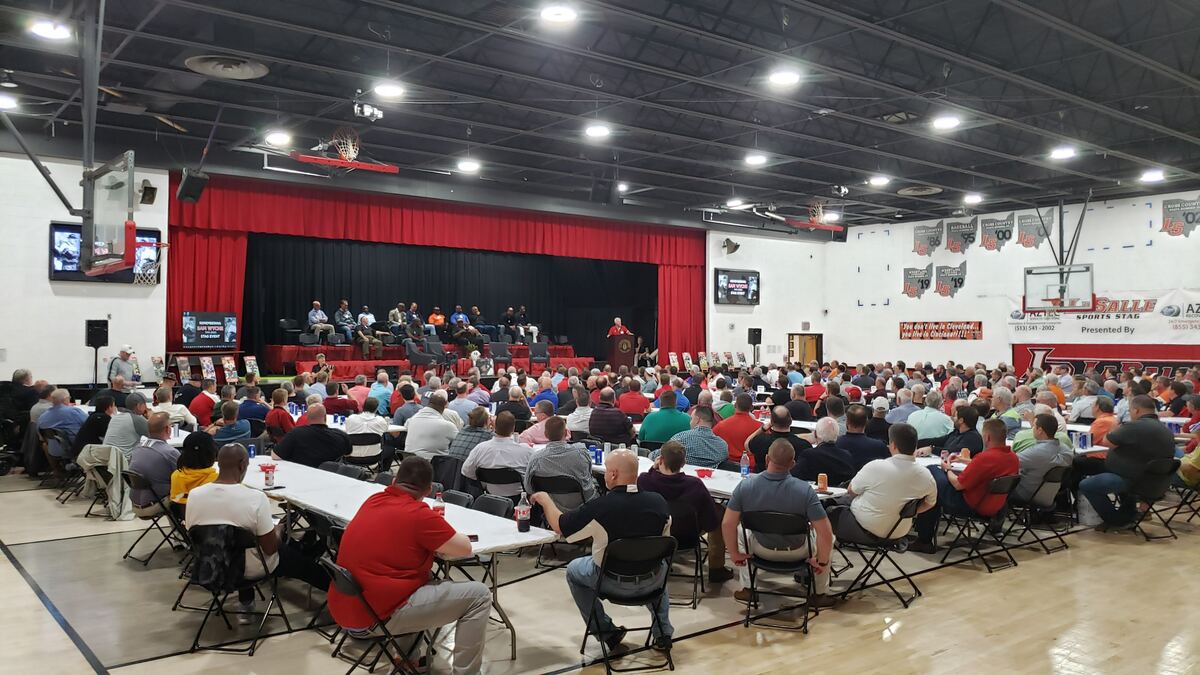 What a great evening remembering Sam Wyche! Huge thanks to the LS Stag committee, David Fulcher for organizing the former Bengals, WLWT, Fox19, WKRC and @bengaljims_BTR for the media support and all o