Showing Entries for 2022 - December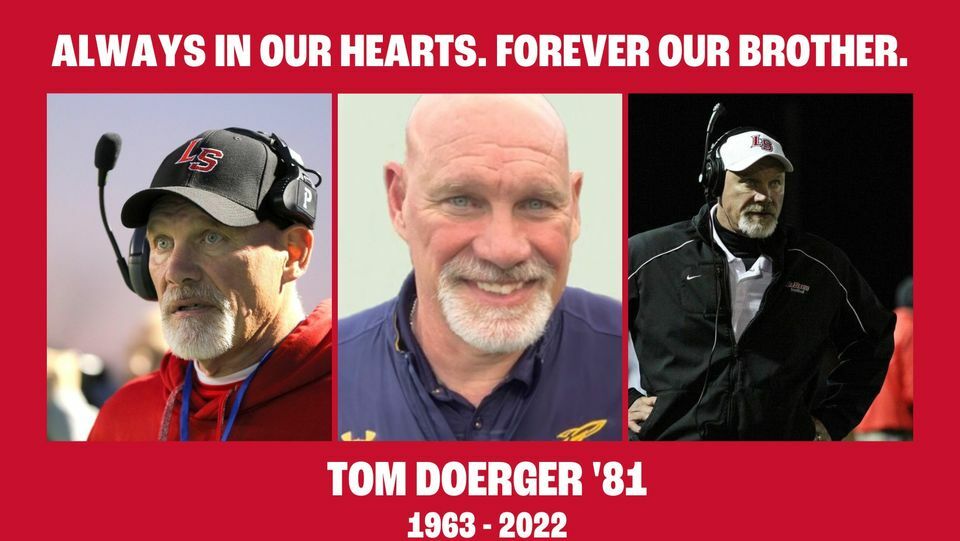 We will meet again one day in paradise.
Romans 14:7-9 reads,
Life and death are both in God's hands.
"Brothers and sisters: No one lives for oneself, and no one dies for oneself. For if we live, we live for the Lord, and if we die, we die for the Lord; so then, whether we live or die, we...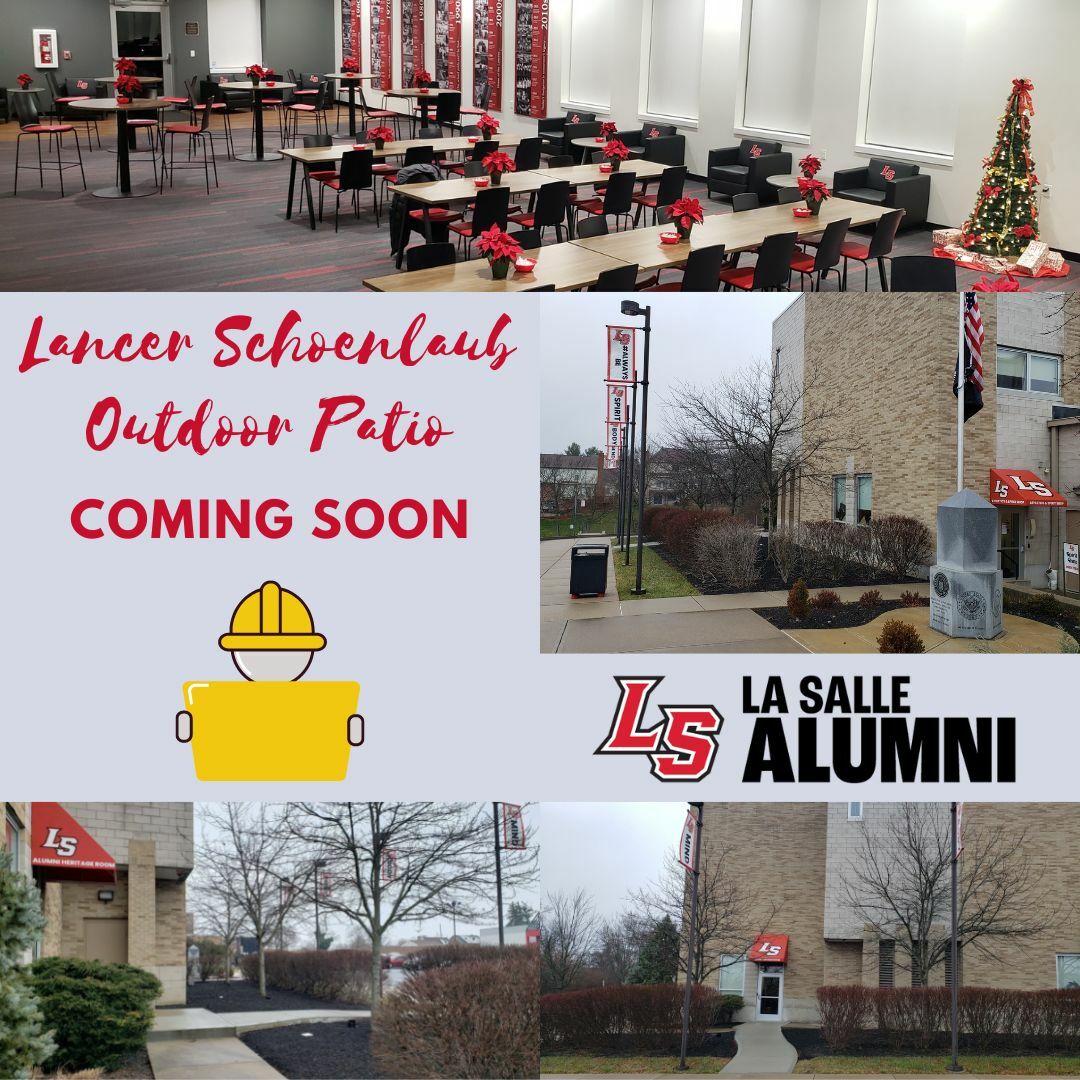 The Kelhoffer/Schoenlaub Alumni Heritage room has become a very popular place to be. In the last year and half it has been a main throughway for all things going on at La Salle High School.
It will continue to be improved upon as it will soon have its very own outdoor Schoenlaub Lancer patio....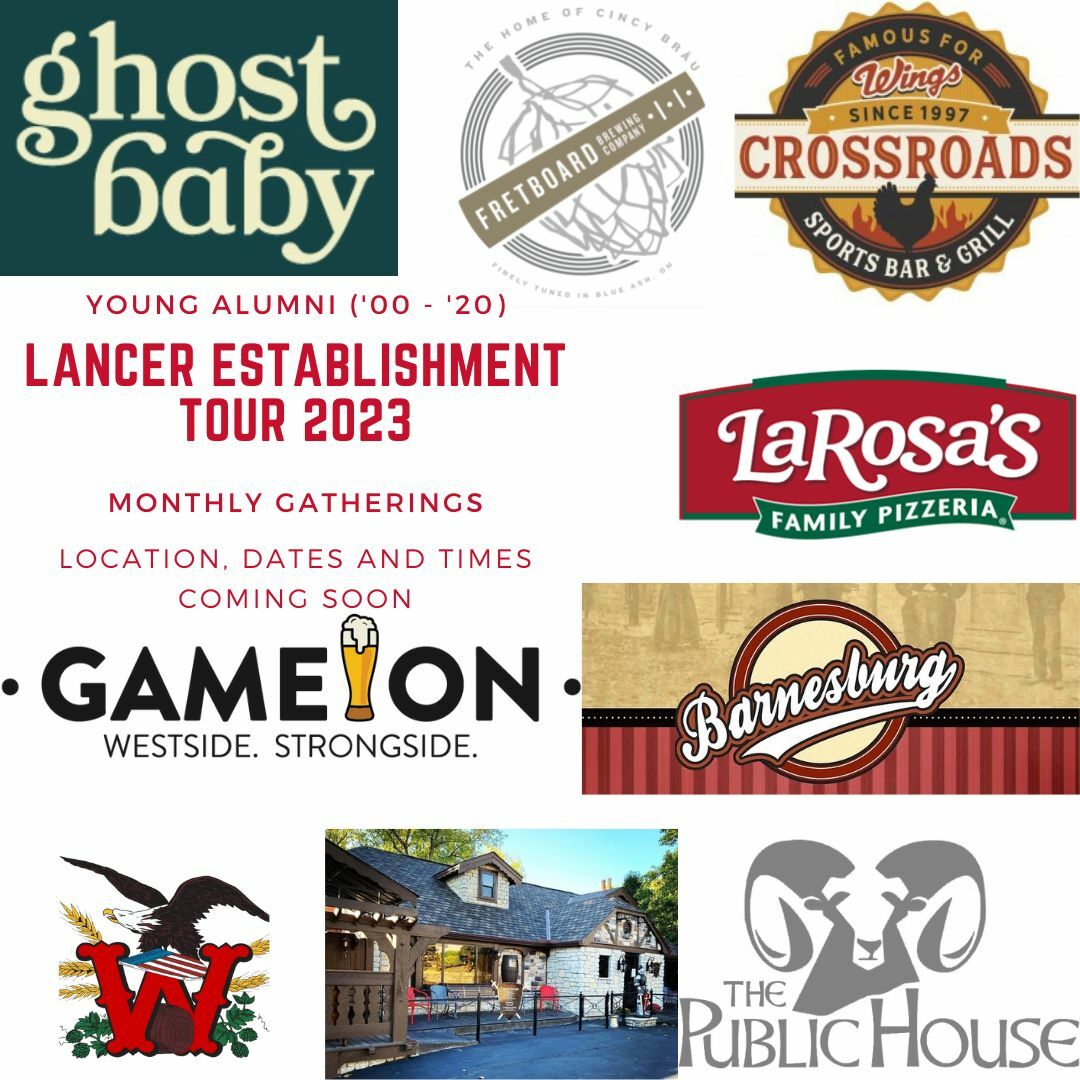 We have found that we have many of our Lancer brothers own, manage or facilitate an establishment in the Cincinnati area. We have reached out to them and they are willing to host a monthly visit from our local young alumni ('00 to '20)!
Keep an eye out for where we will be visiting soon!
#Lan...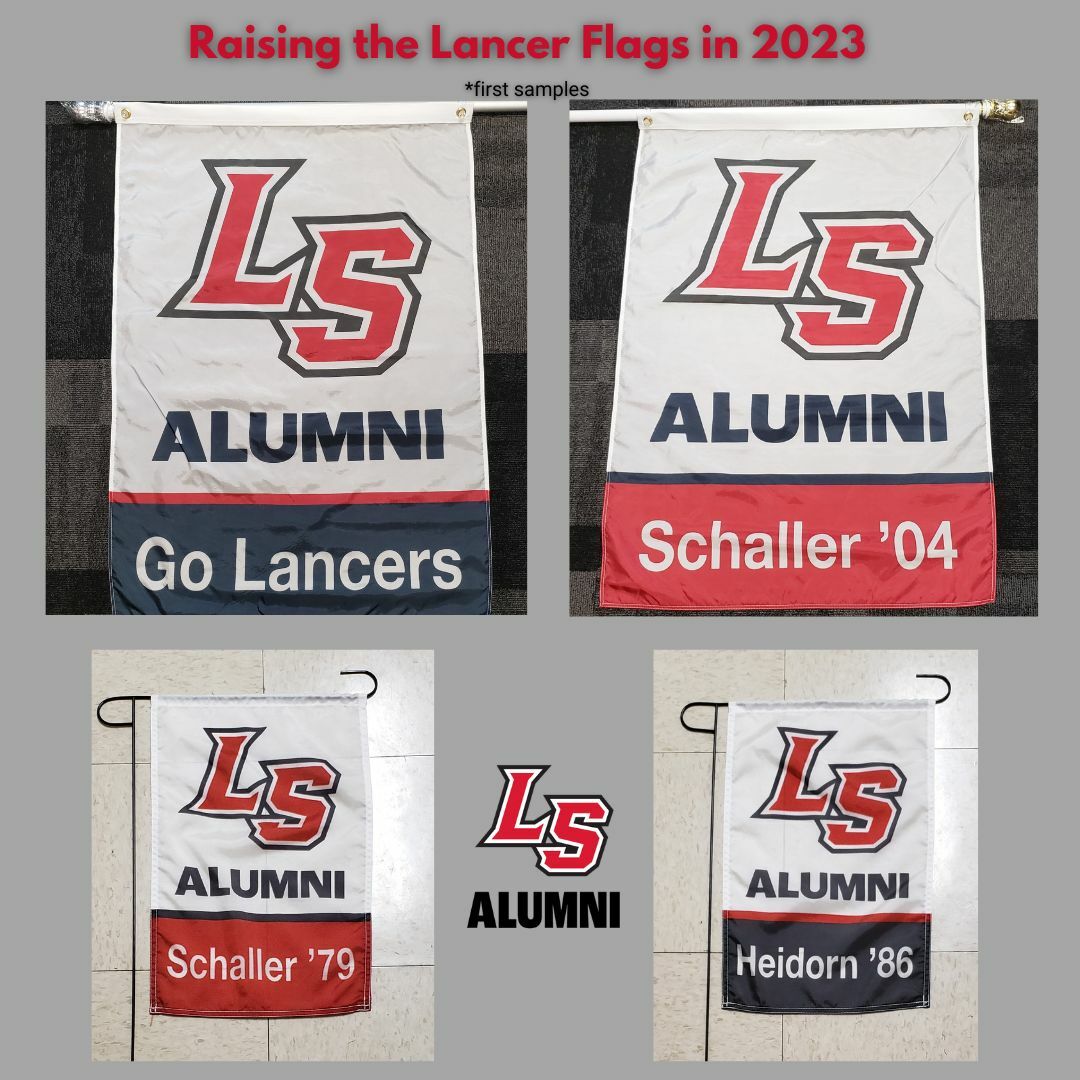 Our first samples for this years "Raising the Lancer Flags" 2023 campaign are in! We are looking to make these available in the early spring.
Be on the lookout on how to get yours for your home, car(s), boat(s), dorm room(s), garden(s), tailgate(s) and much more!
Let's show our Lancer Prid...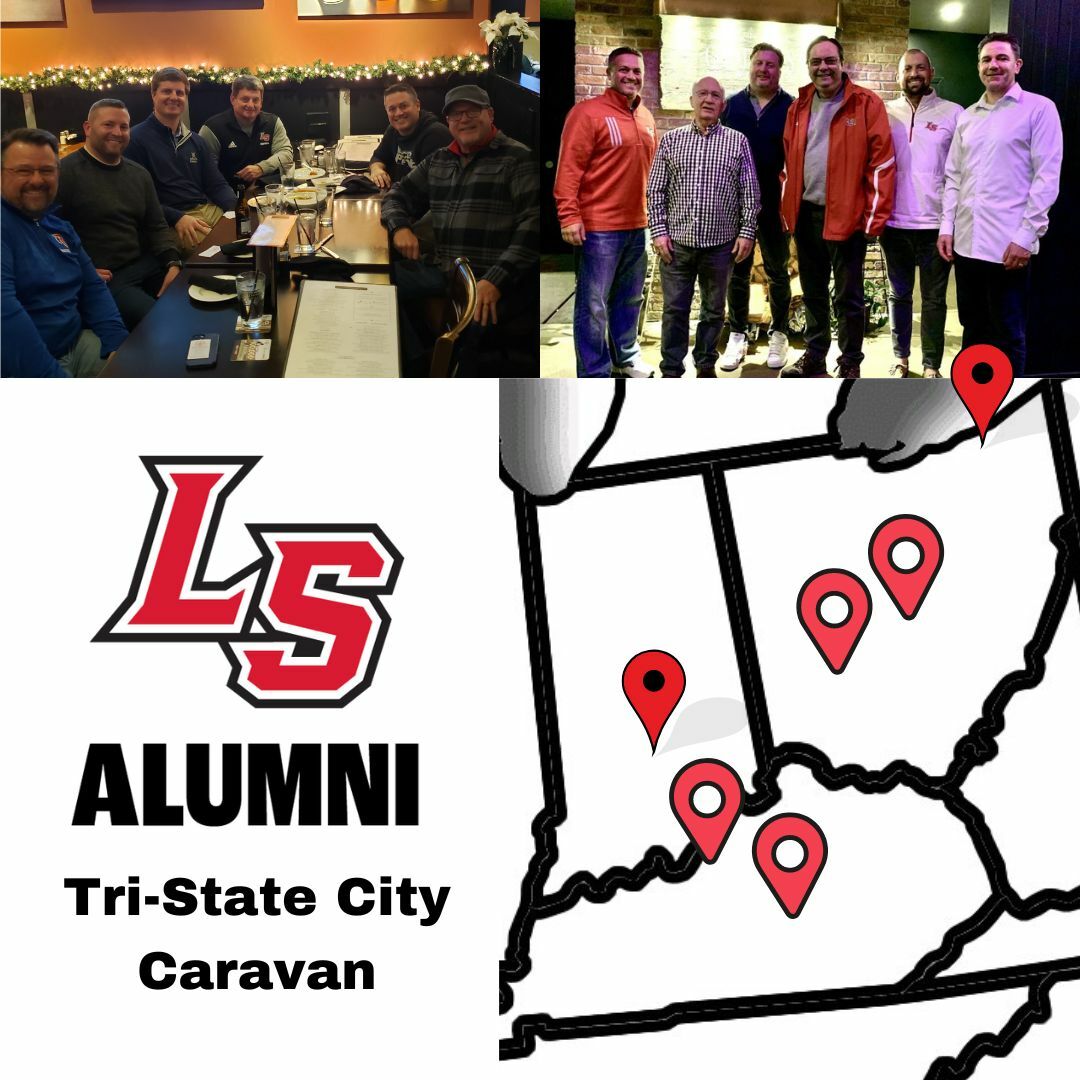 Our Advancement Team has begun getting out and visiting our Lasallian brothers where they are located.
They have already visited Cleveland and Indianapolis and are planning on getting to a city/state at least once per month.
Be on the lookout for the opportunity to get to see all the Lancer...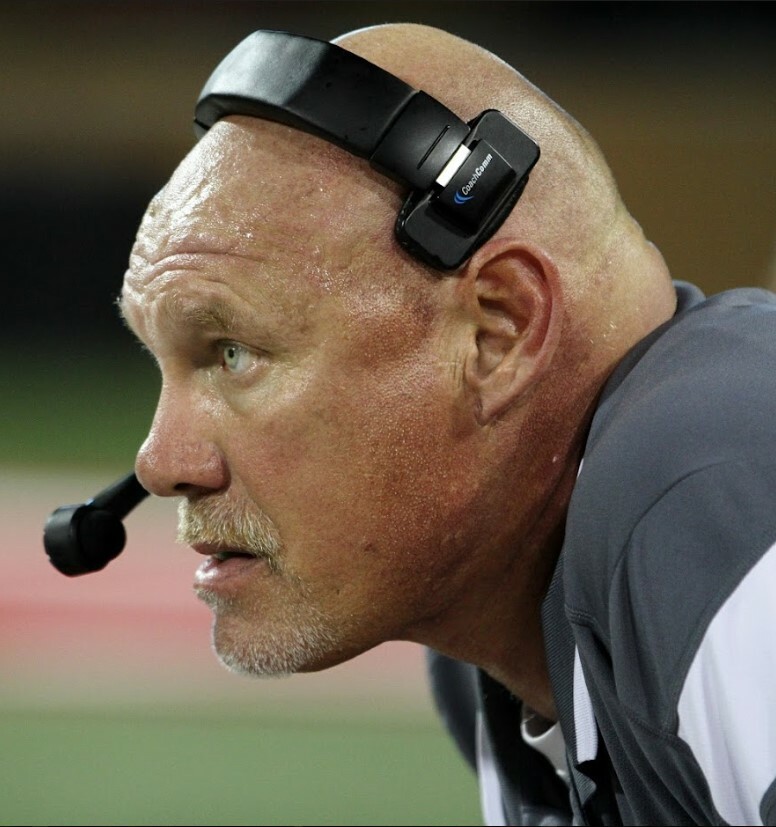 While we continue to remember Tom Doerger '81 and pray for him and his family, we are doing our best to respect the wishes of his family.
We have been graciously permitted to share that his funeral will be live streamed. In order to keep the proceedings private we will share that link publicly Sa...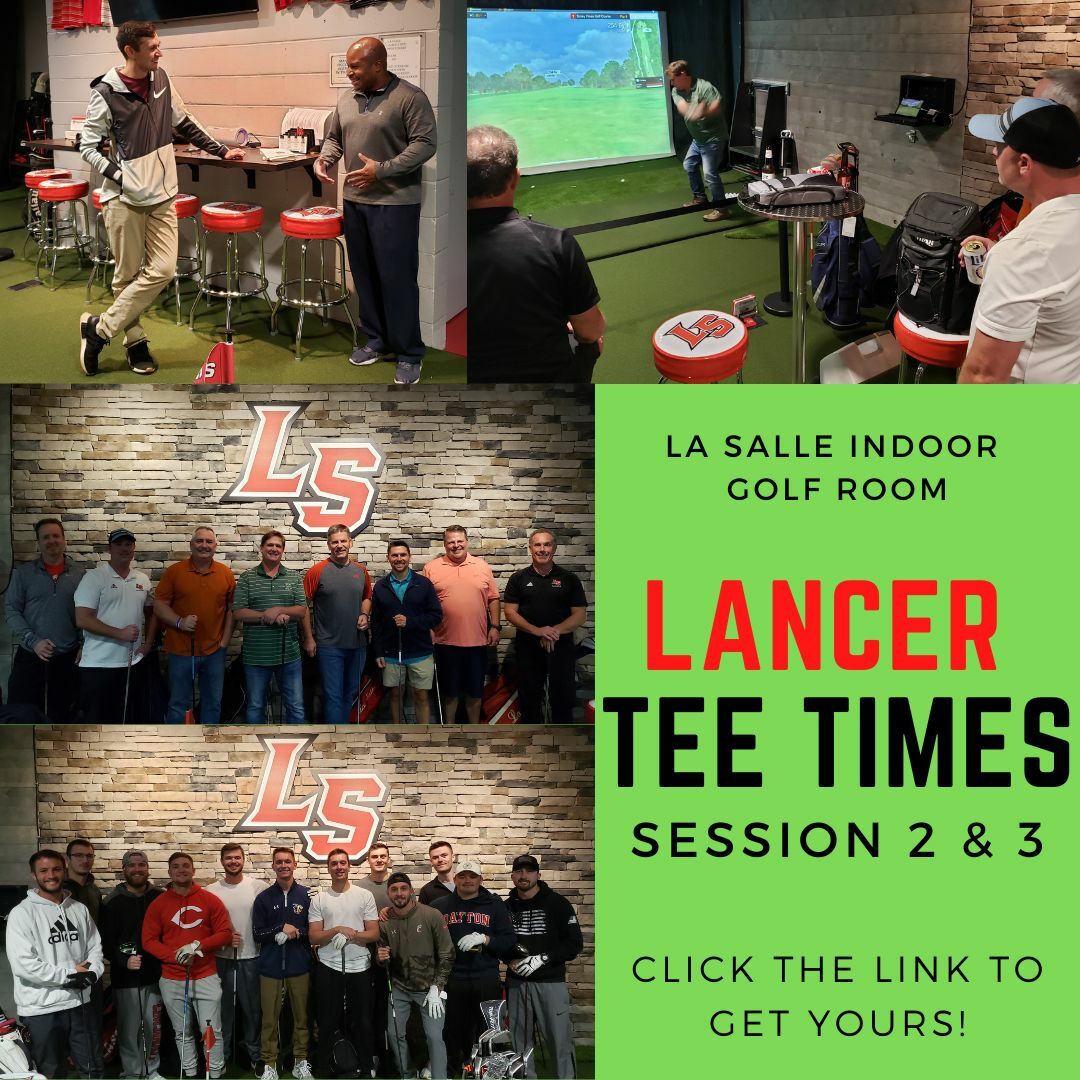 The New Lancer Indoor Golf Room has been the talk of the alumni base for the past two months.
The first Tee Time sessions were well attended and the feedback from those attending have been great!
The 2nd session is now available for registration and the 3rd session will be in February and Ma...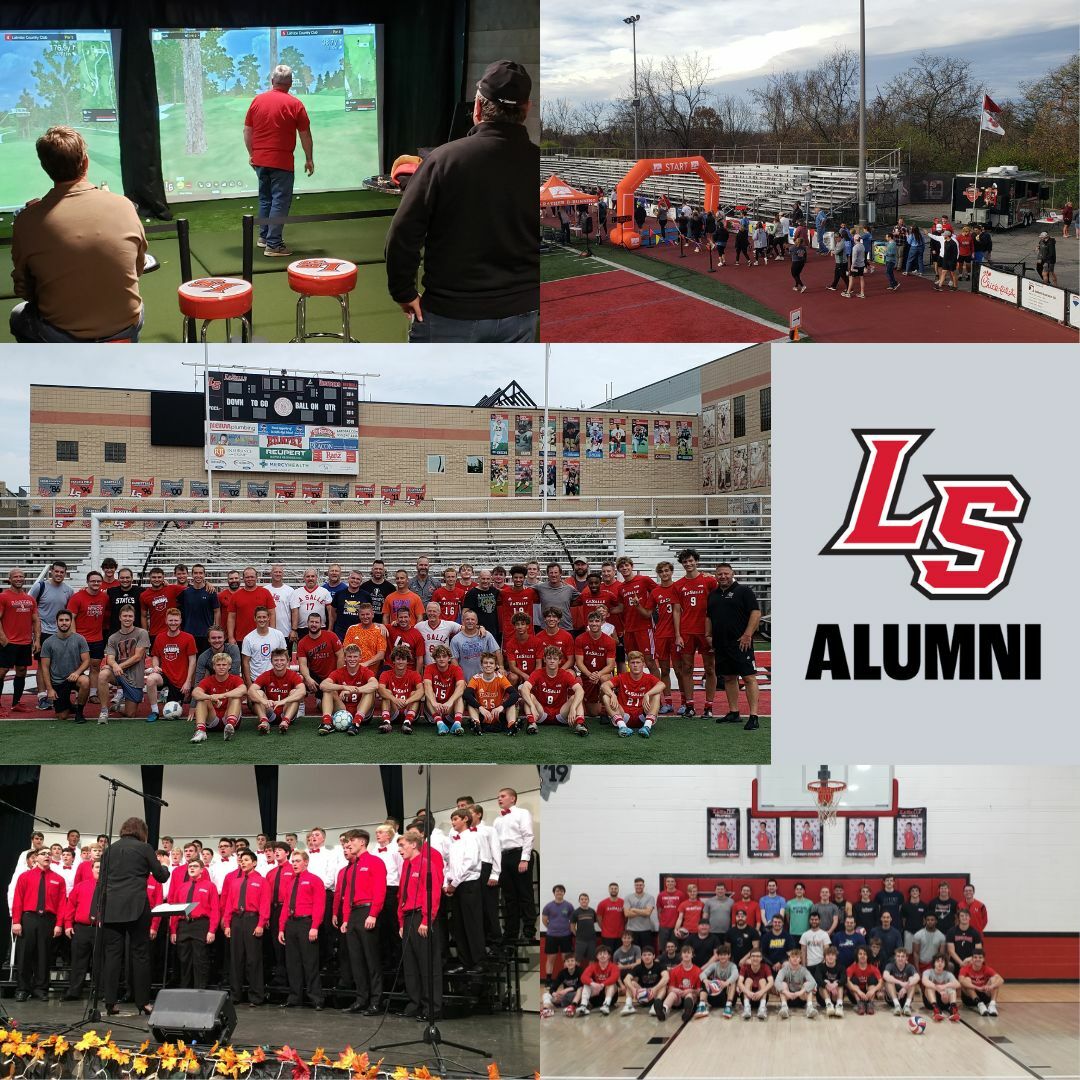 As we continue to think of the Doerger family and celebrate the moments Tom Doerger '81 was there for all Lasallian colleagues, athletes and students. We know he would want us to move forward and keep improving. So we will continue with our plan for this week of all things to expect for Lancer Al...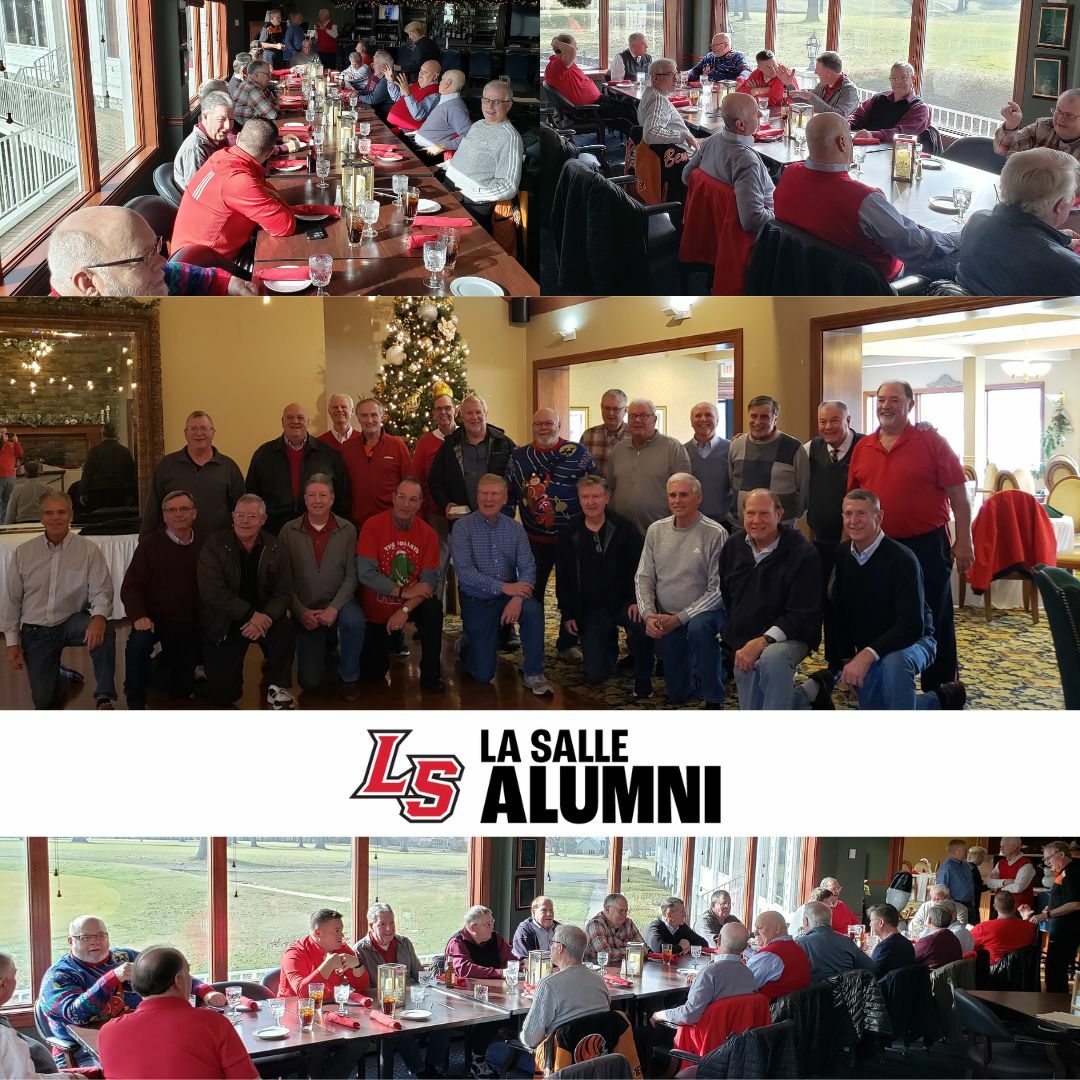 The class of '70 has been gathering now on the third Wednesday of the month for about a year and a half now. Today the class luncheon occurred at the Clovernook Country Club. It had twenty four Lasallian brothers get together. It's the biggest attendance yet!
#LancerClassGatherings
#LancerA...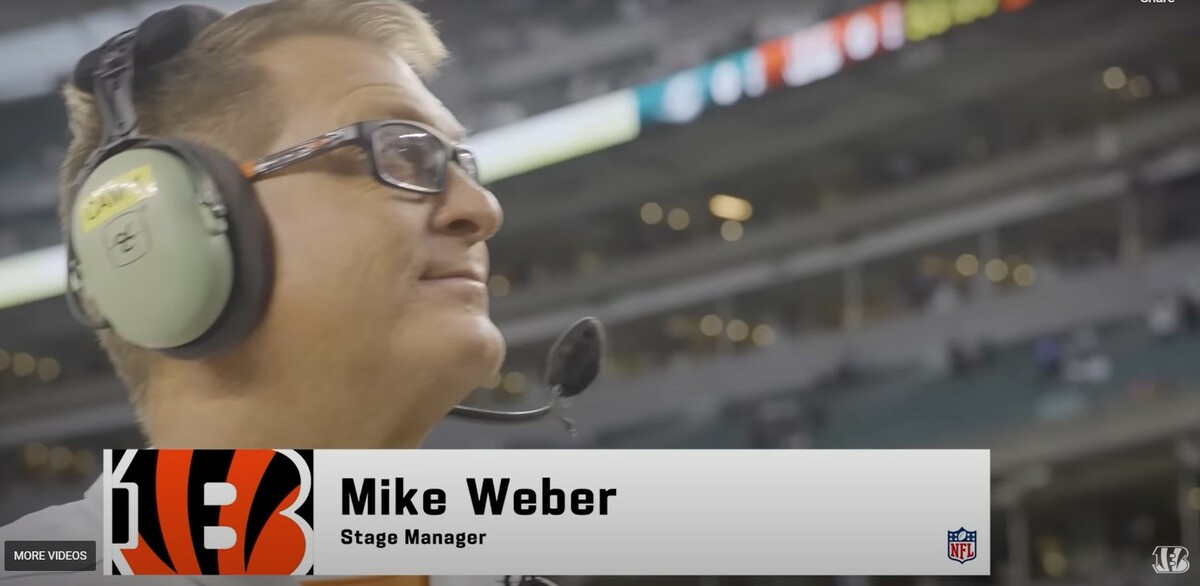 As our Cincinnati Bengals continue their playoff bound season, did you know that we have an alumni heavily involved behind the scenes to make the game day experience one to remember?!
Mike Weber '91 has been working with the Bengals for about 20 years and is now the stage manager for their home gam...