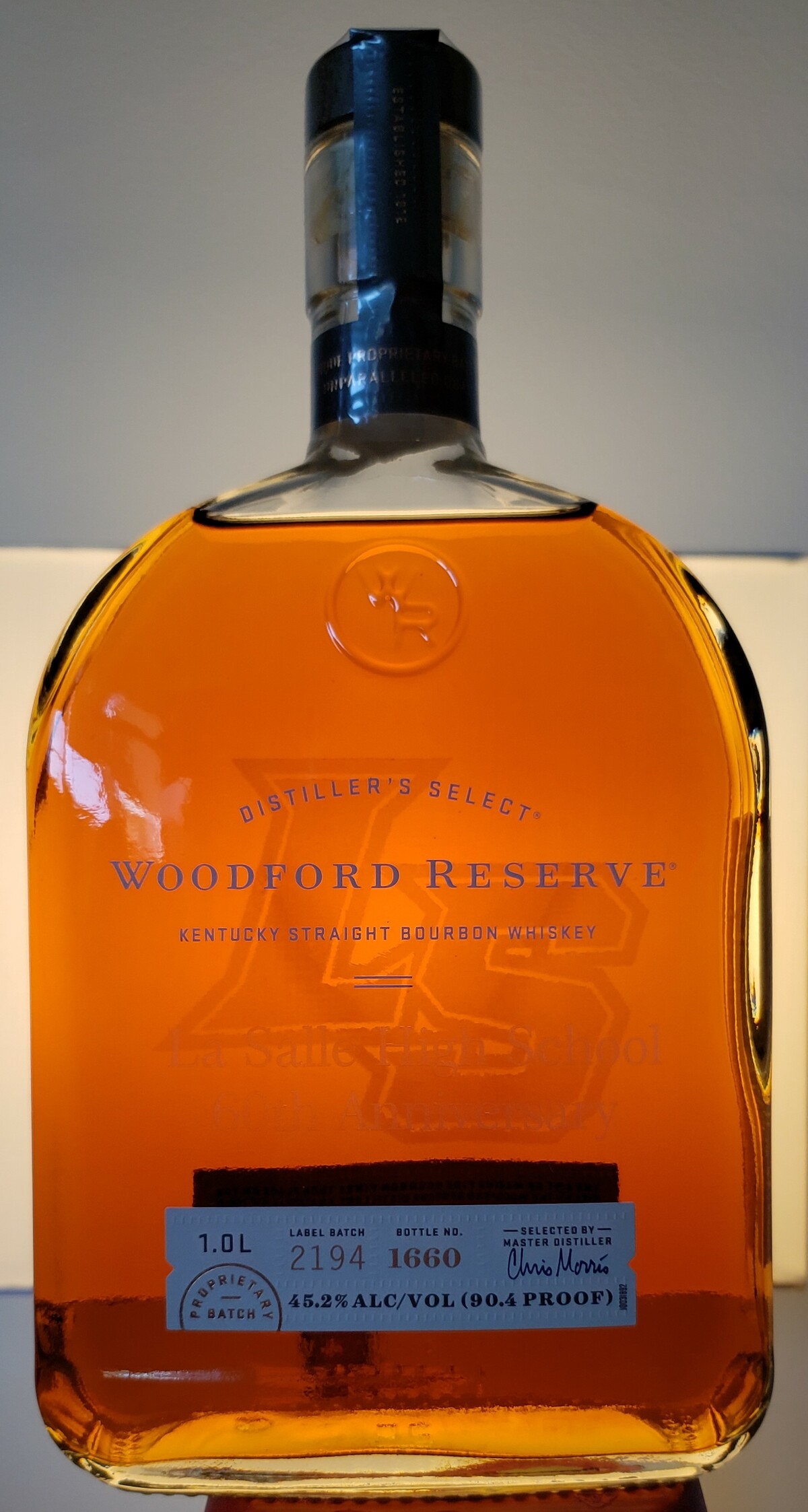 Just friendly reminder to our reunion classes of '70, '71, '81, '91, '96, '01, '11 and all of our Golden Lancers. If you are interested in having a commemorative Woodford bottle, you can check your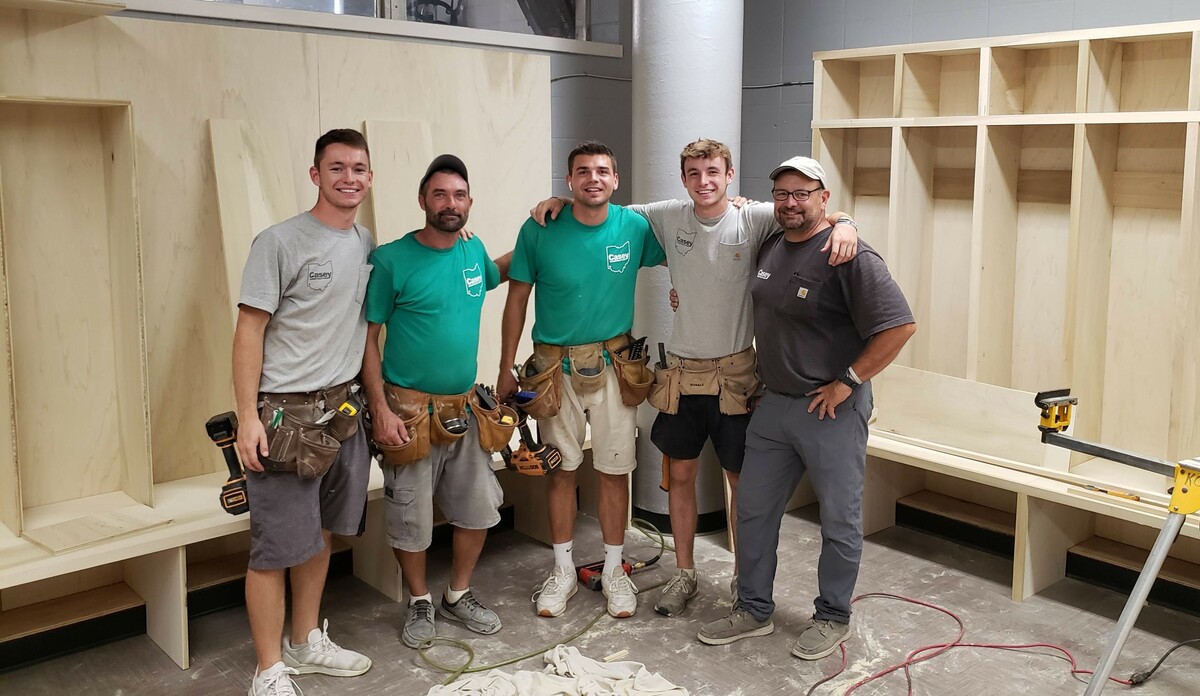 Another part of our facility is being improved. One of the reasons is due to this crew from Casey Construction putting their time into our basketball locker room. More alumni giving back to the place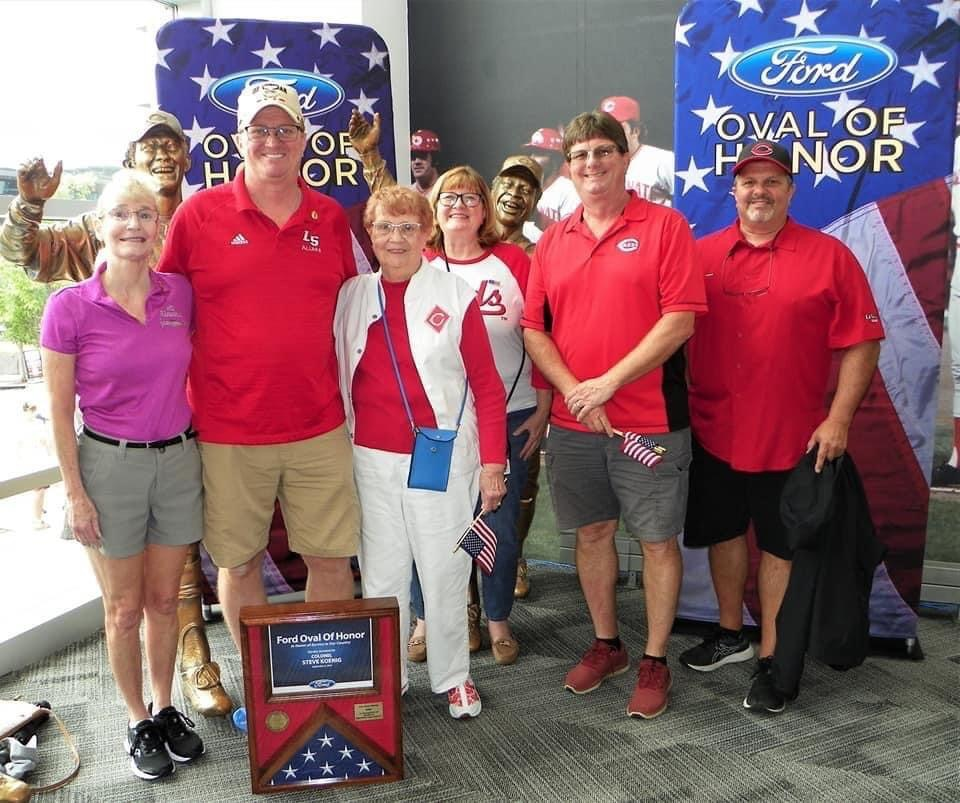 Another La Salle High School Alumnus being recognized for doing what we all are, "called to serve!" Colonel Steve Koenig '82, was inducted into the Ford Oval of Honor. He was nominated for his 23+ yea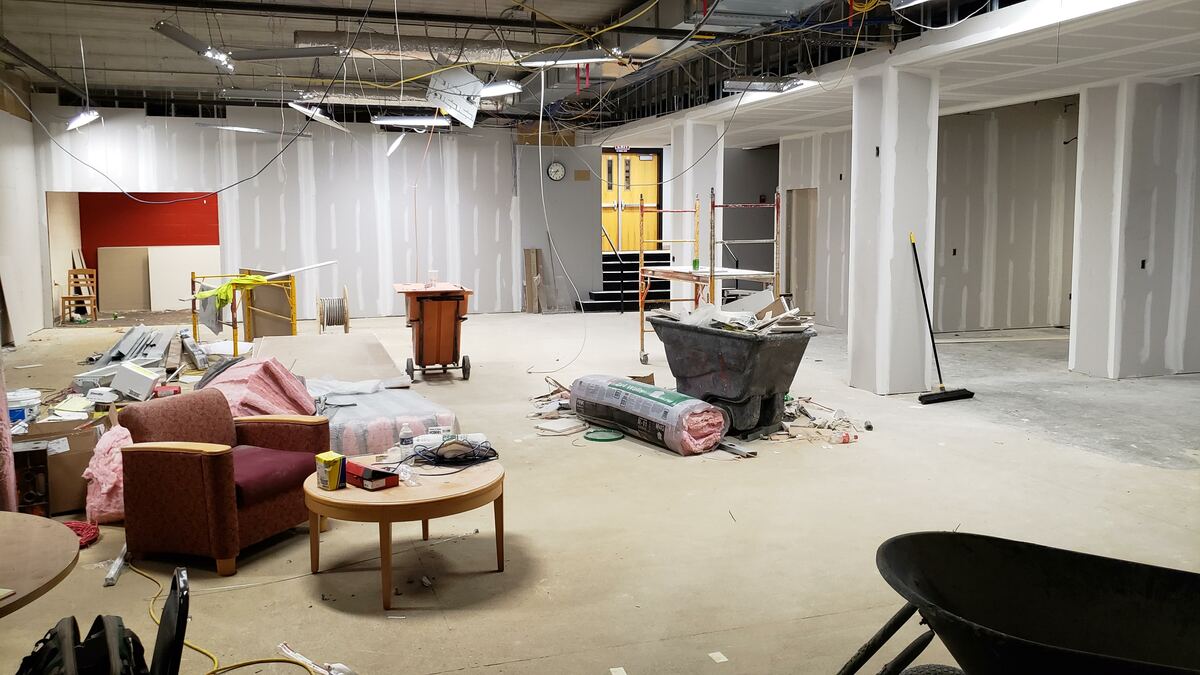 Our newest addition continues to progress thanks to generous donor families like the Kelhoffers and Schoenlaubs! We are looking forward to having our alumni, community and benefactors return and see i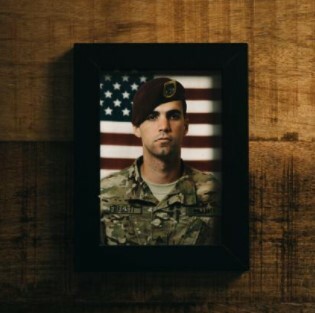 Another La Salle Alumnus living the mantra of "We are... called to serve."
Robert Imhoff ('08), fought in some of the toughest battles in Afghanistan. He was interviewed by The NY Times on what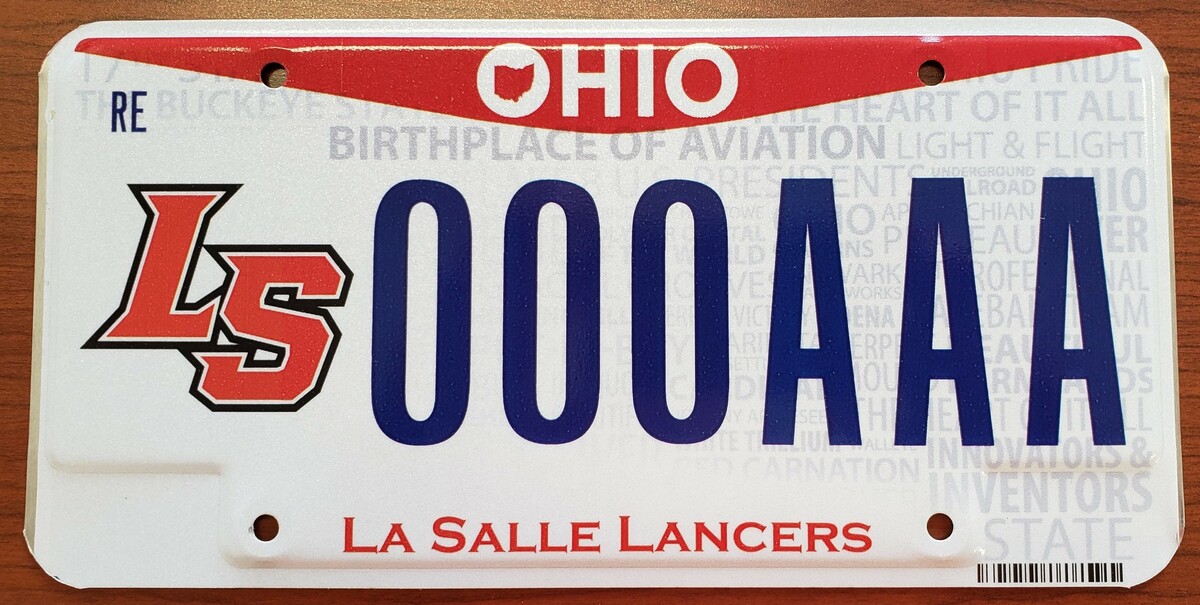 We are excited to announce the ability for all of our alumni, parents, students, benefactors and friends to show their La Salle pride on their own ride! Beginning September 9, 2021, La Salle logoed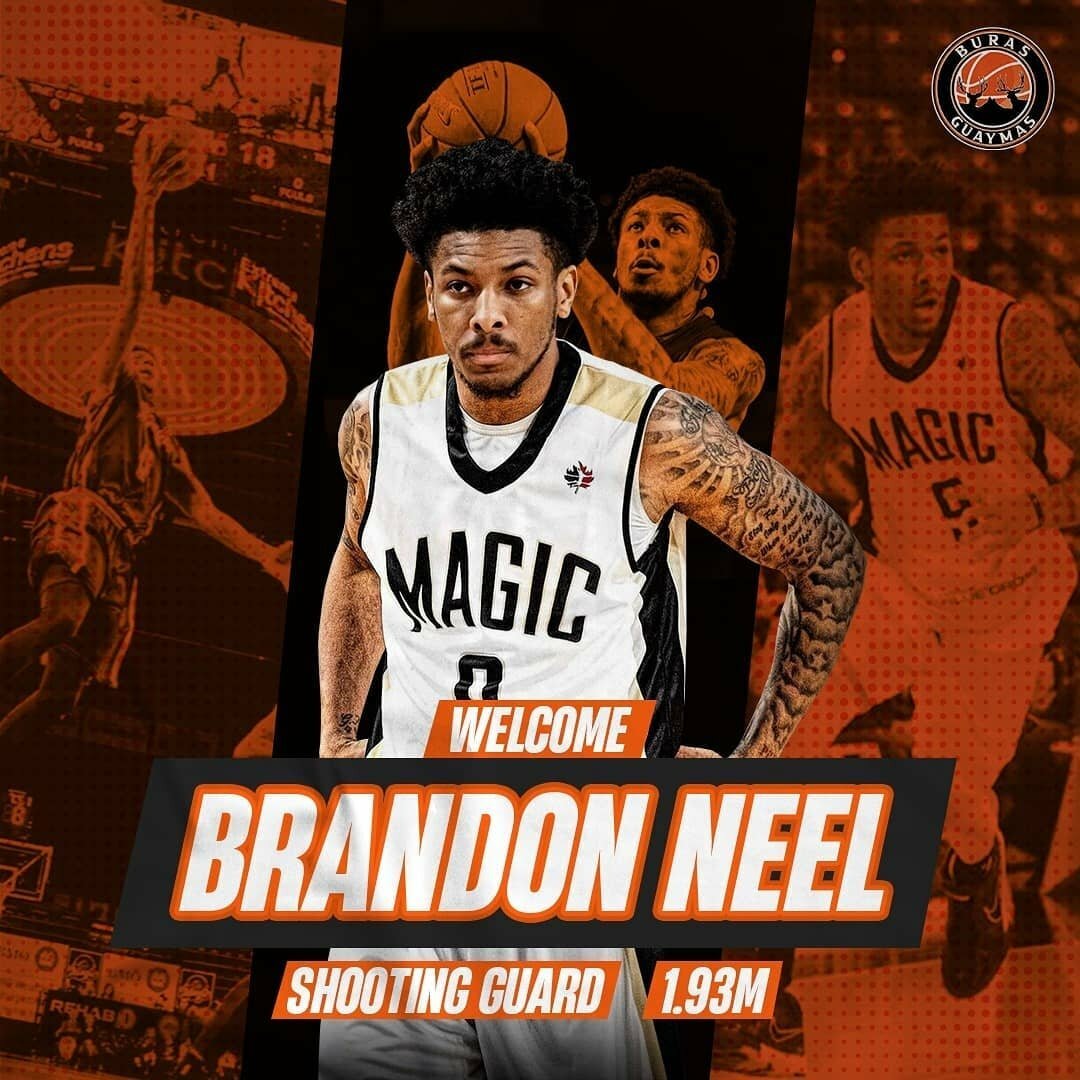 Another Lancer Lancer basketball alumnus having success with a consistent work ethic toward a personal goal! Congratulations Brandon Neel!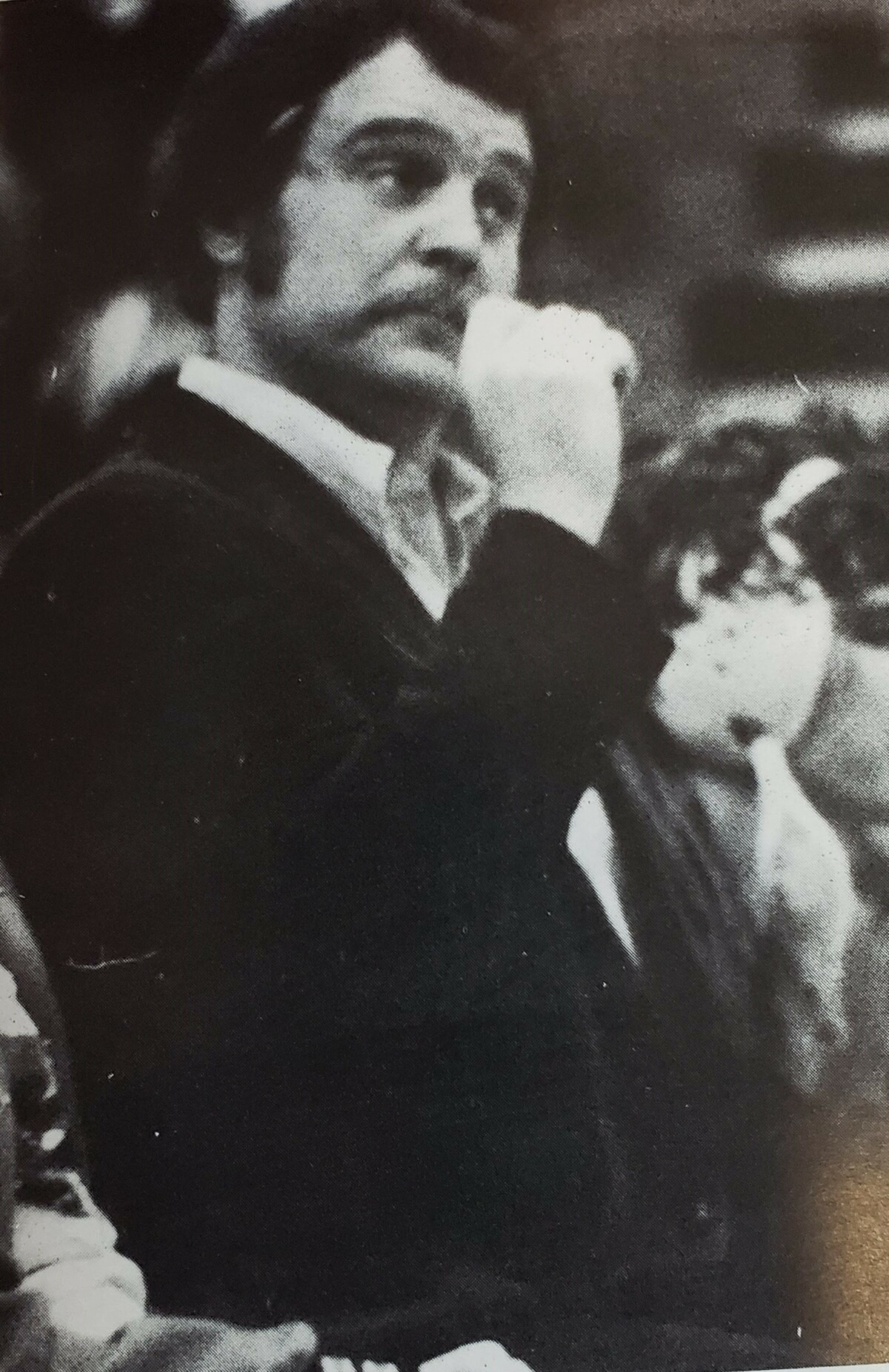 Sadly, it has been communicated to us that Mr. Bill Felchner former Business teacher and Head Wrestling coach passed away.

Please keep Mr. Felchner and his family in your prayers!

Saint John Baptist De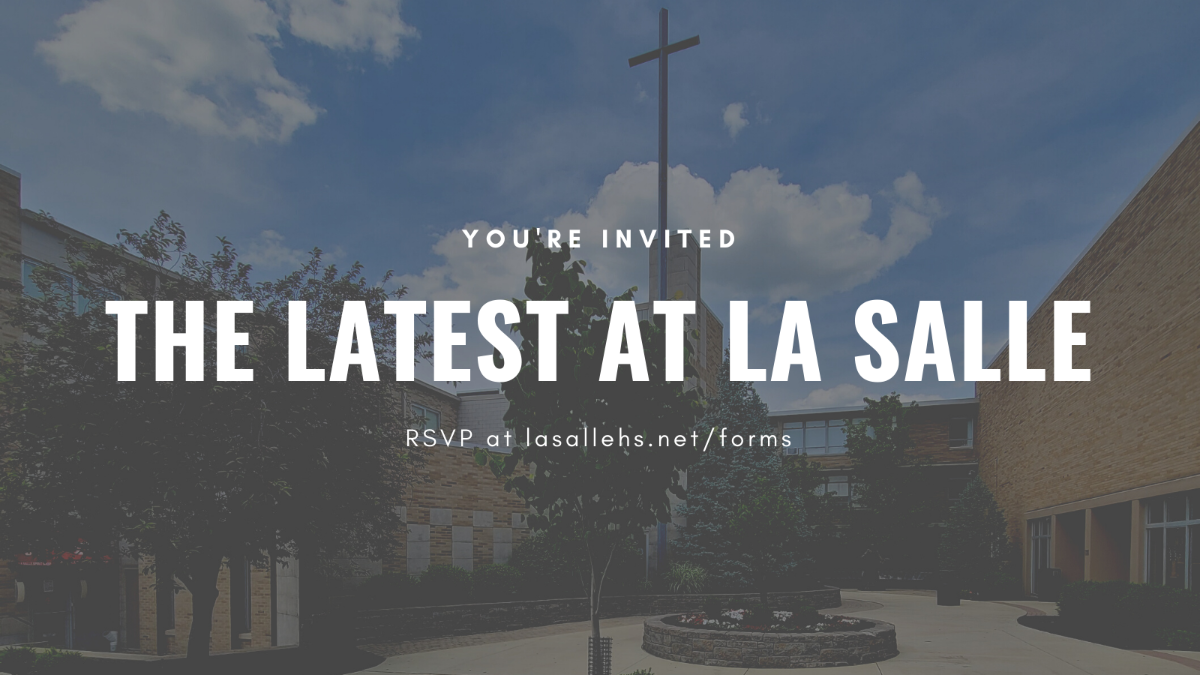 We invite you to join us for a small group discussion with our new alumni director, Brian Heidorn, and Principal Aaron Marshall to learn more about La Salle's Advancement initiatives and the school's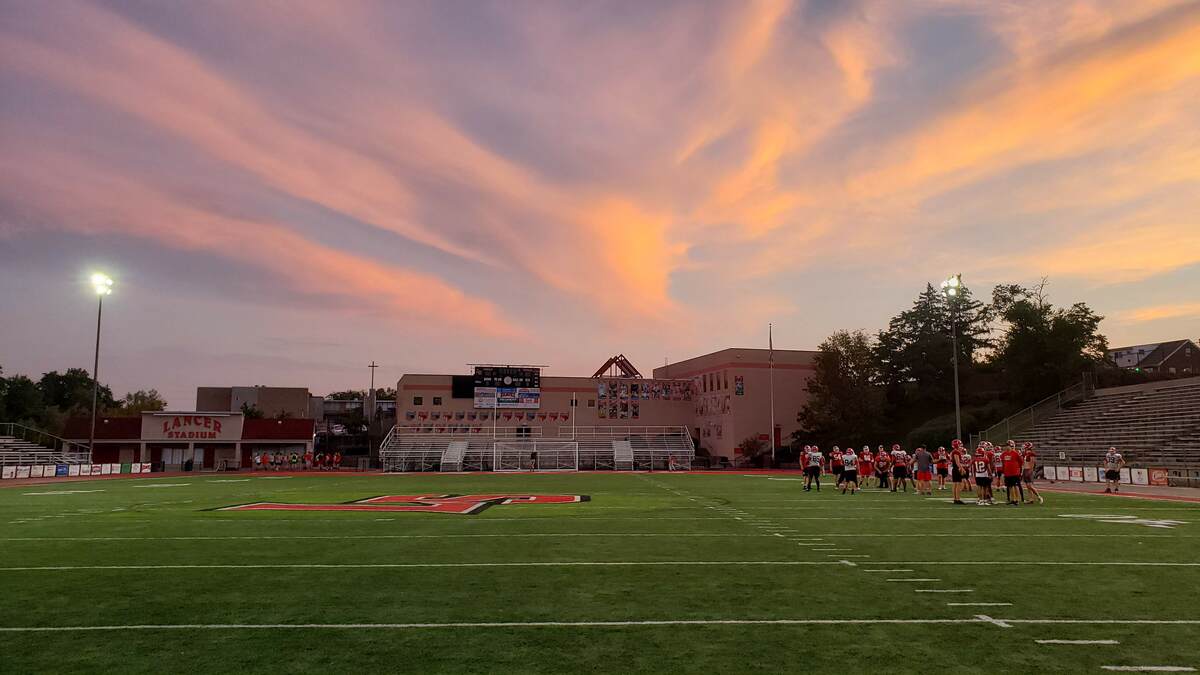 As the college and pro football seasons start to begin their seasons this weekend, we would like to wish our almost forty La Salle Football Program Alumni still involved in the next level programs goo