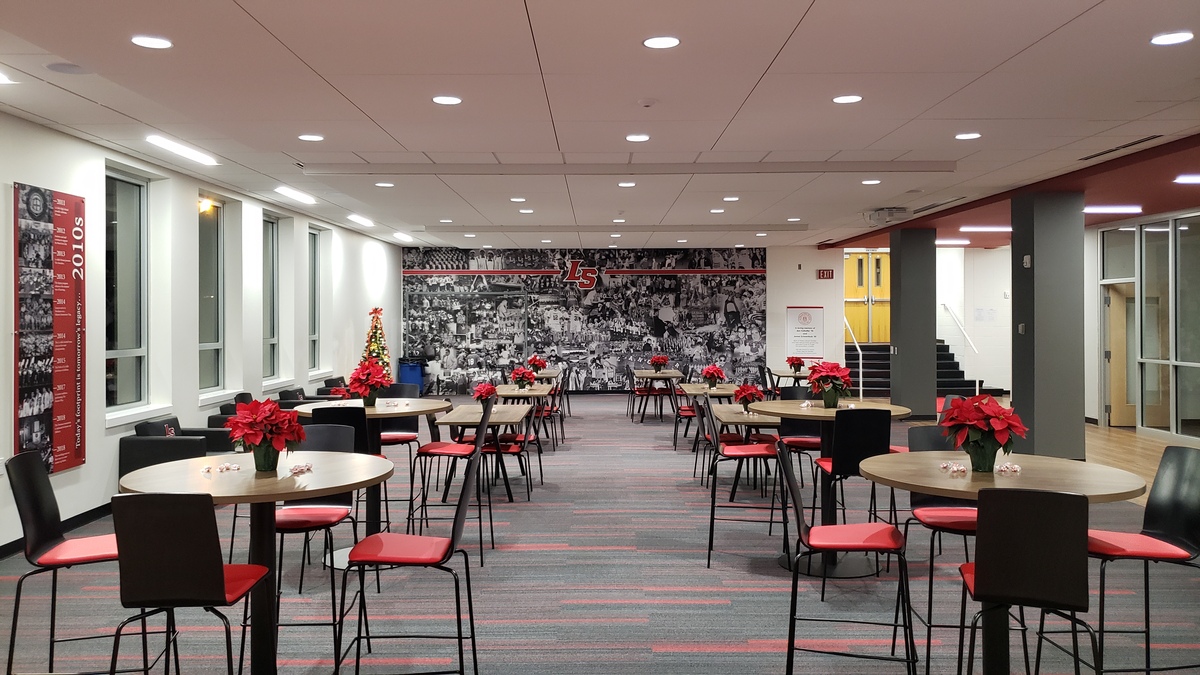 With remembrance of the missed in person holidays last year, it has been great being able to see as many of our alumni in person as we have been able to in the past few seasons. As we continue to be able to gather, we would like to wish every alumnus and their Lasallian families a very blessed Merry...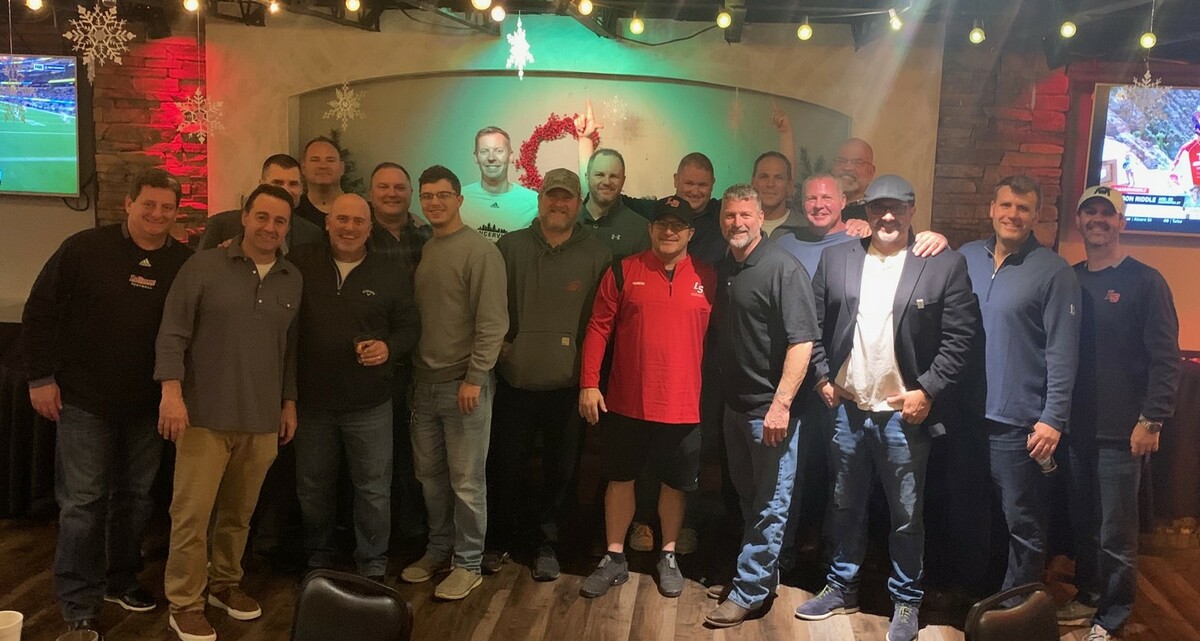 It was great seeing alumni come together to support not only one of their classmates ('91) but also the program that he is running! The La Salle brotherhood continues to impress and do what our founding father intended.
#LancersHelpingLancers
#LancerBasketball
#LRD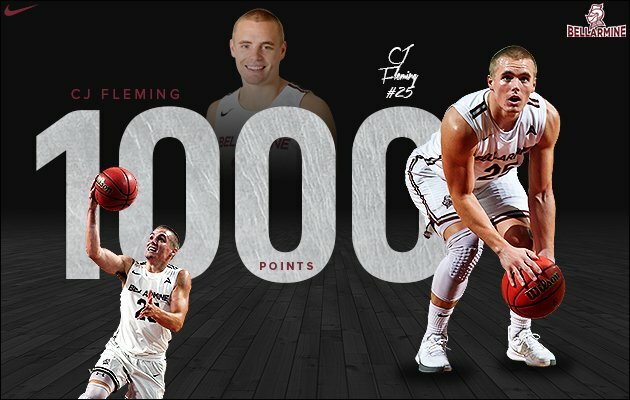 Congratulations to CJ Fleming '17 for reaching the basketball milestone of scoring 1000 points in his career at Bellarmine University!
#LancerBasketballAlumni
#LRD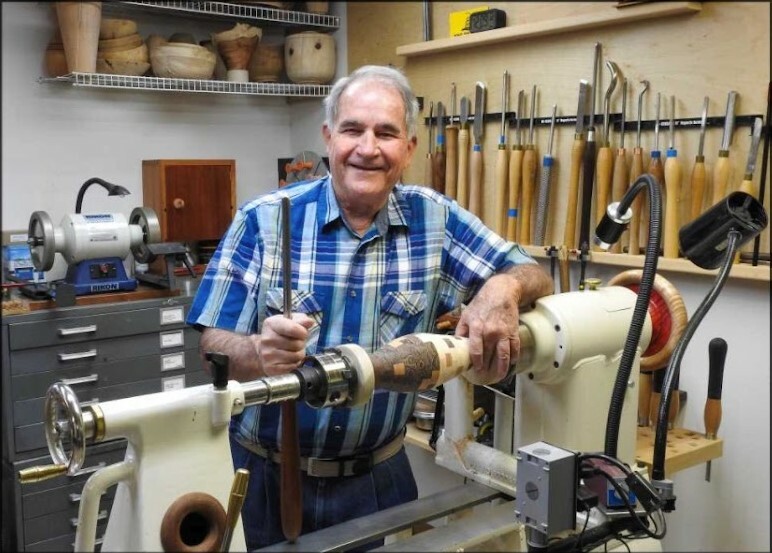 Terry Elfers '64 - Woodworking Artist & Sculptor
Terry has always had a lifelong passion in woodwork. He has taken that passion and started his own wood shop named "Wood You Remember." With the assistance of his classmate Bill Rocklin '64, they share some of Terry's work with a video productio...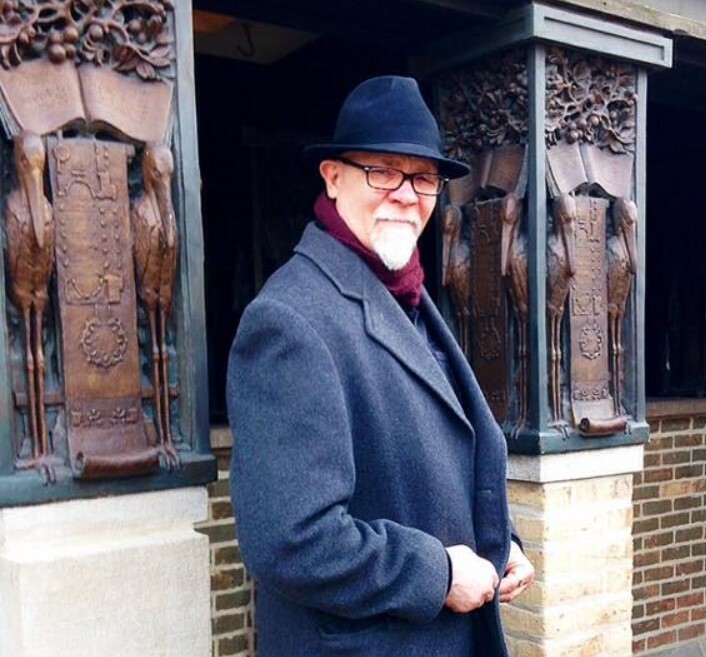 Congratulations to Brian Krueger '76 for earning The Above and Beyond Award from the Streamwood Behavioral Healthcare System!
The Above and Beyond Award recognizes an employee that as "gone the extra mile" to make a difference in someone's life.
Sue Ellen Foley, Psy.D., M.B.A. Director of Educat...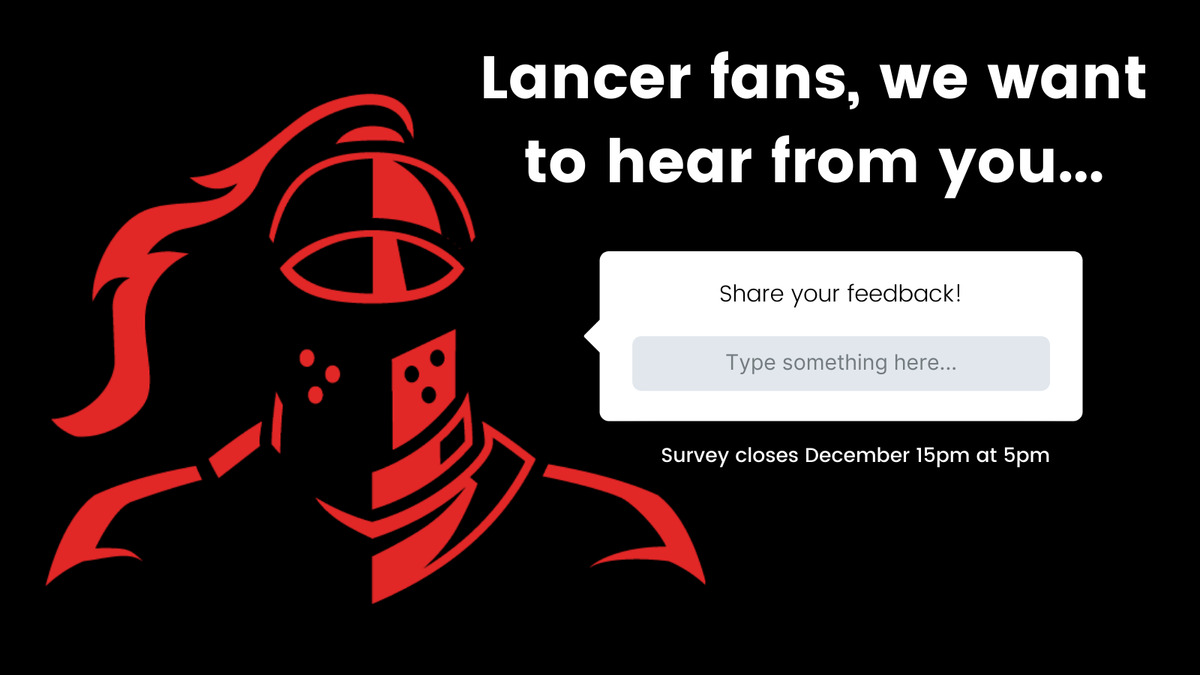 Lancer fans, friends, students, alumni, staff and community members: we are reviewing our marketing efforts and would love to get your feedback before we move forward. Please share your candid responses with us in this short survey. Your comments will remain anonymous. The survey will close at 5...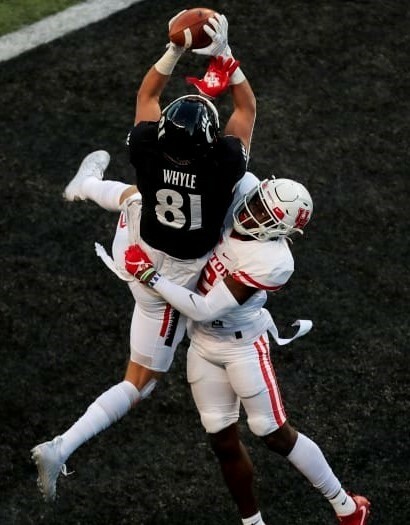 Good luck to the Lancer Football Alumni (Ben Blevins, Brody Ingle, Iesa Jarmon and Josh Whyle) and the UC Bearcats football team today as they play in the AAC Football Championship with an opportunity for a possible entry into the FBS National Championship!
#LancerFootball
#LRD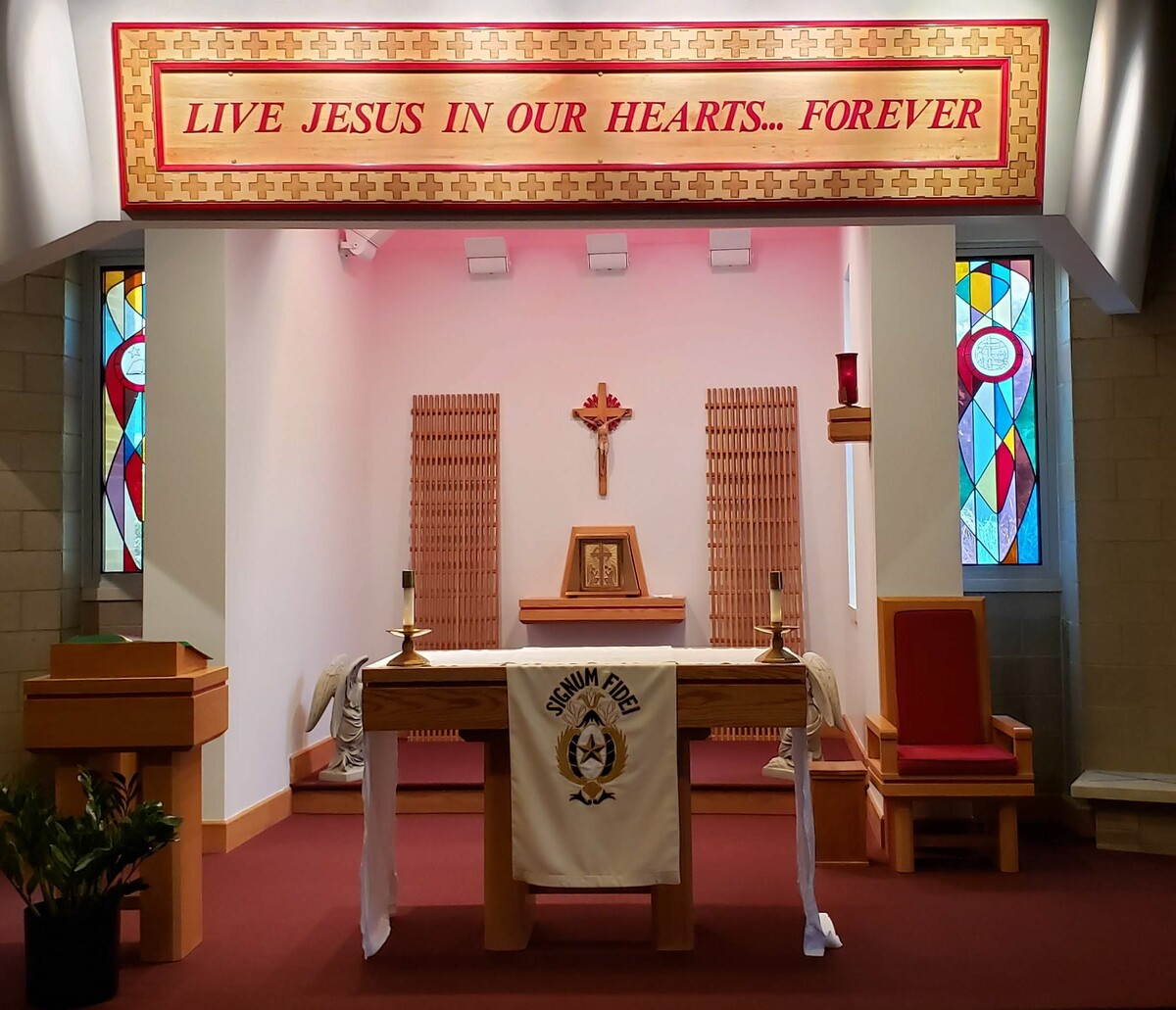 Once again our alumni and community support has been outstanding! We were able to reach our #givingtuesday goal through #GiveCatholicAOC and our own webpage! We have so much to be thankful for here at La Salle High School because of you and your continued support!
If you missed the opportu...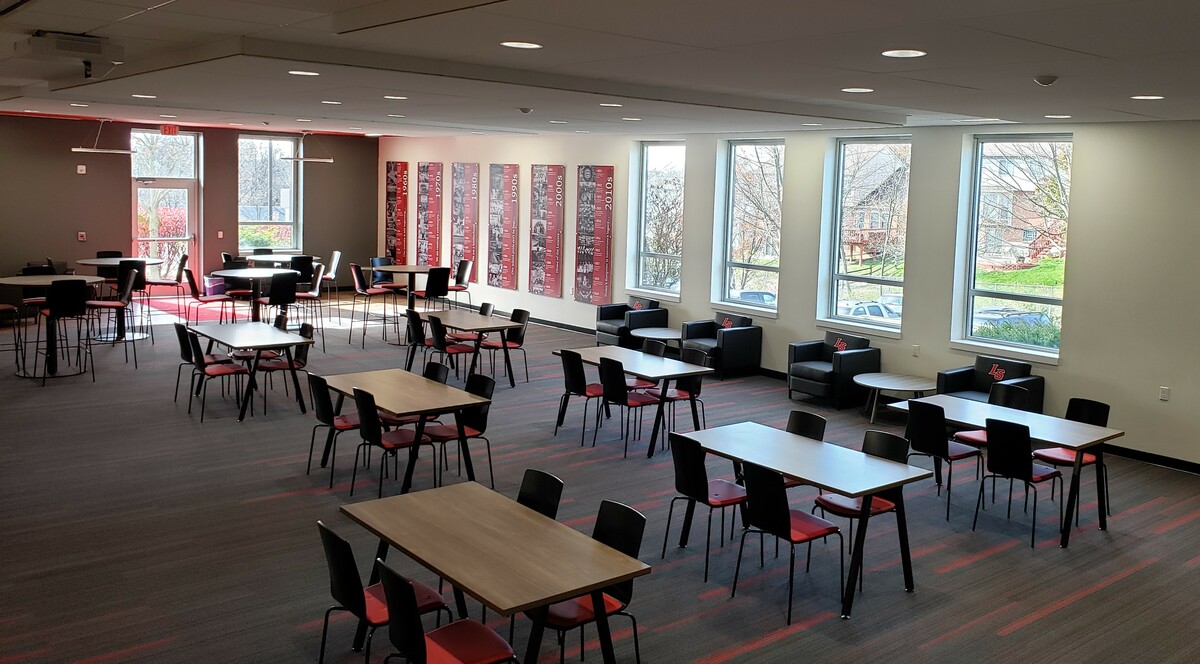 It is that season and we could not be more thankful for the arrival of our Alumni Heritage room furniture! Our newest room, that celebrates our Lancer history, continues to improve and impress!
#slowsupplychain
#buildingimprovement
#LancerHistory
#LRD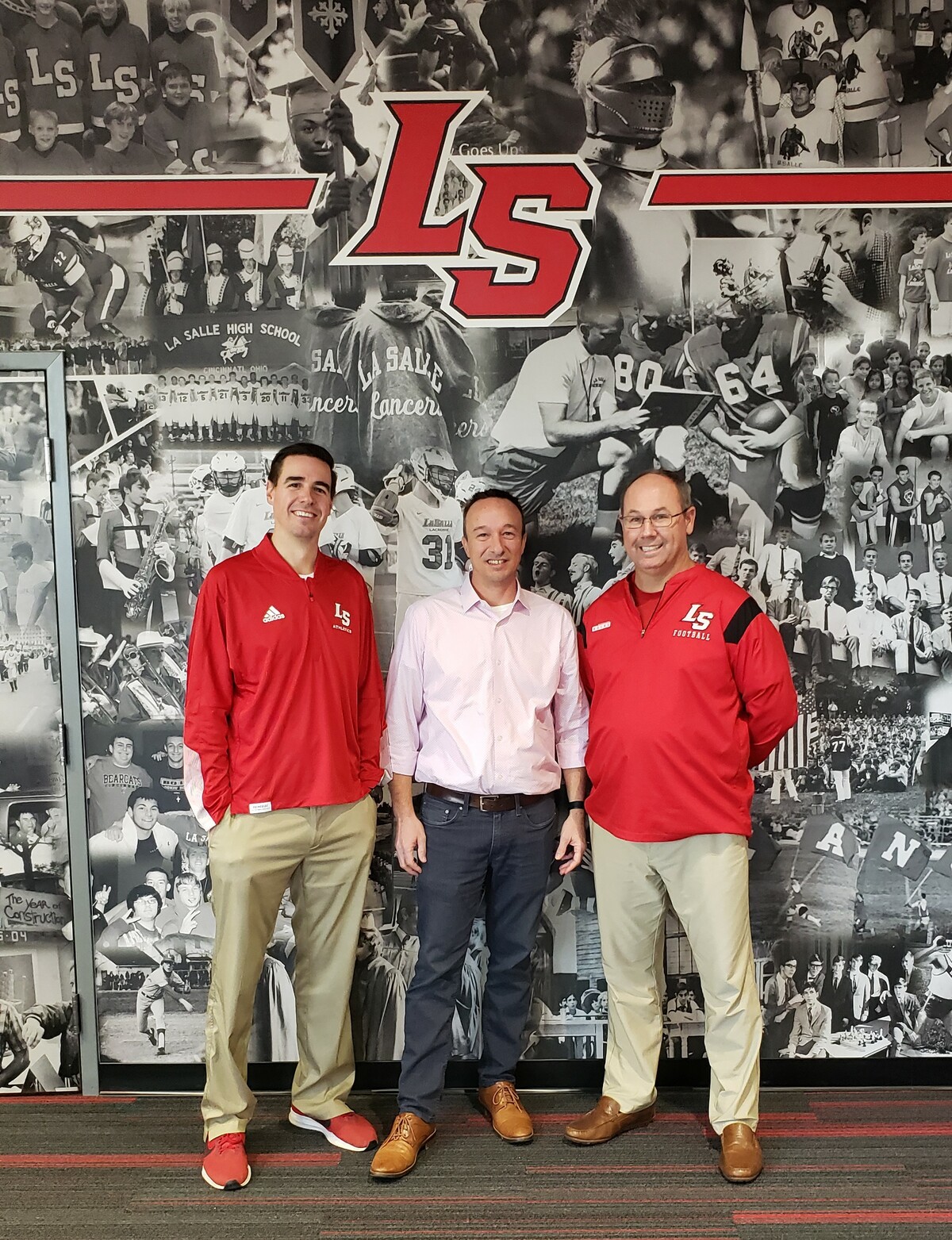 In this season of Thanksgiving we are once again honored and humbled by the generosity of our alumni. The Ed and Joann Hubert Family Foundation directed by Brian Hubert '93 have generously given back to La Salle High School and also the Lancer Football program!
#LancersHelpingLancers
#calledtose...