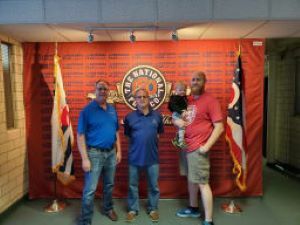 Artie Schaller III can't go anywhere without noticing flags.
Just ask his wife, Liz.
"Flags and The National Flag Company have given me everything in life from the day I was born," Artie '04, the general manager at National Flag, said.
Shelter. Food. Clothing. Education.
"Now the family business...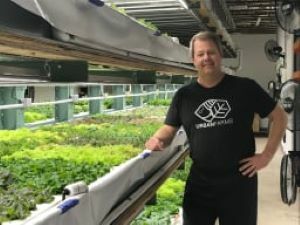 Mark Ruberg '78 Creating Community with Aquaponics Farm
Six years ago, Mark Ruberg saw an article in an airline magazine for aquaponics and thought that it was an interesting industry. Little did he realize that aquaponics would become a major investment for him in both time...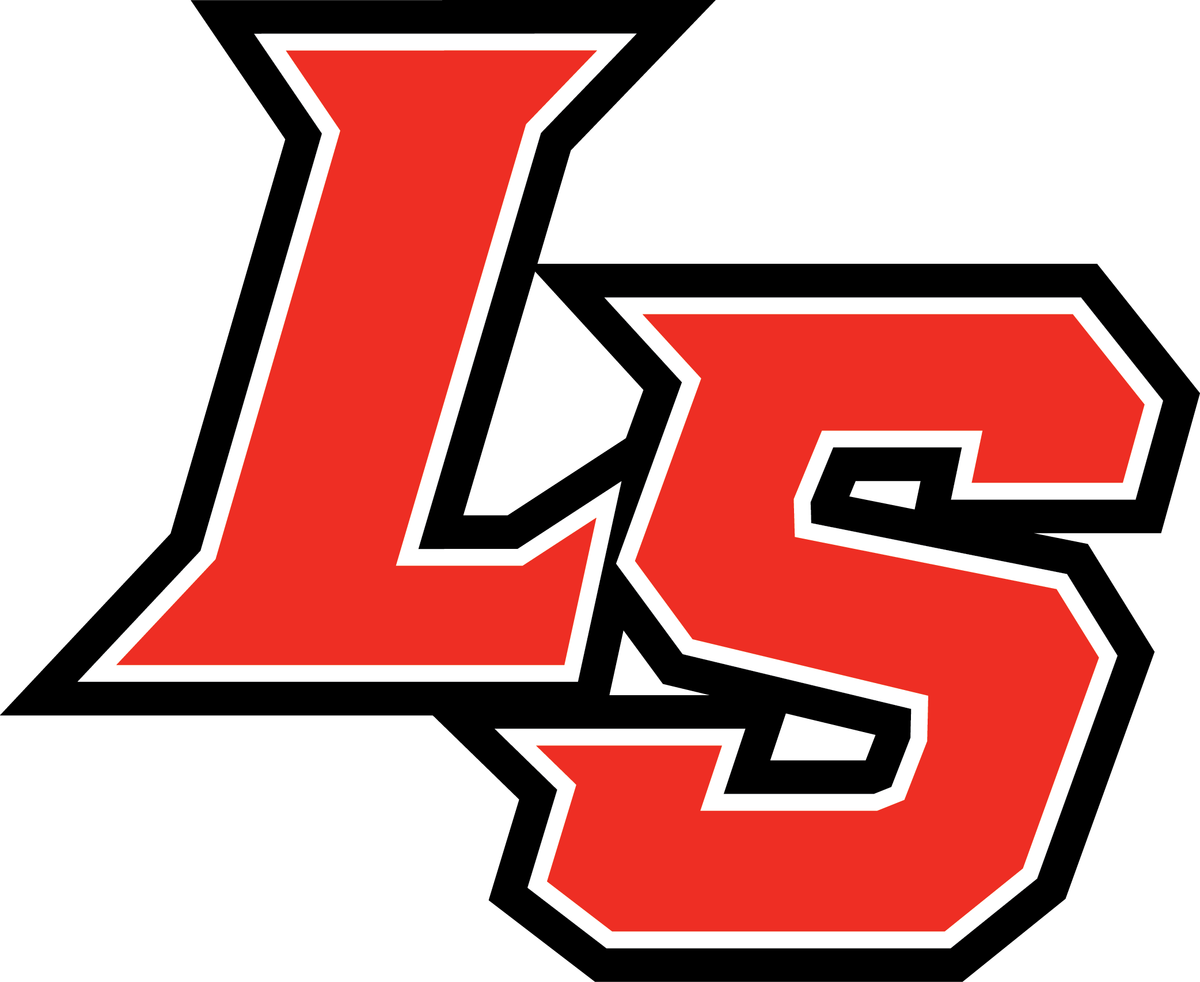 La Salle Athletics Honors Five with Hall of Fame Induction
The La Salle Athletic Department announced the 2018 Hall of Fame class: Marty Bare '82, Brian Heidorn '86, Mick Cronin '90, Justin Orr '04, and Chandler Burden '08.
Marty Bare '82 is being honored for his achievemen...