Showing Entries for 2022 - February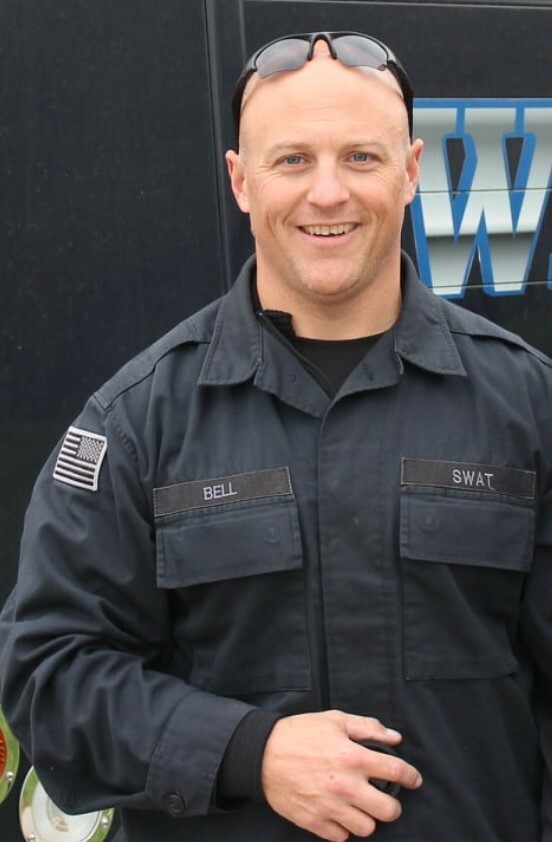 Congratulations to Mike Bell '86 for retiring from the Cincinnati Police Department after over 25 years of service! Yet another La Salle Lancer following the mantra of being "Called To Serve!"
Here are some great insights on "Taco's" career as a member of the CPD through his wife's (Ginger) FaceB...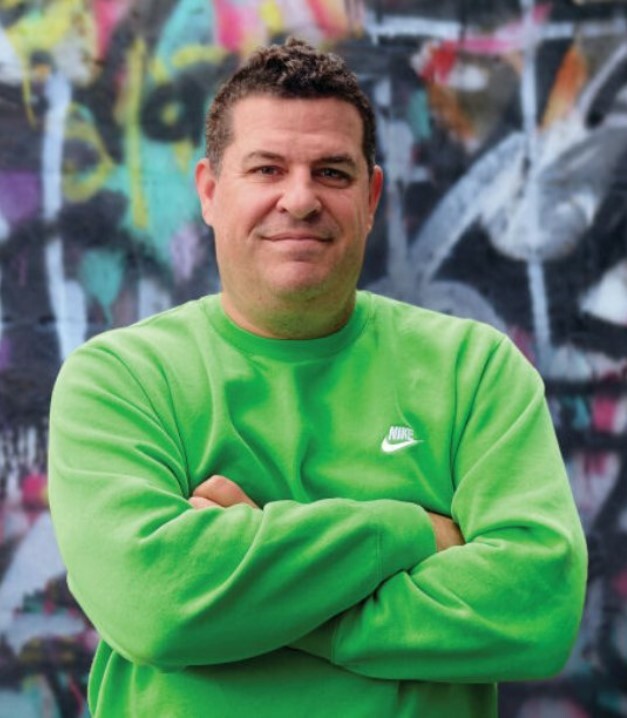 Congratulations to Kurt Kretten '91 for being selected as one of GDUSA Magazine's "People to Watch 2022."
With a background ranging from technology to brand design, media and entertainment to consumer goods, Kurt is a multi-disciplinary creative leader who guides teams in 11 countries as they devel...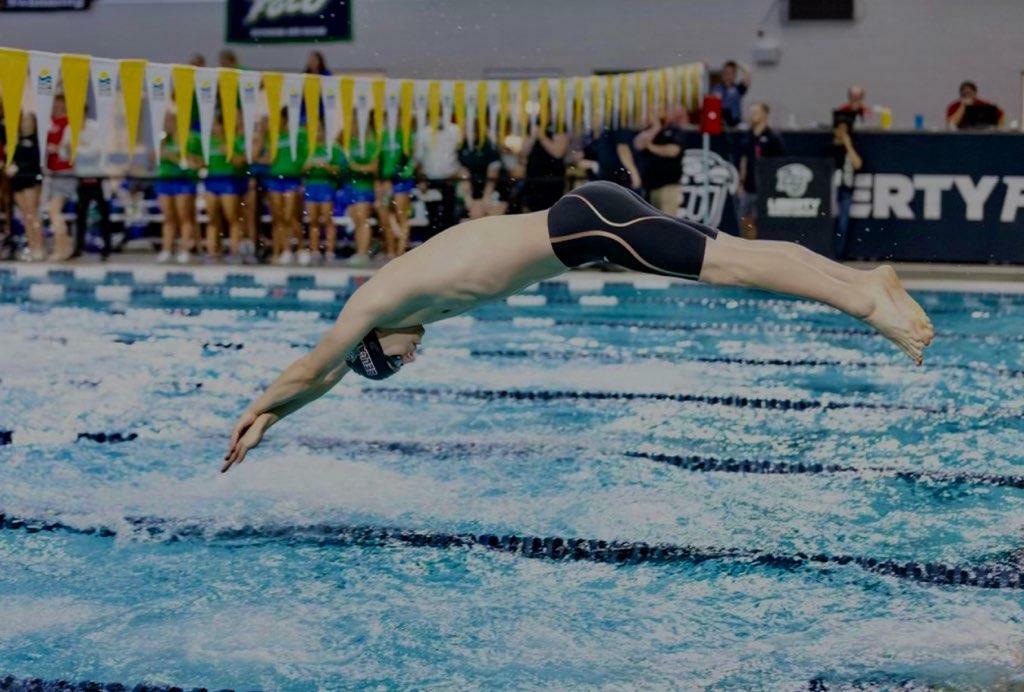 Congratulations to Will O'Connor '19 who has broken the Bellarmine University Swim Team's Men's 50 Freestyle school record!
#LancerSwimming
#LRD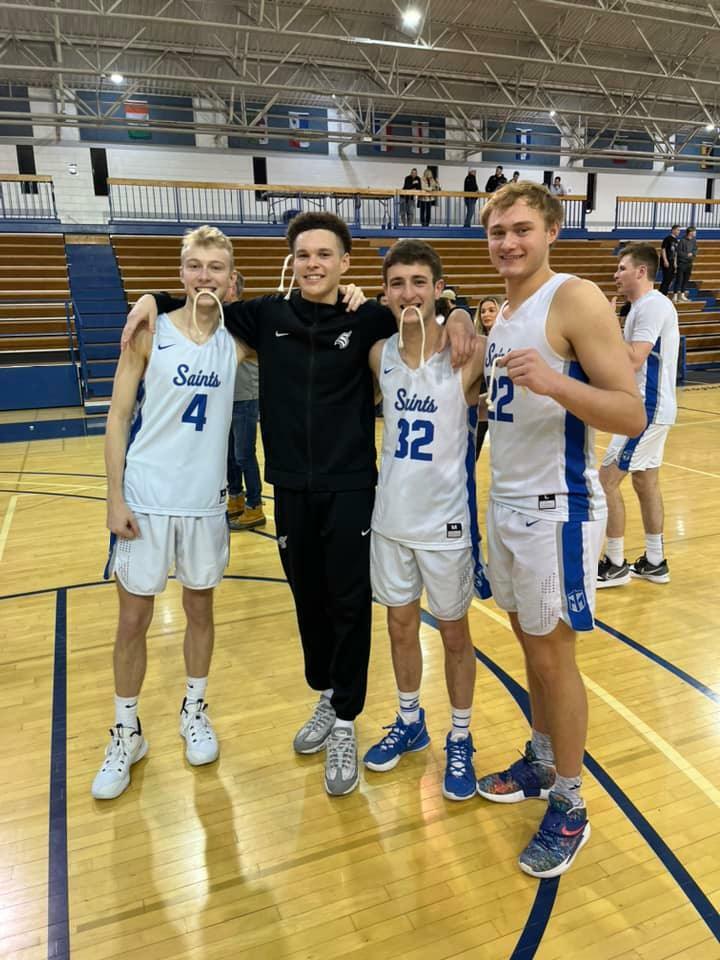 Congratulations to the Lancer Basketball Alumni that were a part of the Thomas More Saints basketball program's first time in earning the Mid-South Conference Regular Season Championship!
They have officially earned an automatic bid to the NAIA National Tournament.
#LRD
#LetsGoSaints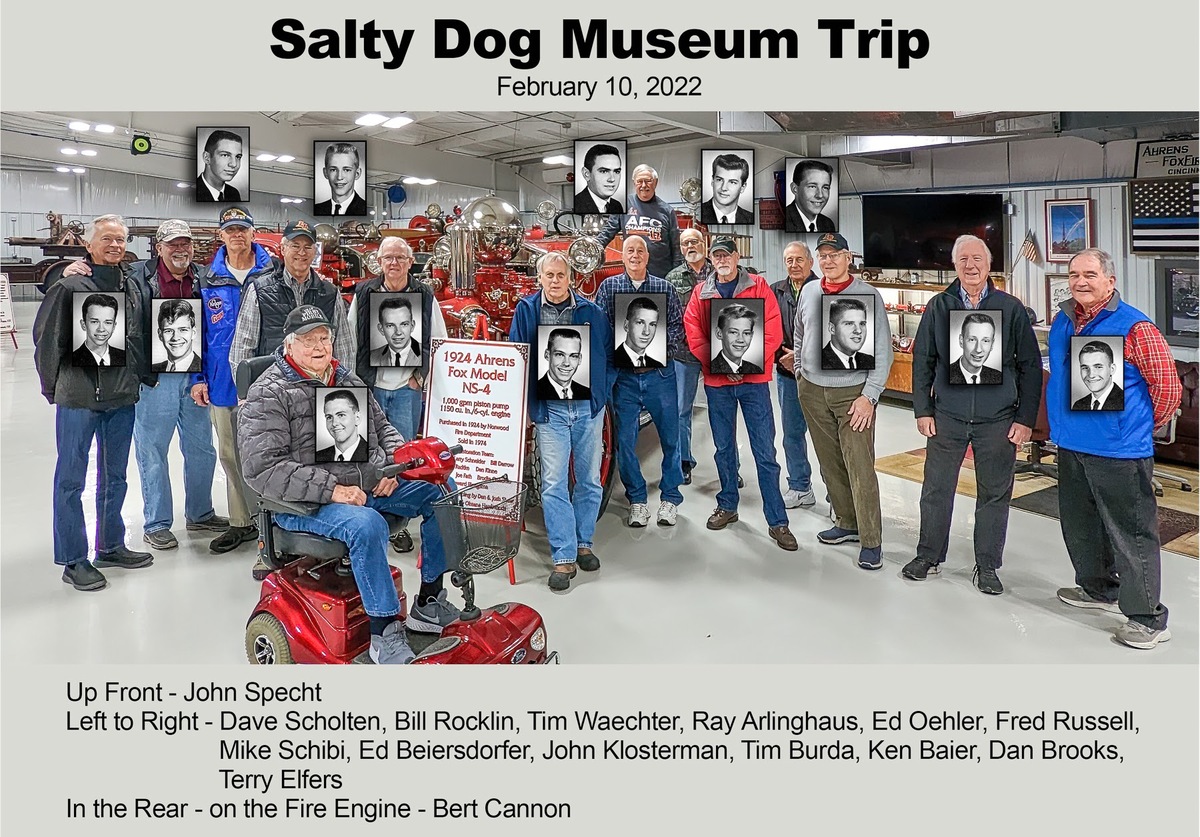 The class of '64 continues to find ways to get together, organize events and socialize. They arranged a luncheon trip to the Salty Dog Car Museum and yesterday they traveled up for the afternoon event. For more information about the class of '64 and there events click here.
#LancerClassof64
#Golde...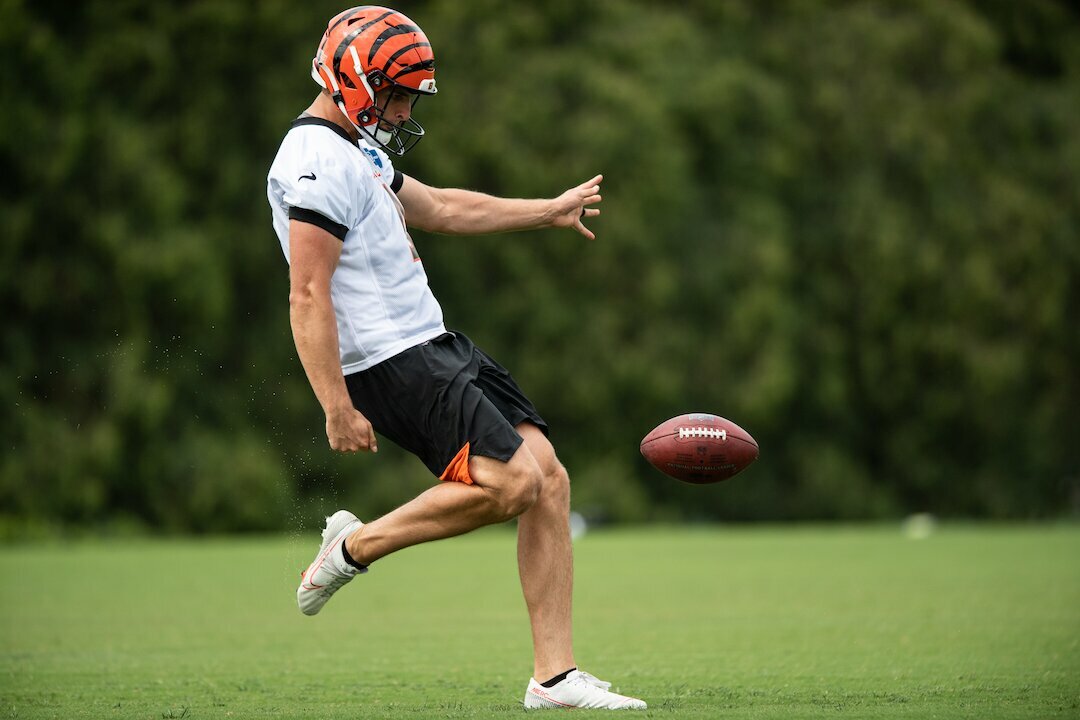 We are excited for our Lasallian brother Drue Chrisman '16, Lancer former punter/kicker, the Ohio State University's former punter/kicker to be signed to a Reserve/Future contract with our Cincinnati Bengals!
He spent parts of the 2021 season on Cincinnati's practice squad. Mr. Chrisman will not co...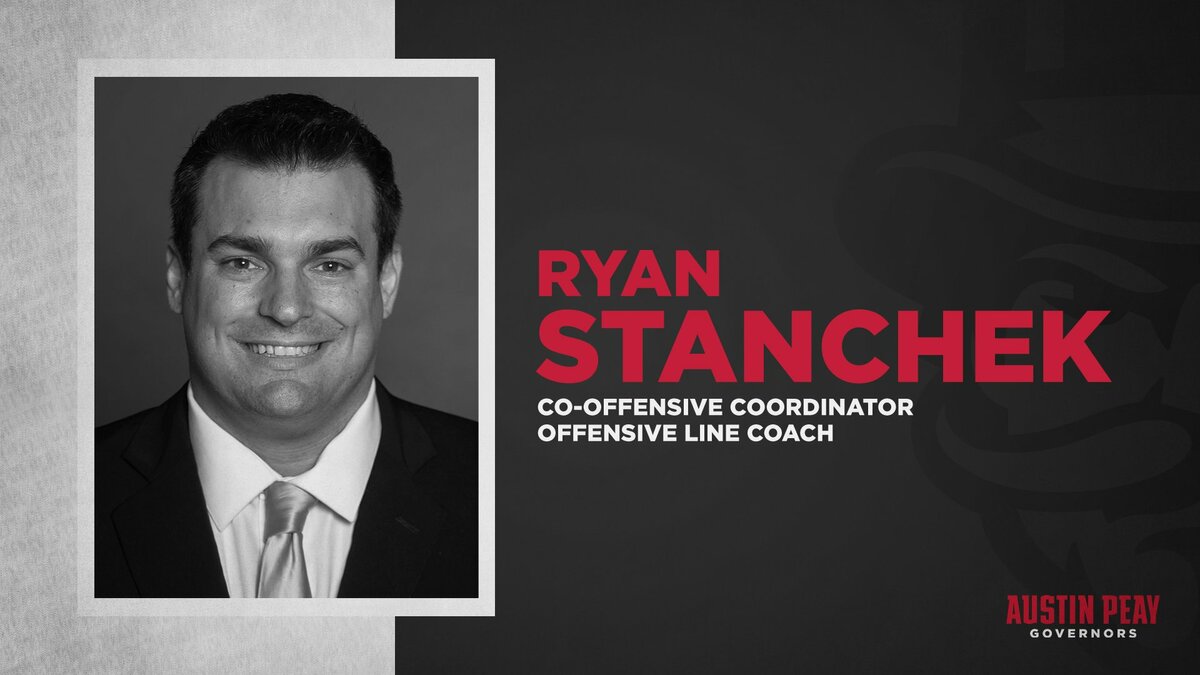 Congratulations to Ryan Stancheck '04, a former outstanding student athlete here at La Salle and a 2-time All-American at WVU, for being named Austin Peay's Co-Offensive Coordinator and offensive line coach! More of this story here.
#LancersDoingGreatThings
#LRD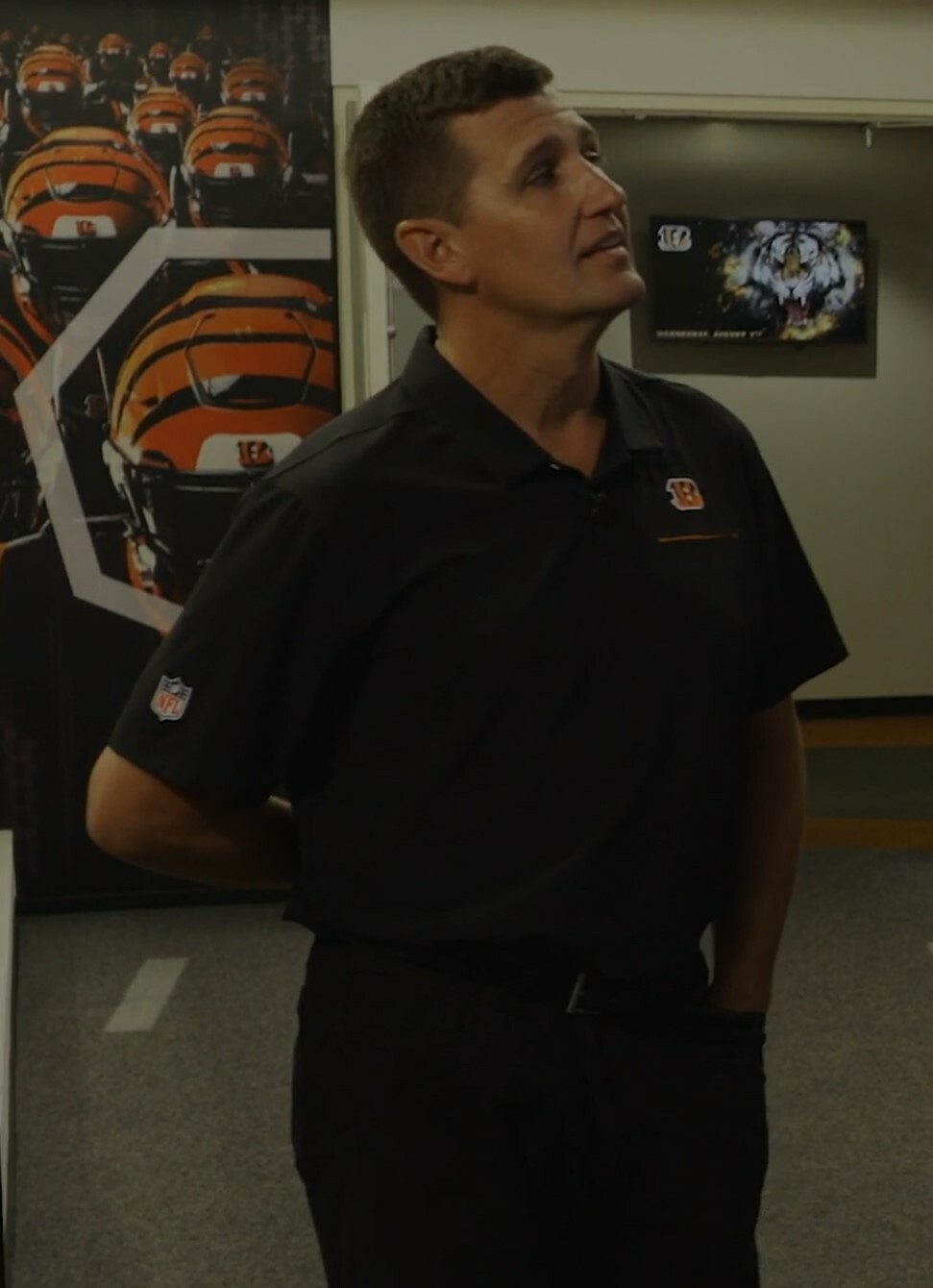 The Cincinnati Bengals vision of an AFC Championship started back in 2019 with Coach Zach Taylor and La Salle Alumni's Jeff Brickner '93, the Bengals Director of Operations, supporting him along the way! Good luck to Jeff and our Cincinnati Bengals as they move on to reach for the ultimate NFL pri...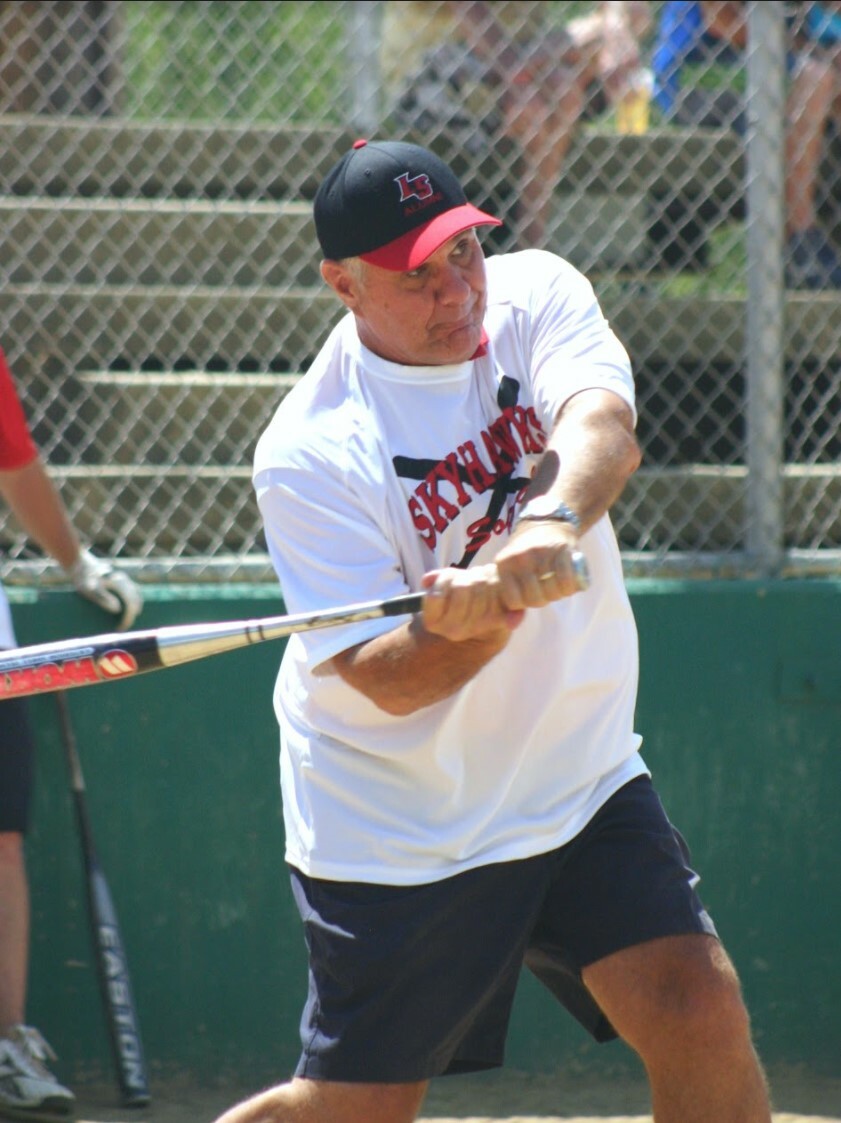 La Salle Alumni Softball League is getting ready for another great season of Friday night fun, brotherhood and competition! Interested in getting a team in? Can not play but interested in sponsoring a team? Contact league commissioner Austin Sillies '09 by phone (513-503-5152) or email (austins...