Showing Entries for 2021 - September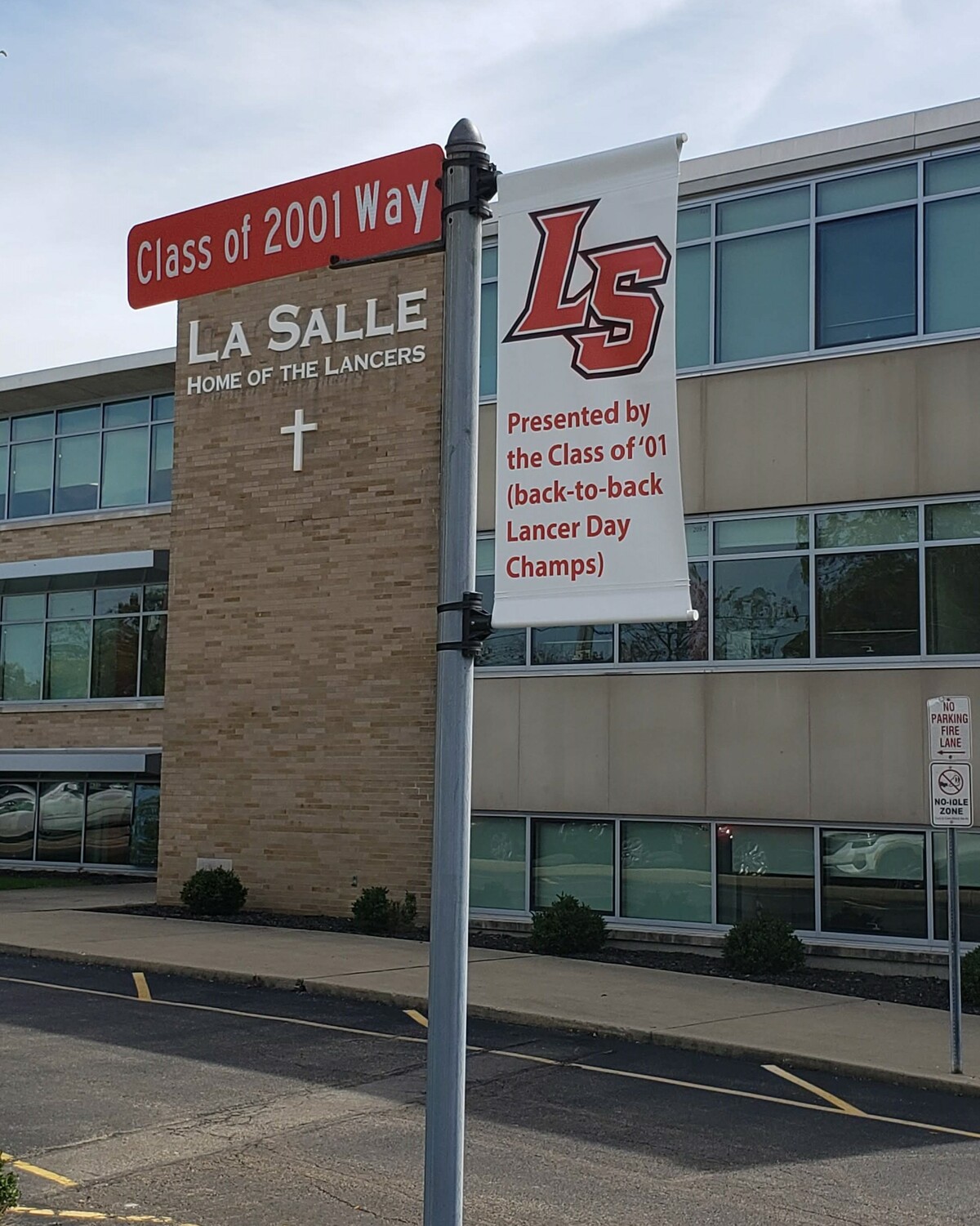 What a way to kick off the class of '01's 20th reunion weekend! Today the front driveway sign was installed displaying it's new name, "Class of 2001 Way." The class of '01 purchased the naming rights at last year's Auction. The sign was donated and produced by TCI digital/TJ Bedacht '01 and then ins...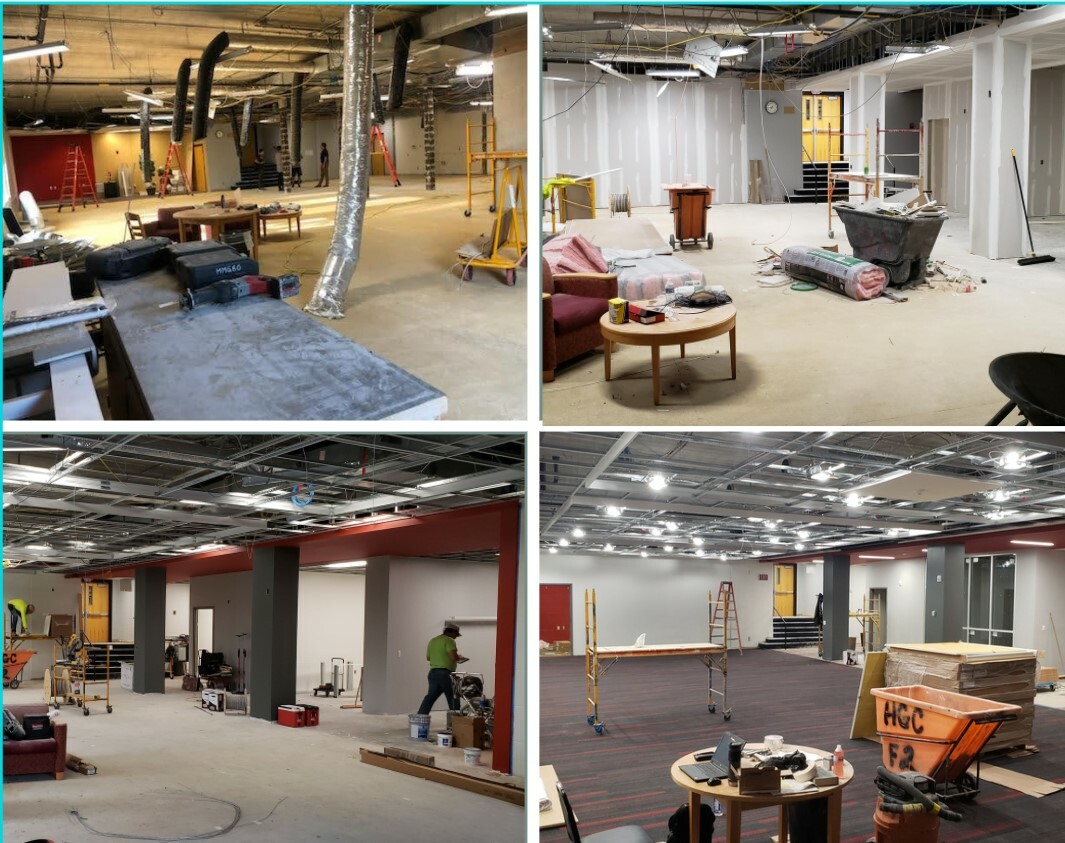 The Alumni Heritage room continues to progress! While it will not be totally complete by Homecoming (Oct. 1st) we invite any alumnus to stop by on their way out of the game Friday or on their way to the Homecoming Stag to take a quick walkthrough.
#slowsupplychain
#buildingimprovement
#LancerHistory
#LR...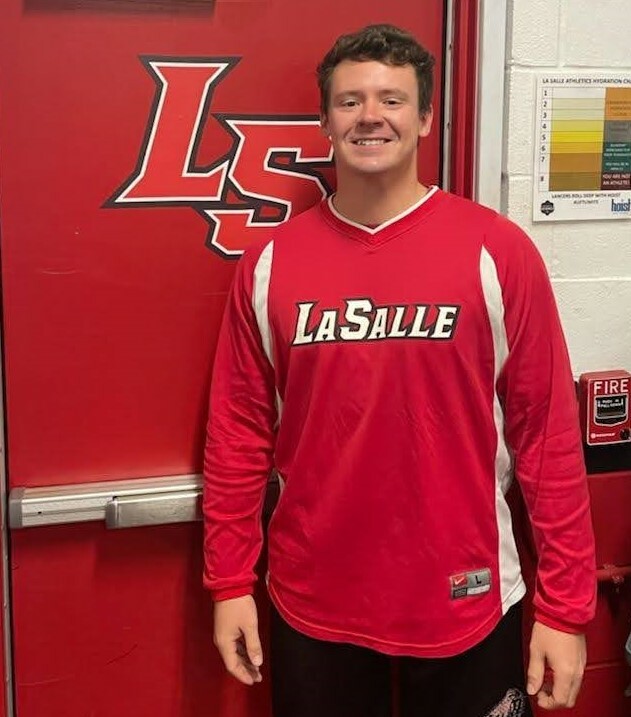 Alumni Spotlight
Jake Meyer, Class of '14 Heatlth and PE teacher
Implemented Online Health Program at La Salle
Teaches PE, Health, and Personal Fitness
Assists several different sports programs in strength and conditioning
Personal Trainer for high school and college athletes for 5 years ...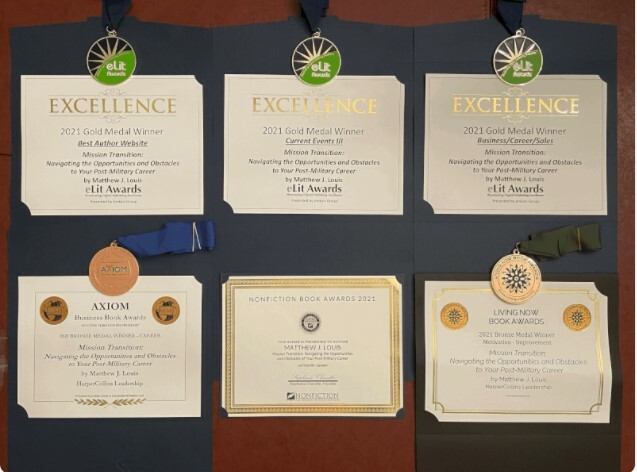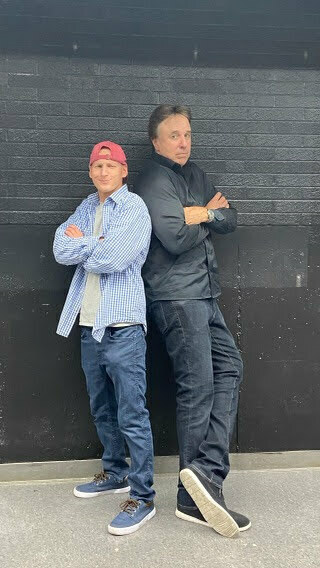 We would like to recognize Chad Cole '13 for putting together the Kevin Nealon fundraiser for the Brain Injury Research Foundation at La Salle. A great time was had by all.
#LancersdoingLancerthings
#LRD
#calledtoserve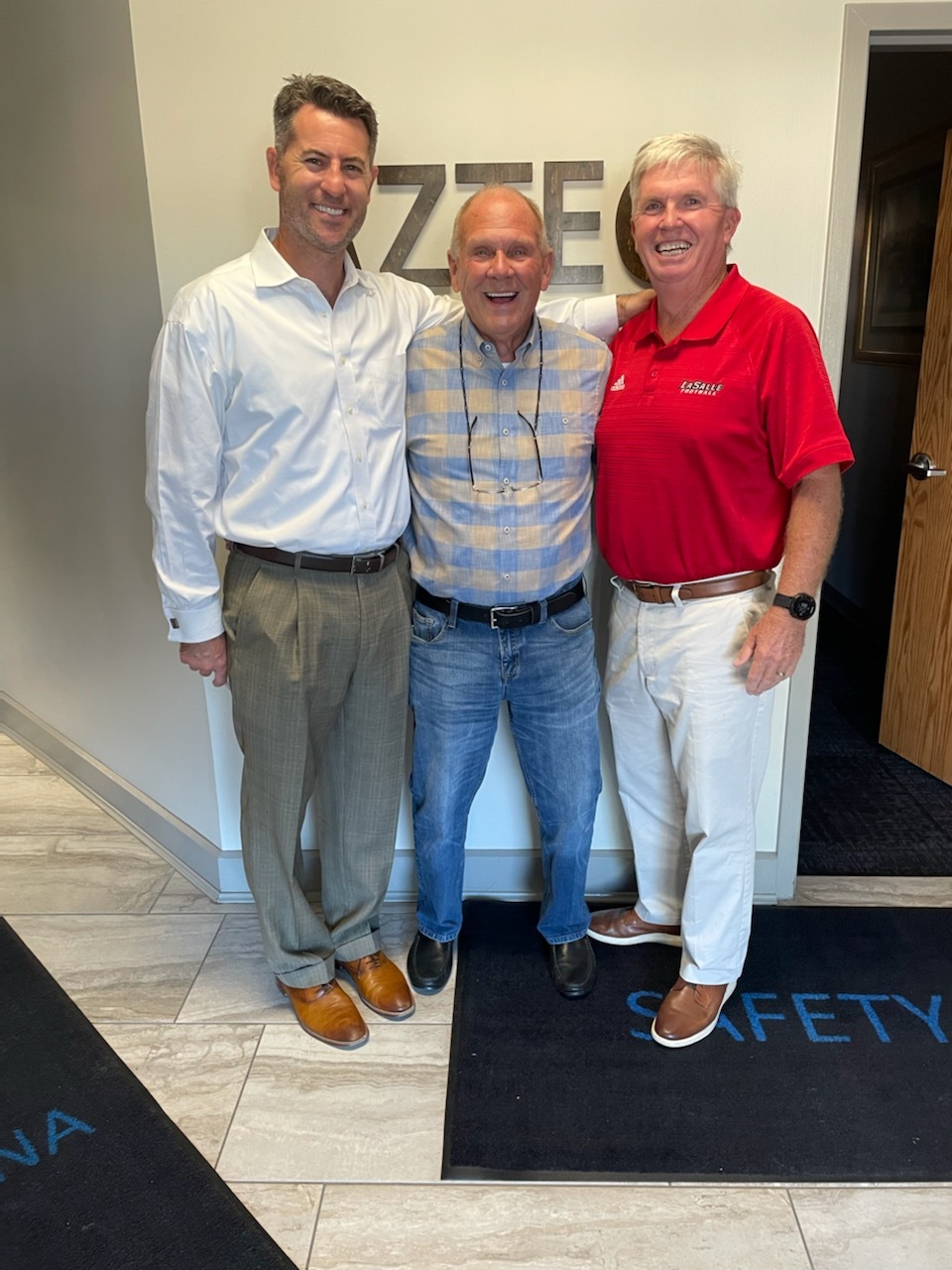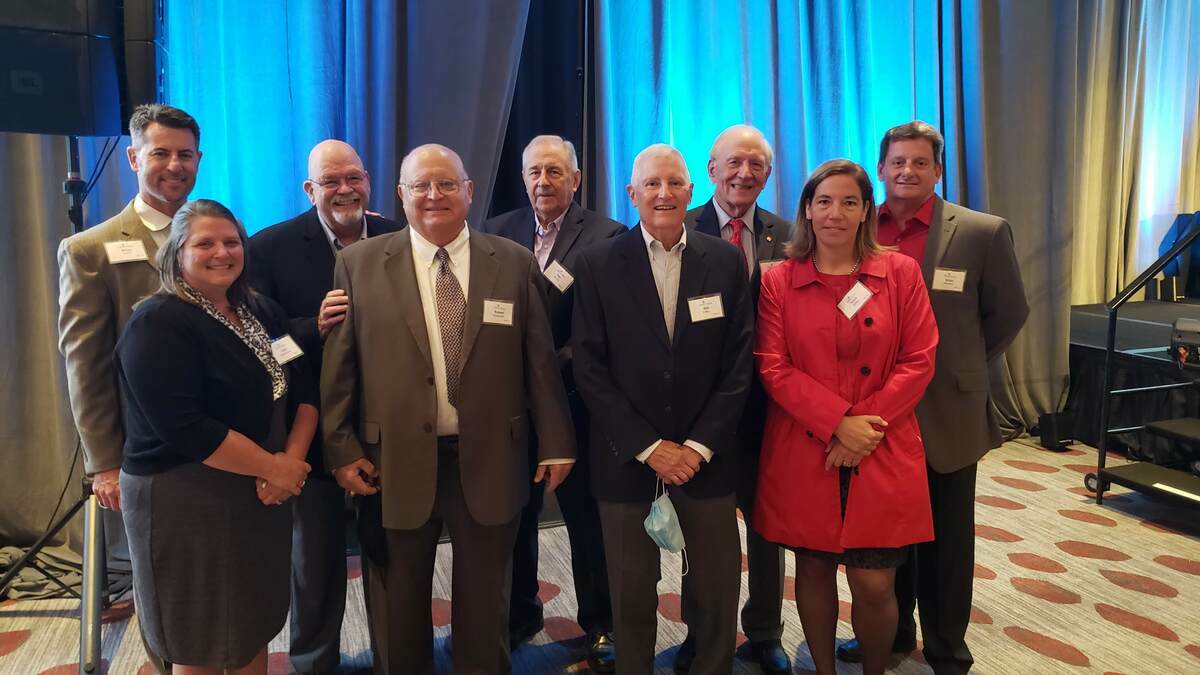 It was an honor to be in attendance as our La Sallian brother Bob Alexander '64 was recognized for all of his dedication to the Talbert House with the Ernest Talbert Award!
#Lancersgivingback
#Congratulations
#LRD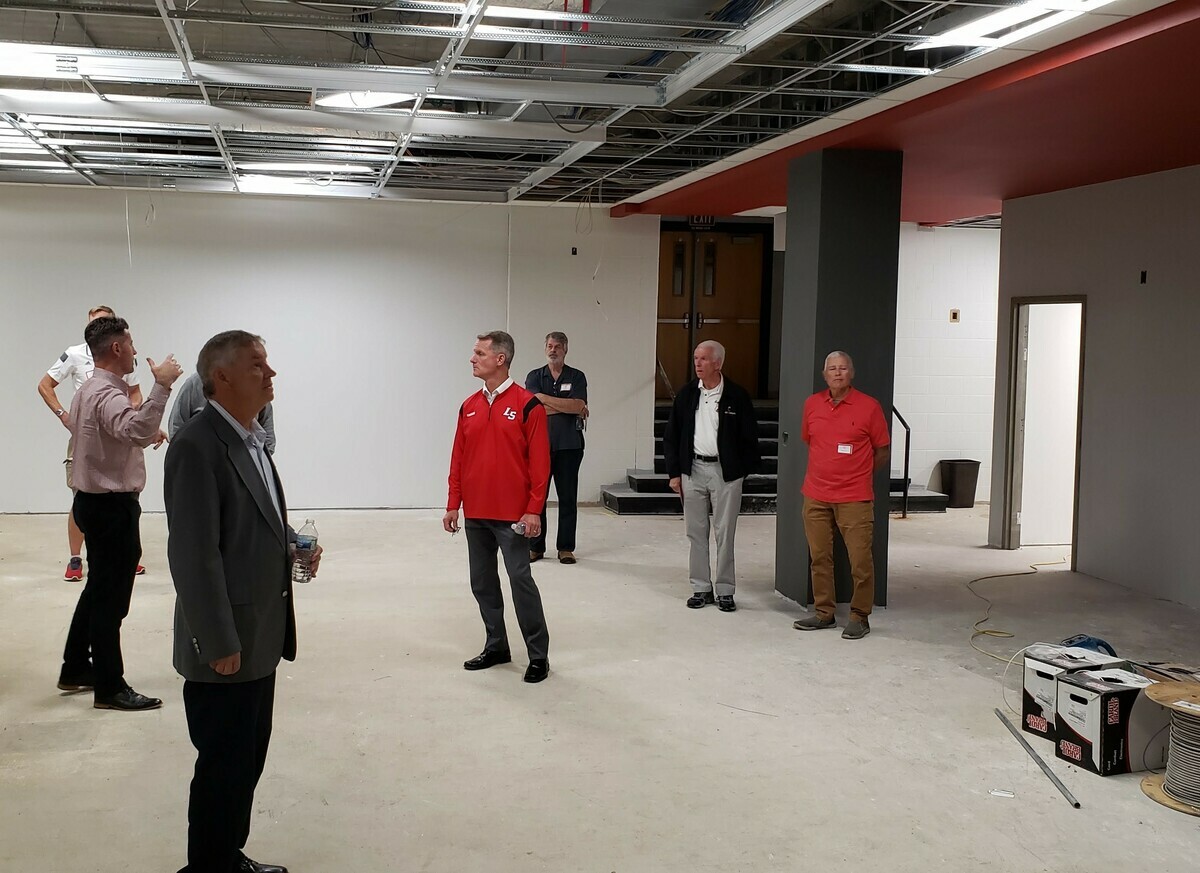 On September 22nd, some more of our alumni came back for one of our Alumni Engagement sessions. It was another great opportunity to inform, discuss and learn about what is going on at La Salle High School! Our visitors were treated to a "sneak peak" of our Kelhoffer and Schoenlaub heritage room in i...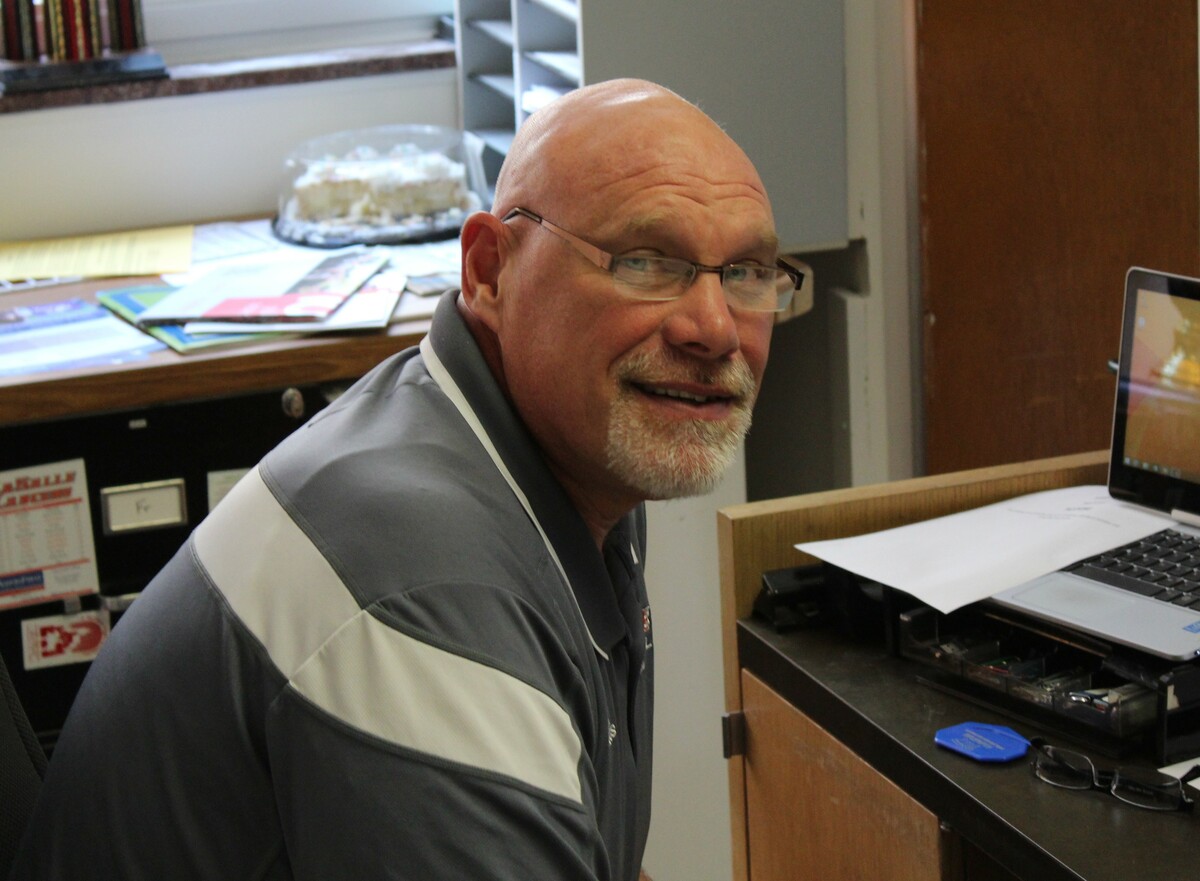 Tom Doerger, Class of '81 Counselor & Football Coach
Started his teaching and coaching career at John Carroll High School in Birmingham Alabama
has over 30 years of teaching and coaching experience at La Salle High School
has taught Sociology, Psychology, Religion and Physical Education
has ...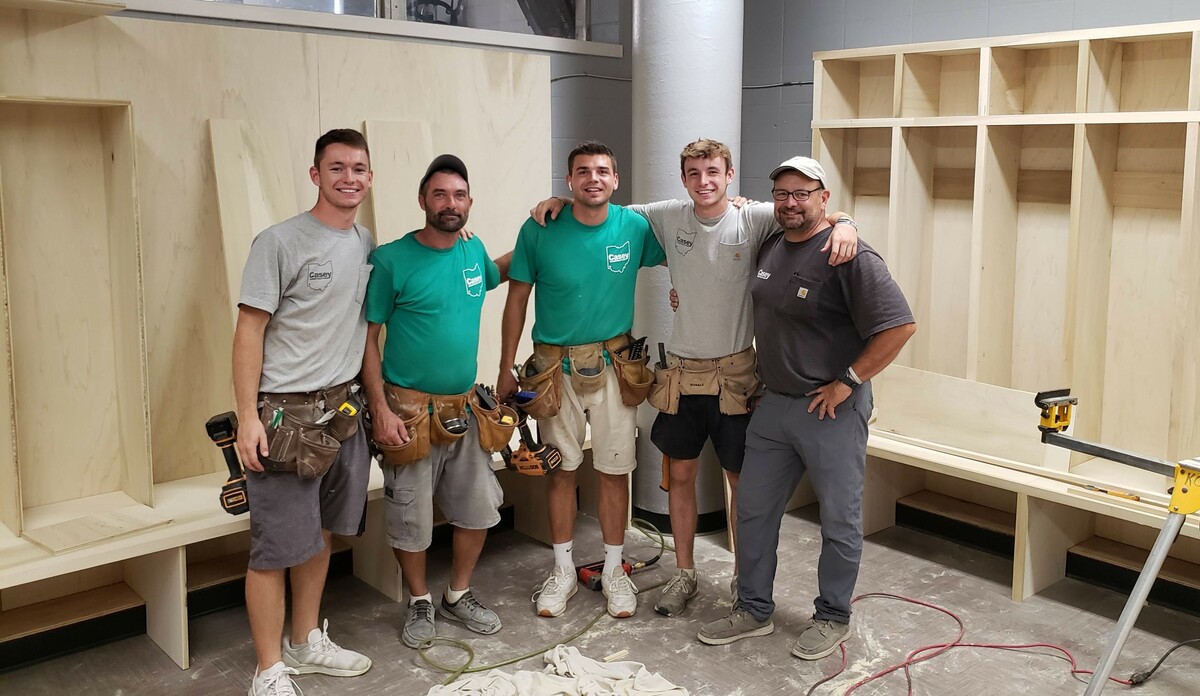 Another part of our facility is being improved. One of the reasons is due to this crew from Casey Construction putting their time into our basketball locker room. More alumni giving back to the place that gave so much to them!
#facilityupgrade
#LRD