Showing Entries for 2023 - February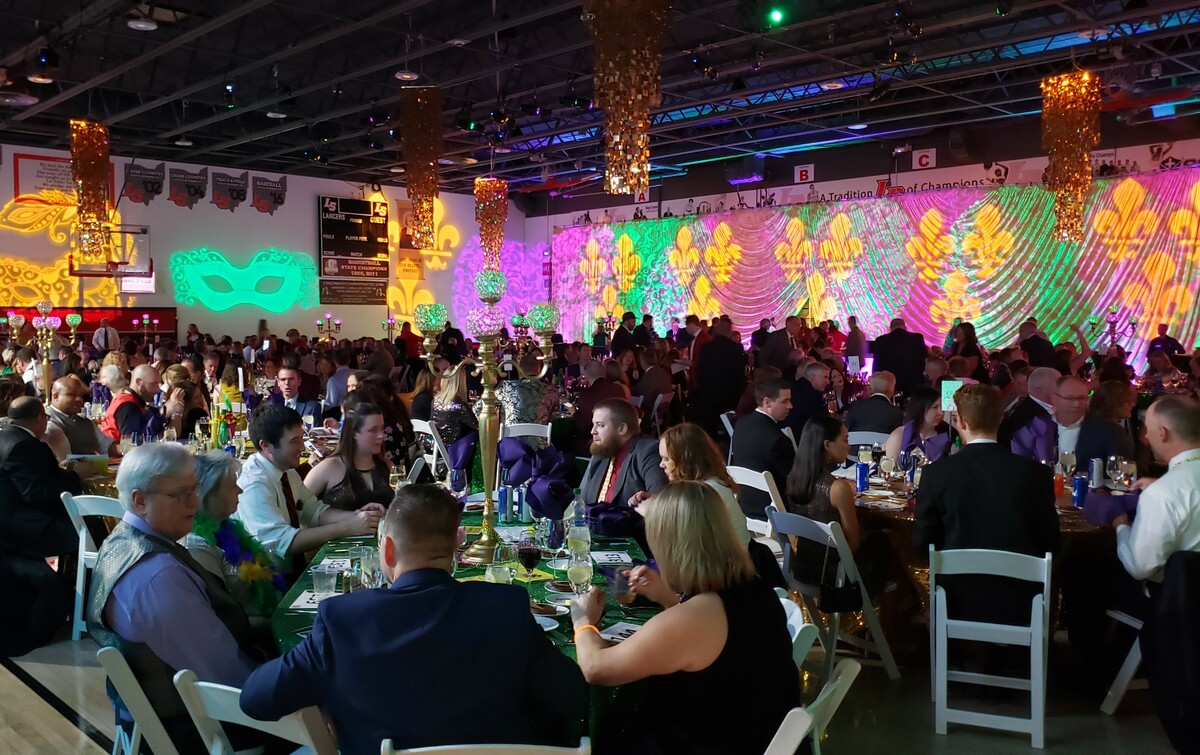 It was an amazing evening of support done in a New Orleans setting.
The 2023 Camelot Auction was full of entertainment from bottles of bourbon, to Lancers helping Lancers and even a good looking puppy!
Thanks to everyone who participated in person or online! Because of events like this our alma ...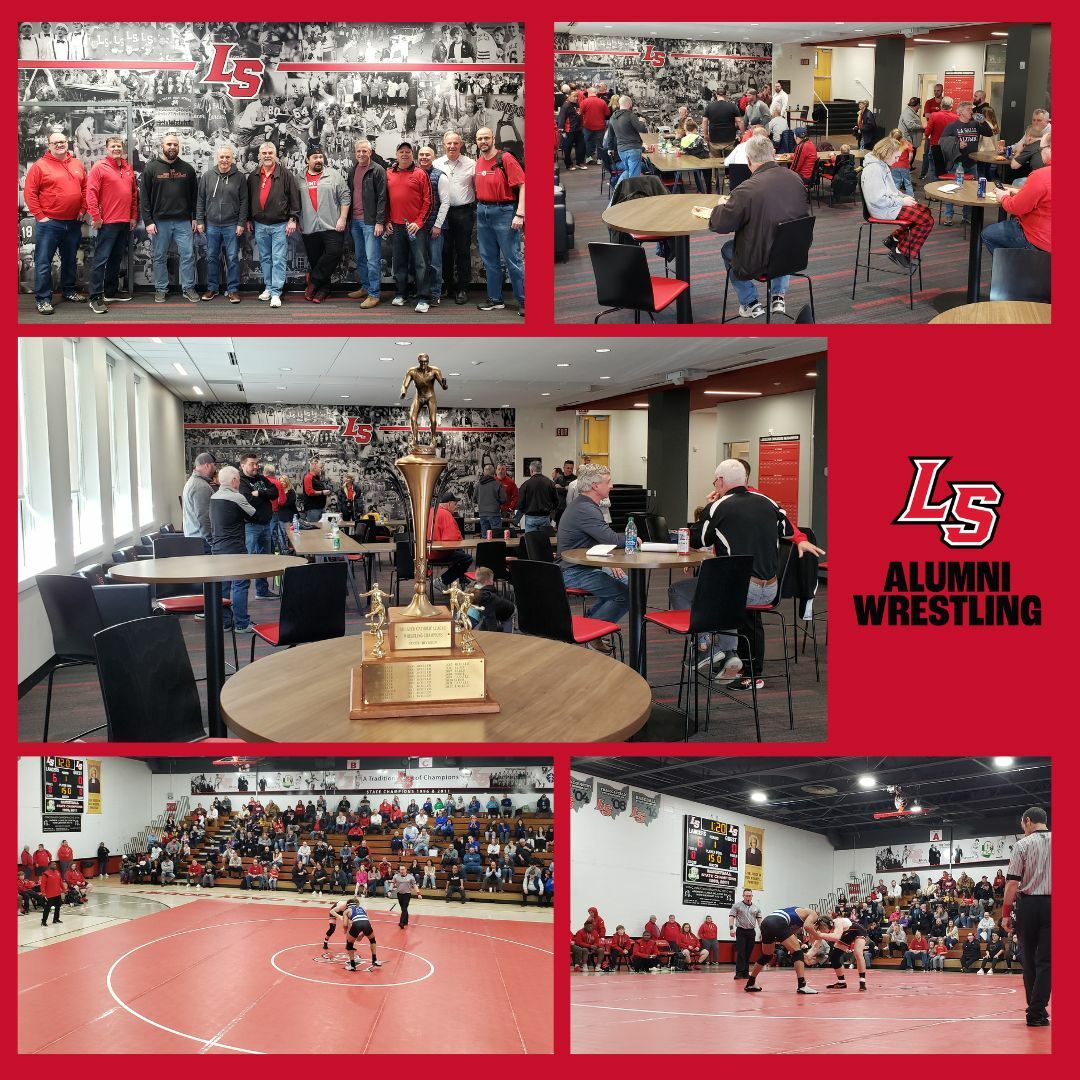 Our Lancer Wrestling Alumni had the opportunity to watch their alma mater's program earn their 3rd straight GCL Dual Title!
It was an amazing afternoon of wrestling, reconnecting, reminiscing and visiting their old stomping grounds!
This alumni gathering had many generations attend from our first ...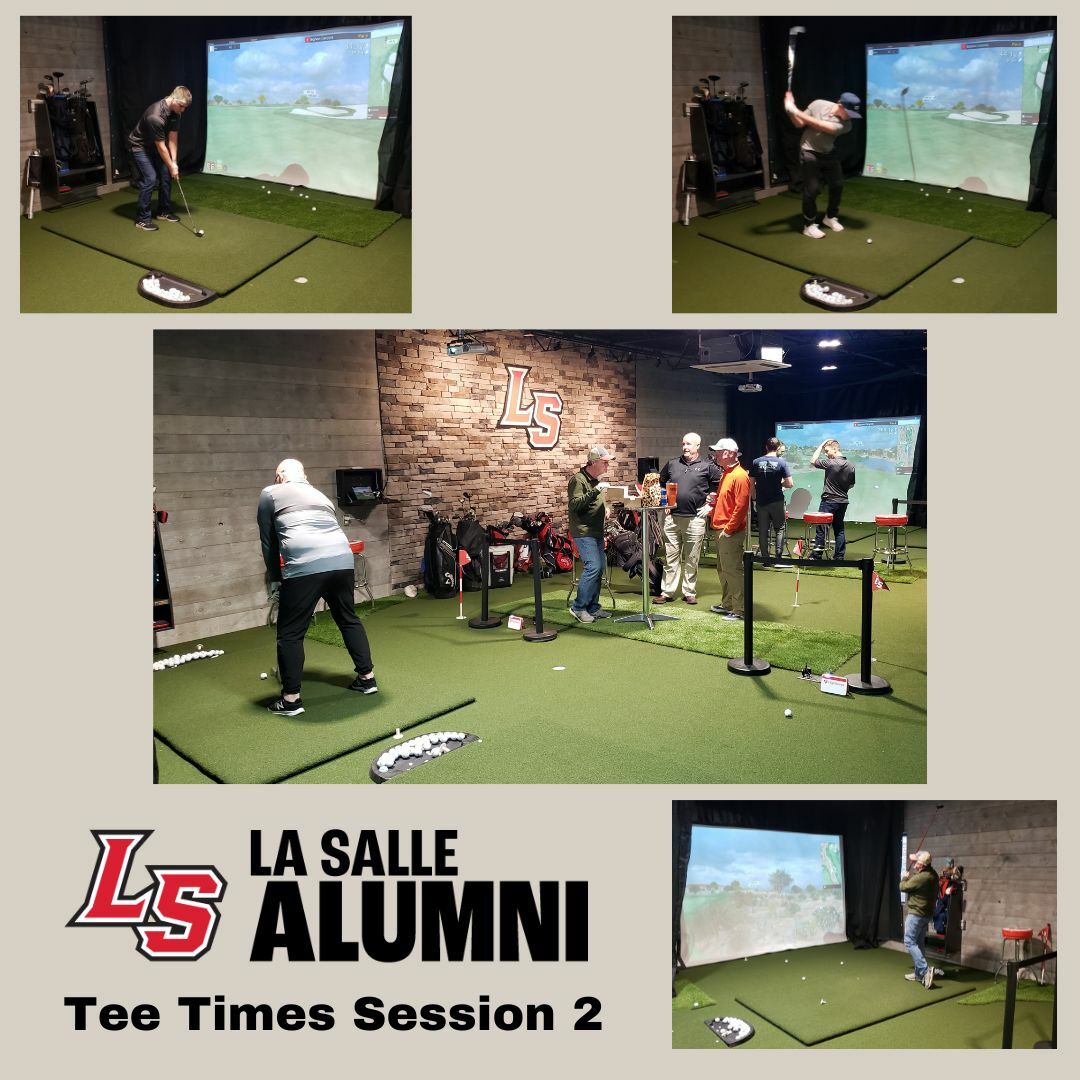 Last evening wrapped up the end of our La Salle Alumni Indoor Golf Tee Times Session #2.
All of the groups have been awesome with many returning from Session 1.
Keep an eye out for how to get your Tee Times for Session #3 coming up in March!
#LancerAlumni
#LancerIndoorGolf
#LRD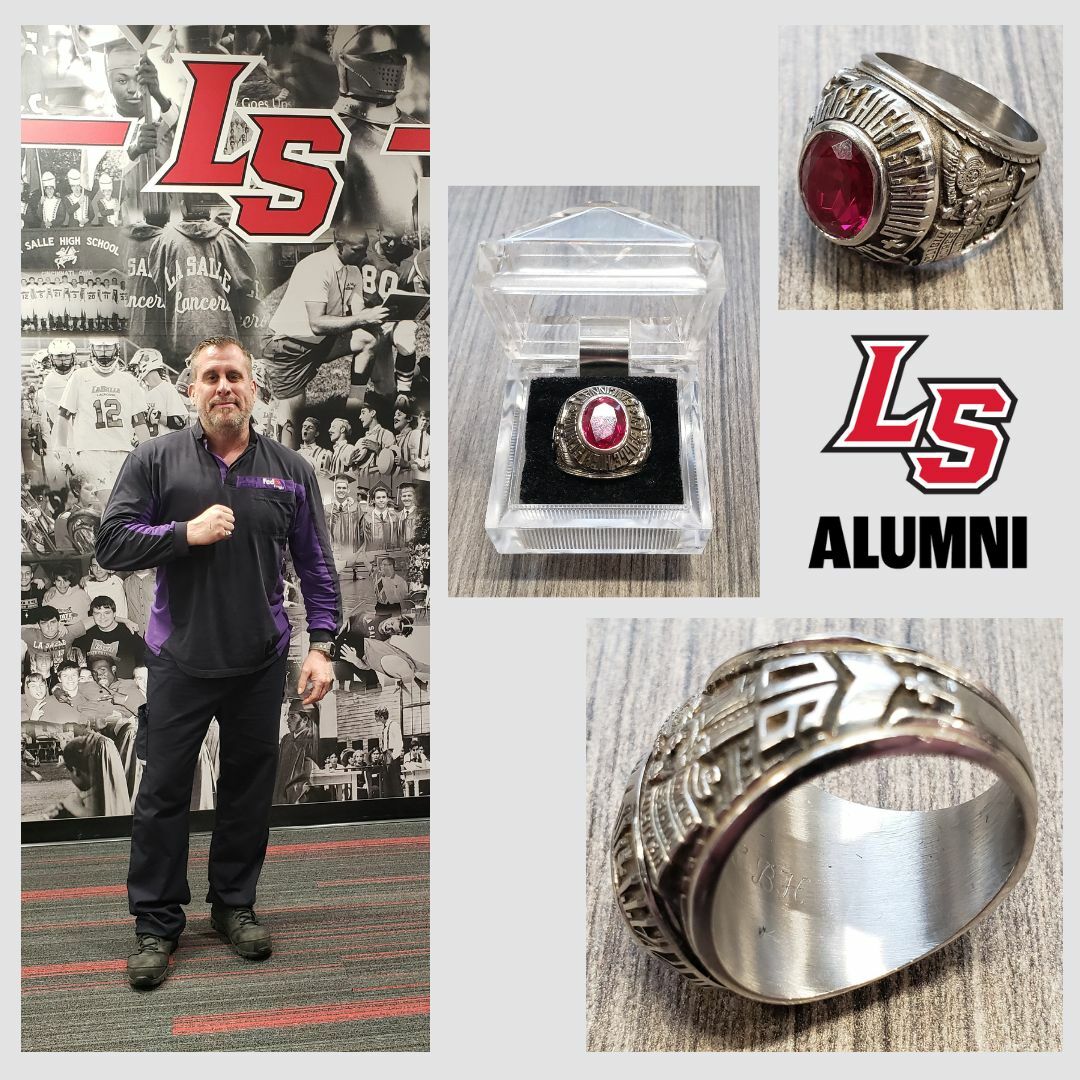 Now this is an interesting story.....
A Lancer alumni's parent reached out to our Alumni Office to inquire for some information about an alumnus from the class of 1990. This parent was inquiring about who may have the initials that they found on the inside of a La Salle High School class of '90 r...
Make sure you tune in tonight as our Lancer Varsity Basketball Team plays St. X tonight for a chance to win a GCL Title.
First time since this 2015-16 team!
Go Lancer Basketball!
Watch the game live at: https://boxcast.tv/channel/kcDxLlLCeqOvc4rAmBlg
#LancerBasketball
#LancerAlumni
#LRD
Our 2023 Sports Stag was a huge hit and ended up ranked #7 in all time profits out of our 38 years of holding this outstanding event!
We can not thank those that participated in any way enough for all your efforts! It was a job well done by Cecilia Long, our events coordinator, in cooperation wit...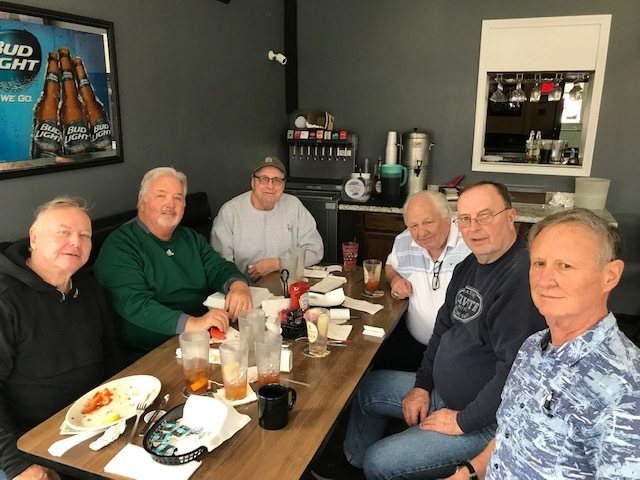 The class of '68 has been gathering once a month for quite awhile now. Last week the class luncheon occurred at Lake Nina Restaurant. We love to see classmates continue to stay connected!
#LancerClassGatherings
#LancerAlumni
#GoldenLancers
#LRD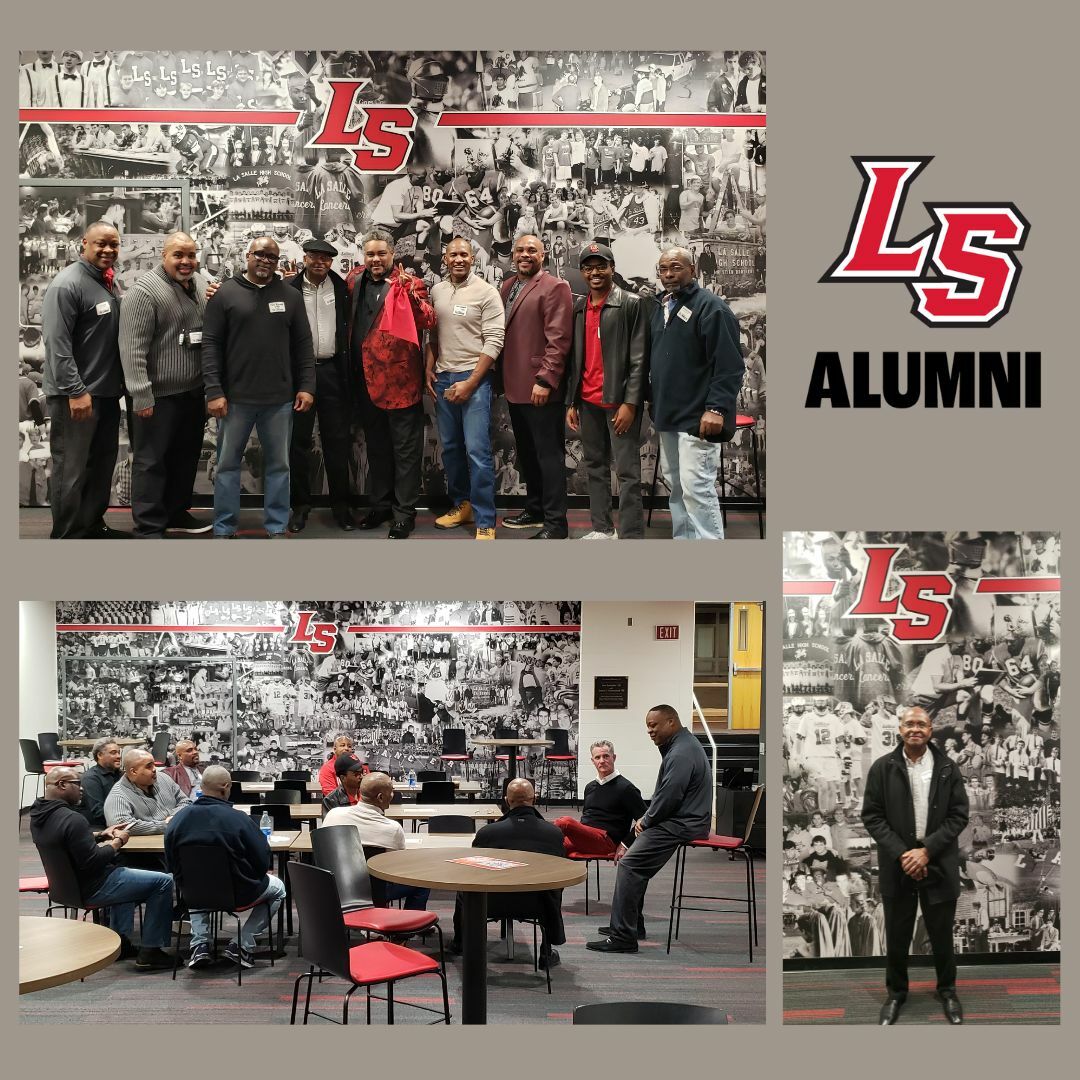 As we finished up Catholic Schools week and headed into February, we were able to hold a social for some of our over 300 African American Alumni.
We were honored to have alumni from Las Vegas, Minneapolis, Kansas City and also locally located, join us for some good food, good drinks, intentional di...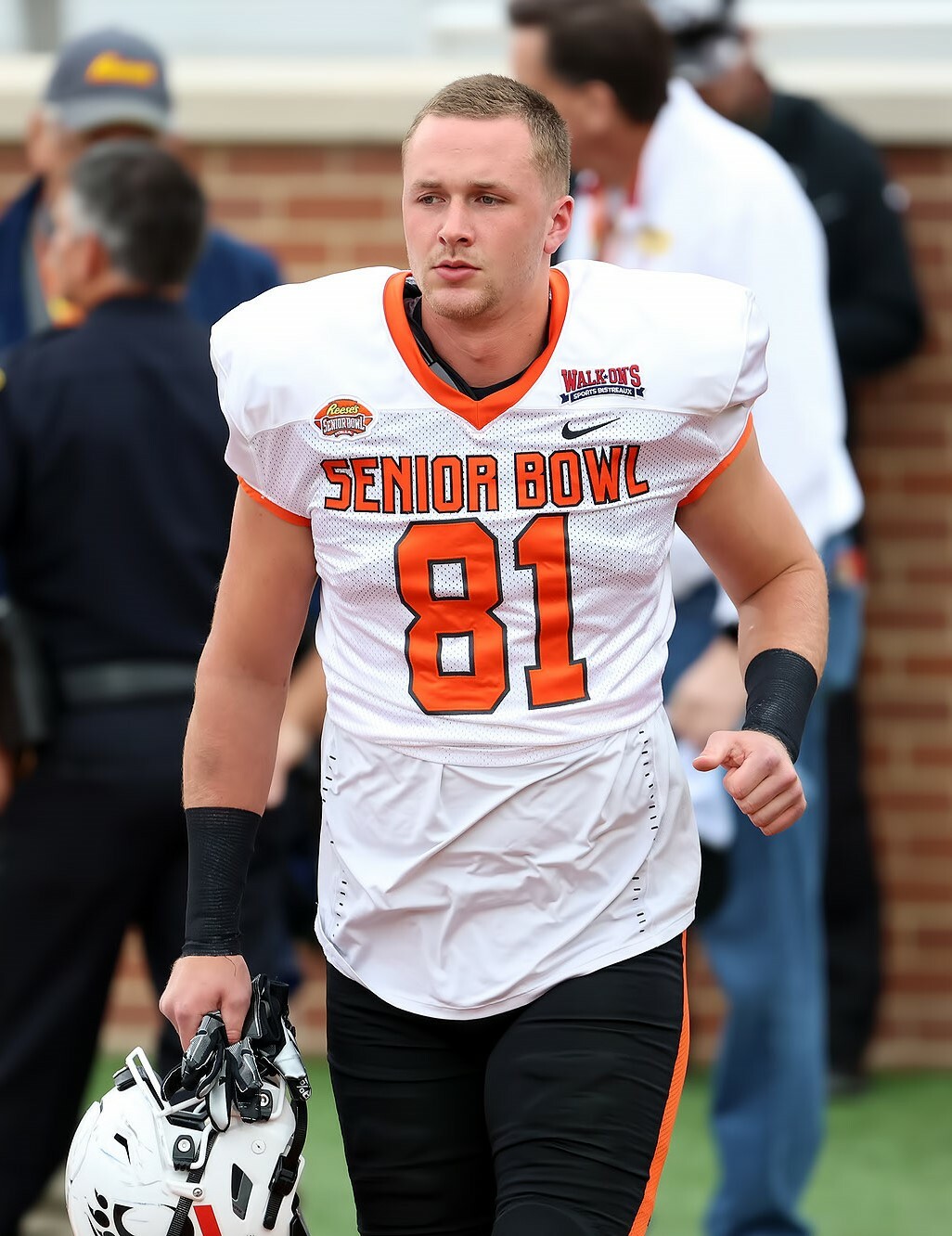 Good luck to Josh Whyle '18, Lancer/Bearcat TE, as he competes today in the Reese's Senior Bowl today at 2:30pm!
It is amazing to see how many of our La Salle Football Alumni get to chase the next level dreams!
#LancerAlumni
#LancerFootball
#LRD