Camelot Auction 2023 - Mardi Gras style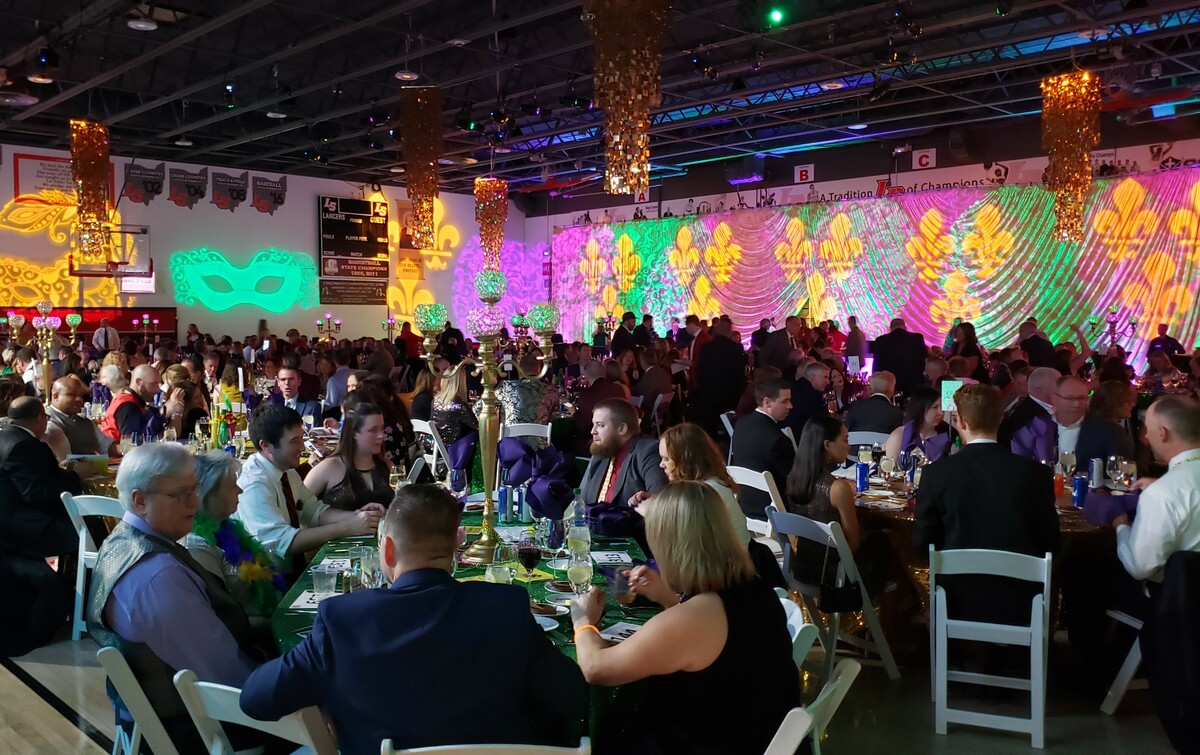 It was an amazing evening of support done in a New Orleans setting.
The 2023 Camelot Auction was full of entertainment from bottles of bourbon, to Lancers helping Lancers and even a good looking puppy!
Thanks to everyone who participated in person or online! Because of events like this our alma mater continues to provide an amazing education to the young men who walk our halls!
#CamelotAuction2023
#LancerAlumni
#LRD