La Salle Indoor Golf Room Tee Times Session 2 Wraps Up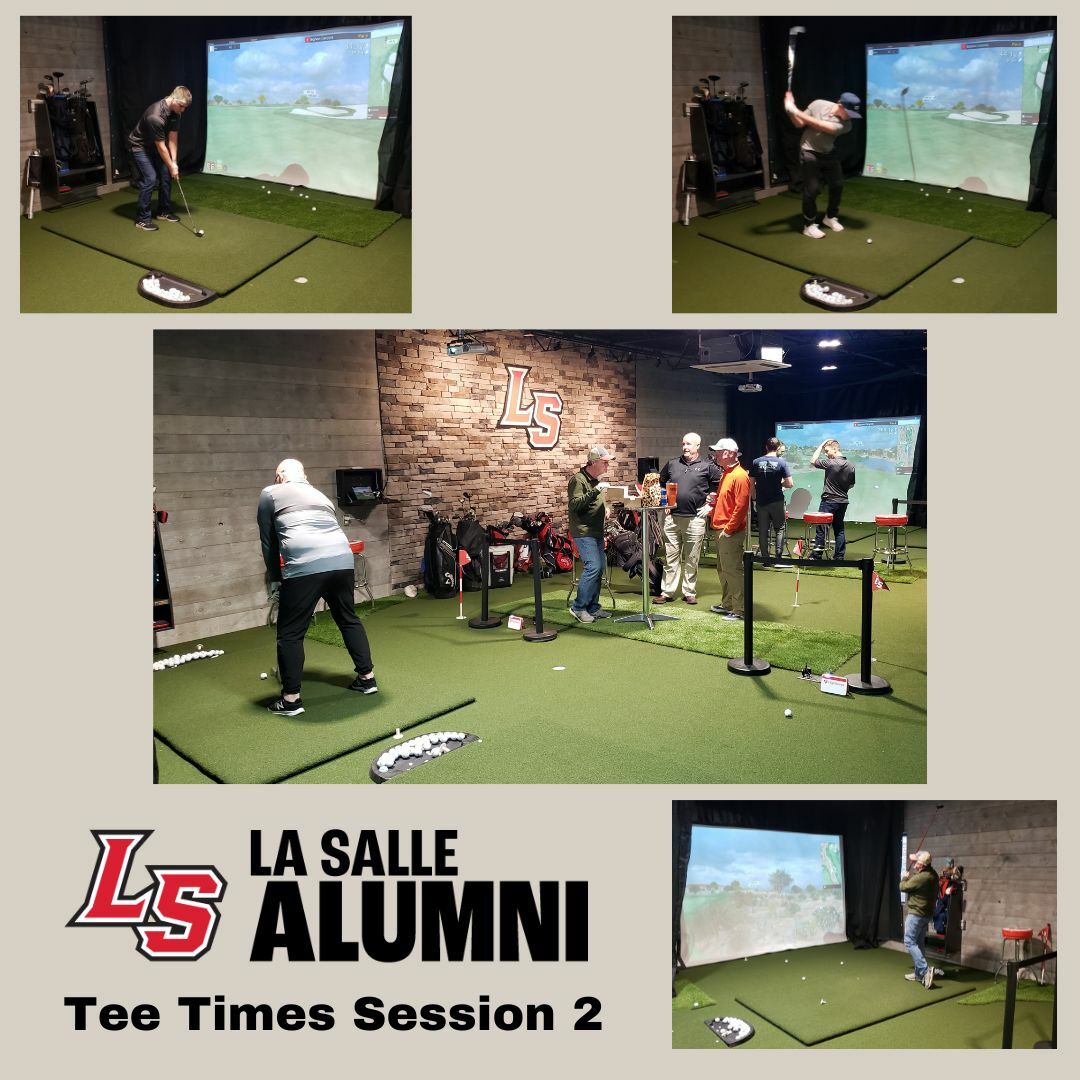 Last evening wrapped up the end of our La Salle Alumni Indoor Golf Tee Times Session #2.
All of the groups have been awesome with many returning from Session 1.
Keep an eye out for how to get your Tee Times for Session #3 coming up in March!
#LancerAlumni
#LancerIndoorGolf
#LRD